Many people try to look inconspicuous as they can, while riding the subway by quietly listening to music or staring at their phone. This guy takes fake book covers on the subway in order to look smart. But nobody pretends to read certain books to make them look deranged or perverted. It is nobody but the comedian Scott Rogowsky. He did it on the New York Subway. It is one of the busiest subway systems in the world. The brave comedian pretended to be engrossed by such questionably named publications, but it was Fake book covers. Several passengers were more than a little surprised. Watch this hysterical video. If you are interested in this comedian's work you can visit his website, Facebook page and Twitter page.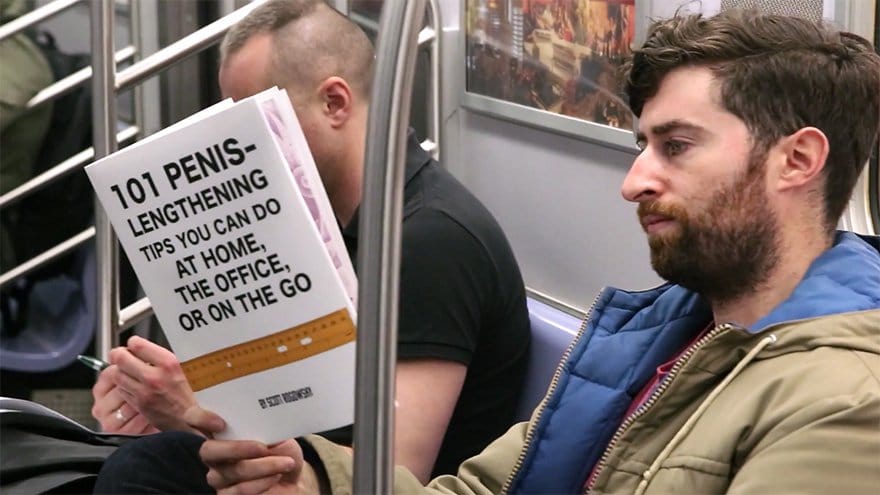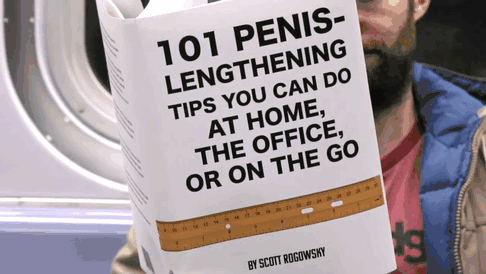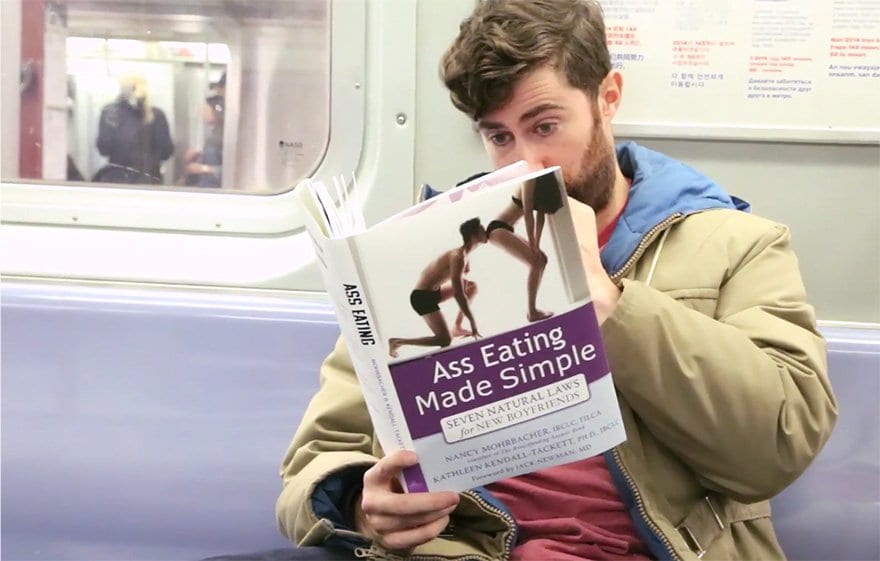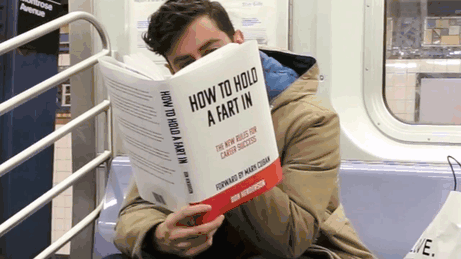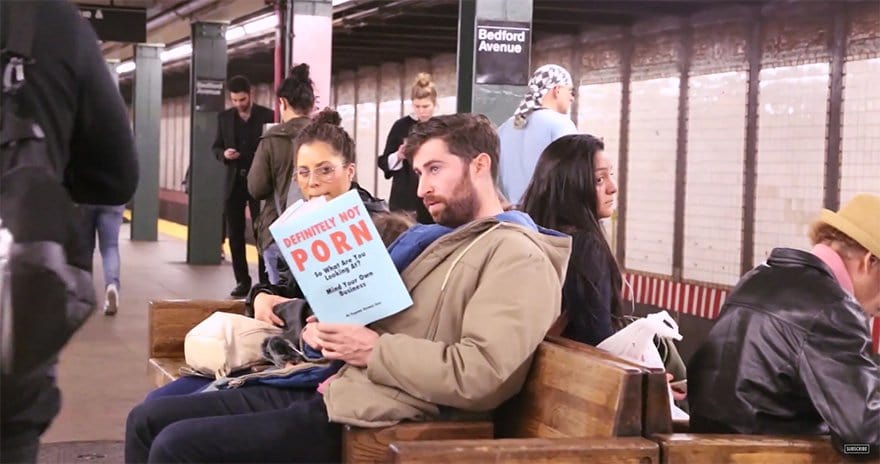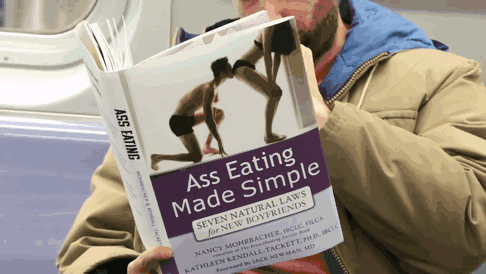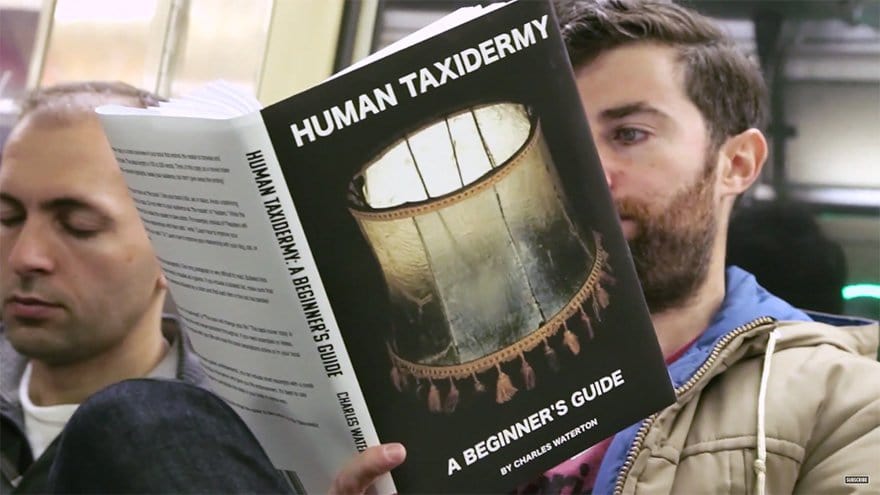 Loved this post? Then make sure you share it with all of your friends and colleagues.

Share this content with friends by clicking above... Thank you so much.