You don't need a cape to be a superhero nor do you need superpowers. All you need is superhero bookshelves and Burak Dogan. The industrial designer from Turkey has created these awesome superhero bookshelves. It will turn your boring living room into nothing short of a superhero lair. The bookshelves come in a variety of designs and you are bound to find one that represents your favorite crime fighting tough guy. These superhero creations will sure make a talking point for anybody who will visit your secret superhero hideout. For more info visit this website.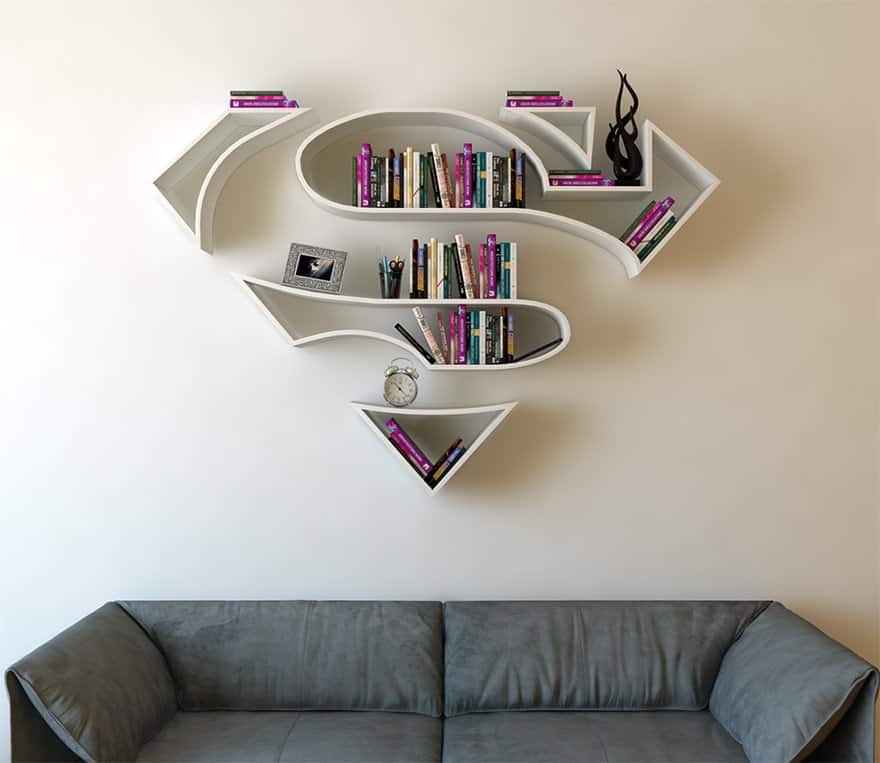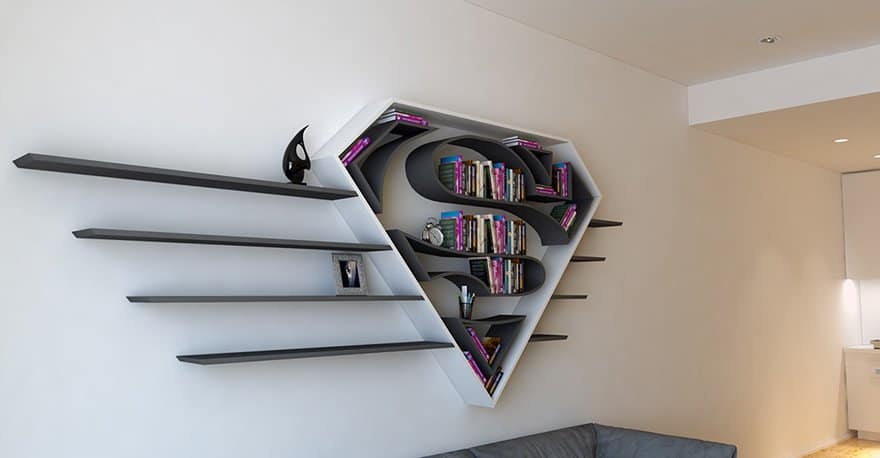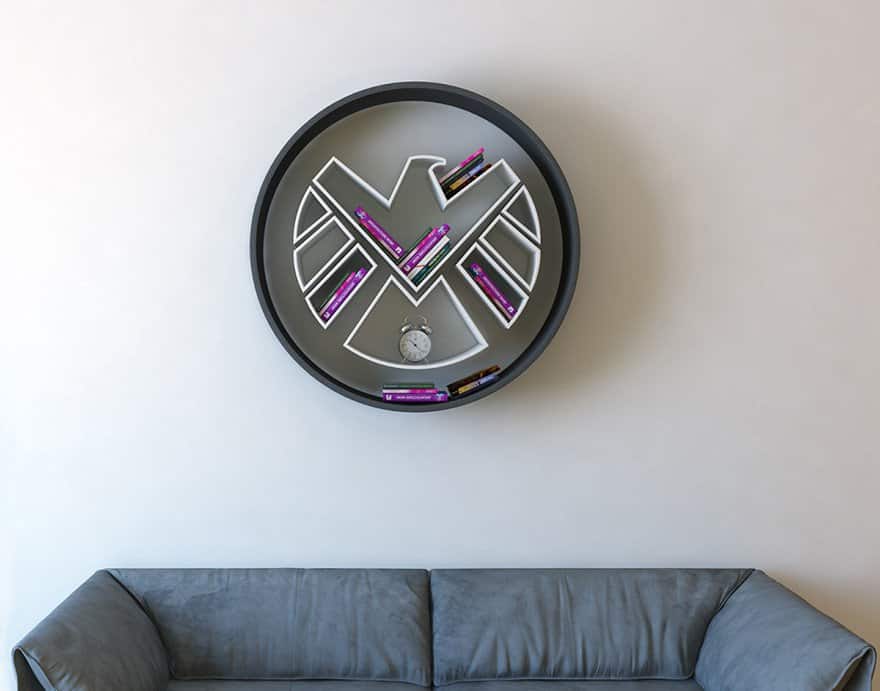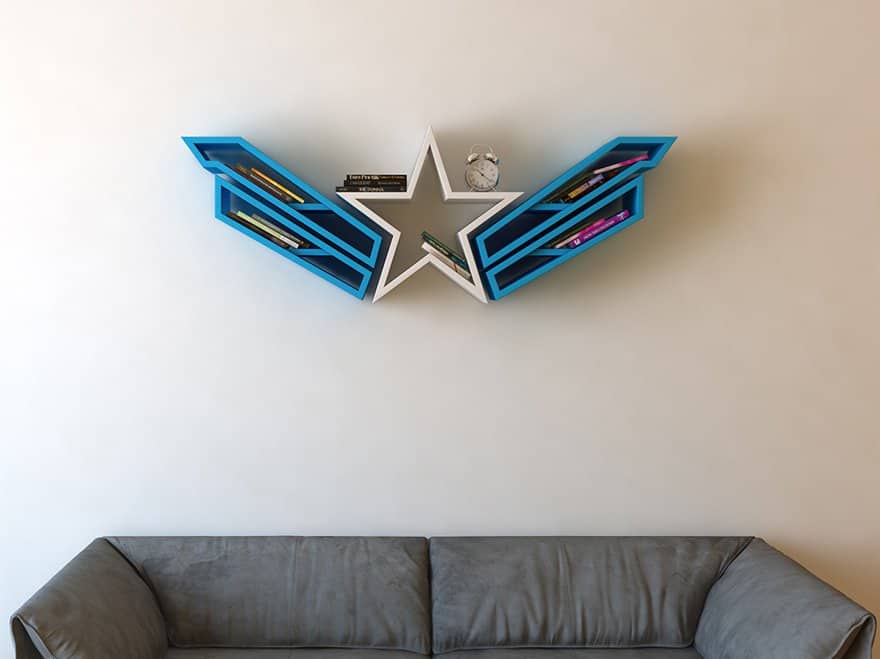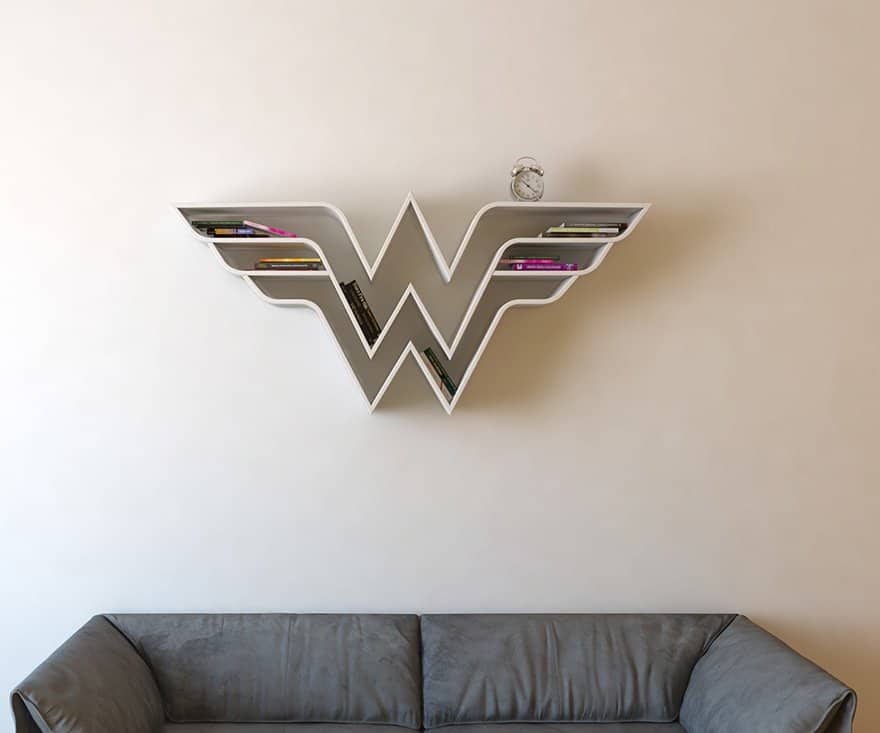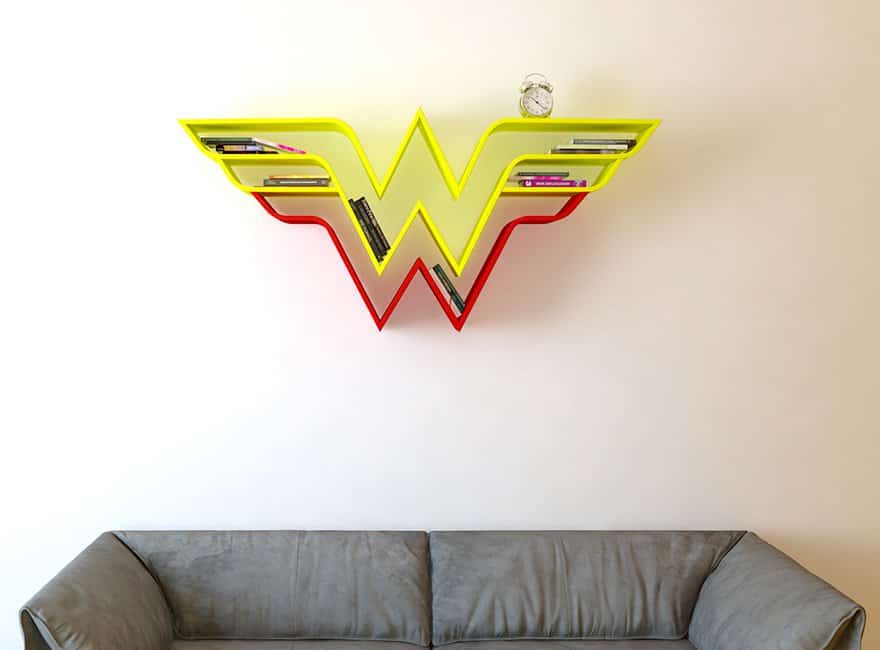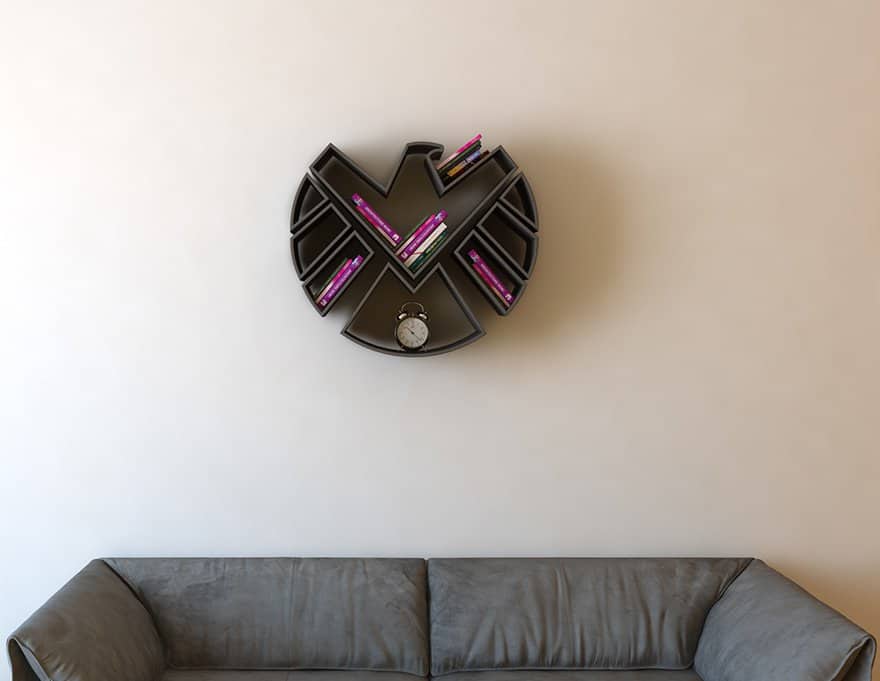 Share this with your friends and family on Facebook, Twitter, Pinterest and other social leading sites.

Share this content with friends by clicking above... Thank you so much.