Well people always desire to grow up quickly when they are just at their younger age. And when they ultimately grow up, that day they start to perceive growing up not be as great as they once thought would be. The reason lies in this fact that to grow up is not only to get taller, ability to drive and self sufficient to ingest alcohol by buying it. But it means to acquire the sense of responsibility, answering unusual question about career and family plans. It means to act all grown up and becoming mature. Writical has presented people some of the summarized tweets of 20s who are fighting to subsist with the adult phase. Have a look upon them.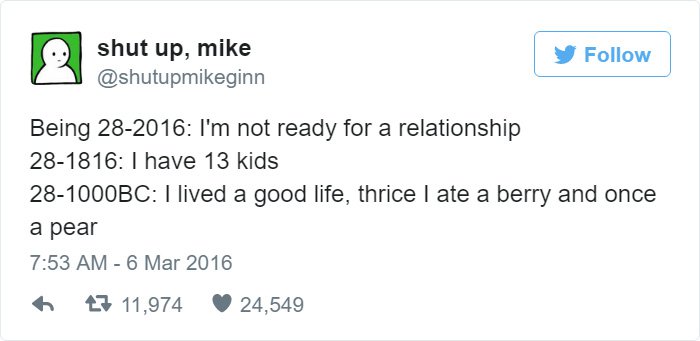 ---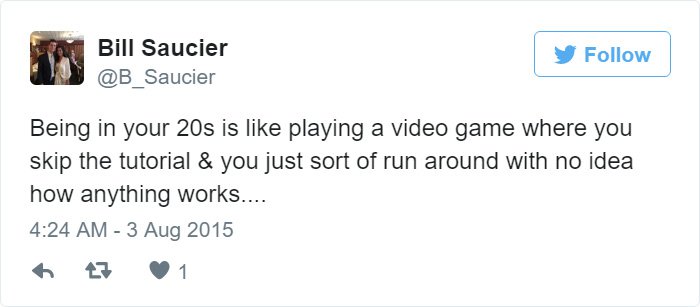 ---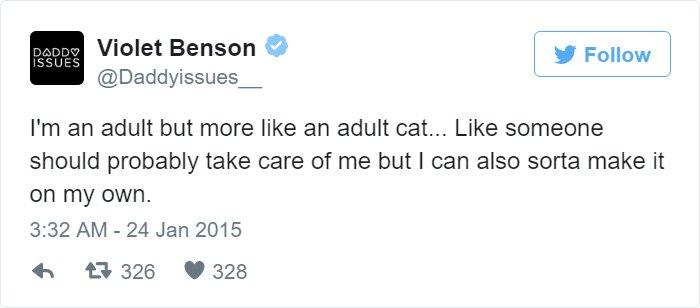 ---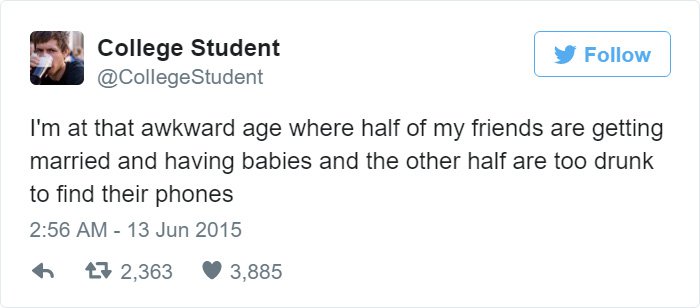 ---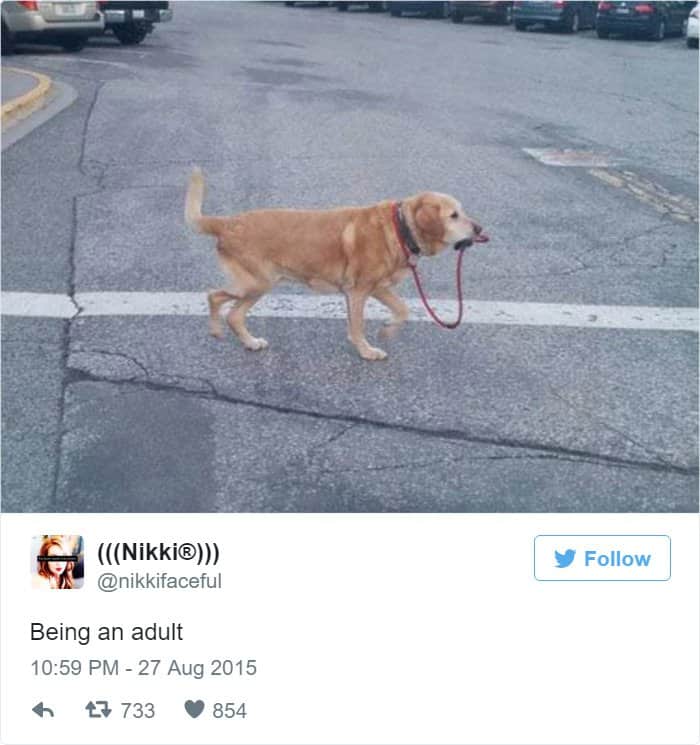 ---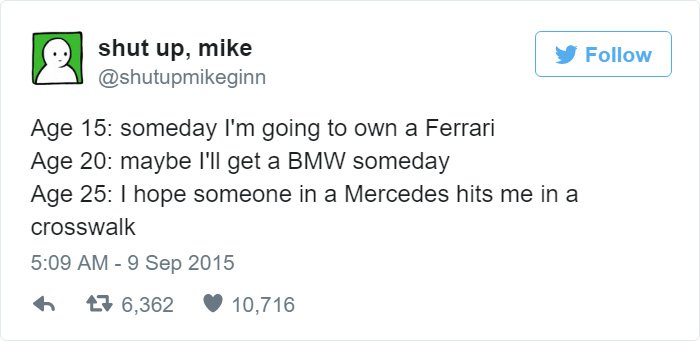 ---

---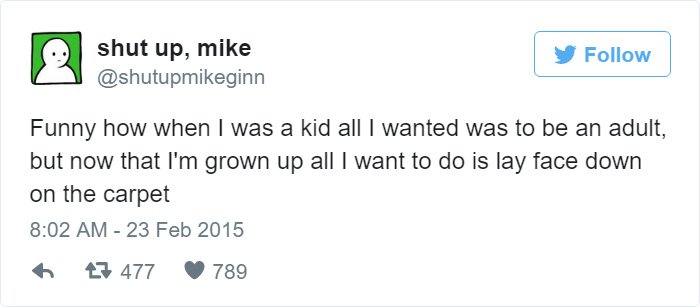 ---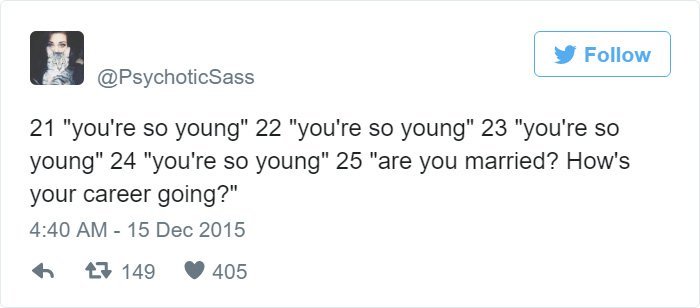 ---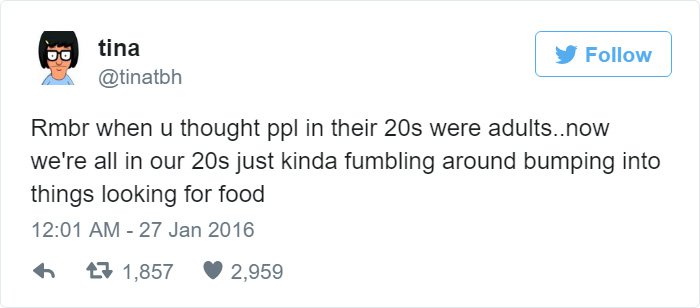 ---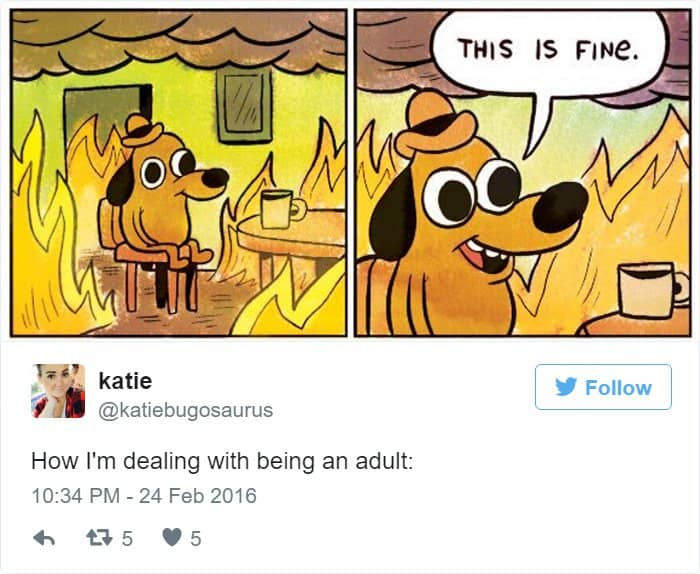 ---

---

---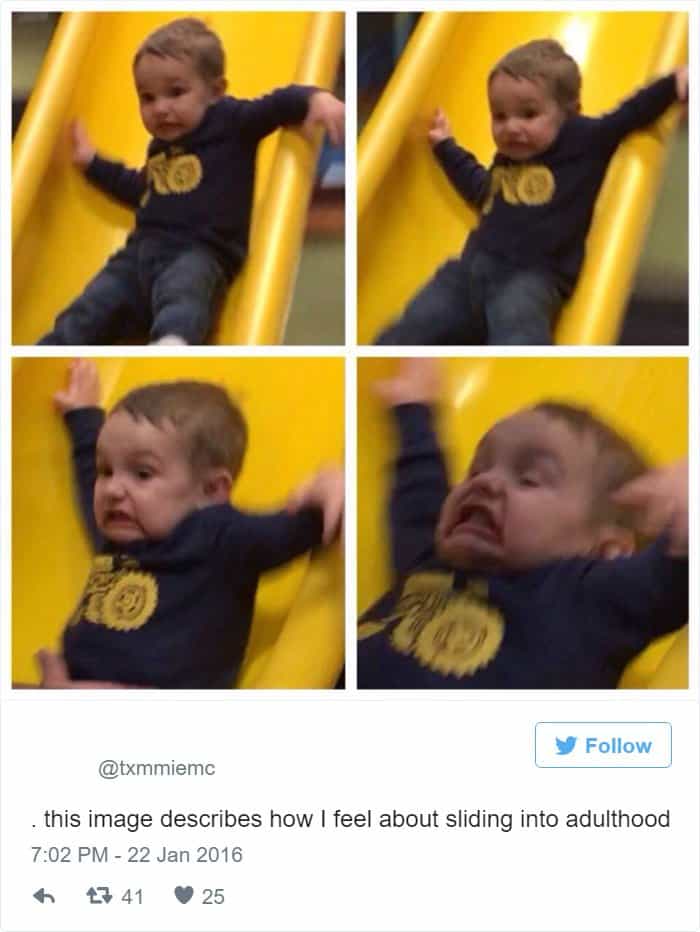 ---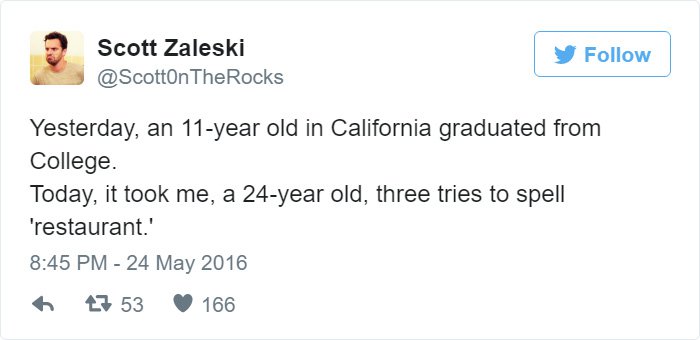 ---

---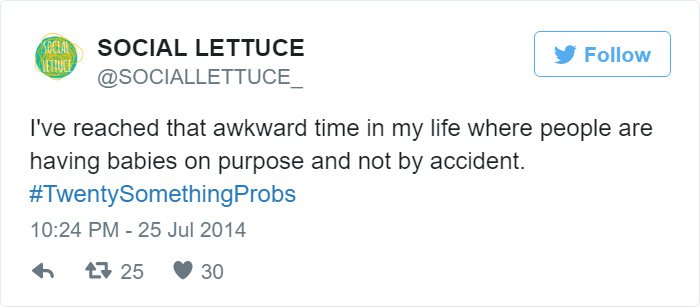 ---

---

---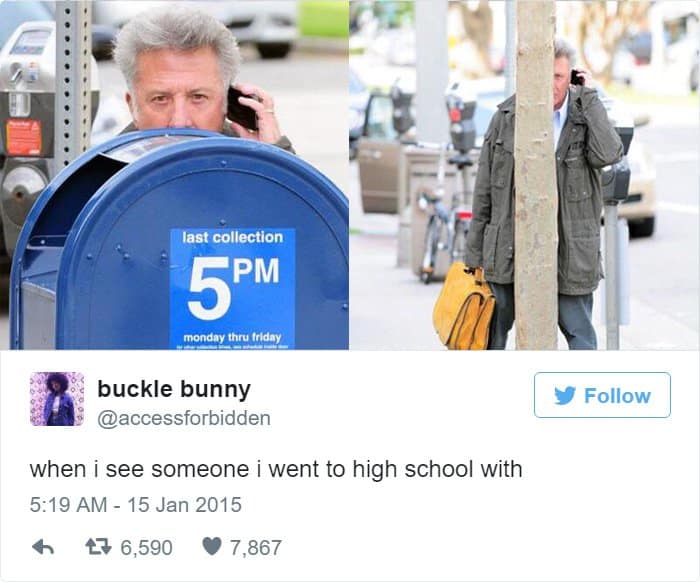 Did you enjoy these Summarized tweets of 20s? If you did then make sure you pass it to others as well.

Share this content with friends by clicking above... Thank you so much.