Artists hold the key to a stunning world, be it a painter or a writer. The street art in the form of kaleidoscope by Douglas Hoekzema is one such example of the aforementioned statement. The artist is based in Miami and is known for completely transforming dull walls into stunningly beautiful murals in the form of kaleidoscopic art. His art signifies that the results of the happenings when one decide to let go and let time take its own pace. Also see the time lapse video of spray paint and stunning pictures of the street art. If you are interested in more the artist's work, visit this website or visit the Facebook page or Instagram page.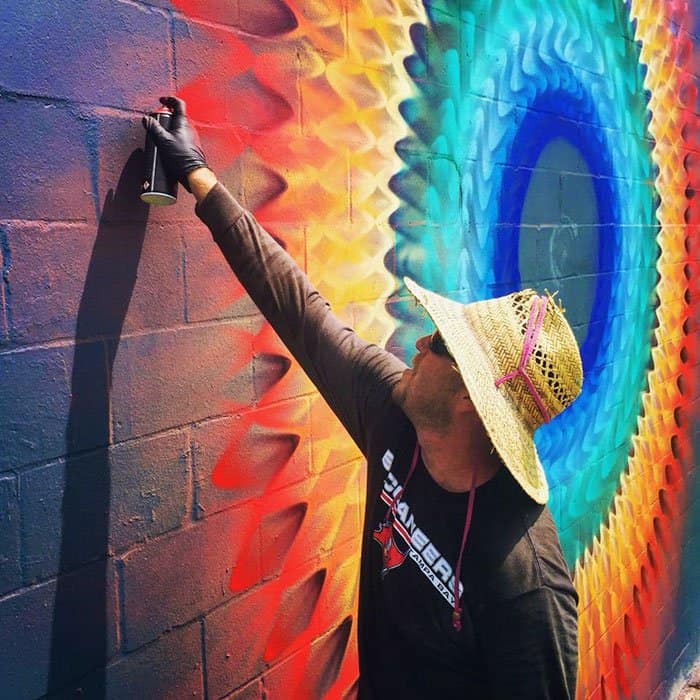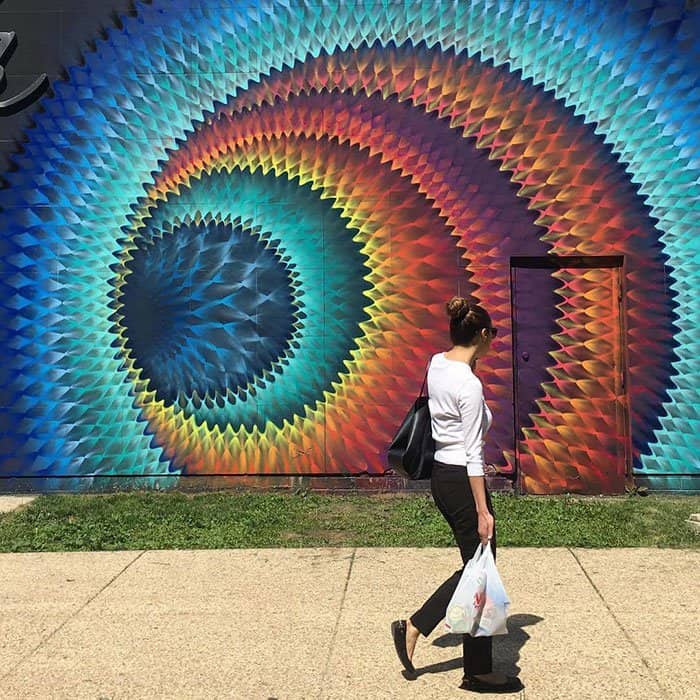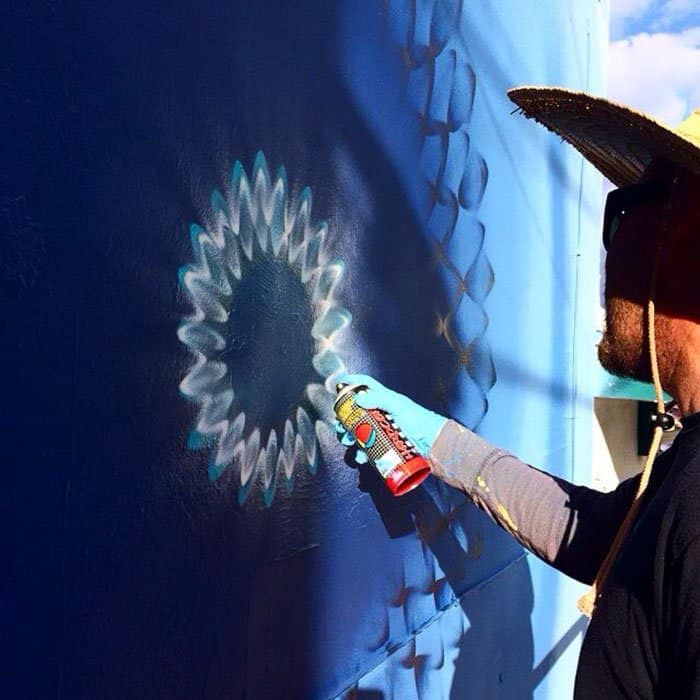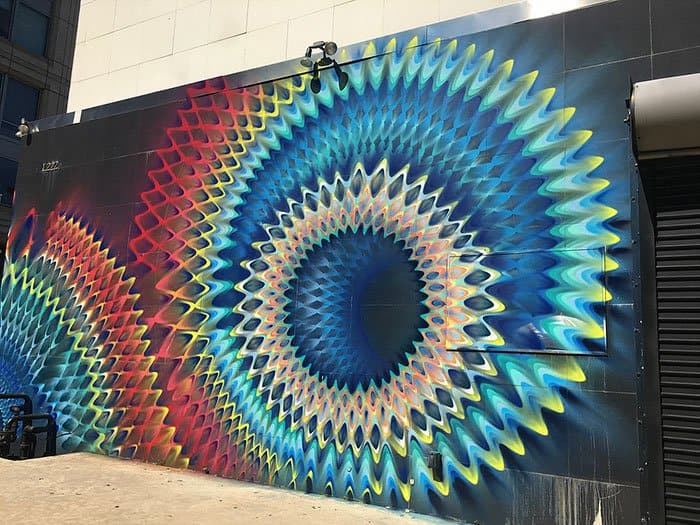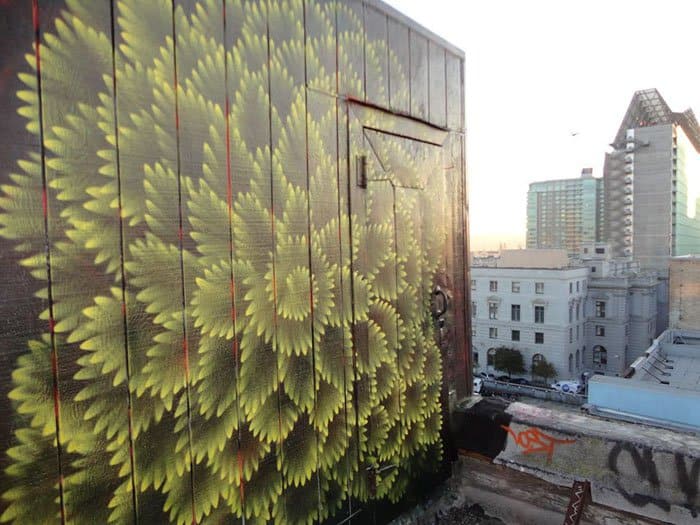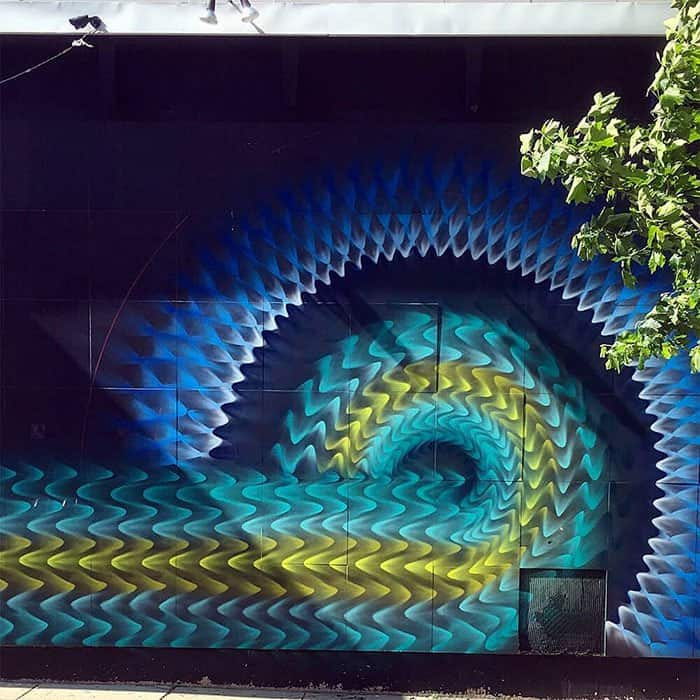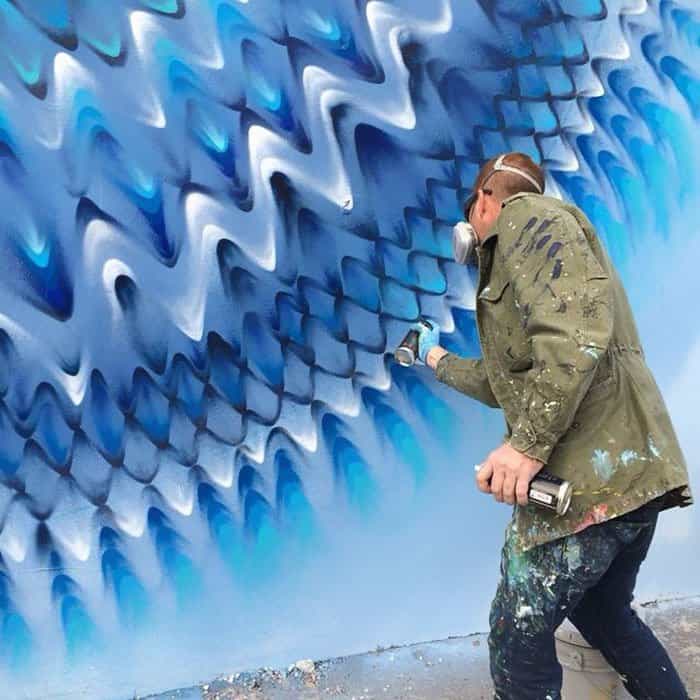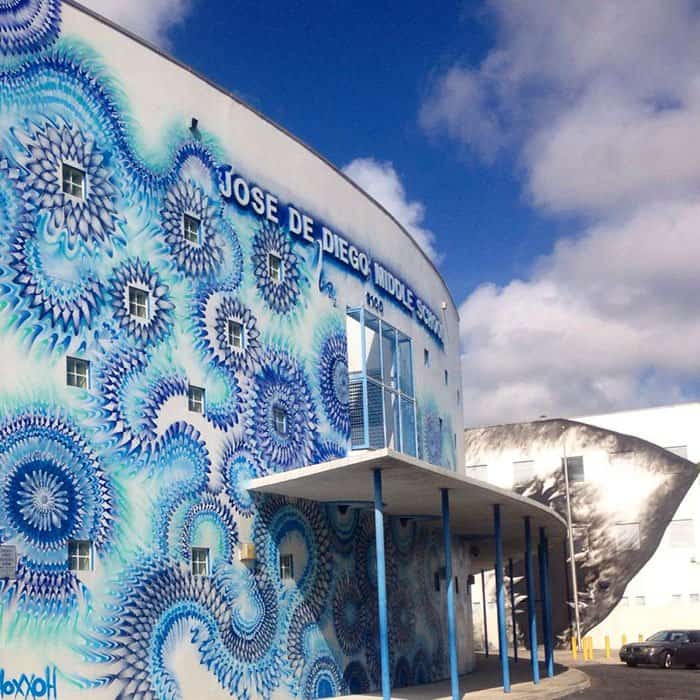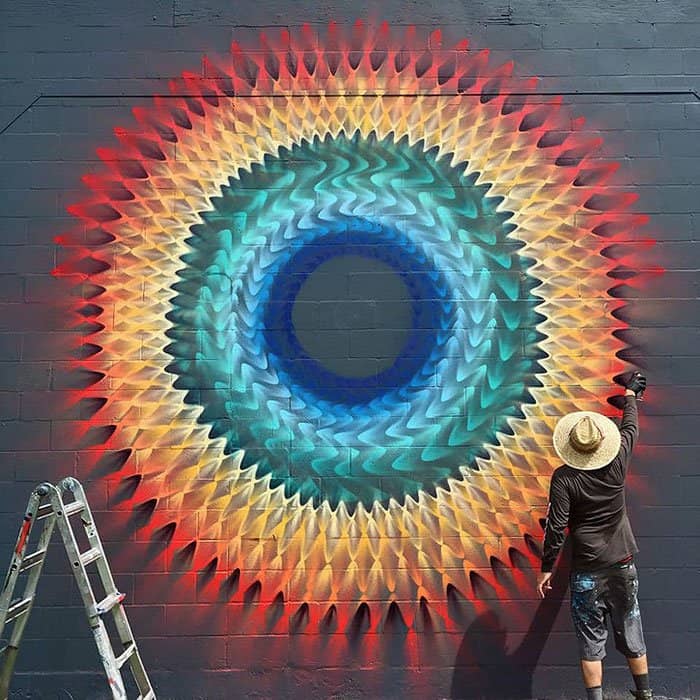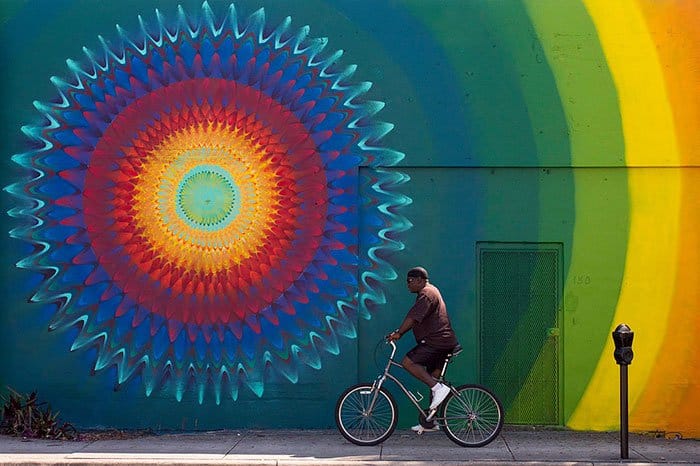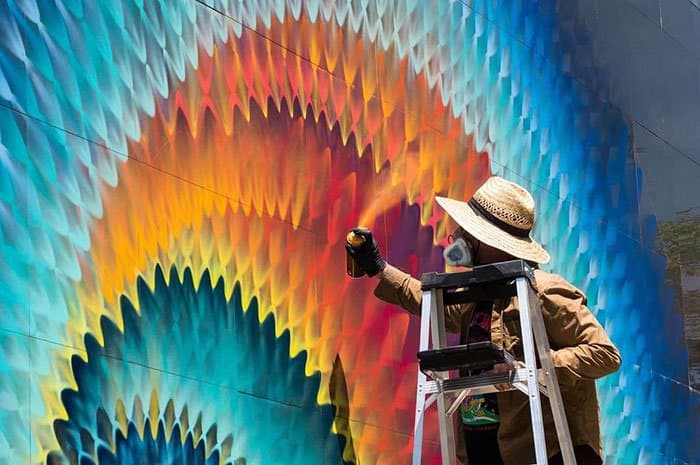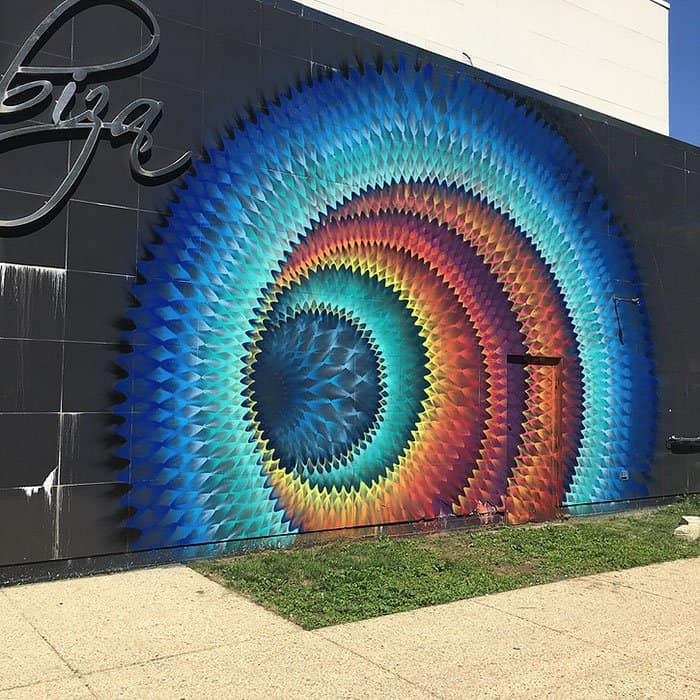 Don't forget to share Kaleidoscope by Douglas Hoekzema work with friends and family on Facebook, Twitter and other leading social media websites.

Share this content with friends by clicking above... Thank you so much.