There are two kinds of people, one who like Star Wars and the others who don't. The fans are always on the lookout for their daily dose of the Star Wars in their everyday lives. For the fans, Minimal Belgrade is the artistic sequence which throws light on the Belgrade's architecture from the middle of the twentieth century. It is also called the Socialist Modernism, Architecture of the forced standard, Soc-realism and the likes apart from looking all futuristic. If you are interested in further information, visit this website.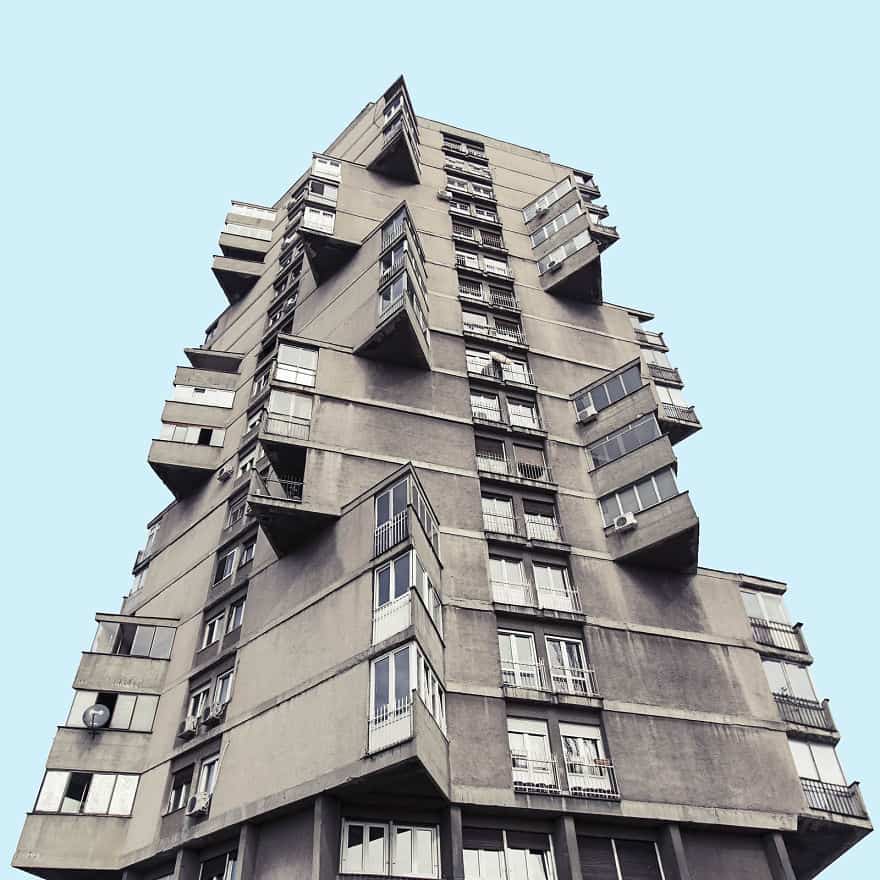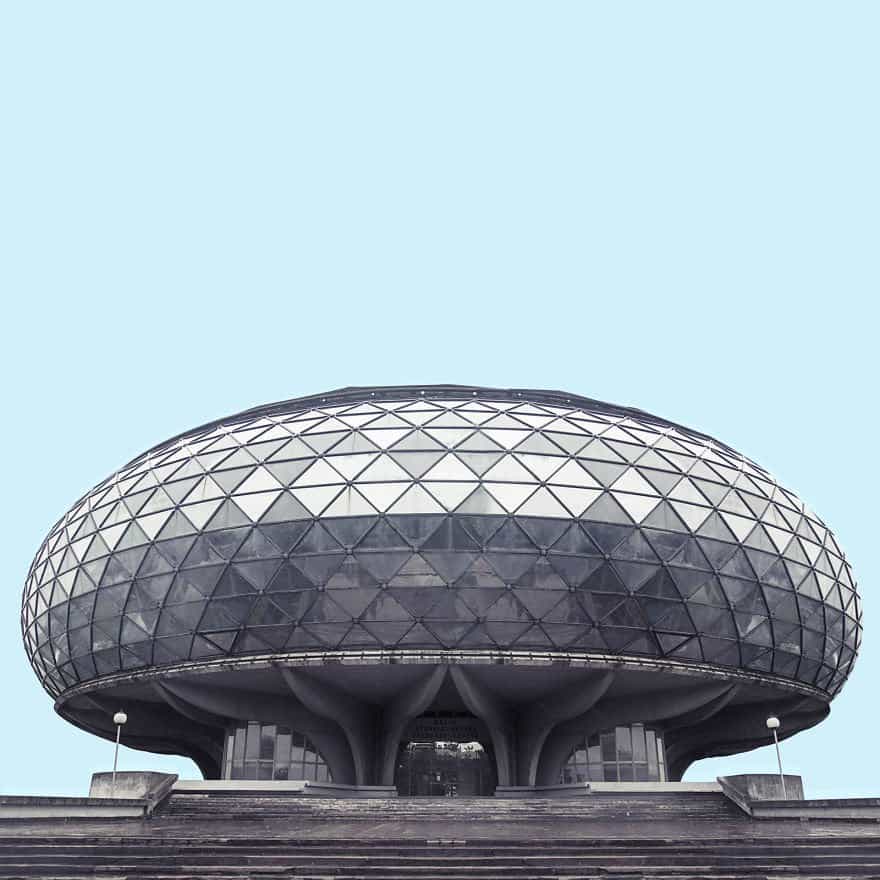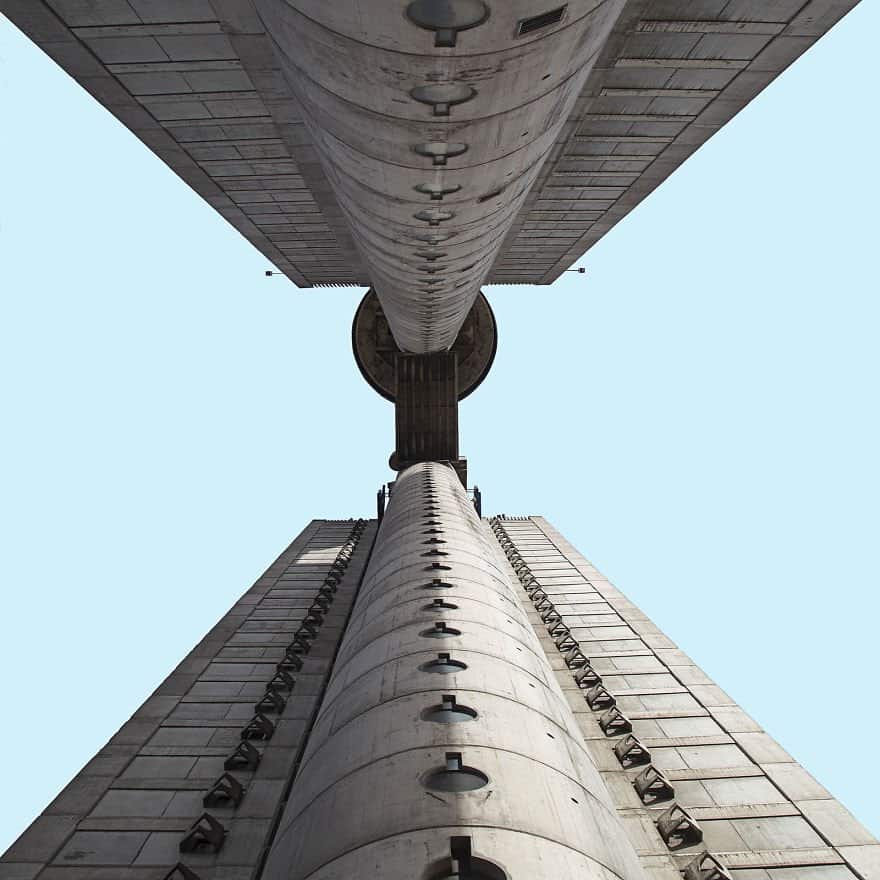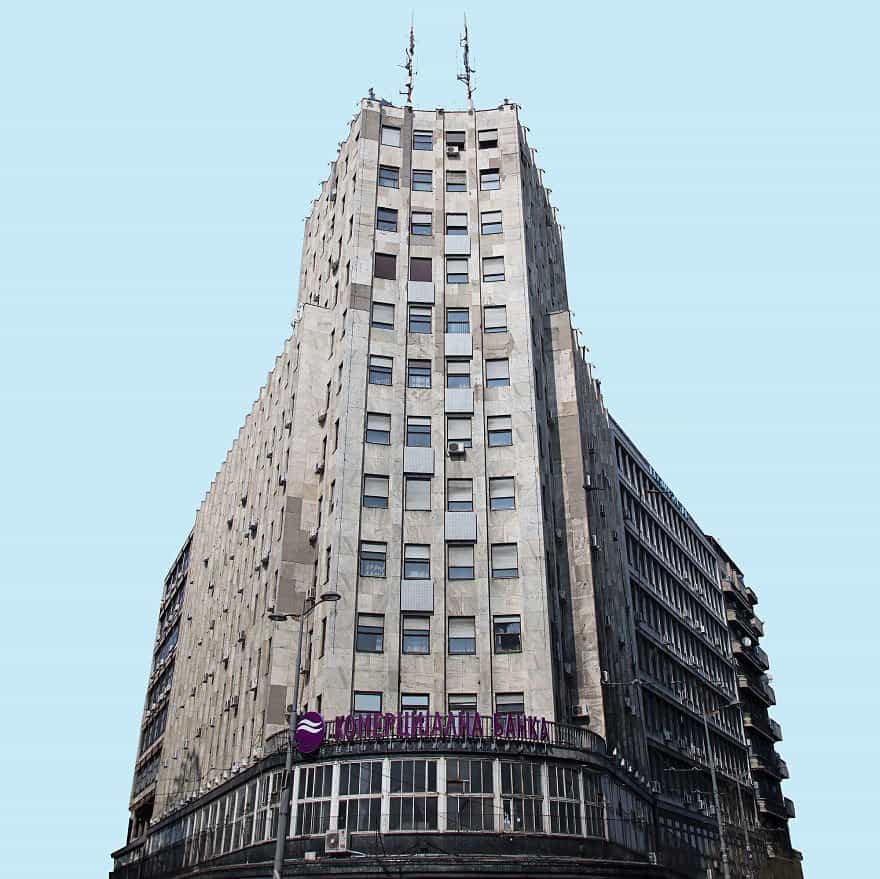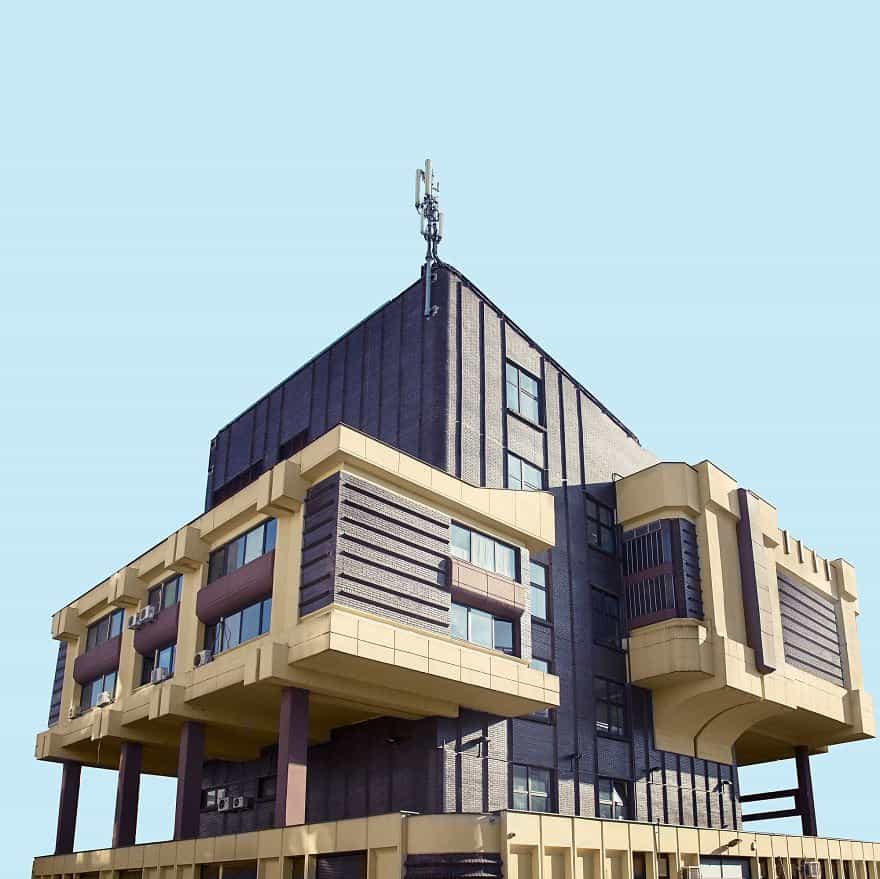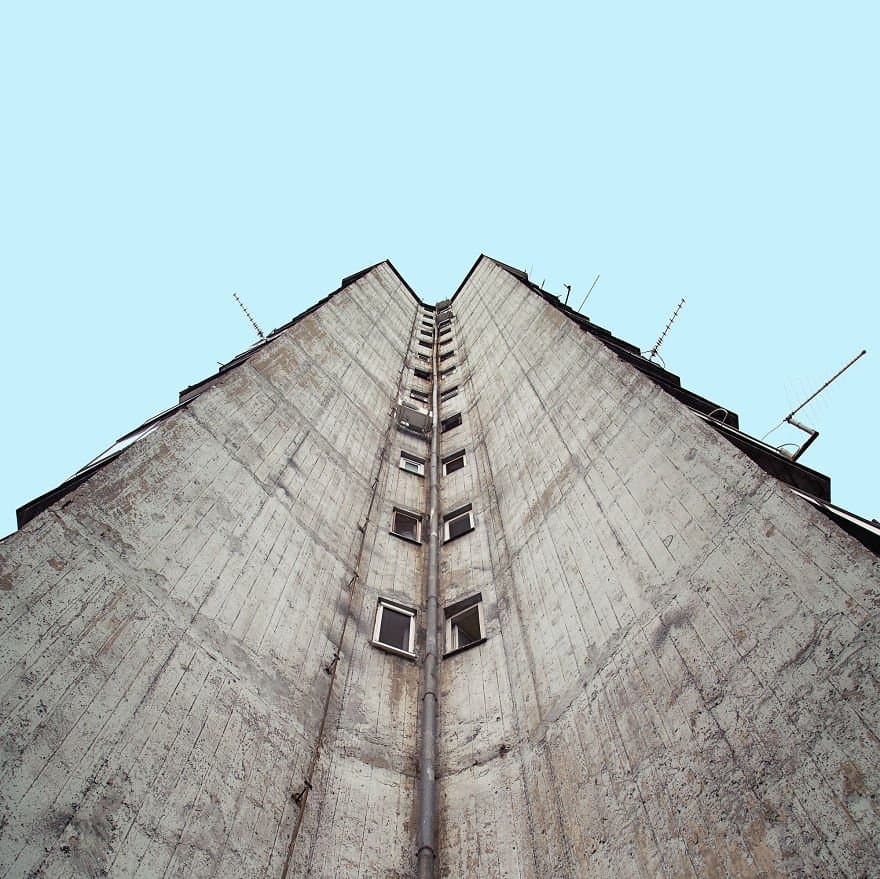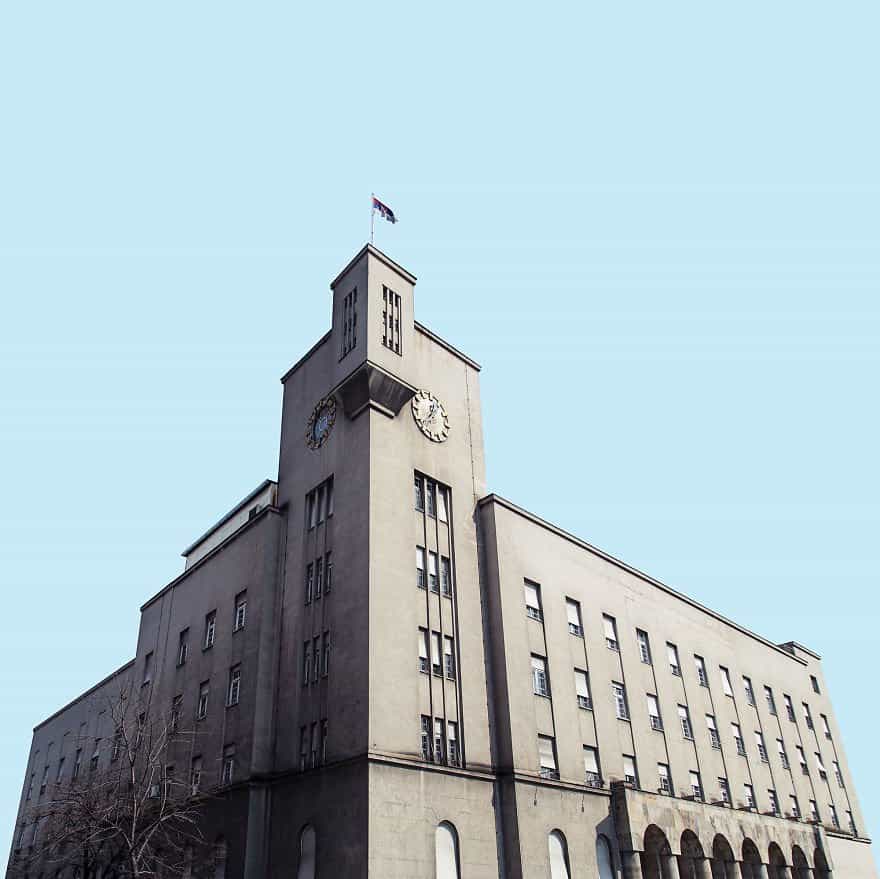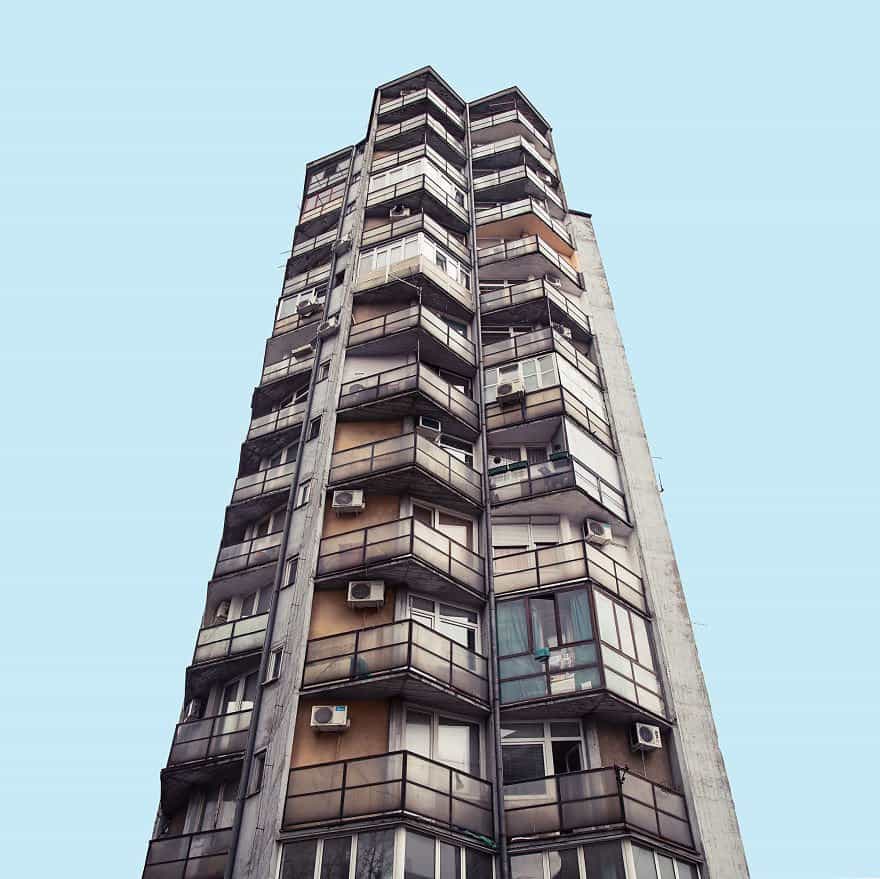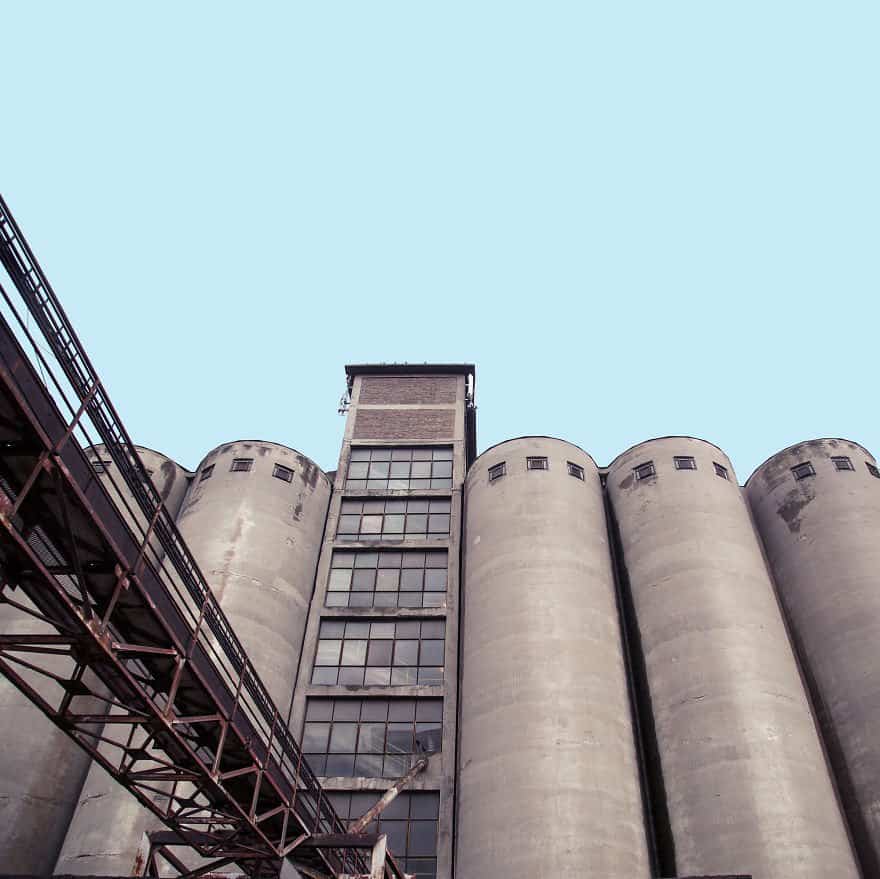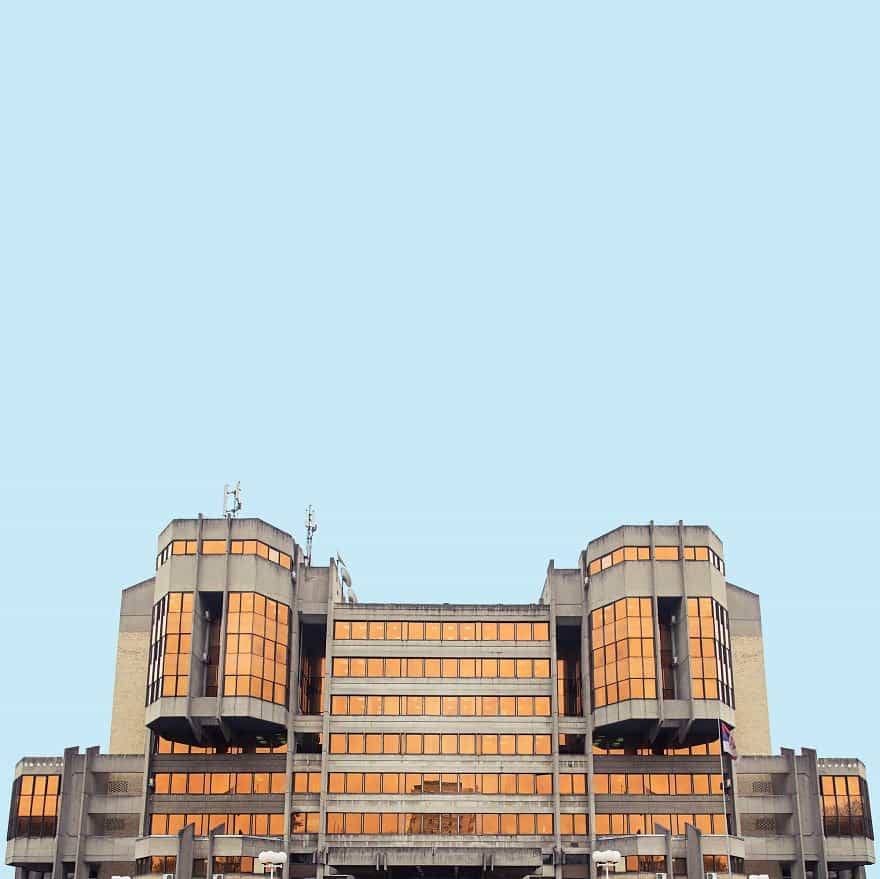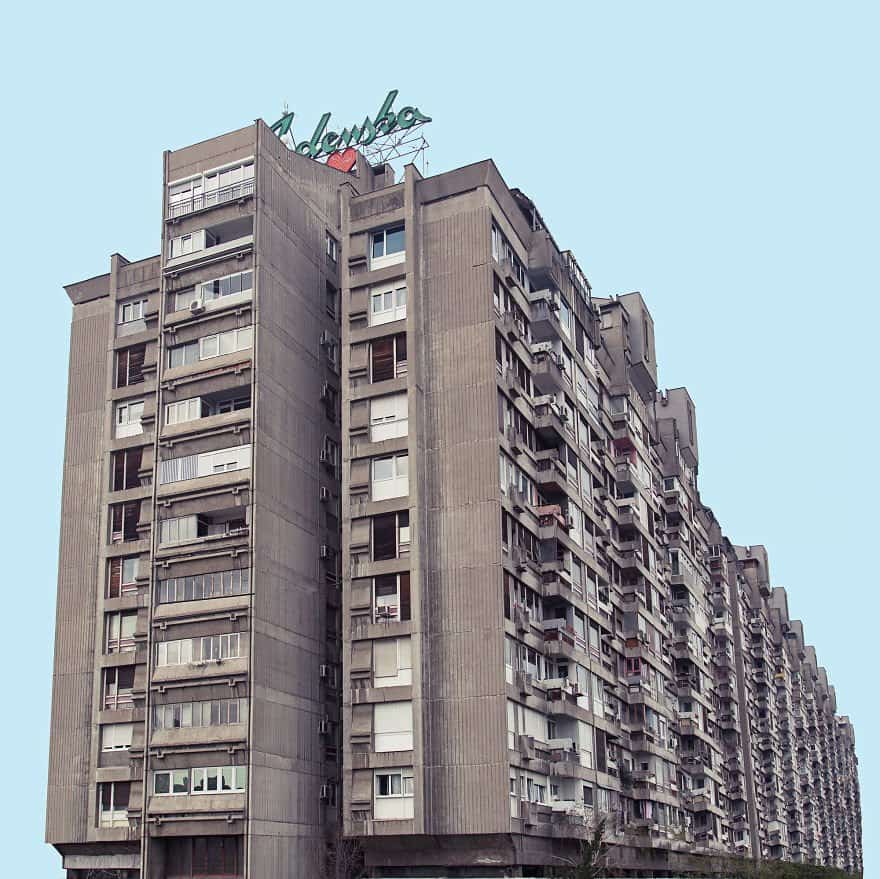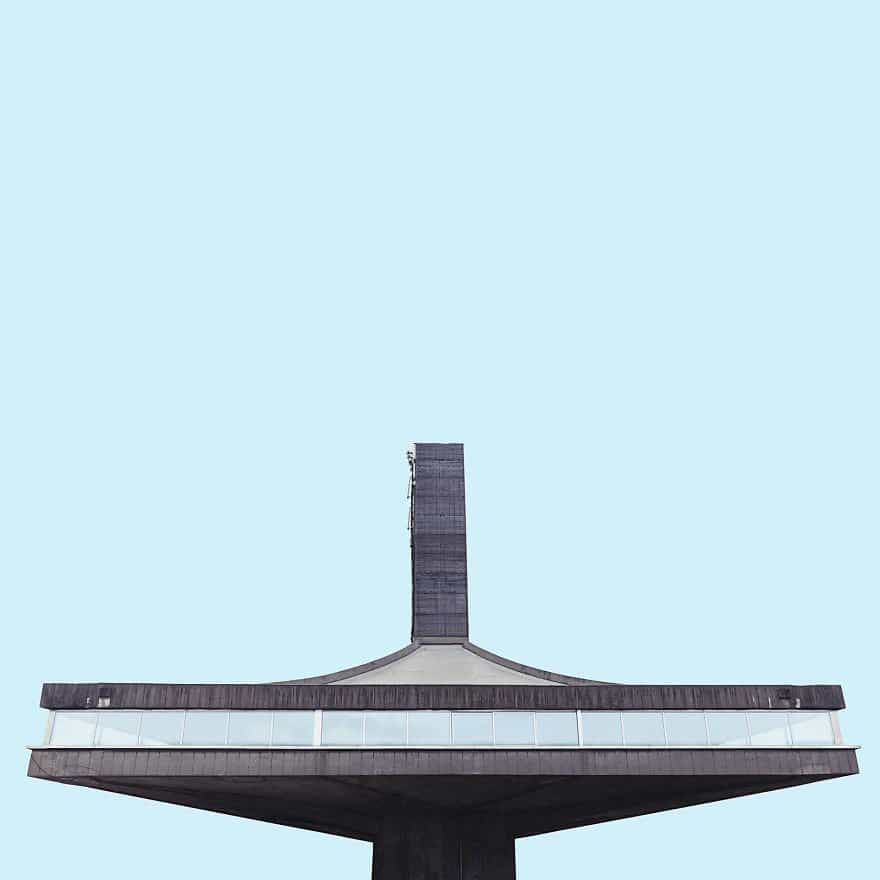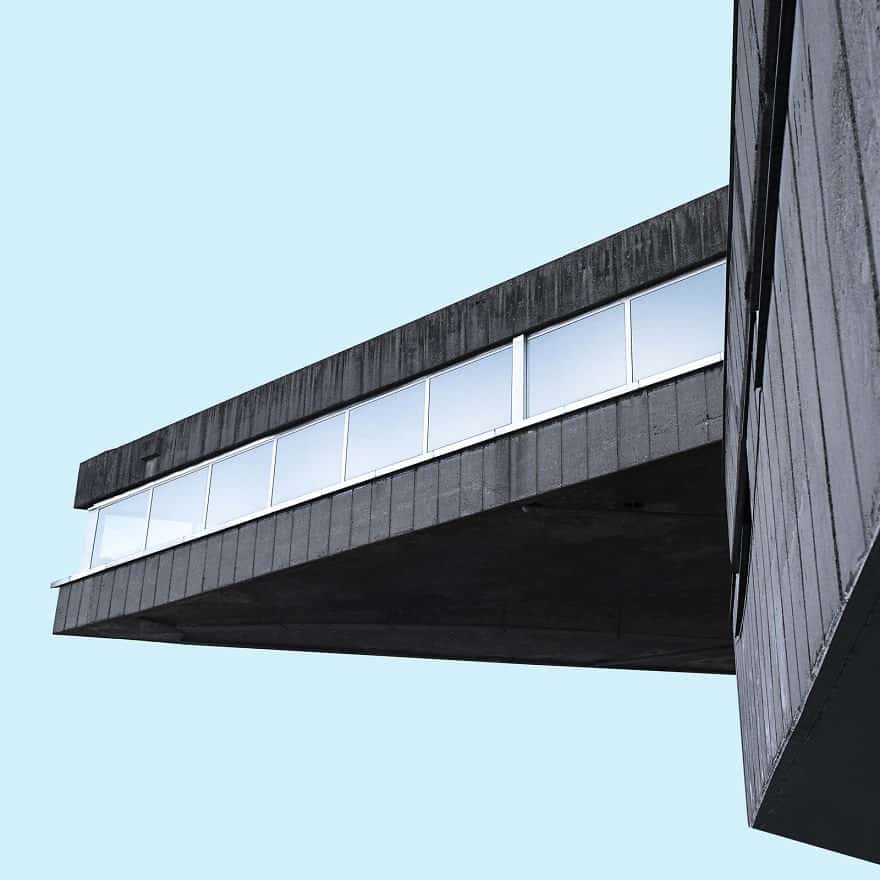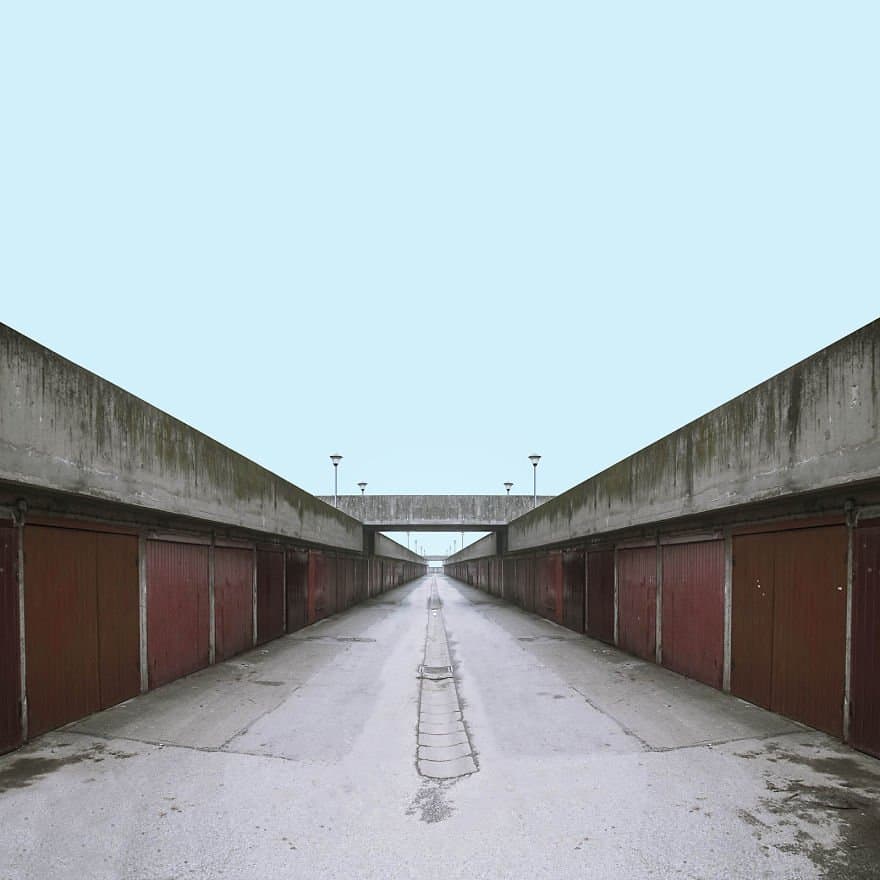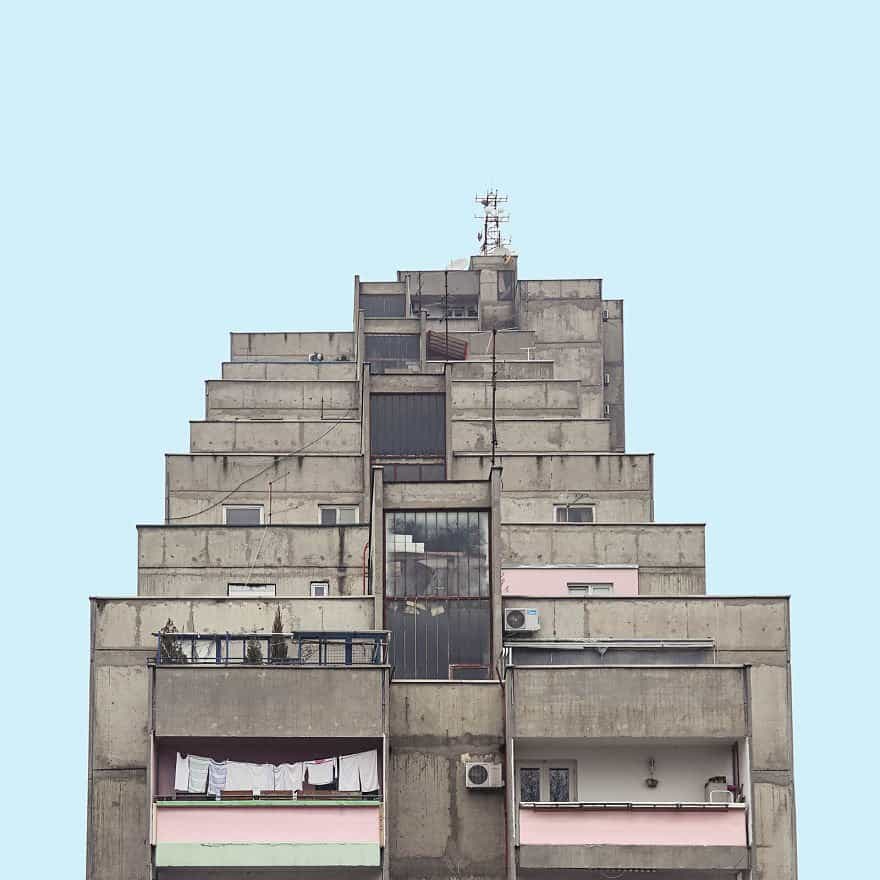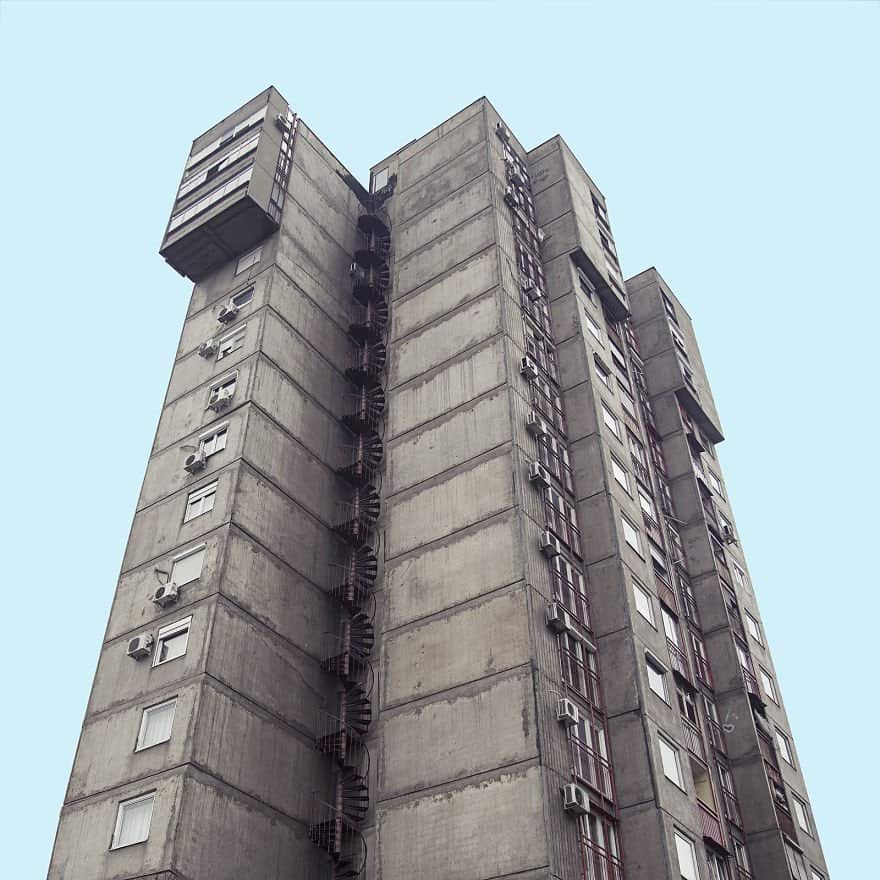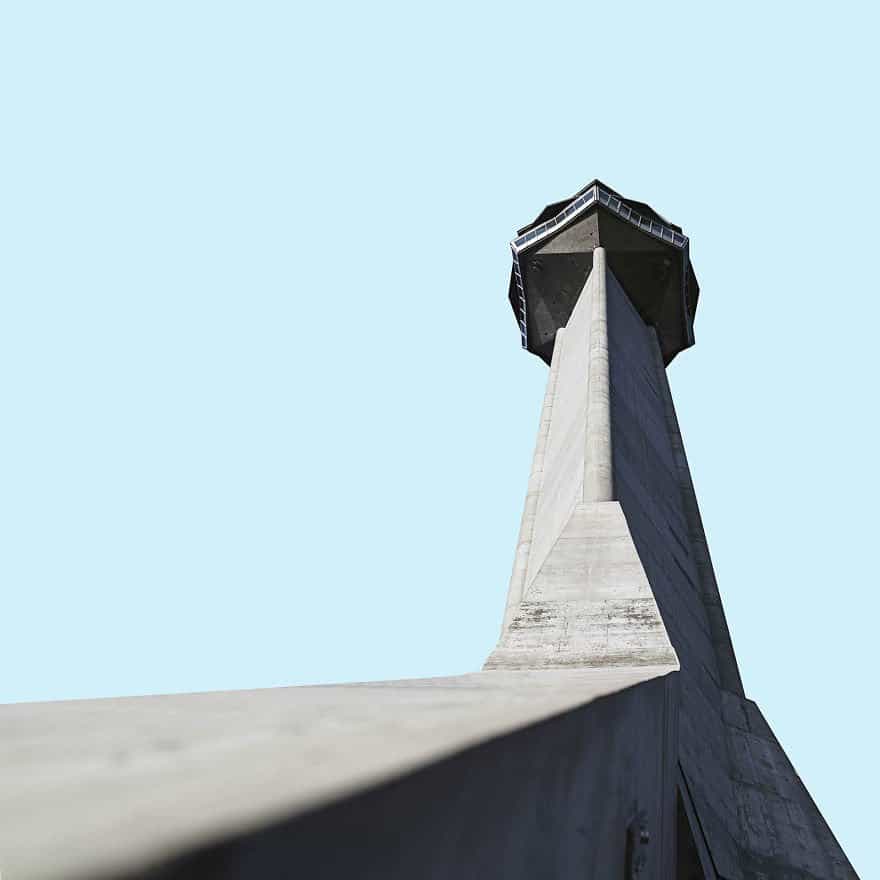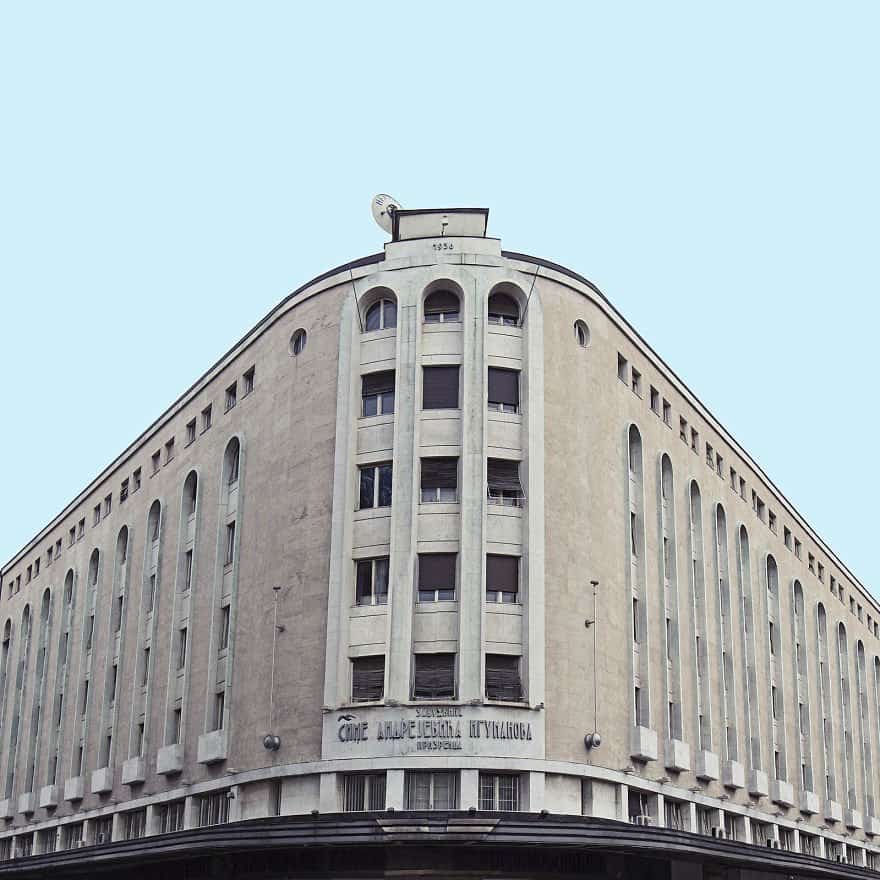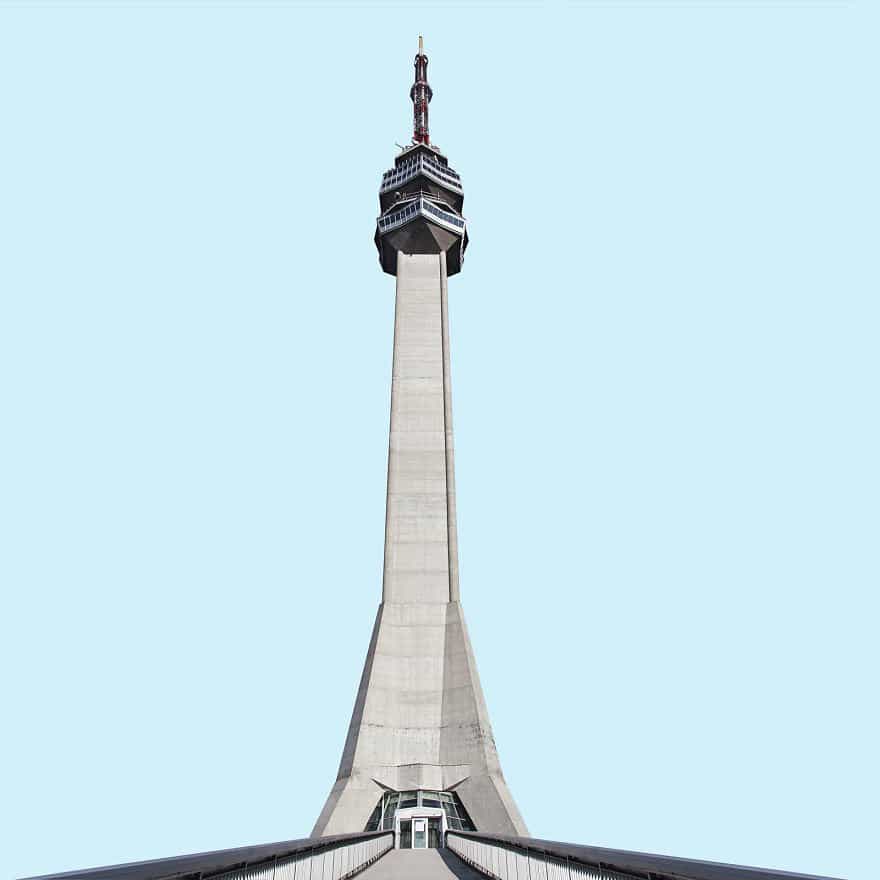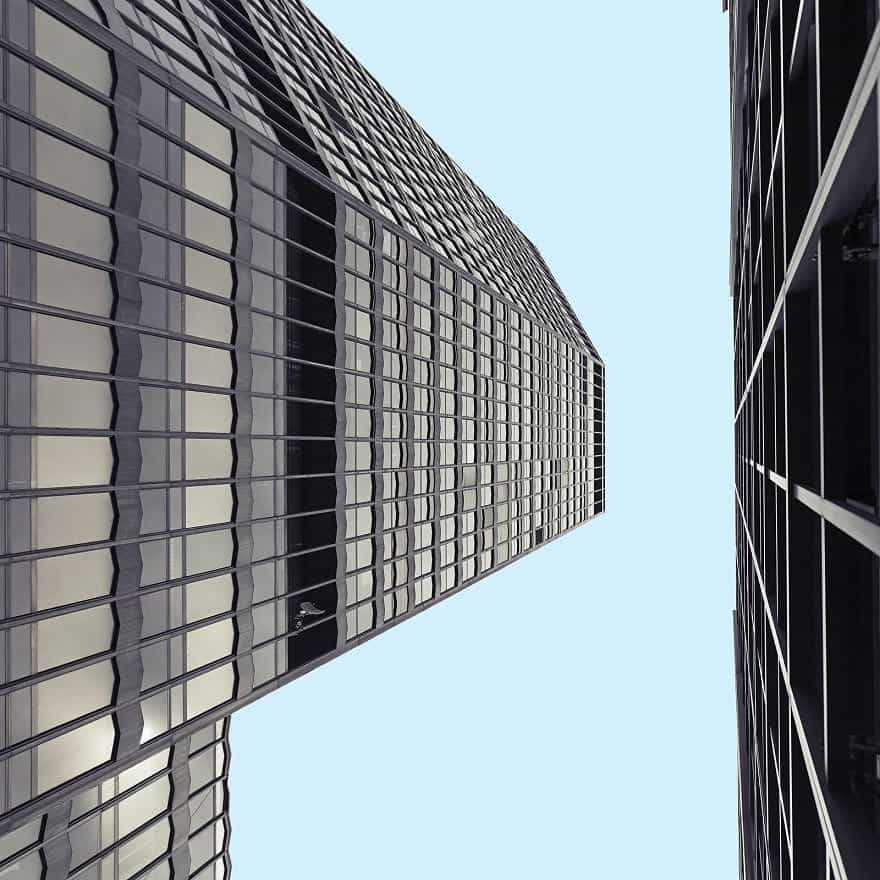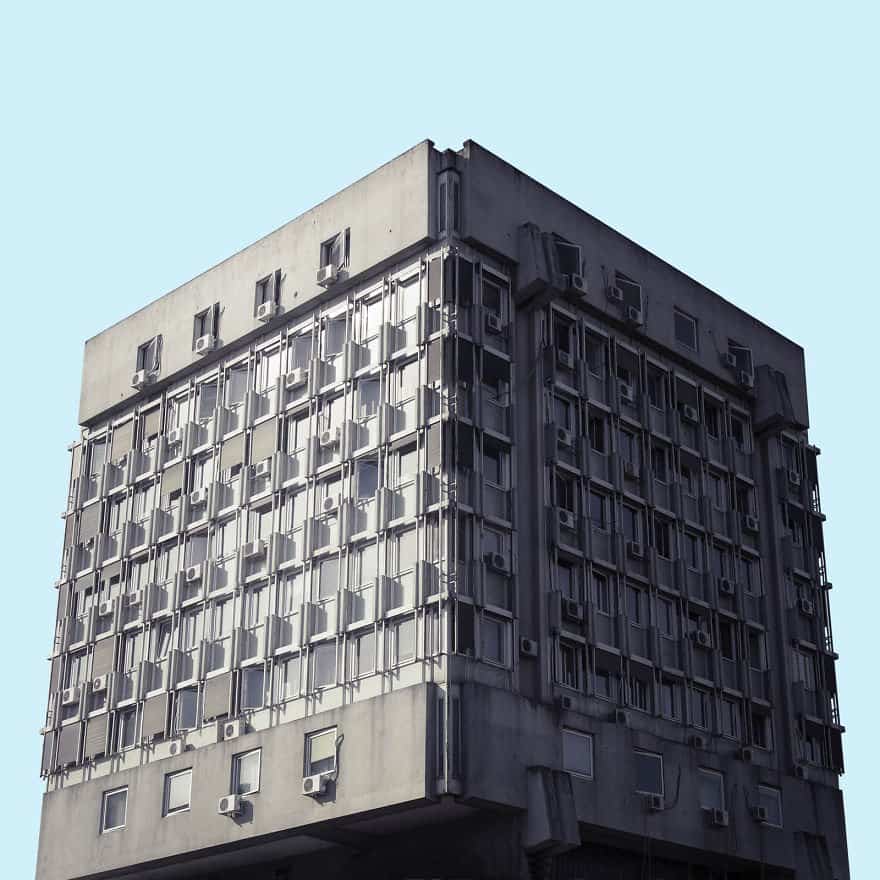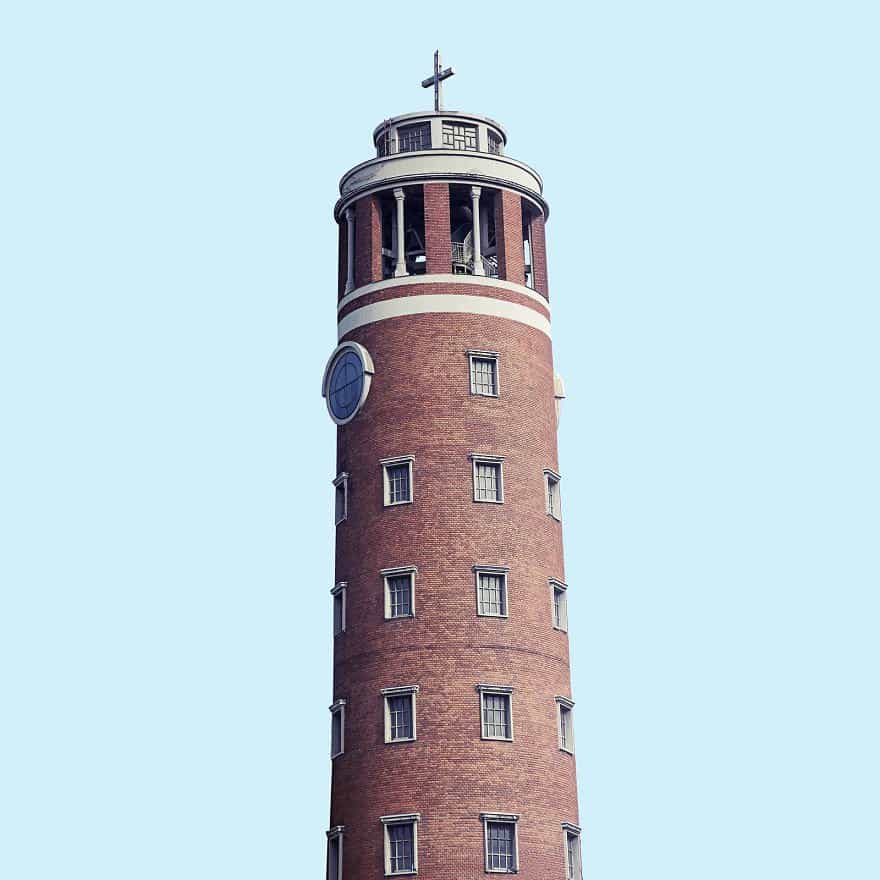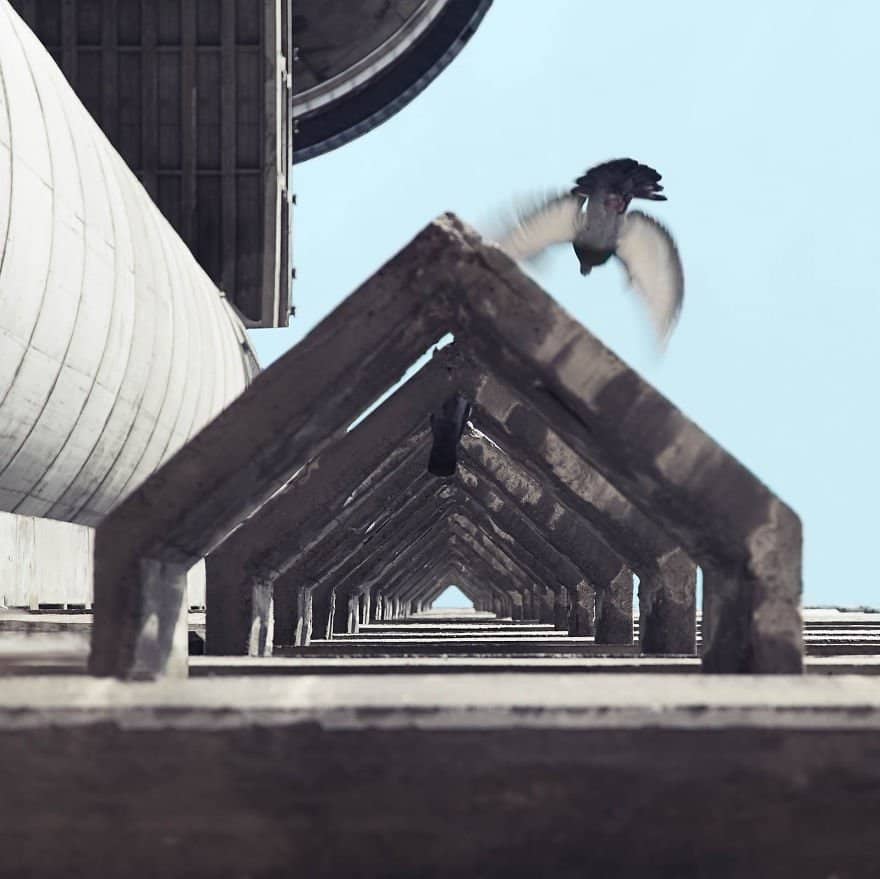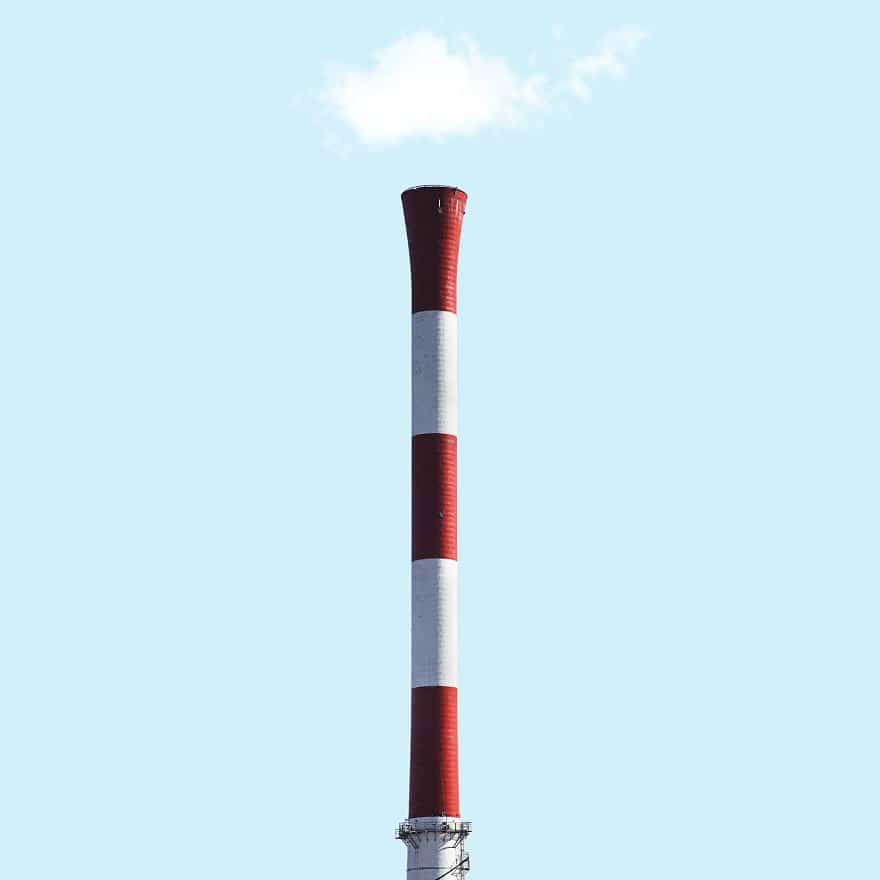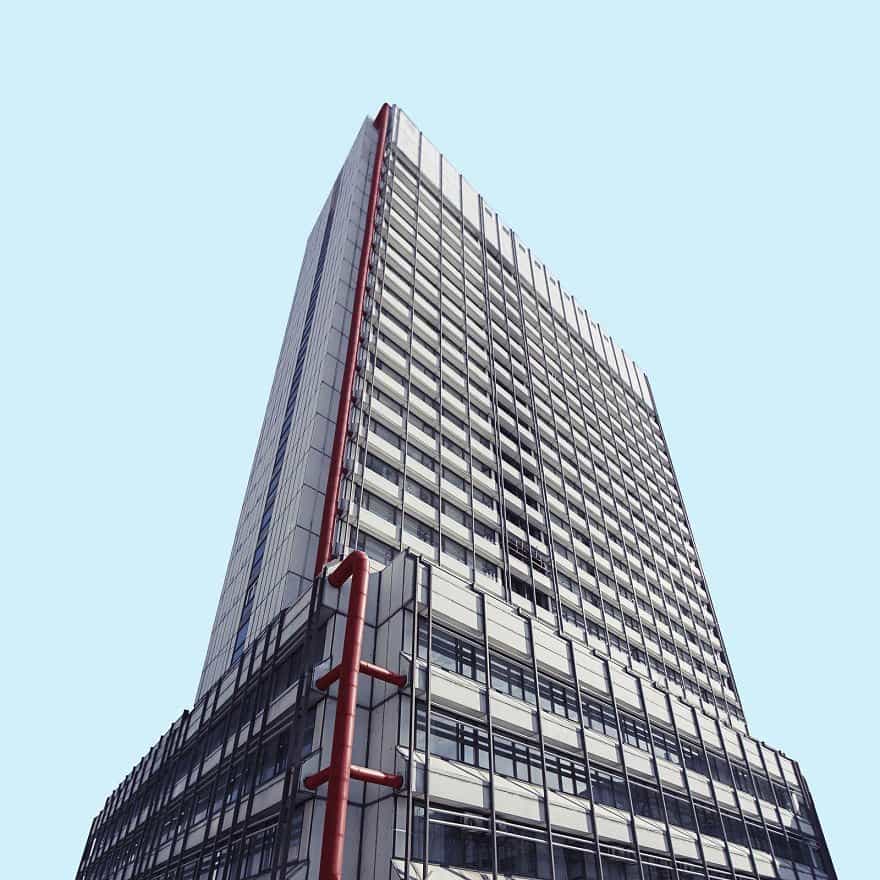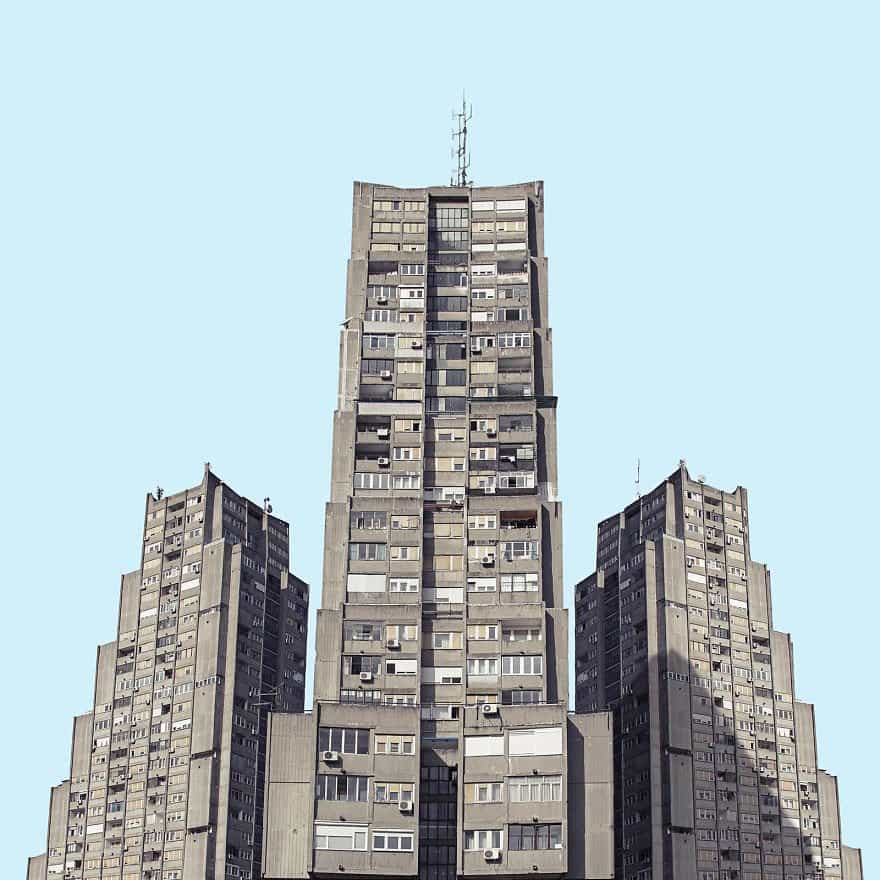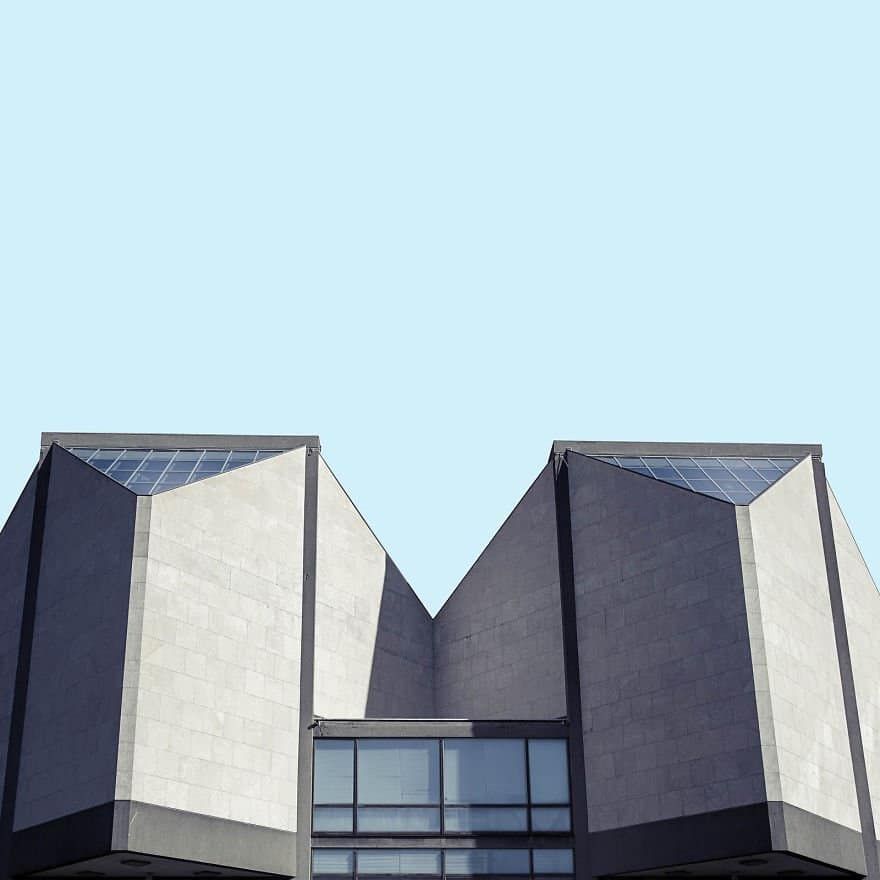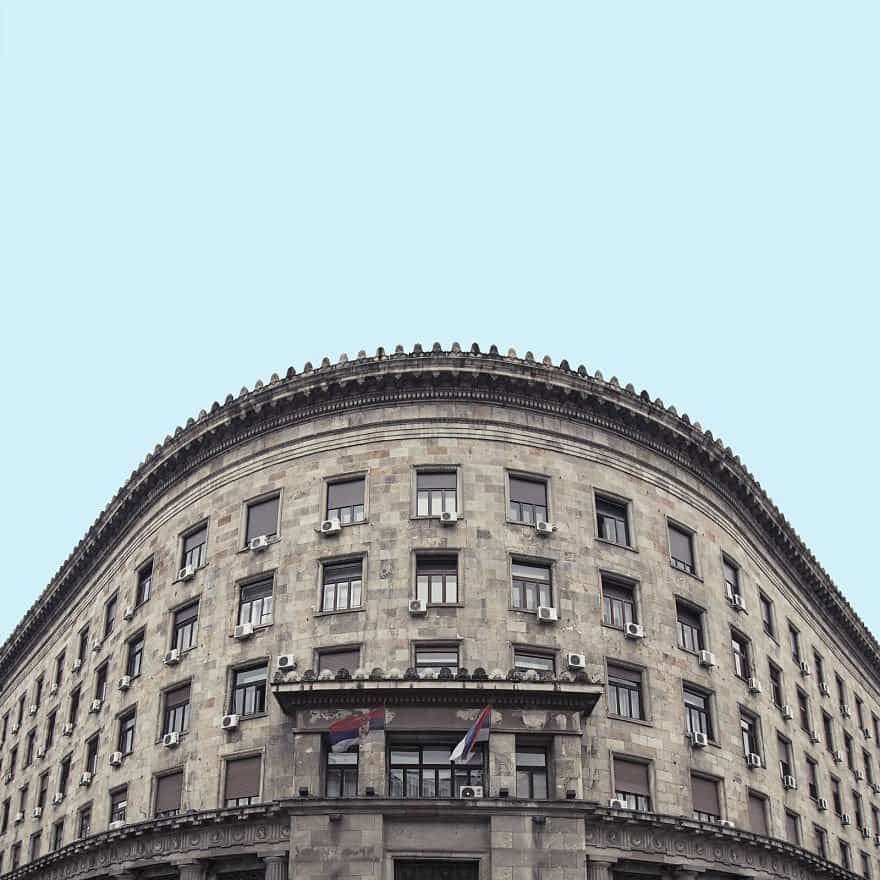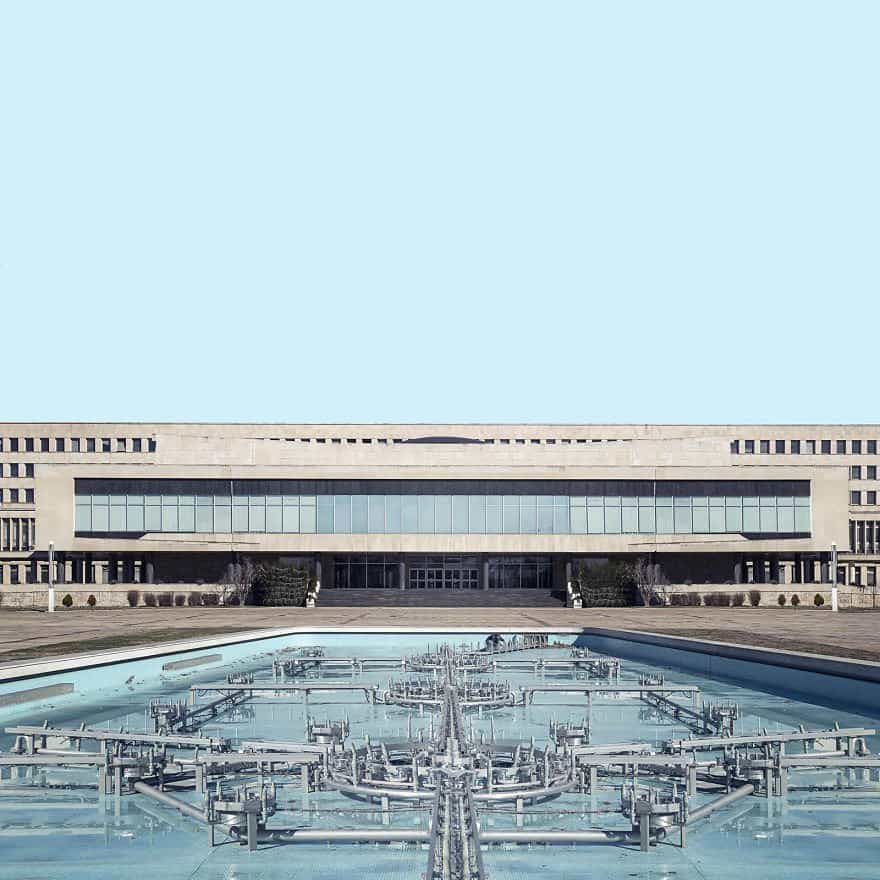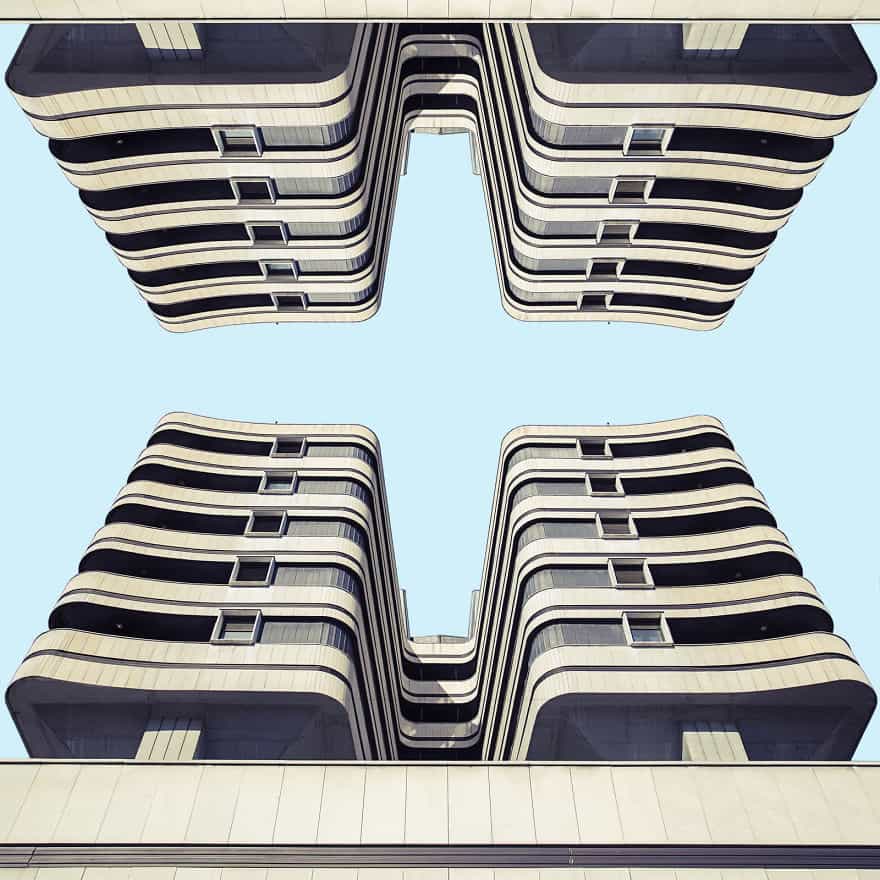 Don't see the futuristic pictures but true architecture in Belgrade photos all alone, share it with your friends and family by clicking below.

Share this content with friends by clicking above... Thank you so much.