We love cupcake, but after going through the post you will be disgusted. These squeezable pimple cupcakes whose centers are edible look more like a septic. One has to squeeze to center to take out the septic looking lemon curd. These disgusting looking cupcakes are made by Blessed by Baking for Dr. Sandra Lee. This California based bakery made these cupcakes as a special gift for Dr. Lee. Dr. Lee is a known celebrity on YouTube and you could check out her channel Dr. Pimple Popper. As the channel's name suggest majority of her video are disgusting. Bakery owner Rachael Sanchez has been working with Sandra for over 4½ years. Check out Dr. Sandra Lee Facebook page for more information and you can also visit her YouTube channel from here. Bakery owner Instagram page consist of many such terrific idea, make you sure you visit her page once.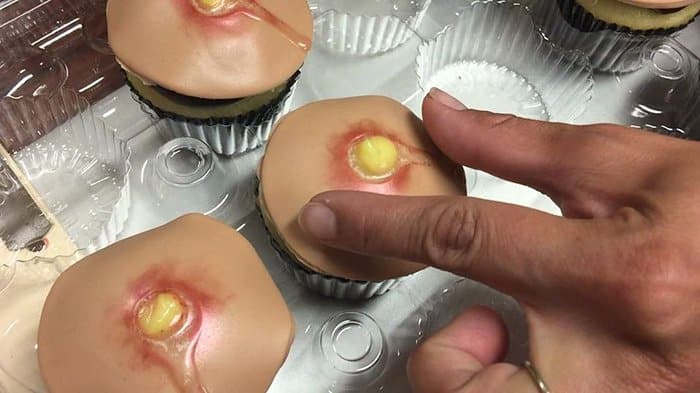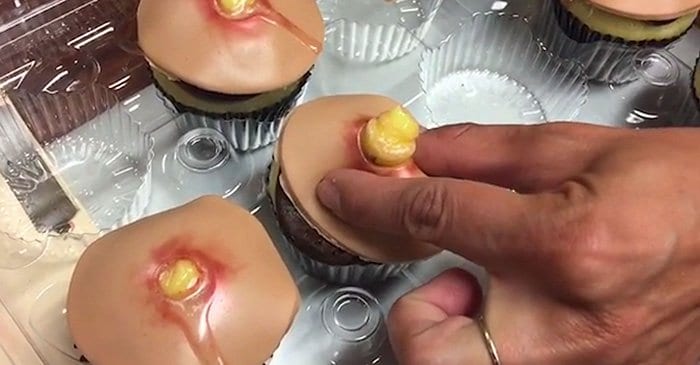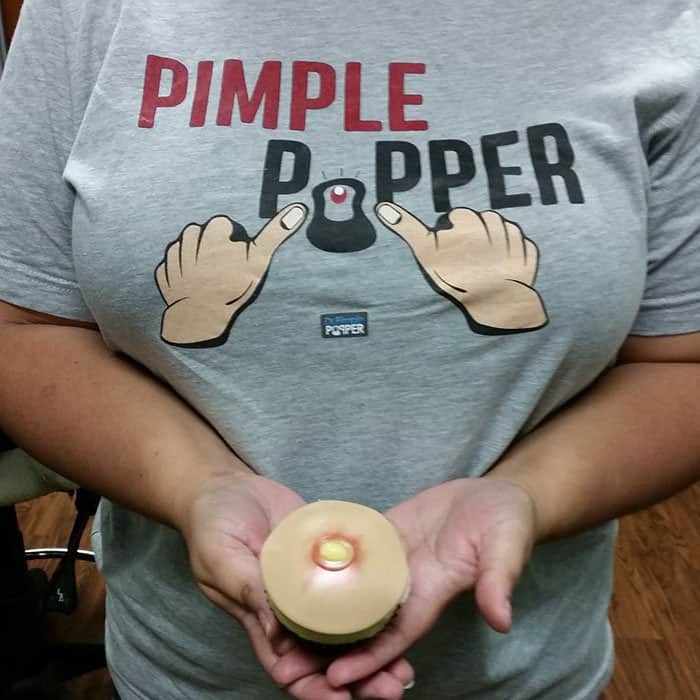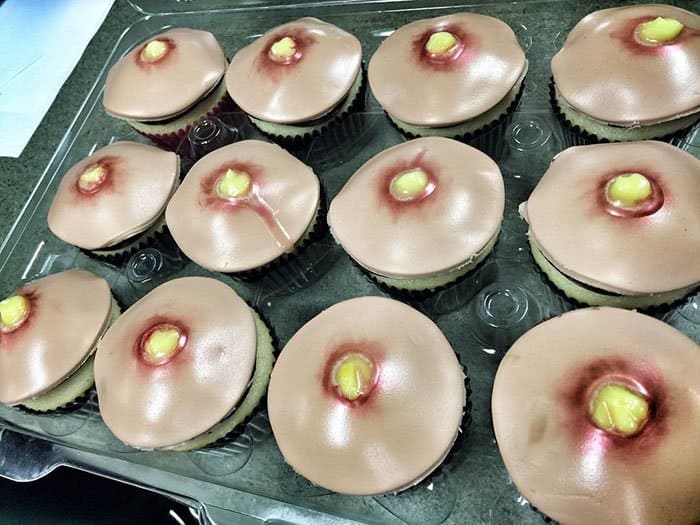 Did these squeezable pimple cupcakes made you nauseate? Share this with others to have fun.

Share this content with friends by clicking above... Thank you so much.