People who have a keen interest in the world of art know who Jose Manuel Castro Lopez is and the Spanish sculptor way of experimenting and altering familiar ideas at his own free will. He carves out skilled sculptures using granite and quartz, making them seems soft, squishy and malleable. It's just the Spanish sculptors' way of kneading stones which leave everyone impressed with the hard stones that appear unusually softer. Jose thinks himself more of a druid than as a sculptor because he always tries connecting the stones to each other, to be able to breathe life into them. To know more about this Spanish sculptor work you must visit his Facebook page.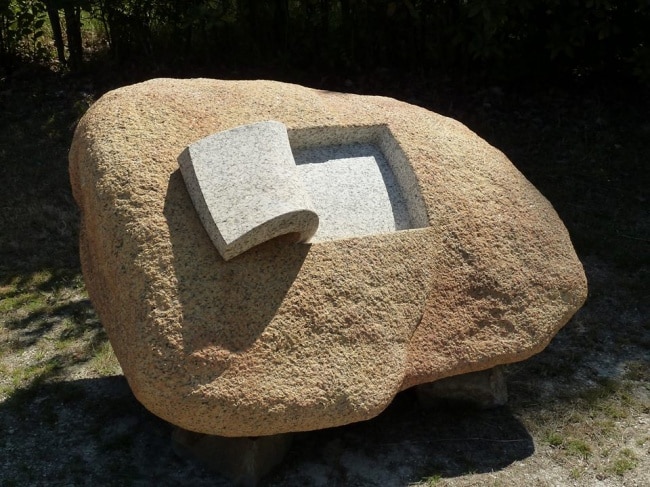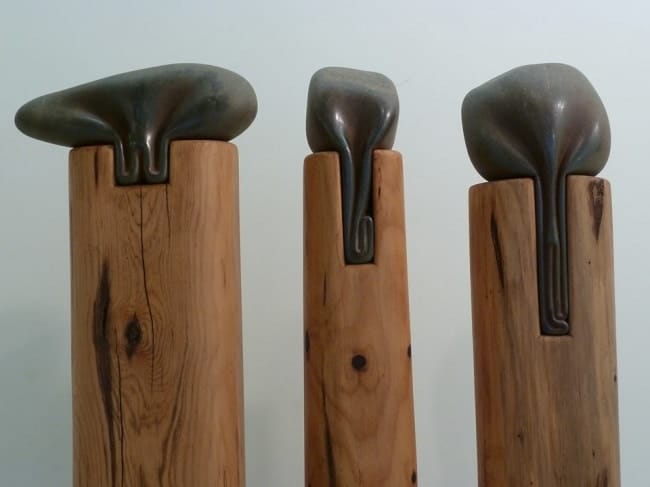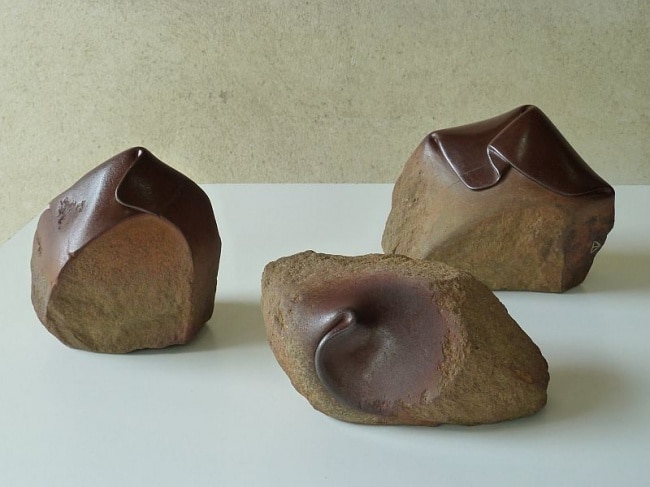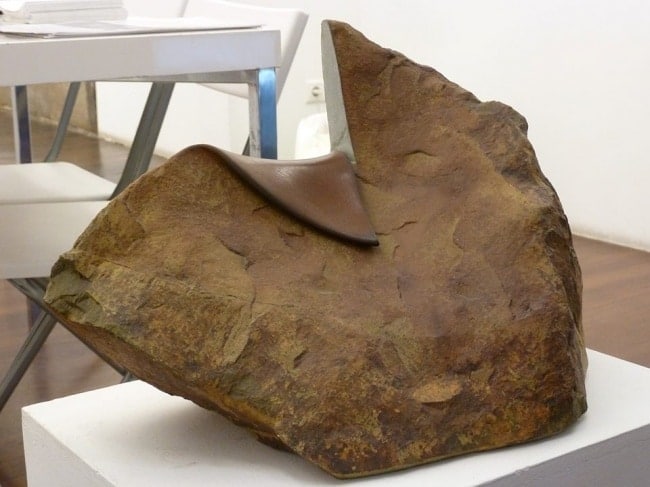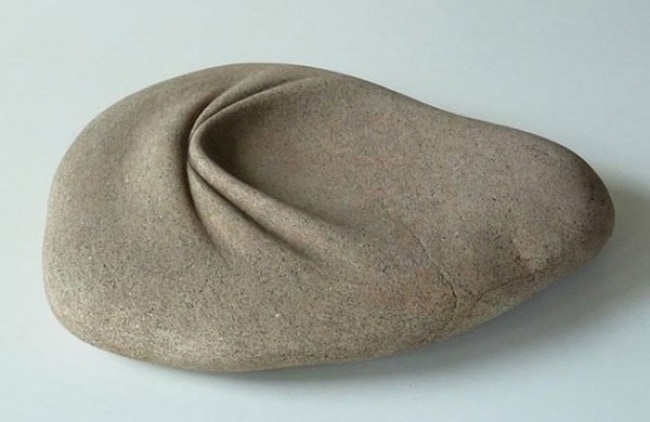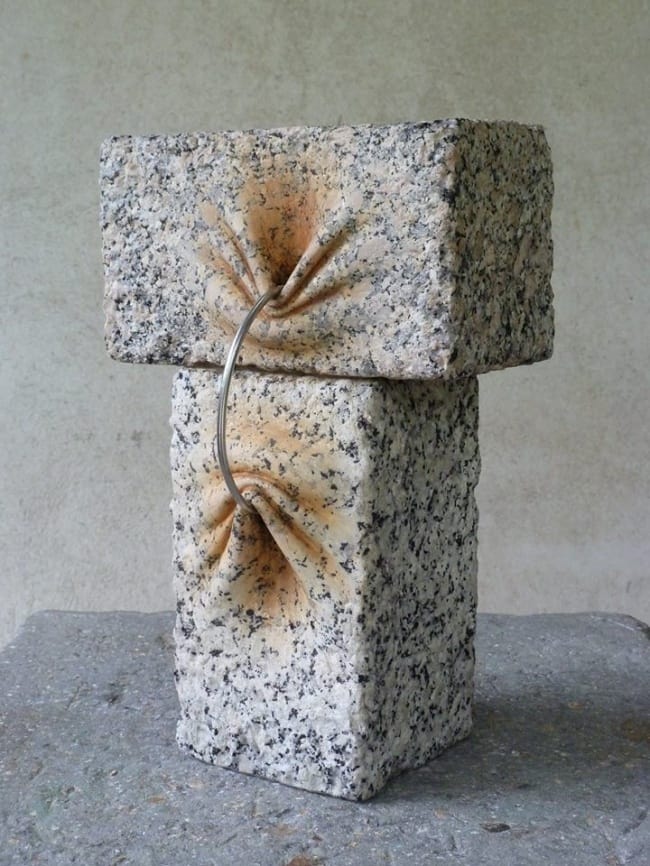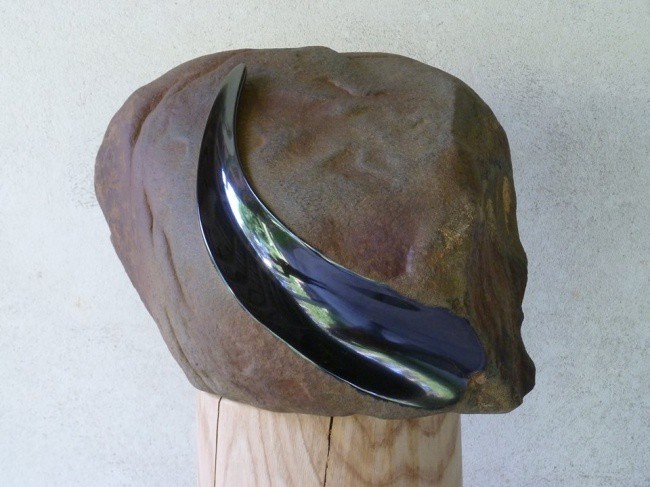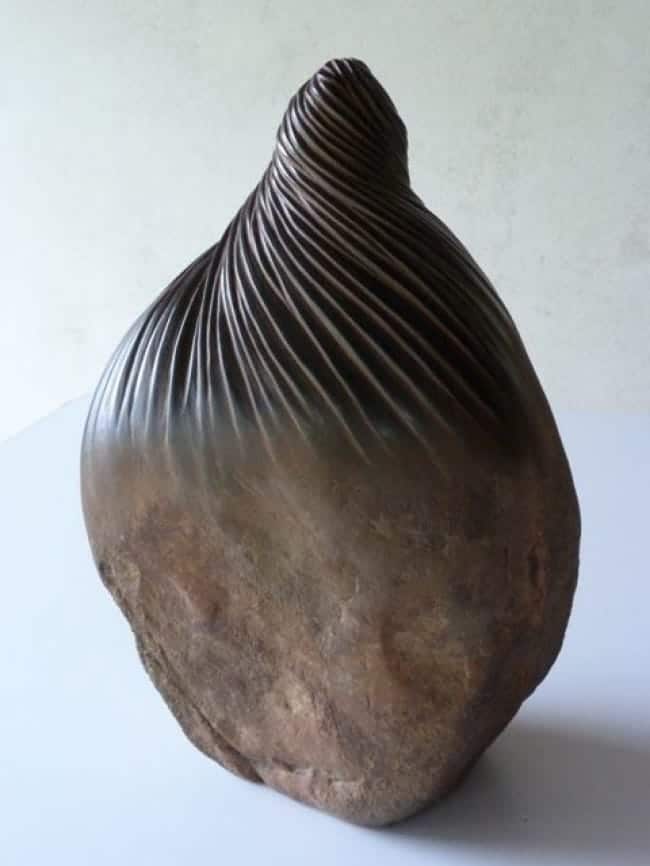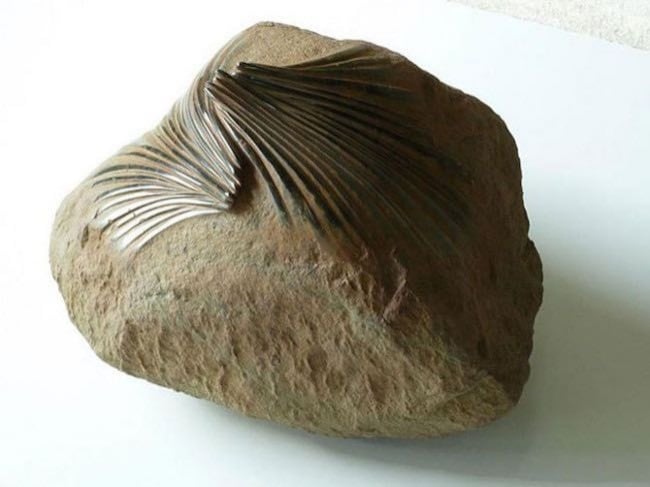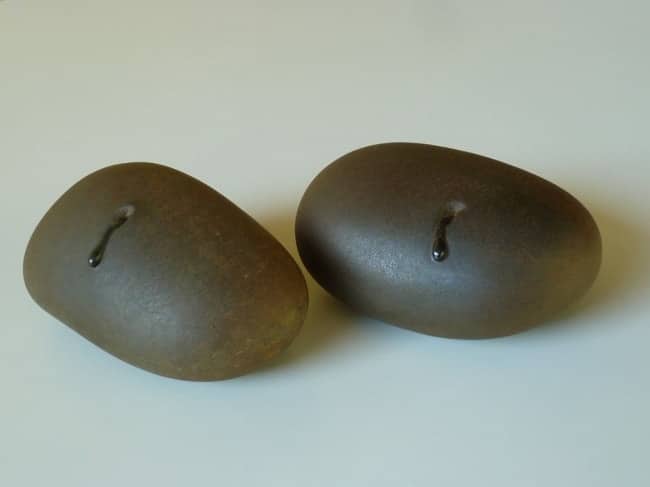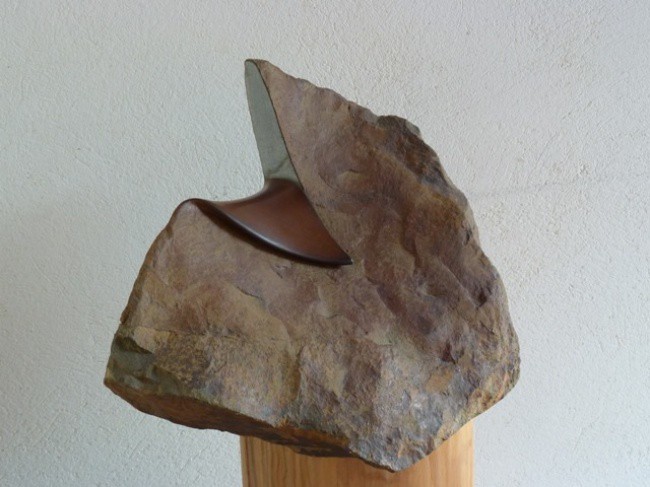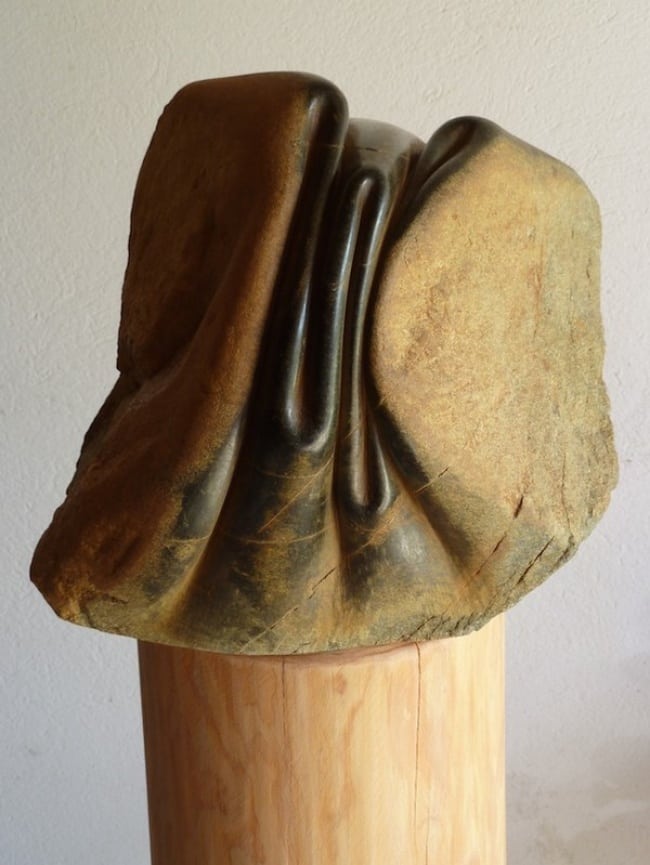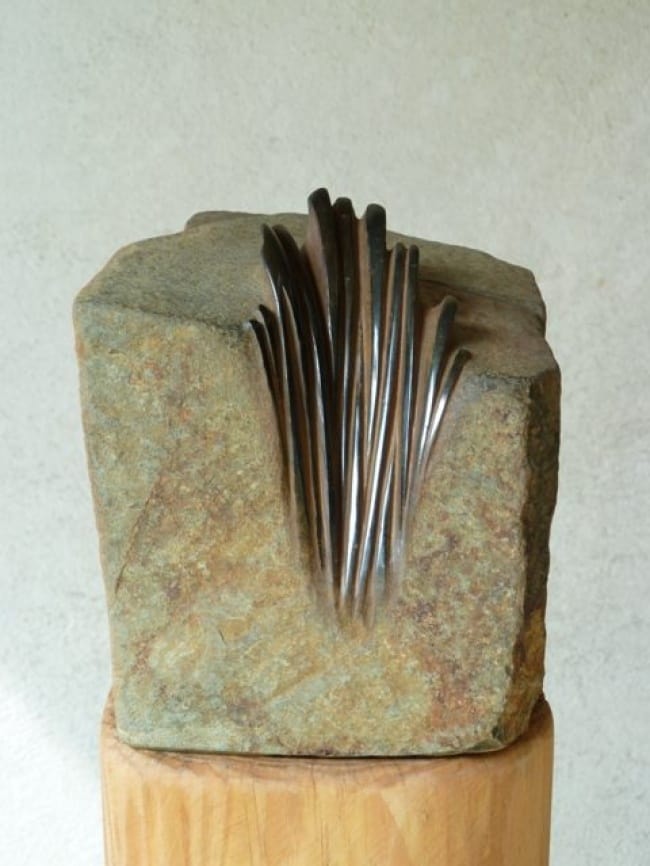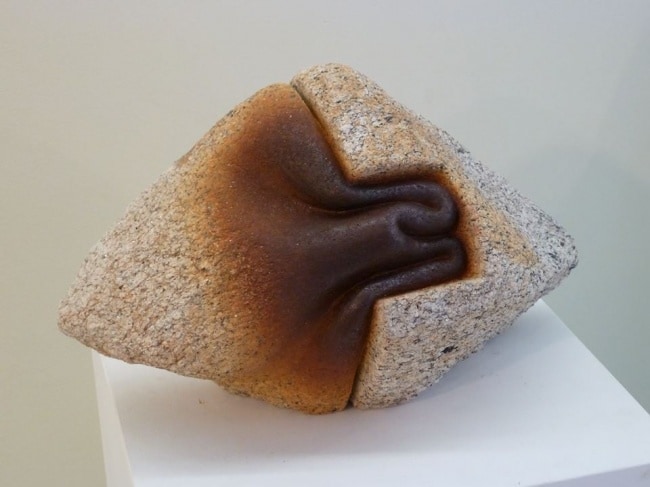 Don't forget to share the amazing pictures with friends by clicking below.
Share this content with friends by clicking above... Thank you so much.