In today's world where women are breaking all sorts of stereotypes about them, living a single and independent life is also one of them. More and more women are moving out of their parent's place to live an independent life. Idalia Candelas, a Mexican artist illustrates women who are content being on their own. She draws the illustrations using ink, pencil and watercolour only. The series called 'Postmodern Loneliness' is the celebration of being single. The freedom of lounging around the house in underwear or staying curled up bed in bed all day long; there are no restrictions on doing anything that one wants. Read on to know more. You can also visit the Facebook page or the Instagram page.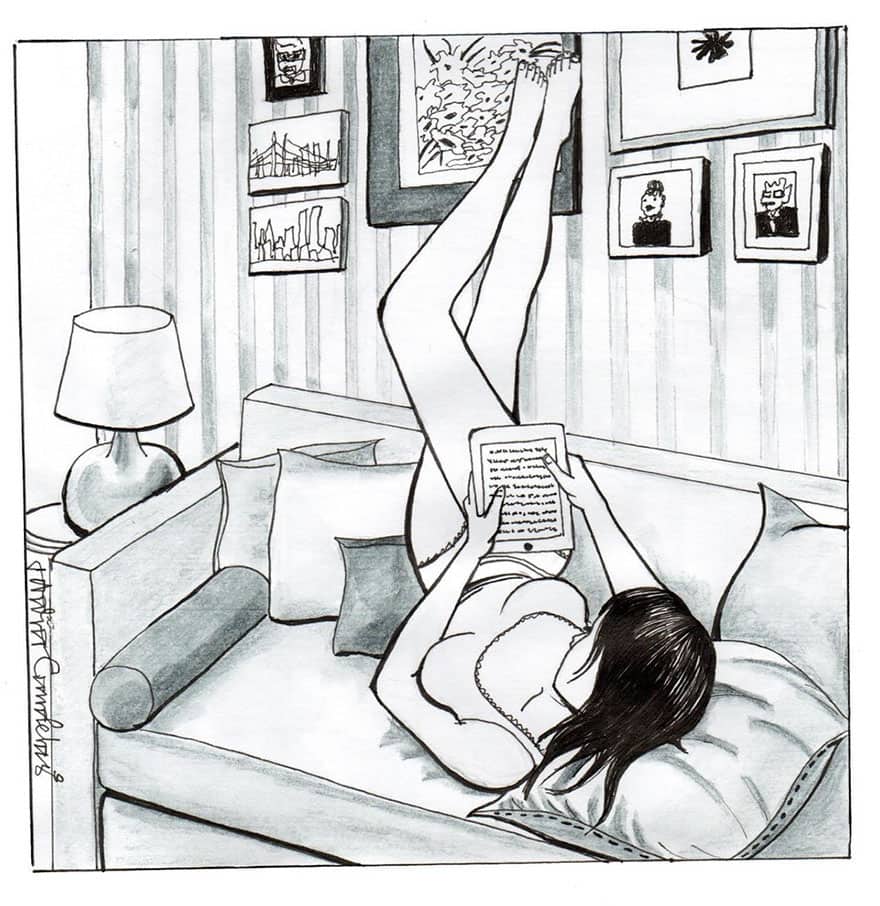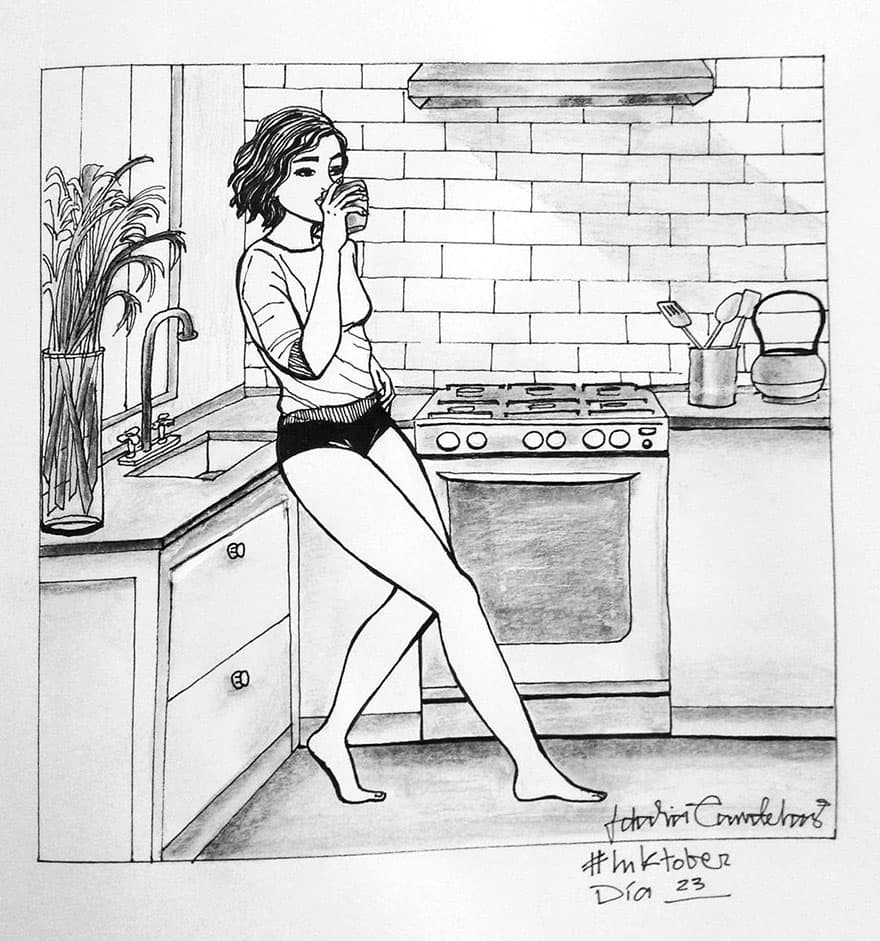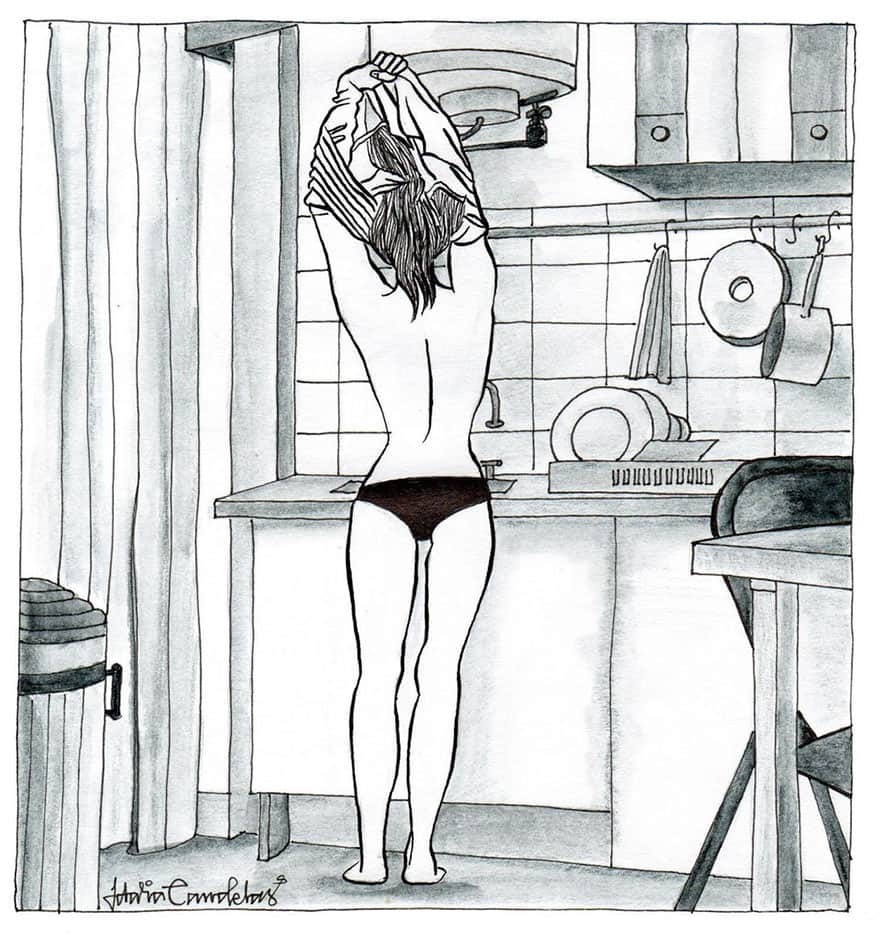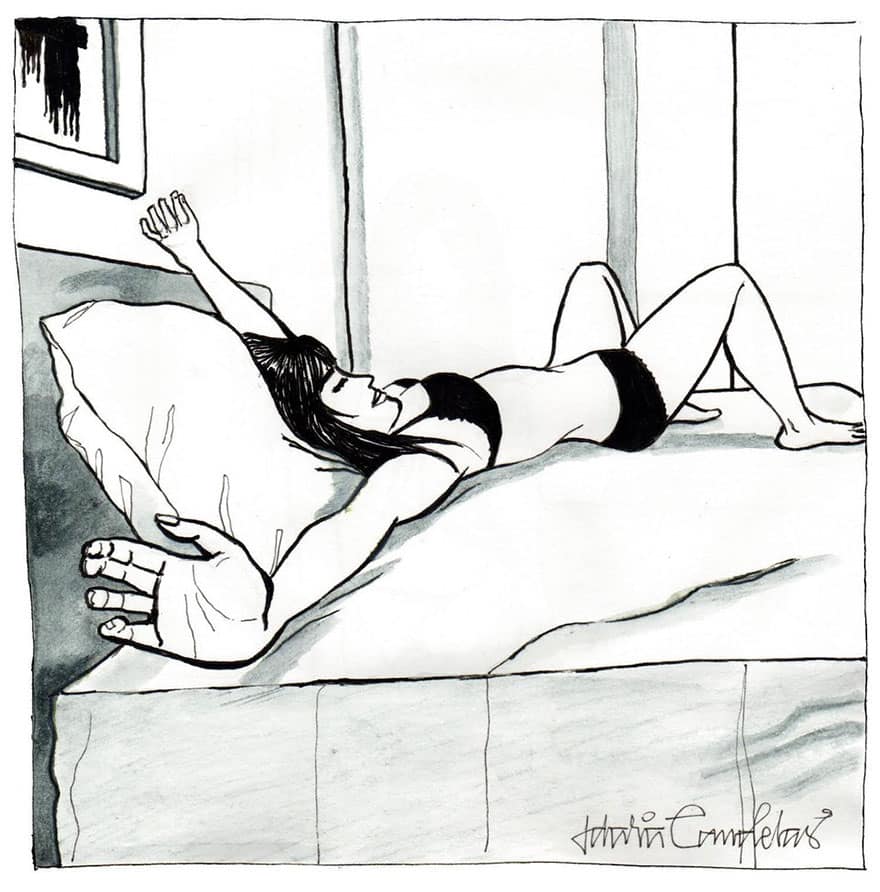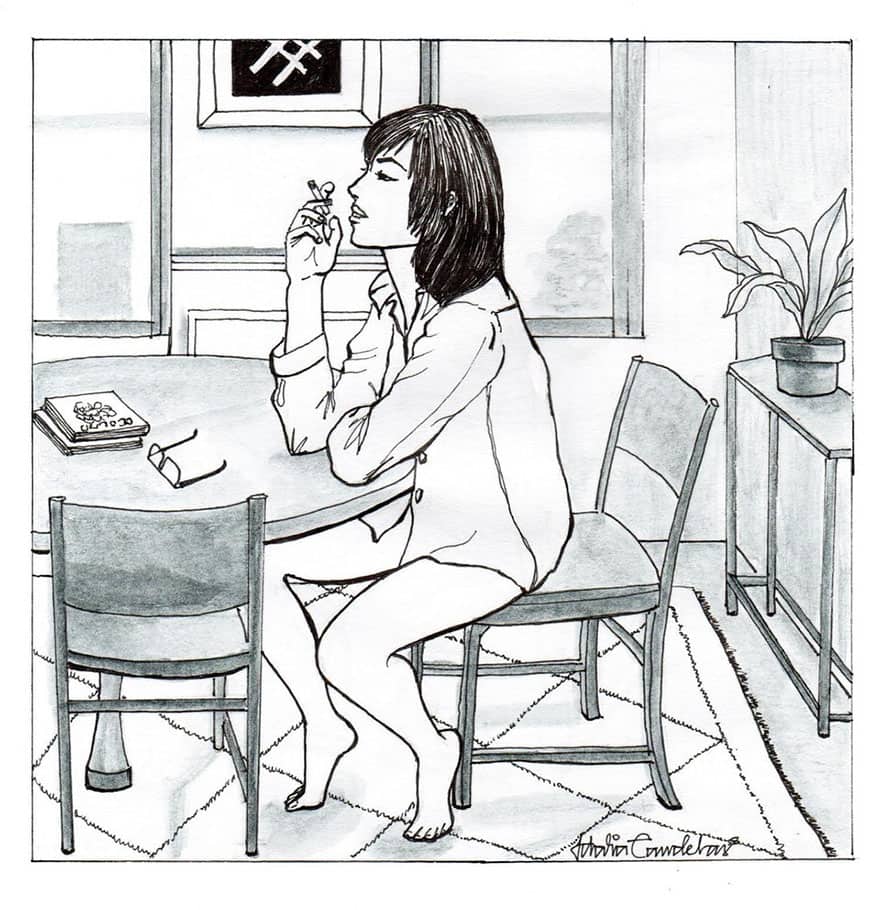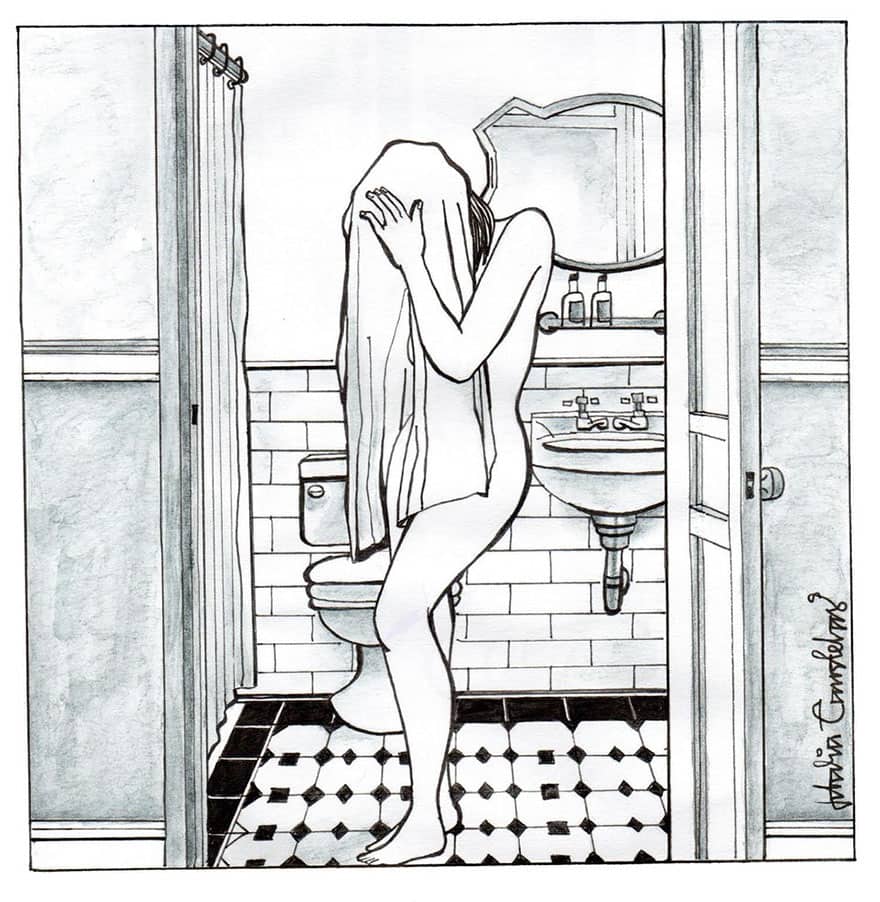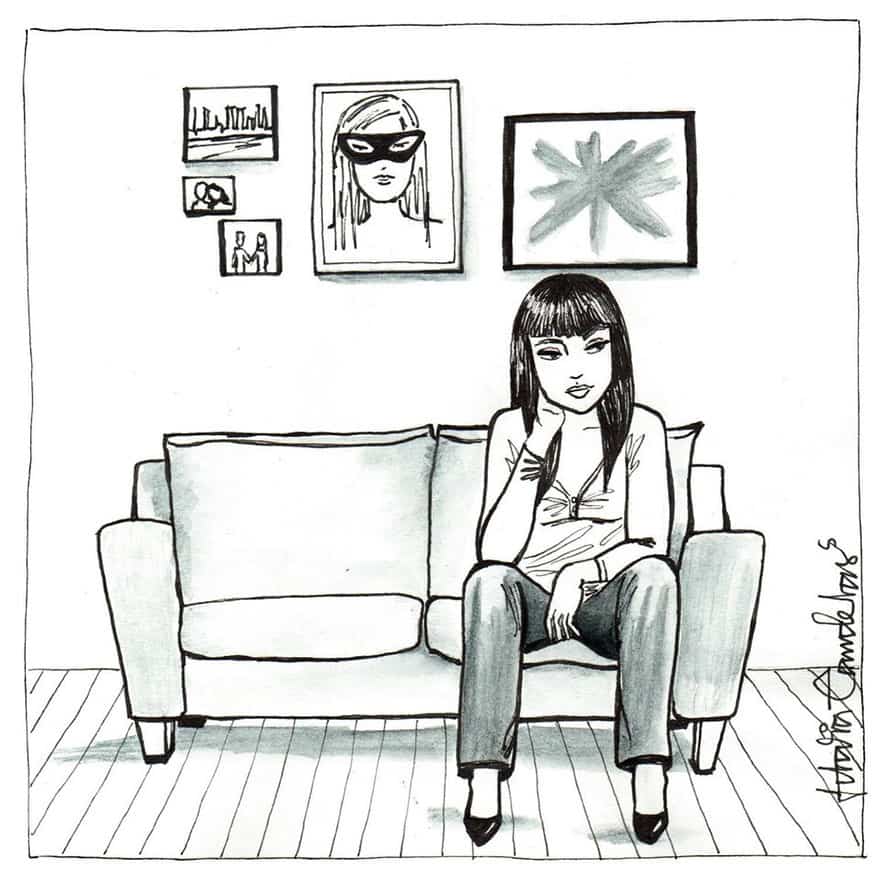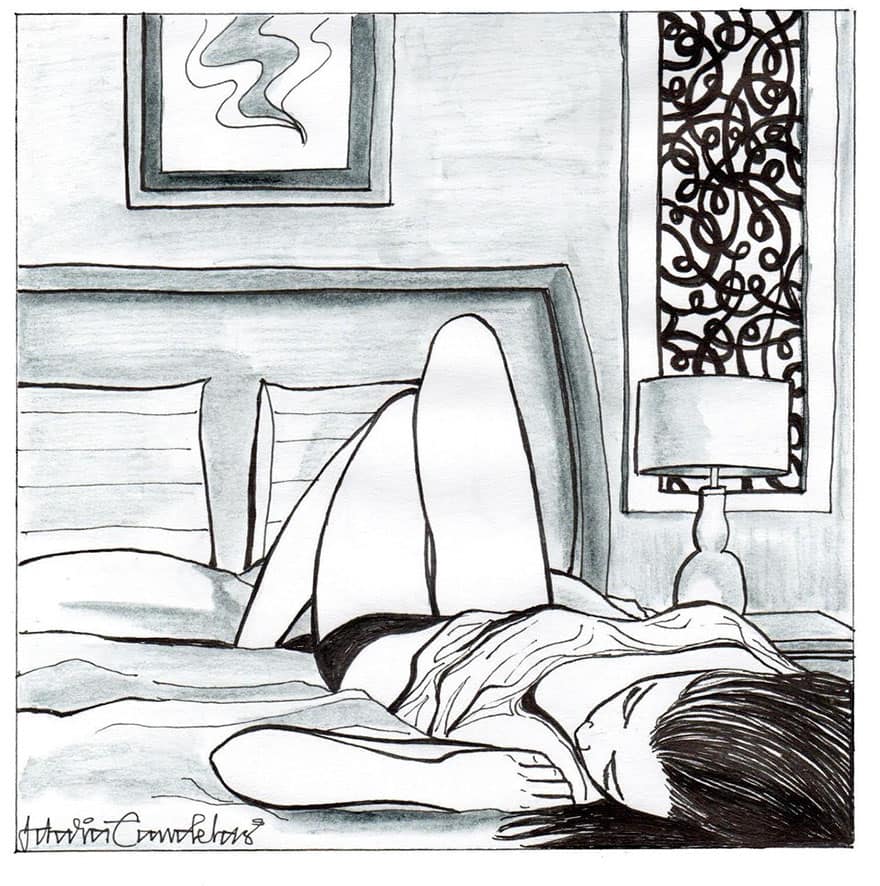 Share this post of Single and Independent life of women with as many friends as possible.
Share this content with friends by clicking above... Thank you so much.