Life is tough, especially when you are a woman. Romanian artist, Cassandra Calin from Montreal, Canada has summed all the everyday problems faced by women in hilarious and amazing illustrations. The problem when women end up looking like a Rangoon by trying to do 'smokey eyes' from some YouTube tutorial. Other issues range from dating to clothing to name a few. Calin draws inspiration from her own life and likes to laugh at her awkward self apart from ranting about the silliest of misfortunes that she faces almost every day. Read on to have a hearty laugh along with a happy day. To know more about this Romanian artist you can her Facebook, Tumblr or Instagram account.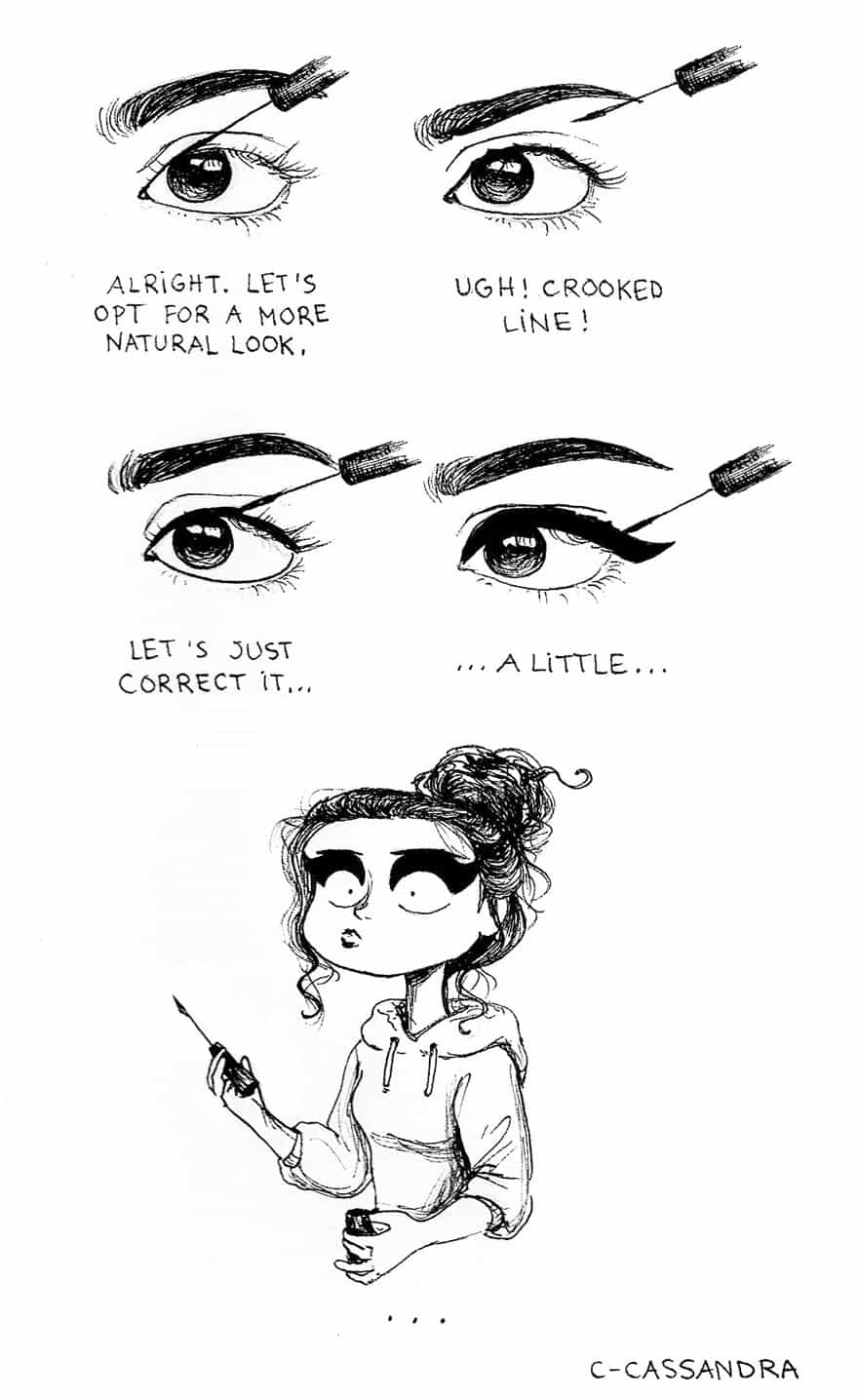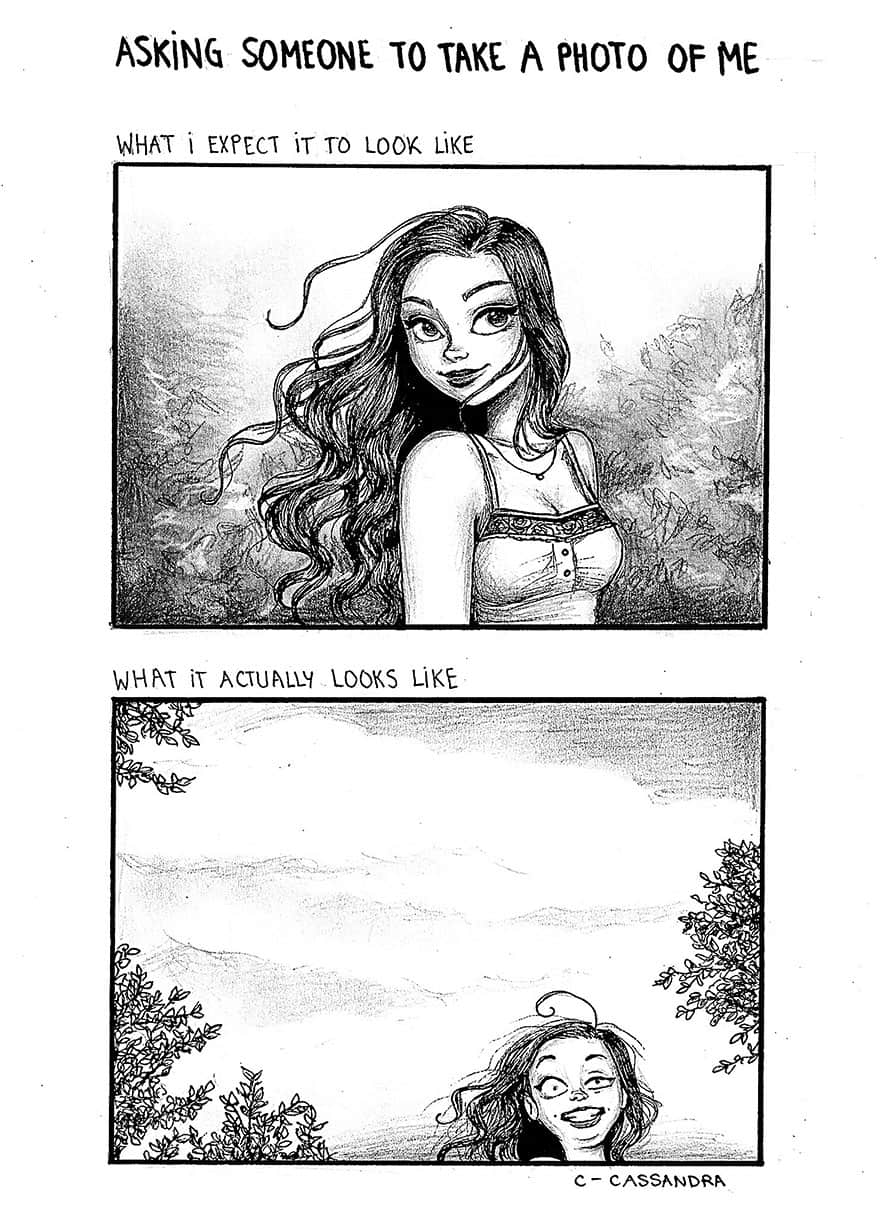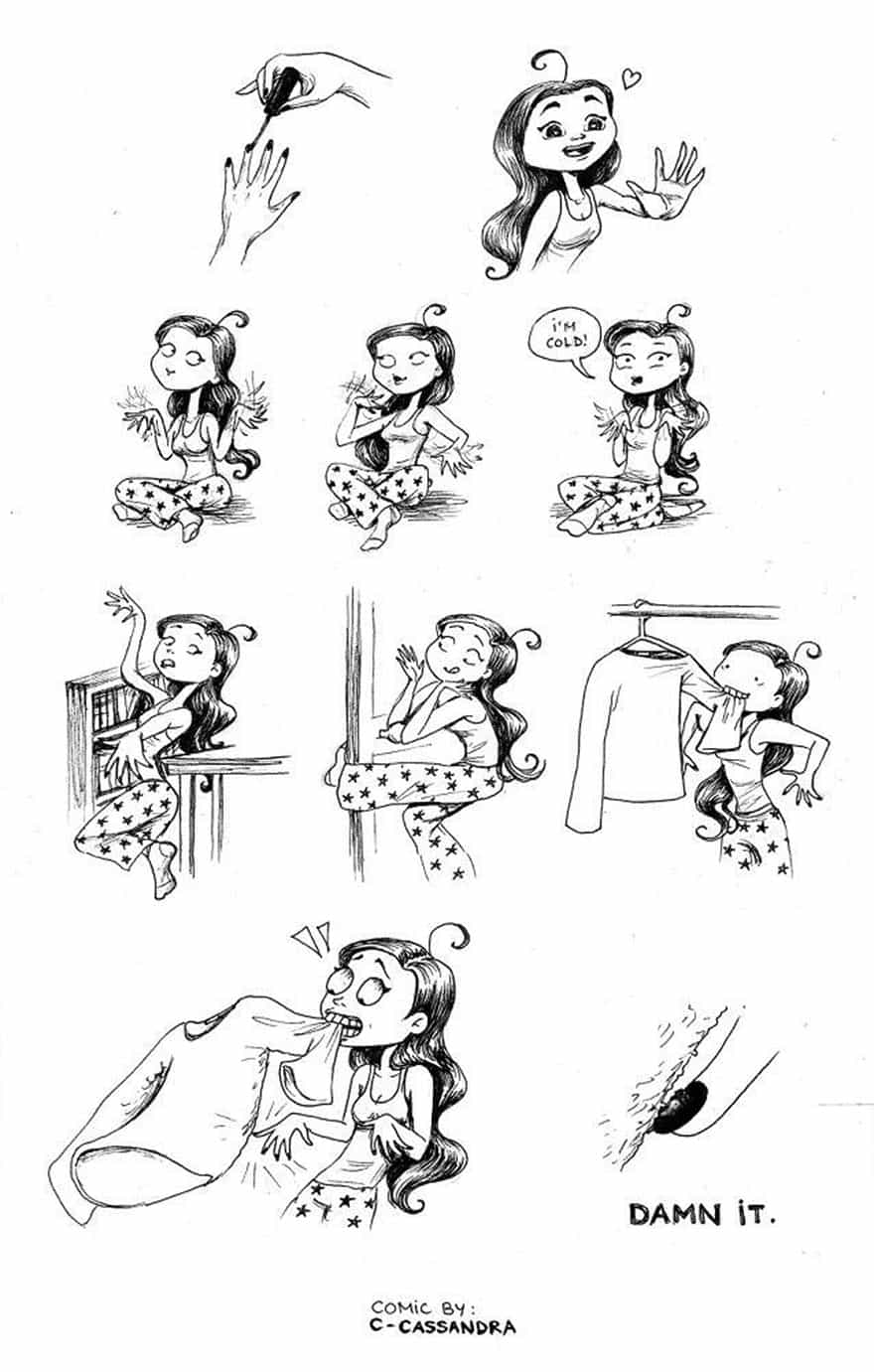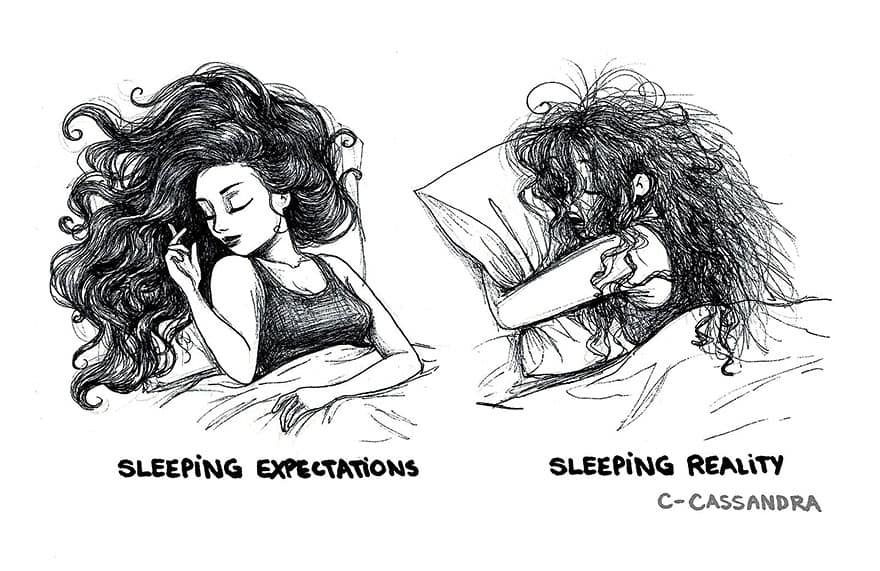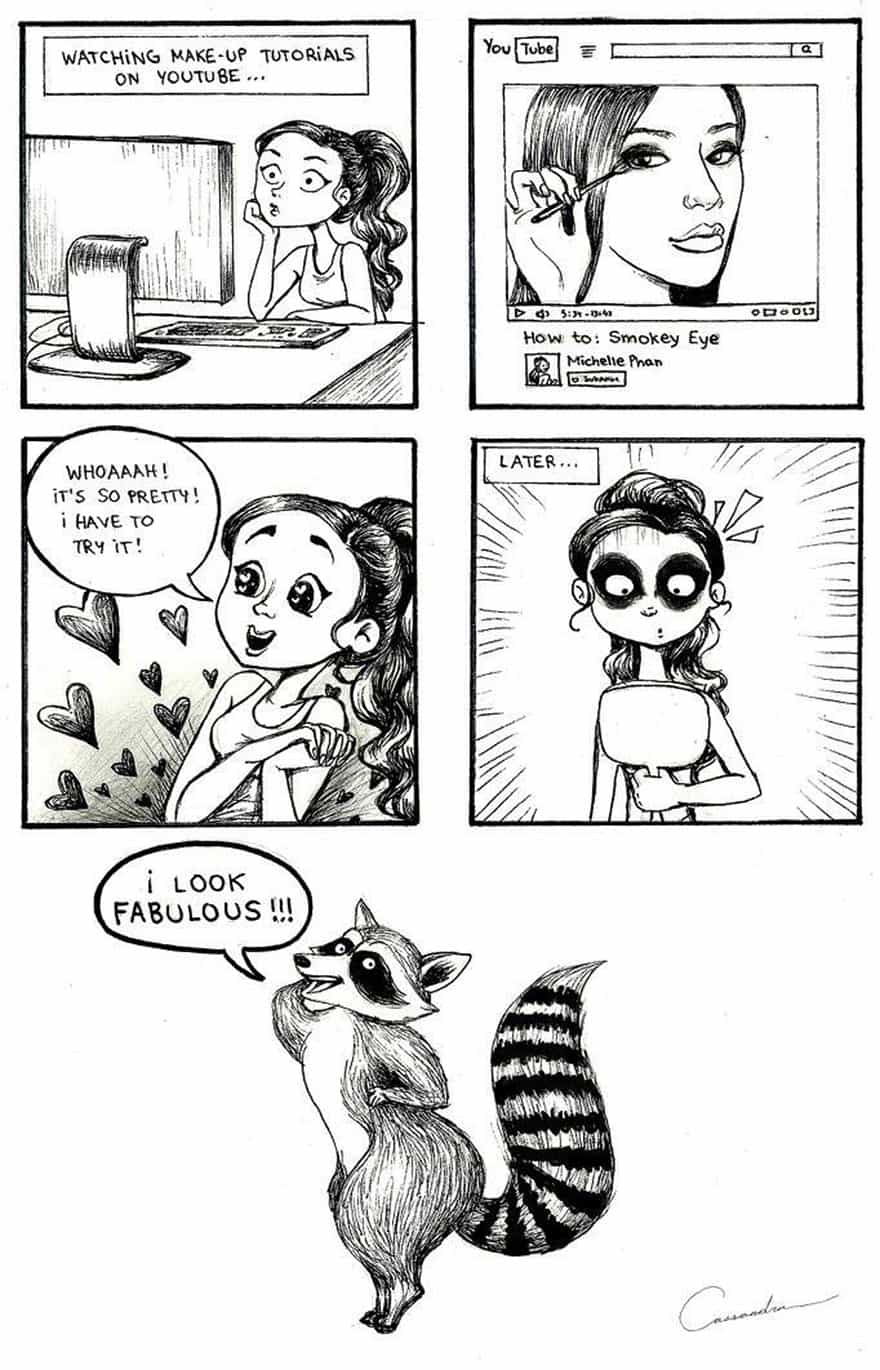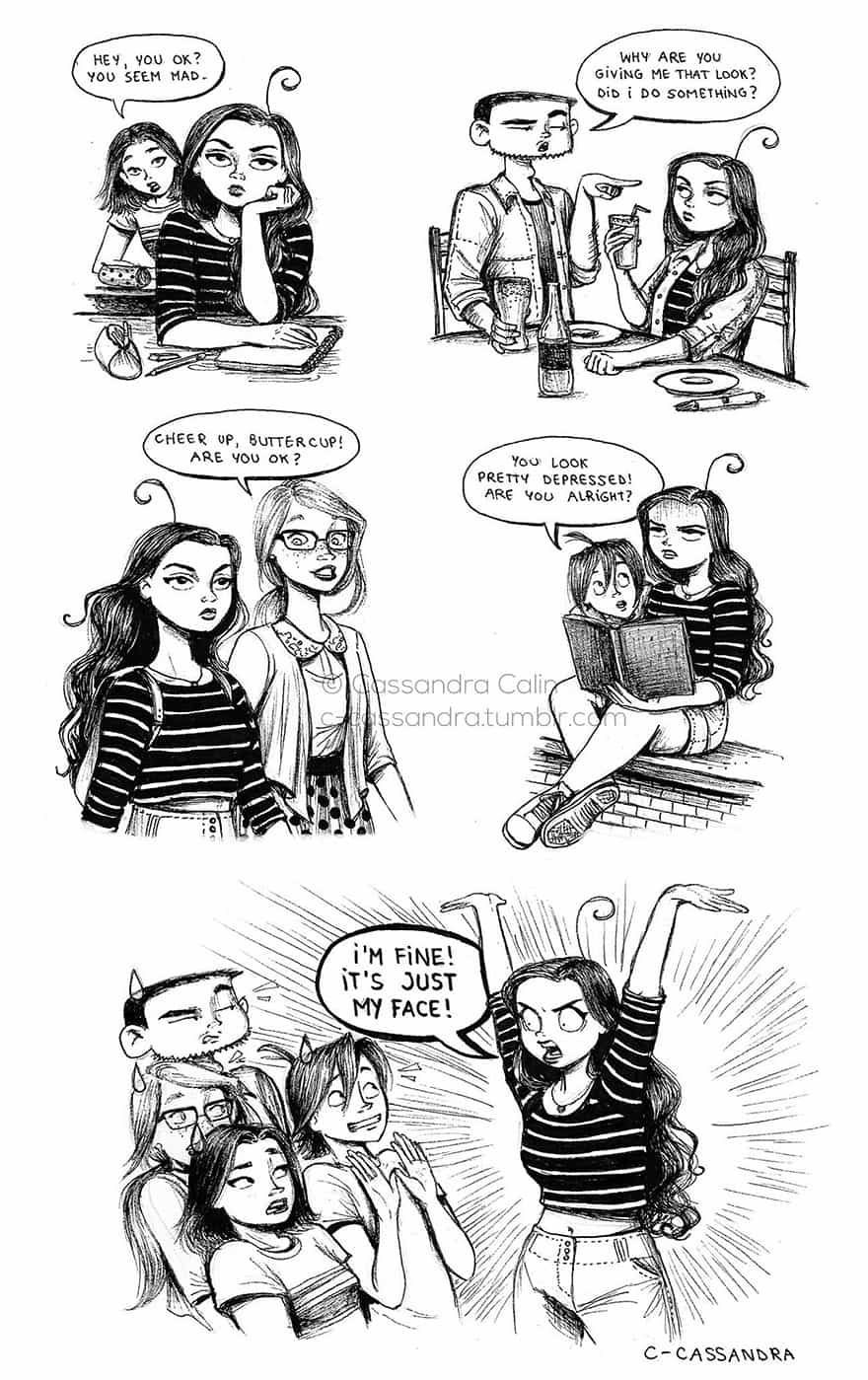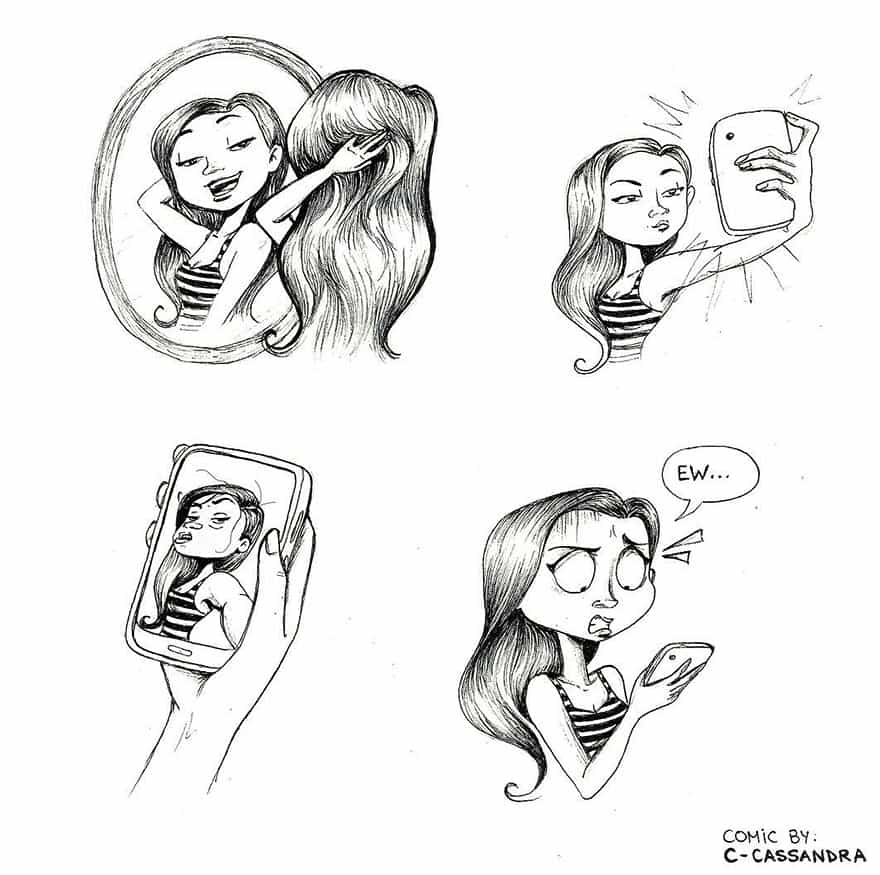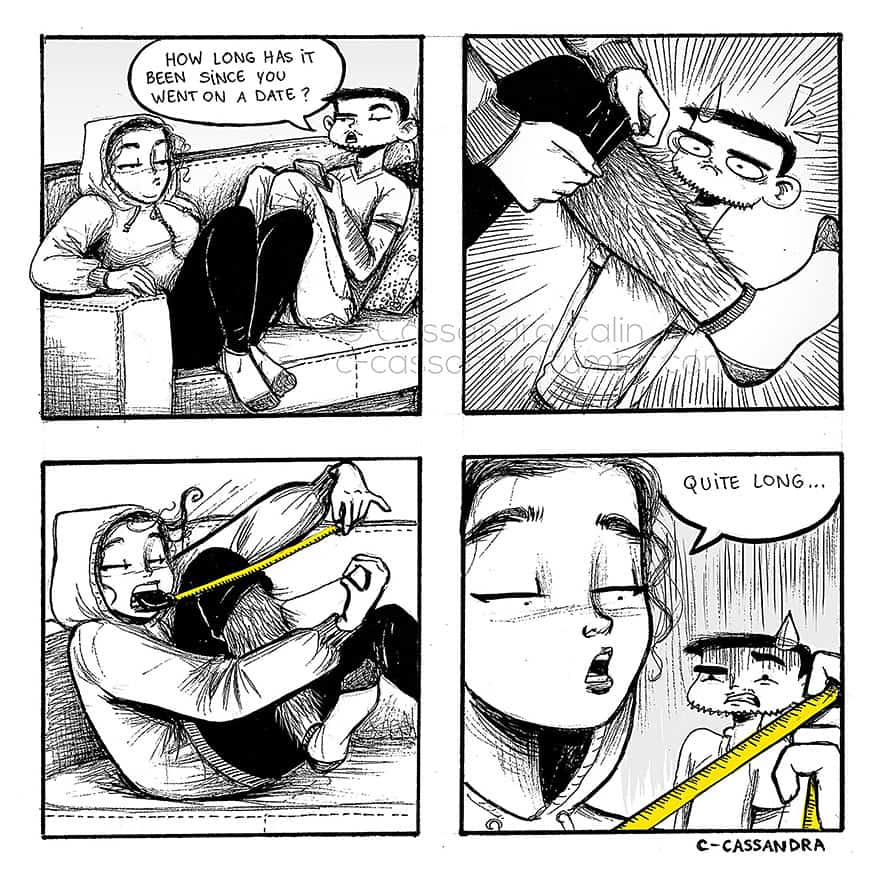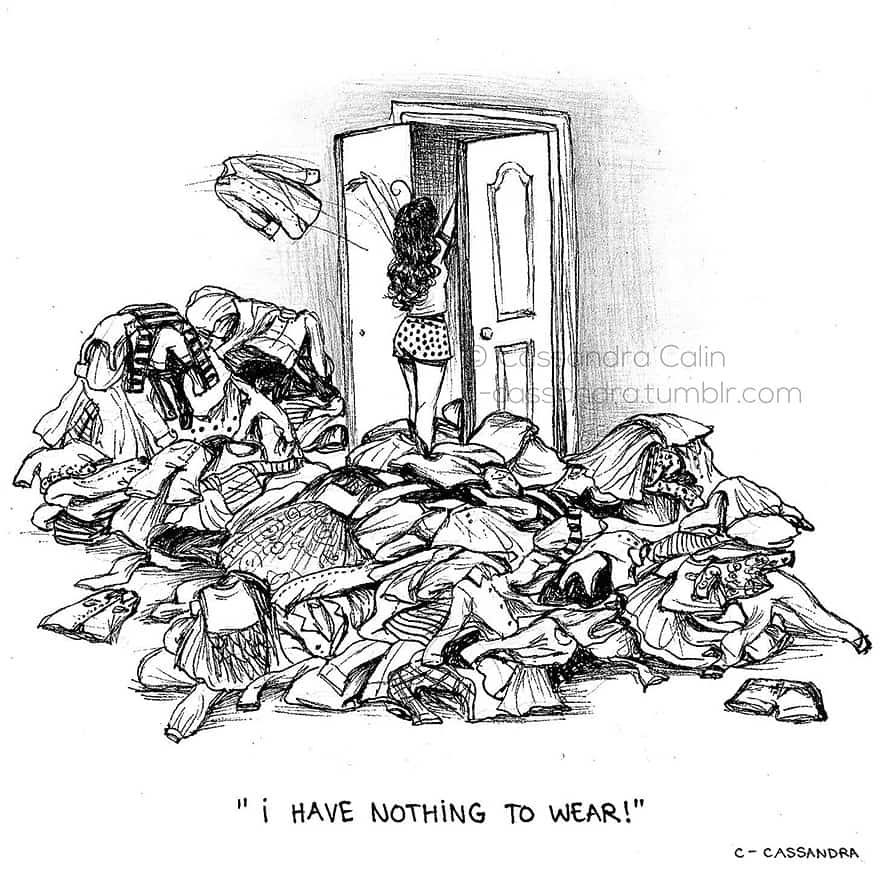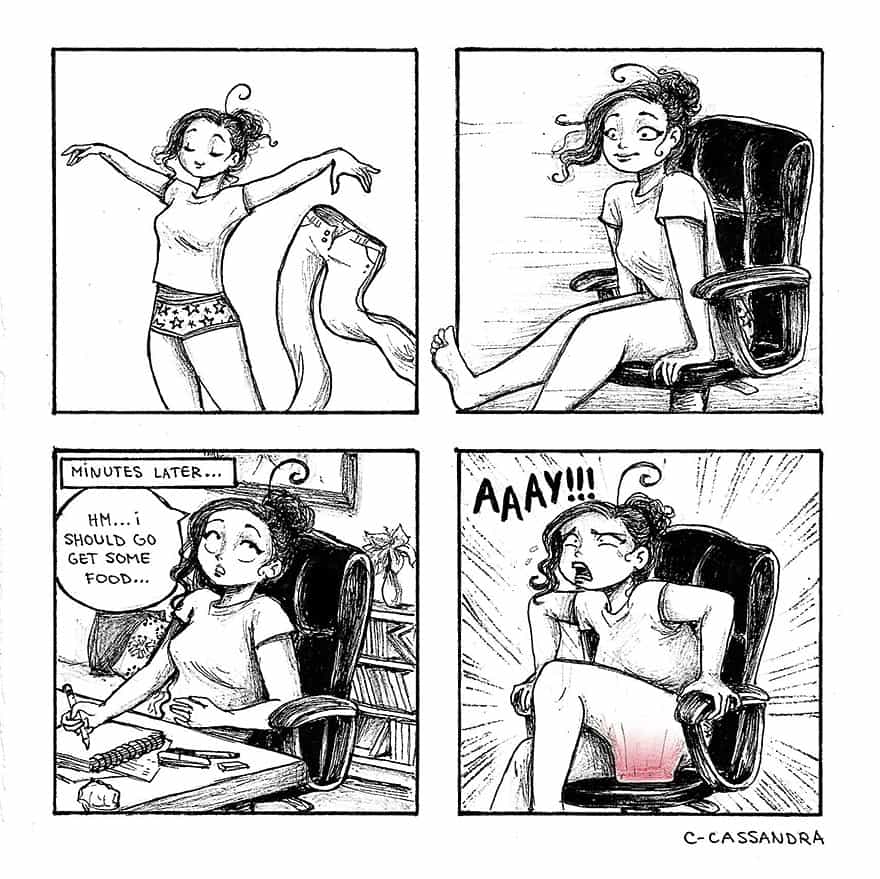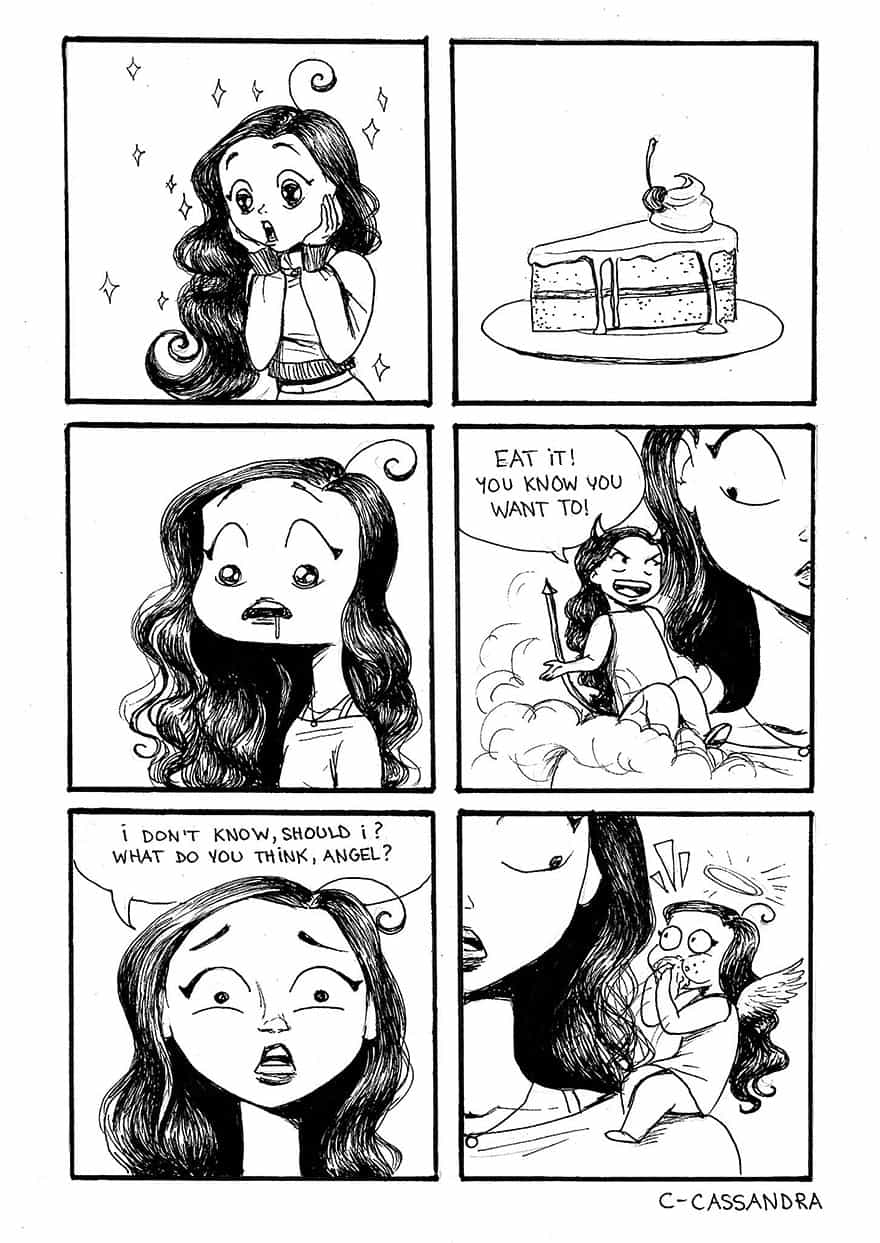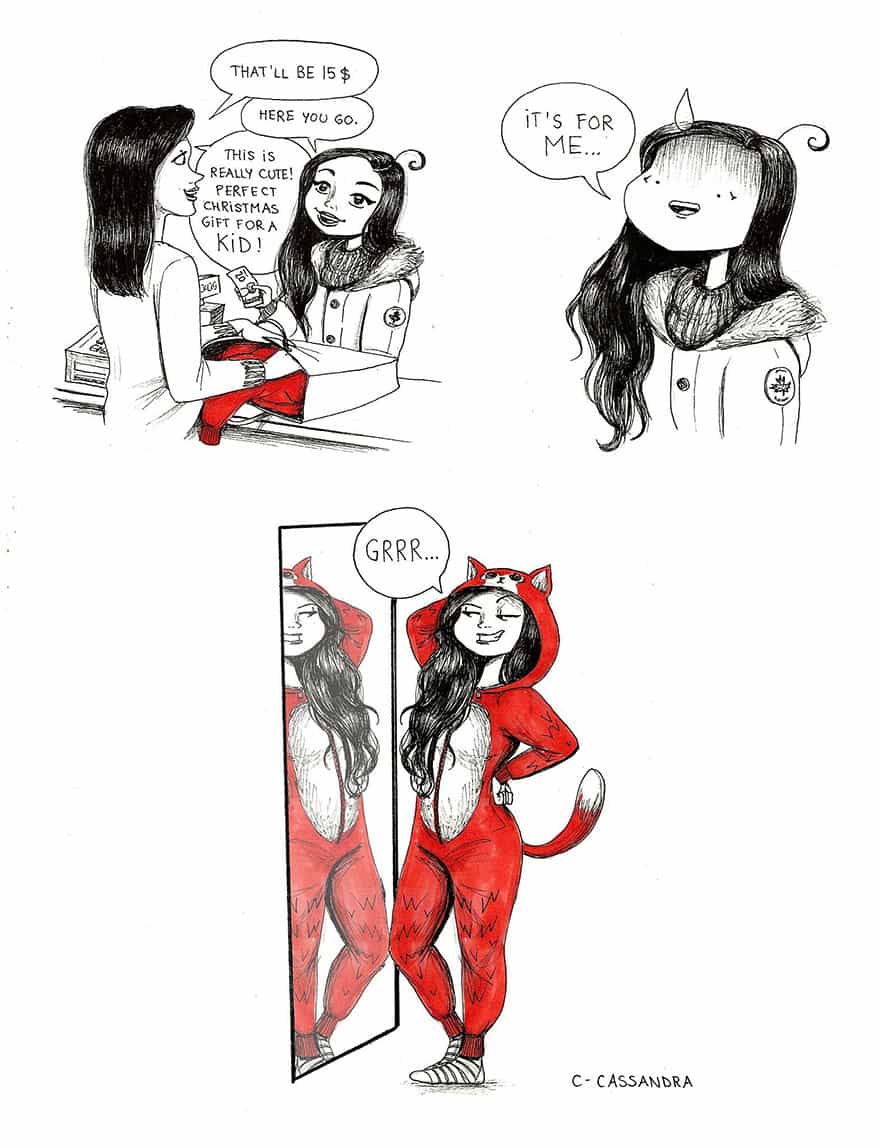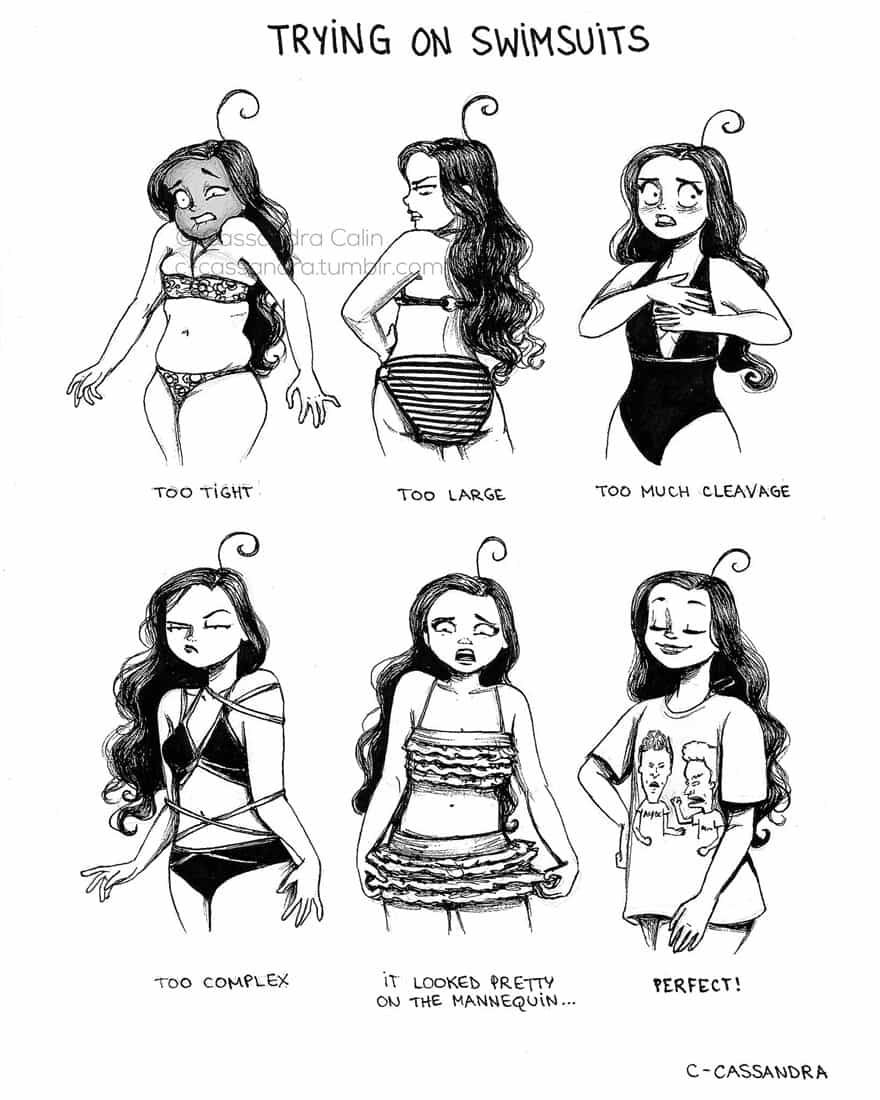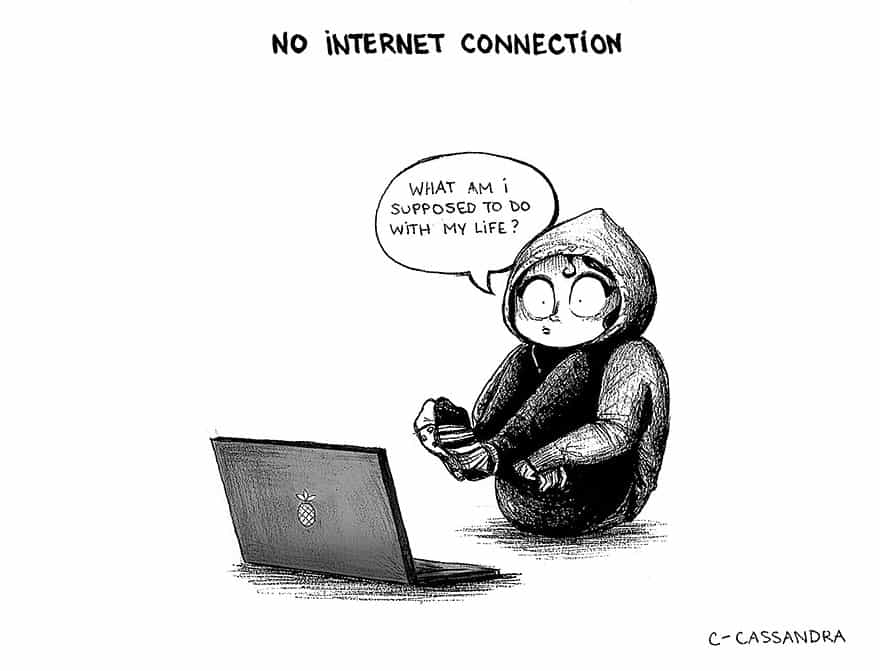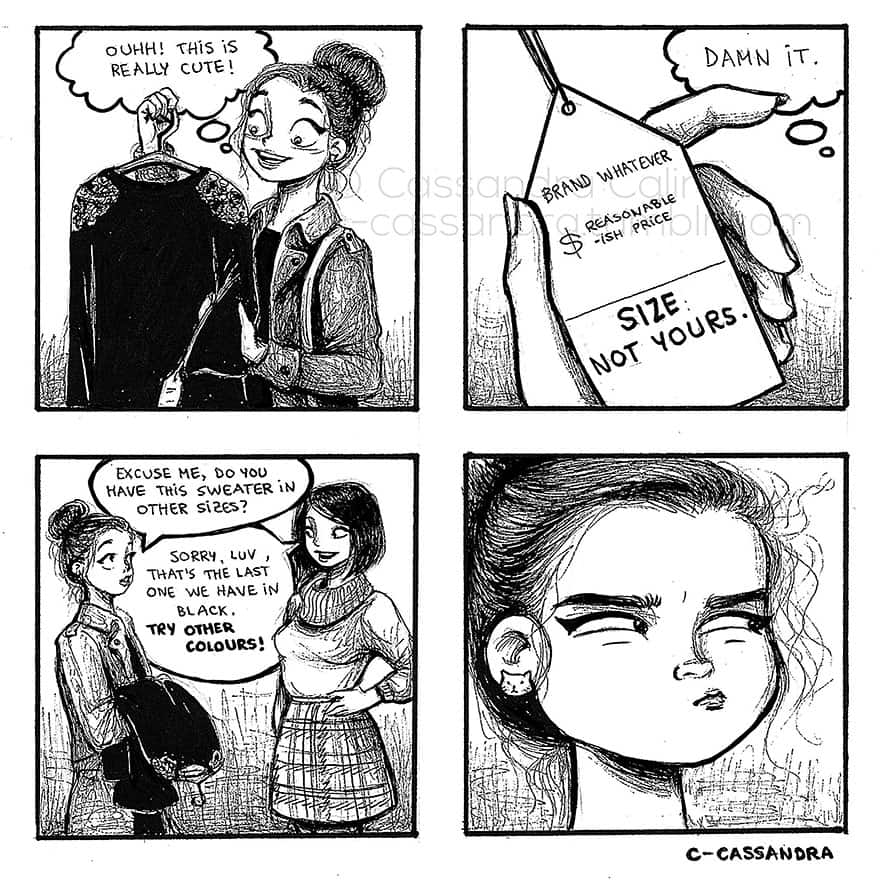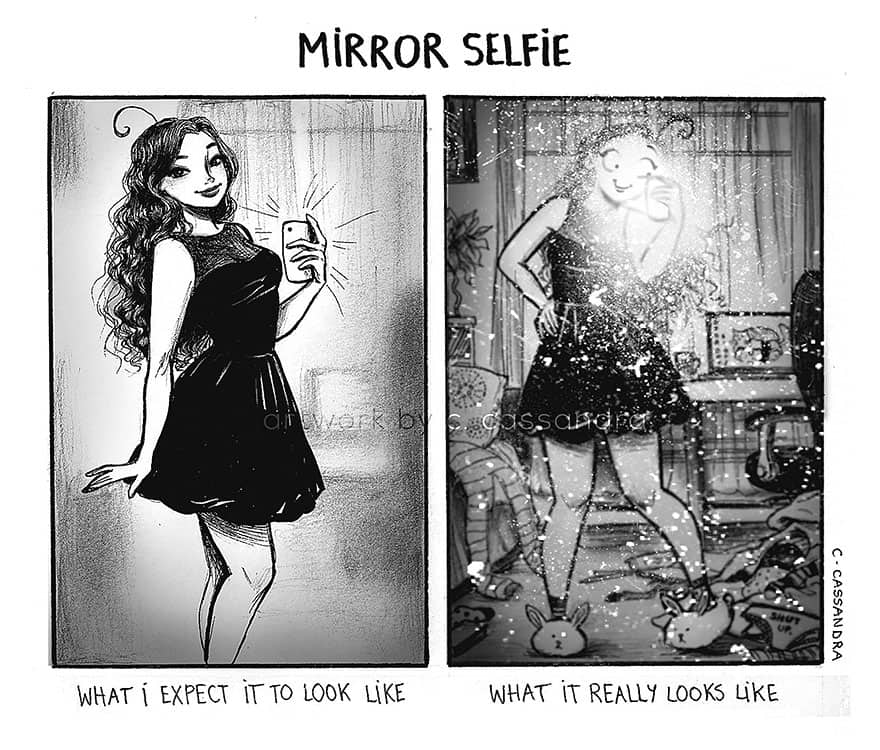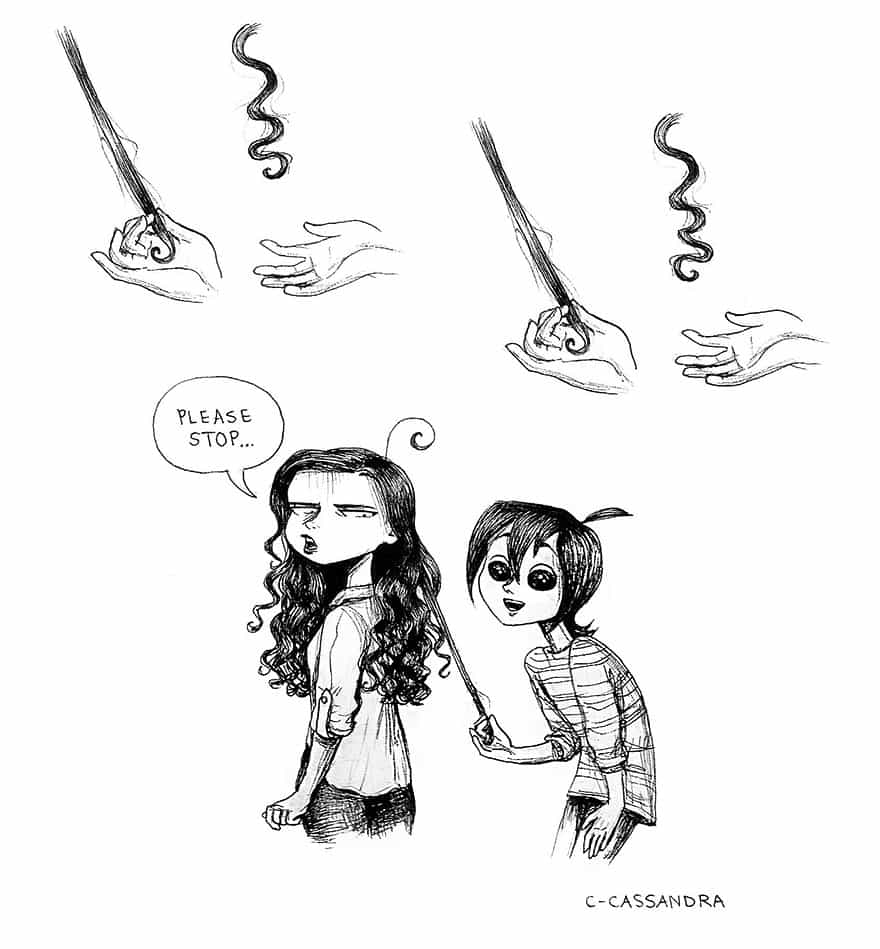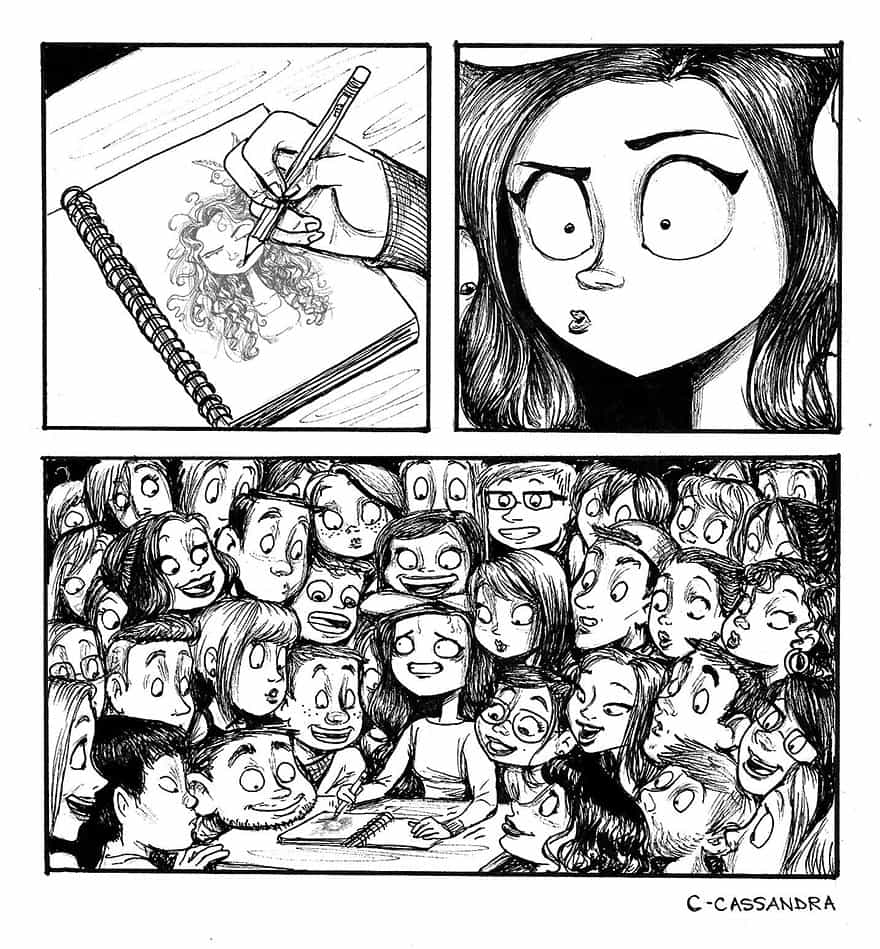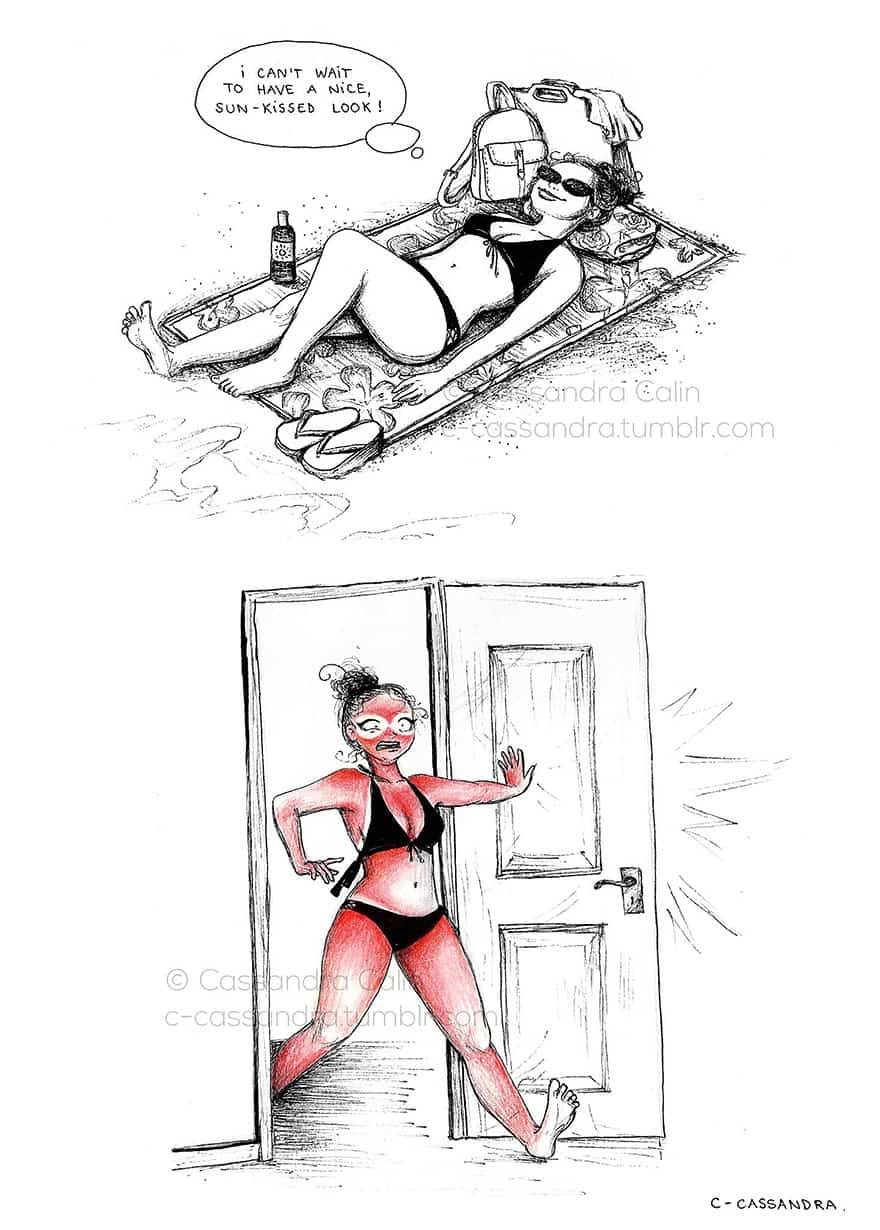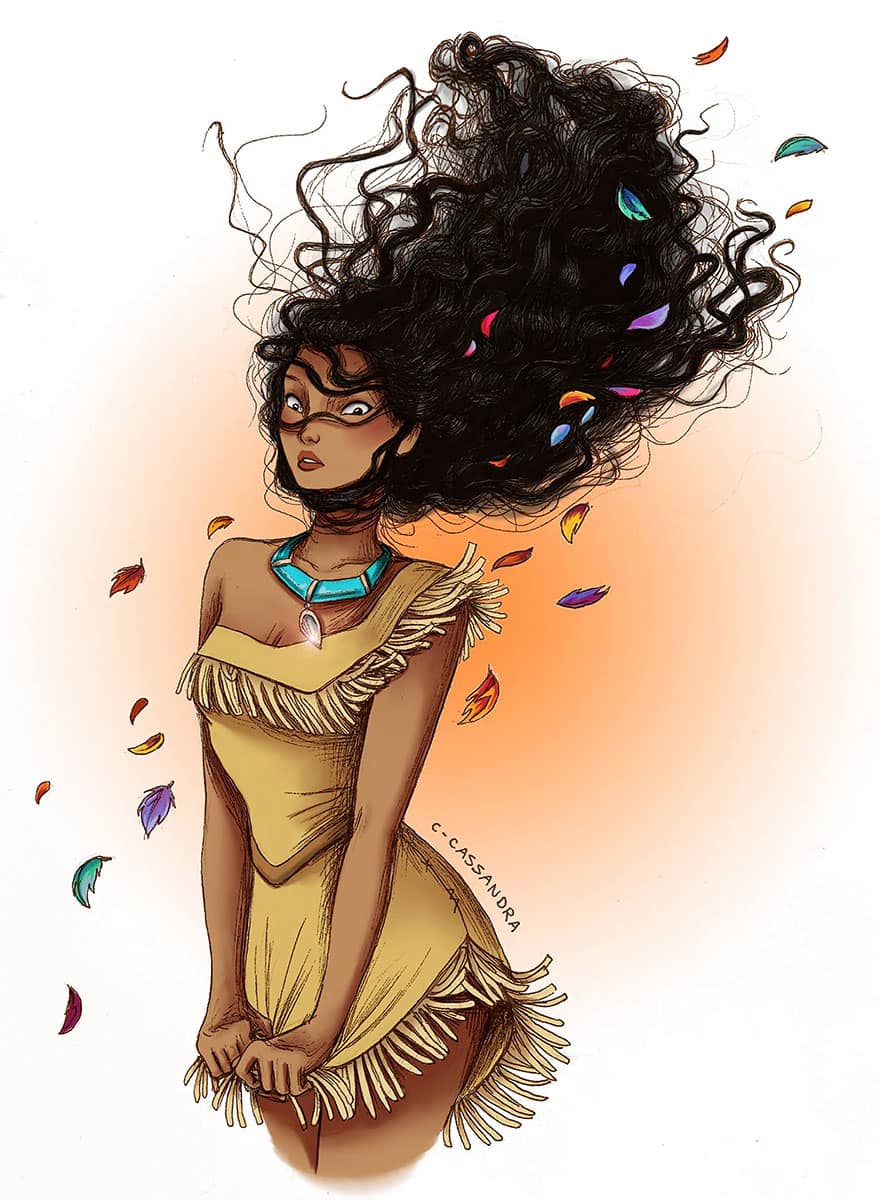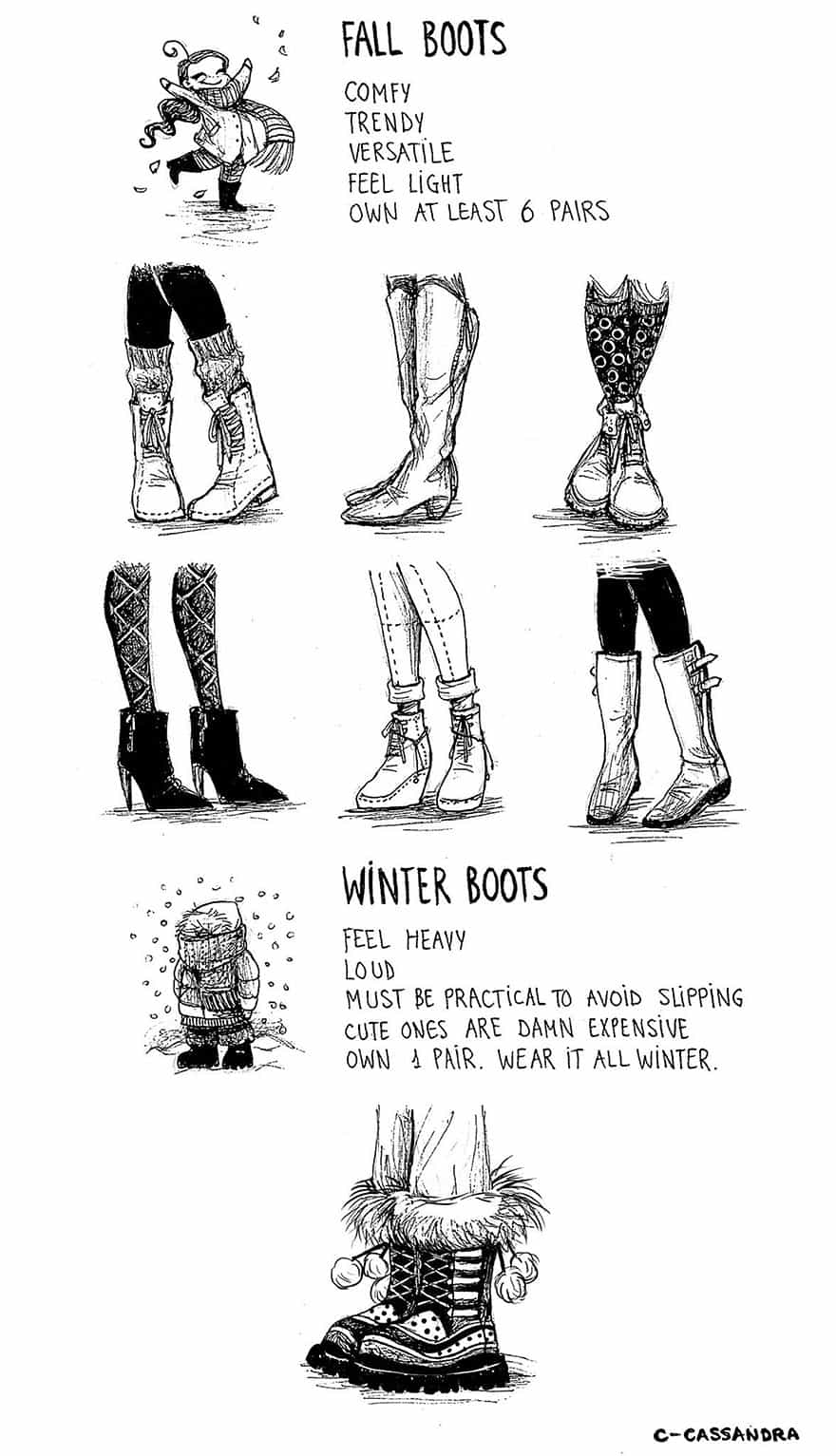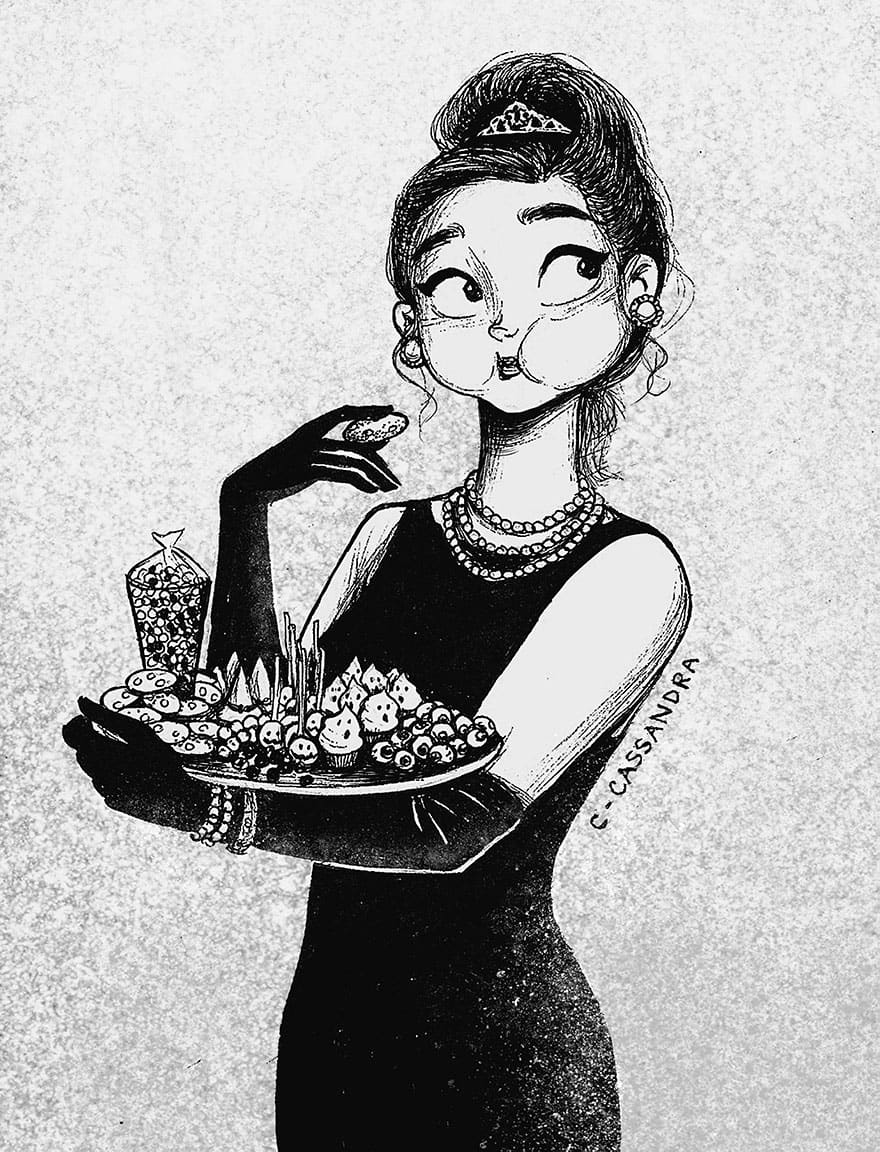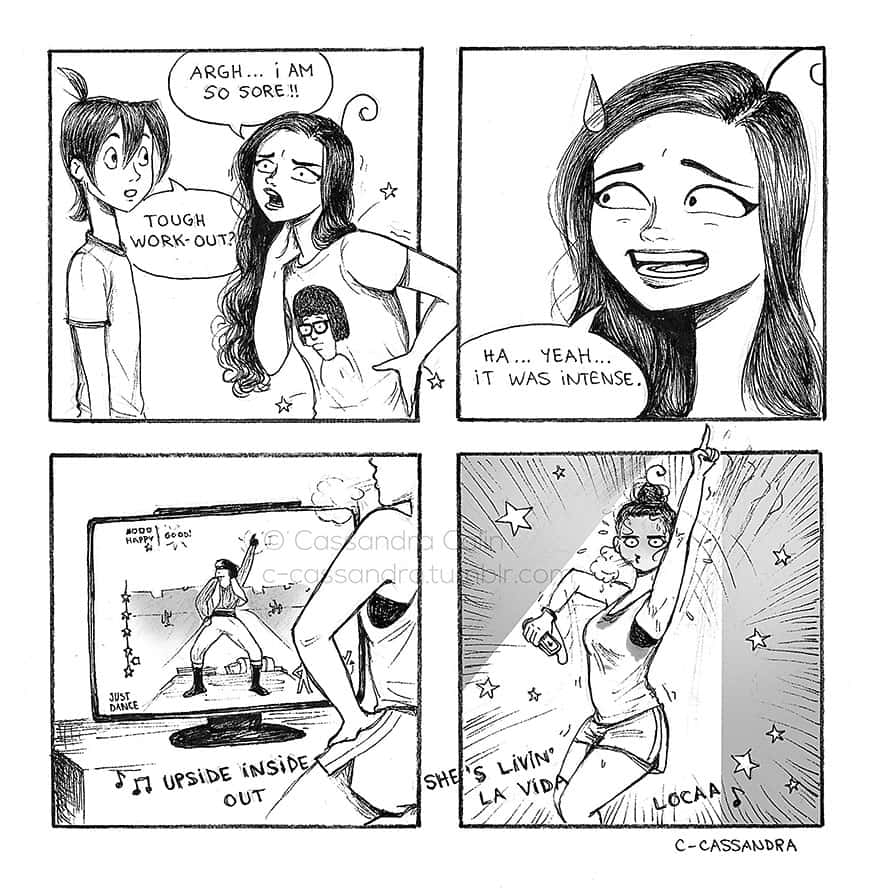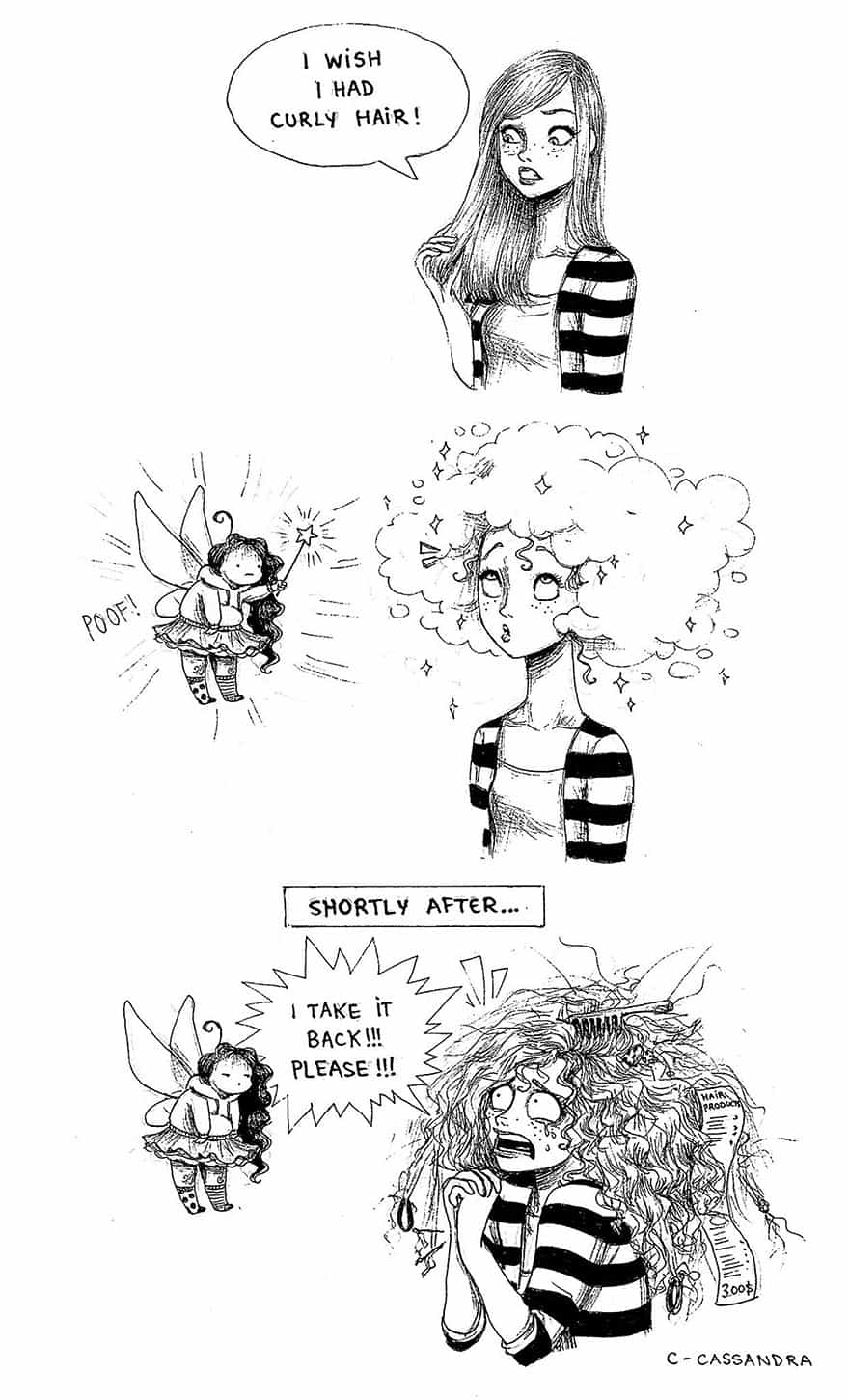 Pass this incredible post to your friends, family, and colleagues by clicking the icons given below.

Share this content with friends by clicking above... Thank you so much.