The California Pipevine swallowtail butterfly was once a species close to extinction. Thanks to Tim Wong, a California Academy of sciences aquatic biologist who is repopulated the butterfly species again.  The biologist built a greenhouse for the butterflies in his own backyard. It had all the perfect conditions for butterflies to grow like sunlight, temperature, fluctuations and an occasional nice breeze.  He also learned that the butterflies only feed on one plant that is California pipevine,  which was pretty hard to track down. Check out the Instagram page for more.
He learned about the California Pipevine swallowtail butterfly which had become increasingly rare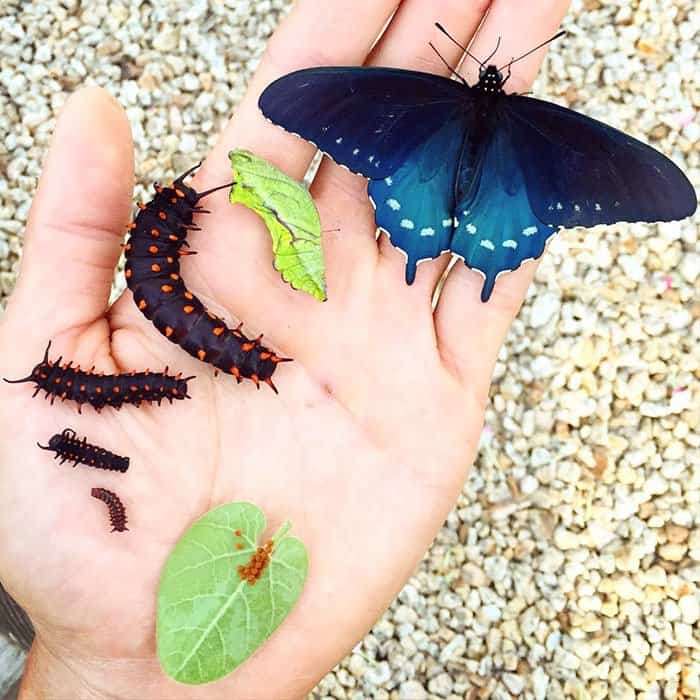 Tim Wong, the biologist made it a personal mission to bring the butterfly back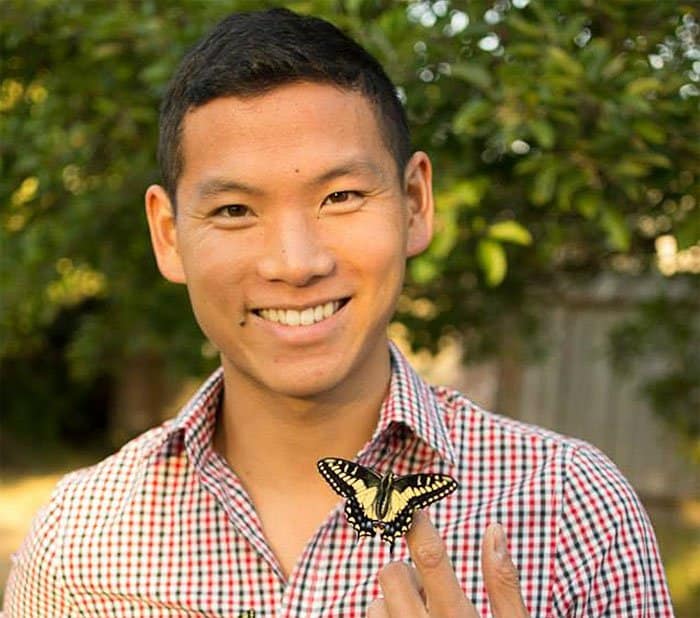 He researched and learned that when in caterpillar form, it only feeds on the California Pipevine, so he transplanted it into his backyard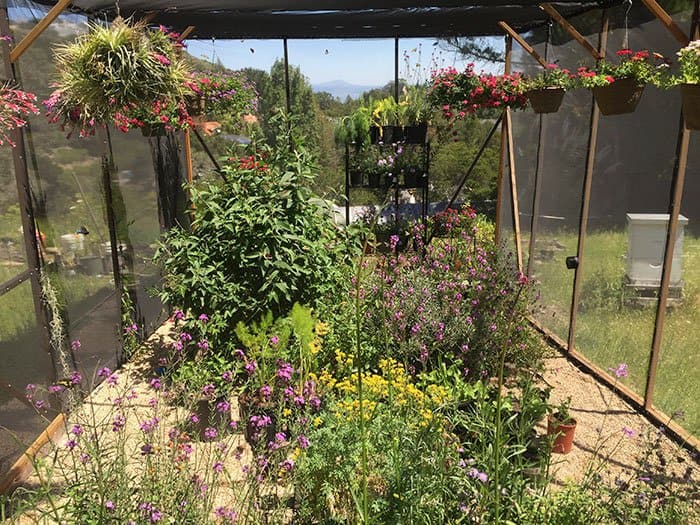 Finally, he found this plant in the San Francisco Botanical Garden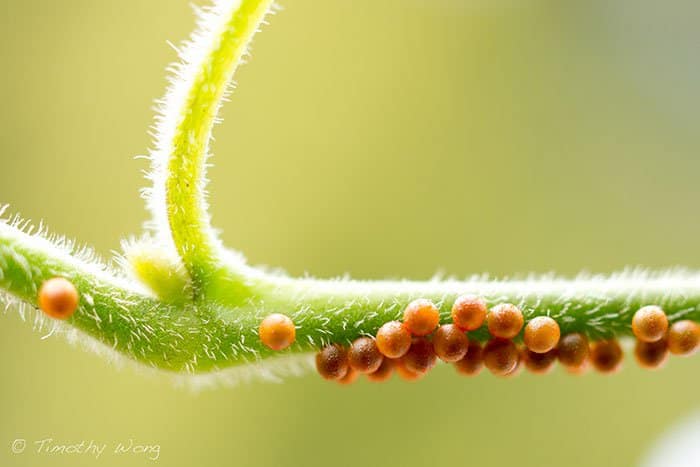 Wong was able to source an initial group of 20 caterpillars from private residences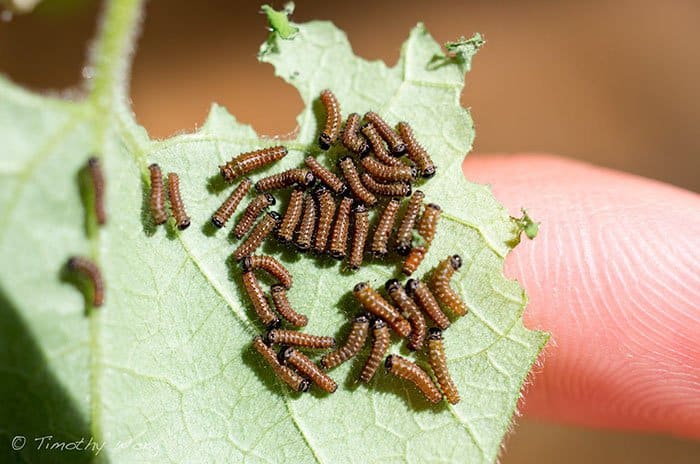 Once situated, the caterpillars began their long, down out process of maturation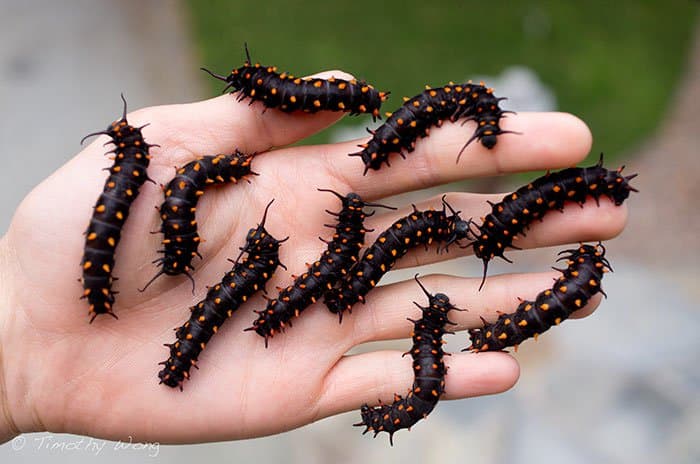 After about 3-4 weeks, a caterpillar pupates and forms a chrysalis until it turns into a butterfly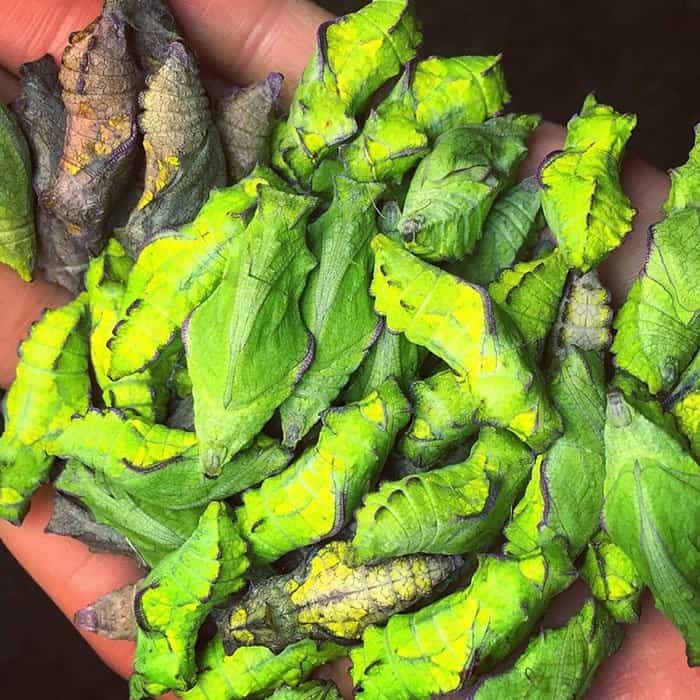 After 3 years they emerge as adult butterflies, San Francisco is seeing more butterflies these days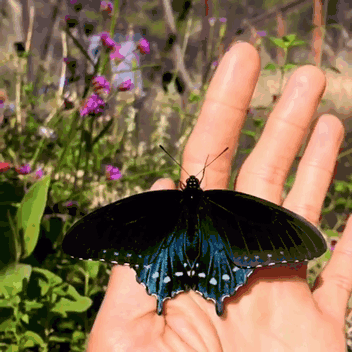 Each year since 2012 we can see more butterflies surviving in the garden, laying eggs, and flying around, successful pupating and emerge the following year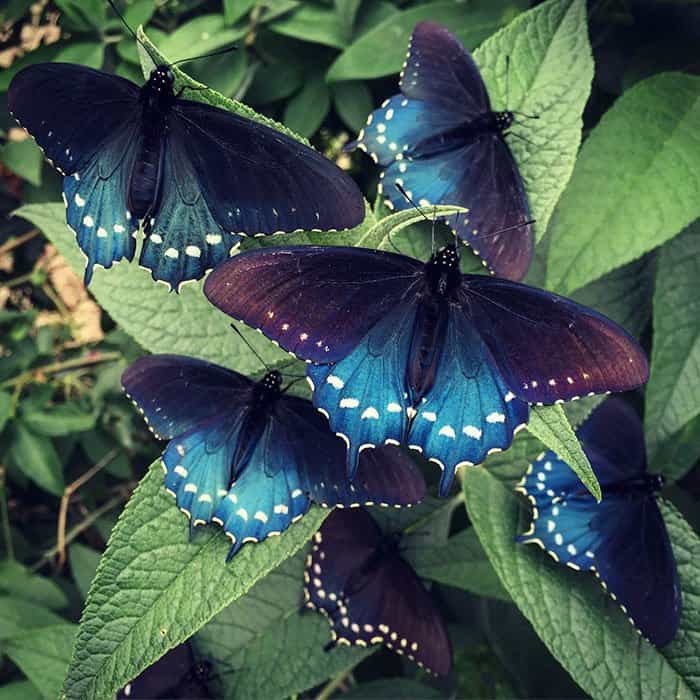 It's a good sign that his efforts are working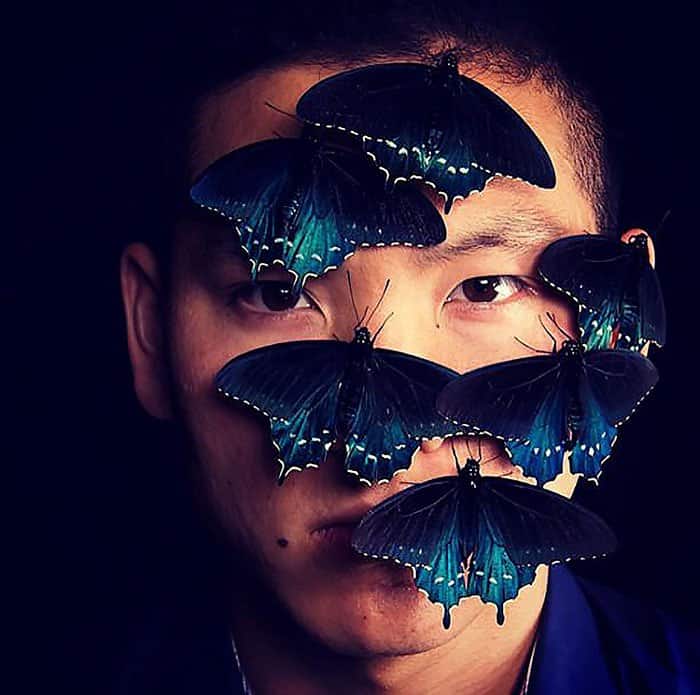 Don't forget to share this post with all your friends on Facebook, Pinterest and other social media websites.