Pop stars have fan following running in millions and their songs keep on topping the charts. They keep on touring the world for their concerts and entertaining their fans worldwide. But what the fans fail to acknowledge is that they too are normal human beings like them. These stars were simply kids too once upon a time. Thus, we bring some of the rare and never seen before pictures of the famous pop stars before they struck gold with their songs and performances.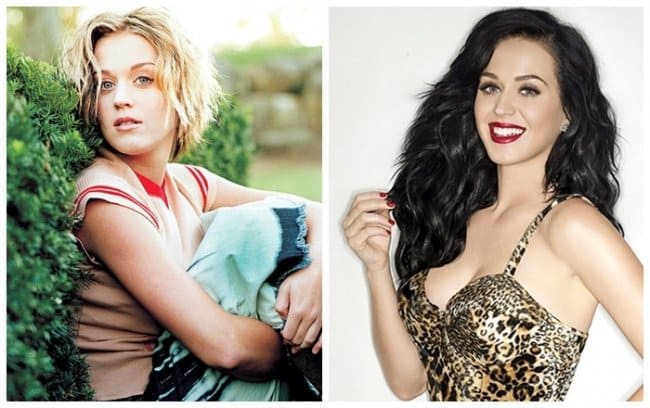 Katy Perry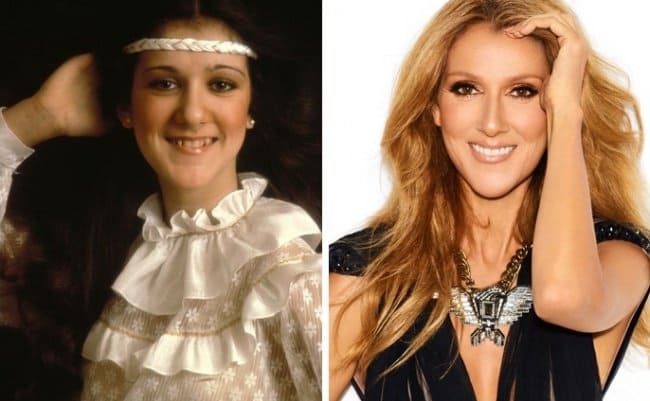 Celine Dion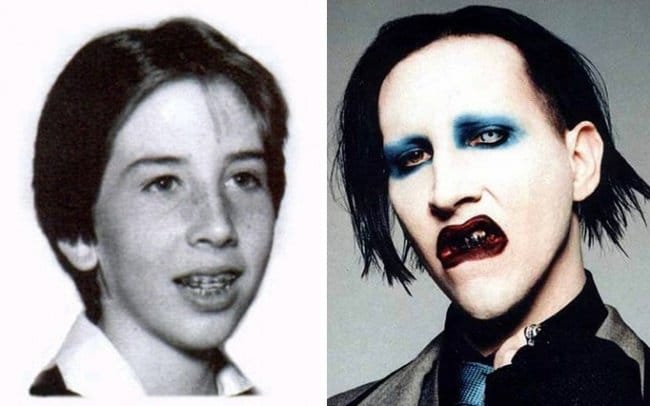 Marilyn Manson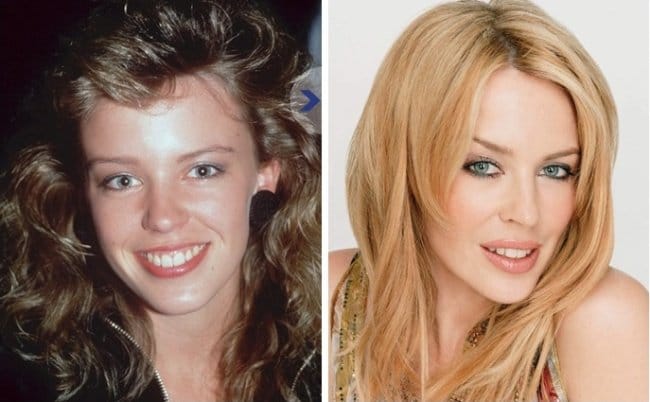 Kylie Minogue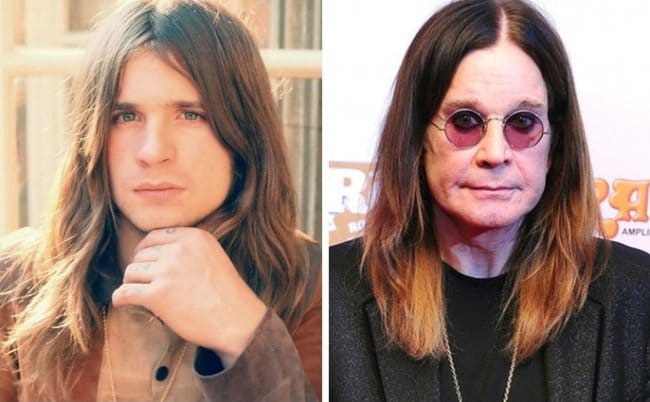 Ozzy Osbourne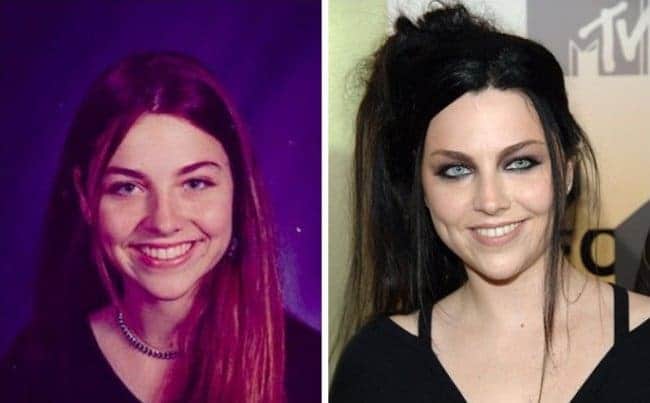 Amy lee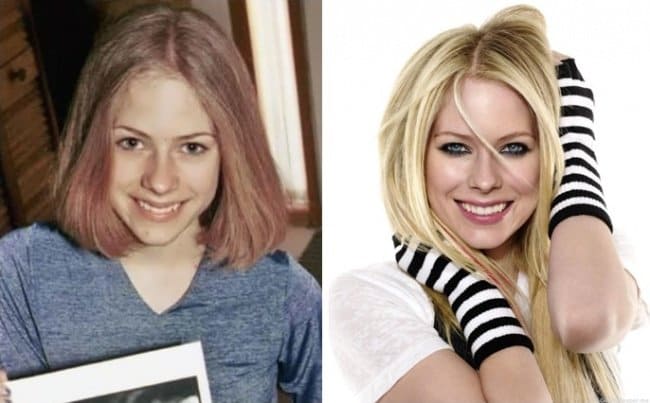 Avril Lavigne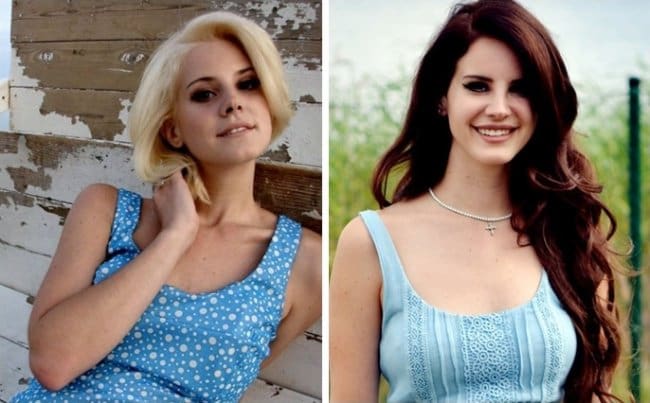 Lana Del Rey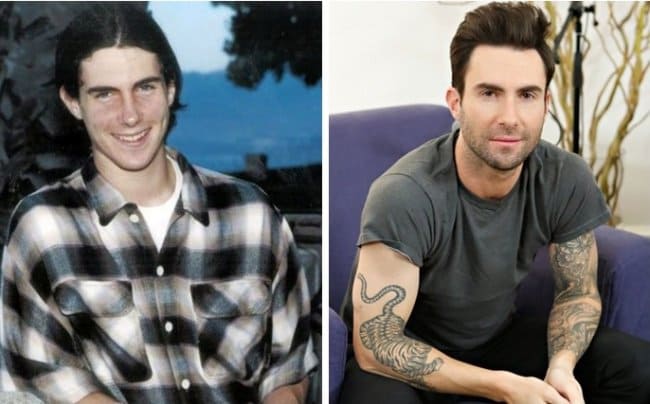 Adam Levine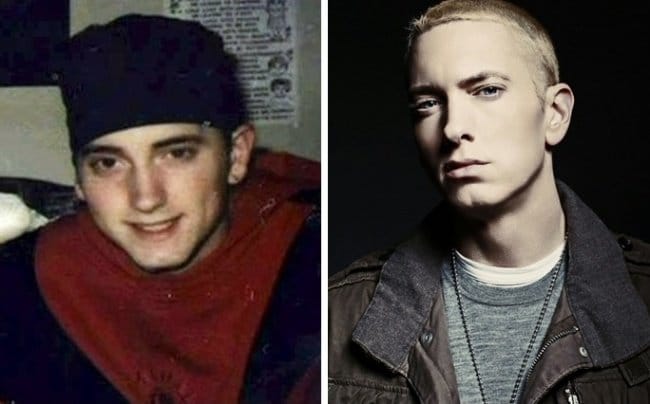 Eminem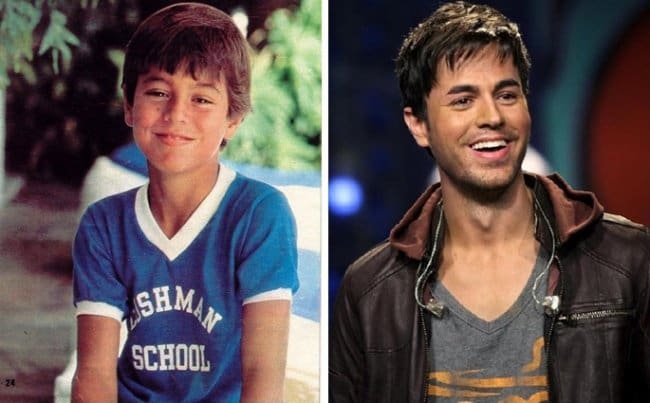 Enrique Iglesias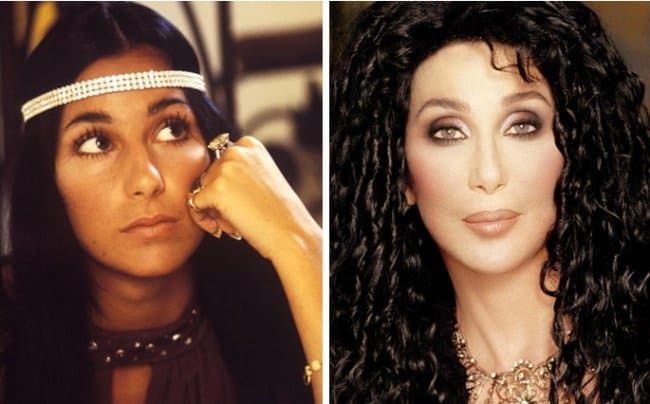 Cher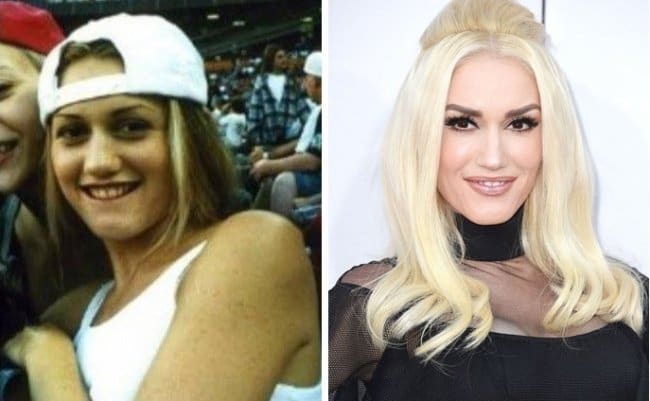 Gwen Stefani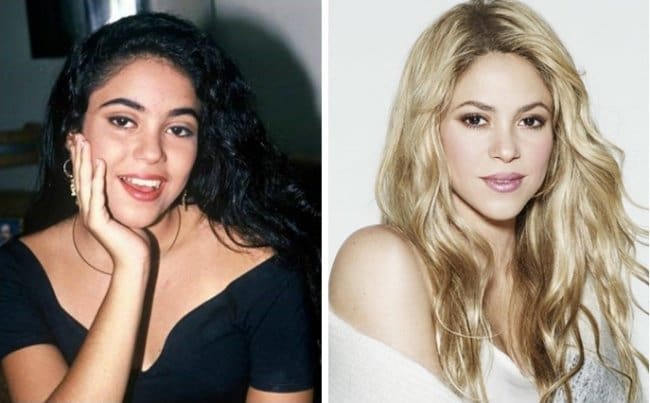 Shakira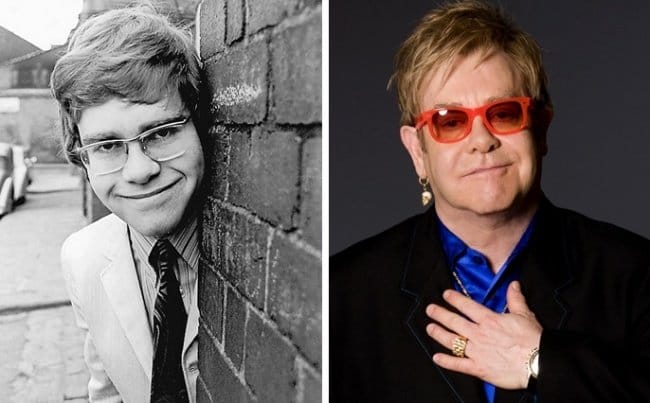 Elton John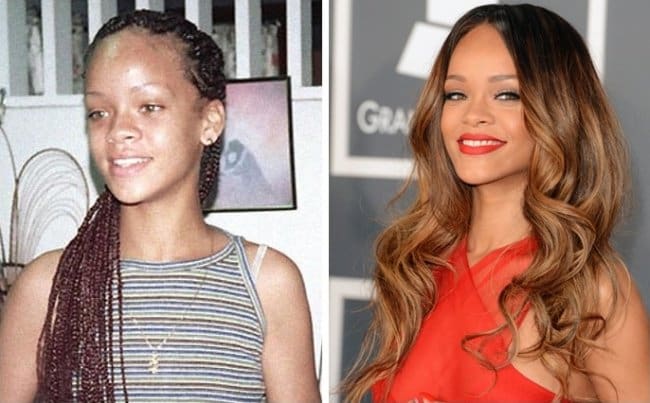 Rihanna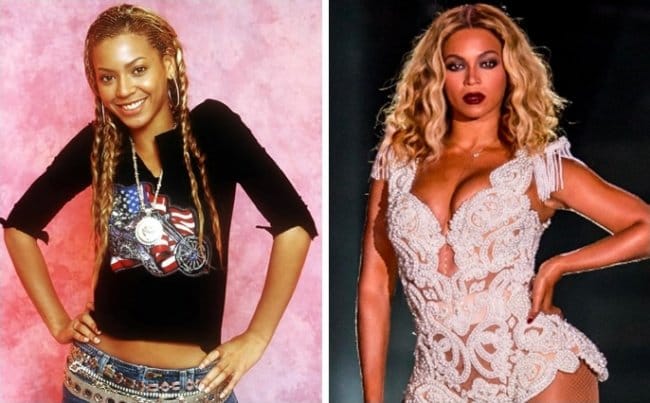 Beyonce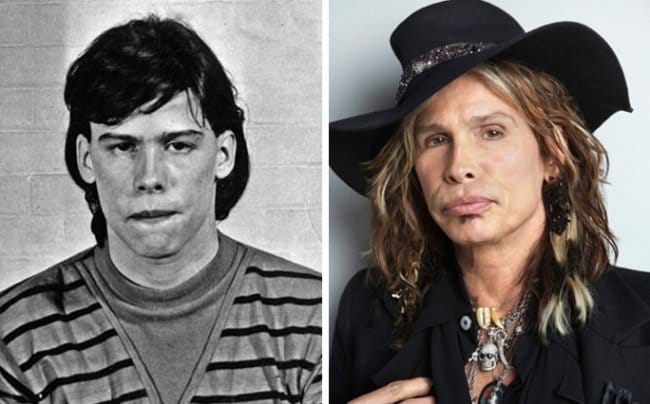 Steven Tyler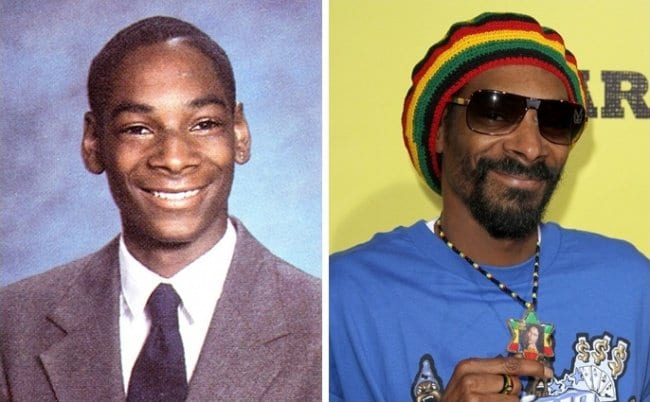 Snoop Dogg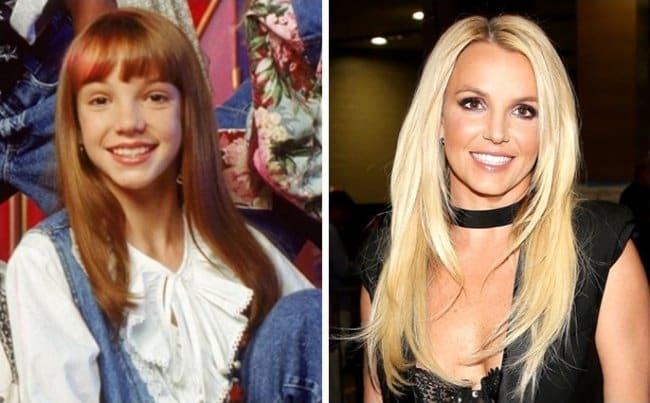 Britney Spears
Don't forget to share it with friends and family on Facebook, Twitter and other leading social media websites. Photo credit by Carlos Venegas, and Getty Images.

Share this content with friends by clicking above... Thank you so much.