Sara Parez and Matthew Teague were delegated to stalk Pokémon on Tuesday in South Houston.  During this expedition they found   a deserted cage in an empty park. When they peeped inside the cage they found 20 hamsters and 7 mice suffering from heat exhaustion. They had no water with which they could refresh themselves. As soon as they saw it, the two Pokémon Go Players Sara and Matthew carried the cage to Sara's house. There they were taken care by supplying water, fresh food and bedding. Just for their instant wise act all 27 remained alive. They didn't get any information about the animals' former owners. So they were handed to the Houston SPCA by Sara. The animals were later put for adoptions that were named after Pokémon. We all just pray that Pikachu and his friends find their new Pokémon trainers to take them home as their difficult times would end after this.
The deserted cage was found by the two kids playing Pokémon in an empty park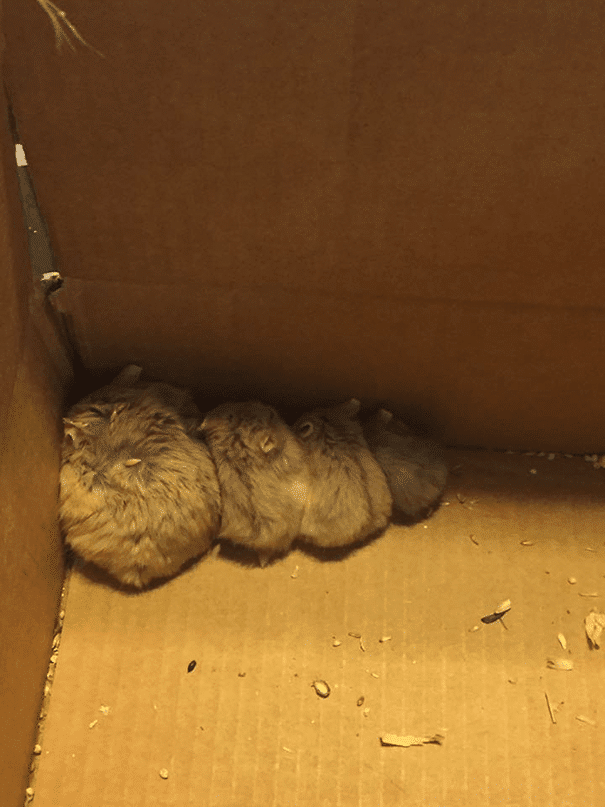 The 27 animals were fighting to survive the heat exhaustion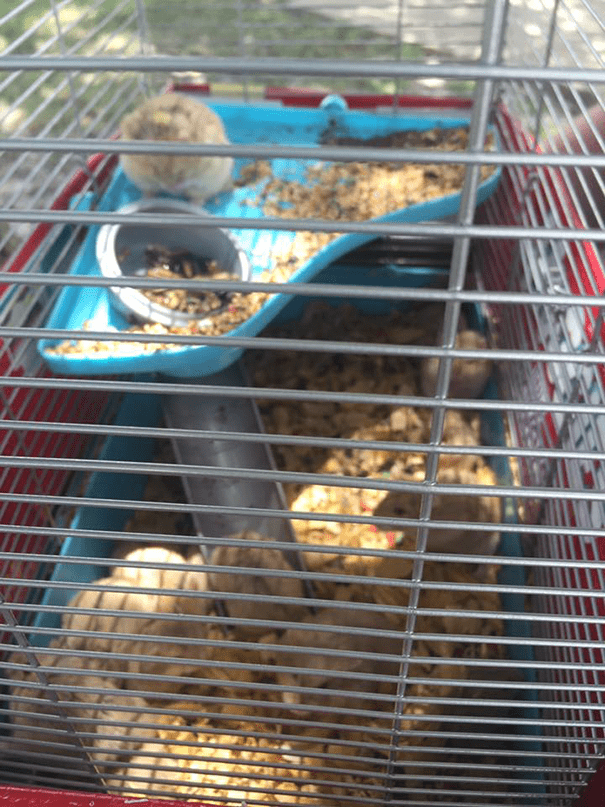 The two kids carried them home immediately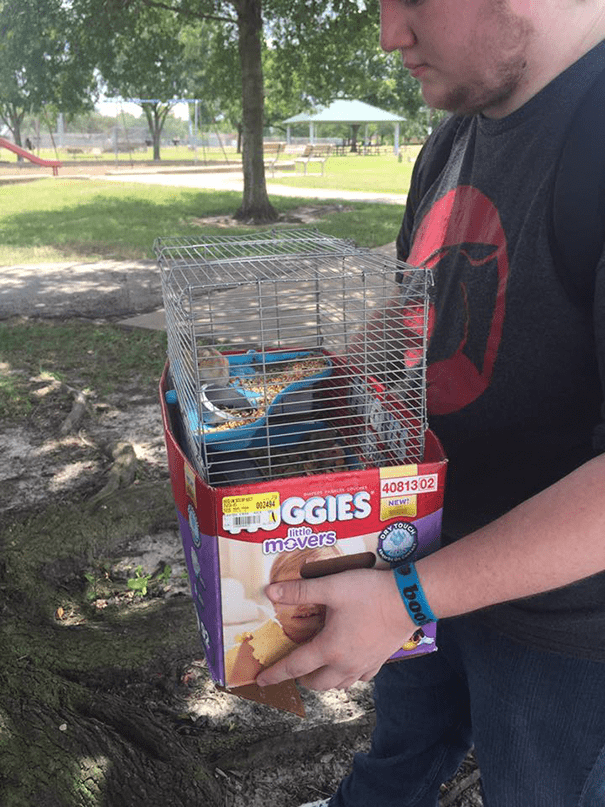 The Houston SPCA were handed all the 27 animals who survived at last and were named according to Pokémon characters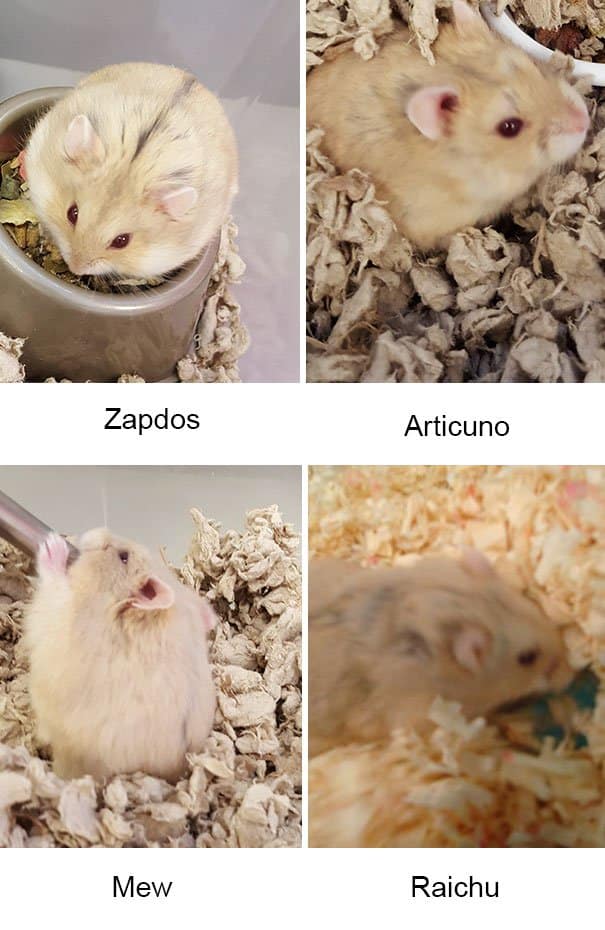 They are now awaiting for their new trainers to take back home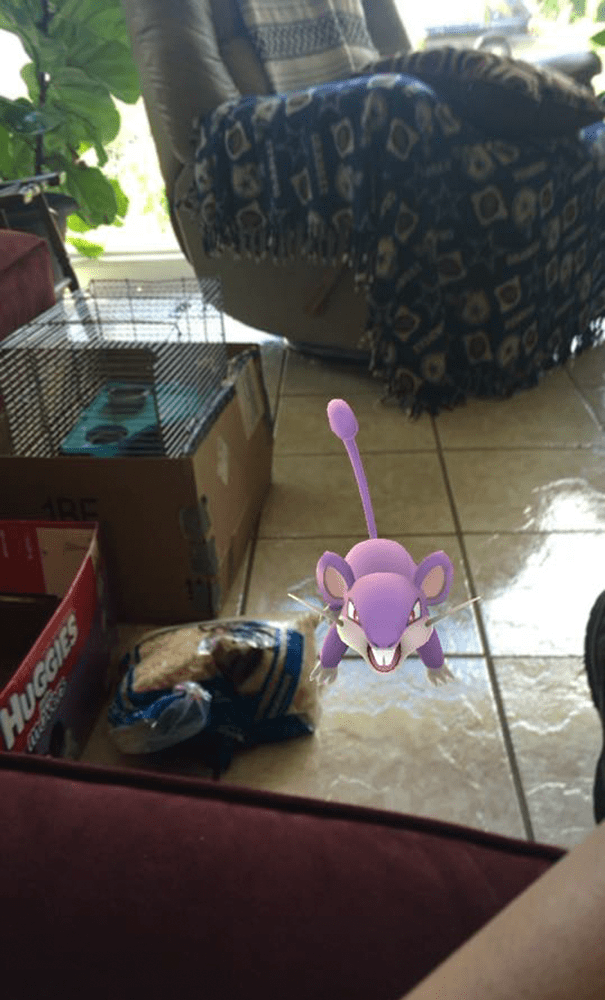 Share this priceless post about Pokémon Go Players on every social media websites by using the social buttons given below.