Taylor Moore, the Canadian photographer had captures the photos of the mystery and magic of the legendary fort 'Quinta Da Regaleira' which is situated in the UNESCO Village near Sintra in Portugal.
This mysterious fort was built by the mutual effort of Antonio Augusto Carvalho Monteiro and Italian architecture and set designer Luingi Manini. These two Noble souls had created this magical and mysterious palace by mixing the Roman, Gothic, Manueline and Renaissance.
It's incredible to take the photographs of the lakes, underground caves, garden and lakes of this palace day and night.
For more information, you can check out the official website and Facebook page of this photographer.
Tower day in this place that is full of beauty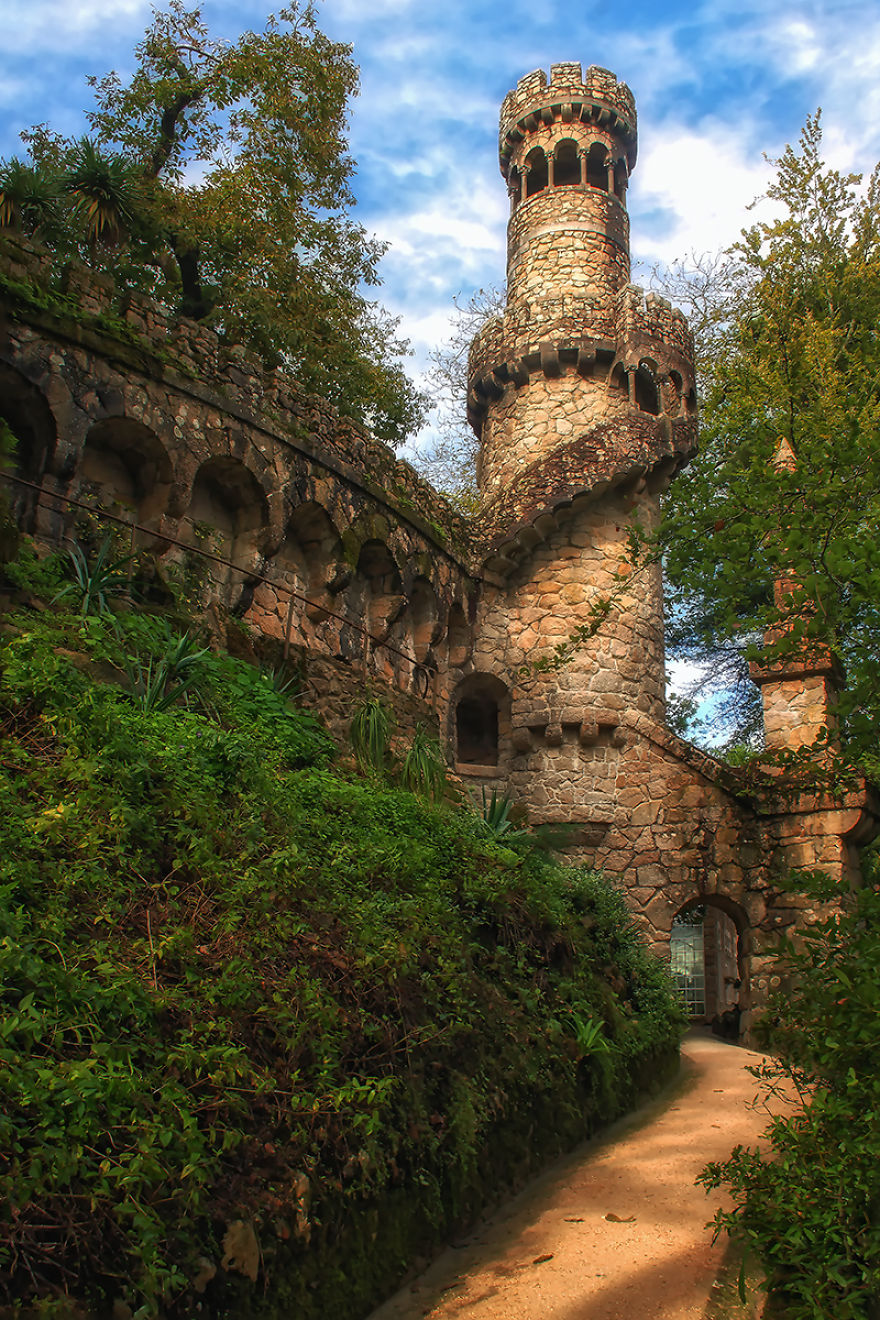 Well inside Regaleira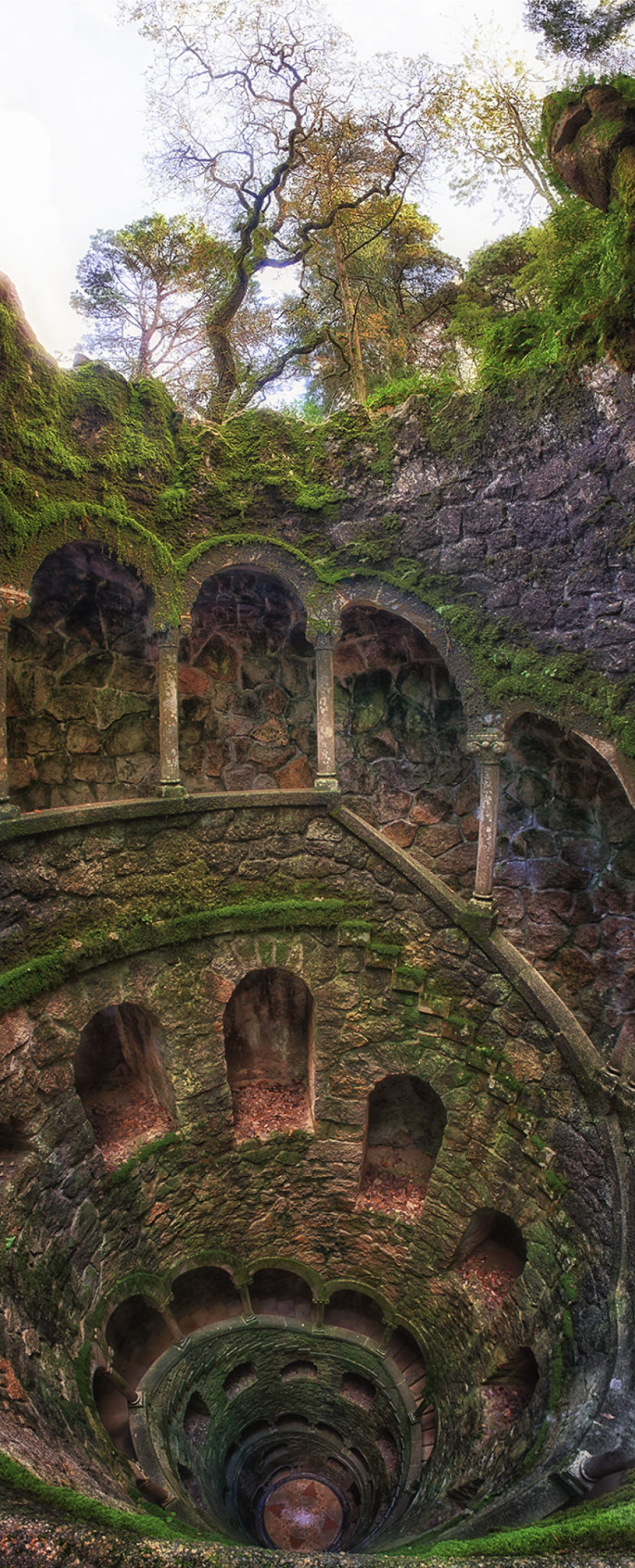 Magical light falling on the fort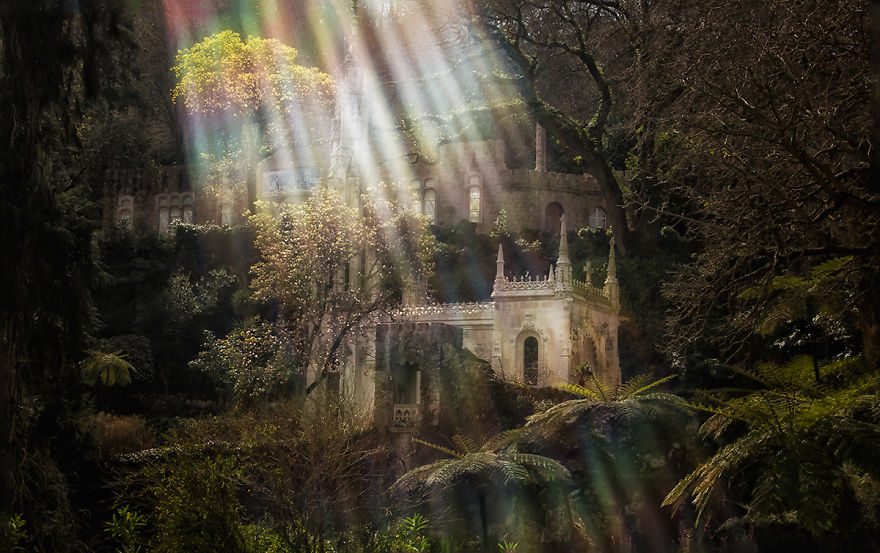 Regaleira Well during Night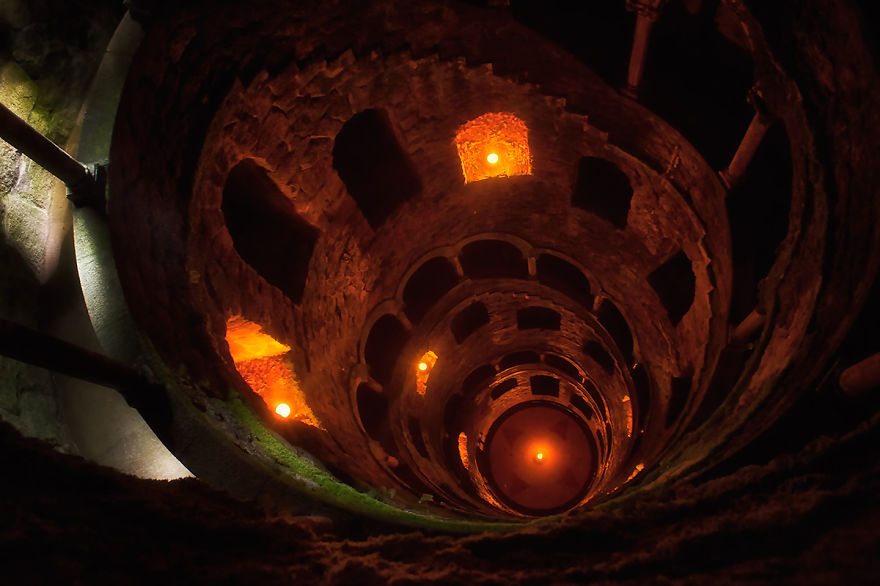 Hidden Caves inside the fort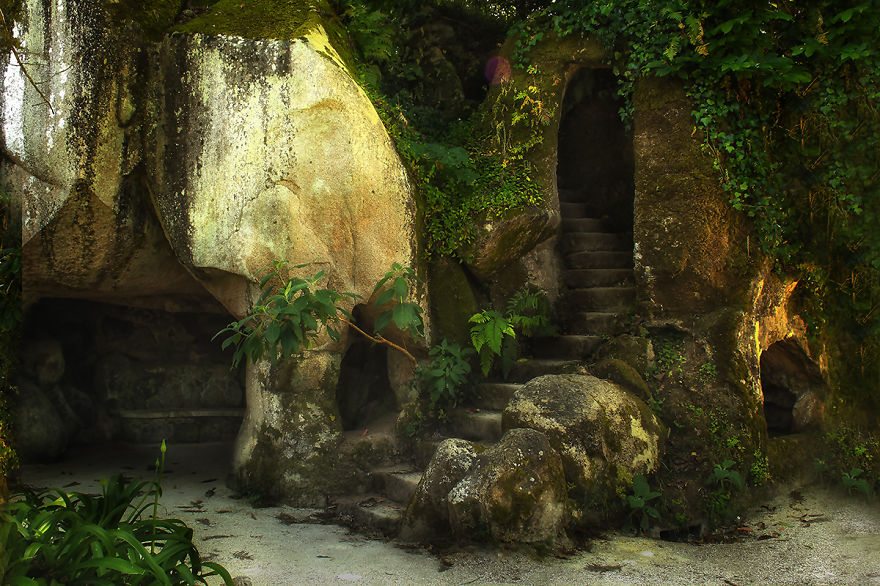 Regaleira Tower during Night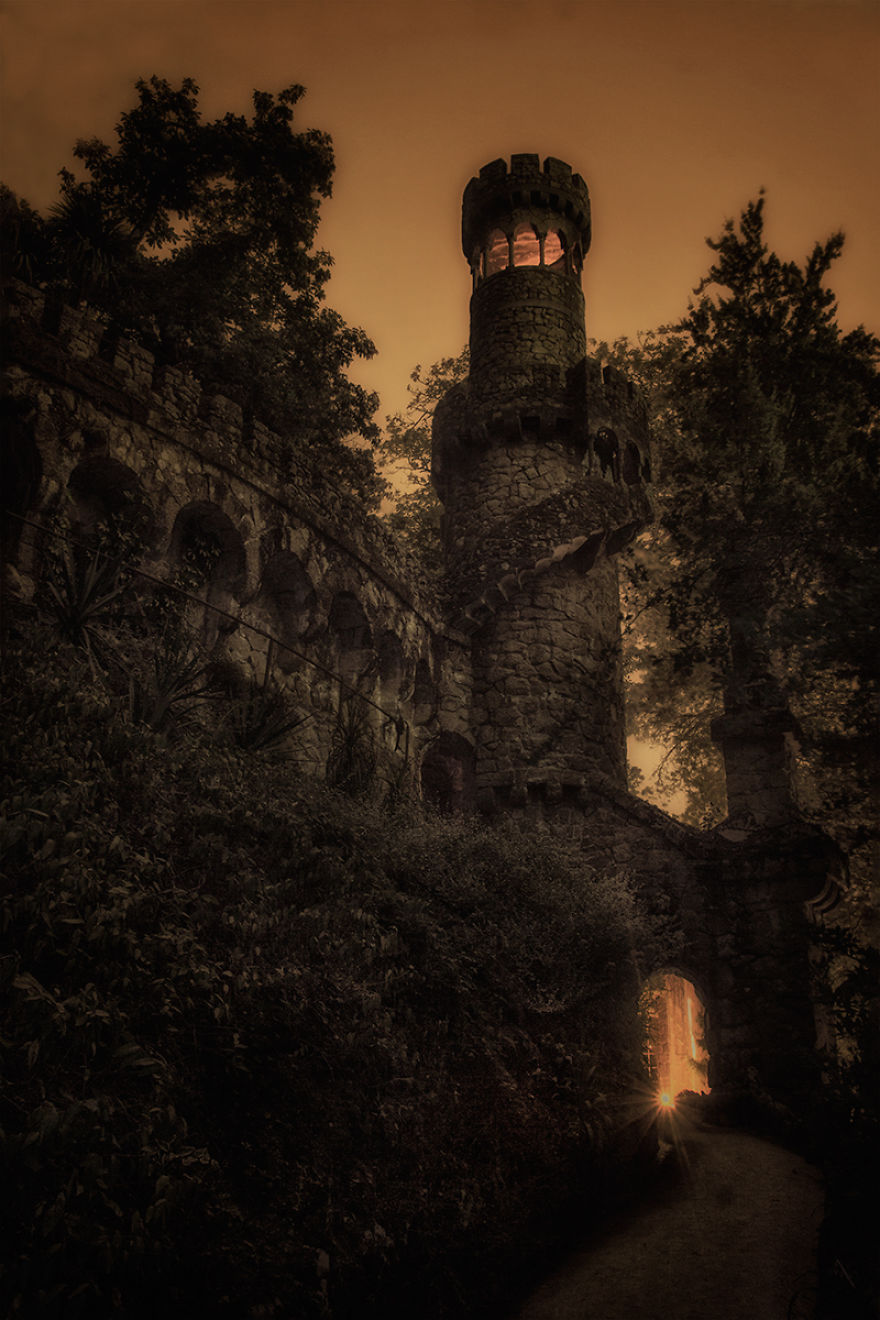 Magical view of Regaleira Macte Animo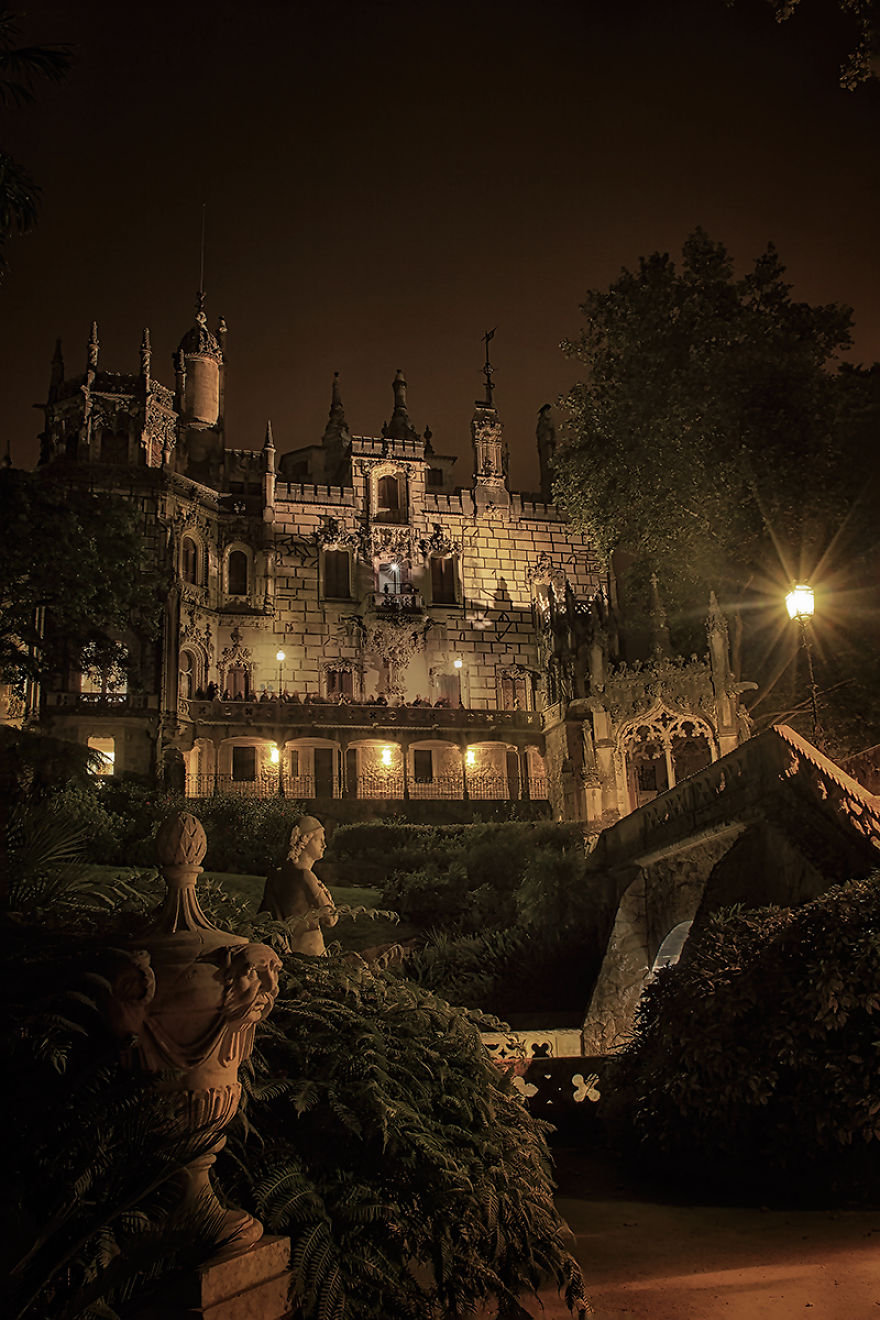 Beautiful designing on the Entrance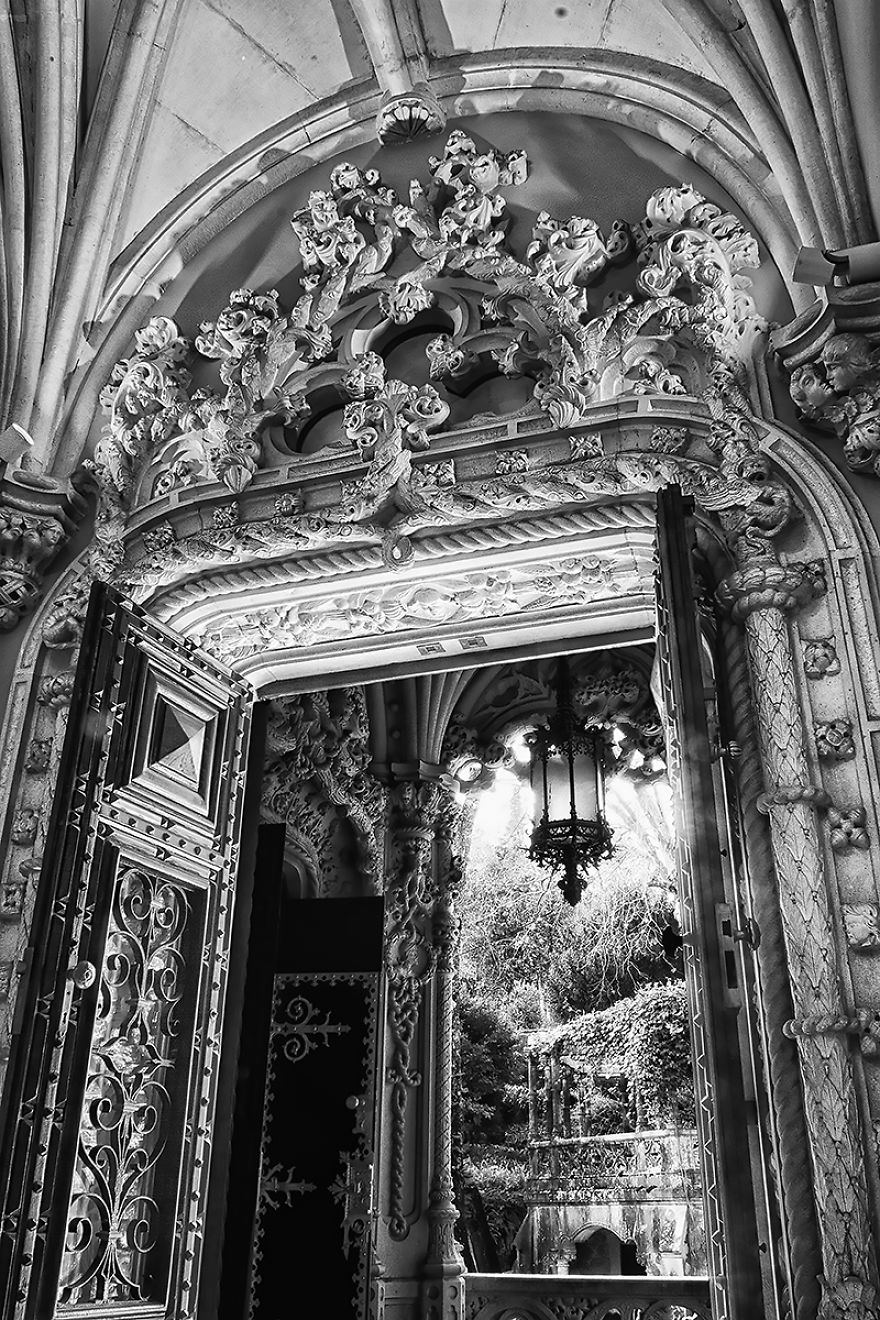 Pond amongst the cluster of leaves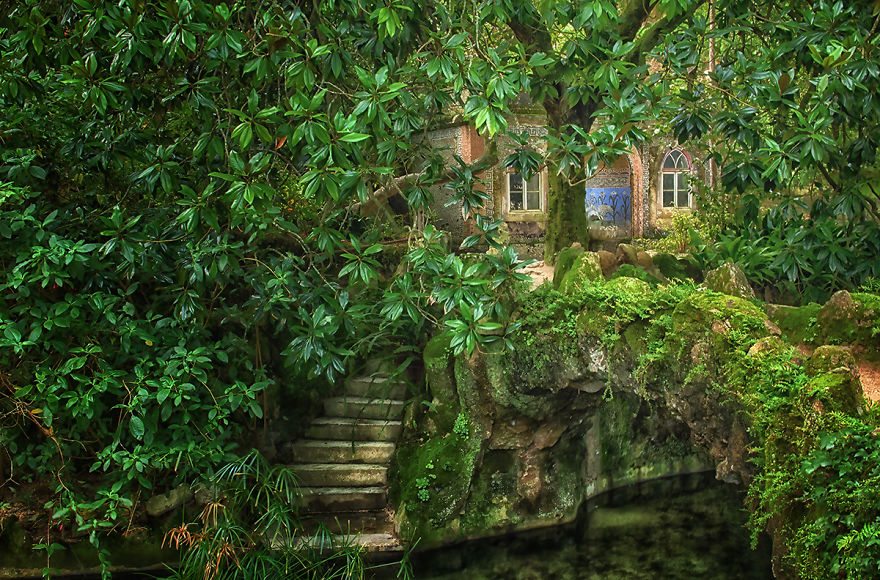 Beauty door of Regaleira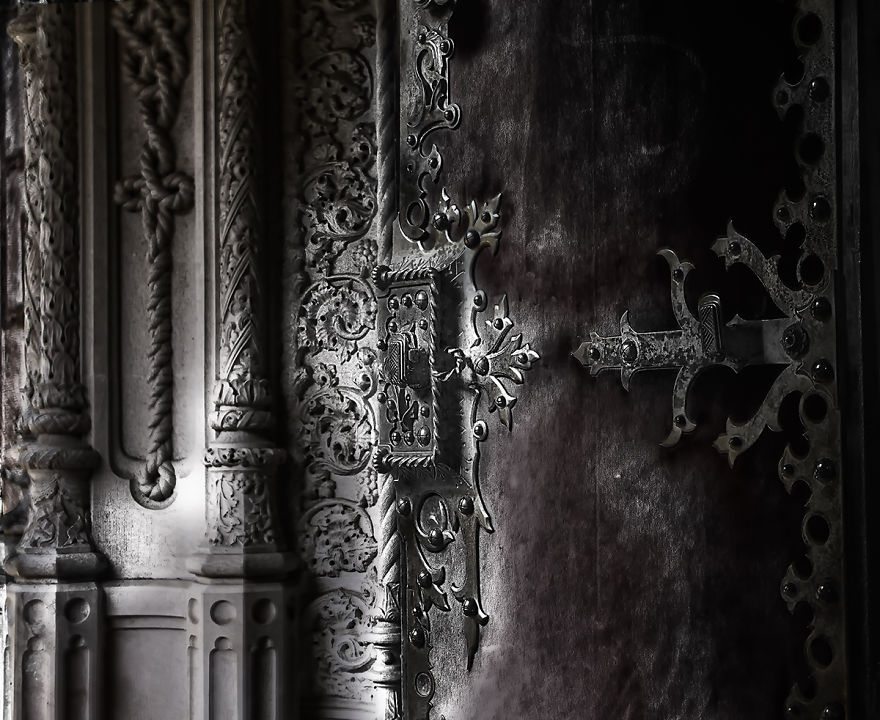 Regaleira Well upside down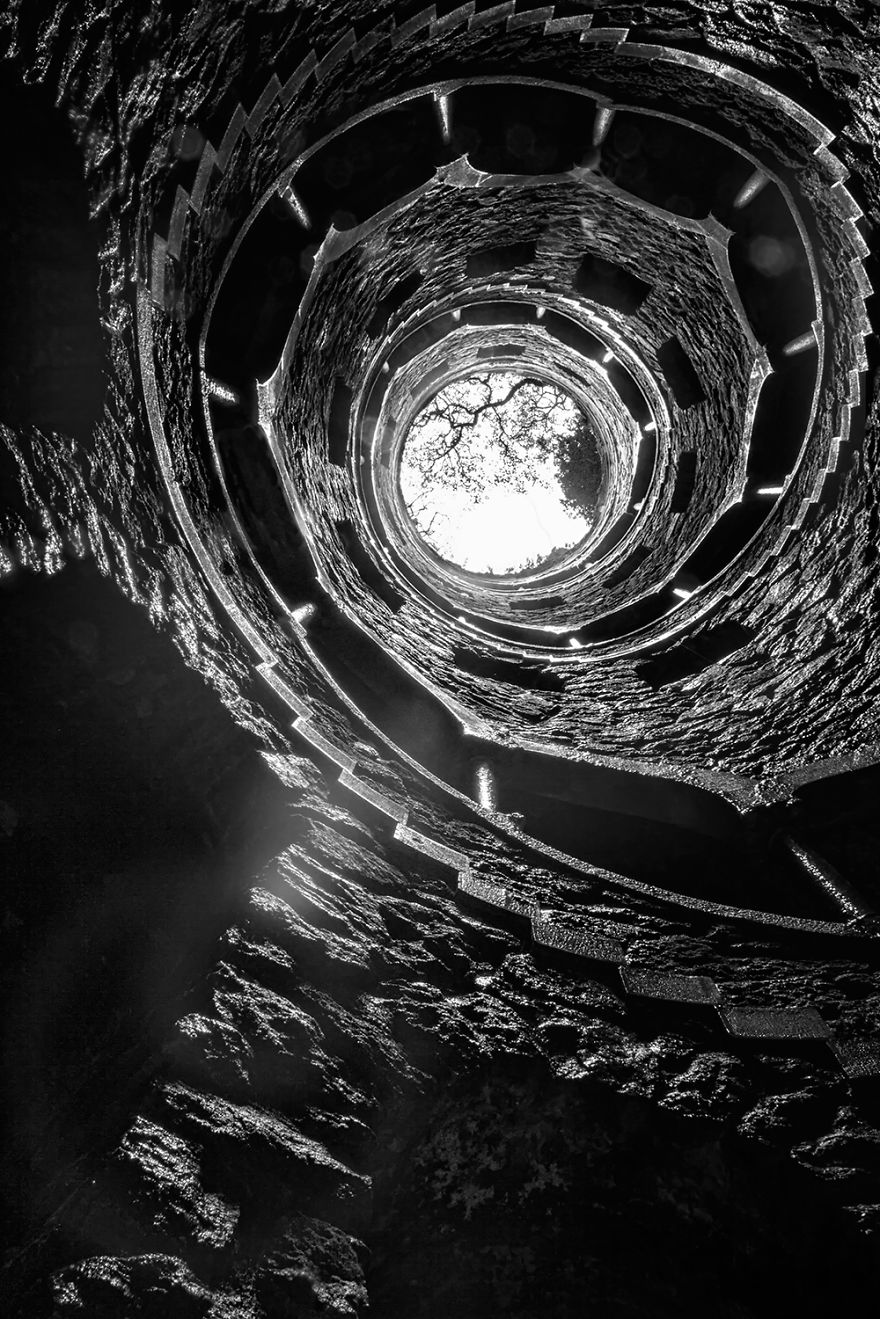 Urn head-so well sculpted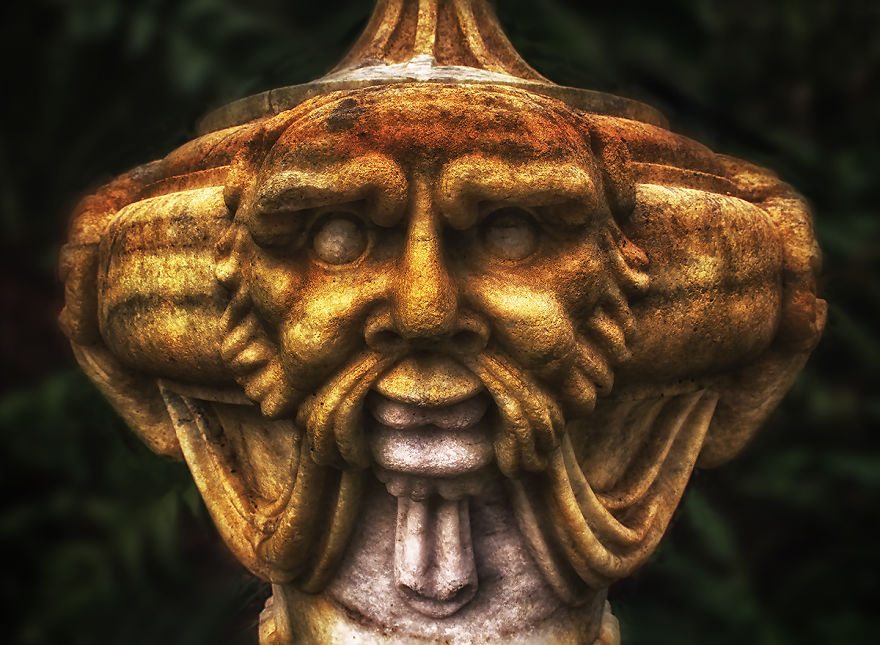 Regaleira in winters fog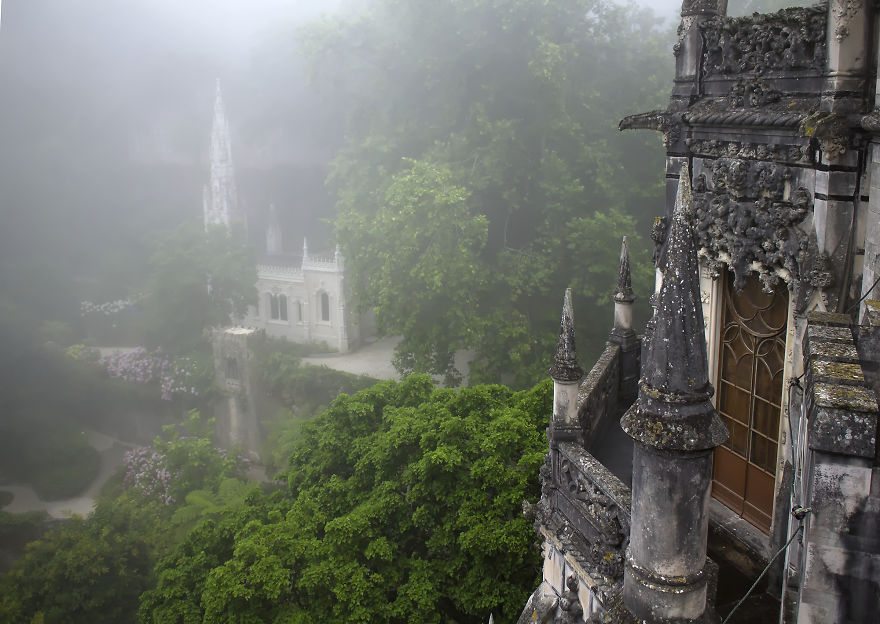 Regaleira Church Blue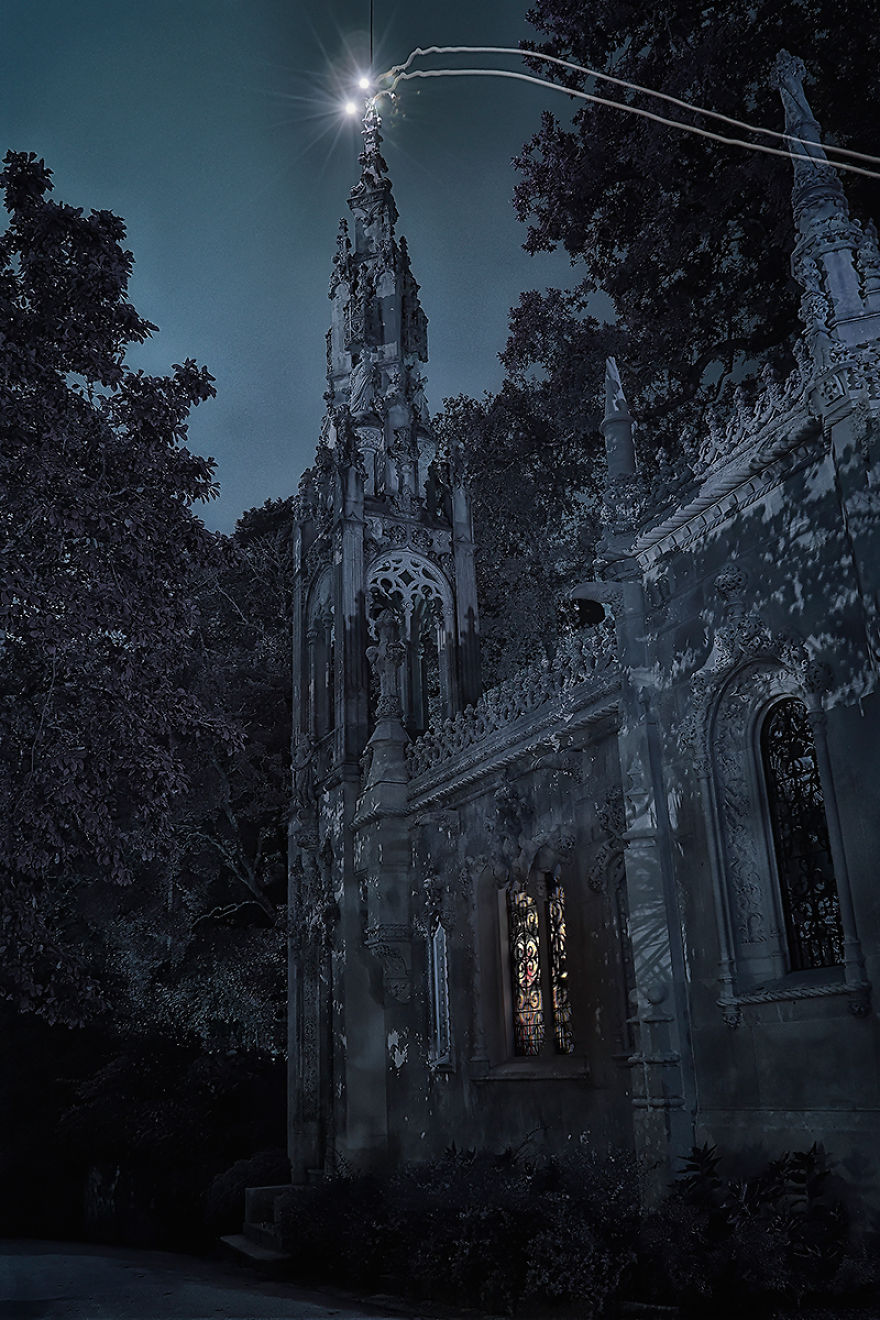 Regaleira from different angle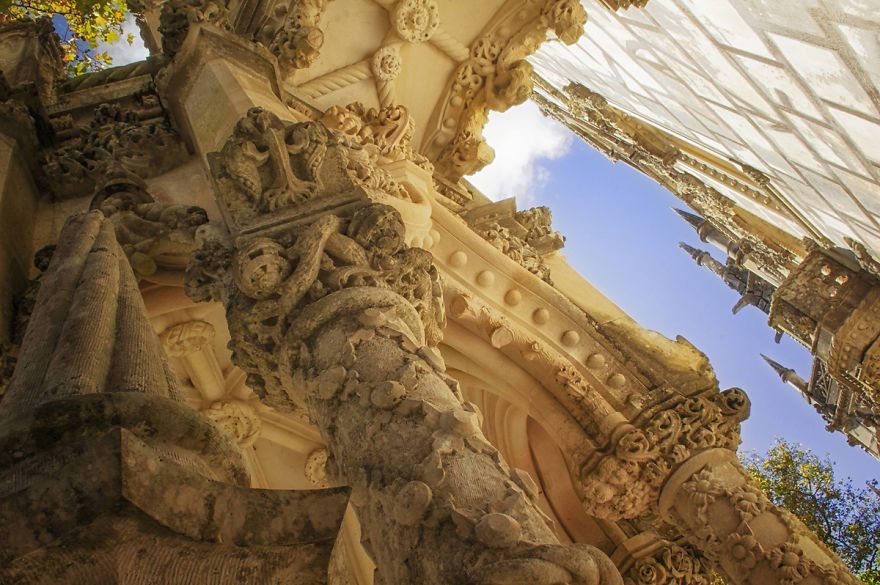 Mysterious Alcemy

Stunning Flare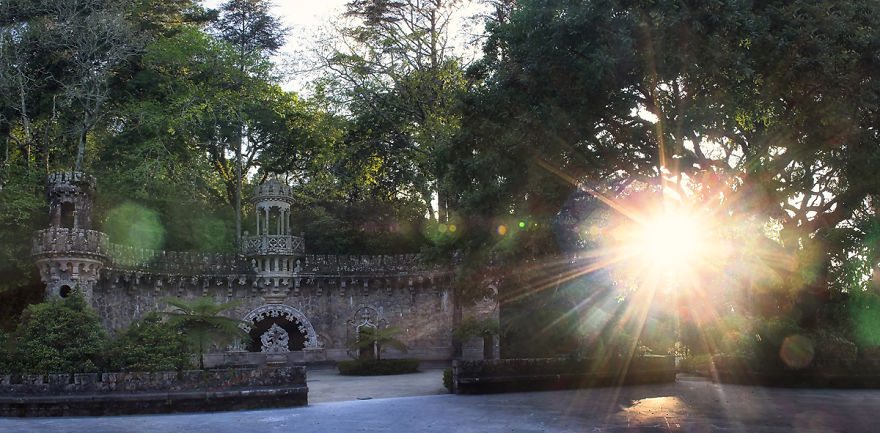 Balc of the fort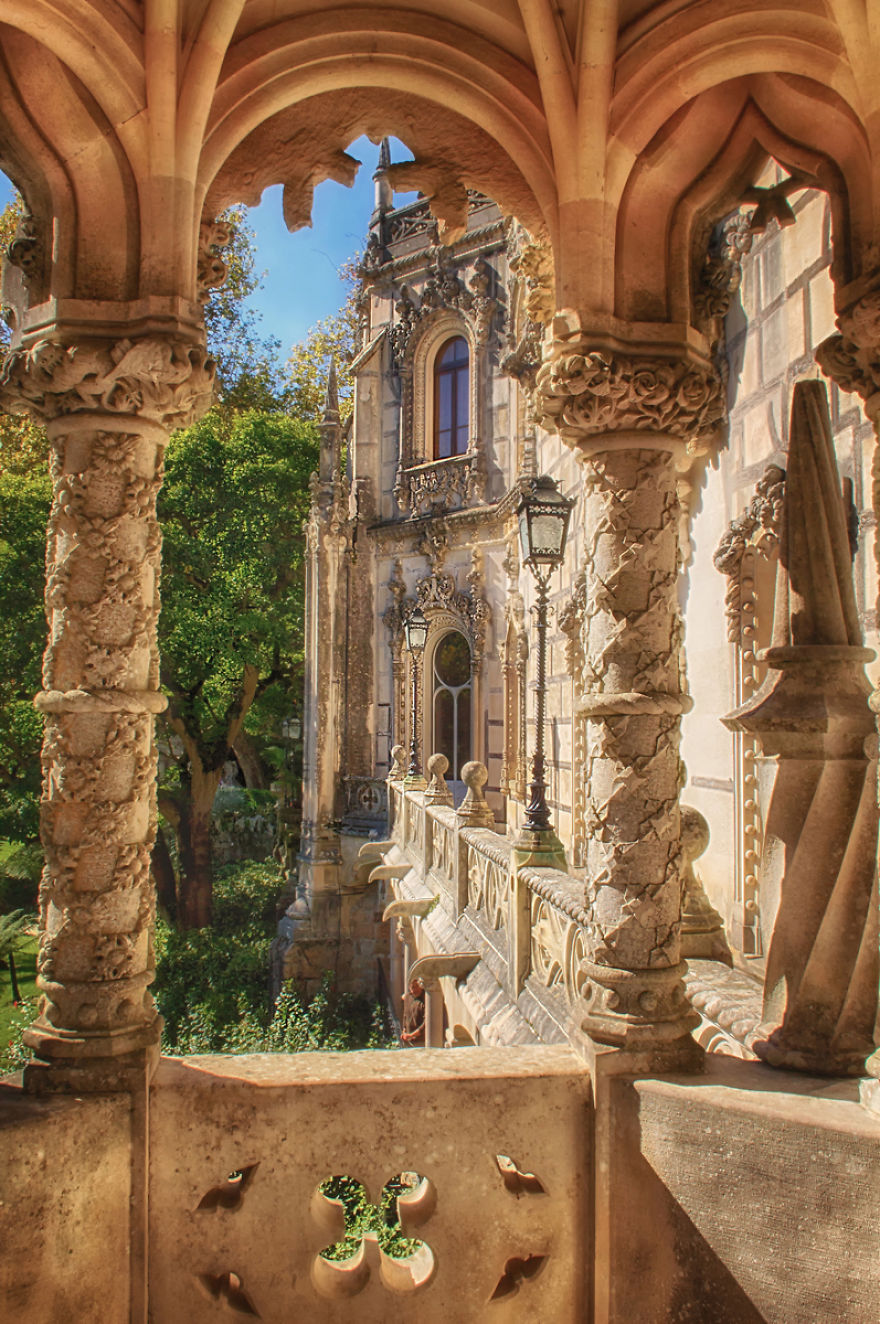 Pond inside Regaleira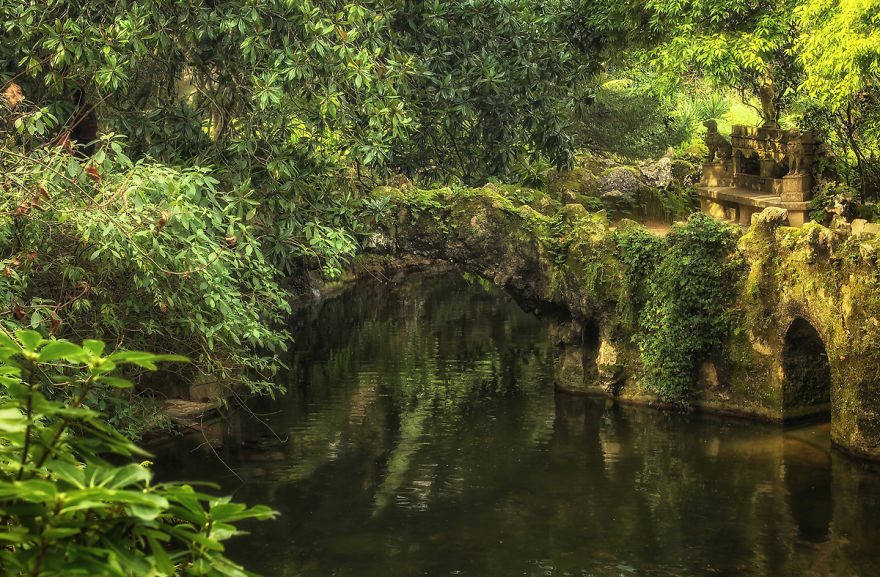 Place in the night light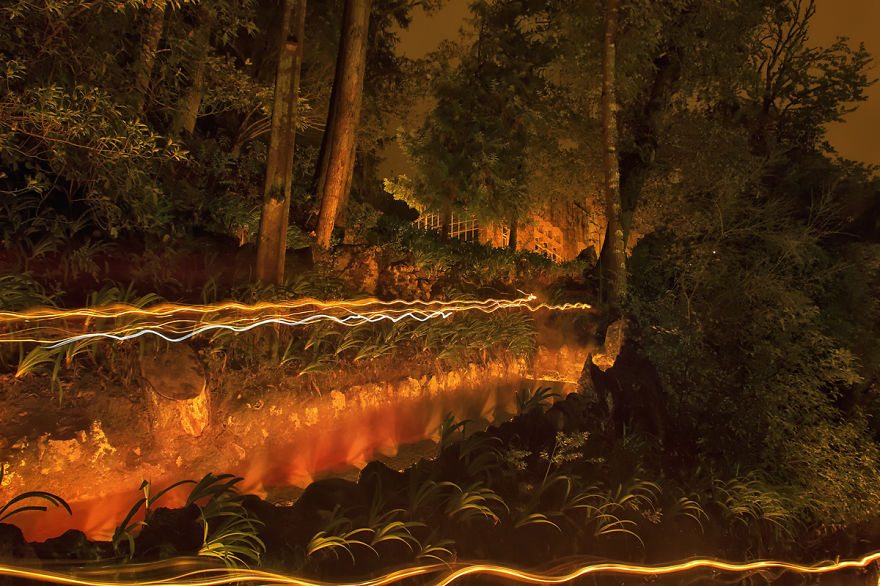 The mysterious Interior Grotto of palace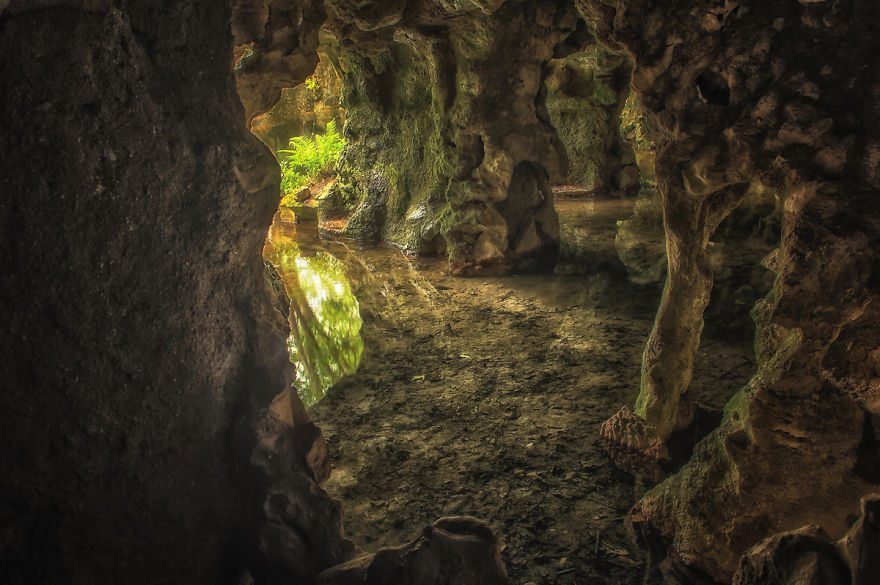 Beautifully designed Interior Alc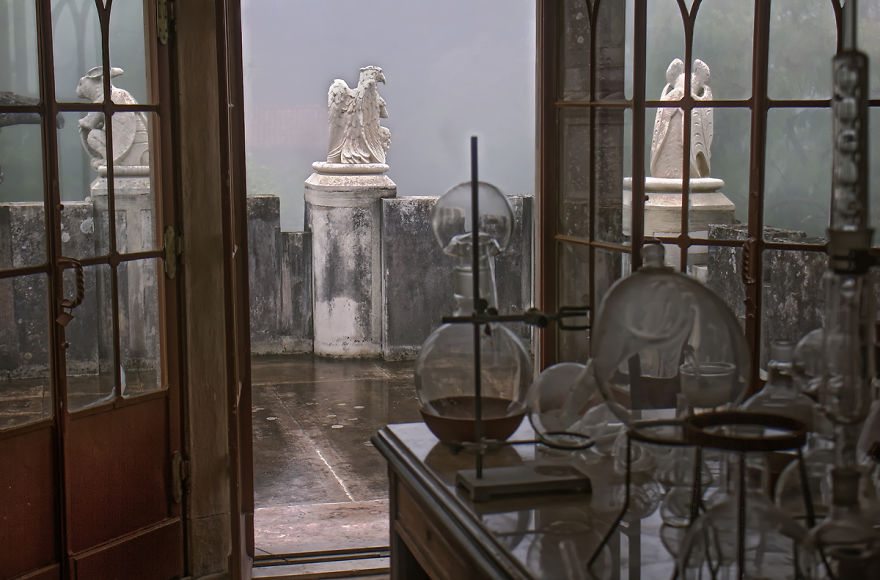 Grotto: appears like part of dark fantasy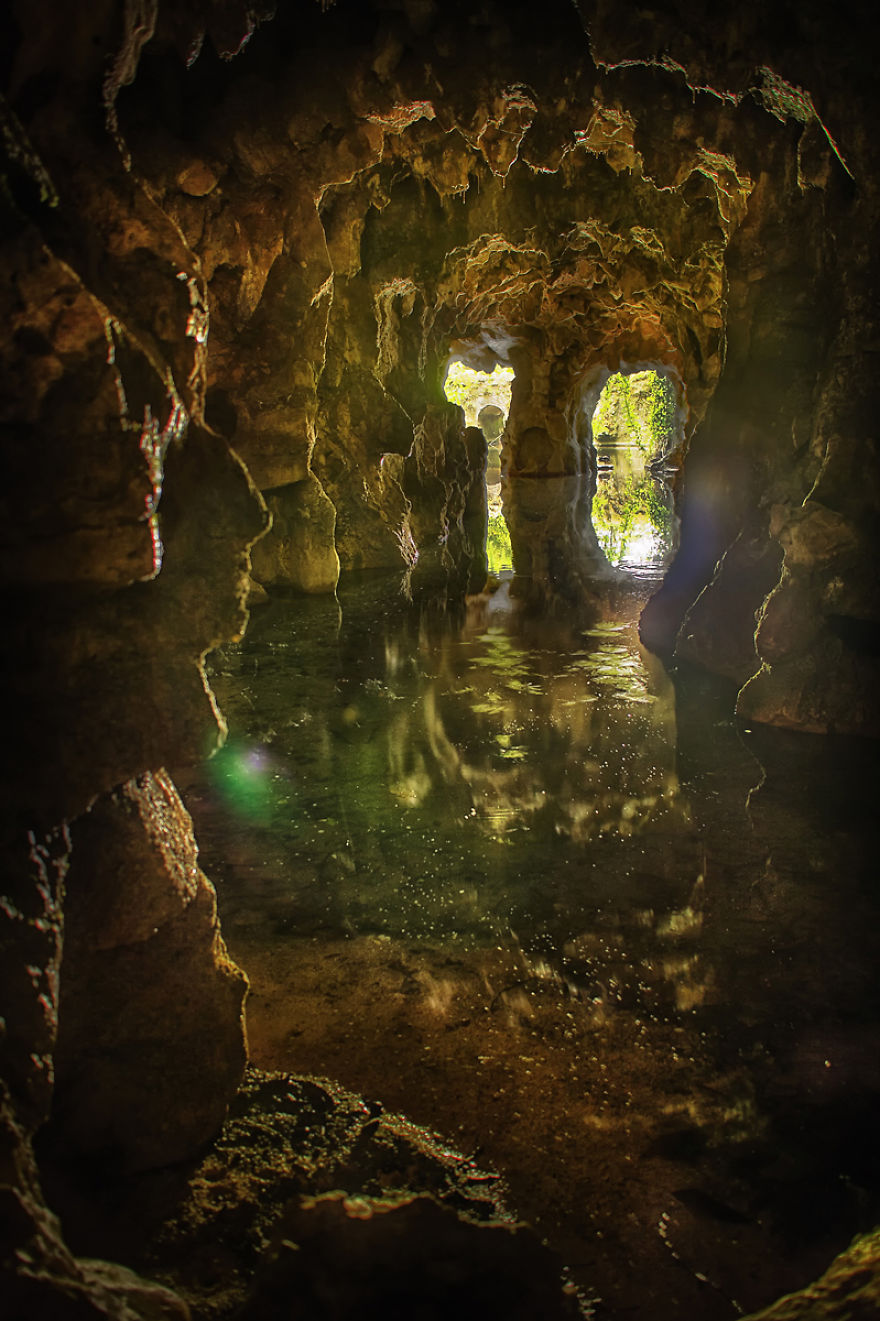 Light circle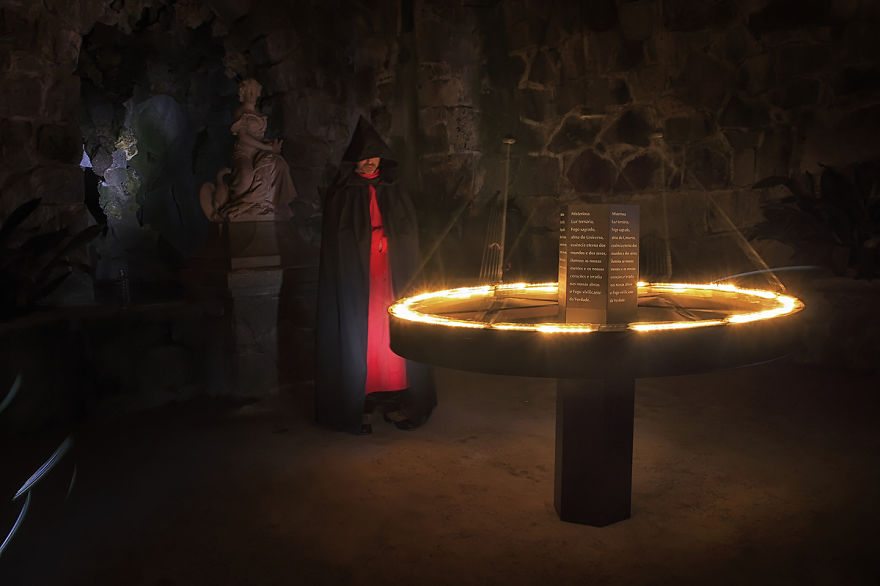 Chapel Flare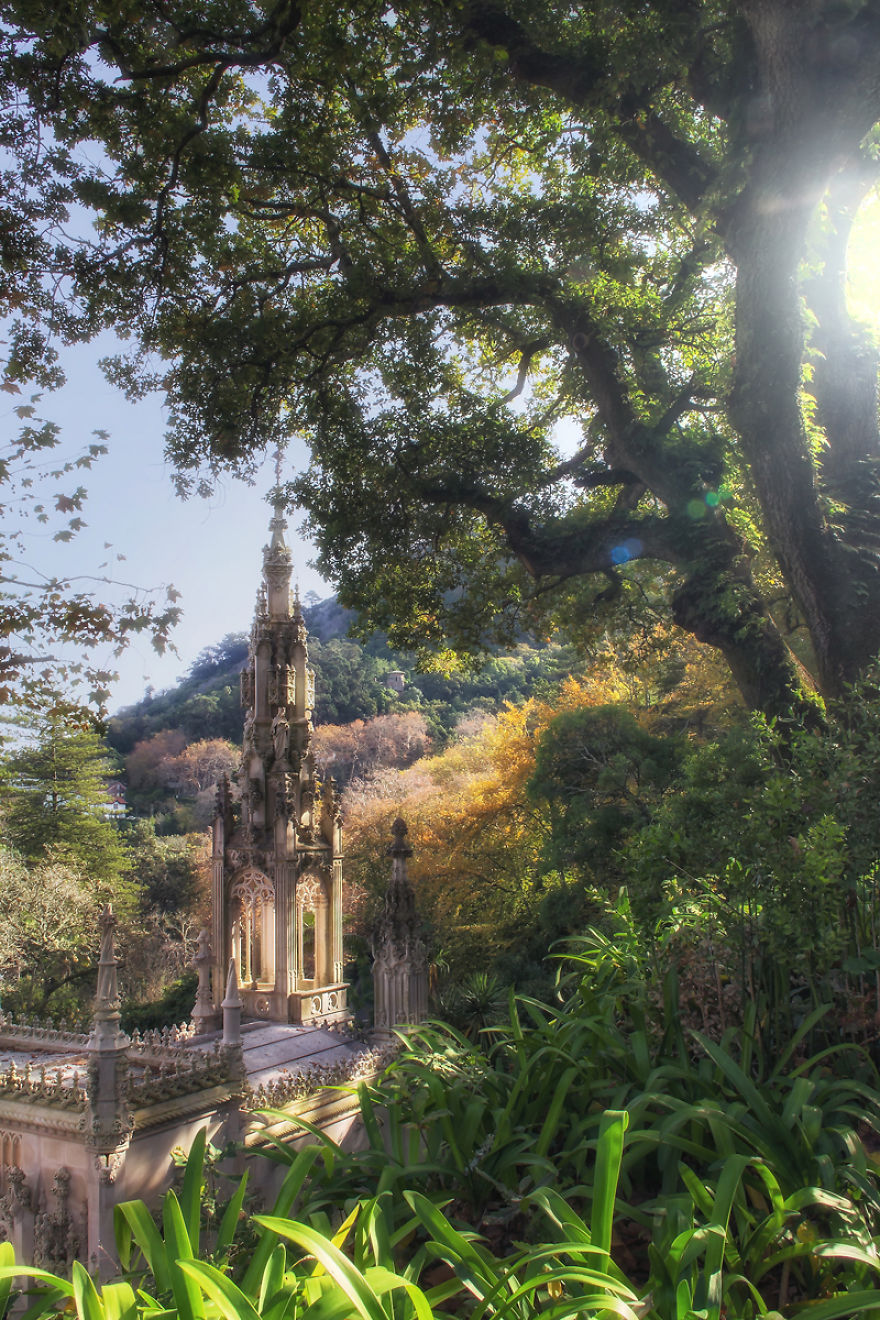 Pathways inside Regaleira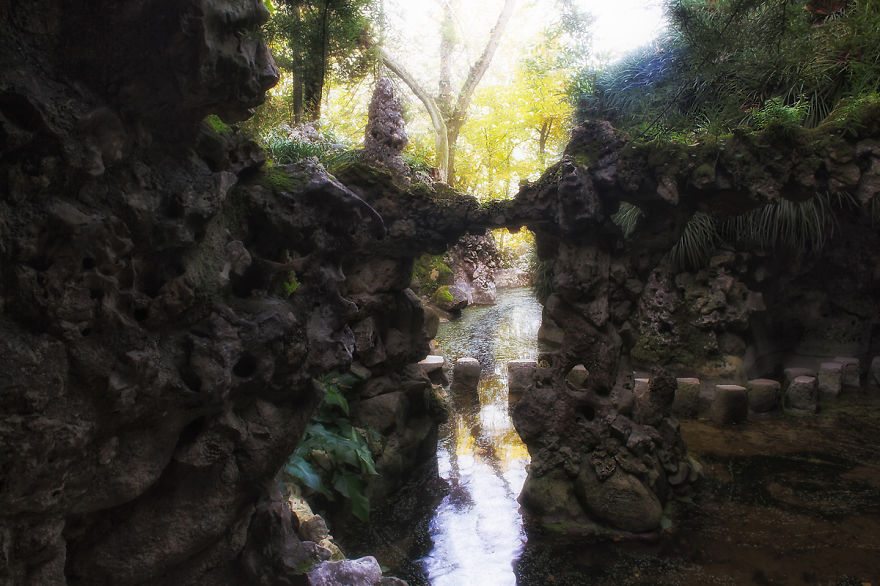 Steeple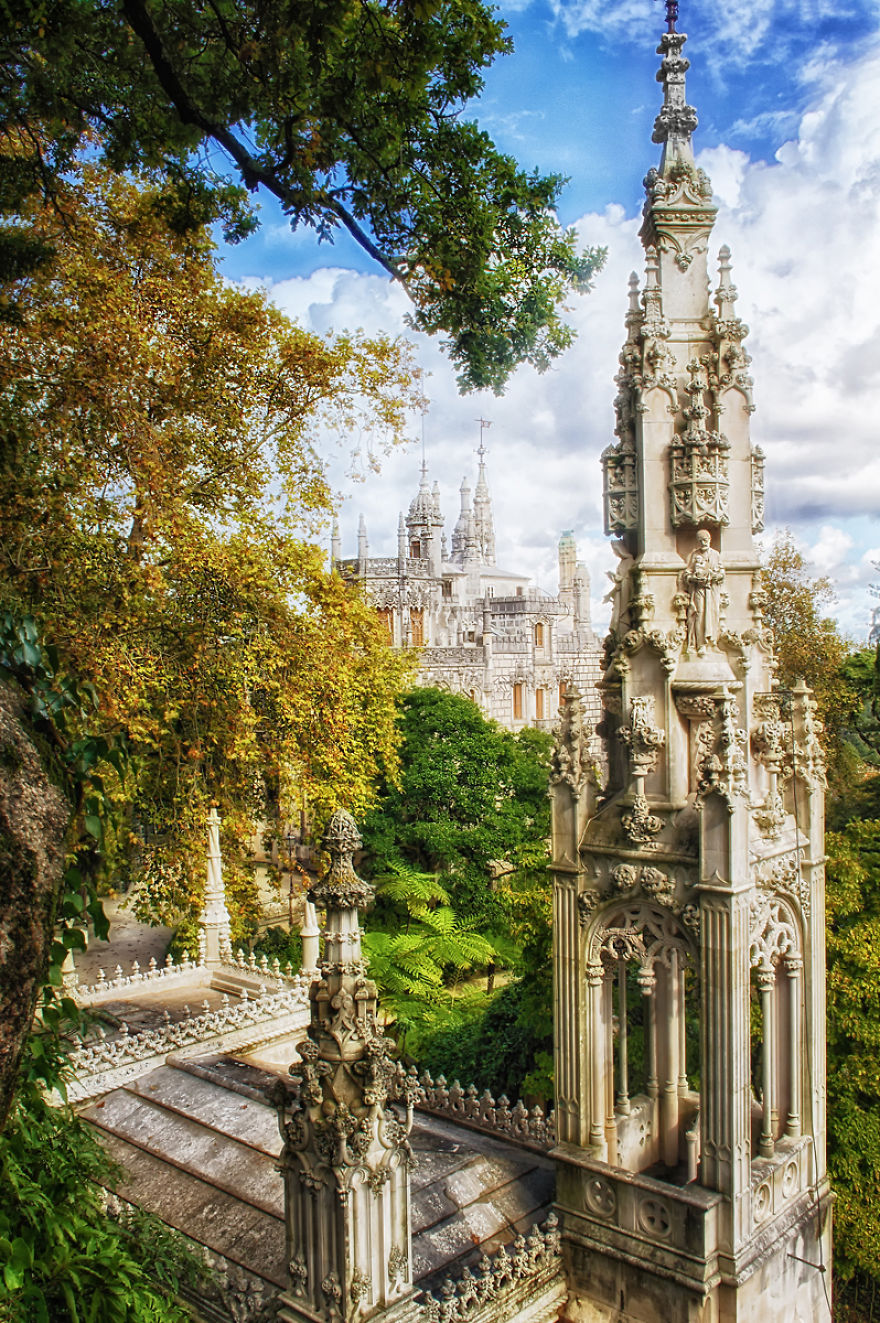 Mystery Tunnel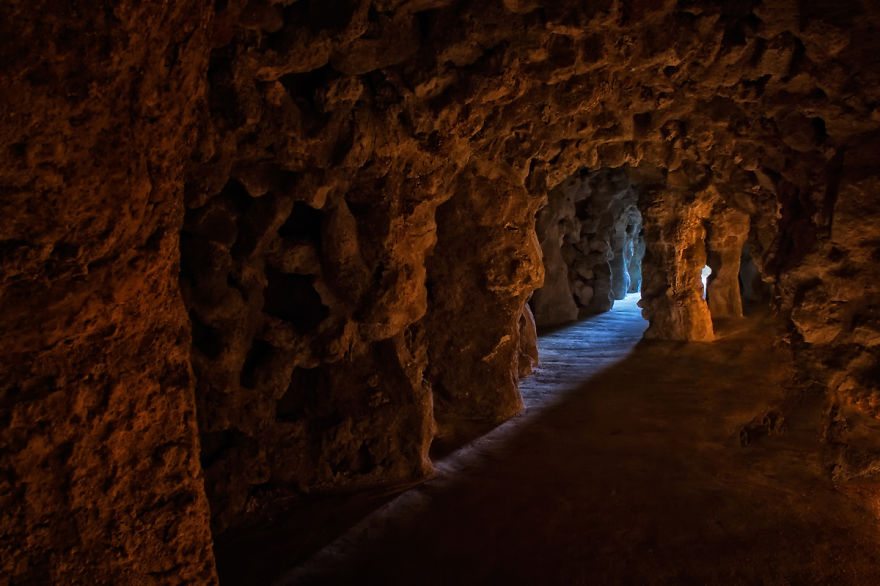 Regal Chapel inside the fort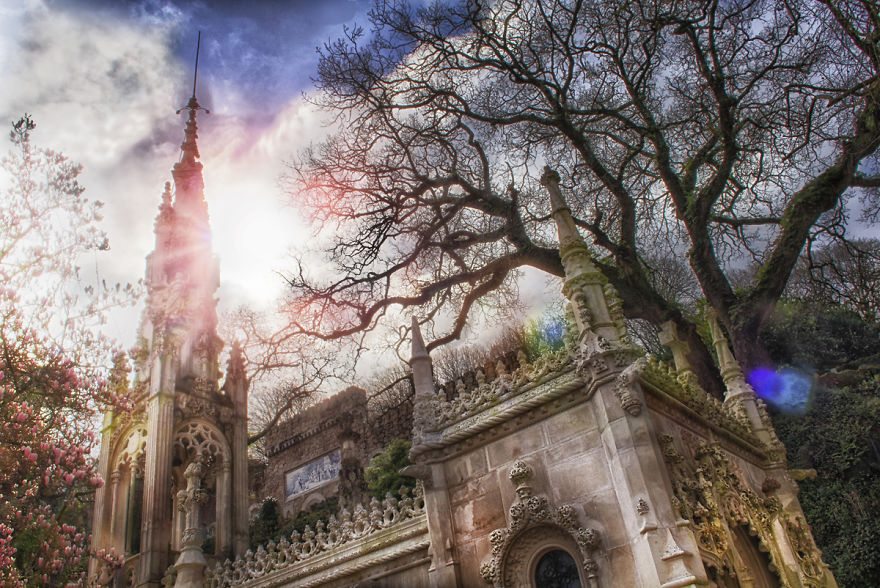 Share this page to make other also know about this mysterious palace.