Photography is not just a job; it's an art form, a way of life. There are people who live their entire lives through their lenses and then there are some who have just found their passion for photography. Not everyone is born with the same amount of expertise with the lenses, some have to work hard and learn the little nuances of the skill. Tips like lowering the ISO in good lighting while upping the ISO during bad lighting is a key to get good pictures. Read the amazing list of photography cheat sheets that will help the budding photographers in perfecting their art of photography and transform themselves into professionals.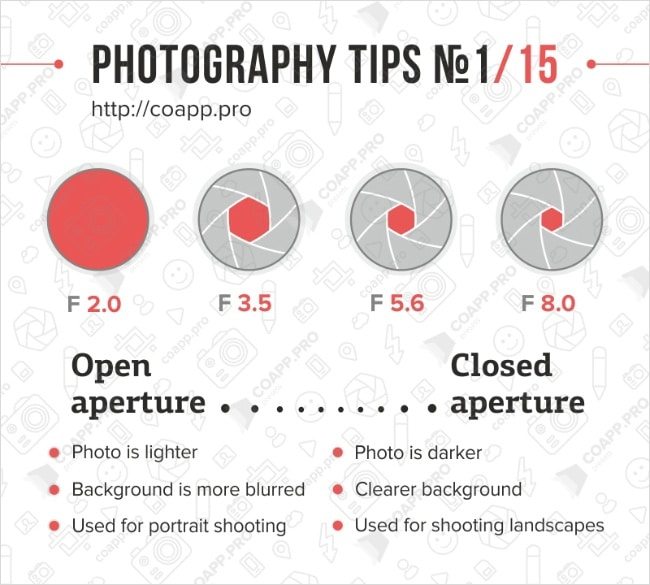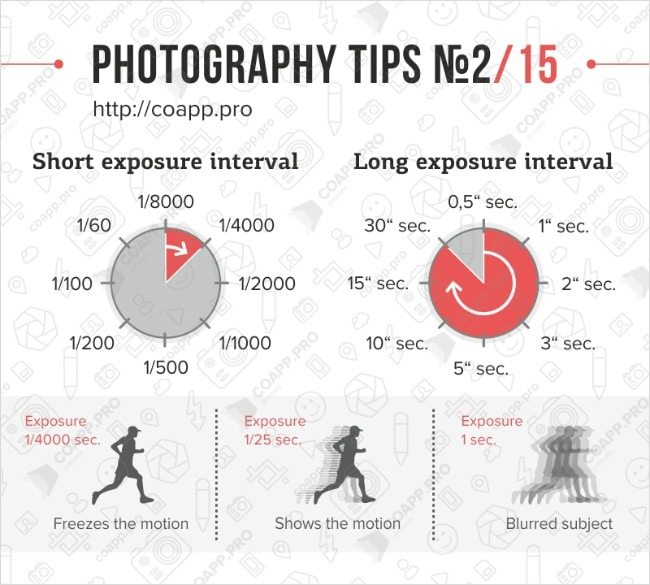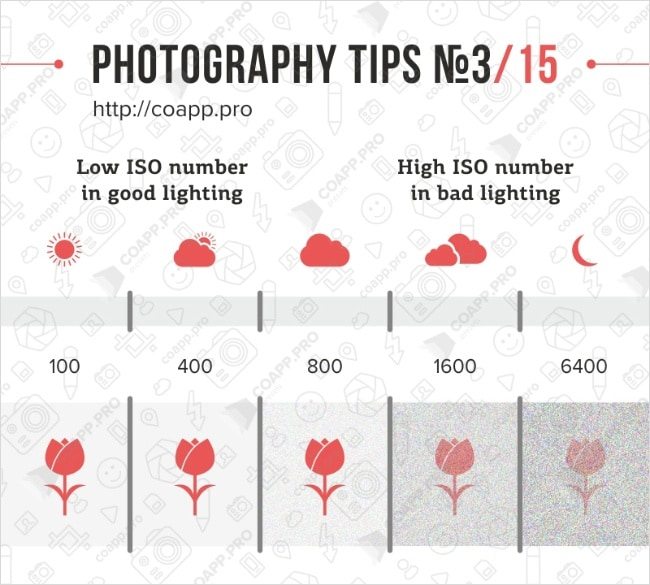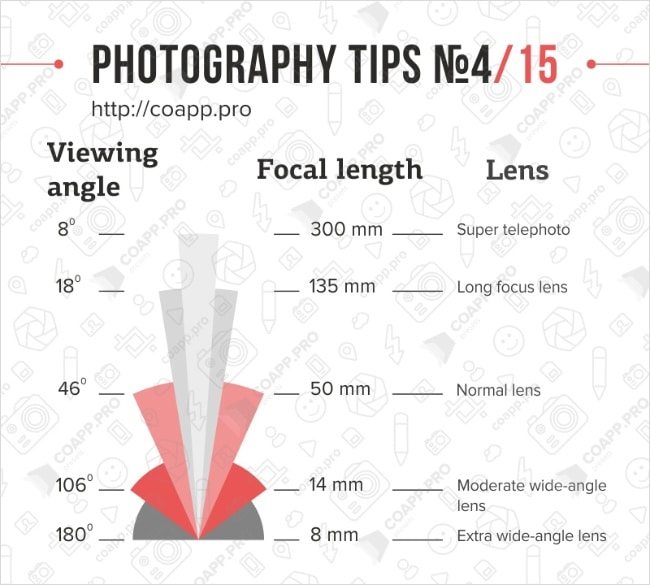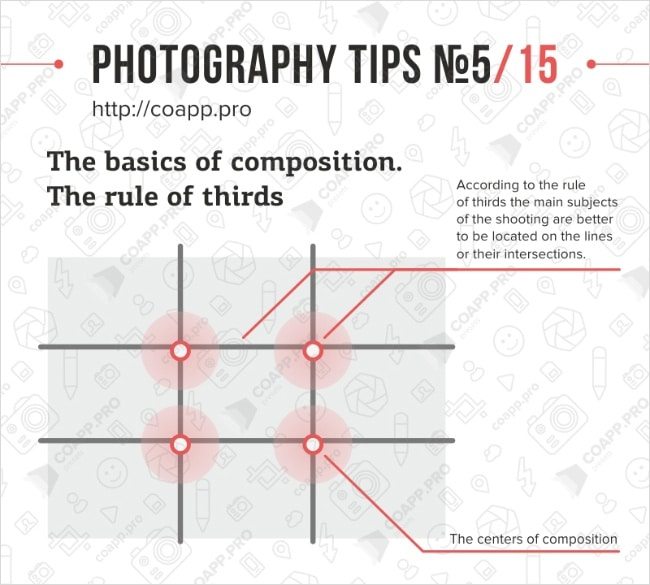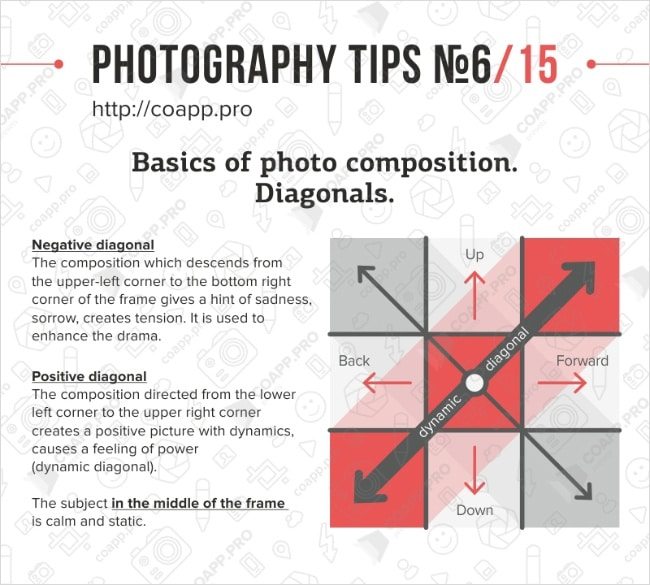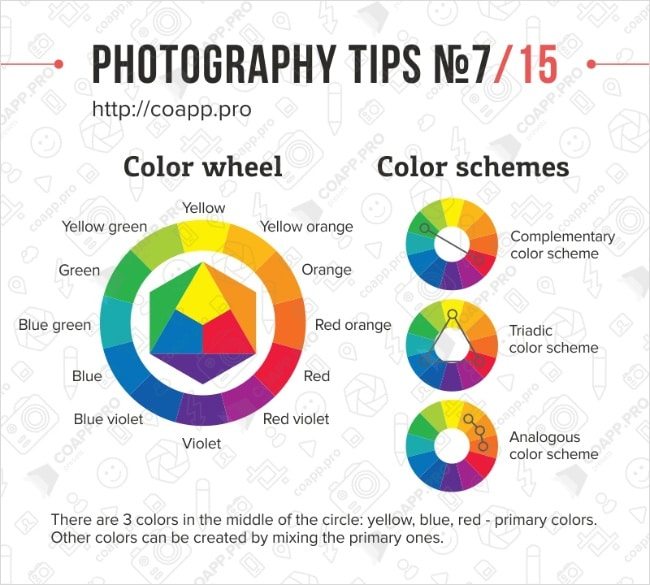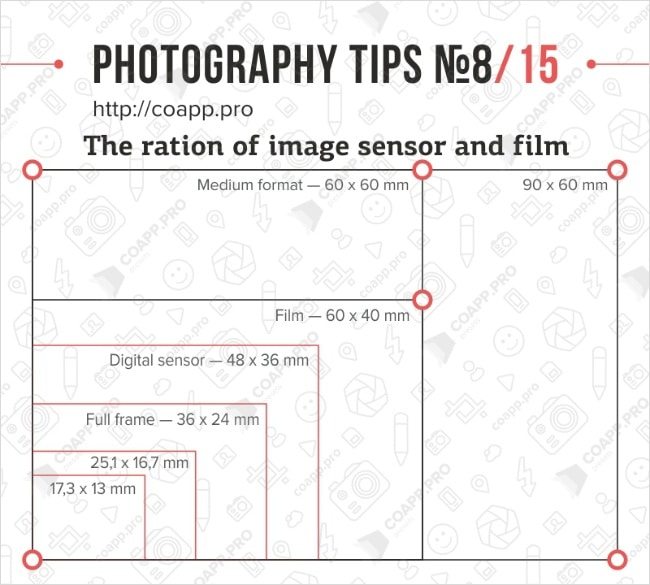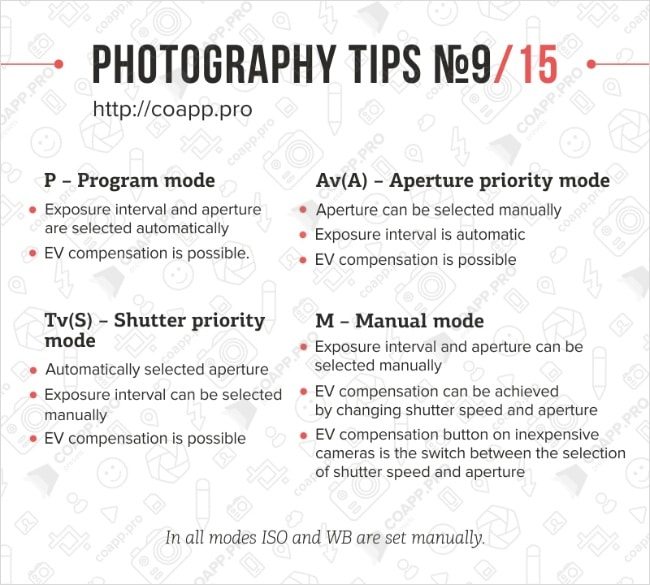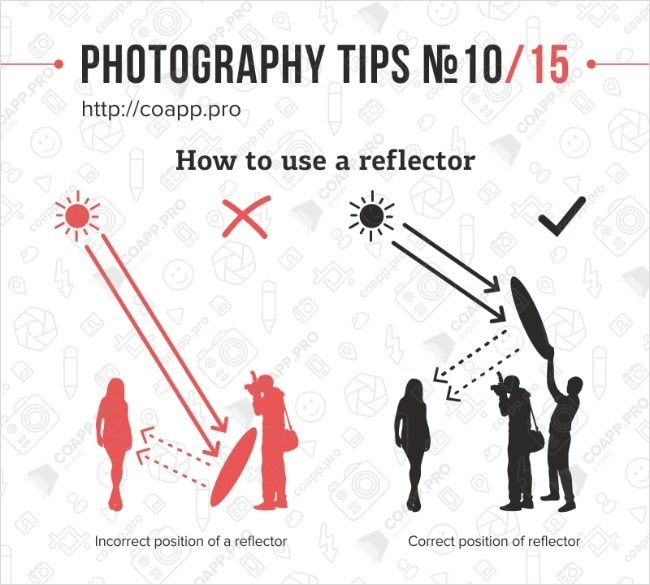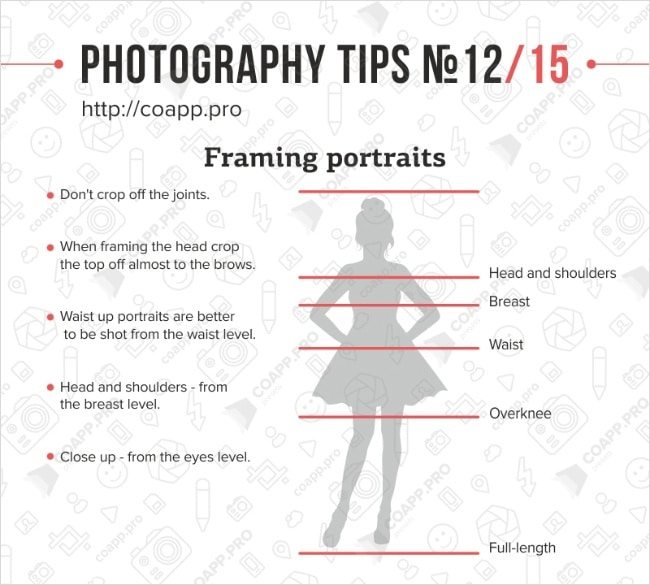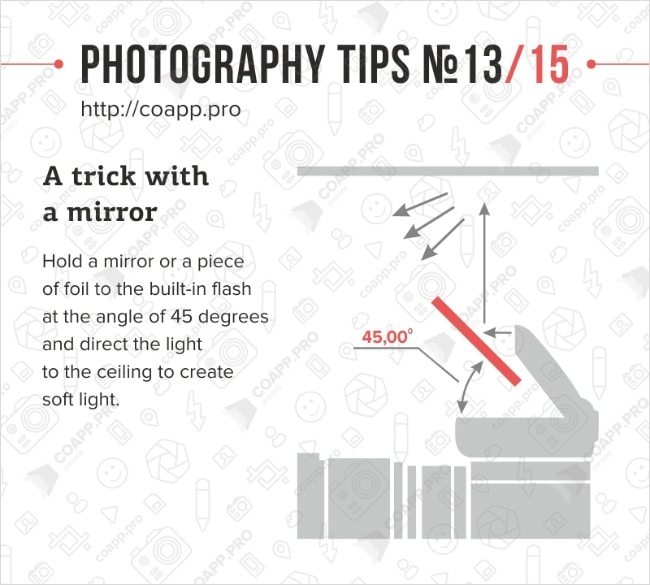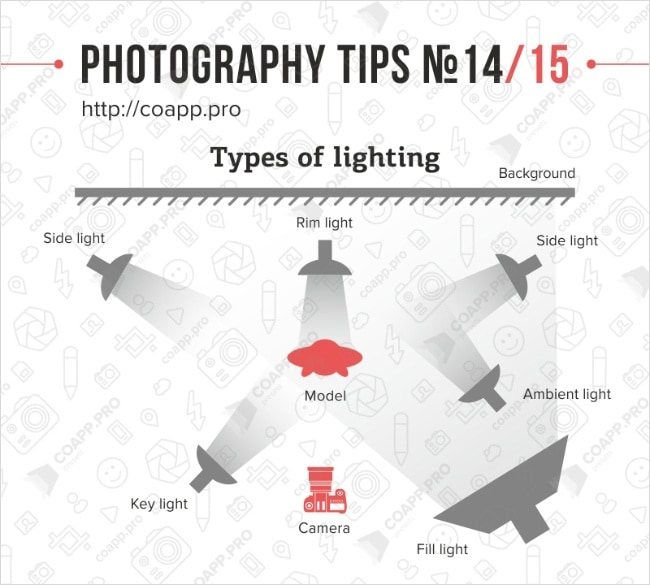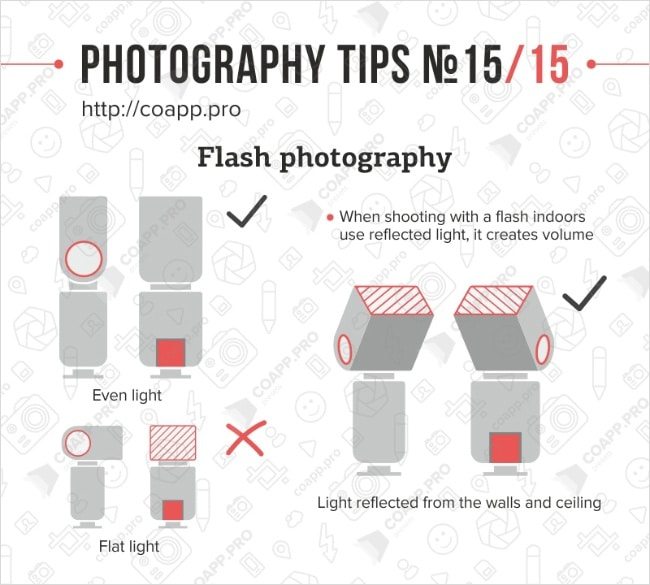 Share these photography cheat sheets with others as they might find it helpful.

Share this content with friends by clicking above... Thank you so much.