Tim and Mary Ellen Smith were devastated when their 12 year old daughter, Taylor passed away. Taylor died suddenly on 5th January 2014 from complications due to pneumonia. She was creative, quirky and intelligent. Her parents were just sorting out things through Taylor's belongings. That's when they discovered a secret letter of Taylor and she had addressed to herself. This secret letter is sealed and vowed not to open it until 13th April 2023. Tim and Mary were shocked not by the fact their daughter had written a letter to her future self. But what she had written.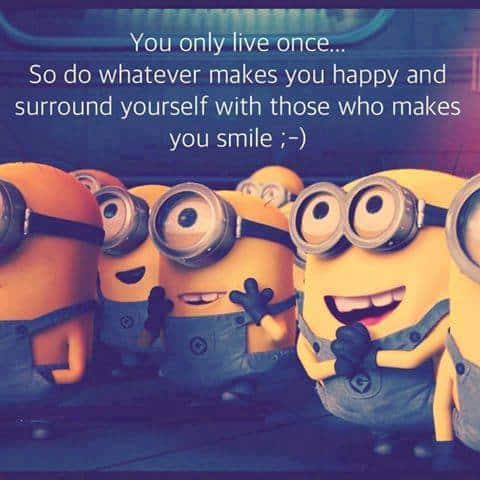 Don't forget to share it with your friends and family on Facebook, Twitter and Google+

Share this content with friends by clicking above... Thank you so much.