The pet dogs and cats can be the most charming and innocent animals on this planet. But when the holiday season comes around they can suddenly become wild and unstoppable destroyers. In the upcoming events and celebrations they often emerge in them to mess things. The decorations and above the Christmas tree are often seen as an enemy which must be defeated for the good of the household. They sometimes cannot control themselves and destroy the tree that is full of shiny ornaments. Have a look in this post there are 20 little trouble makers and destroyed the Christmas tree.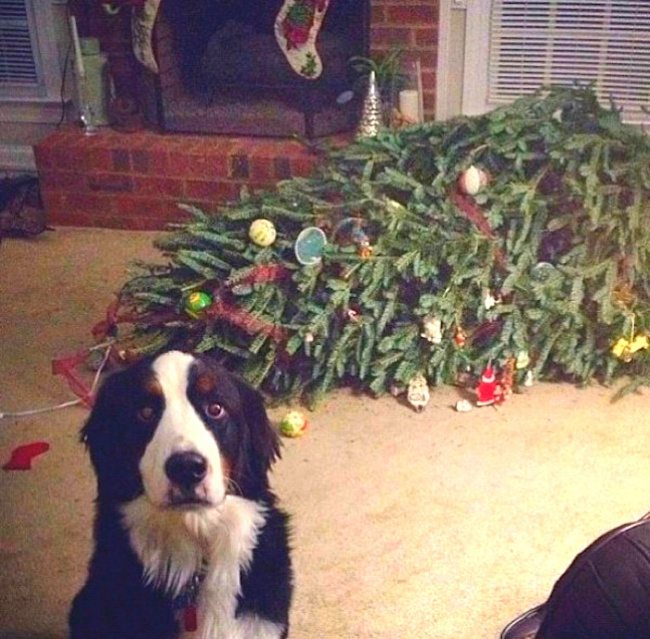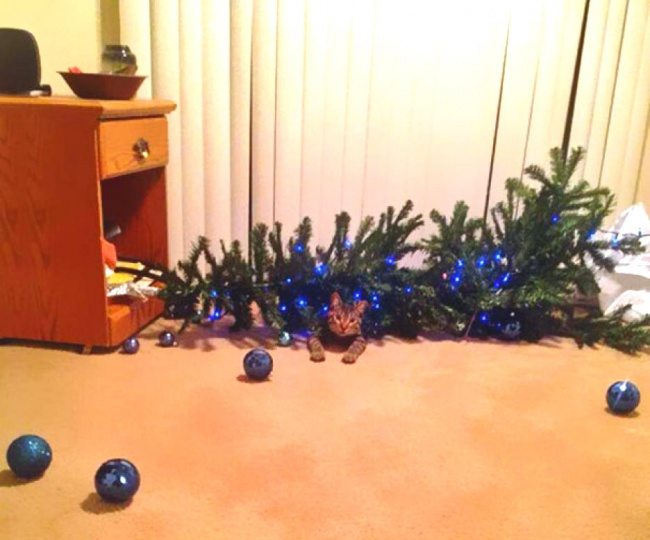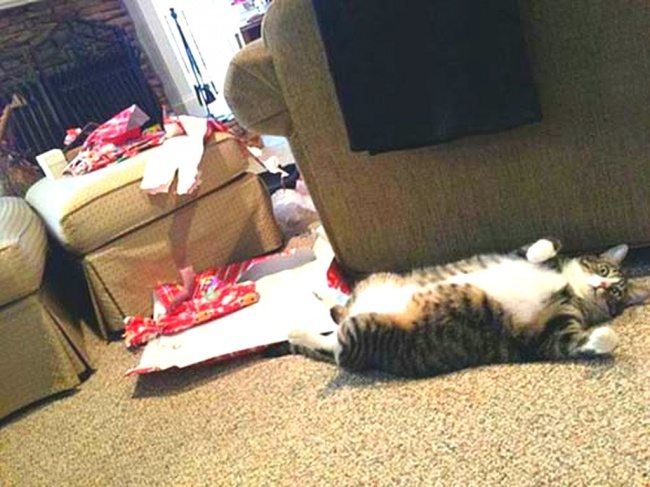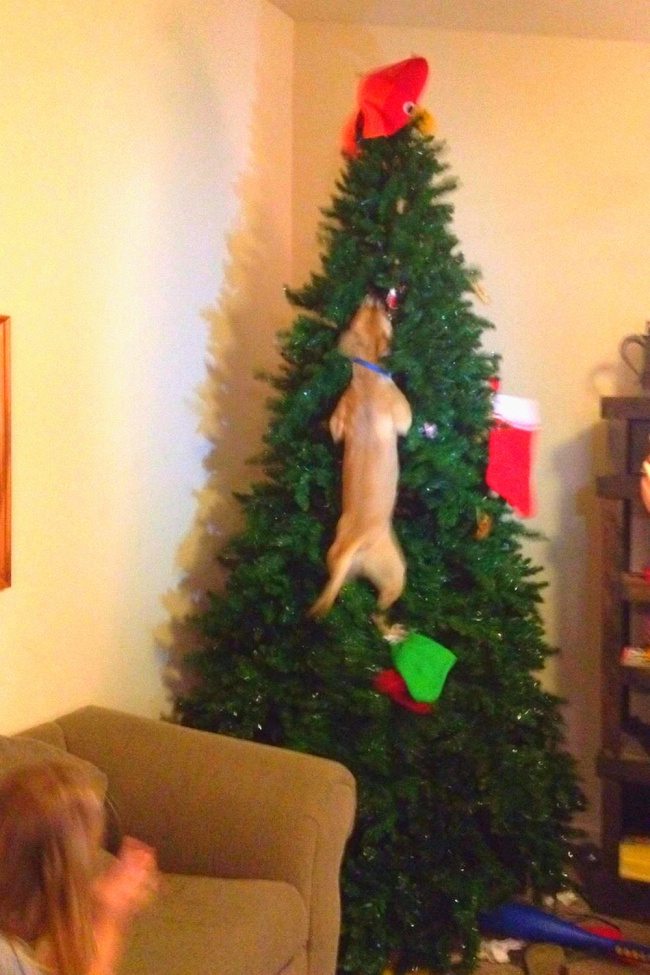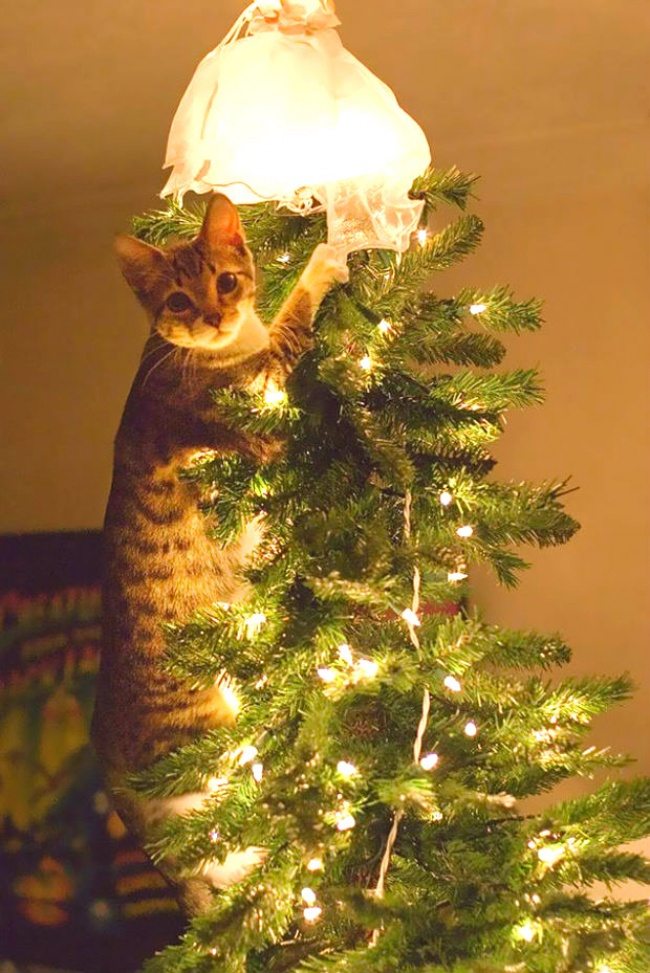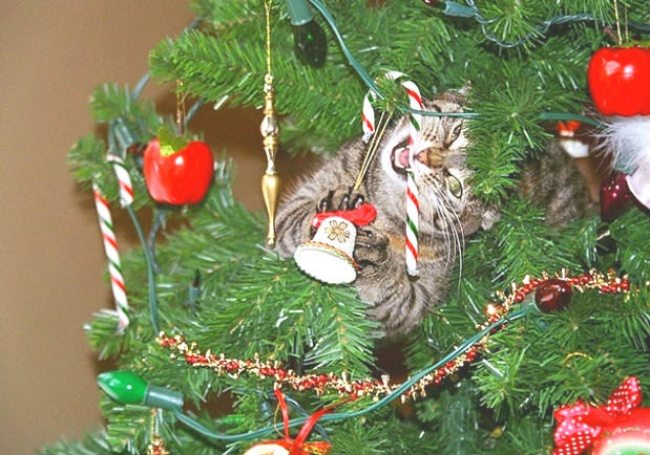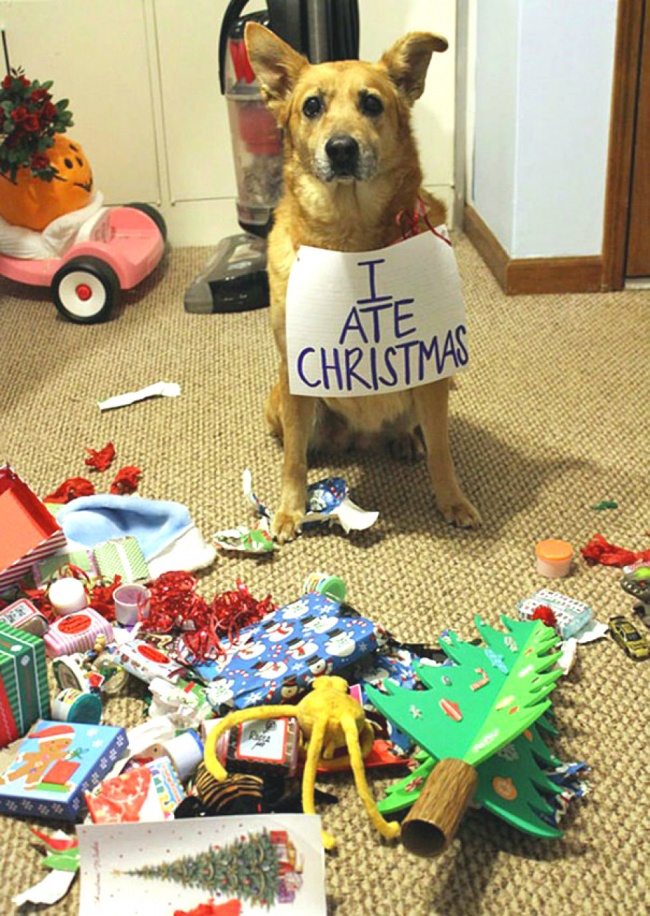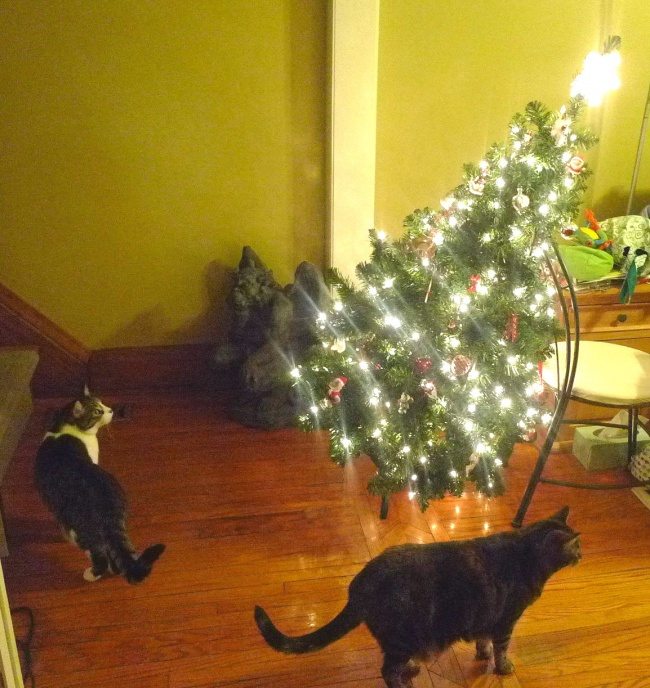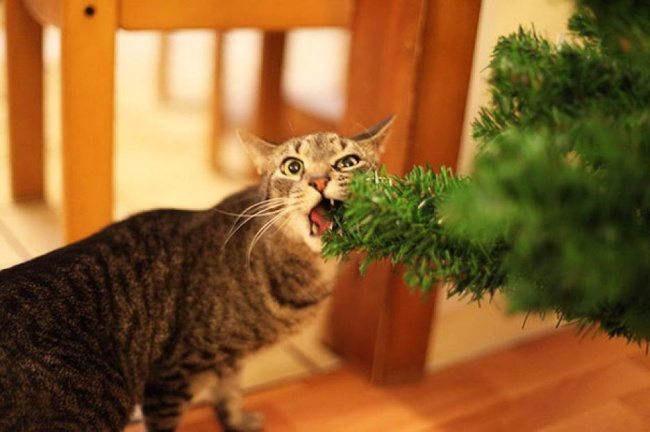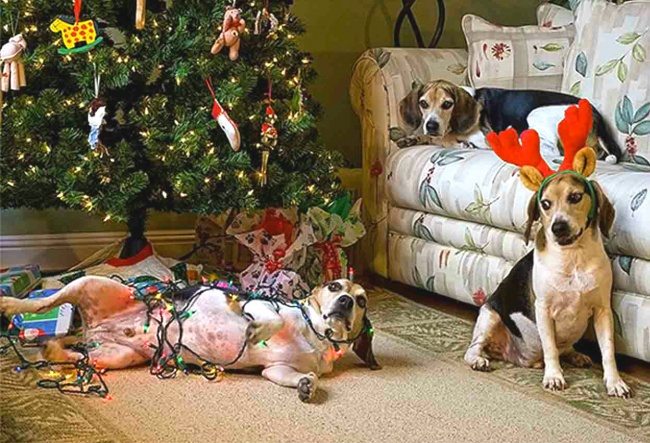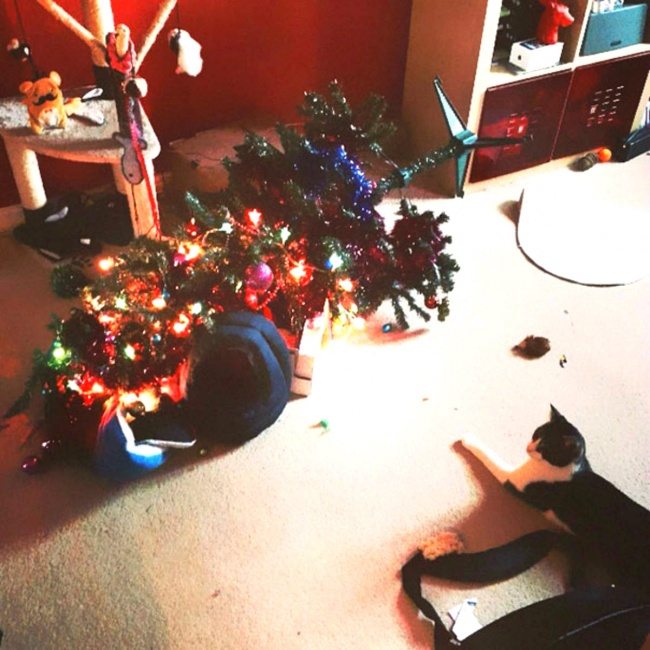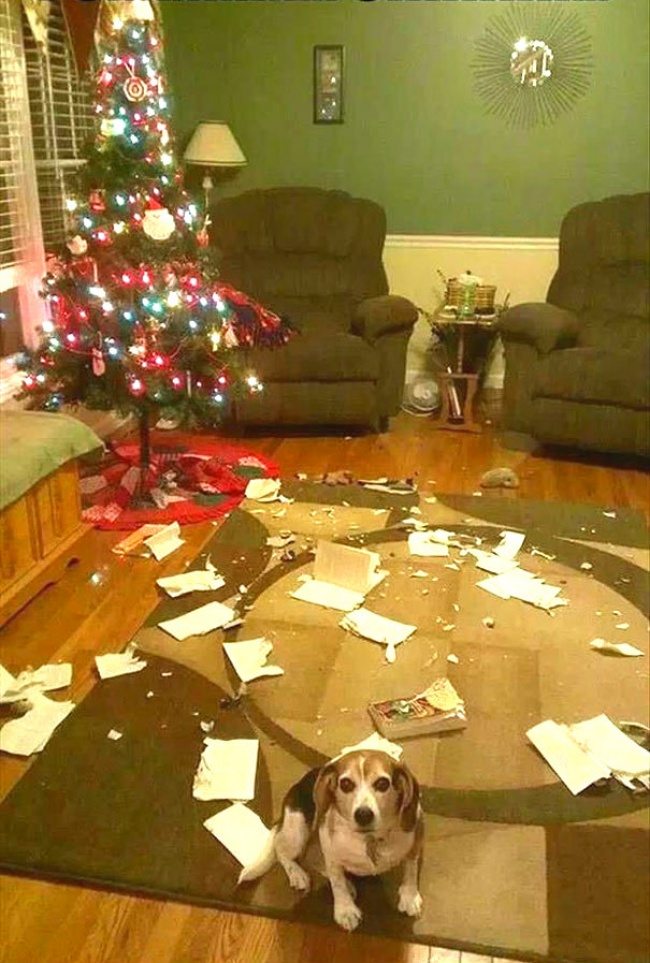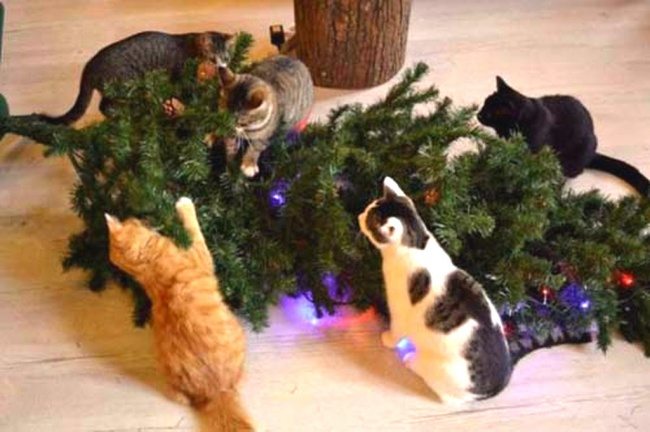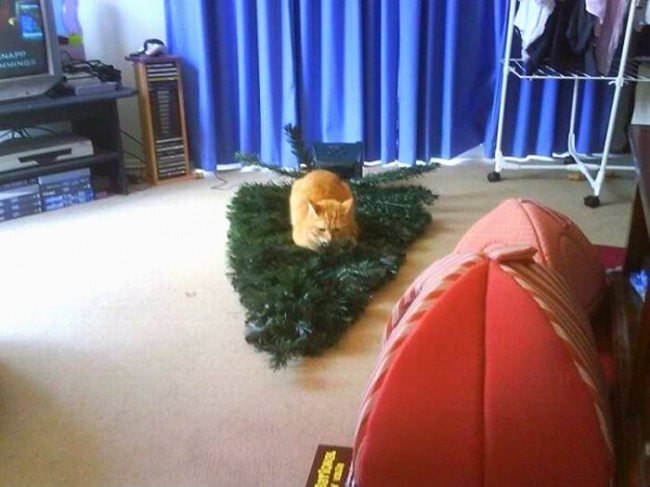 Share this wonderful post on Facebook, Twitter and Google+

Share this content with friends by clicking above... Thank you so much.