Octopus is the eight armed mollusk that inhabits in oceans. They are venomous, whereas one group among them is known to be deadly to humans. But who can think that an octopus can impersonate or it is just the other real animals. Before becoming more confused have a look on the pictures which shows how stupendous animal illustrations being done by Gabe Pyle. Read on to know more how Pyle and his wife came up with such amazing idea for pleasure and how they used an octopus to make people confused of what really it is. Check out the Facebook page of website for the information regarding the artist.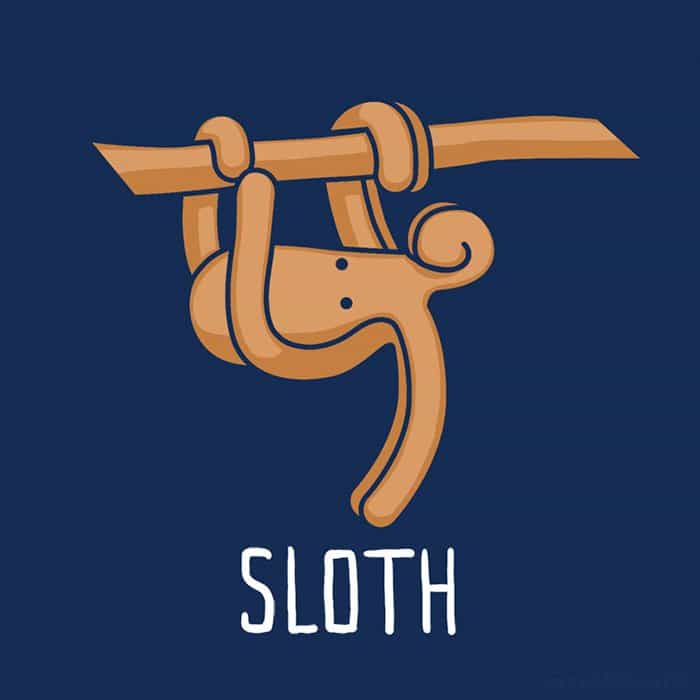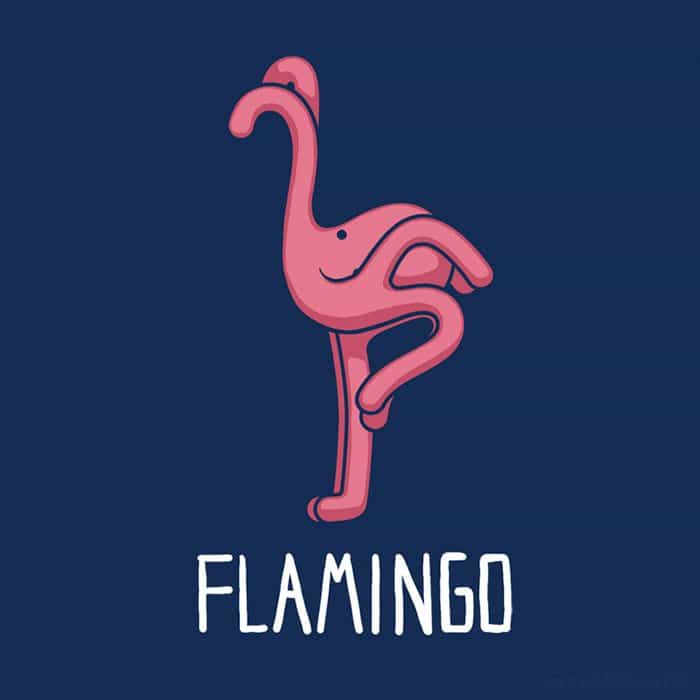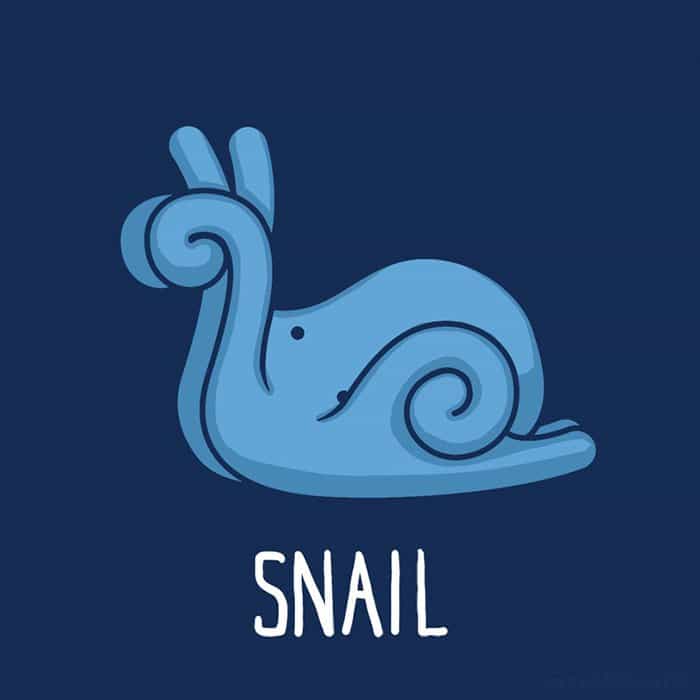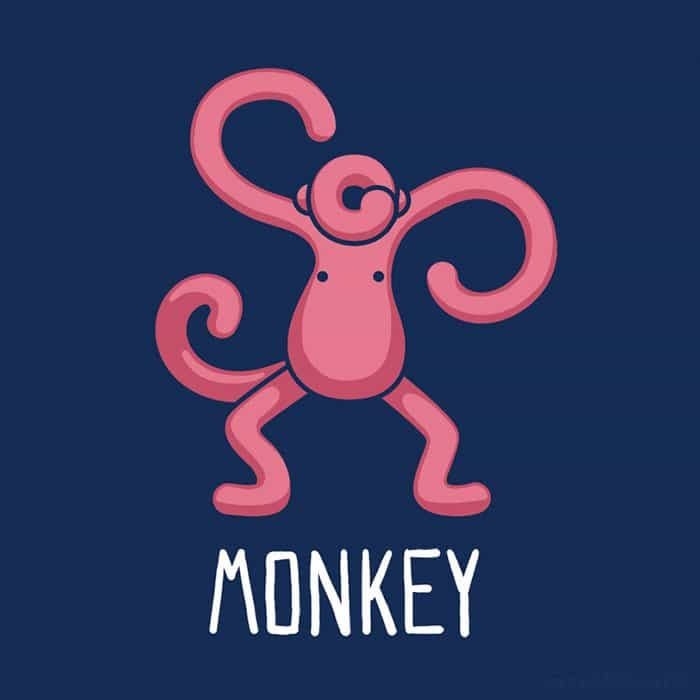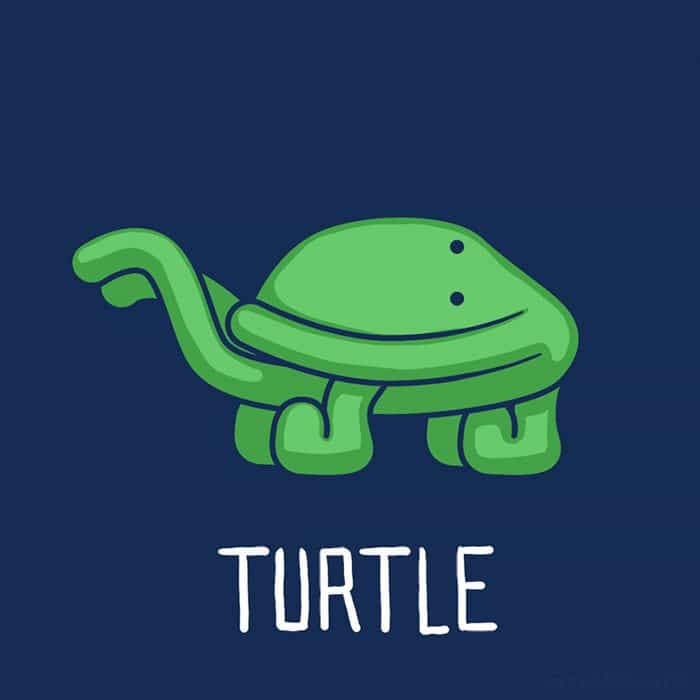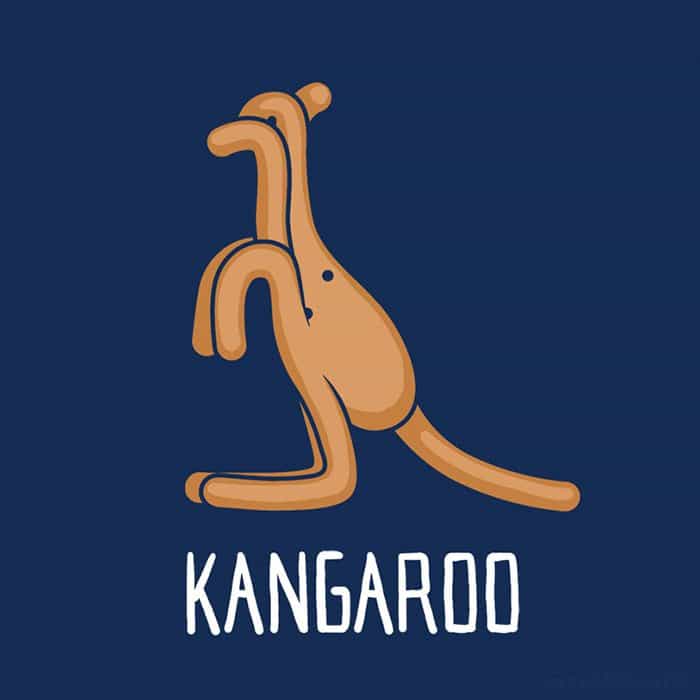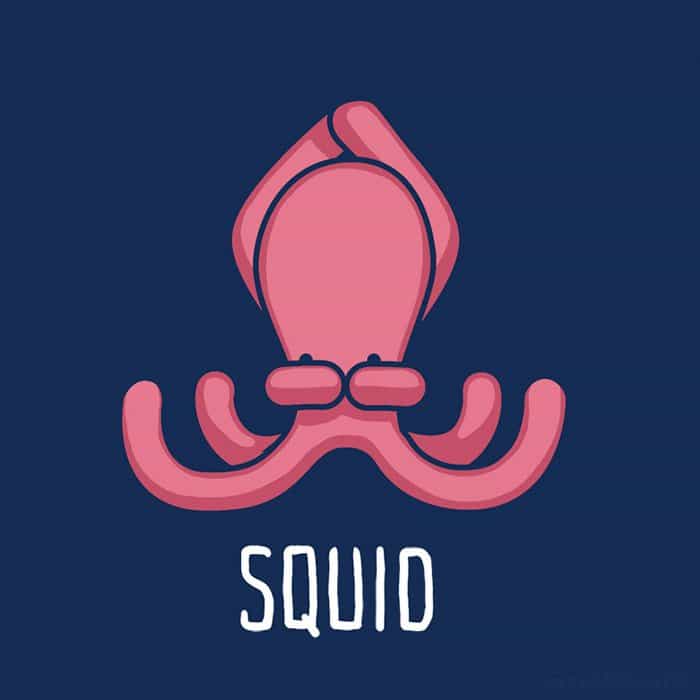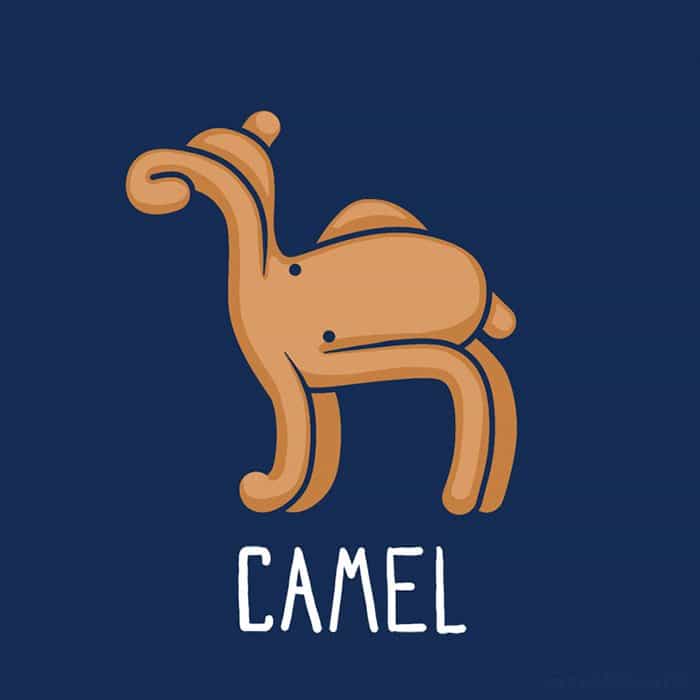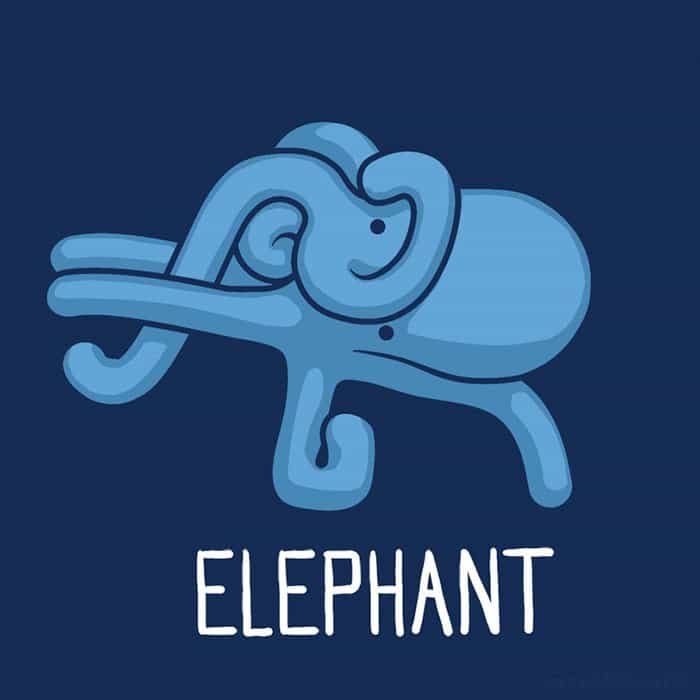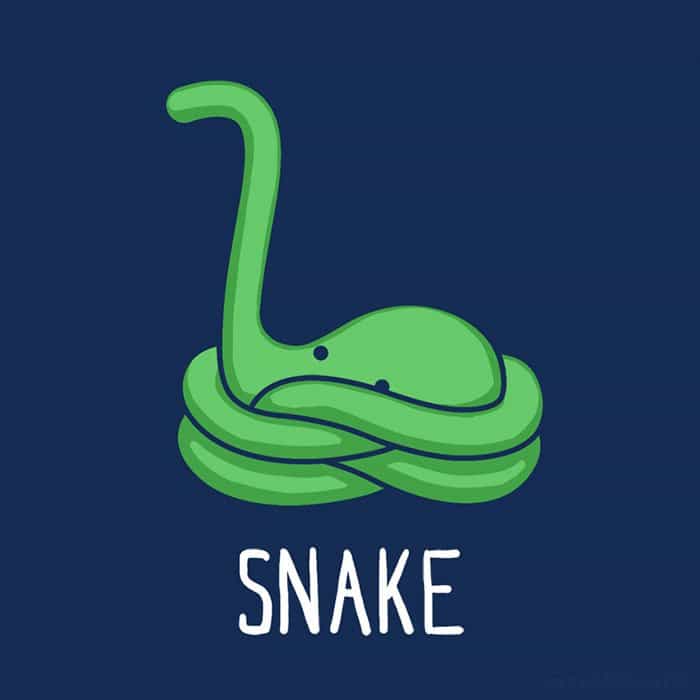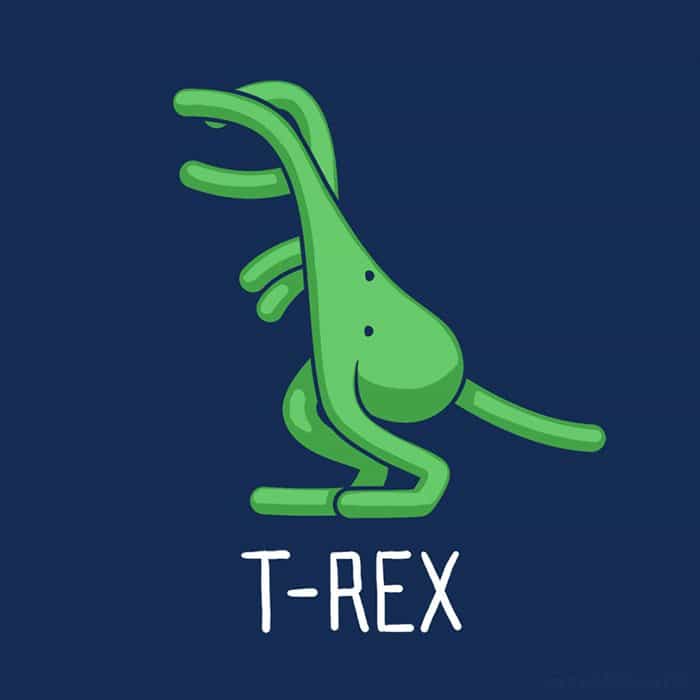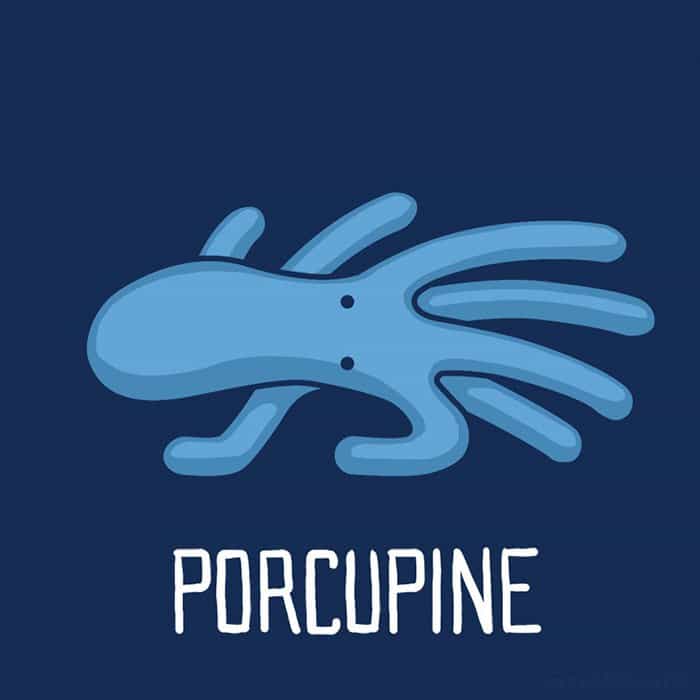 Don't just enjoy and get confused by these illustrations alone. Share this with friends and family on Facebook, Twitter and other leading social media sites.

Share this content with friends by clicking above... Thank you so much.