People who love nature and can't get enough of it can get their increased dose of it by buying vintage styled pendants which boast of nature's beauty at its best. The idea of preserved glass jewellery is the brain child of Stanislava Korobkova, the Russian jewellery designer. Korobkova makes use of small flowers and leaves which she gets hold of in the Ireland wilderness. See the amazing pictures of nature at its glorious best which anyone can own in the form of preserved glass jewellery. If you are interested in buying one of the stunning jewellery, visit the Etsy site to make a purchase.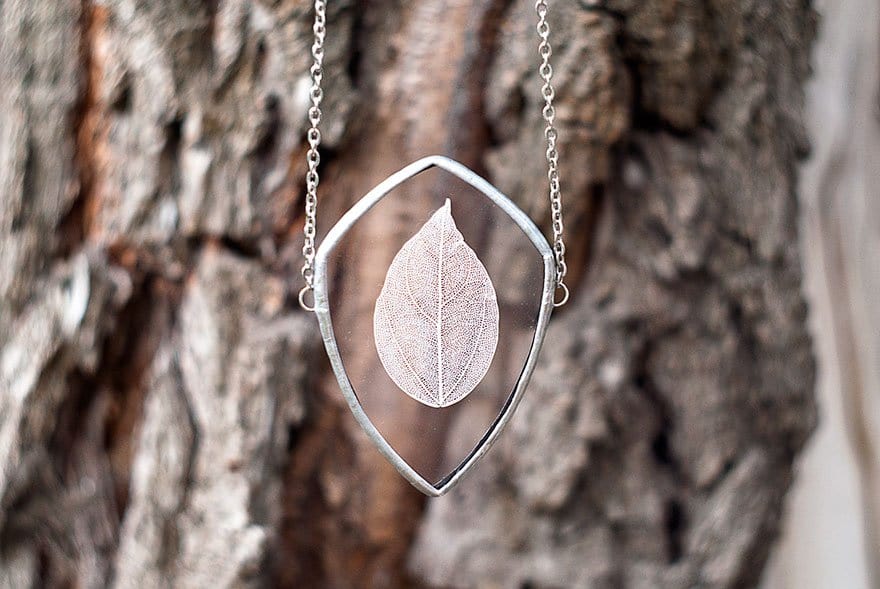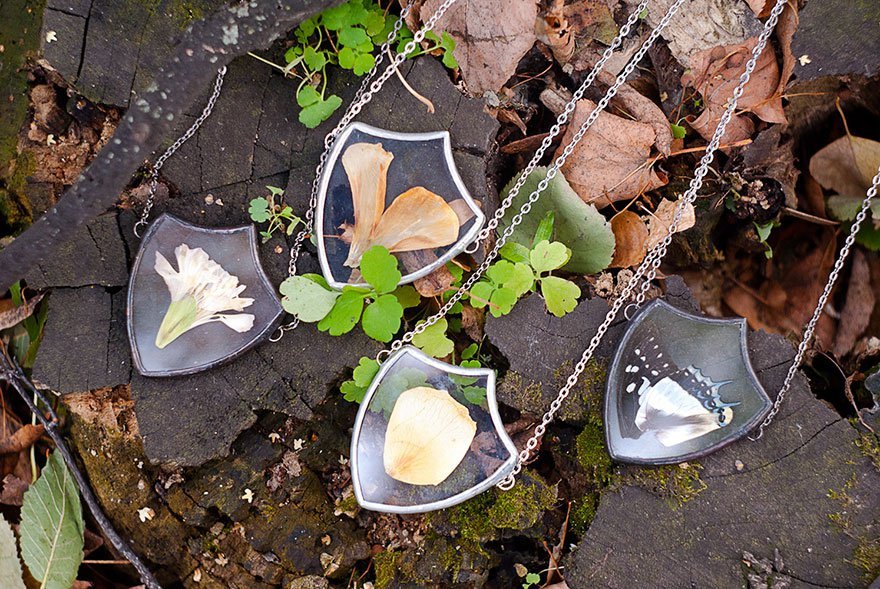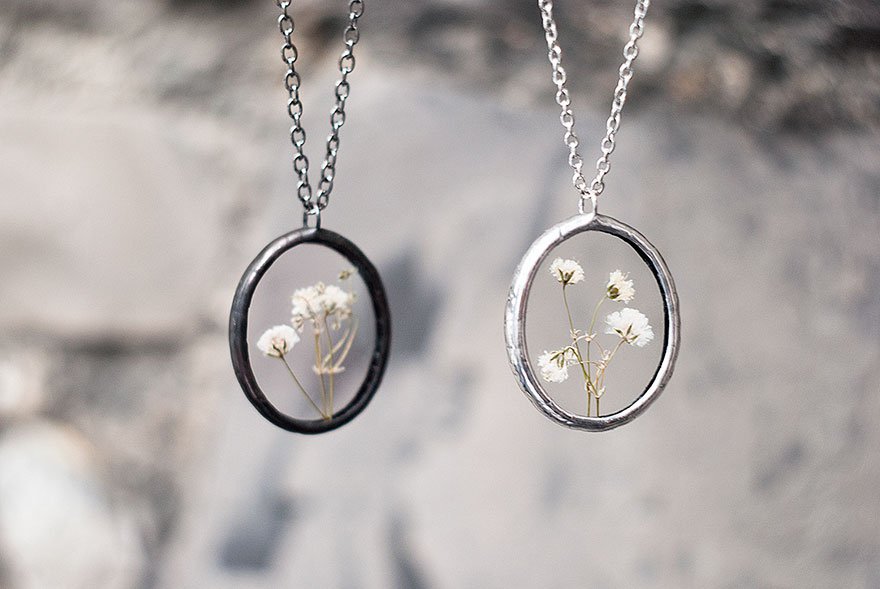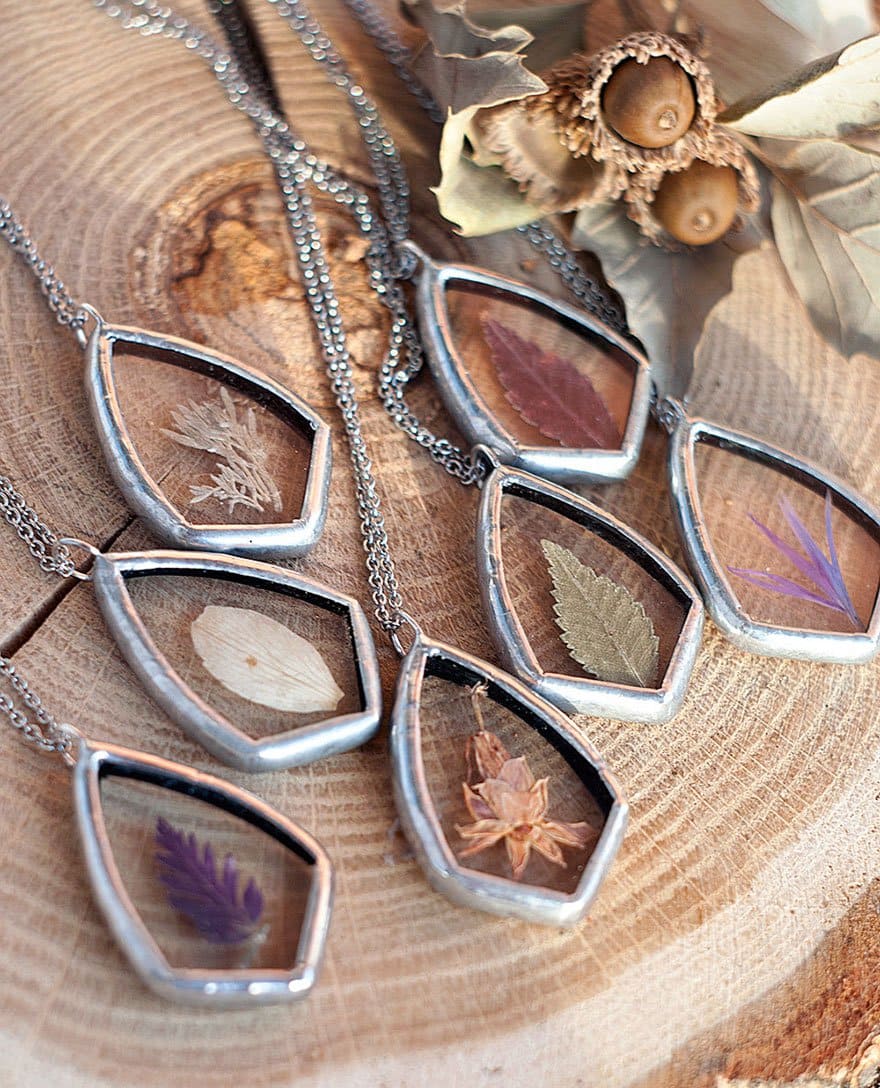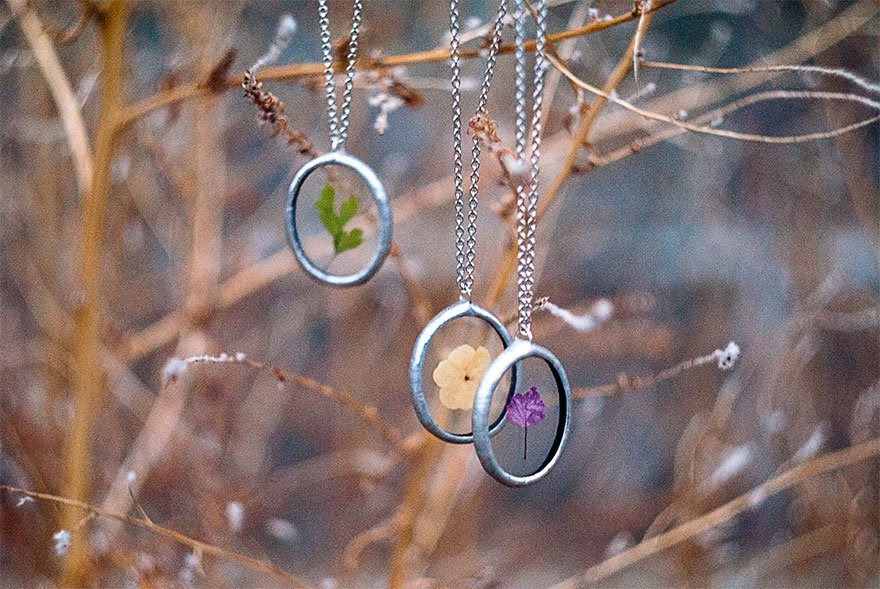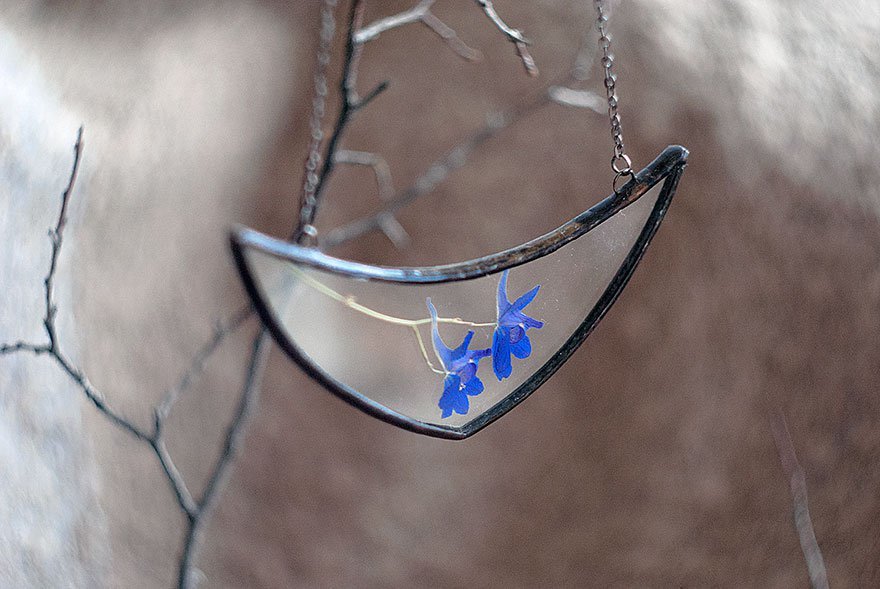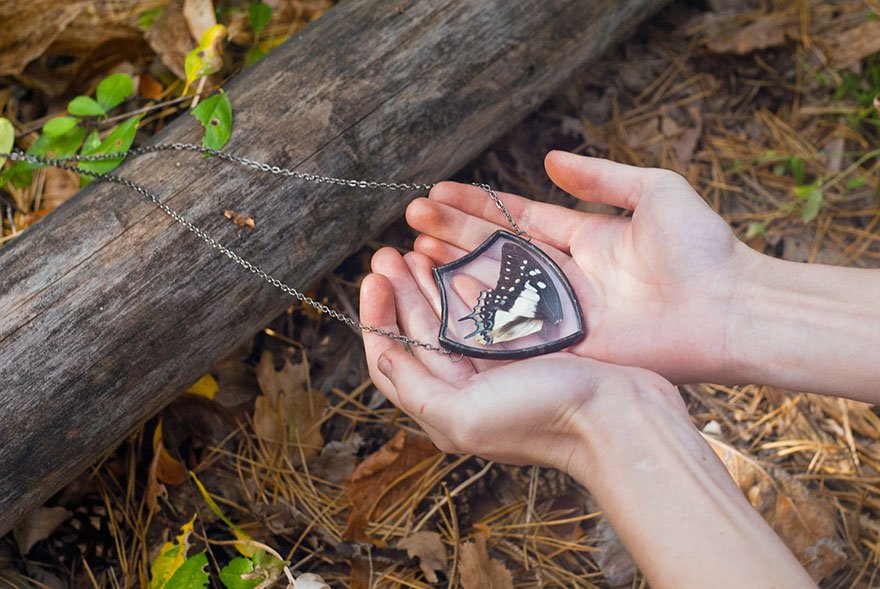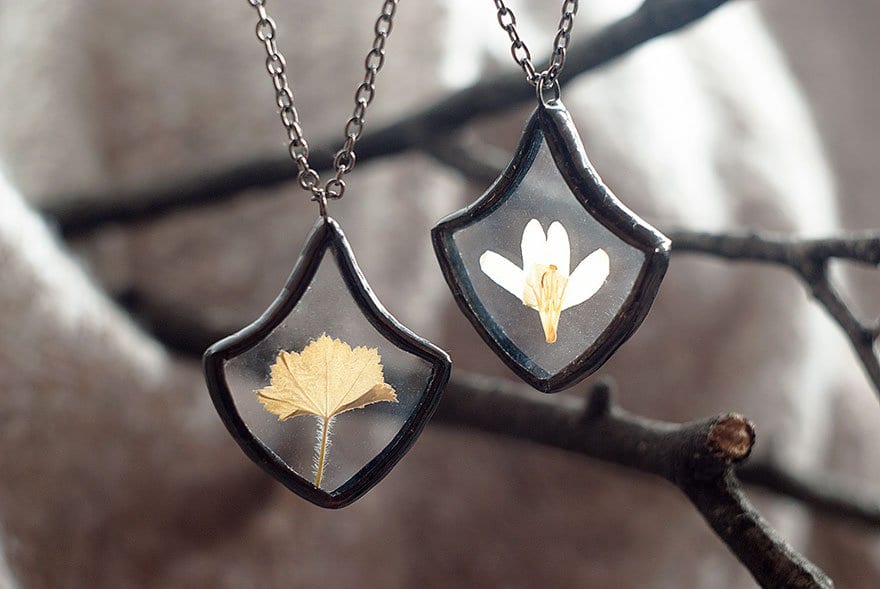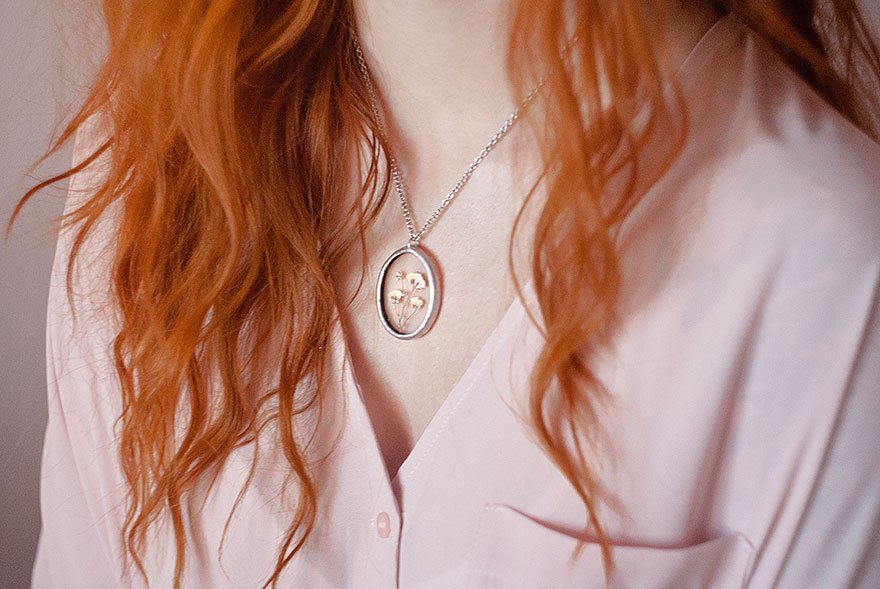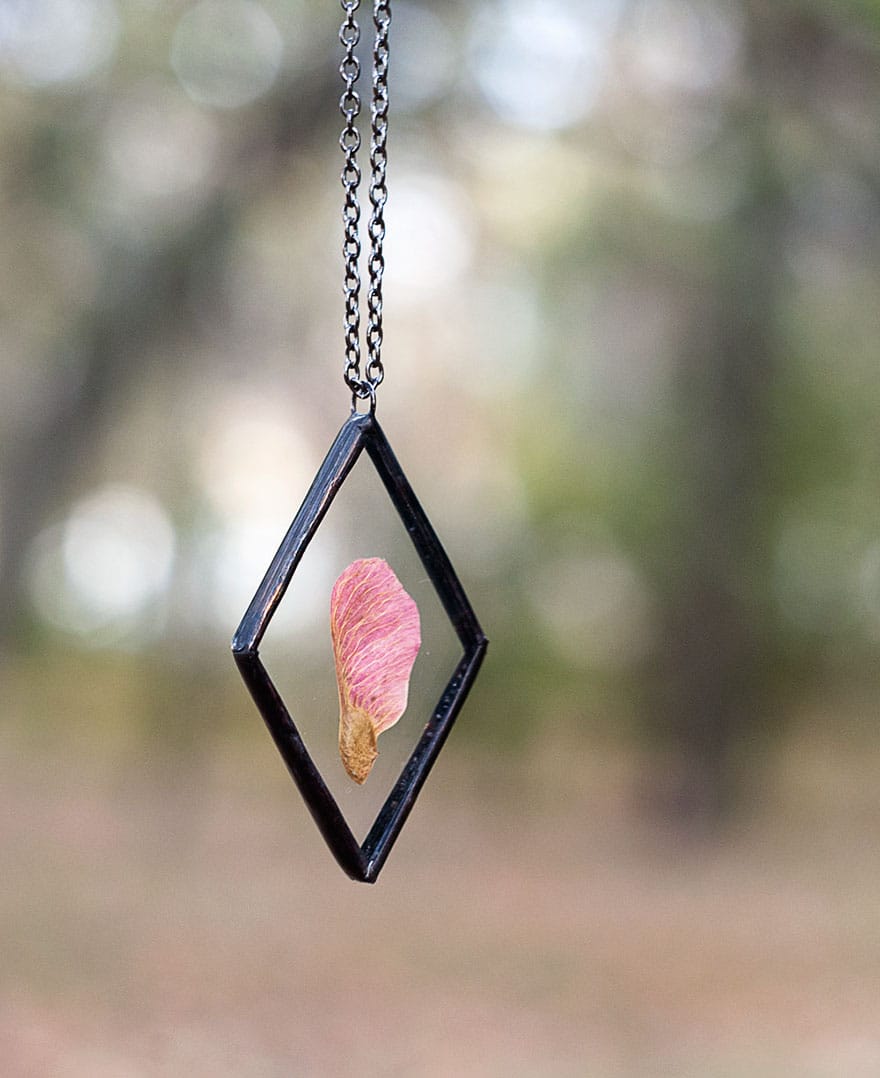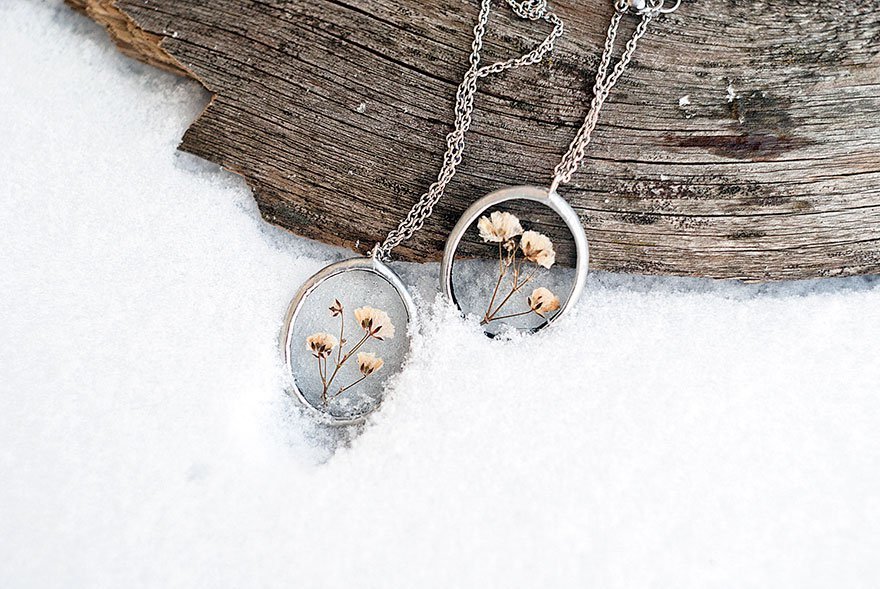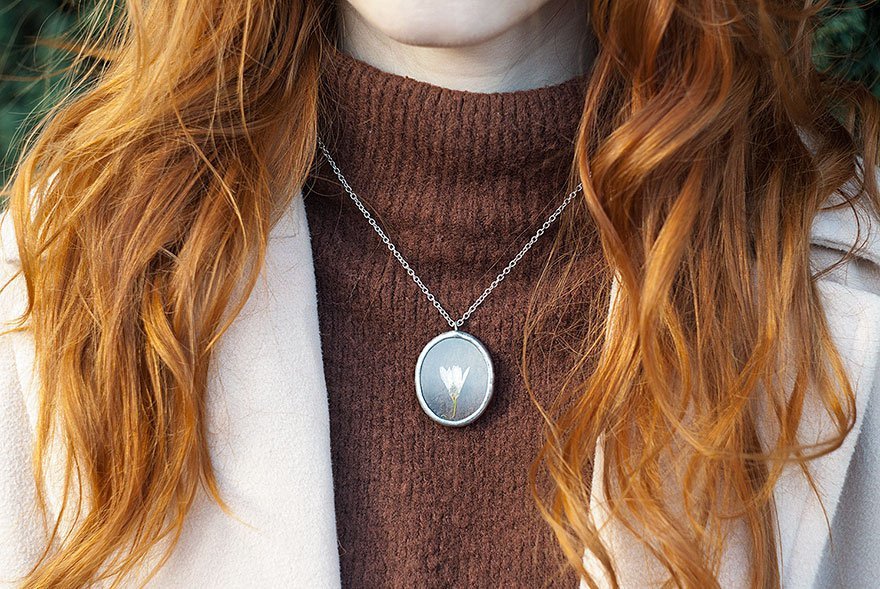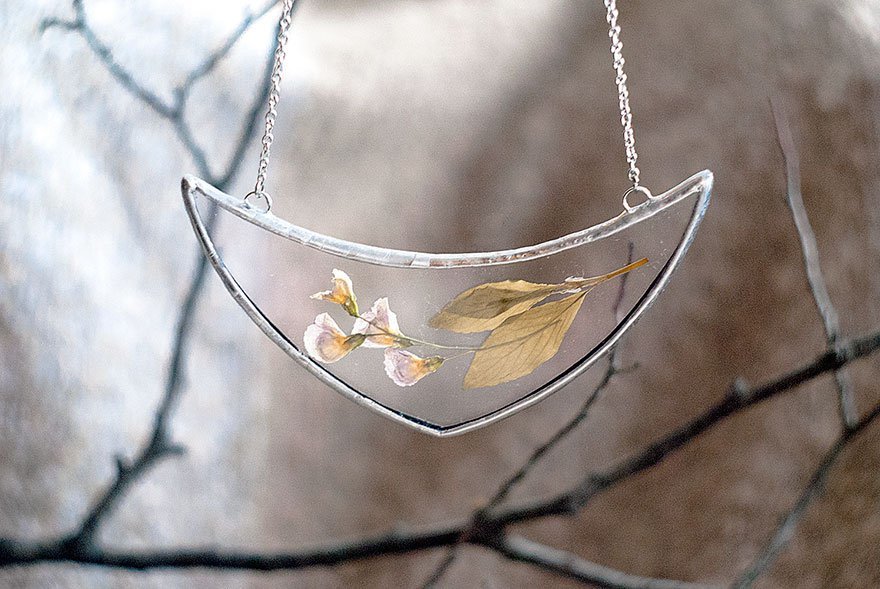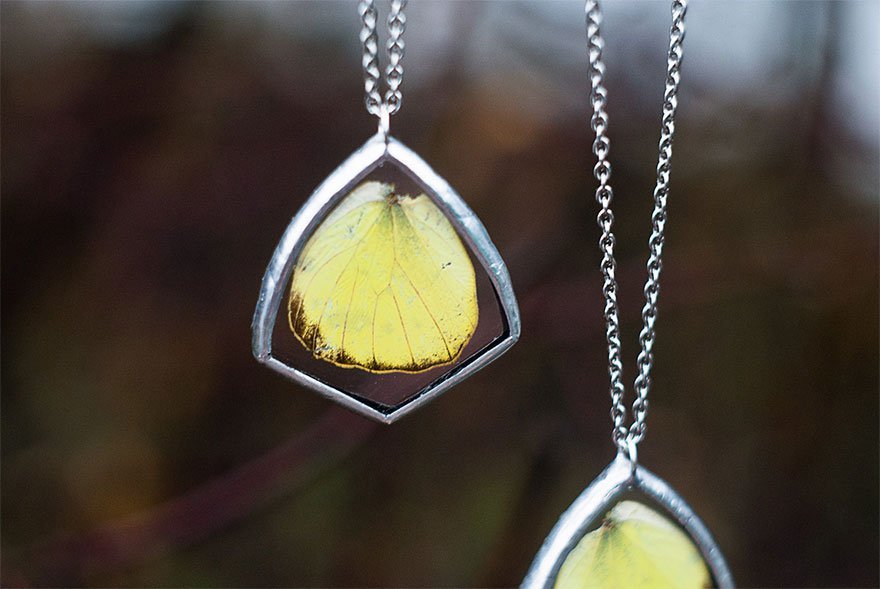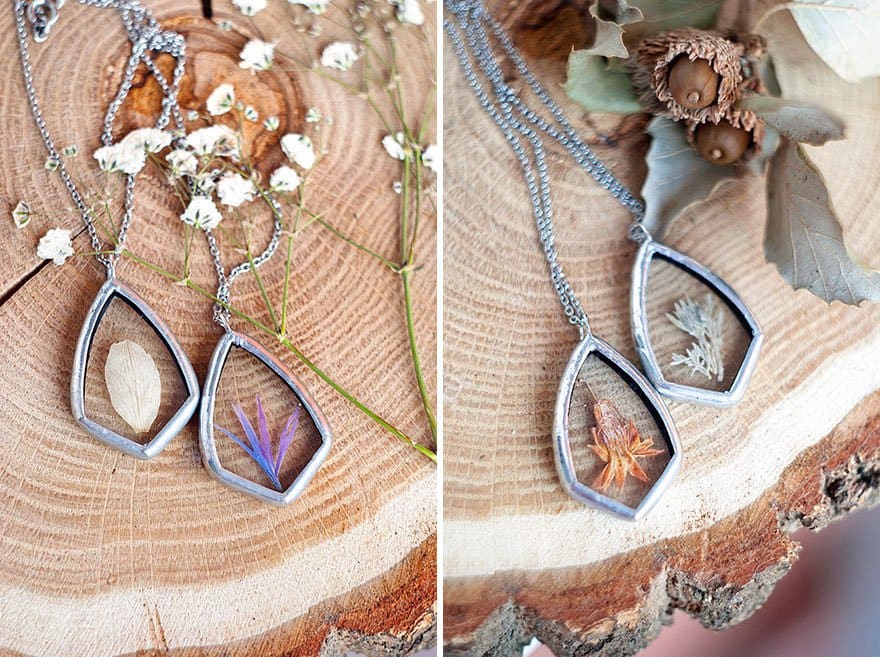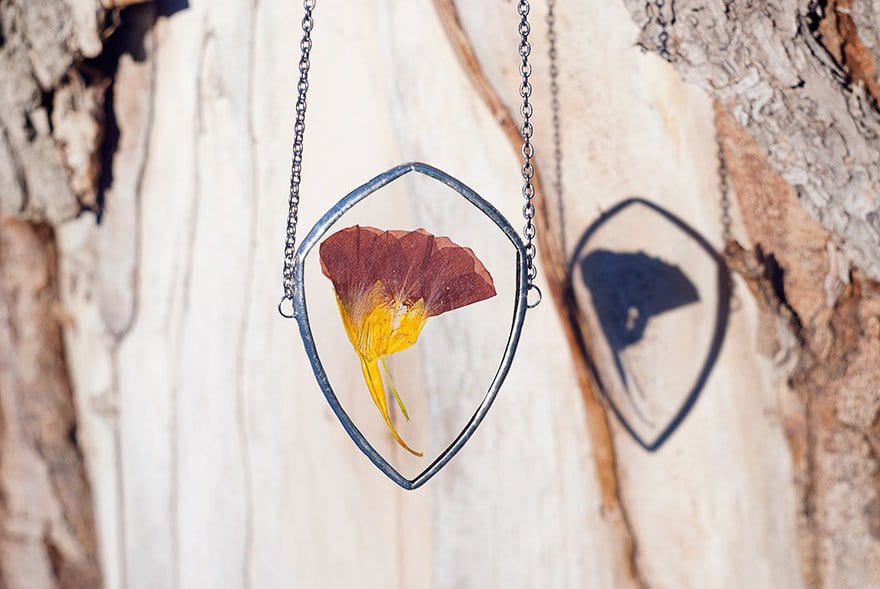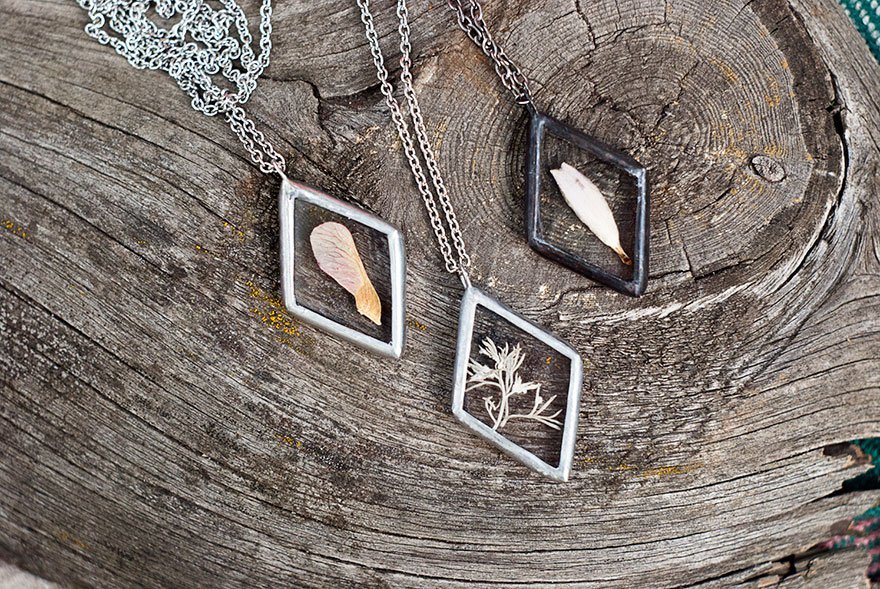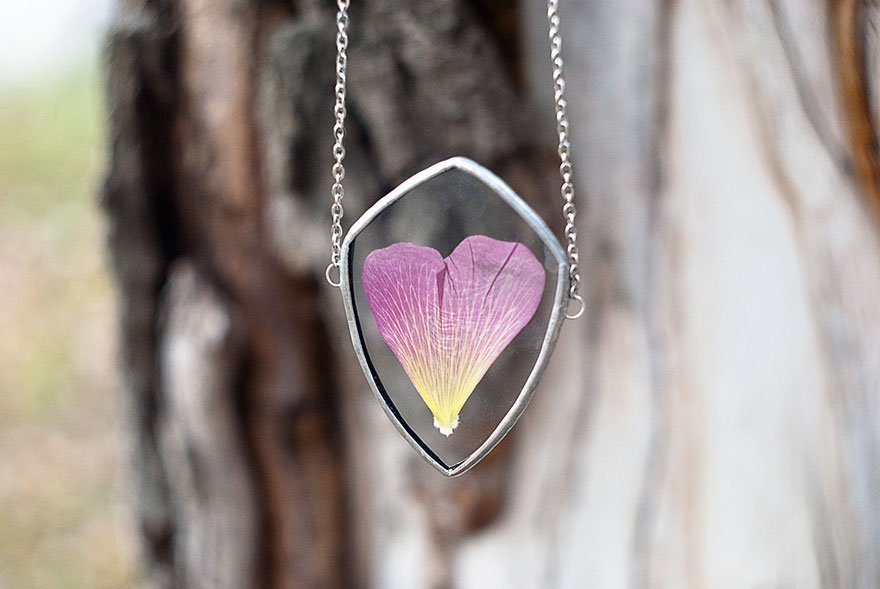 If you know someone who loves this kind of art, make sure that you pass this post to them by using the social button below.
Share this content with friends by clicking above... Thank you so much.