Daughters are the reflections of their mothers and are often look alike. No matter how many cases of female foeticide get registered, there are still women who want to have daughters. Daughters are a little bundle of joy for their mothers and the apple of their father's eyes. The mothers can do their daughters' hair, dress them up in cute dresses and have a heart to heart session with them, which they can never have with anyone else. And almost every mother wants a miniature version of herself for themselves. Take a look at the all the pictures of how similar the mothers and daughters look alike along with a glimpse of the bond that they share.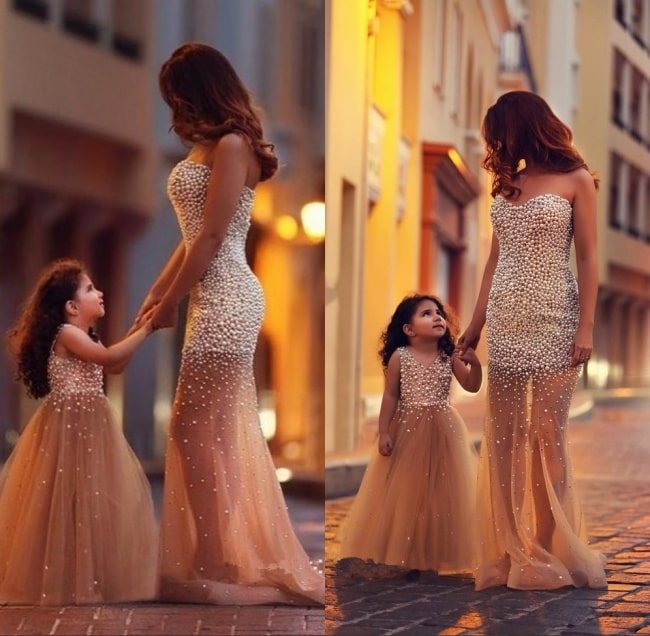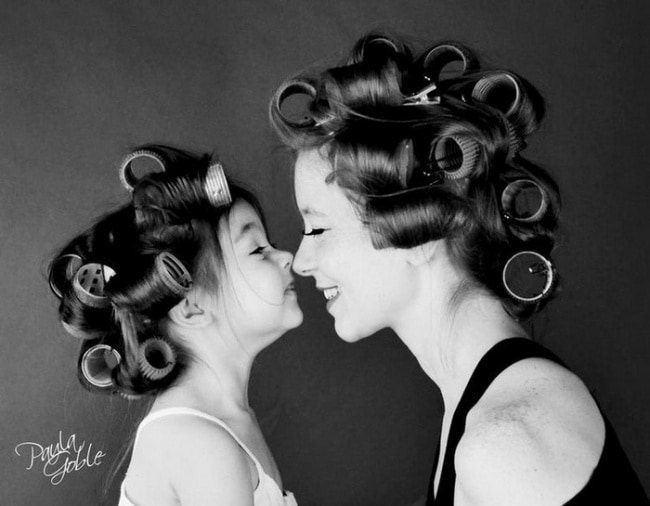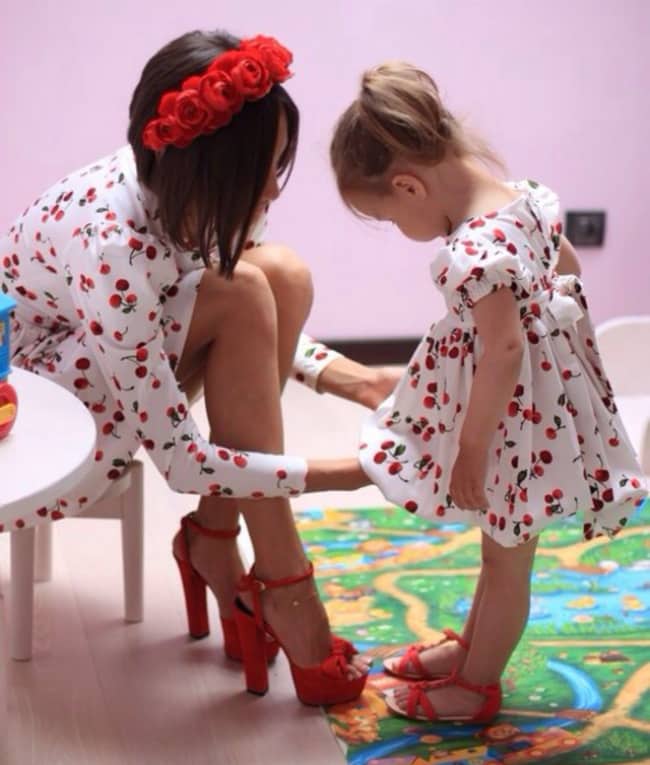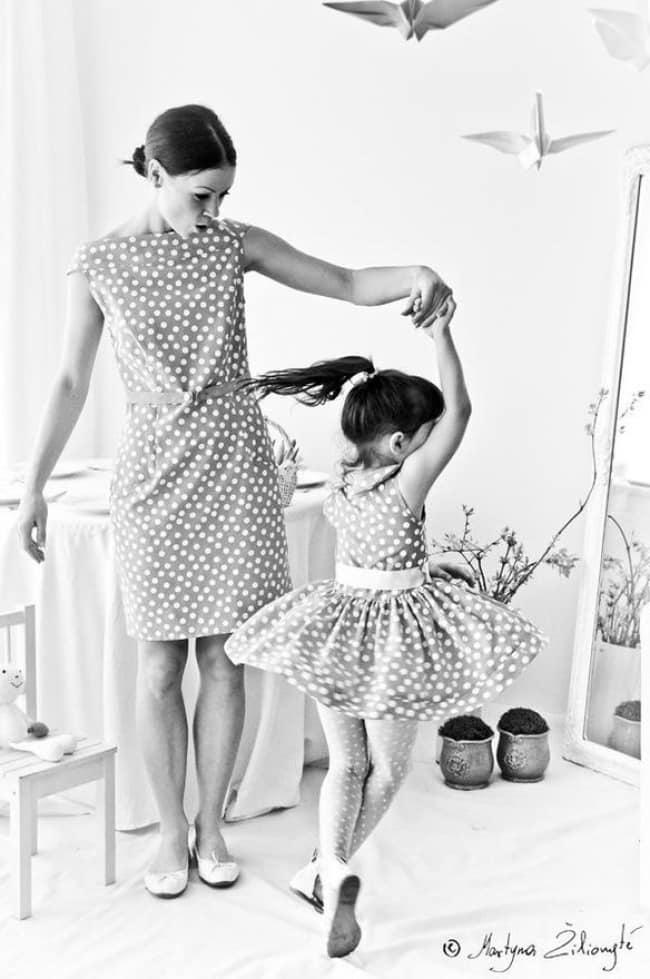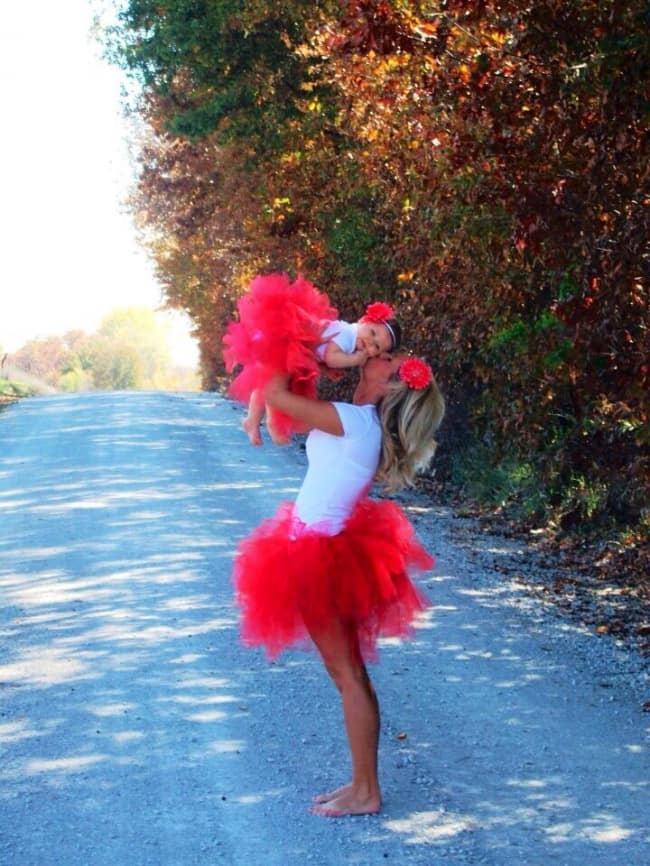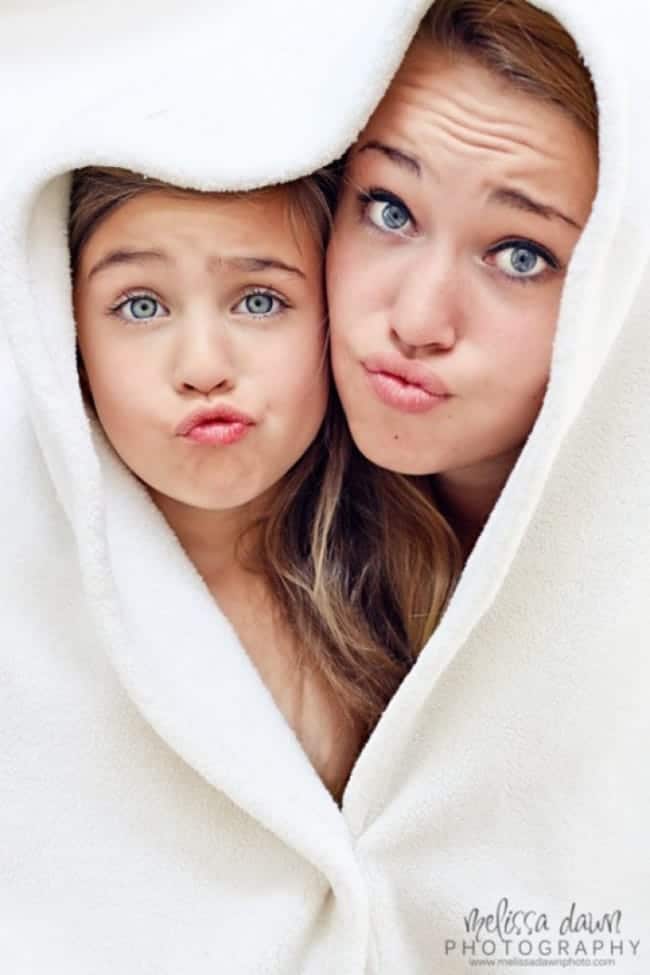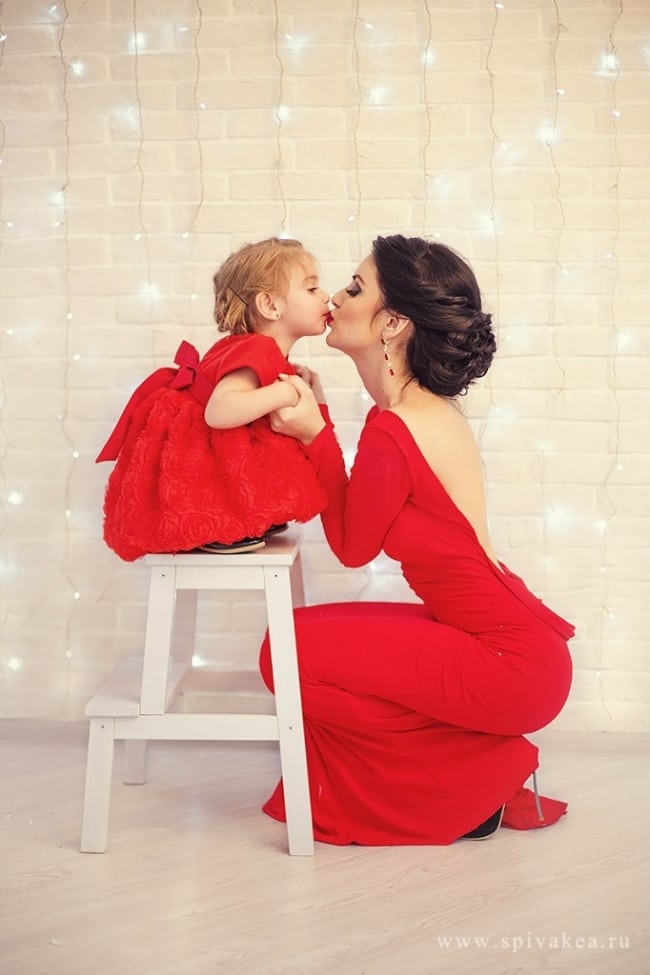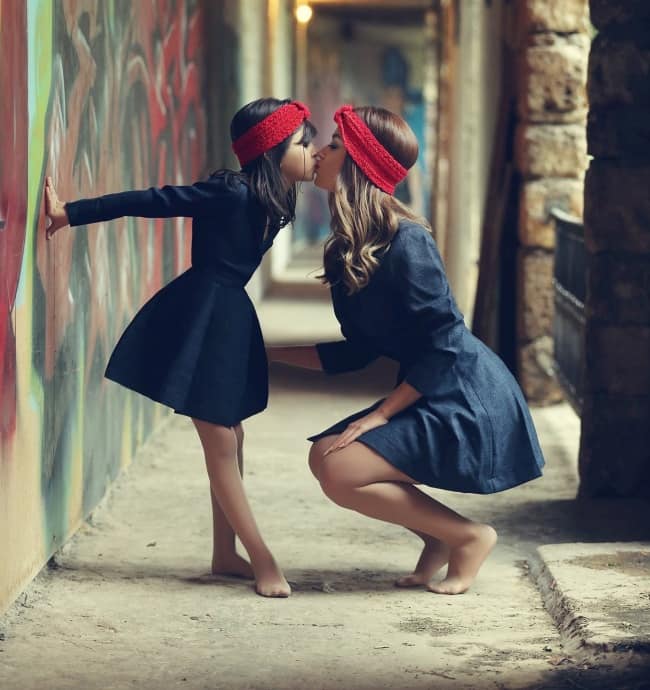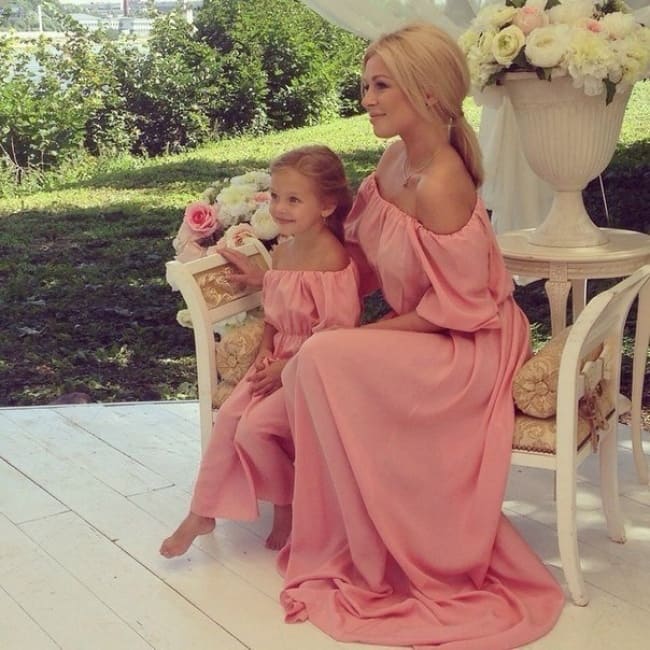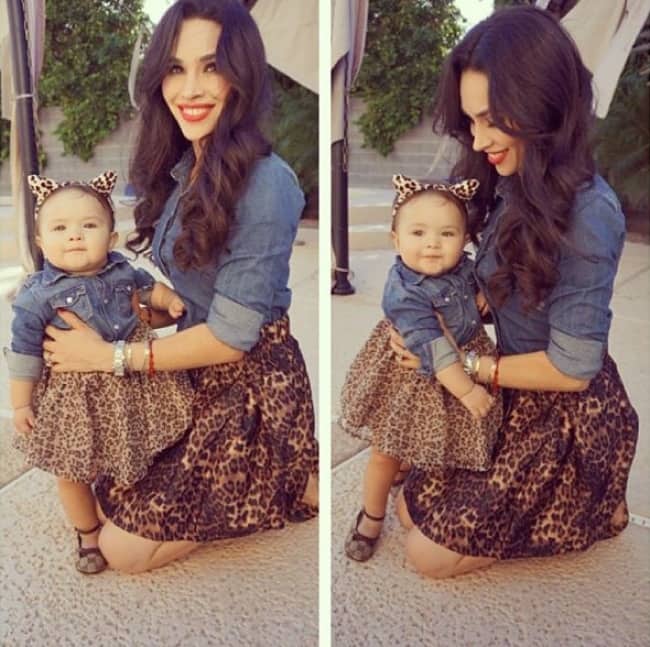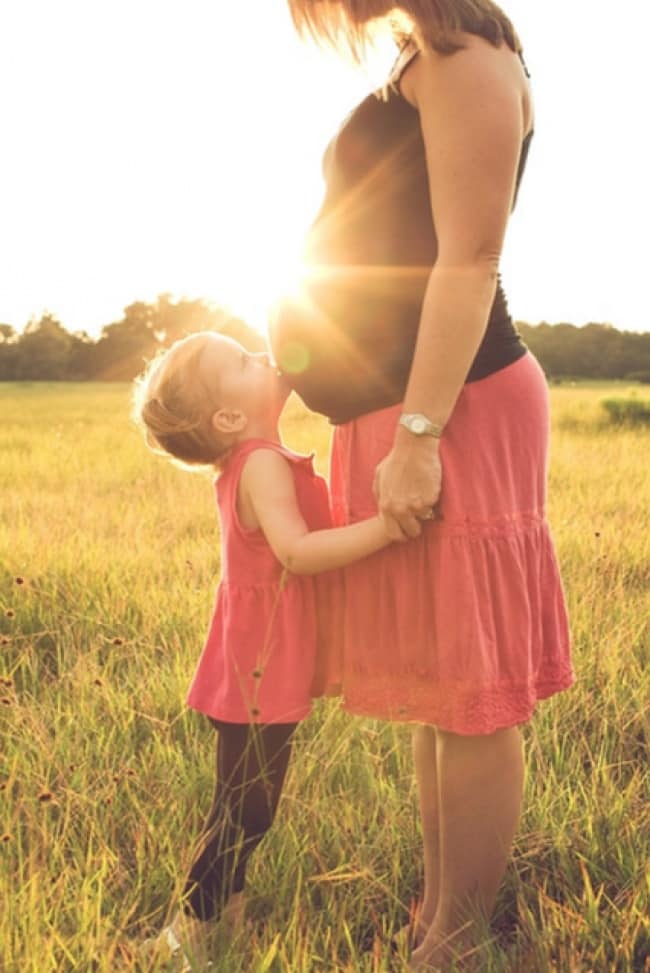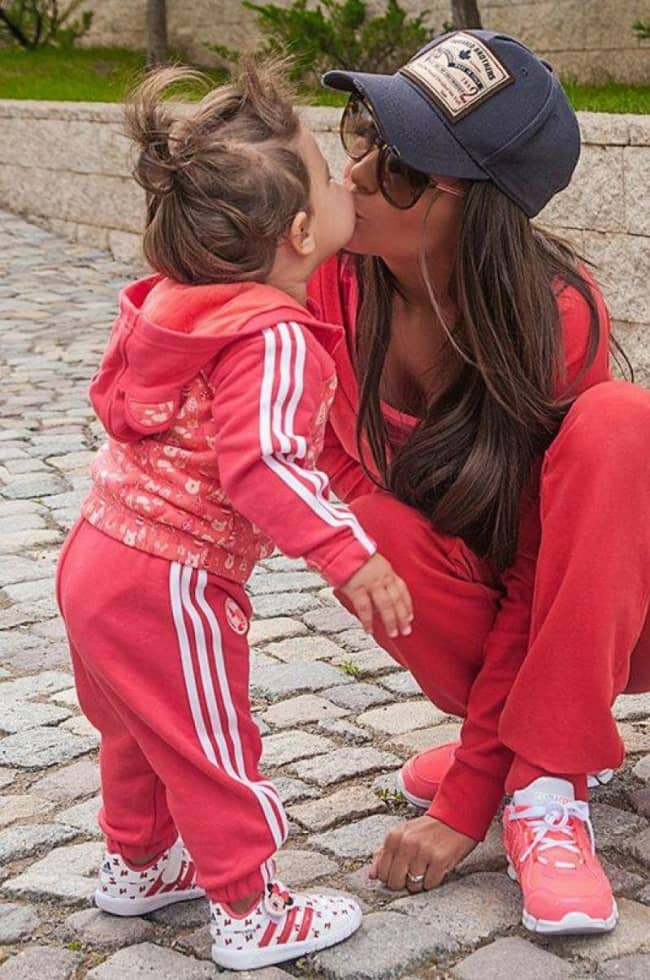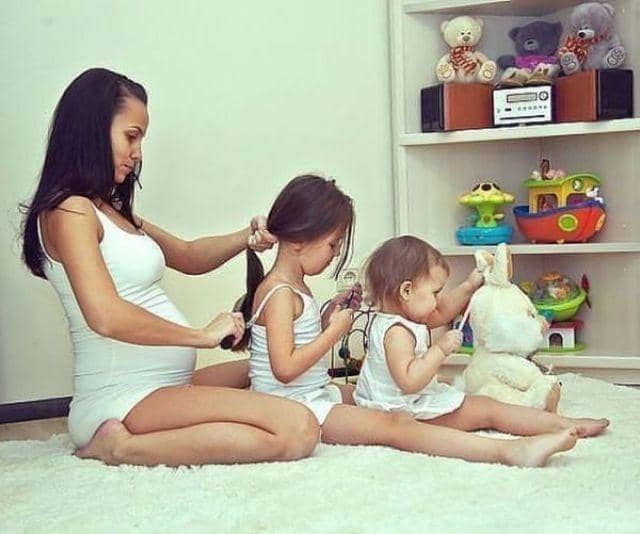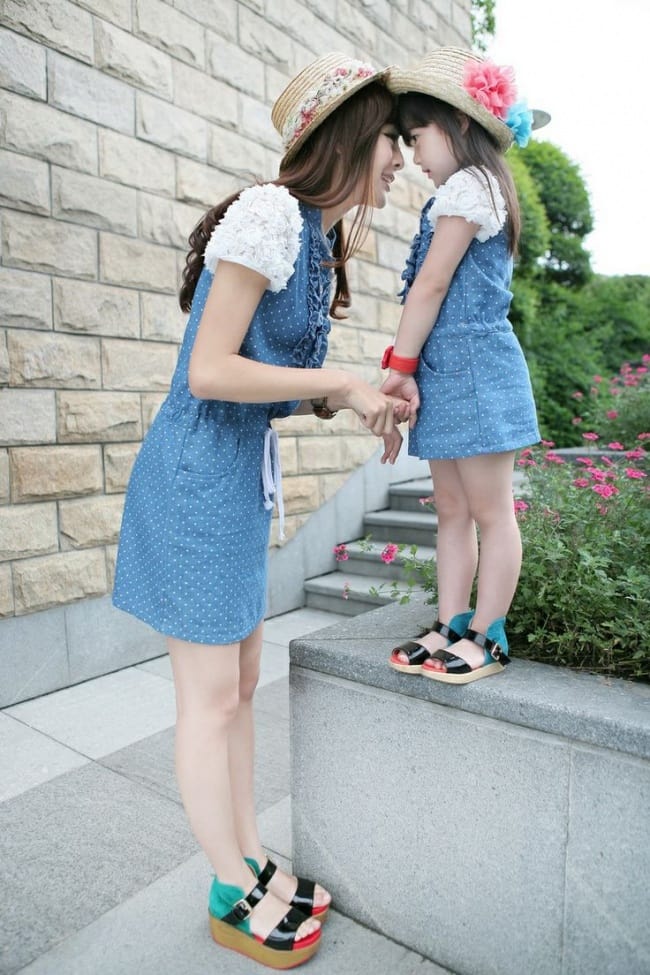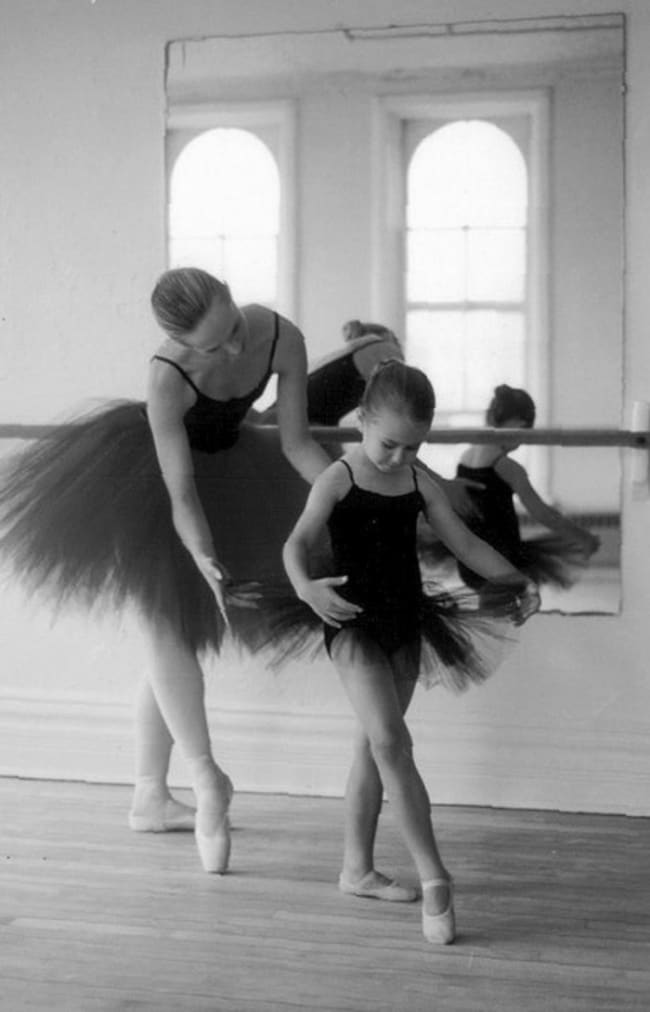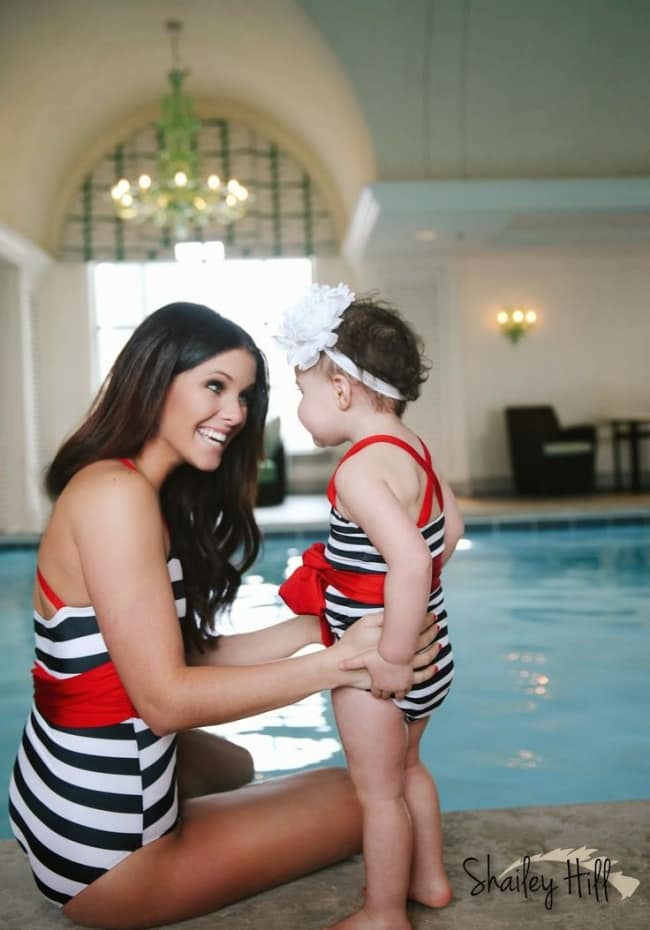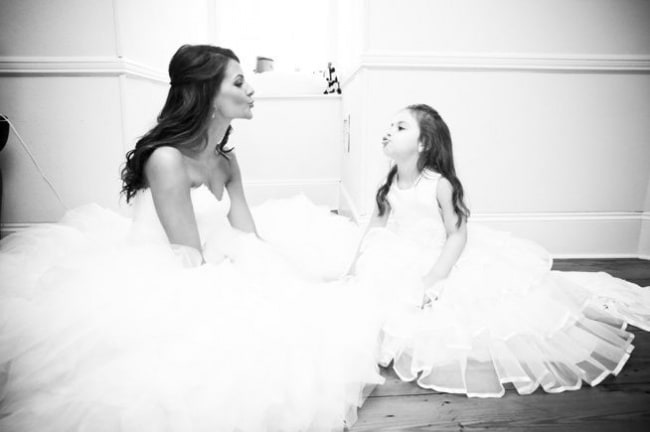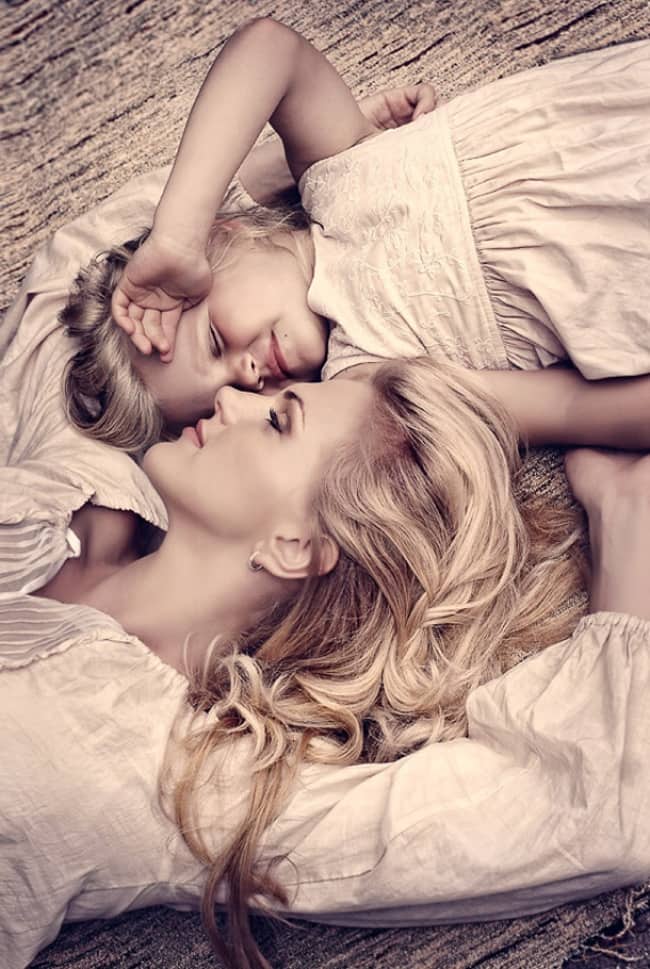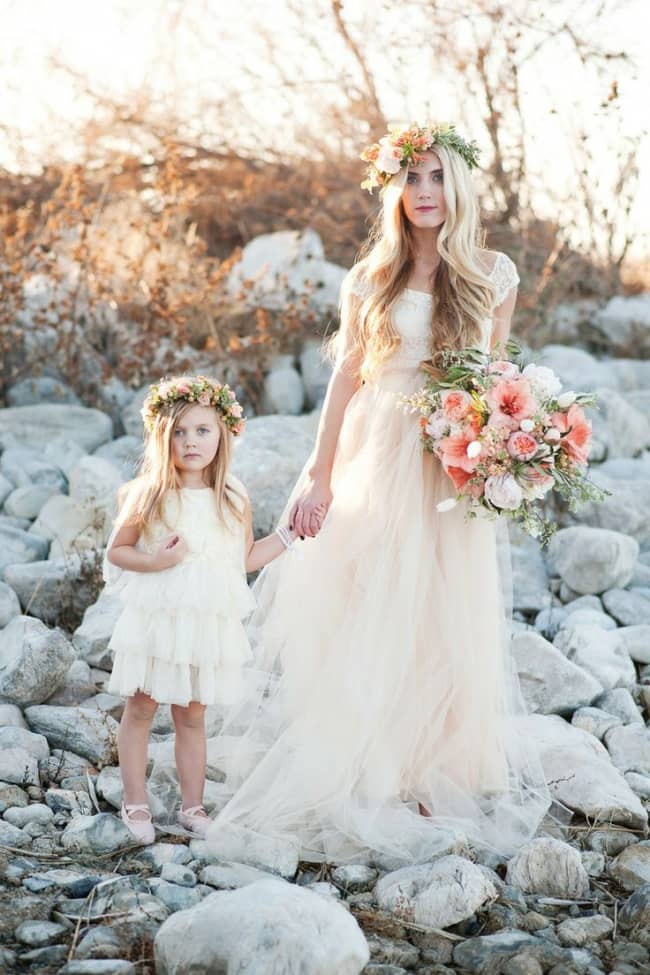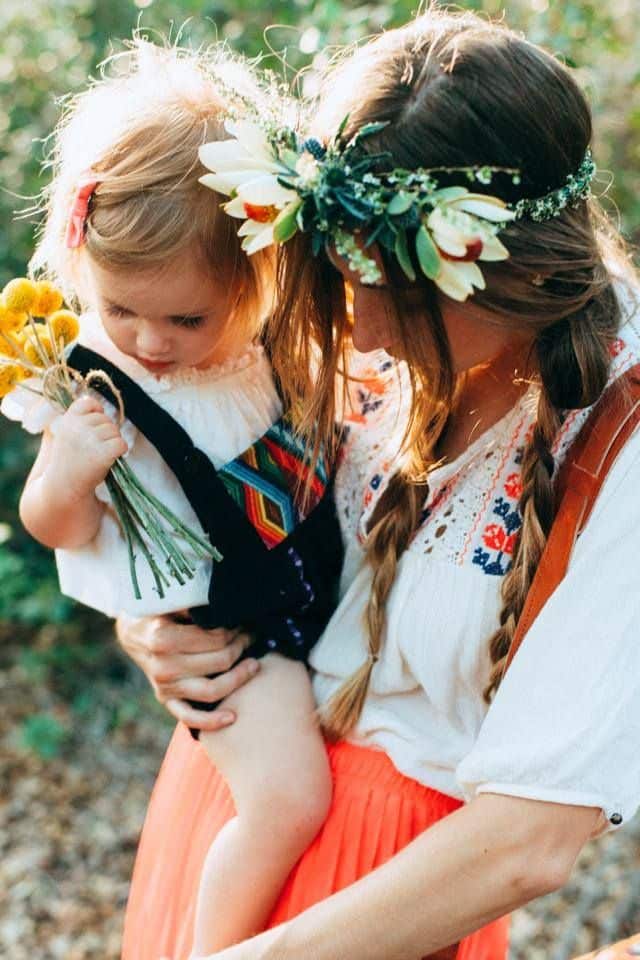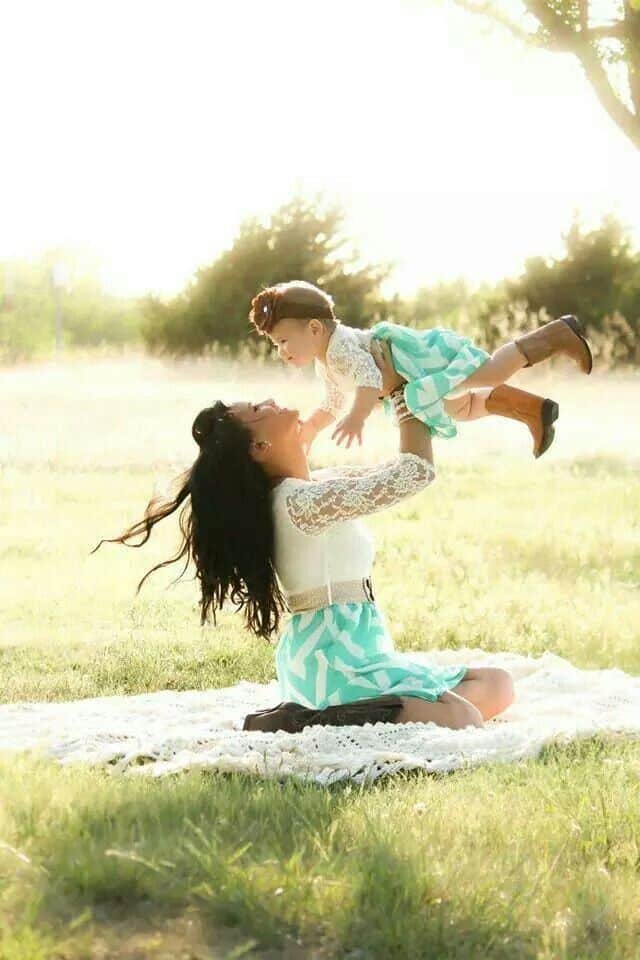 Share these priceless pictures of daughters and mother look alike.

Share this content with friends by clicking above... Thank you so much.