All fathers will have lost patience with their children and bitten their heads off. So it goes same with this father lion. The cub playfully bites his dad. But the lion's patience snapped after some time. When the cub was irritating the father lion, he got angry and wanted to punish him. But the mother arrived just in time. It is never boring in the Washington National Zoological Park. This time there is some drama in the lion family. See what happens when the lioness arrived to save her cub.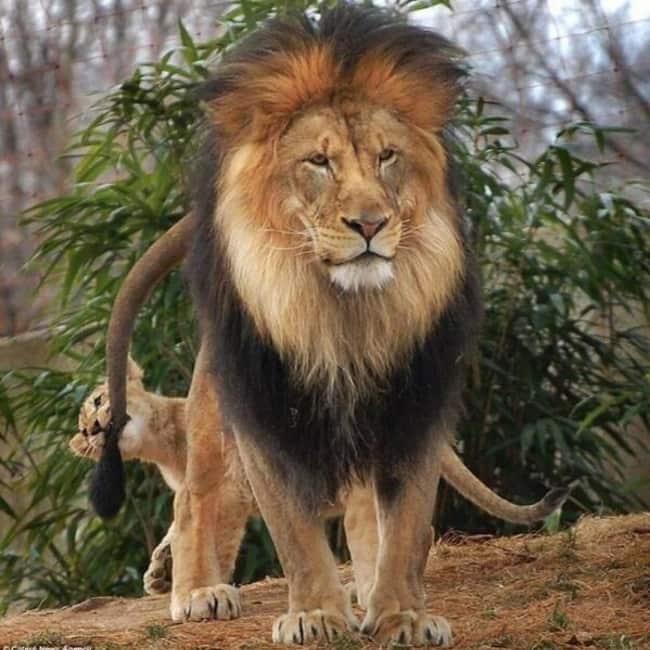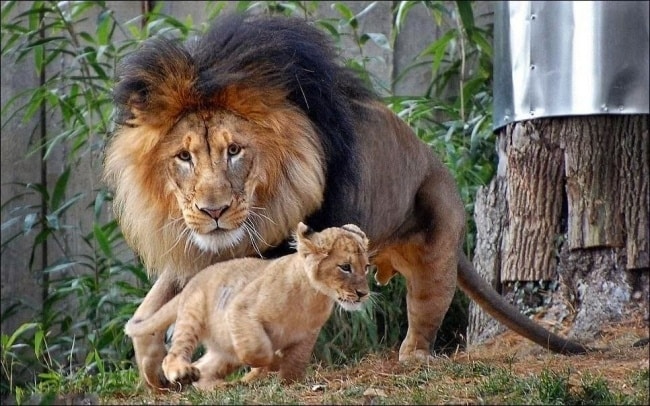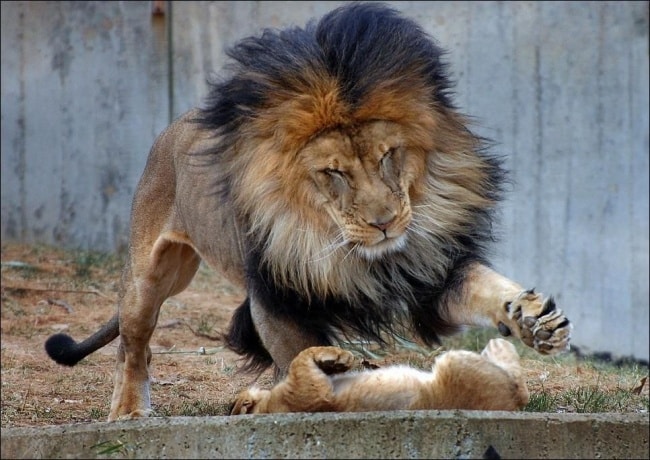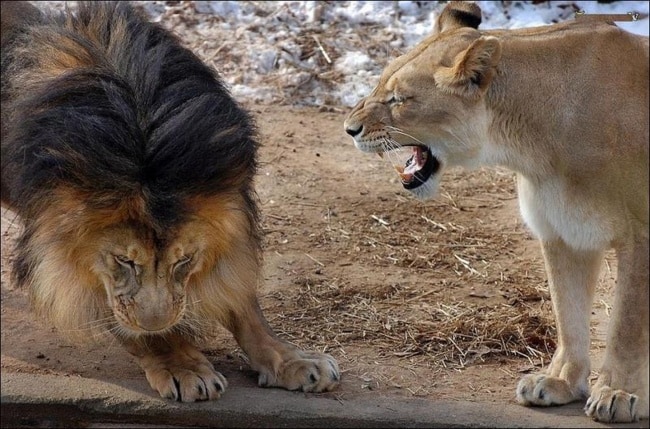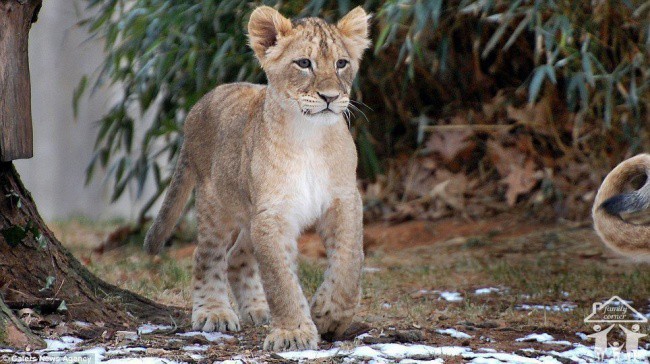 Share this post on Facebook, Twitter, Pinterest and Google Plus.

Share this content with friends by clicking above... Thank you so much.