We all know that artists are having a special mind, which allows them see the world in a different way. Marc Allante is a painter and he has been working on his paintings since childhood. Though, he started a corporate job, but now he has moved onto fulltime painting. He showed his drawings from the age of 2 to till the age of 28, and as we can see he has really improved a lot. One thing which really differentiates Marc and other painters is the fact that he always knew that he wants to be a painter. Just have a look at his paintings and you will start believing in saying that practise indeed makes a man perfect. You can visit his Instagram, Tumblr, Facebook, and Pinterest page.
Age 2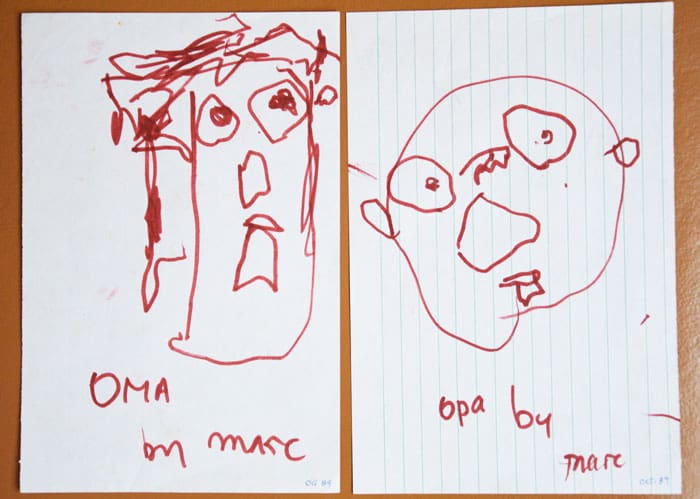 Age 3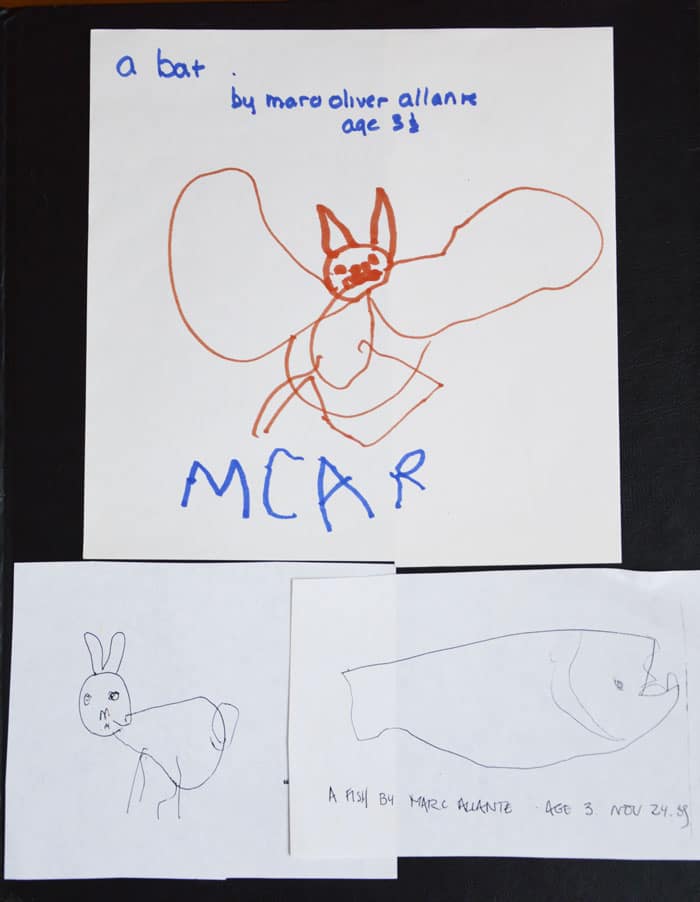 Age 4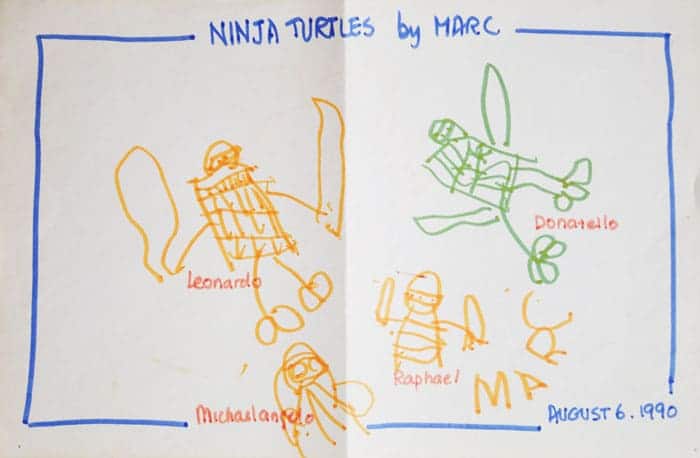 Age 5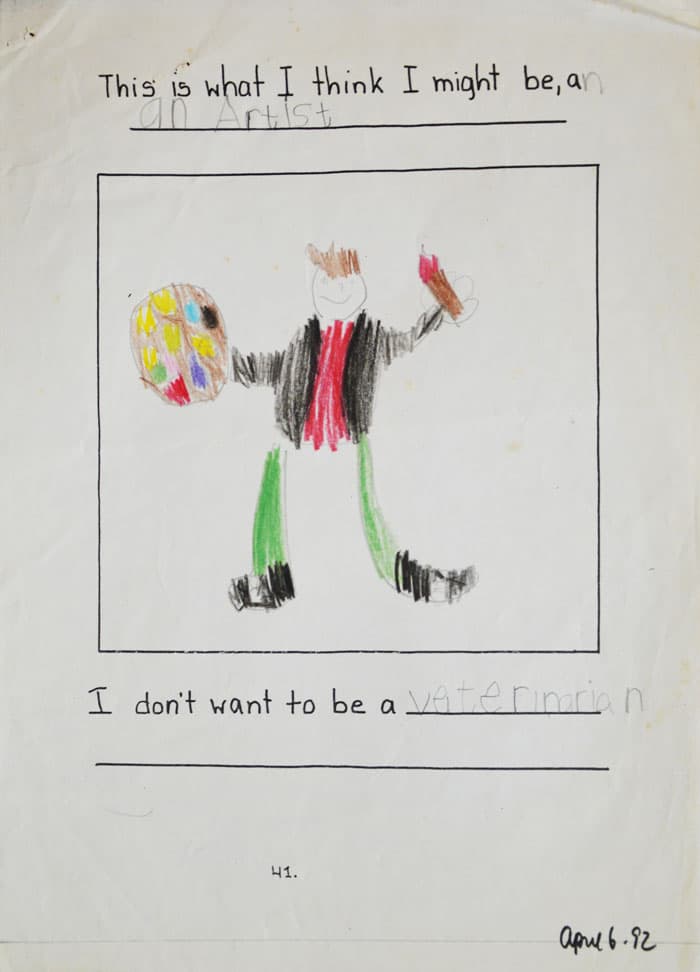 Age 6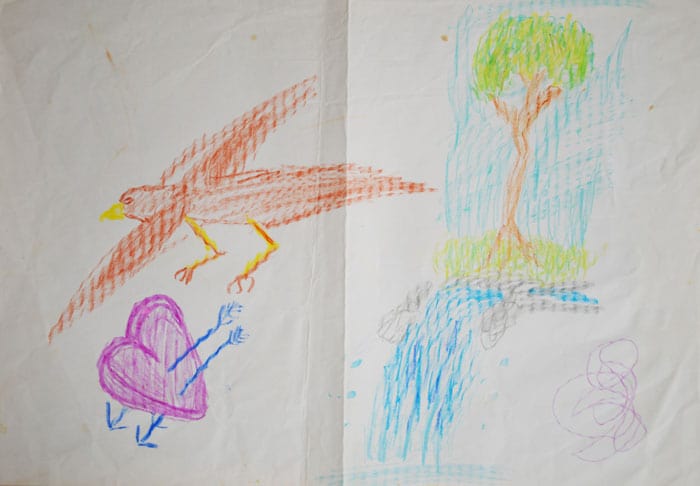 Age 7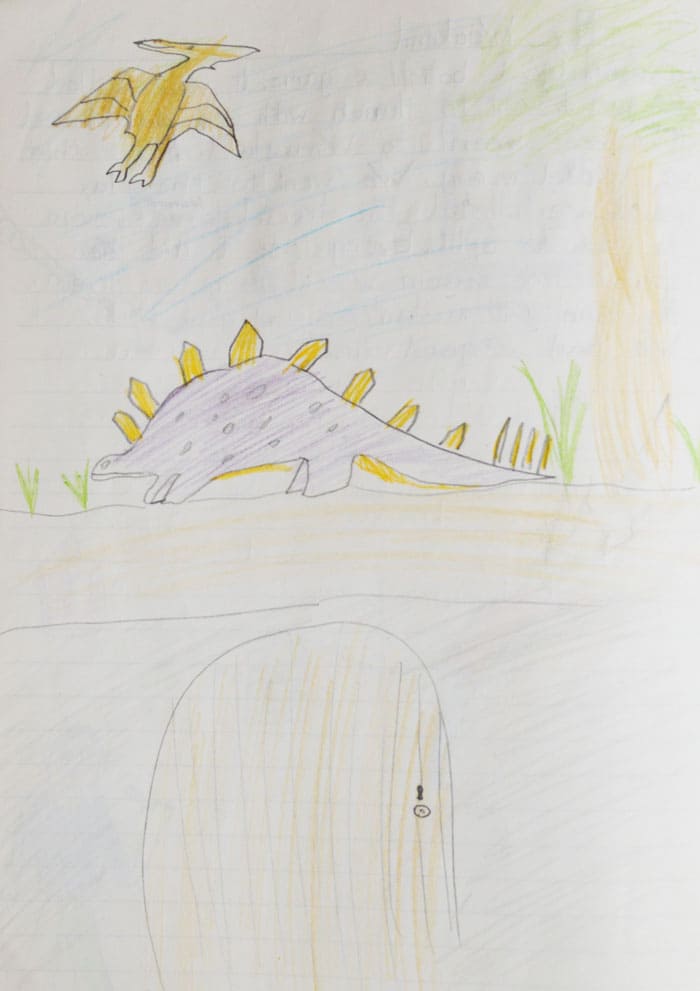 Age 8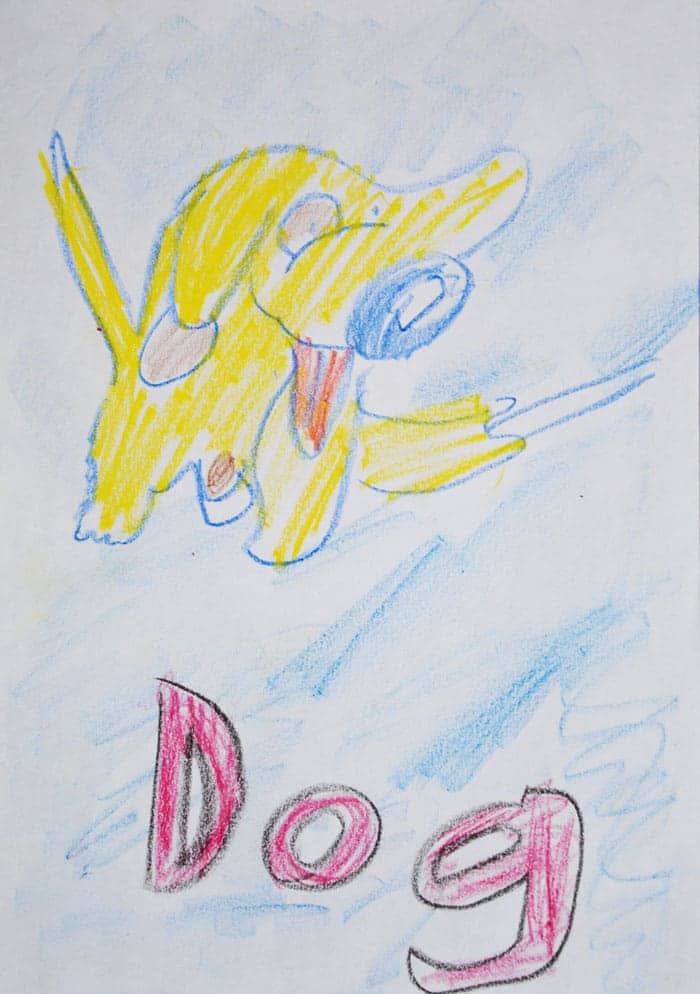 Age 9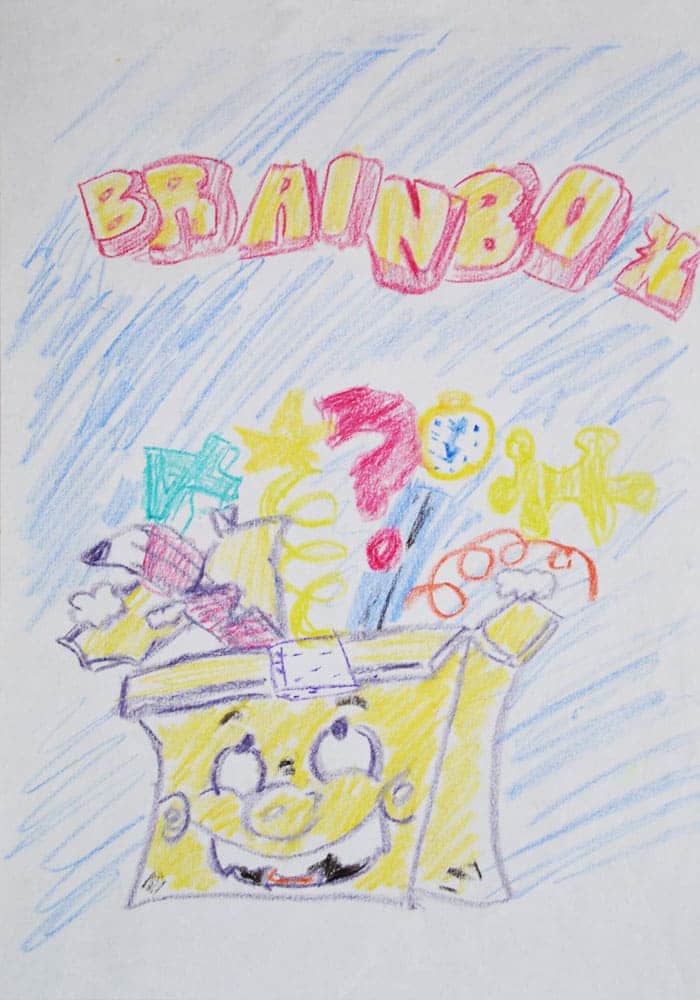 Age 10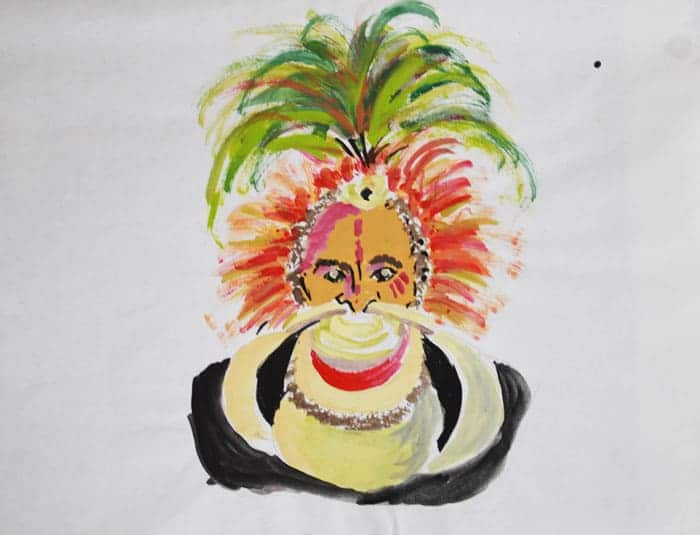 Age 11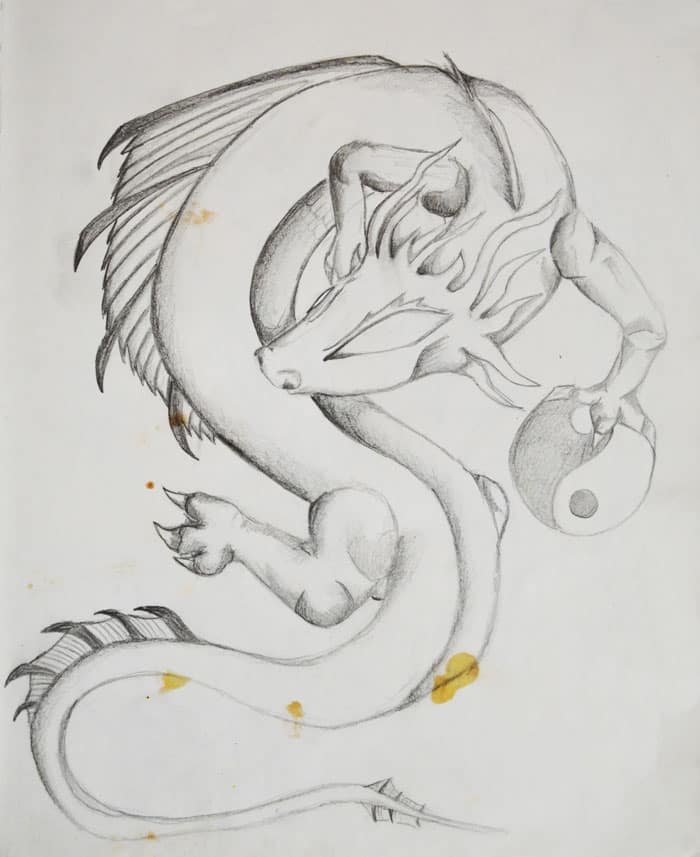 Age 13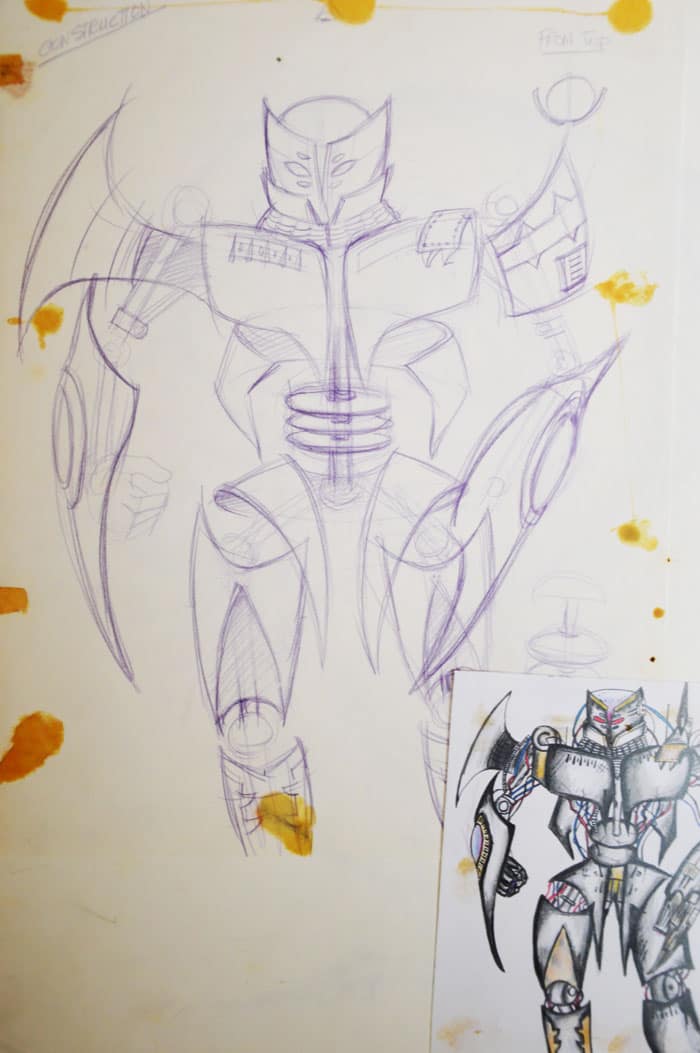 Age 14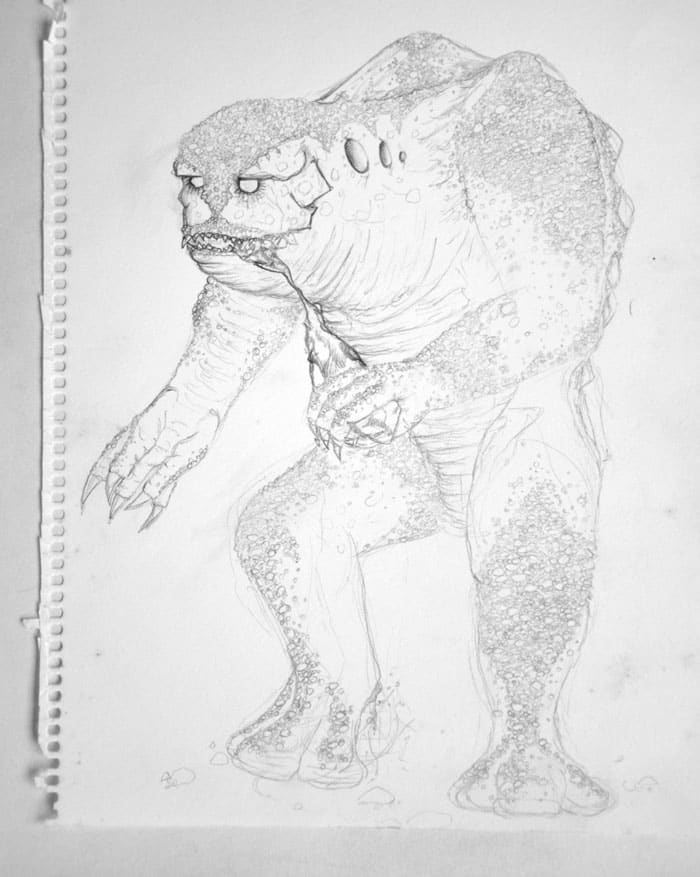 Age 15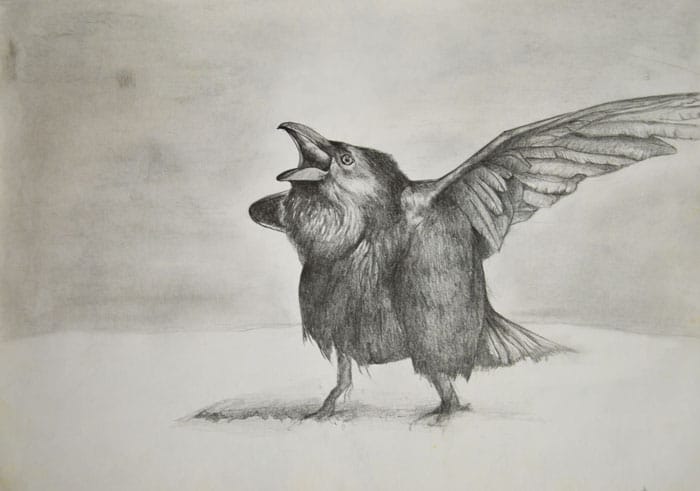 Age 16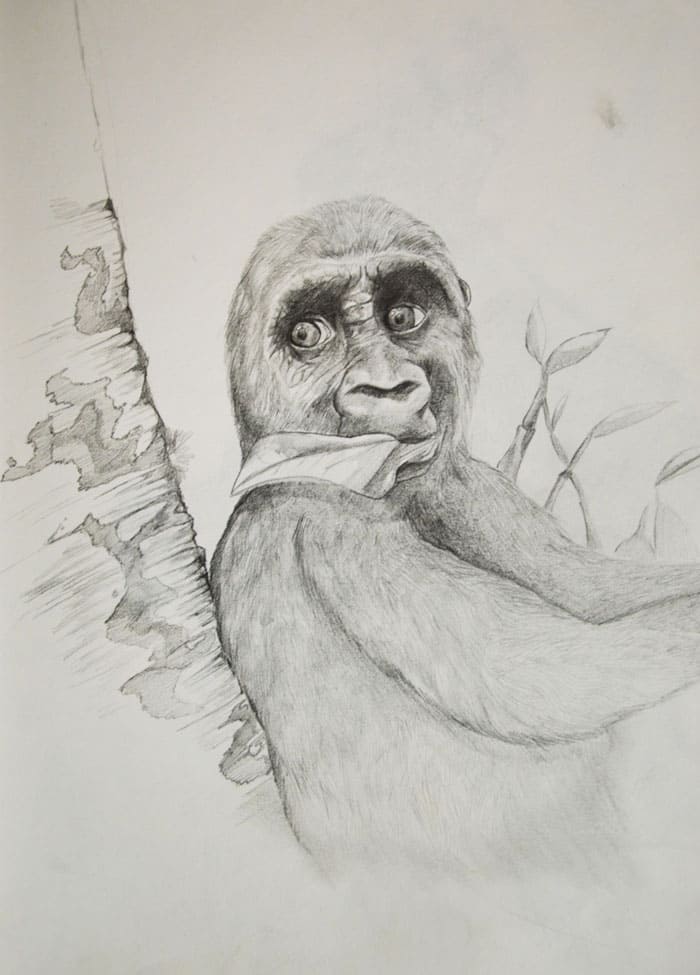 Age 17 and Age 18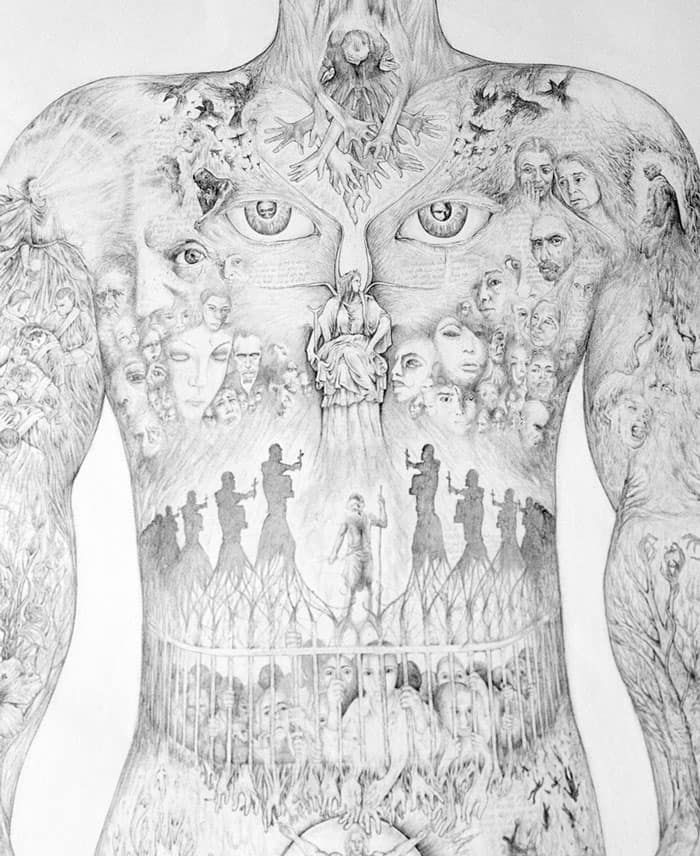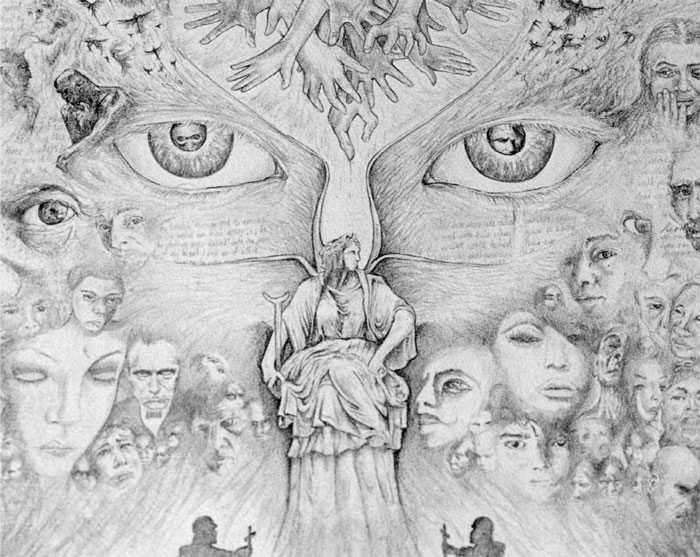 Age 19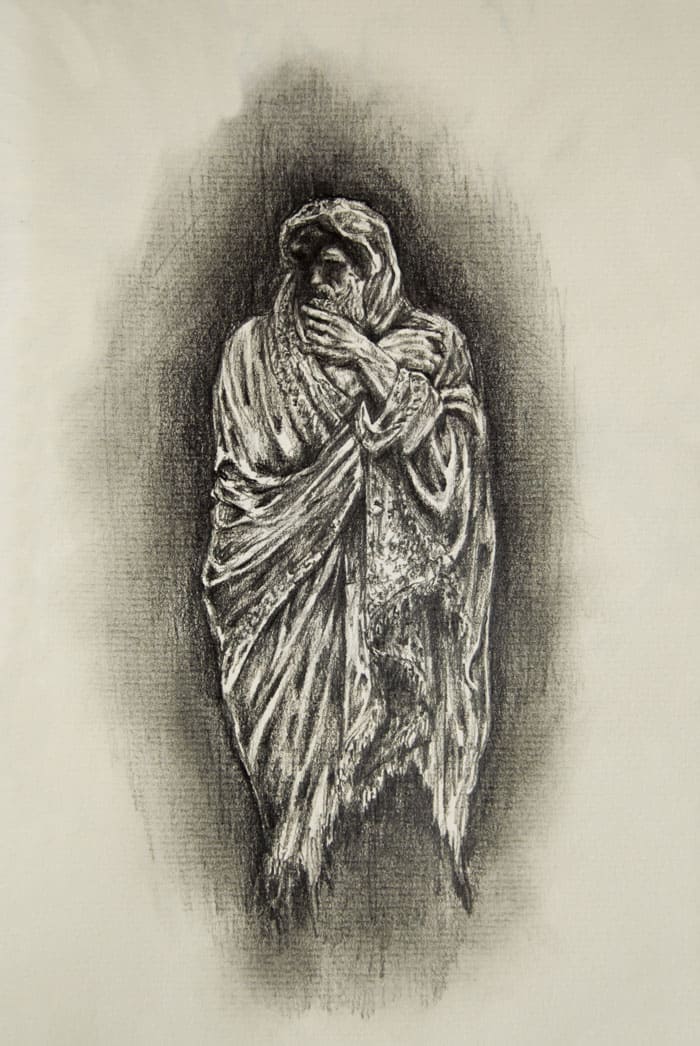 Age 20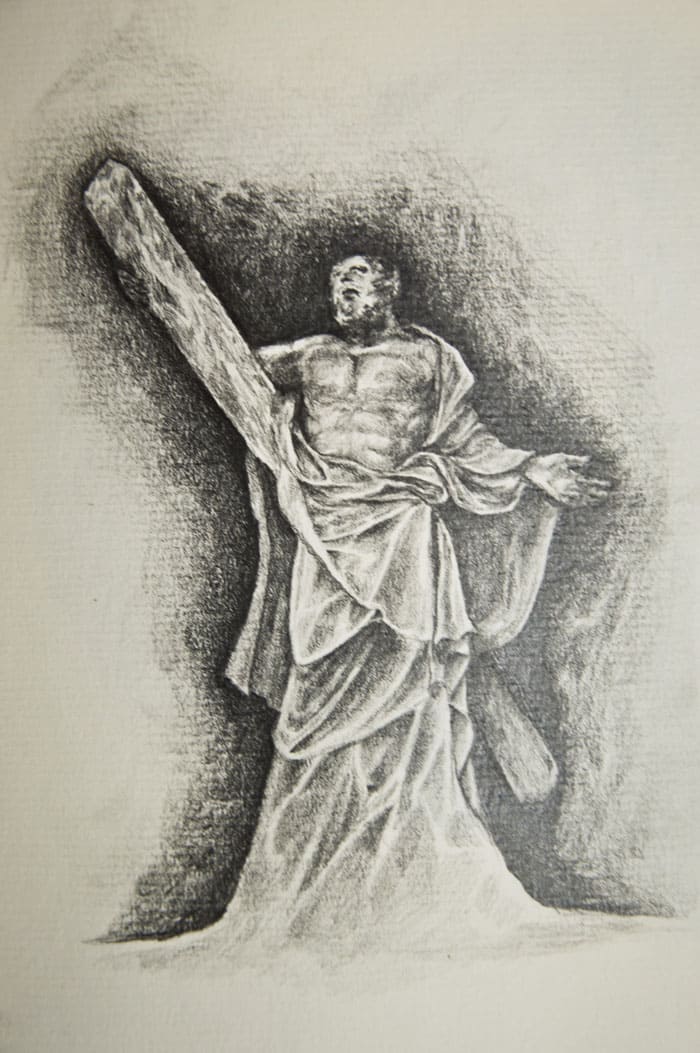 Age 22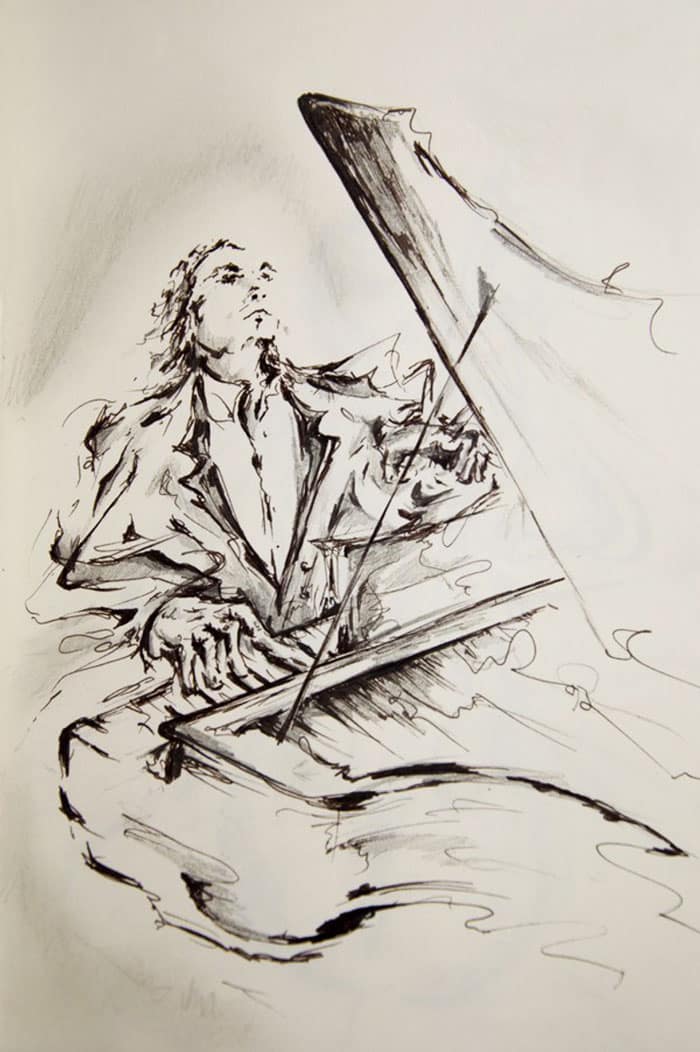 Age 23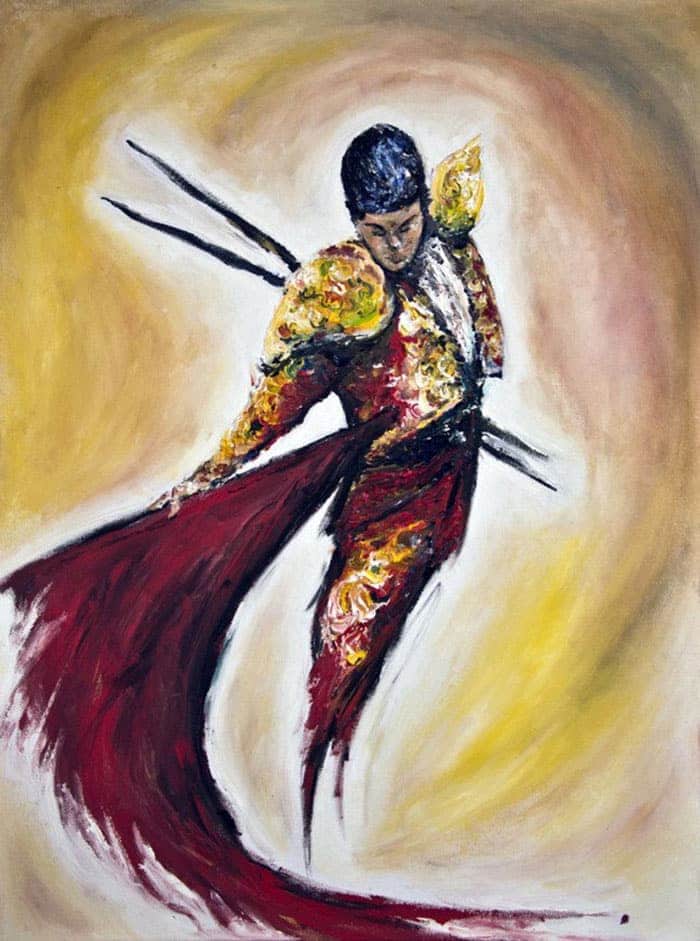 Age 24

Age 25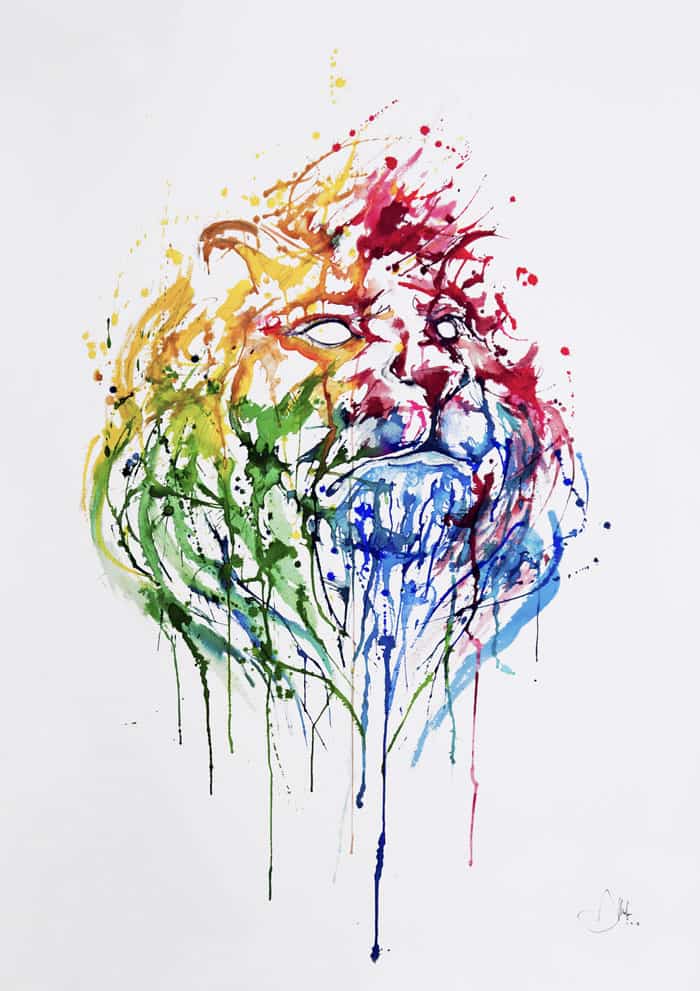 Age 26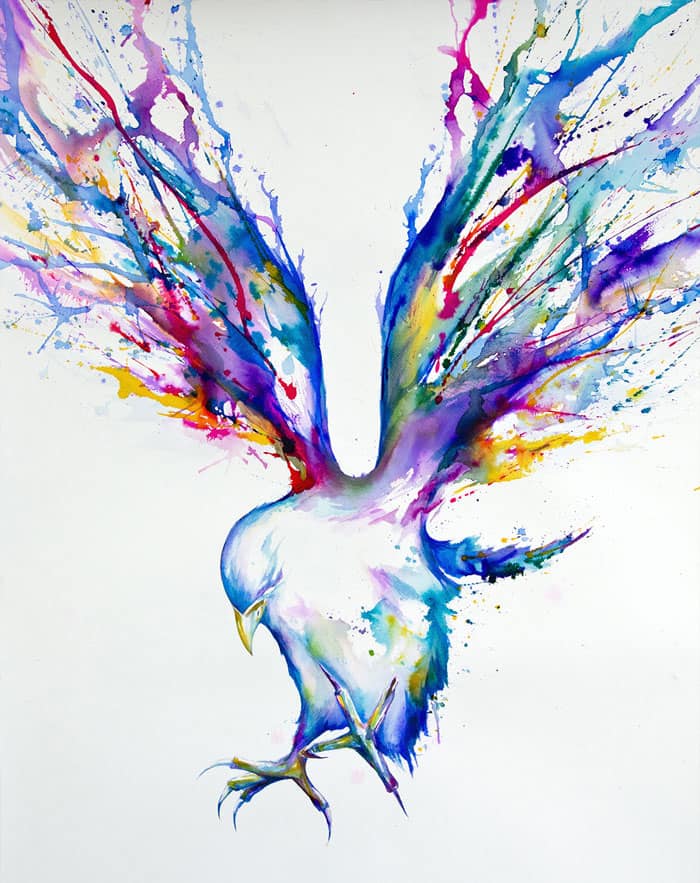 Age 27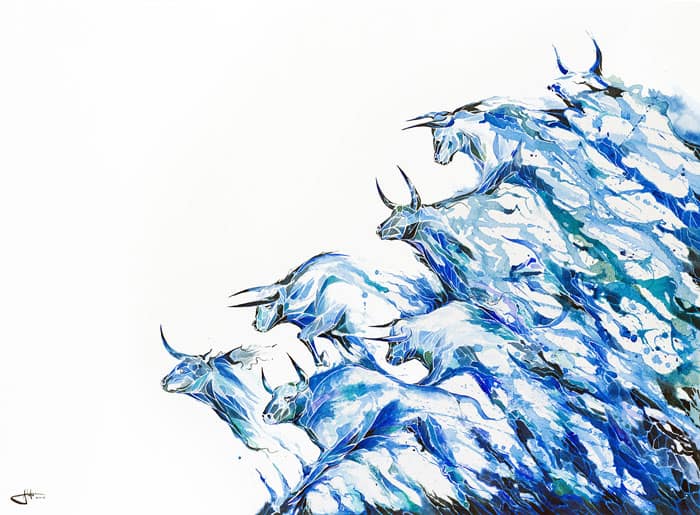 Age 28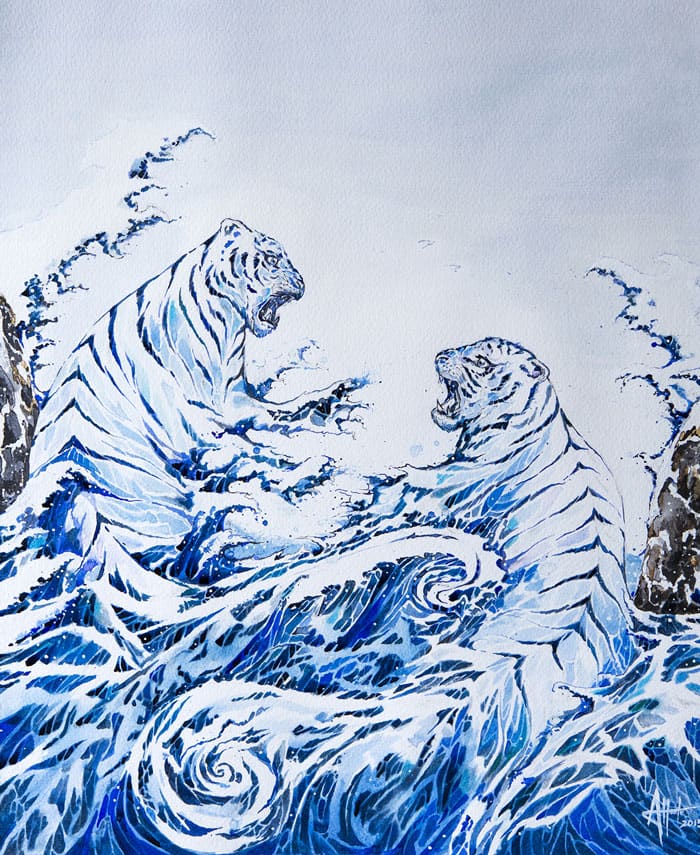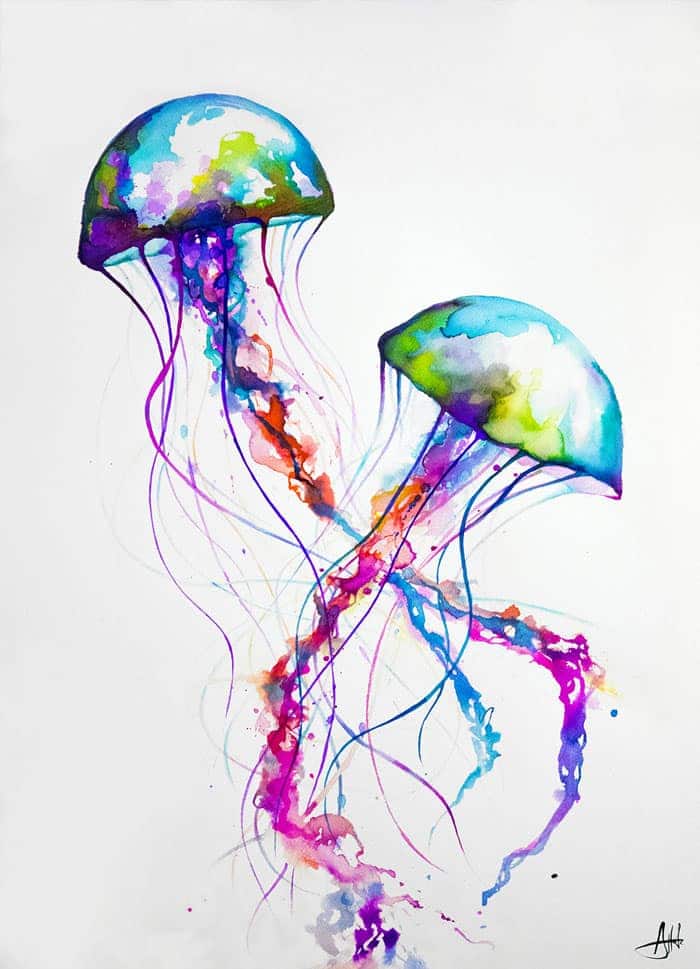 Don't watch these paintings of Marc Allante alone, share with your friends and family on Facebook, Twitter, Pinterest and other leading social media websites.

Share this content with friends by clicking above... Thank you so much.