Rato Kim lives in Seoul, South Korea. She is a toy artist and mainly makes cat themed toys. One of the latest creations is Baked Breadcat toy. She planned this item for a long time. She was inspired by the image of cats sitting with their paws hidden so she created a cute toy of that shape. The most difficult thing while creating this Baked Breadcat was to decide what facial expression they will have. Cats have various expressions so she chose to show a few of them on Breadcats and not to go only one face. Visit this Facebook or Instagram page for further information.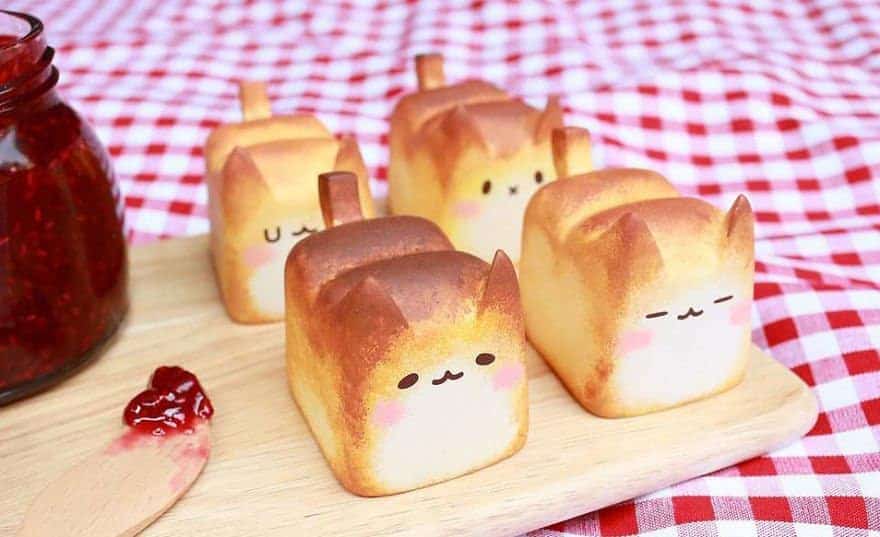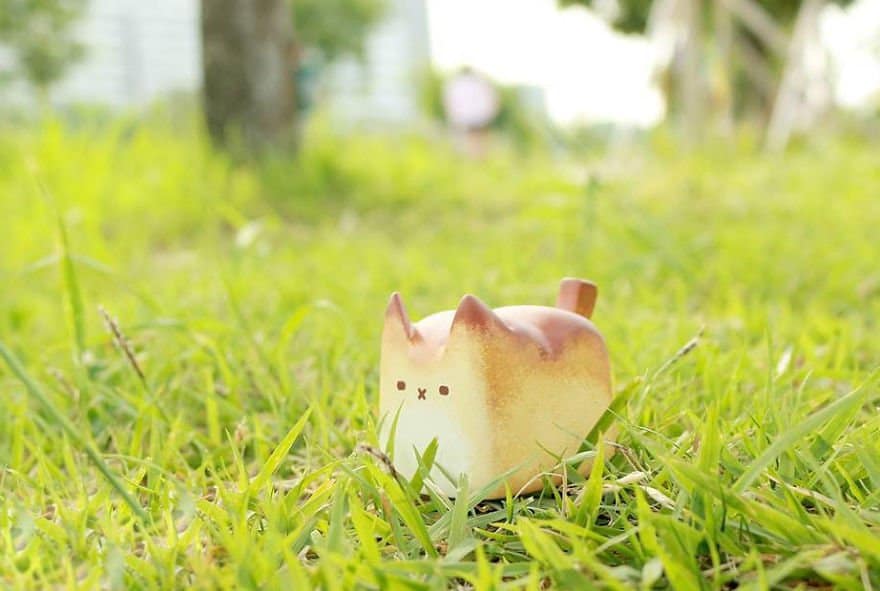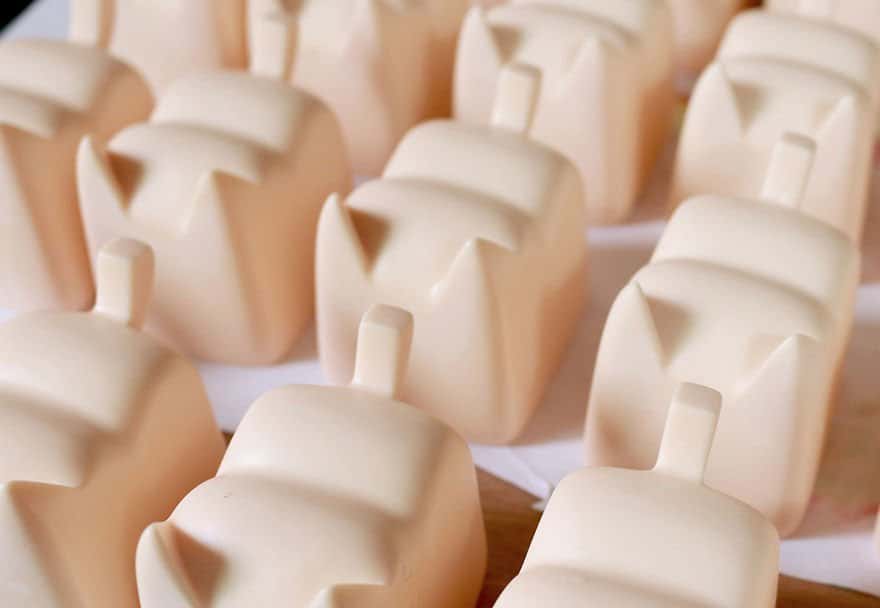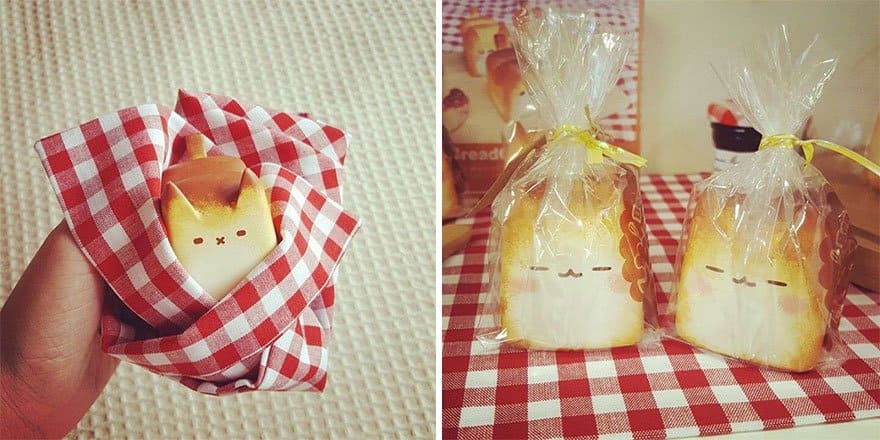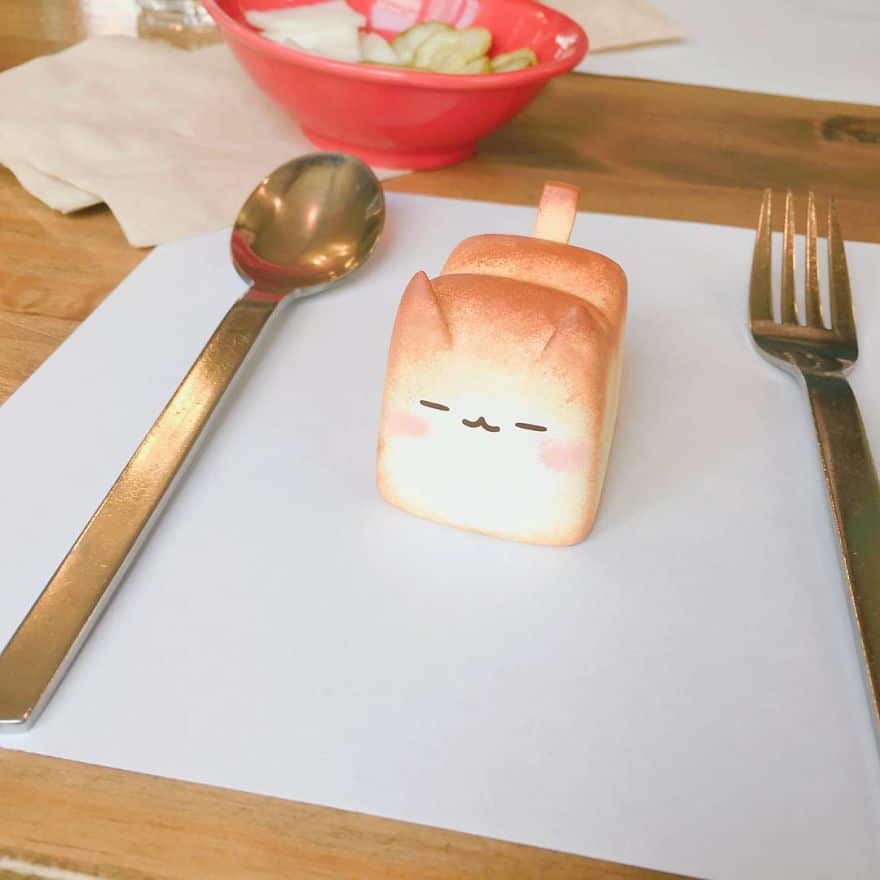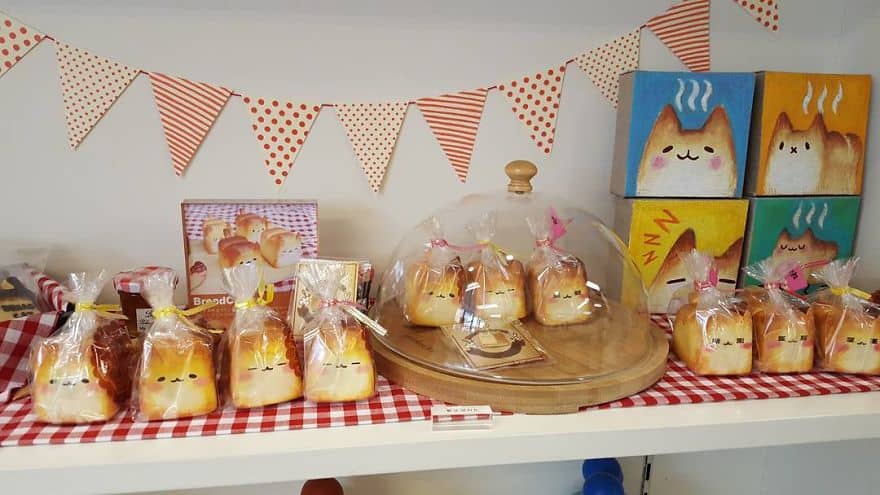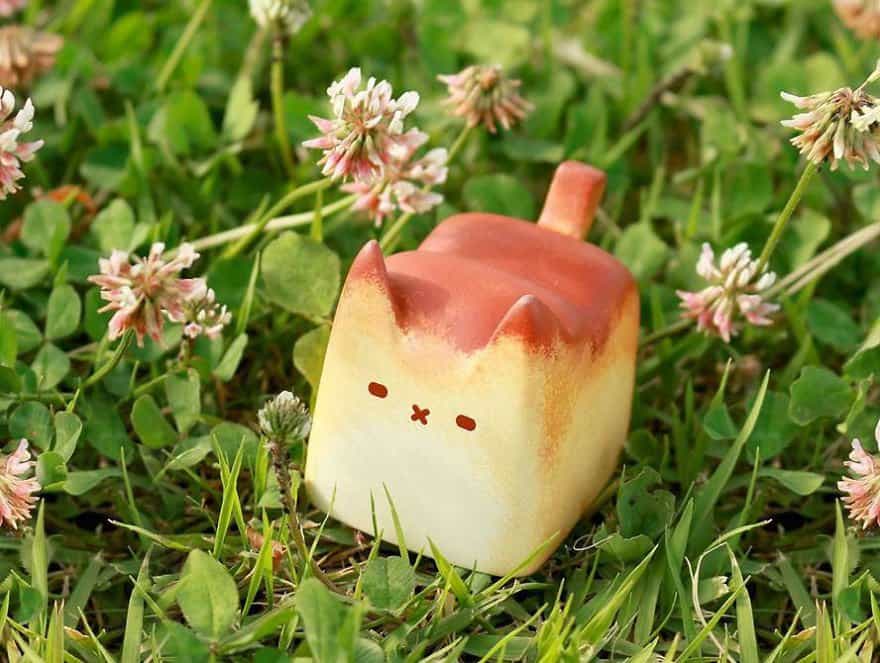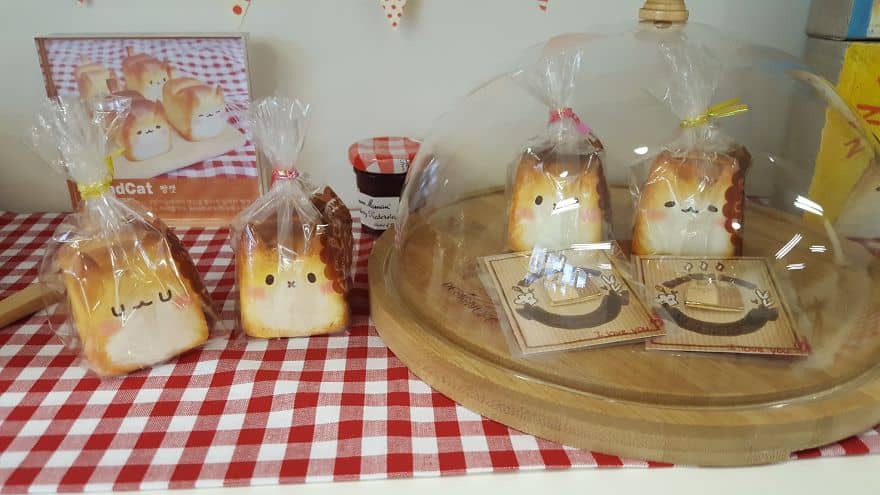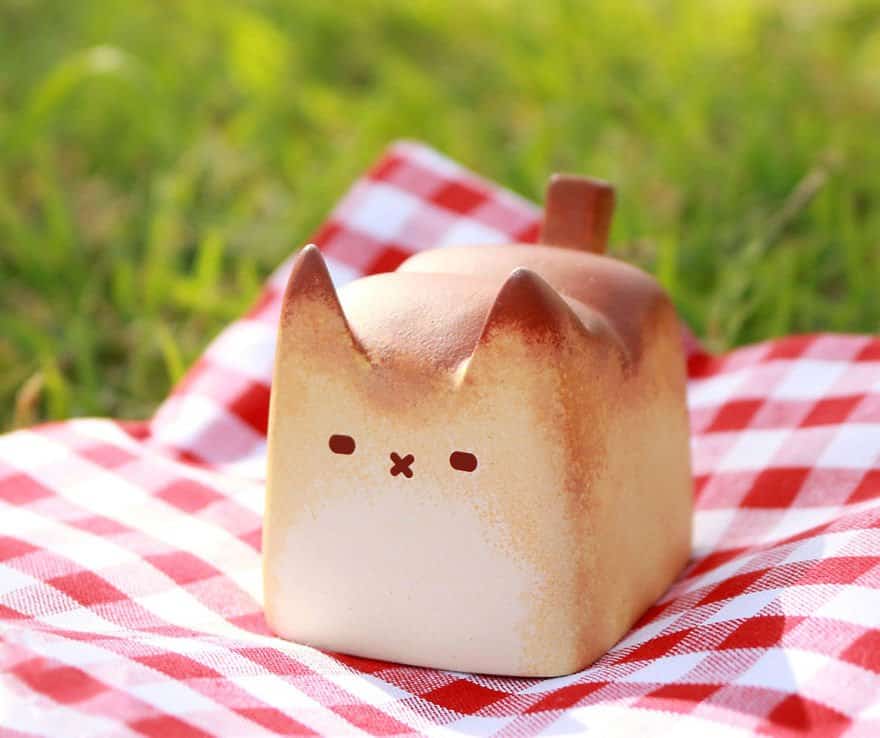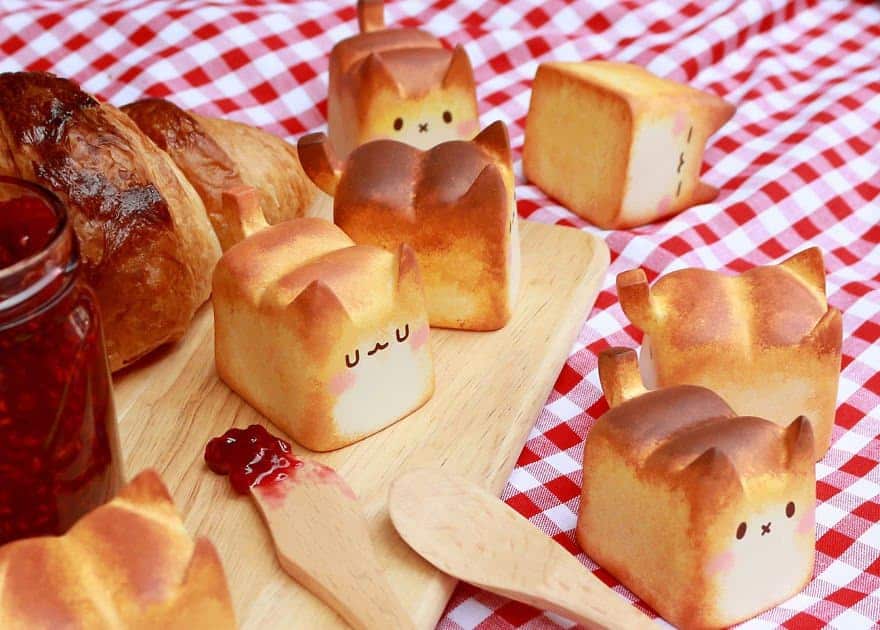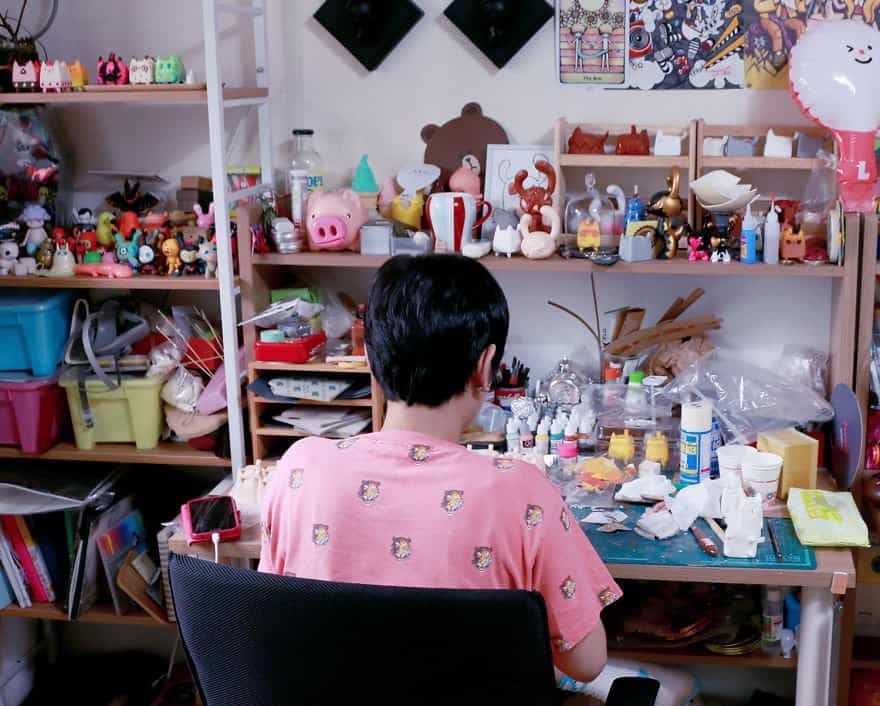 Share this post on Facebook, Twitter and Google Plus.

Share this content with friends by clicking above... Thank you so much.