Love portrait showcase love between couple. It personifies how they are dependent of each other. This nude portrait of this couple hugging each other and it went viral. The models in this portrait are Gerry who is 75 years old whereas Darwin is 70 years old. They both have been in love for over 20 years. A photographer by the name of Jade Beall took these pictures. This Arizona based photographer shares these images on her Facebook and it was liked by more than 34k people. After this love portrait went viral, Gerry wrote a letter to jade. He pointed out that no amount wrinkles or saggy parts really matter when two people are in love. He also wrote that they are more in love than when they were in their 30s. You can visit Jade Beall's Facebook, Instagram and website page to know more.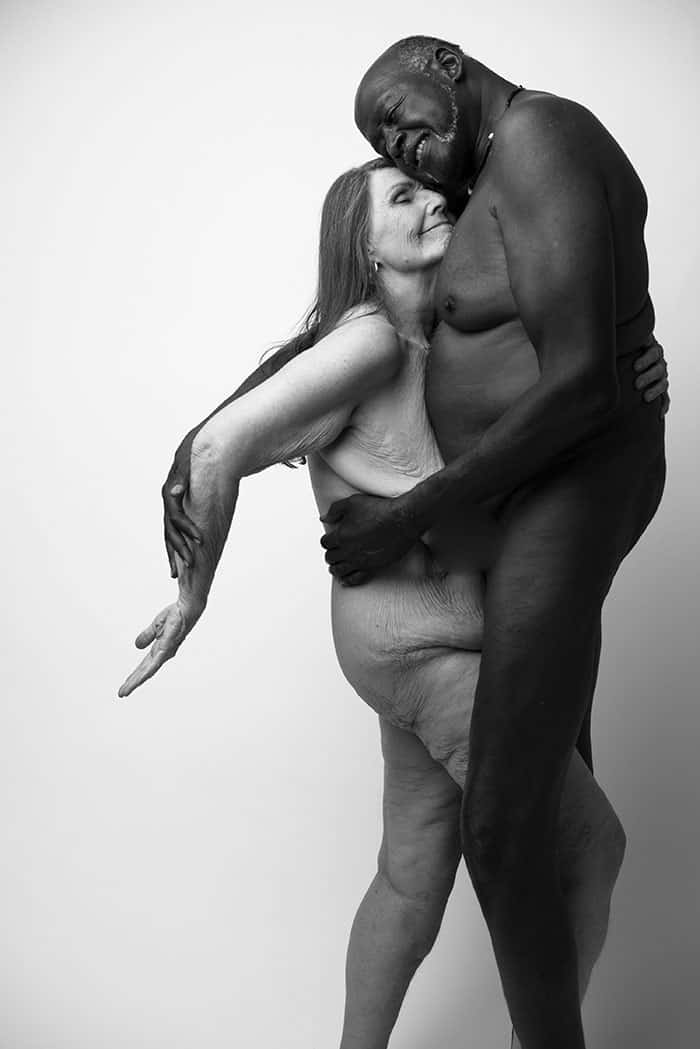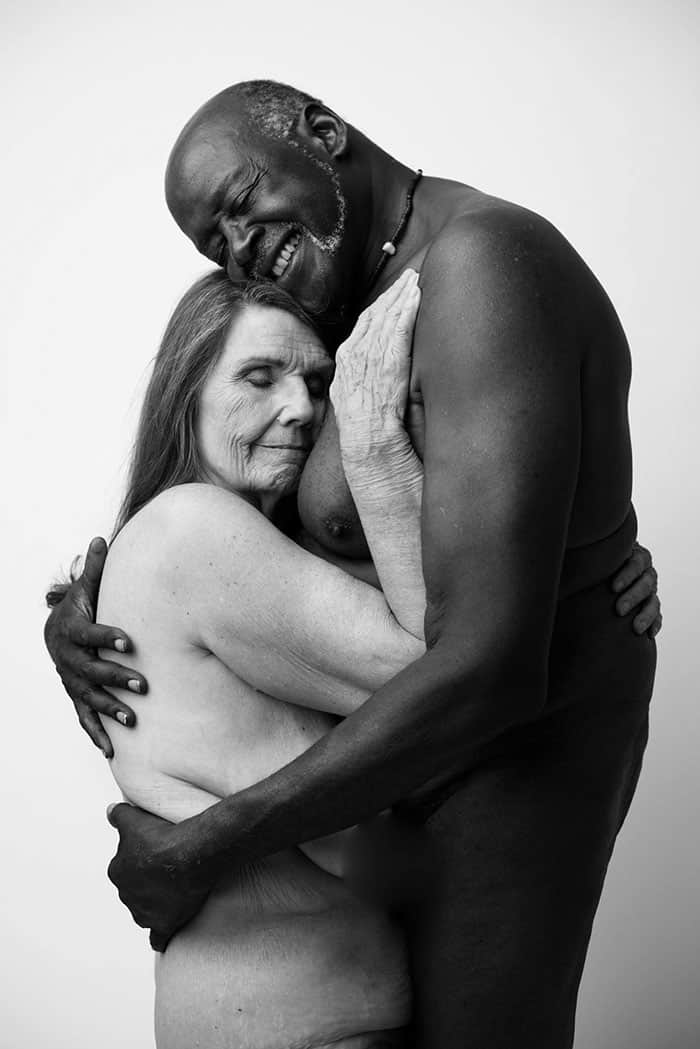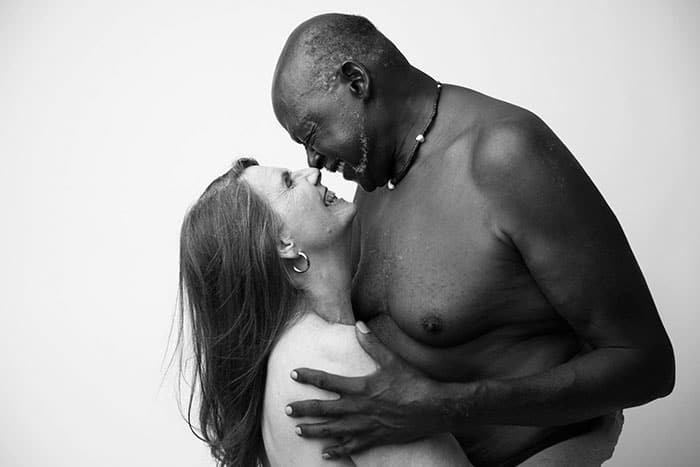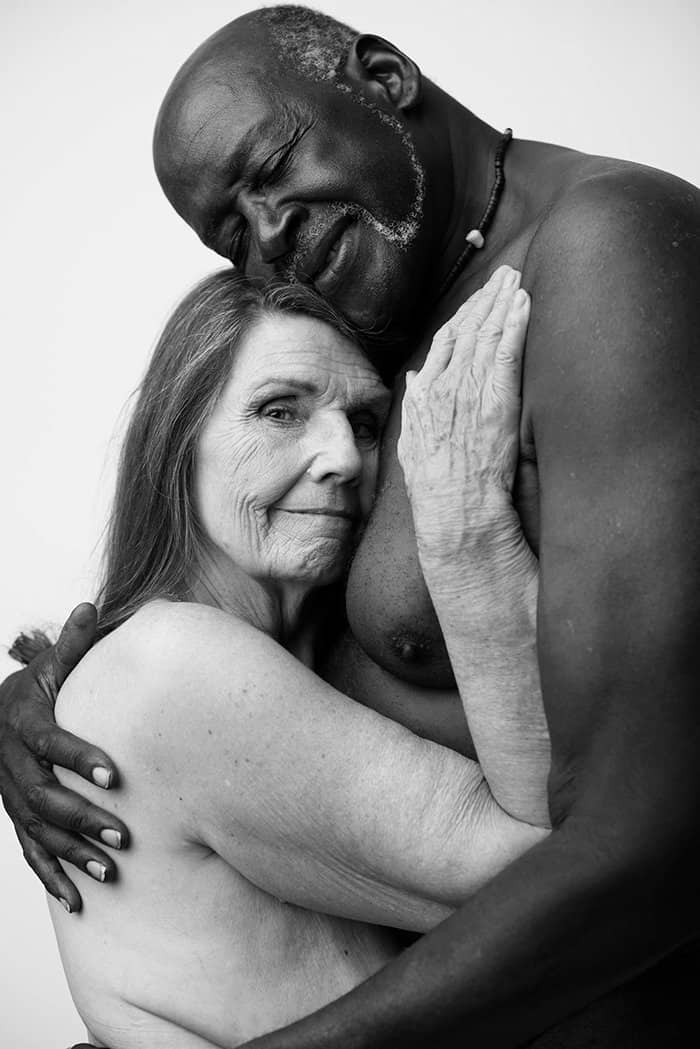 Don't forget to pass it to others by using the social websites buttons given below.

Share this content with friends by clicking above... Thank you so much.