These three brothers and their creative dad decided to recreate some of their childhood photos. These three brothers did this just for their mom. They followed a simple concept of just finding some funny childhood photographs and recreate them with a hilarious touch. This is really funny and admirable.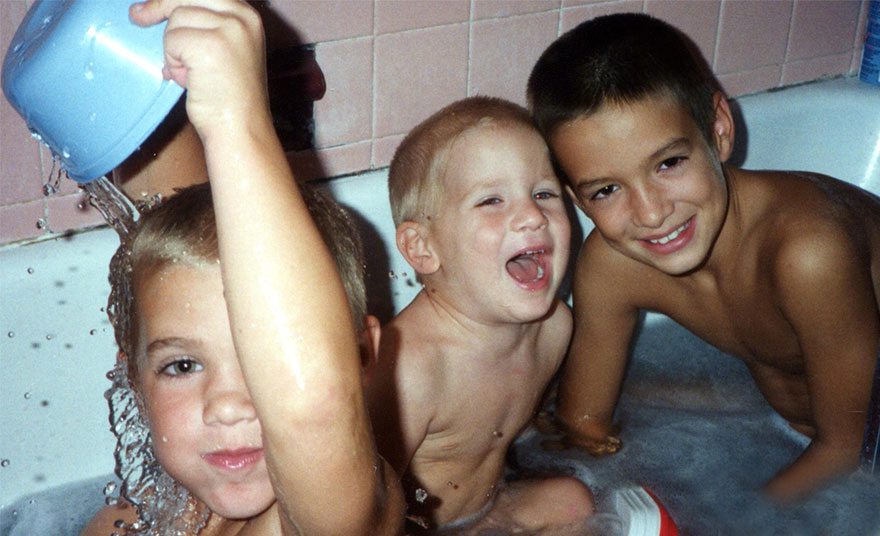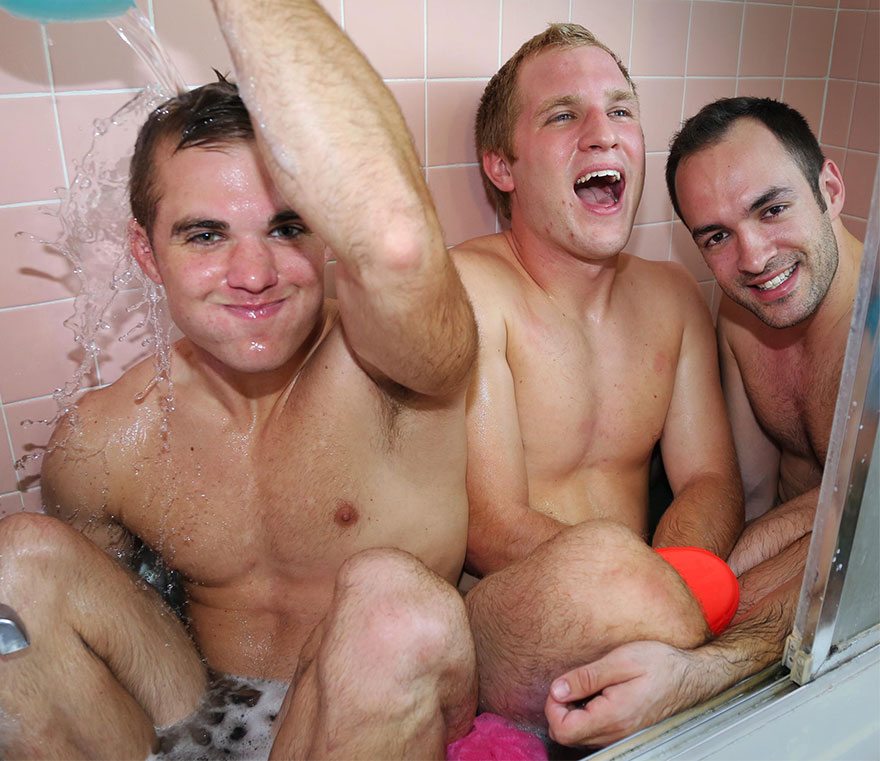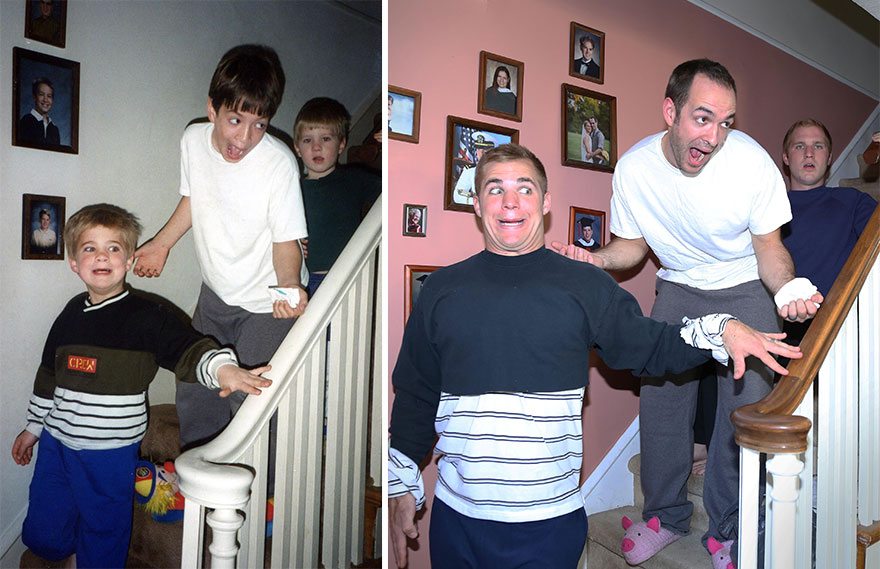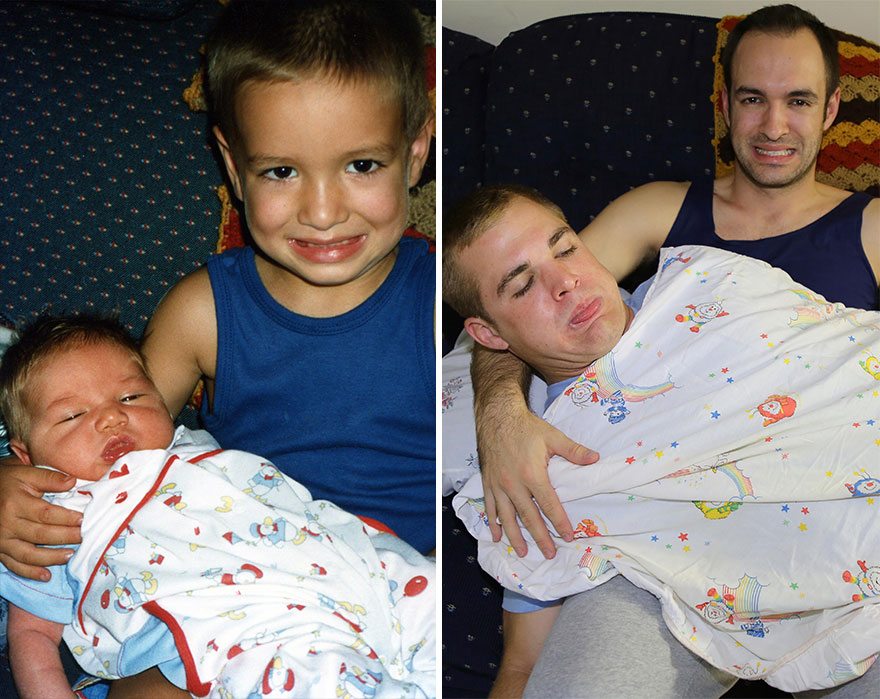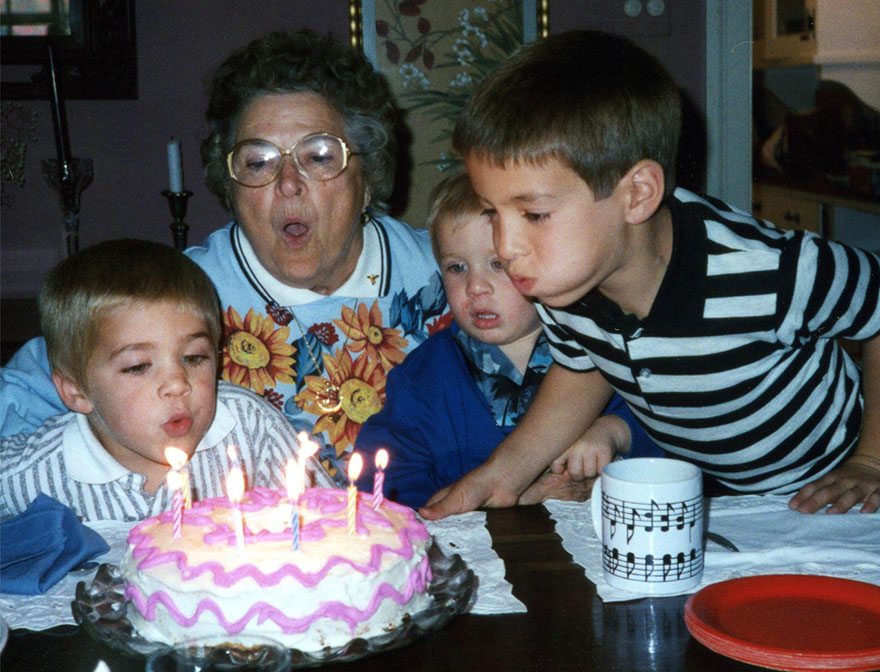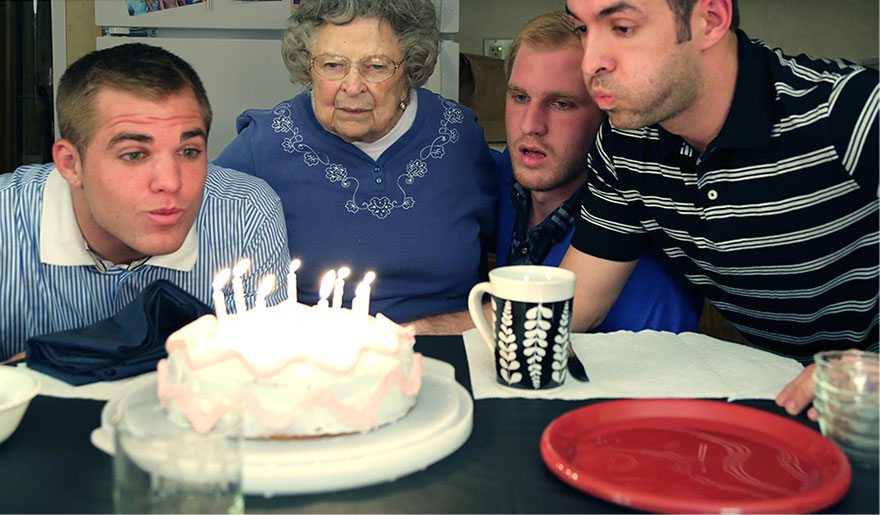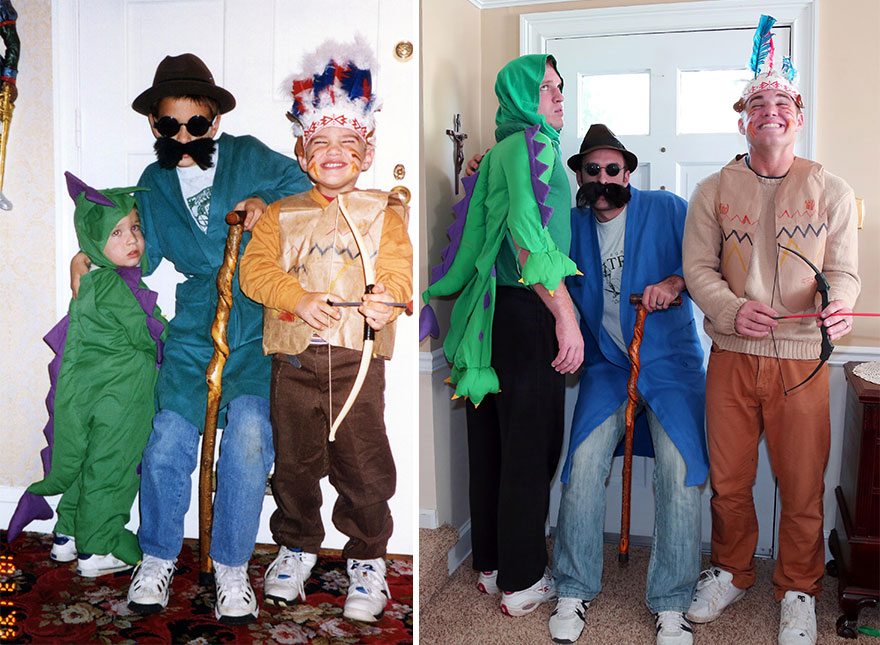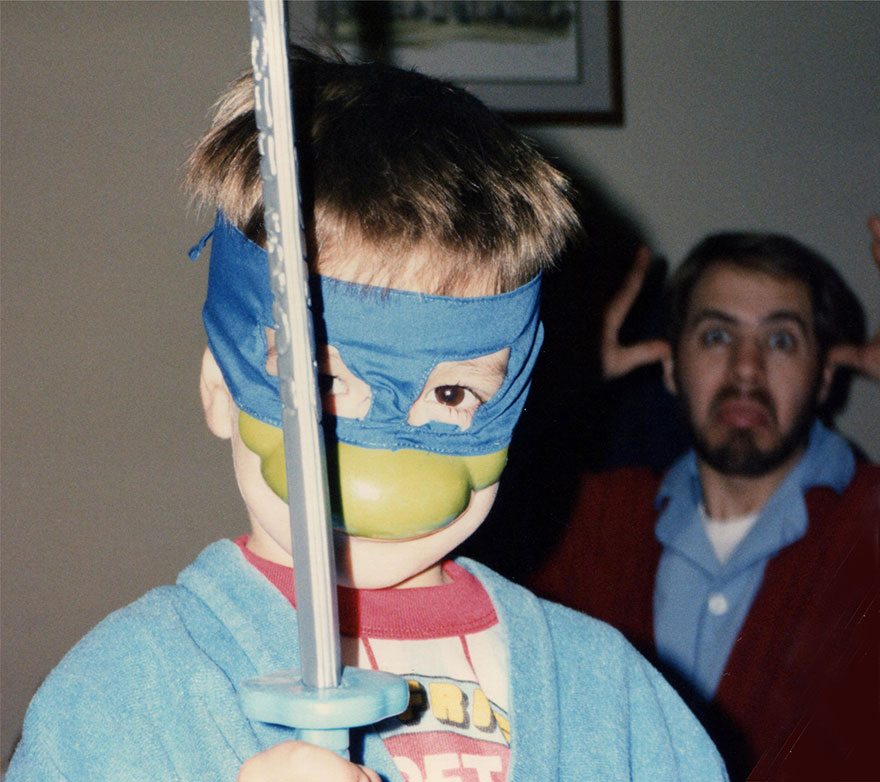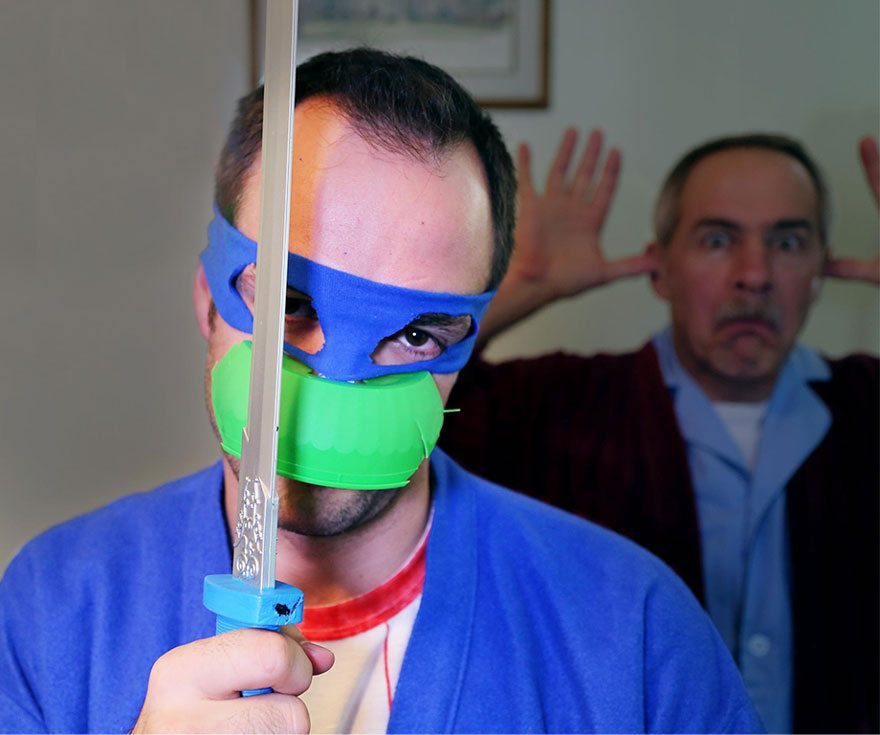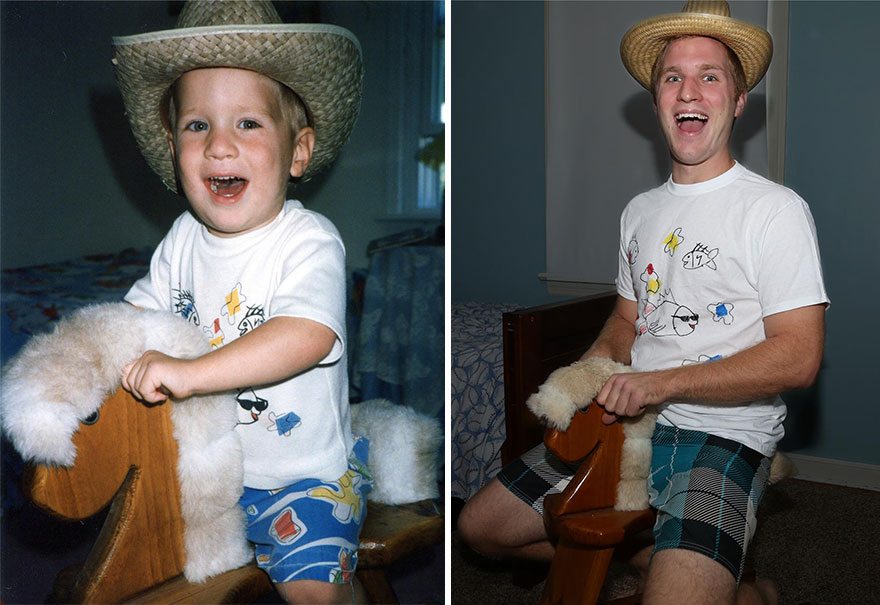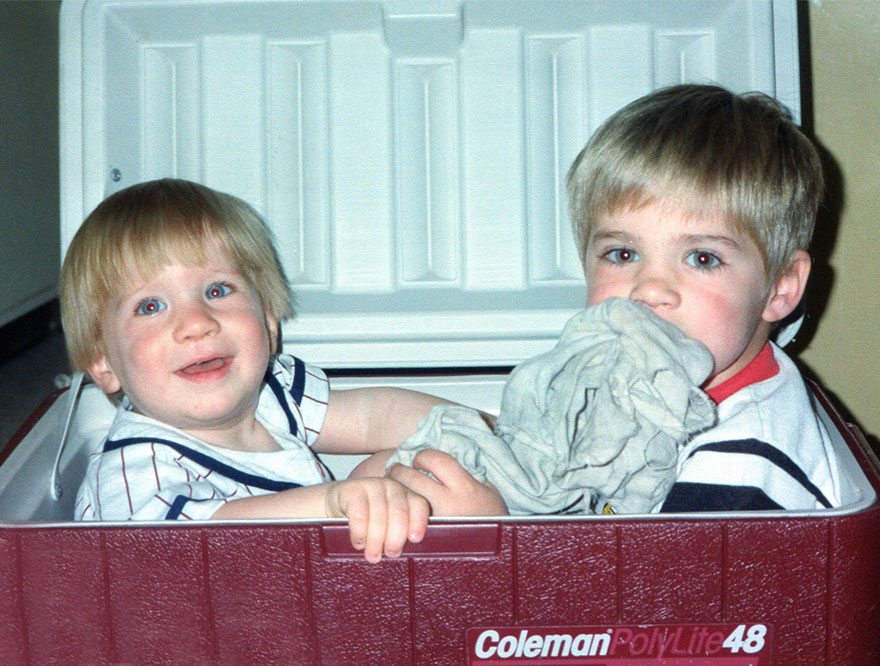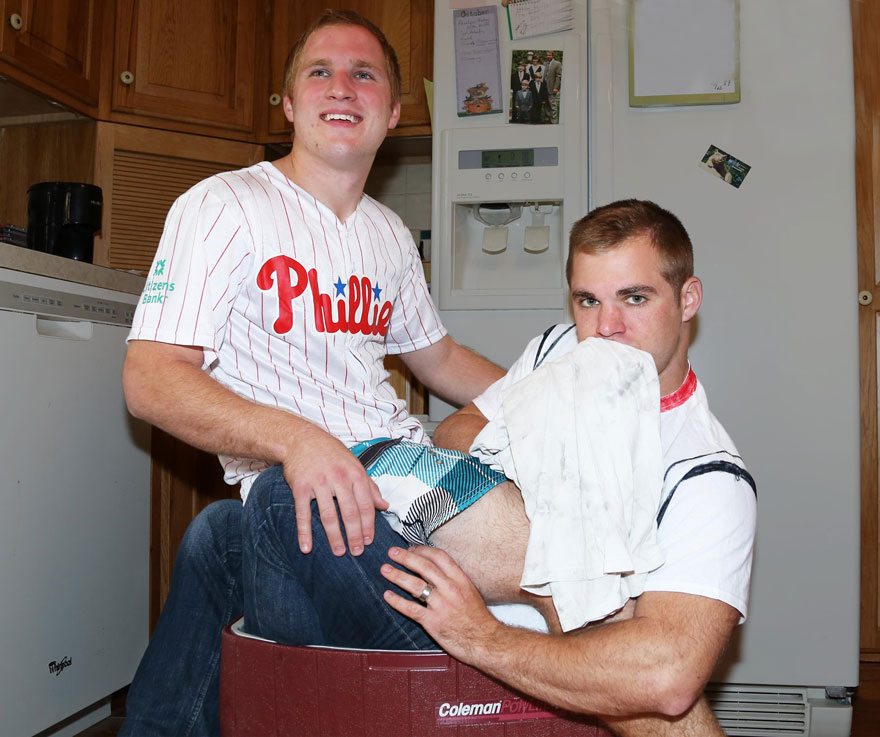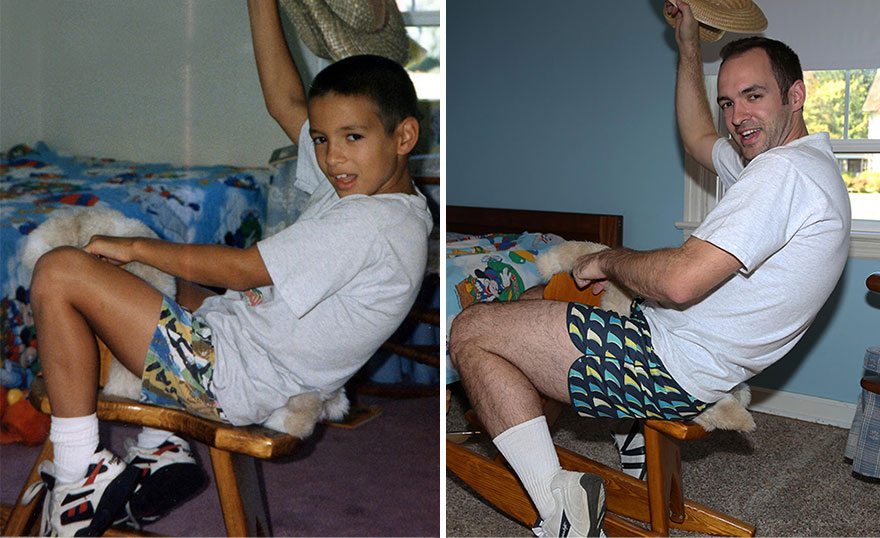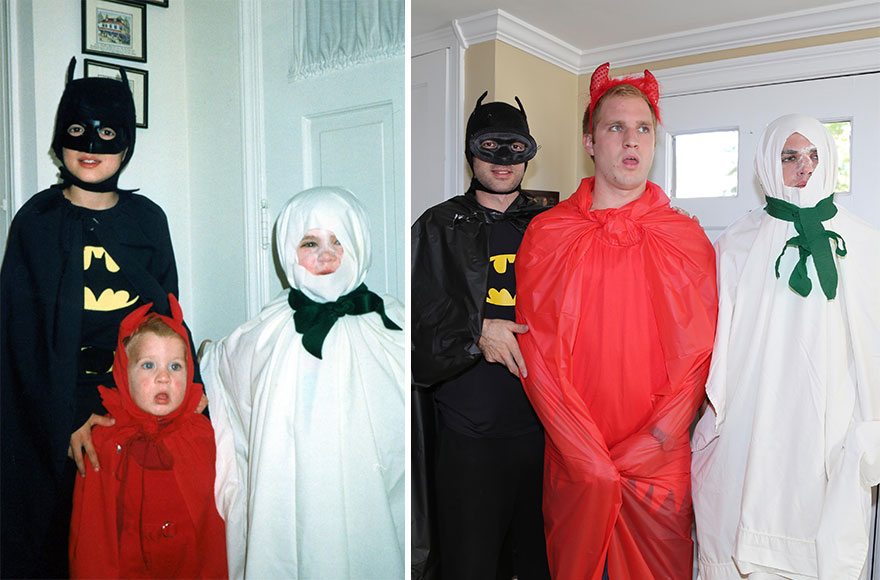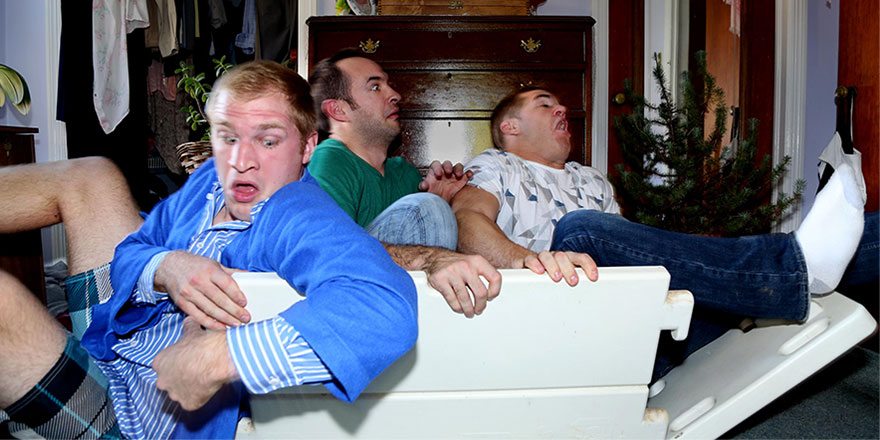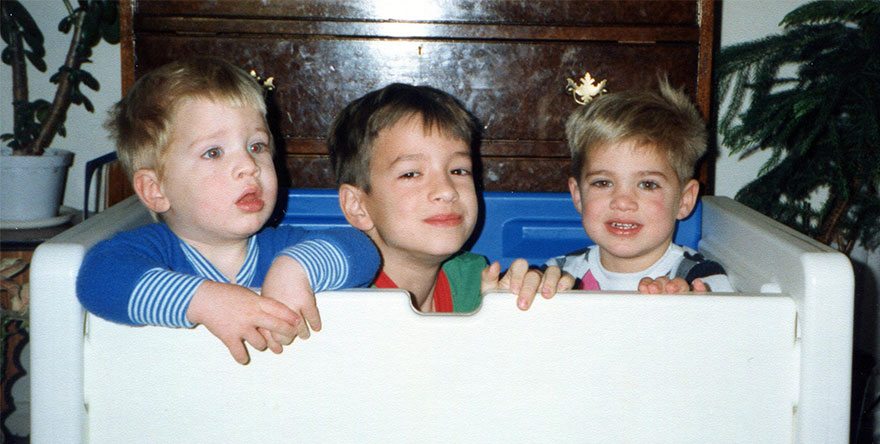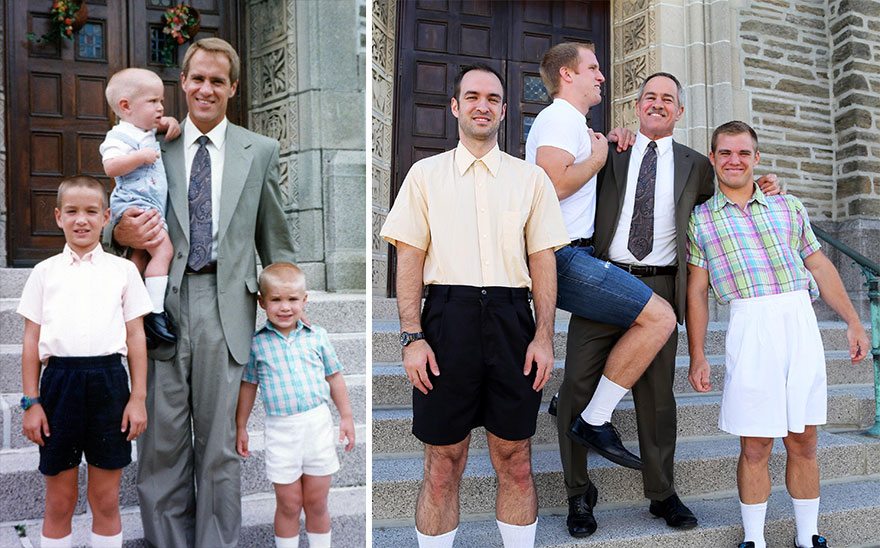 Share this page with your friends and family.

Share this content with friends by clicking above... Thank you so much.