As the world knows it, one can never get enough of the enigmatic and vivacious woman that was Marilyn Monroe. People all over the world mourned the loss of the 36 year old actress when she was found dead in her home at Los Angeles. Marilyn Monroe had her last photoshoot just three weeks before she died and the shoot was conducted by George Barris on July 13, 1962. Thus, we bring the stunning pictures of Marilyn form her last photoshoot at the beach which is titled, "Last Photos". (S)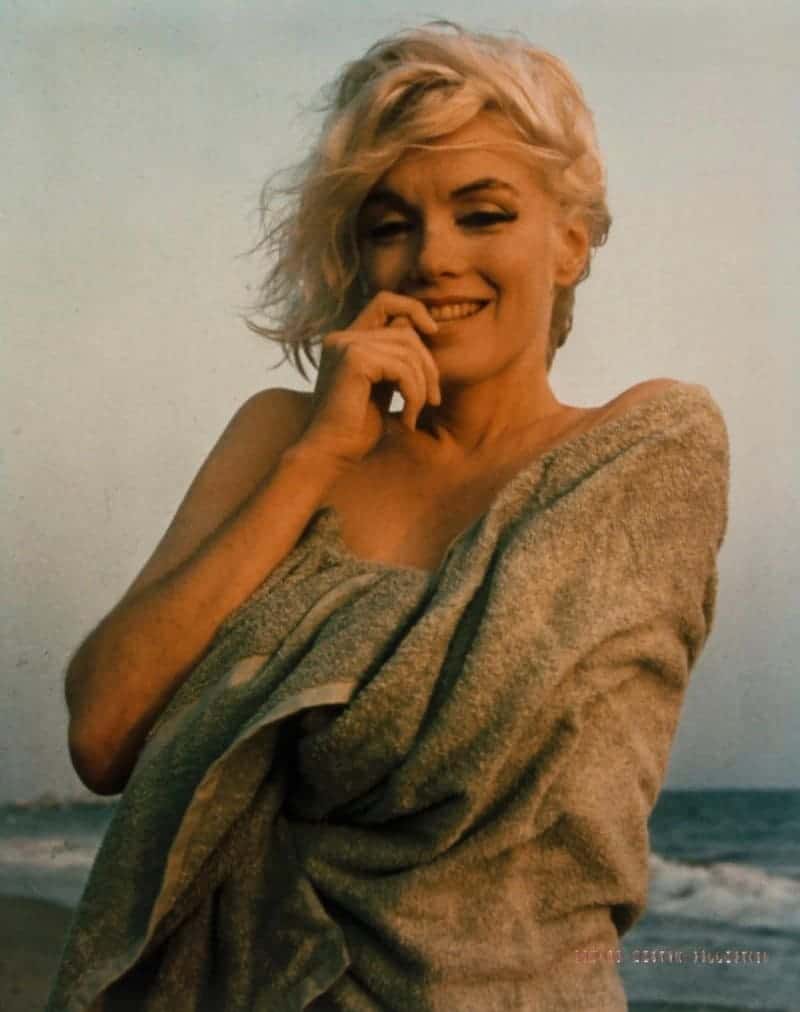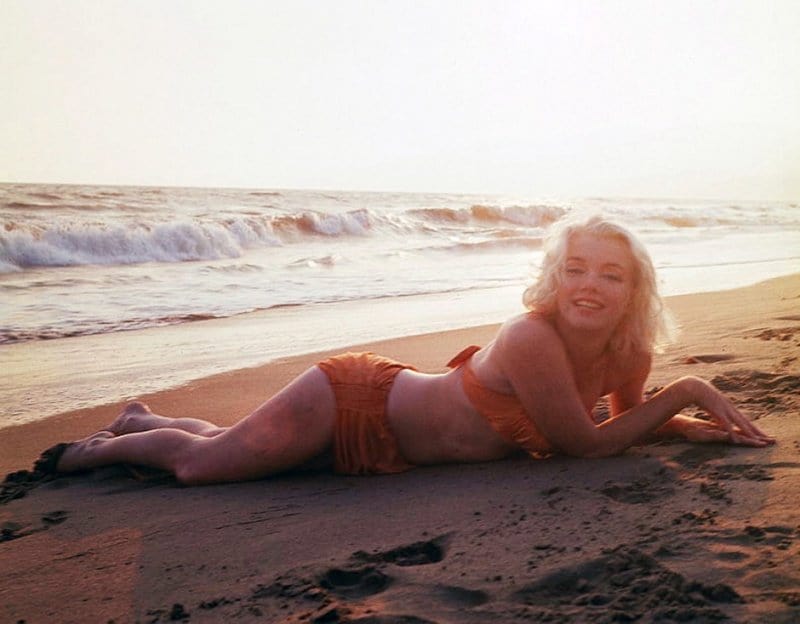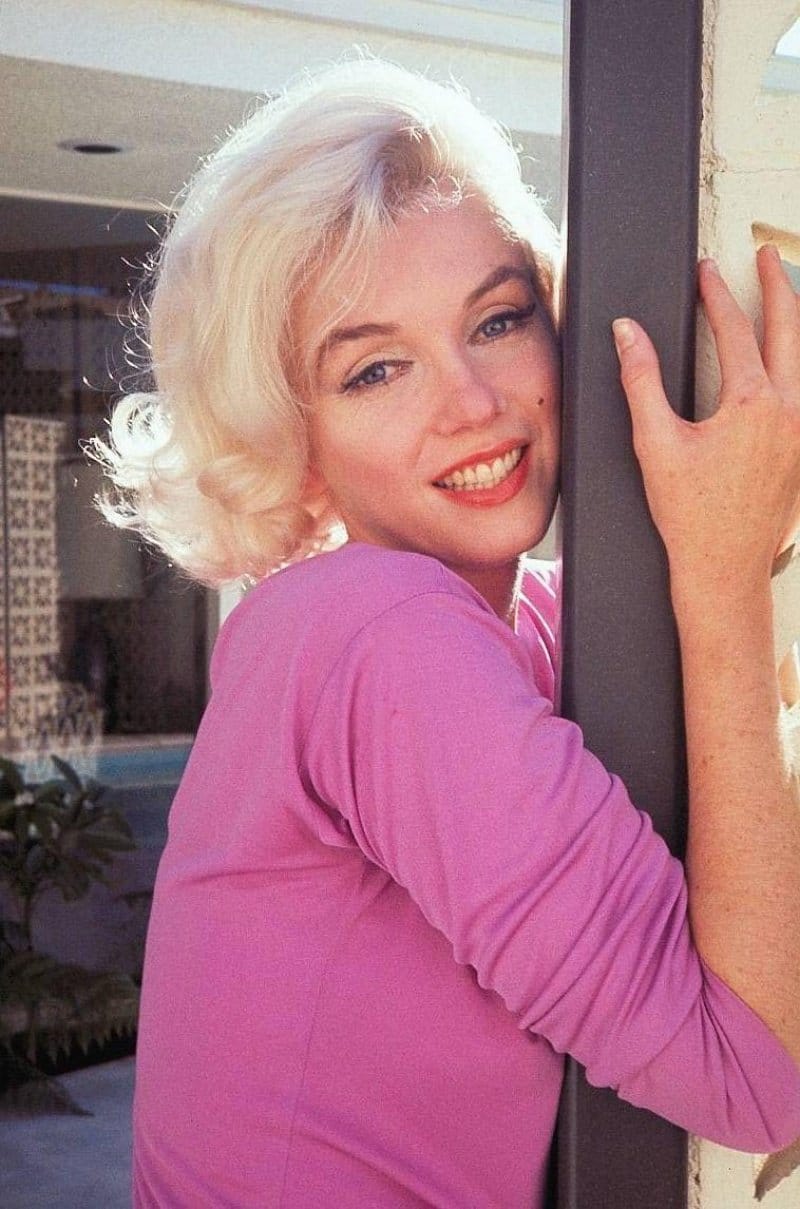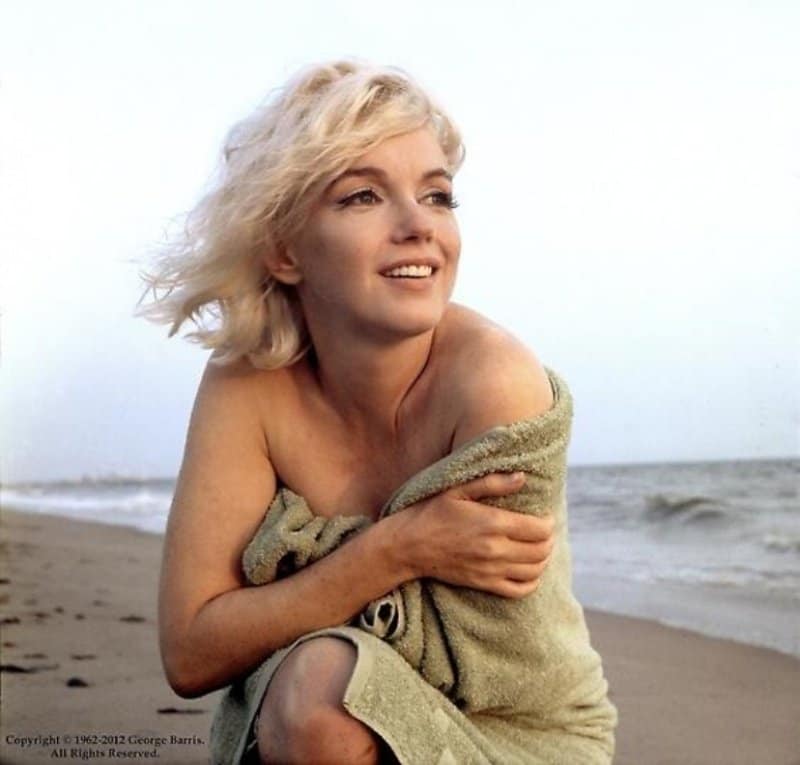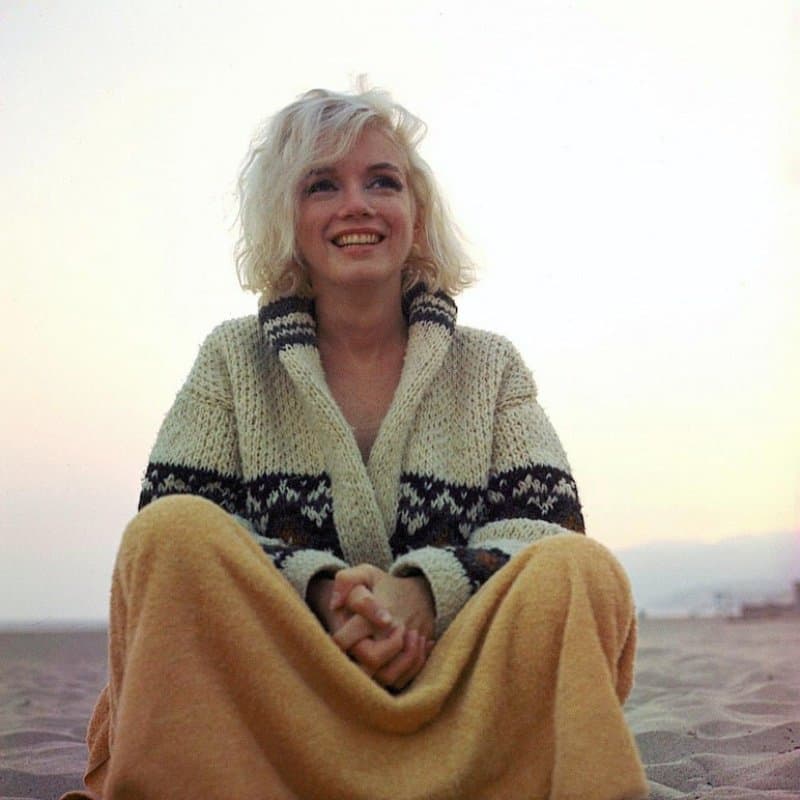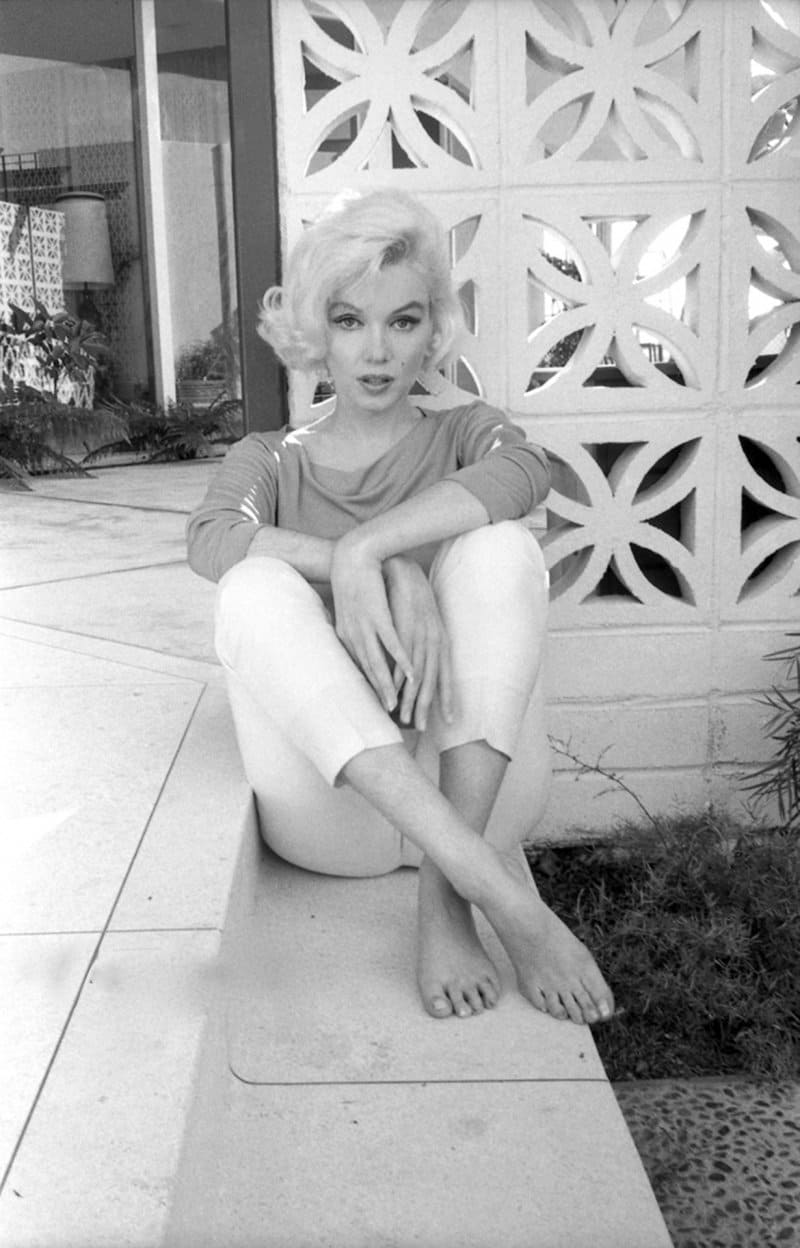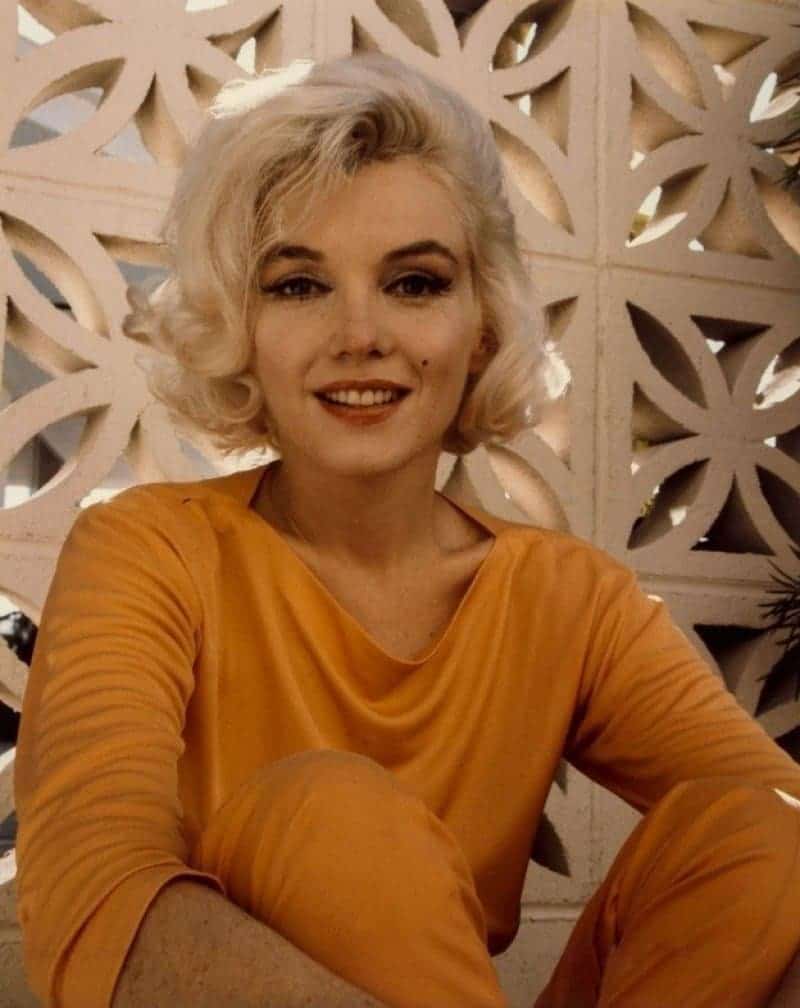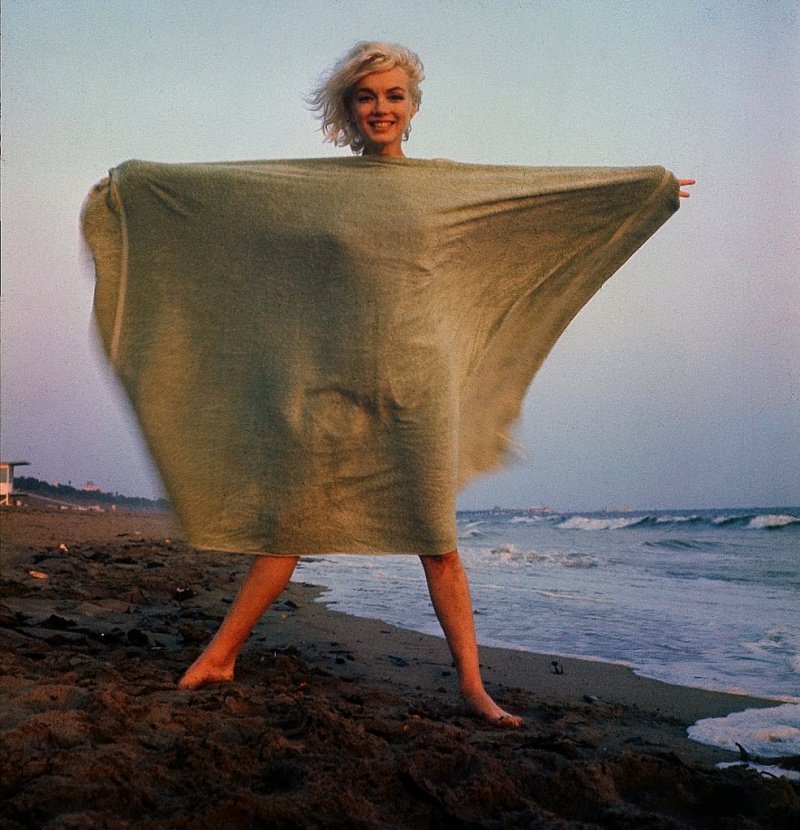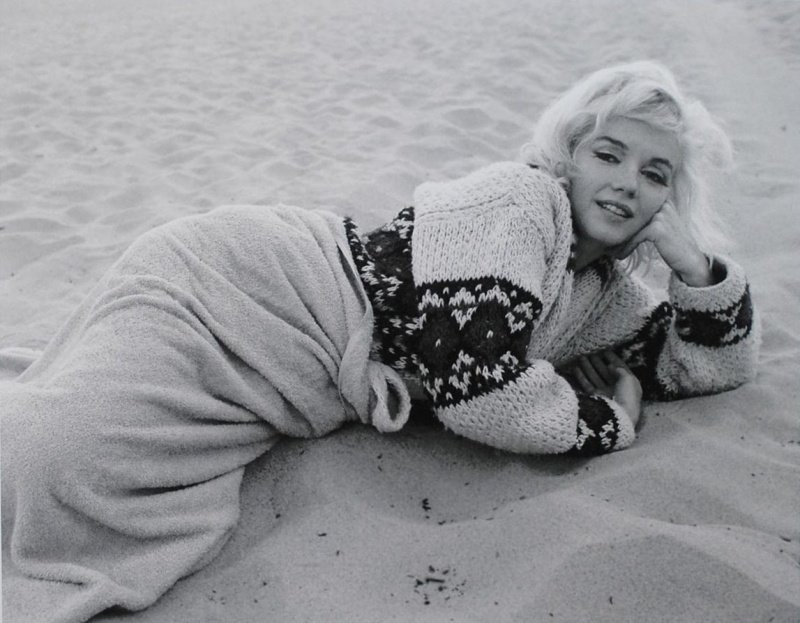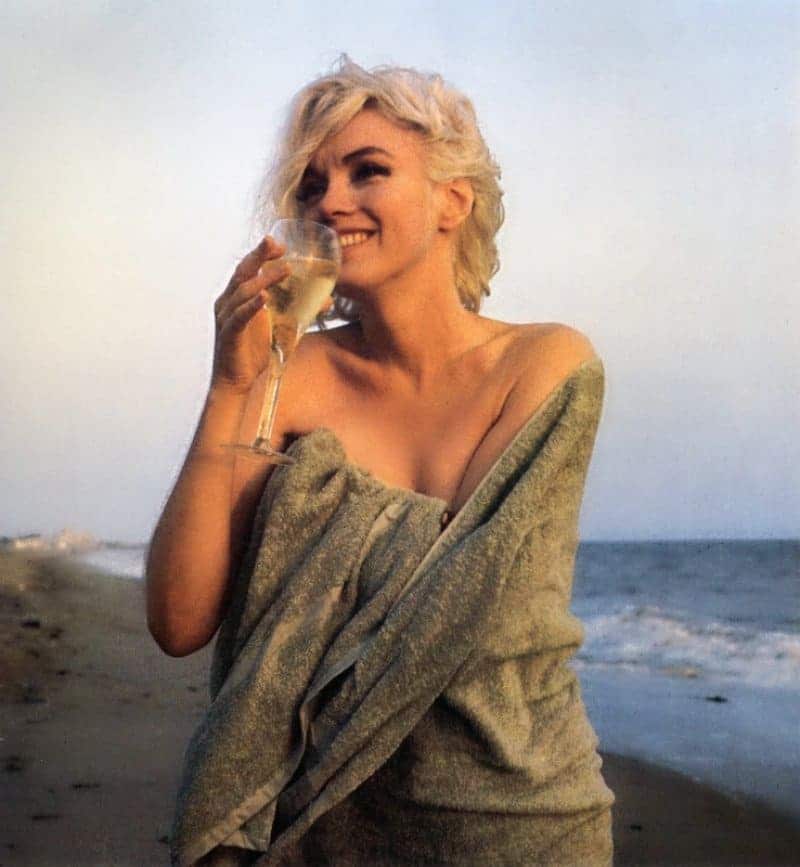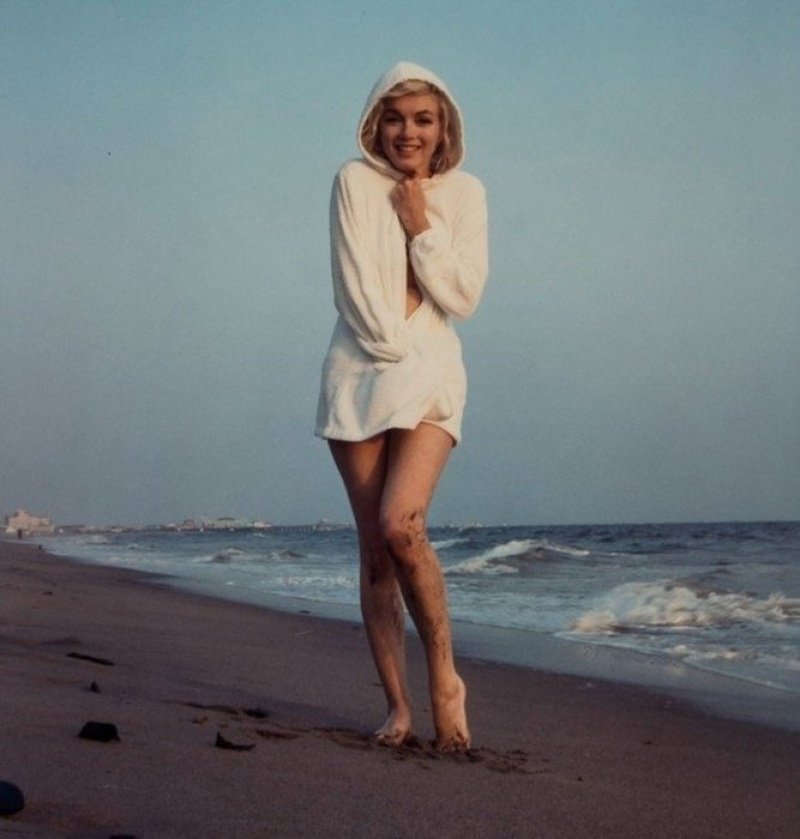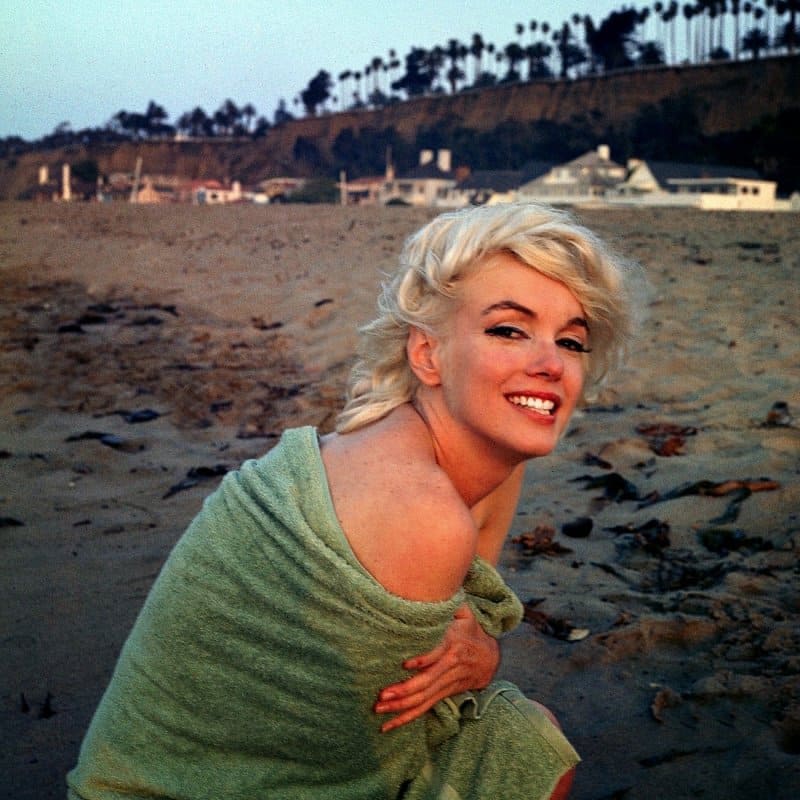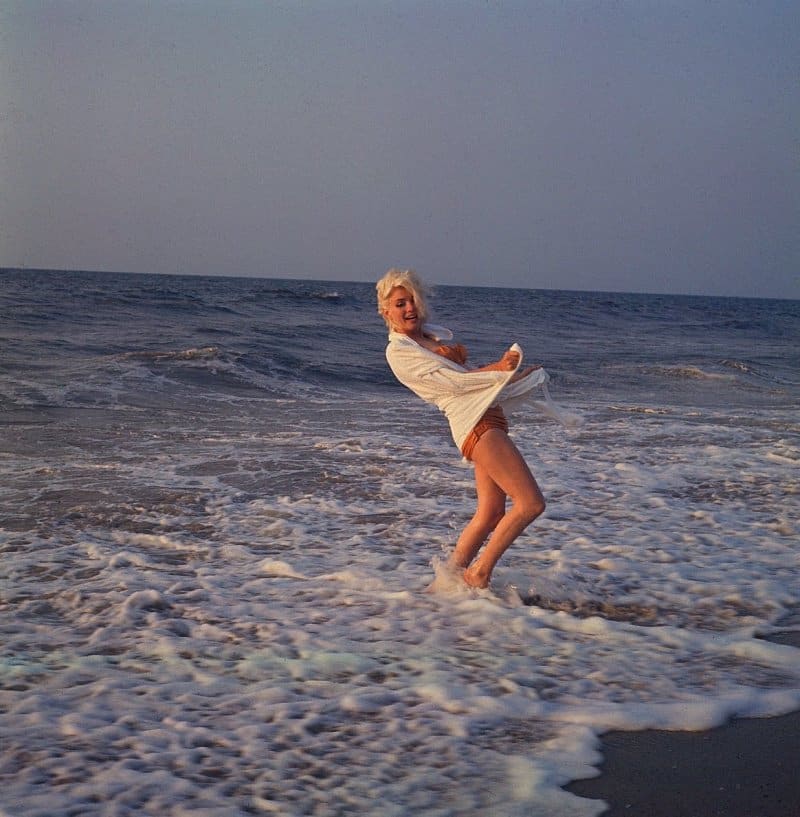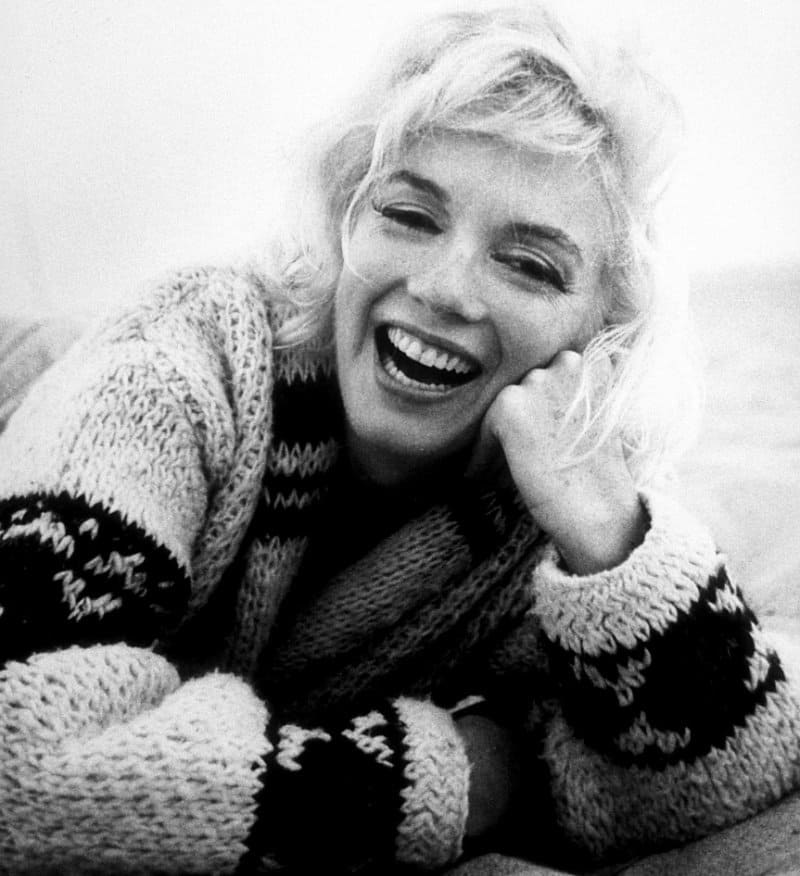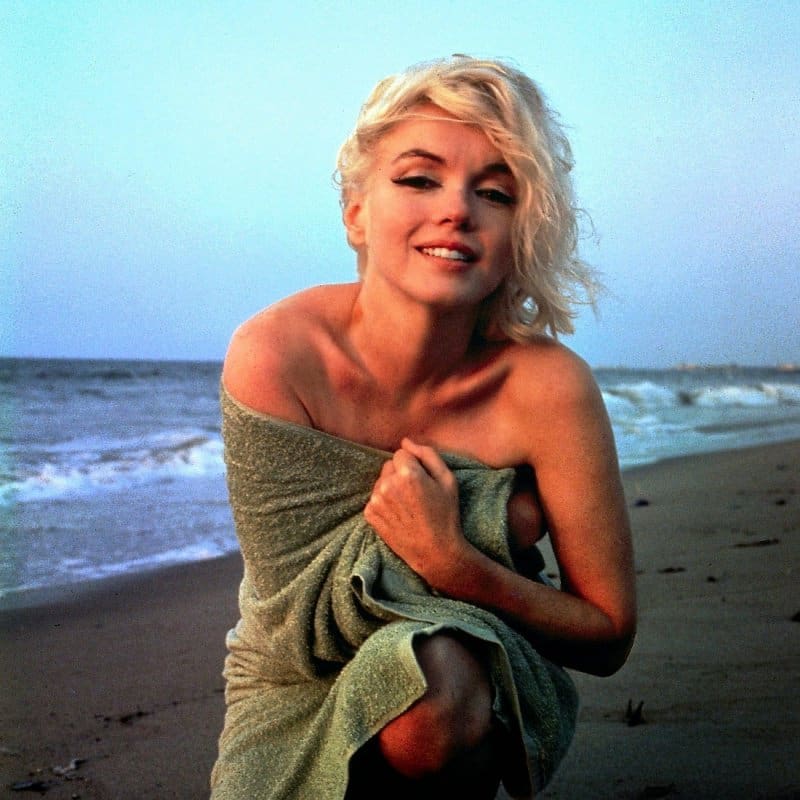 Don't just watch it all alone; pass it to there as well using the social button given below.
Share this content with friends by clicking above... Thank you so much.