Lapland is situated in Finland and it lies on the northern most part of the country. For professional photographers or an ardent traveller, Lapland is the perfect destination. It is also known as Santa Claus and his reindeer home and also for its Northern Lights as well as star filled skies. If you haven't seen the pictures of this magical place then this post is meant for you. After looking at these beautiful pictures you will be tempted to visit this famous Finland's tourist destination. If you ever been there before then please do share it with us.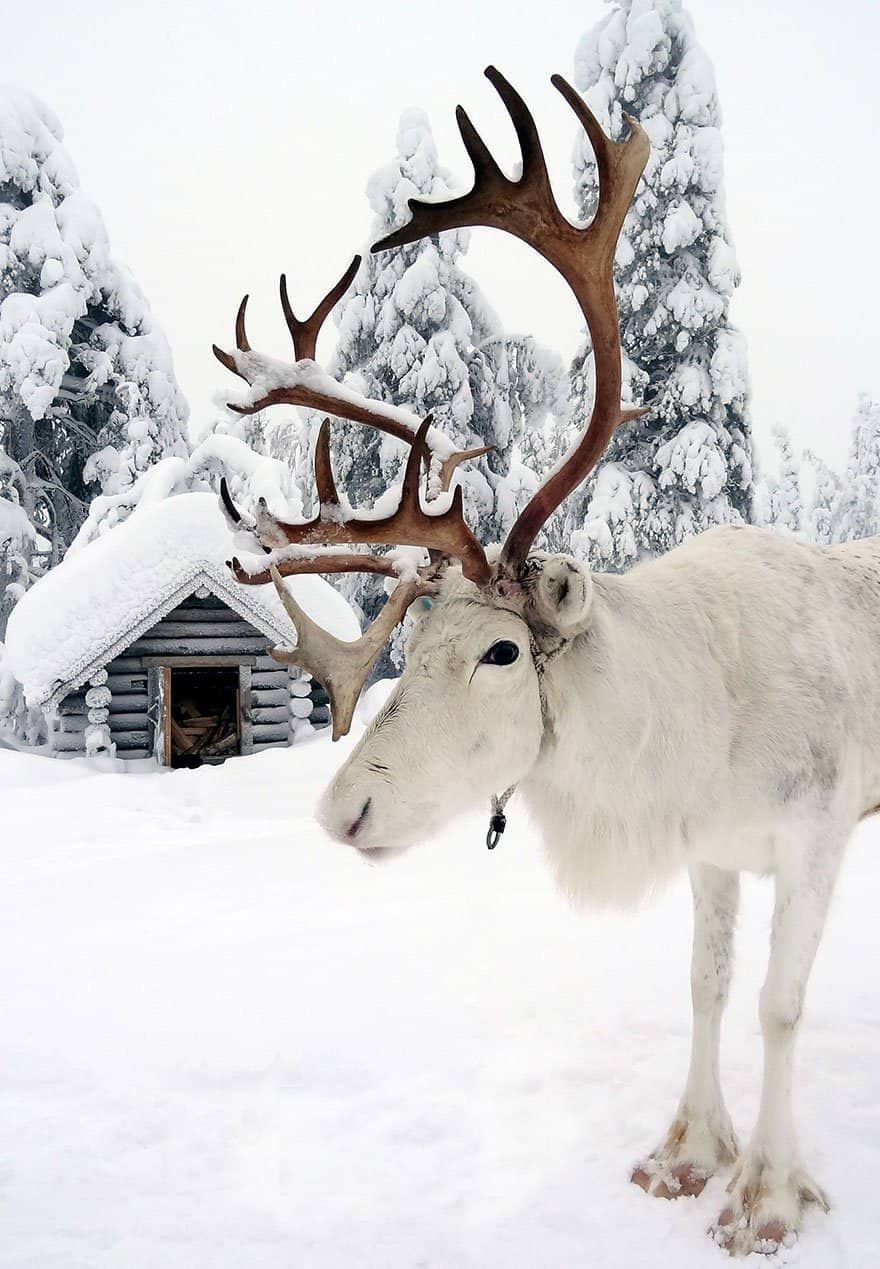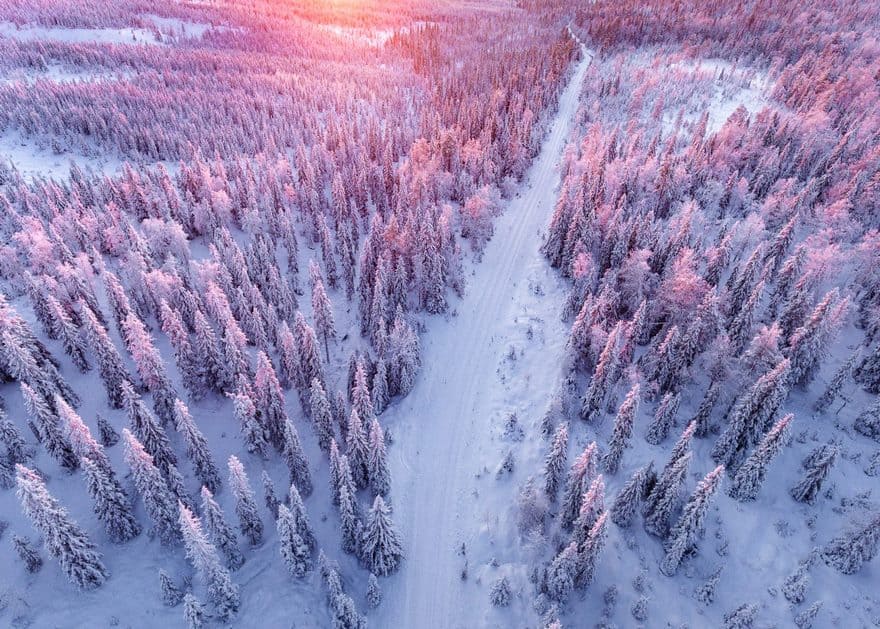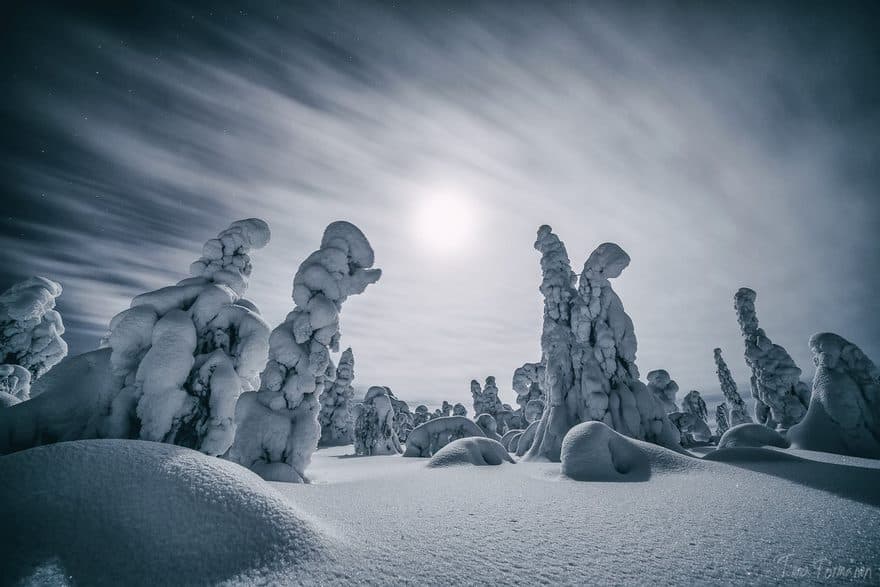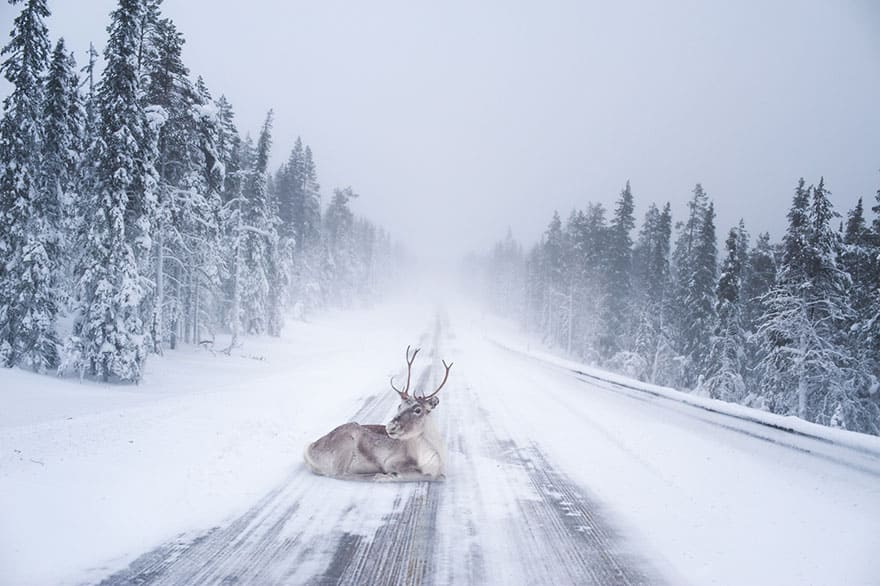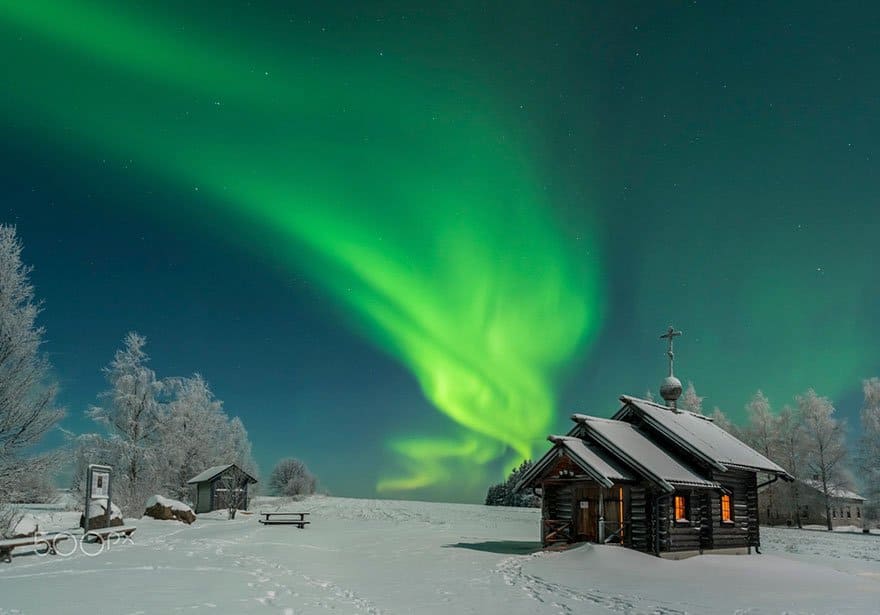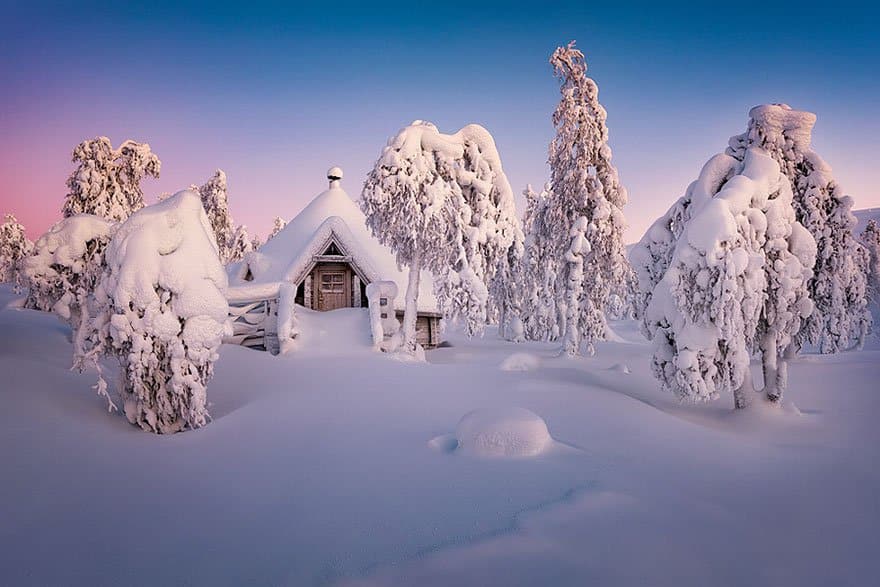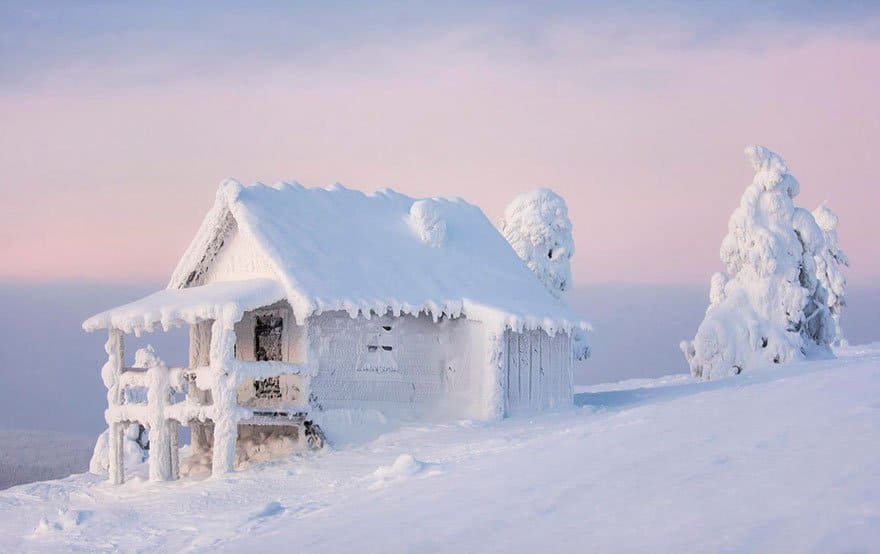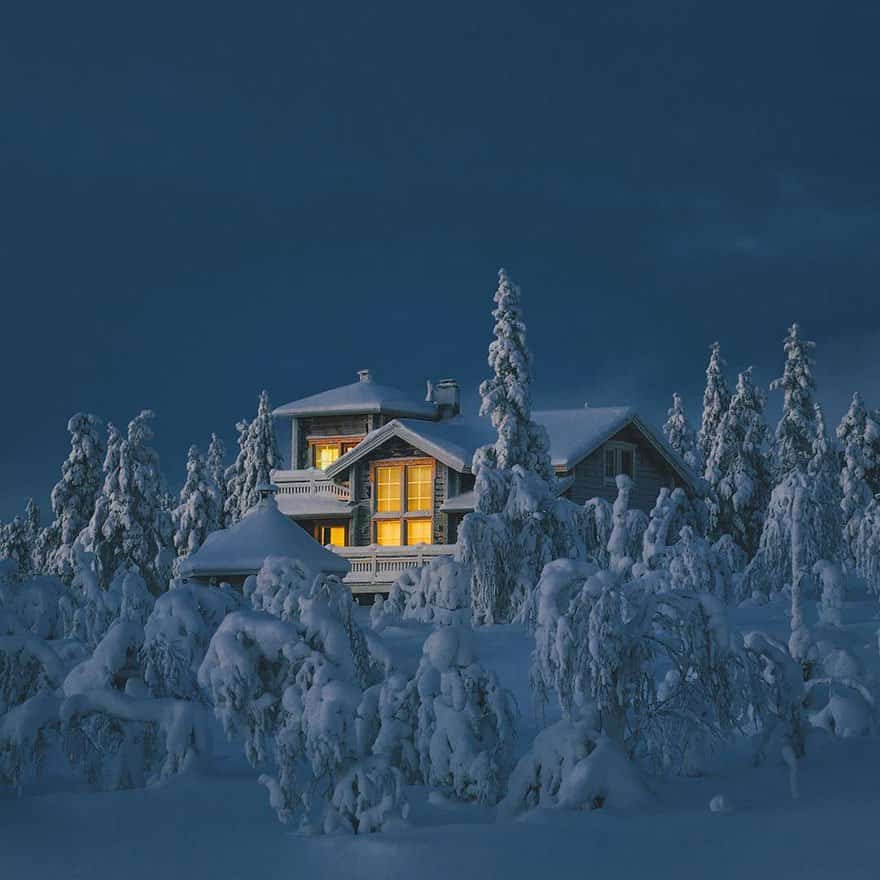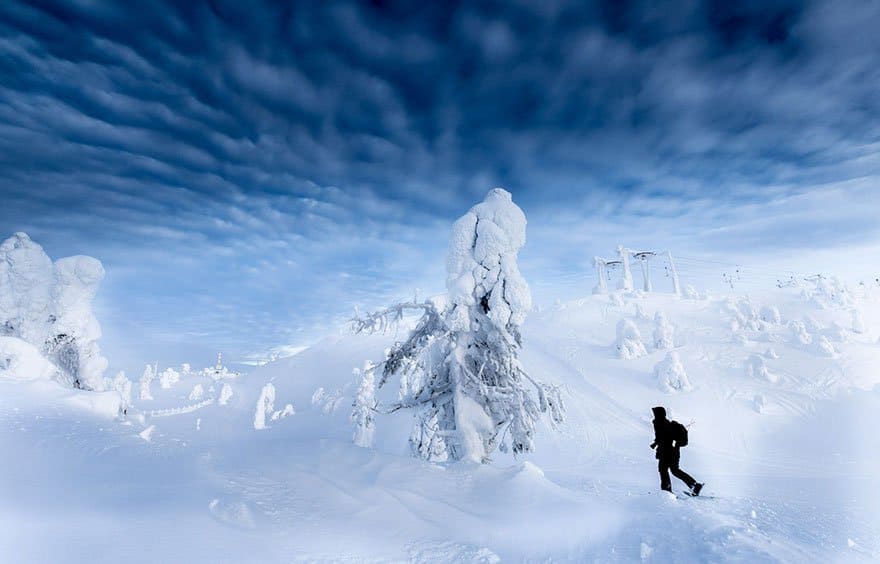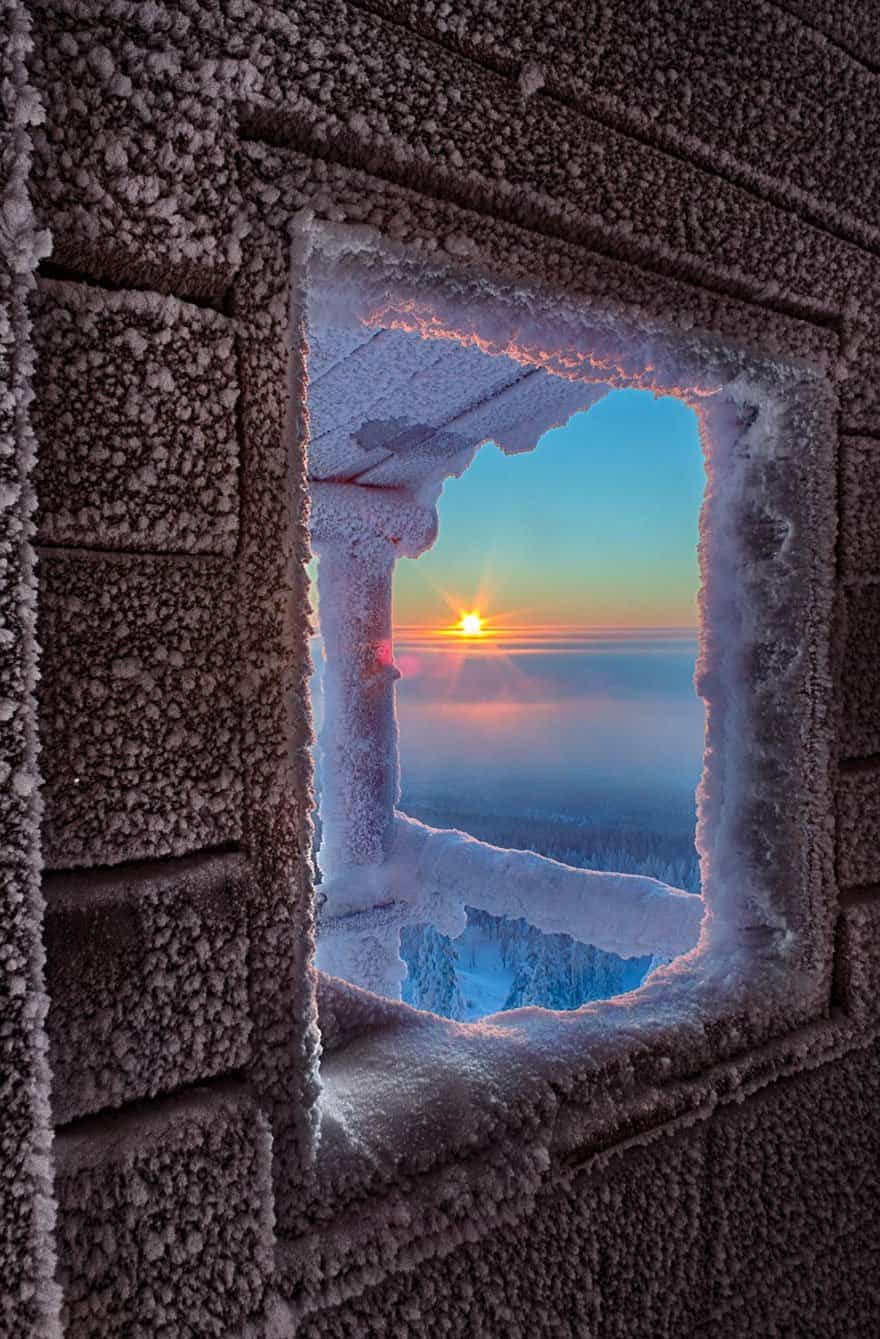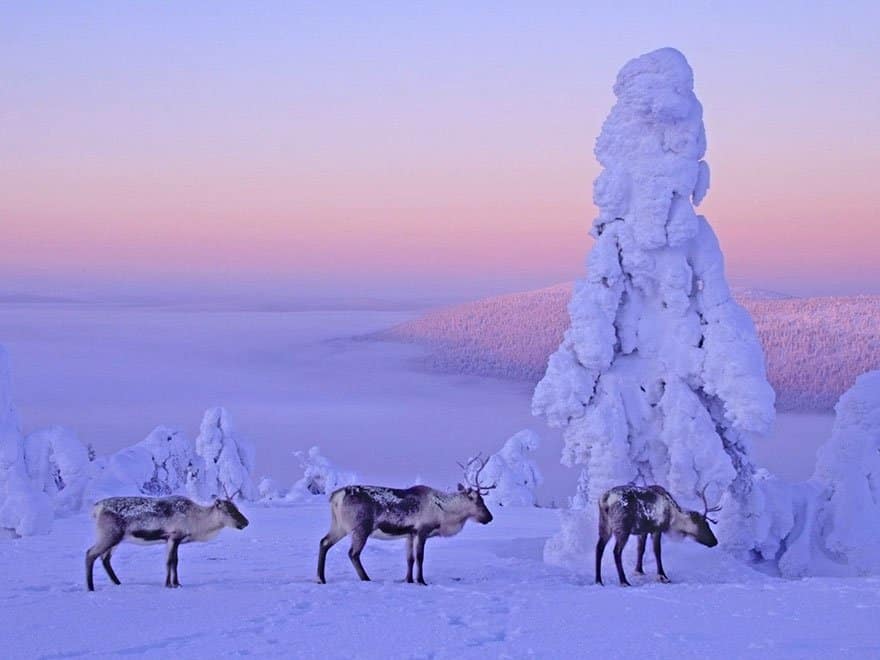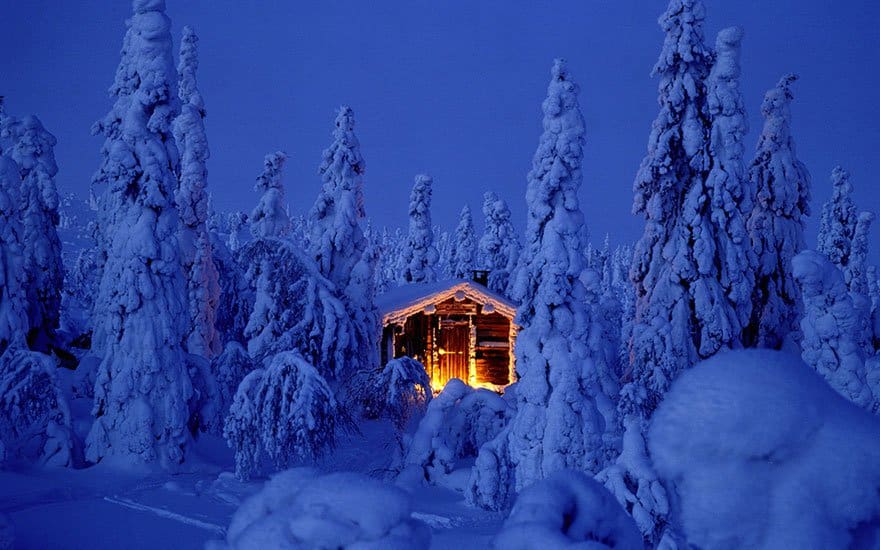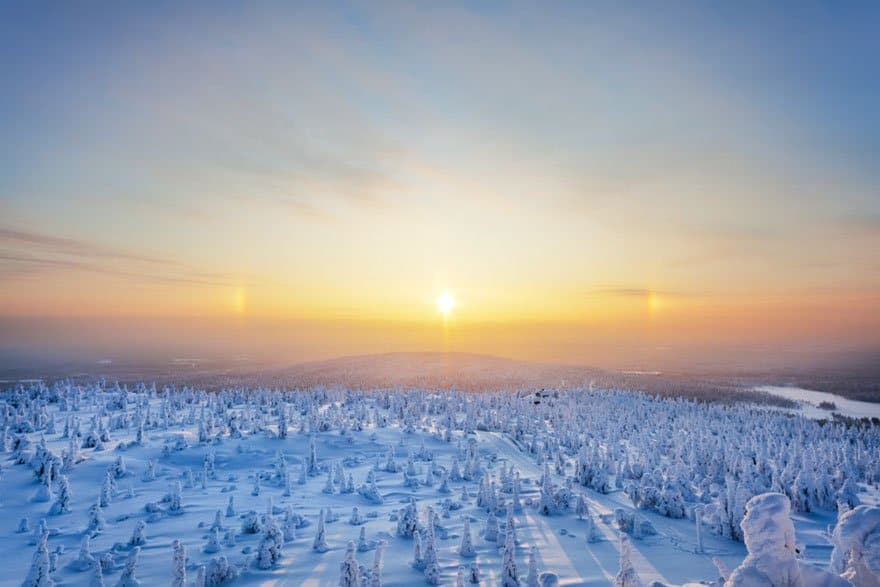 Don't just watch these beautiful images all alone. Do share these pictures with others and give something to think about.

Share this content with friends by clicking above... Thank you so much.