Yes Kiki's bakery is real. And it is in Japan. Kiki's delivery service is one of the world's best loved animes. It was created by Studio Ghibli in 1989. The Japanese animation studio responsible for such massive hits as My Neighbor Totoro, Spirited away and Howl's Moving Castle. The story follows a trainee named Kiki who works for a bakery delivering bread. The real life bakery is situated in a small hamlet called Yufuin Floral Village in southwest Japan. It sells all sorts of Kiki inspired bread and pastries. The delivery service of Kiki's bakery is truly an experience.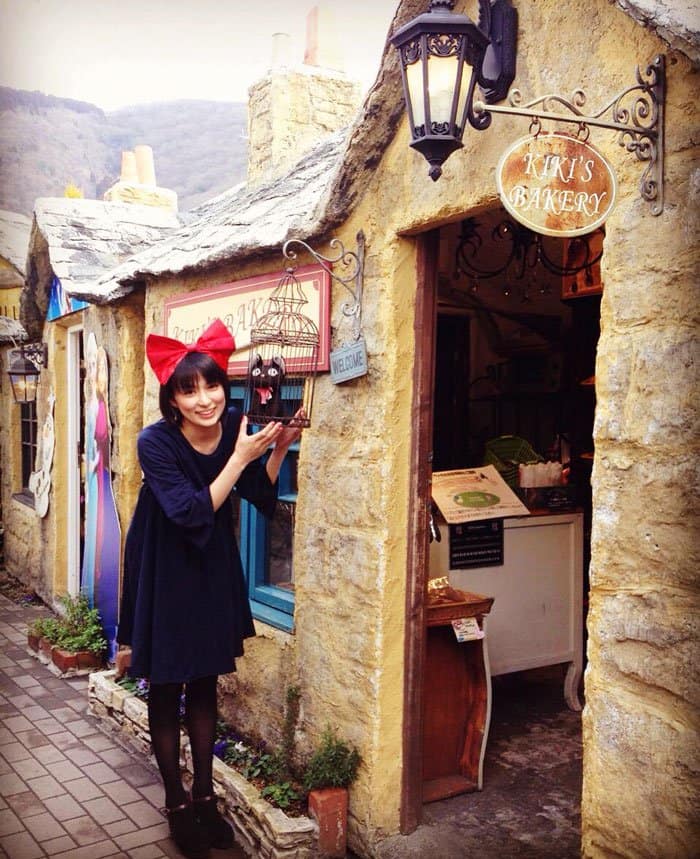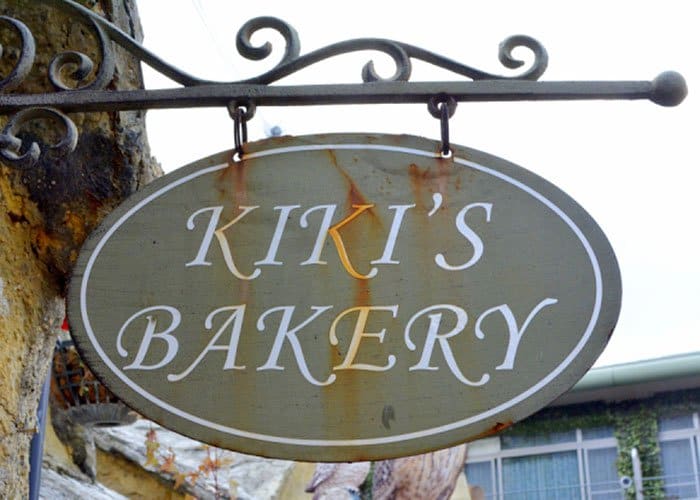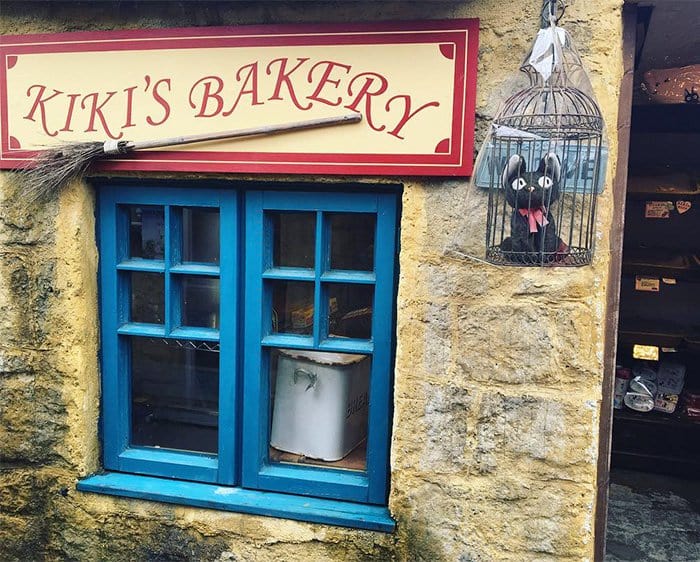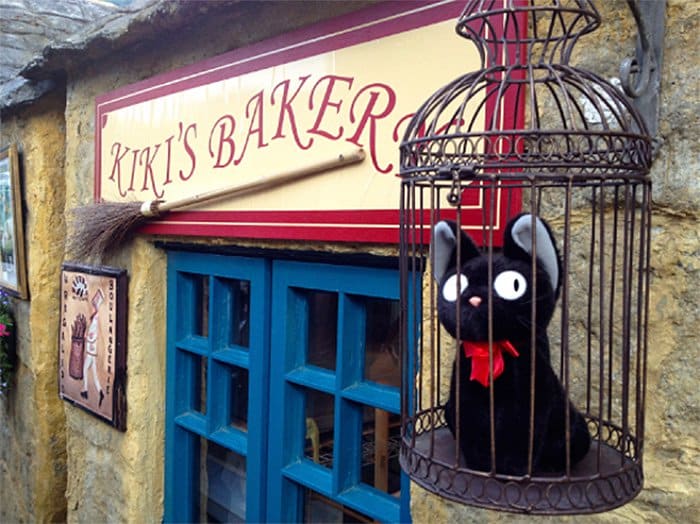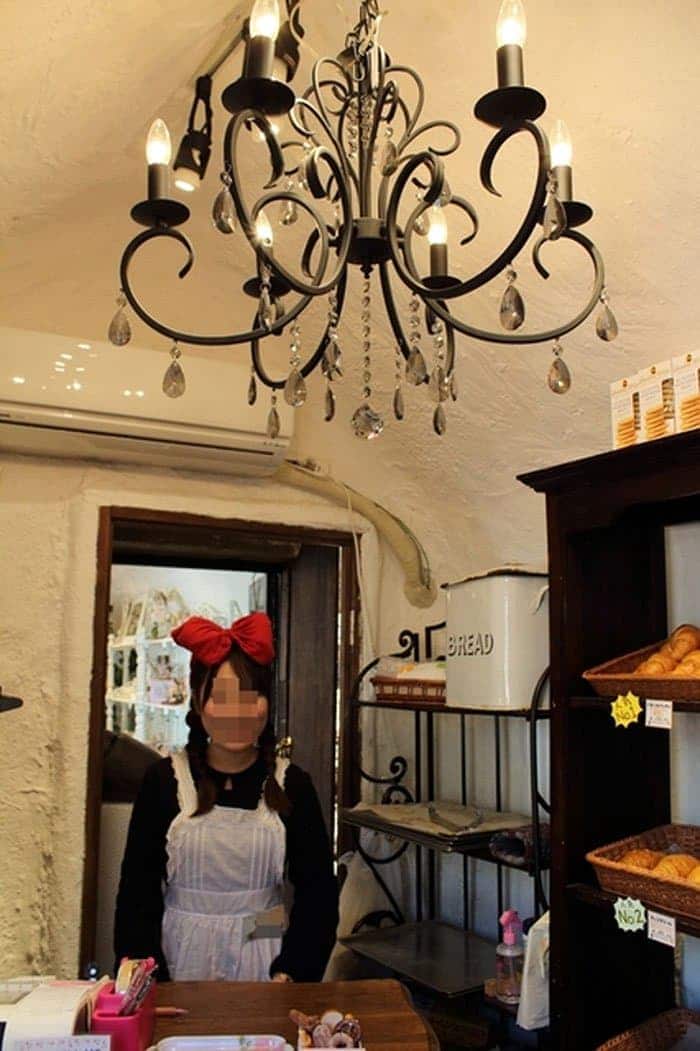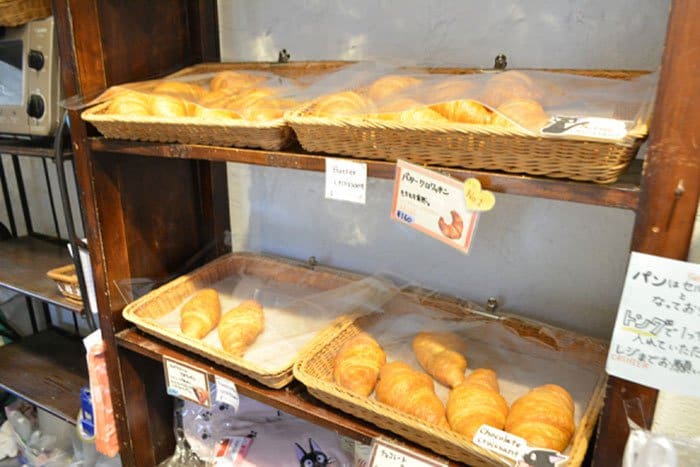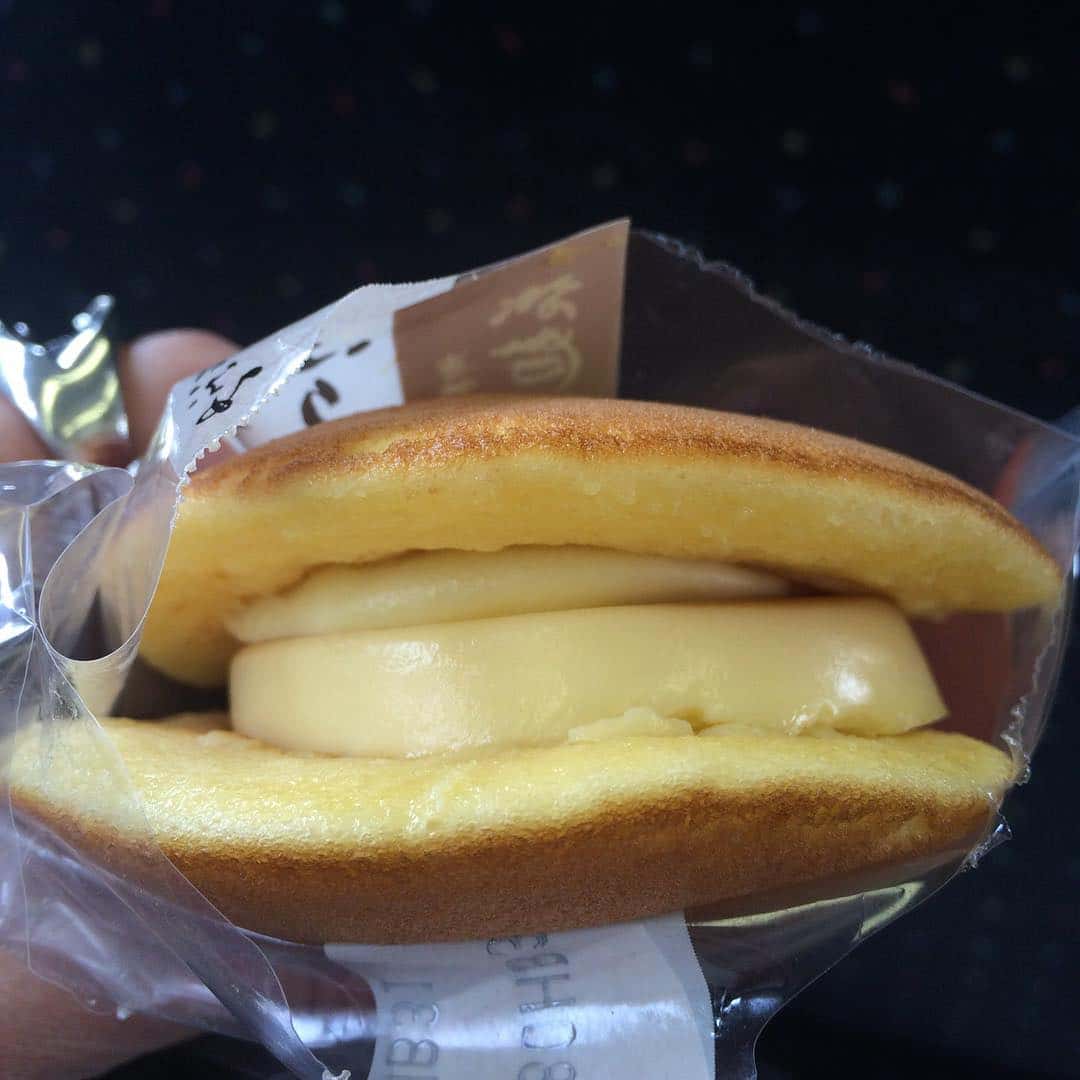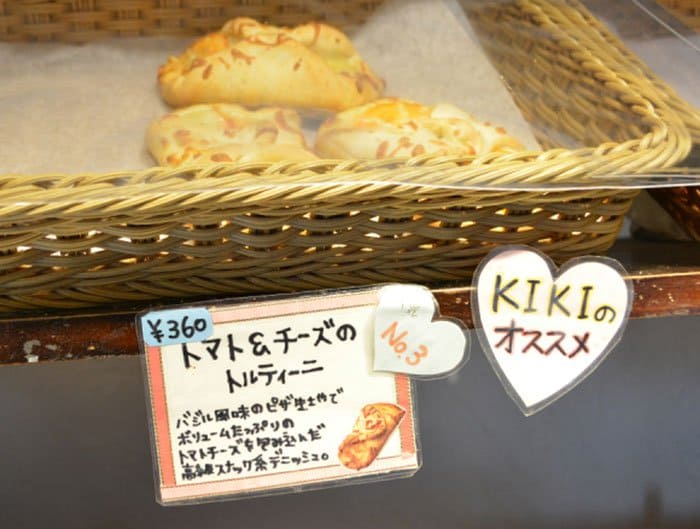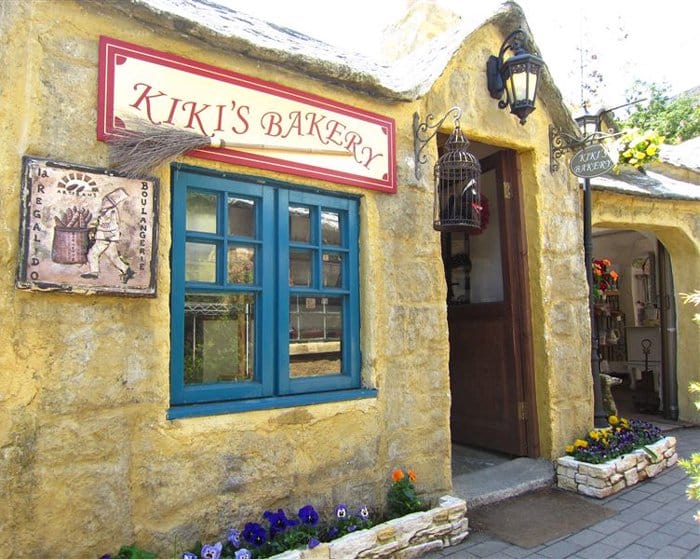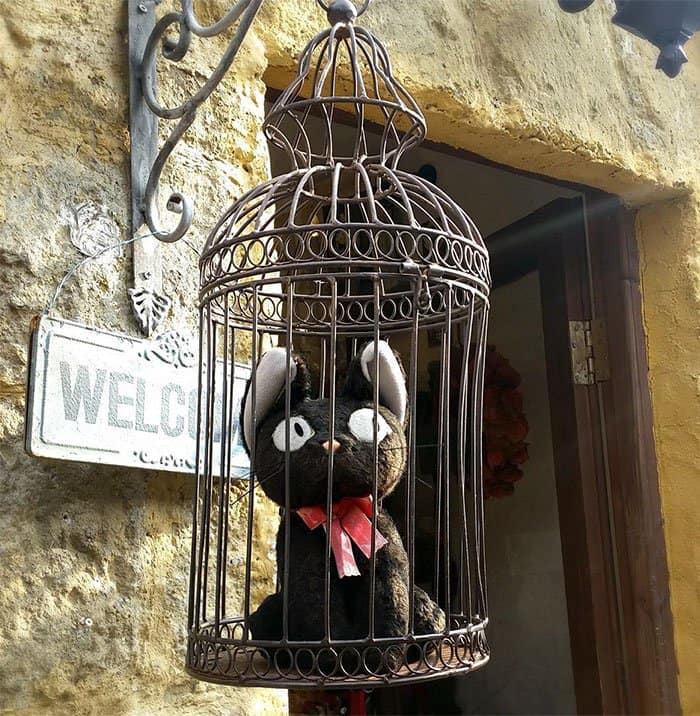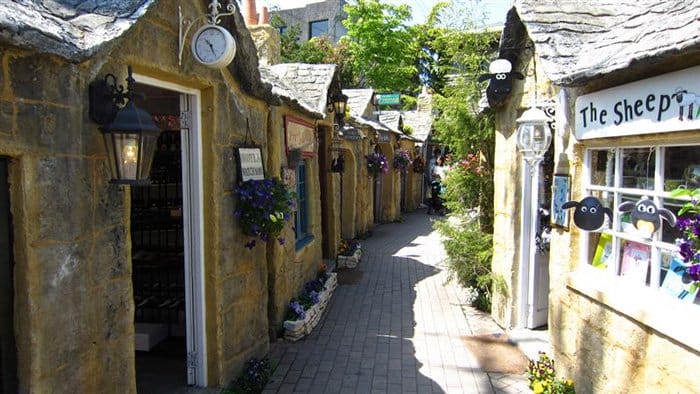 Share this post on every social media websites using the social icons given below.

Share this content with friends by clicking above... Thank you so much.