Pippa Branham along with her husband went to live in their first apartment. Pippa always loved the idea of personalizing her home. She targeted her staircase first. For this she had an innovative idea. She wanted her staircase to be safer for the children. At first, she planned for carpeting the staircase. It would have cost her around £200. Then she got an innovative book covers staircase idea from Pinterest. This DIY picture inspired her to cover the stairs with her favorite books. So Pippa listed all her favorite books and the outcome of it is amazing. She also used play sand and mixed it with paint to make the staircase safer. By this innovative book covers staircase idea she saved £180. (S)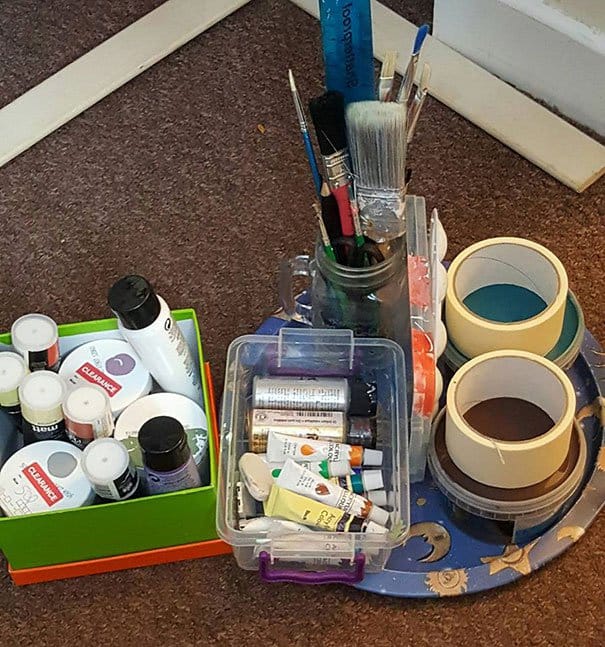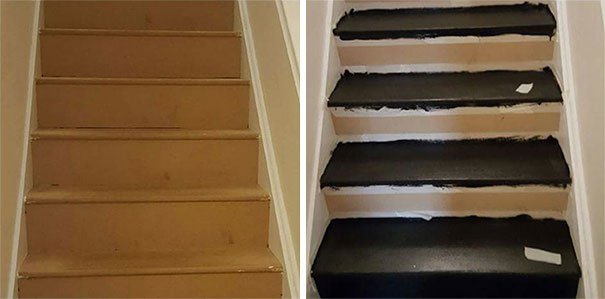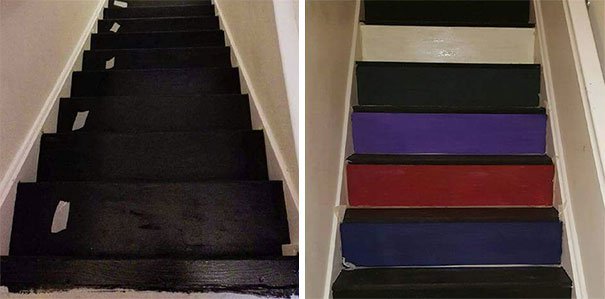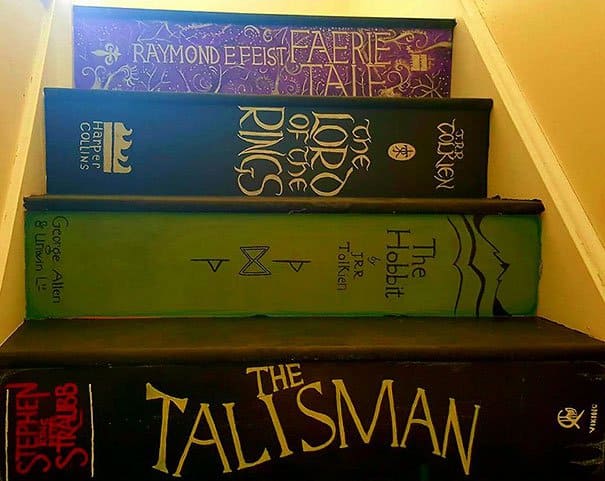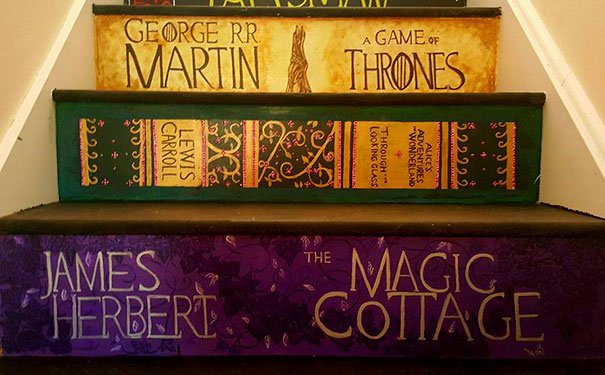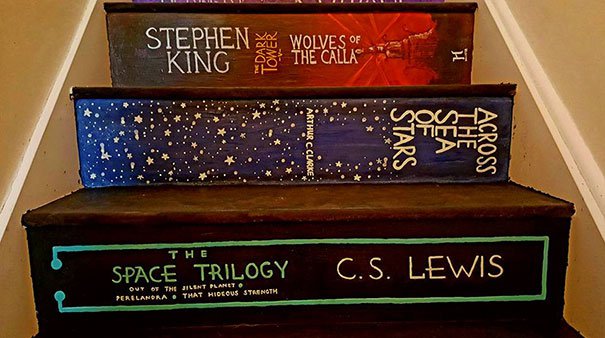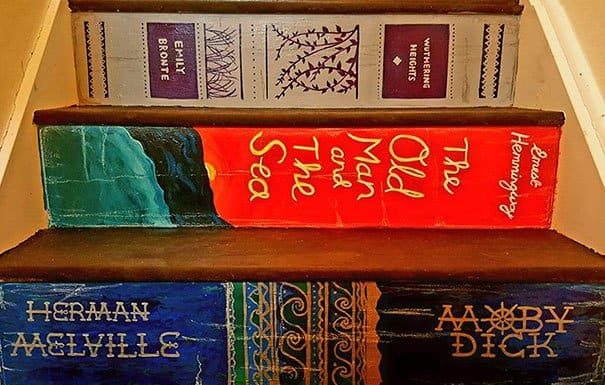 Did you love this DIY artwork? If you did then make sure you pass it to others as well on Facebook, and Twitter.

Share this content with friends by clicking above... Thank you so much.