Usually people love sleeping, but some of them don't. Some people wake up early whereas some people tend to sleep a bit longer. This post is the compilation of funny images that can be related to a person who love sleeping. These images are presented by Lingvistov, who are an online store that specializes in making stationaries and bookmarks. These amazing pictures are actually products. You can buy these from the aforementioned link. So if you don't like to wake up early for work, you will surely enjoy these pictures.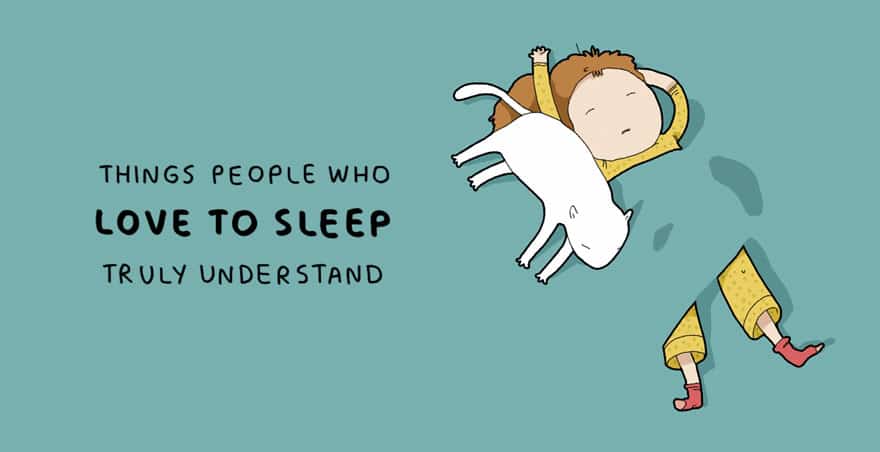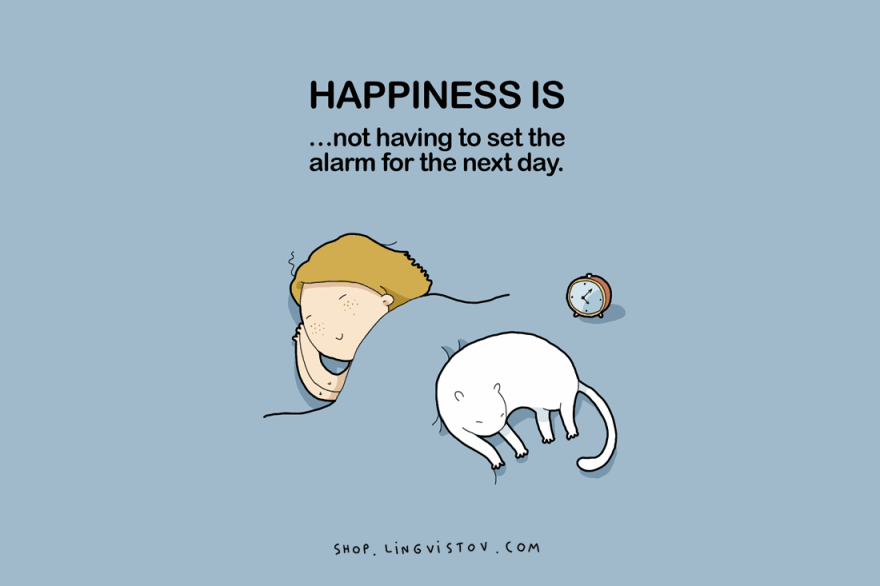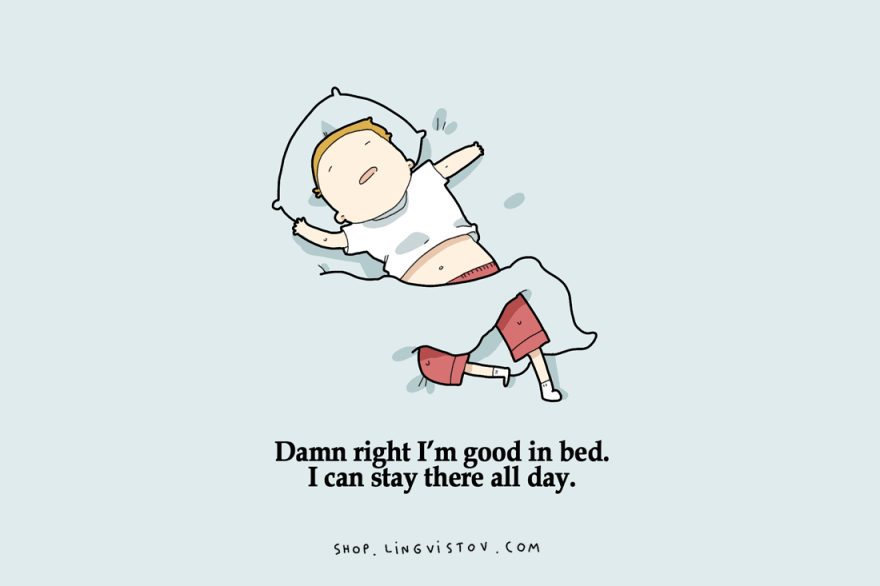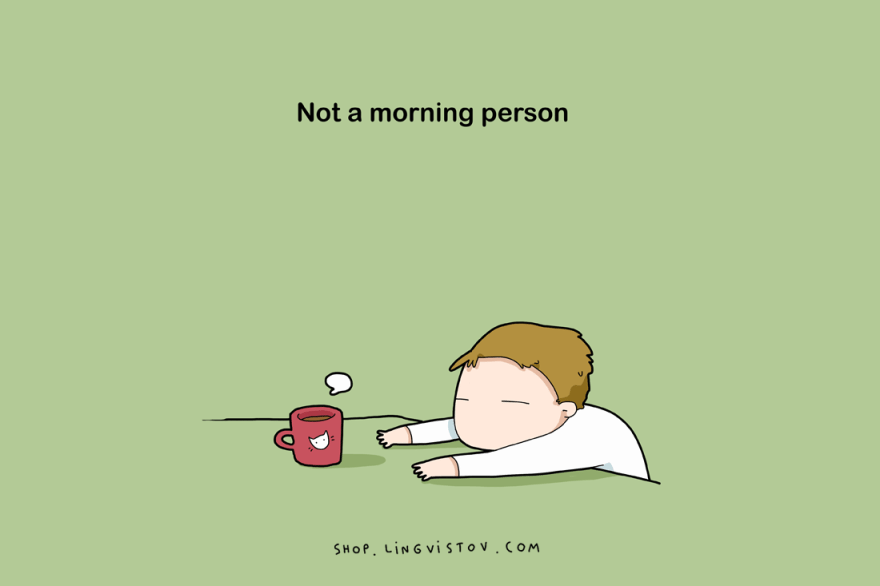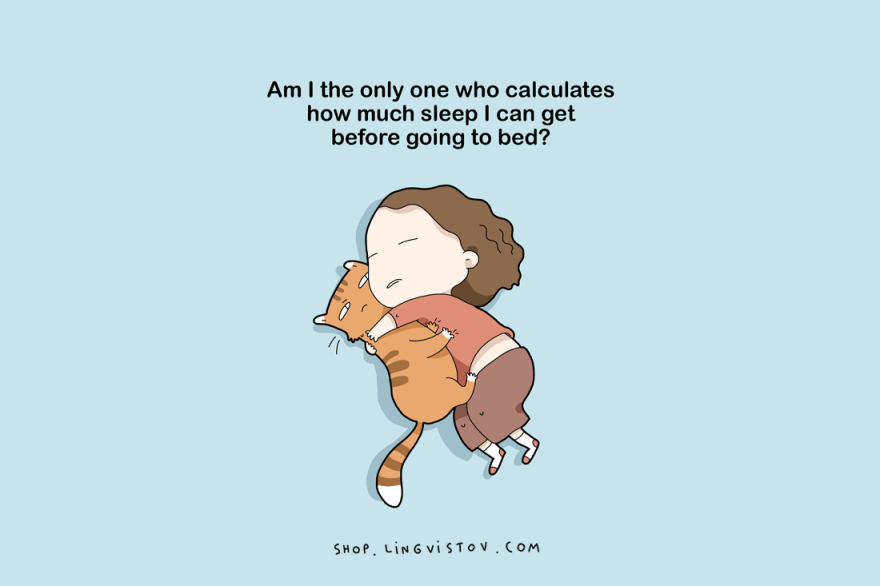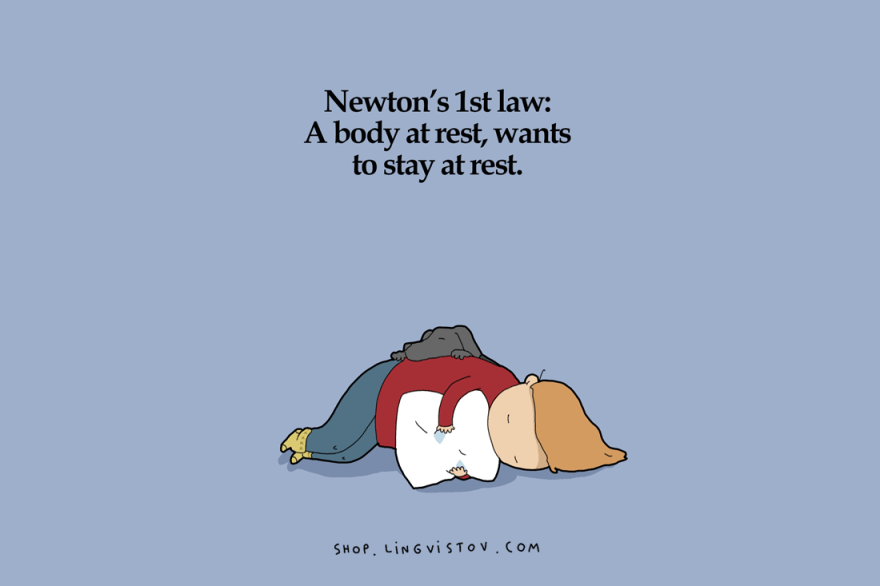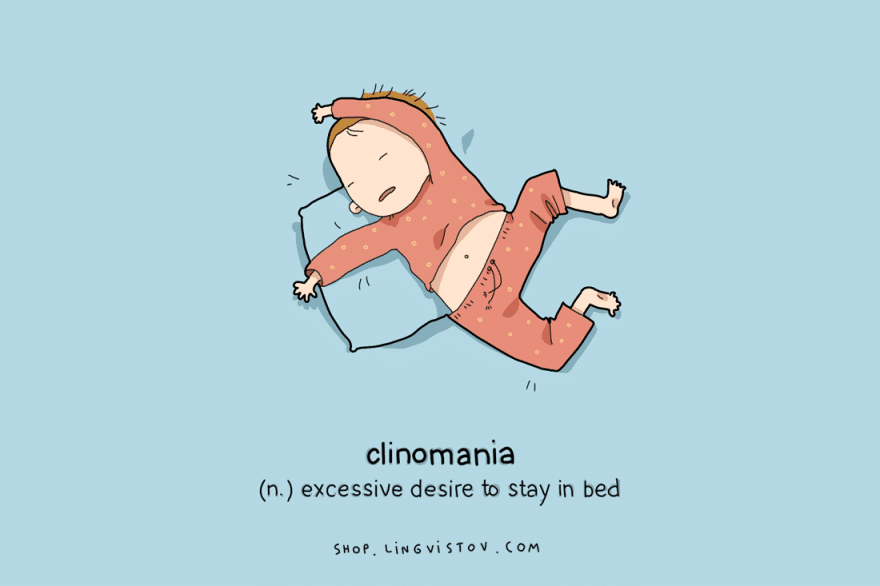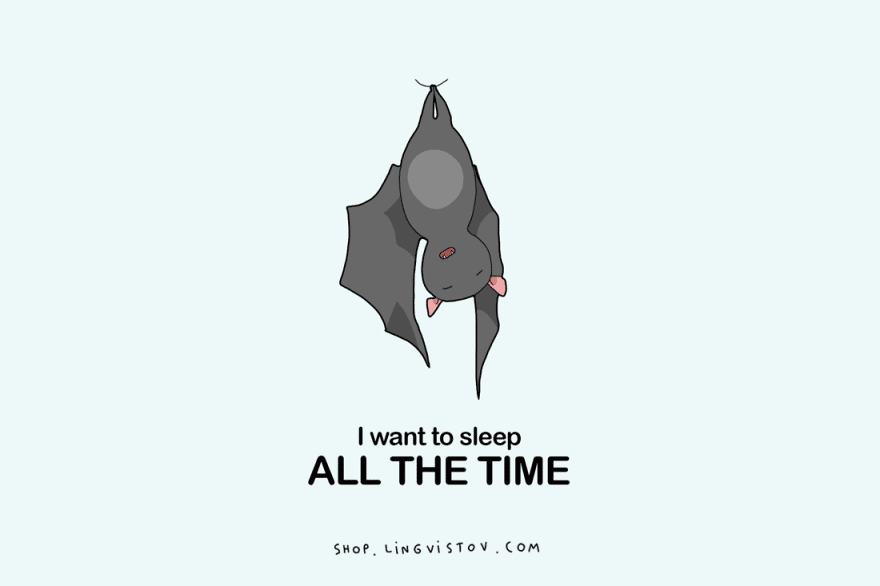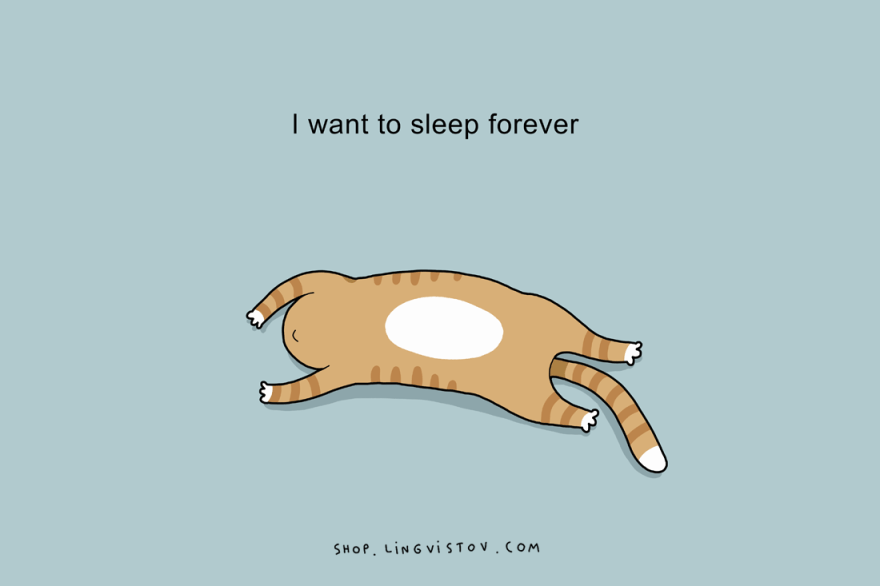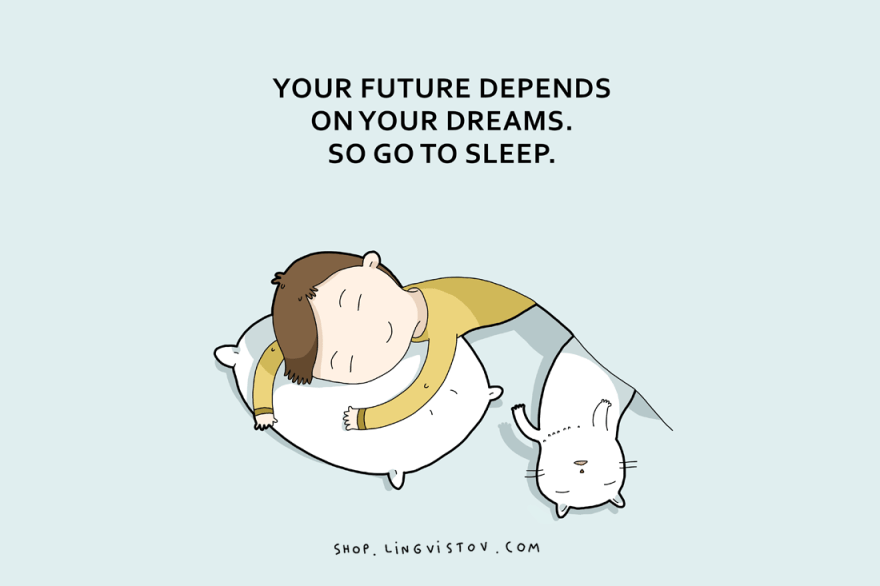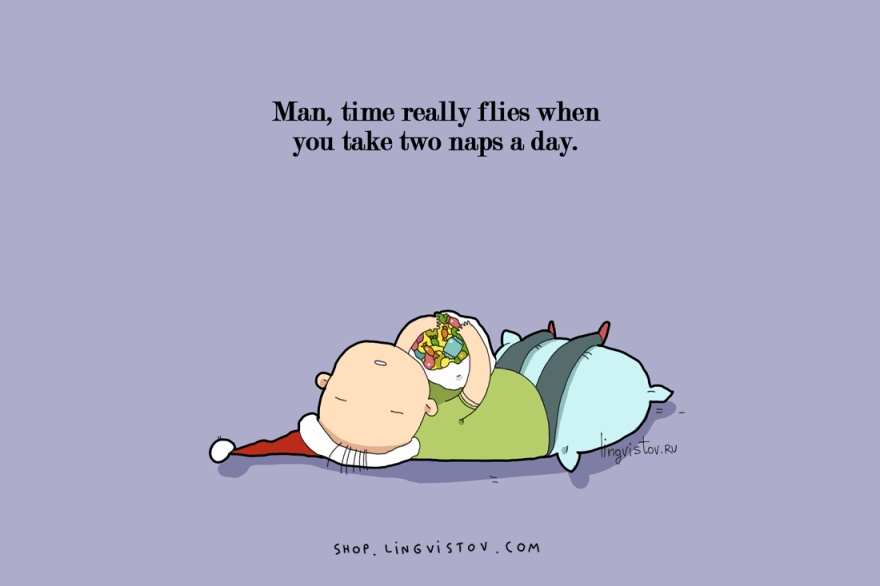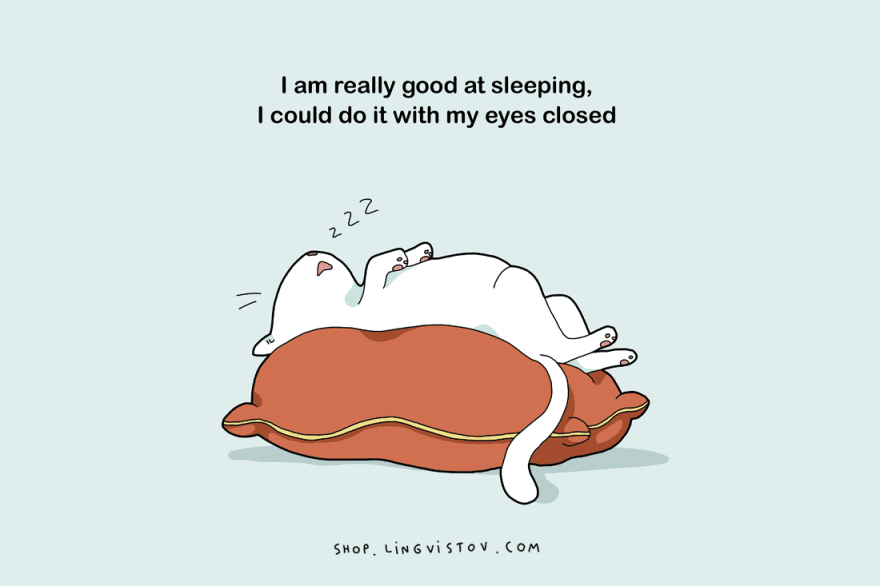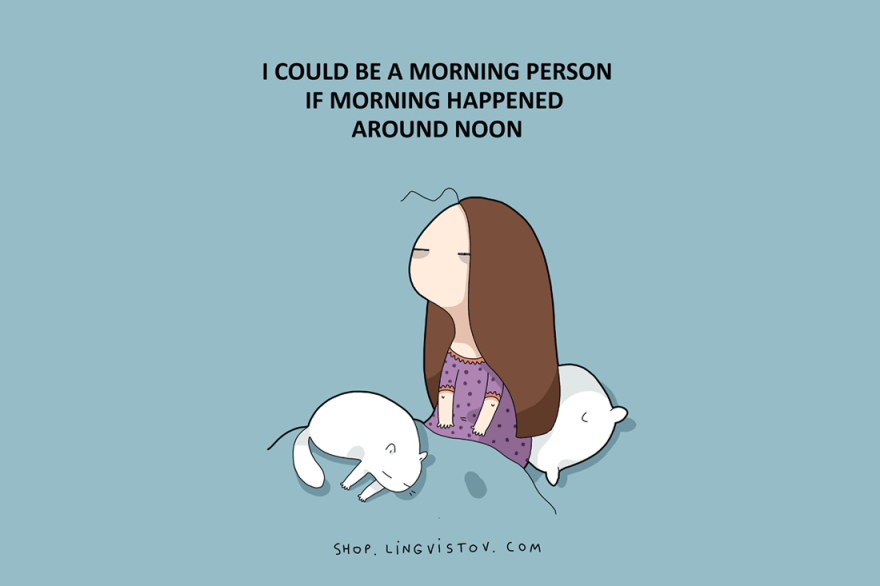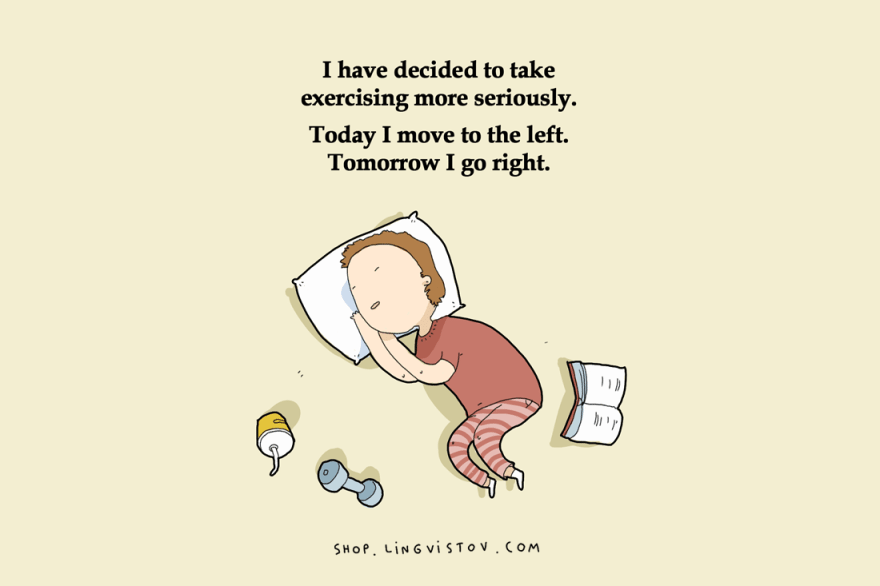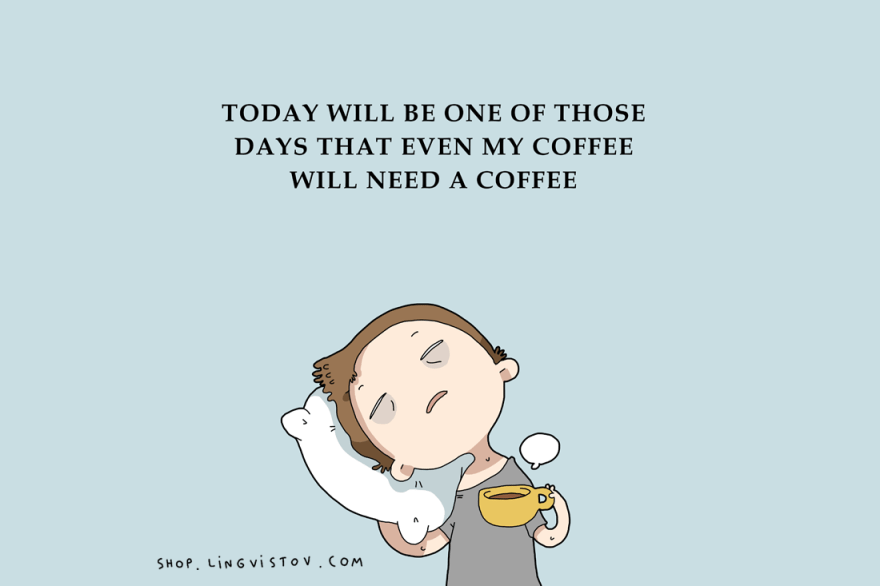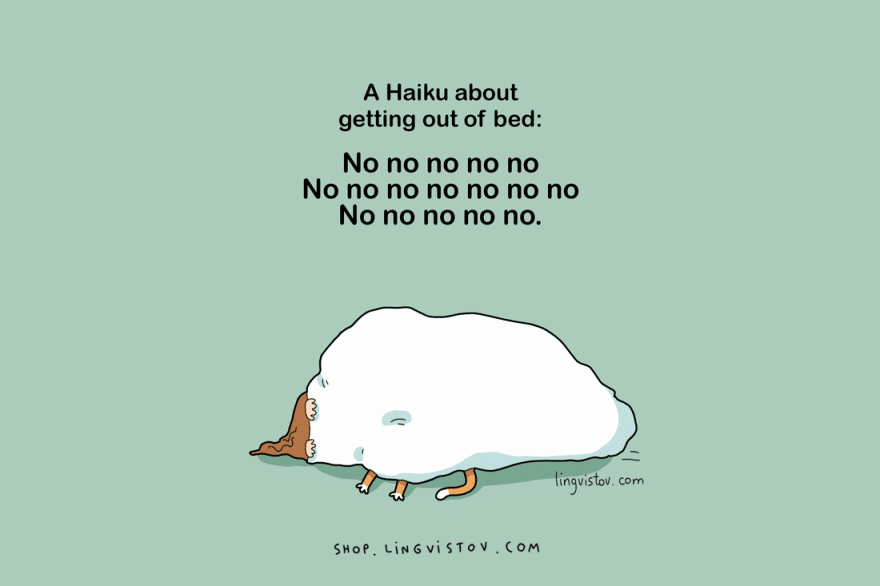 If you loved these images, then don't forget to pass it to other members of your family, friends, and colleagues.

Share this content with friends by clicking above... Thank you so much.