In this post, we will showcase hyper realistic artworks by an artist. This artist by the name of Emanuele Dascanio will make you wonder whether they are real or fake. After looking at the attached pictures His artwork is full of spirit and energy. These hyper realistic artworks are stunningly lifelike. It takes him several hours to create such masterpiece. He implements medieval techniques from Renaissance geniuses. He also does oil painting and drawings using charcoal and graphite. You can check out his website or Facebook page to see more of his work.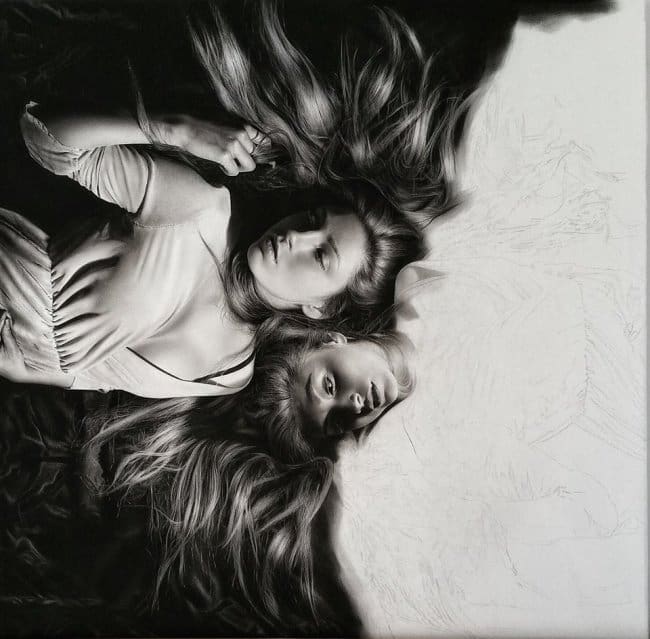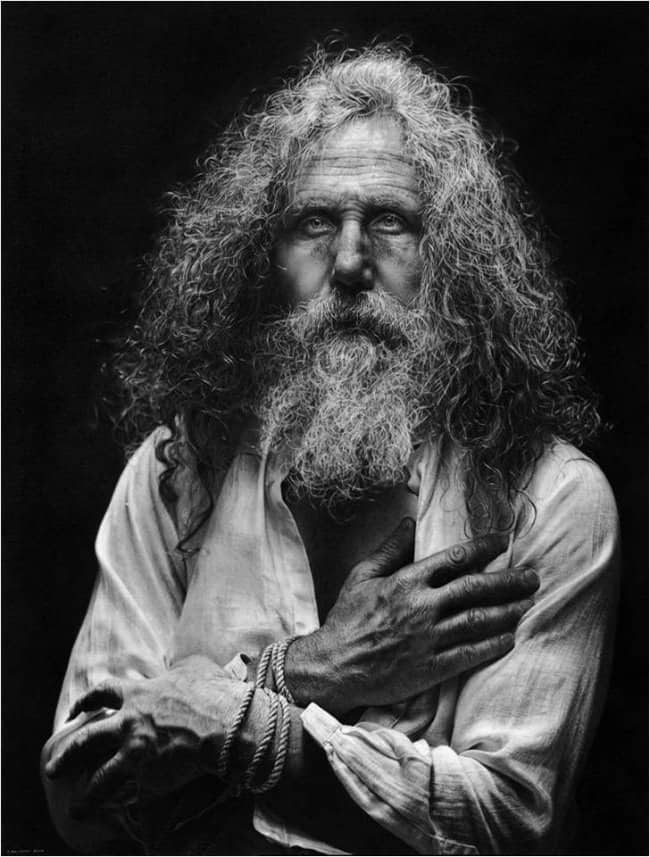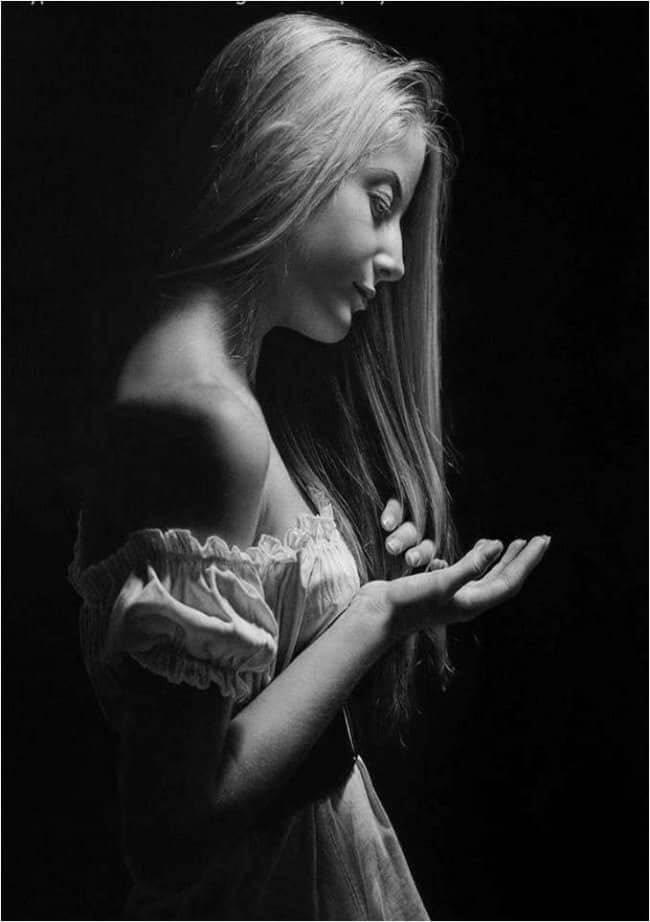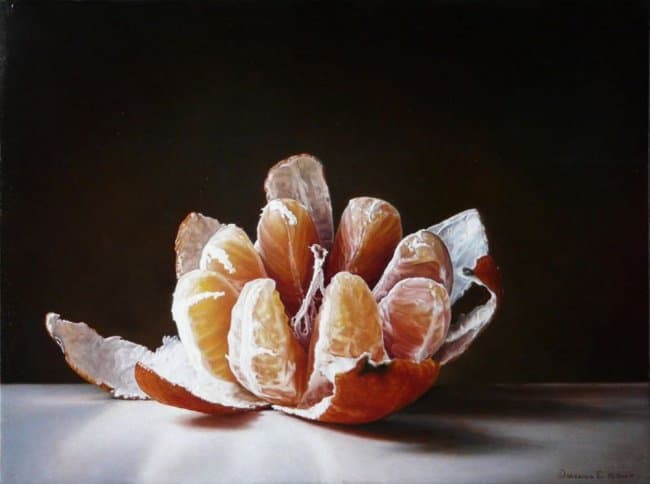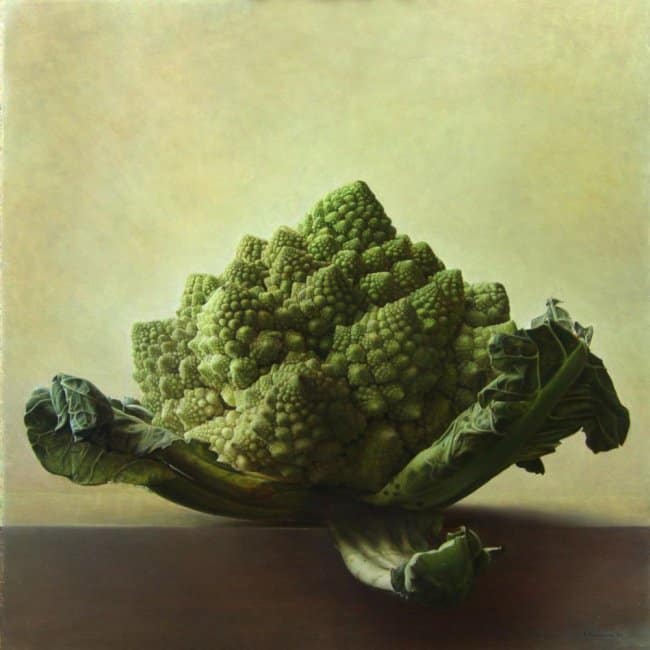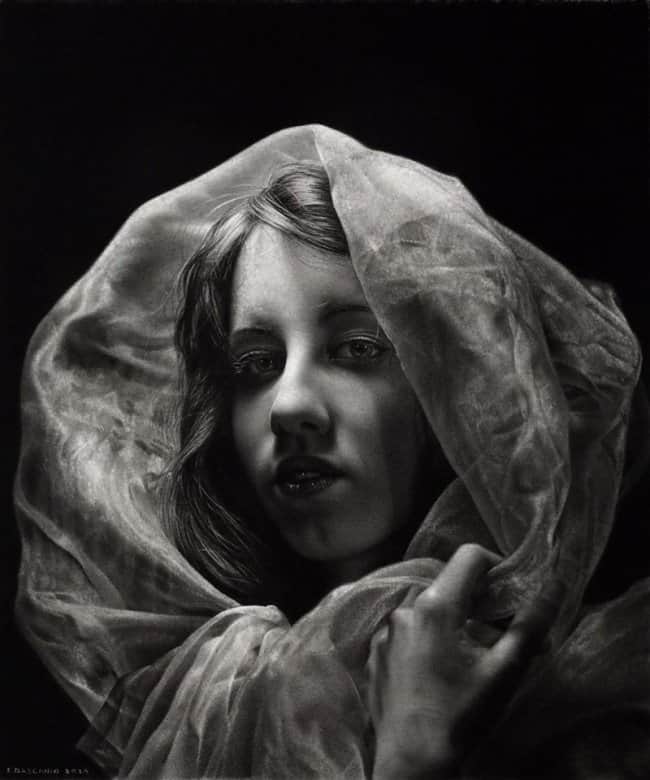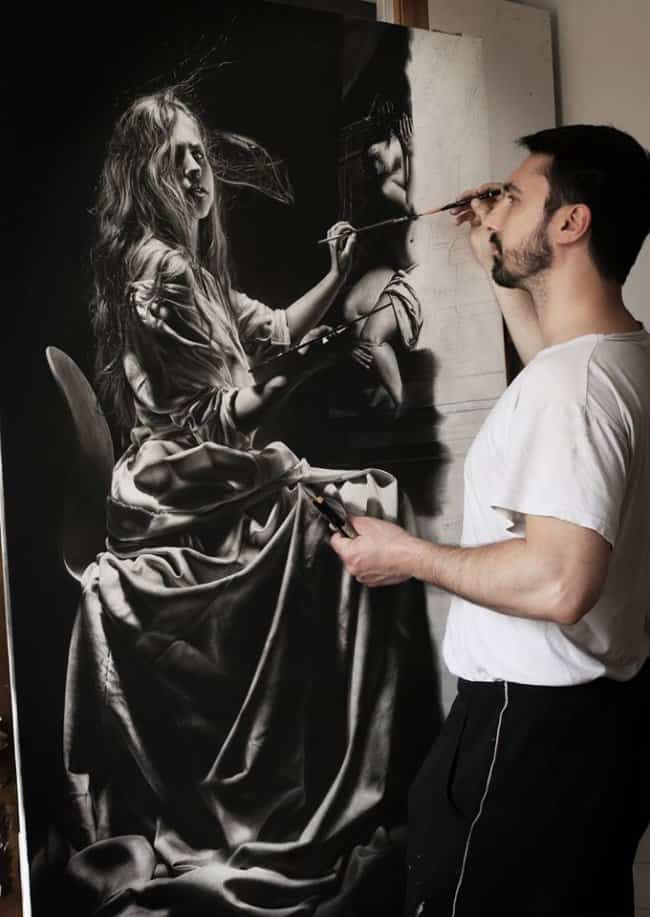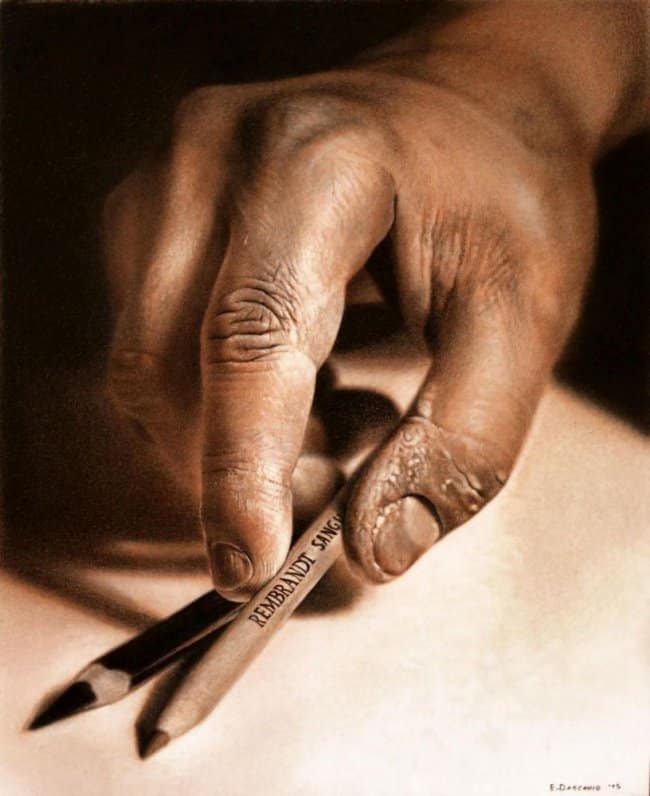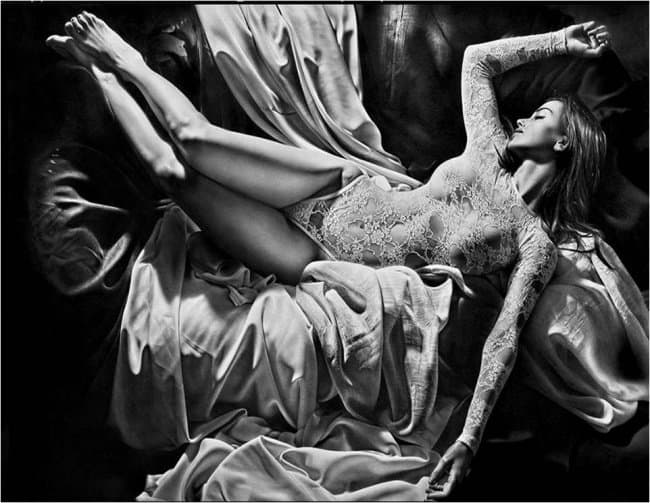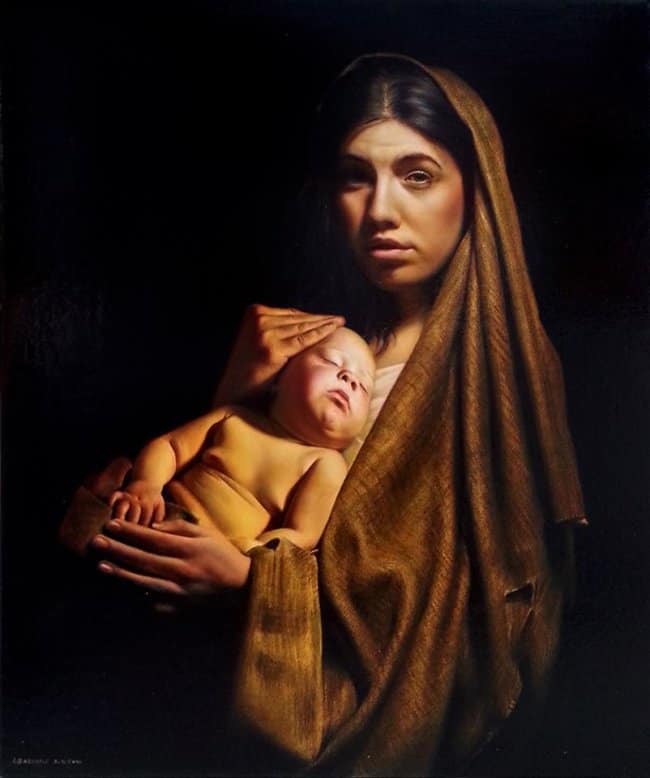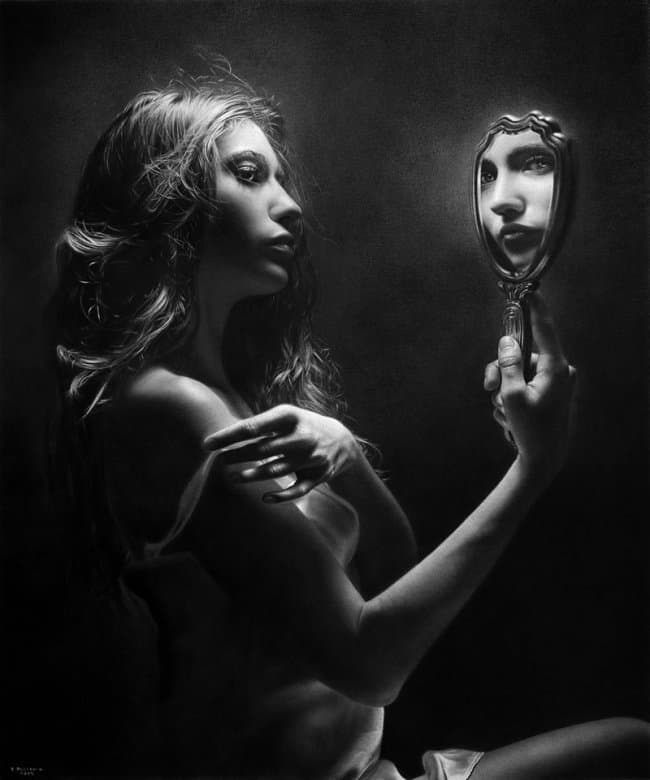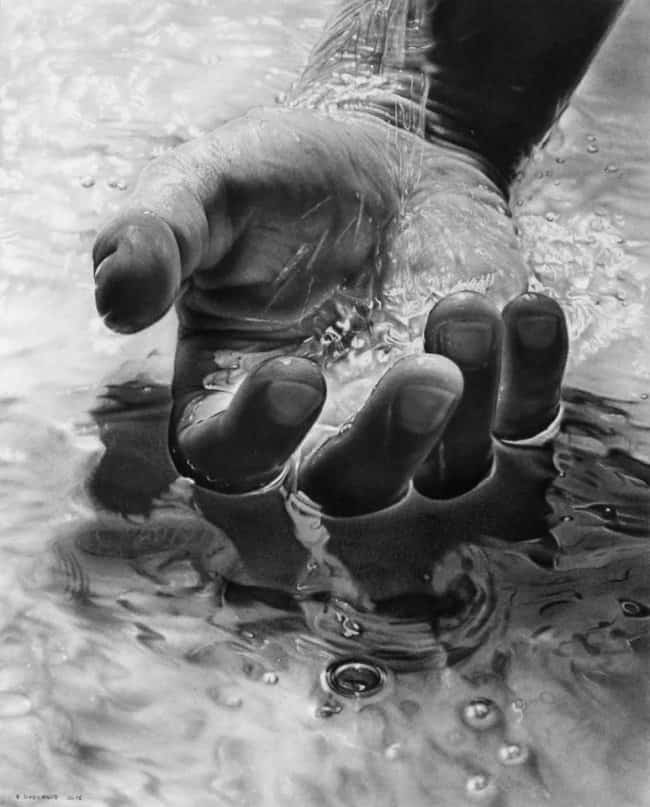 Enjoy these artworks and make sure you pass it to others as well.

Share this content with friends by clicking above... Thank you so much.