There are two kinds of cat loving people in the world, one who love cats and others who would do anything for the love of cats. All the badass cat lovers can rejoice because there are cat helmets just for you. These helmets come in as many as twelve different designs and all of them feature cat ears and are called 'Neko Helmets'. These helmets are made by a Russian company called Nitrinos motostudio. Read the entire thing to believe it and see the amazing pictures that will surely tempt all the cat lovers to get one for them and for everyone else who are obsessed with cats.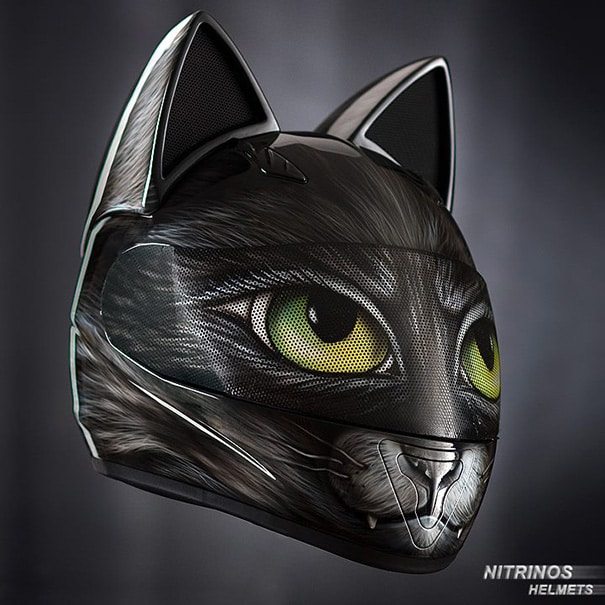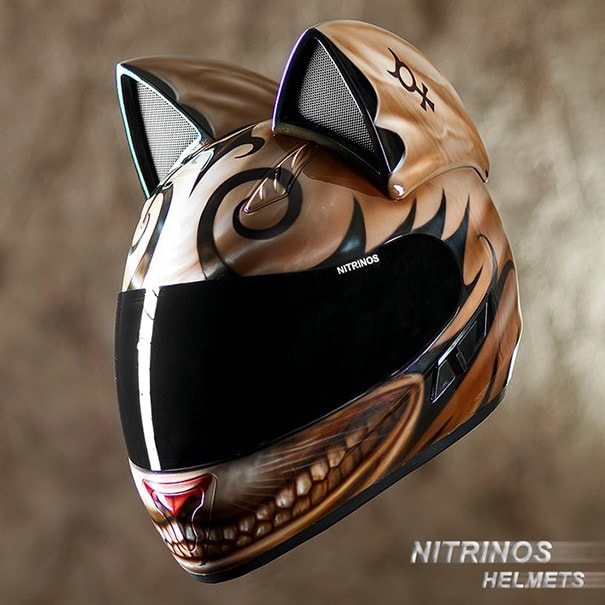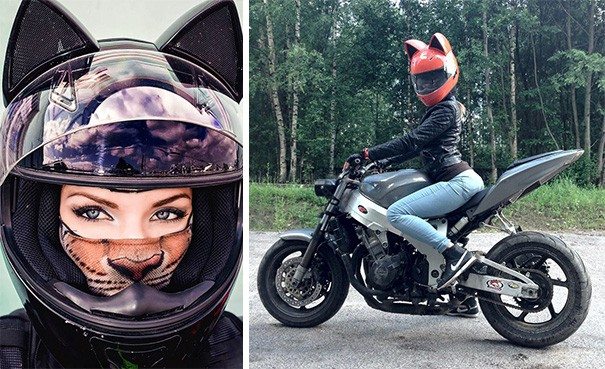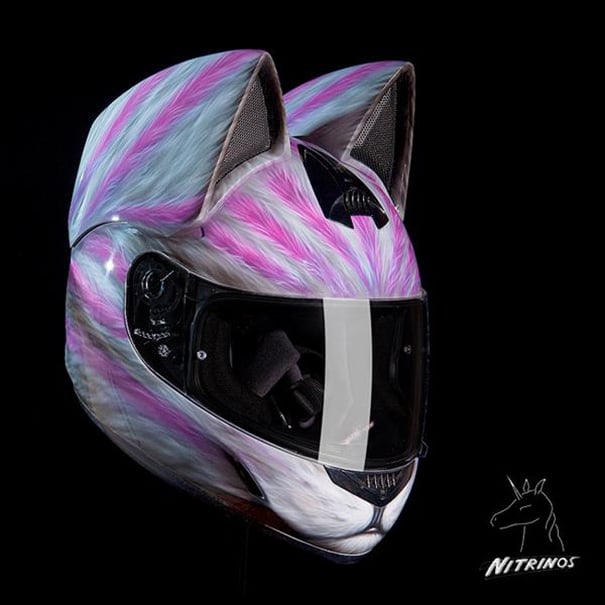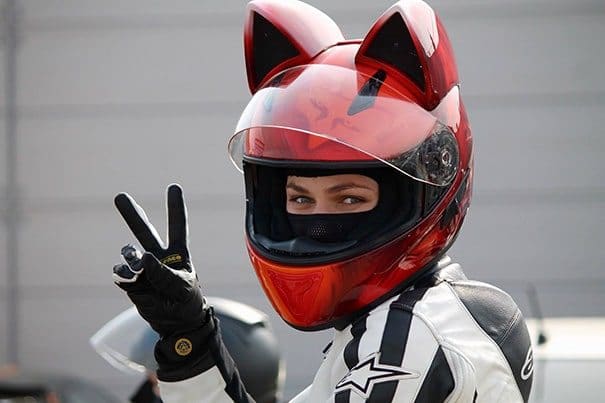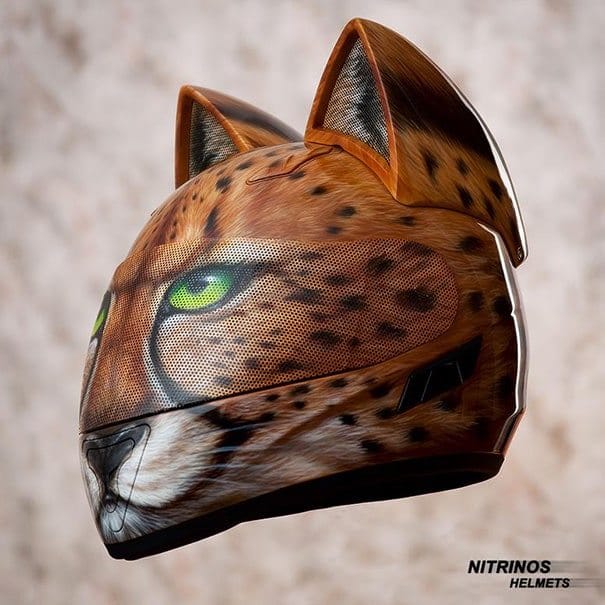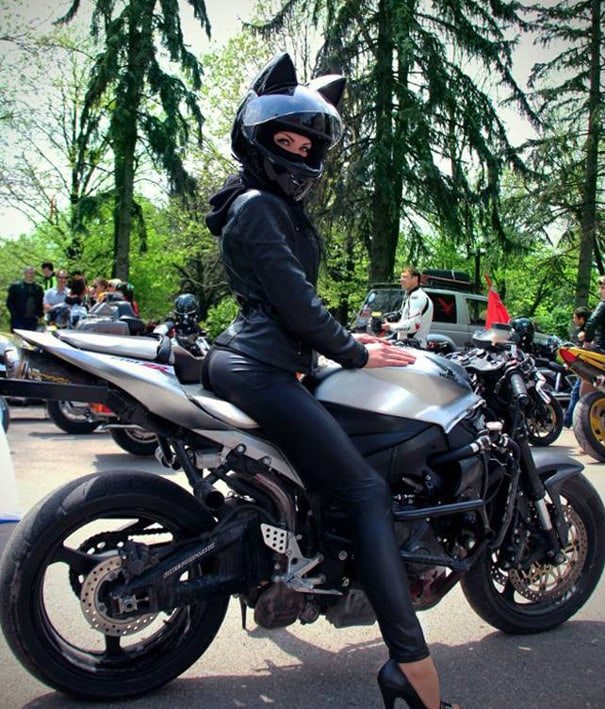 Share these cat ears with your friends and family by clicking below.

Share this content with friends by clicking above... Thank you so much.