Everyone wonders what the secret of a happy relationship is. We can give you one secret is to keep the relationship fresh just like day one. Not having ego clash is also very important. Anyone who is a relationship shouldn't take quarrels seriously and enjoy little moments. These little moments constitute your life and you should always cherish it. We will show you happy relationship illustrations that shows what it's like to be in a happy with a person you love. Check out these happy relationship illustrations and tell us what you think about it. You can check the artist Facebook website to see more of his work.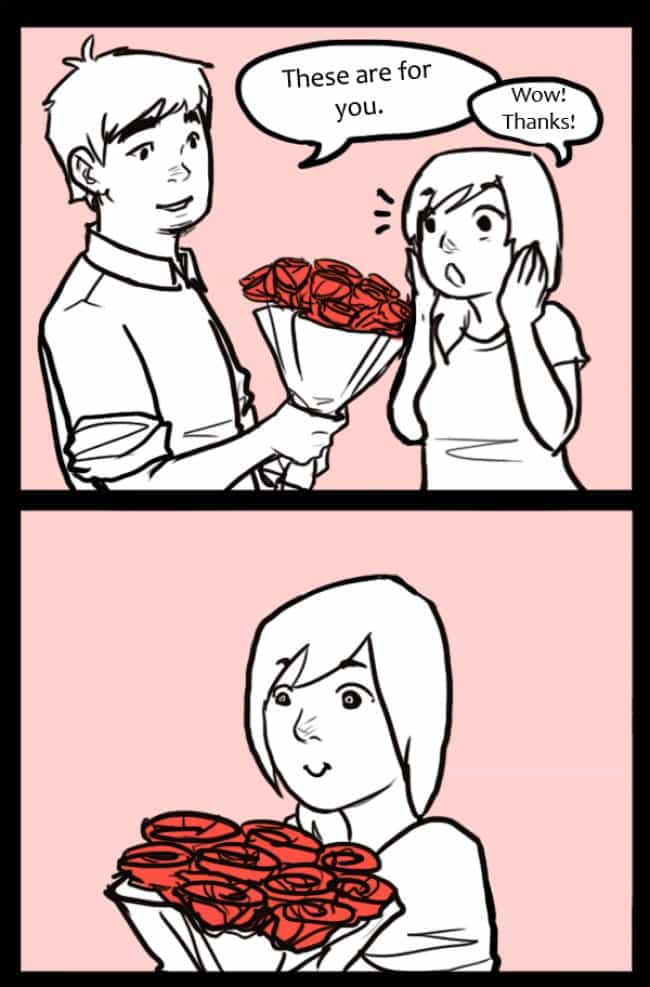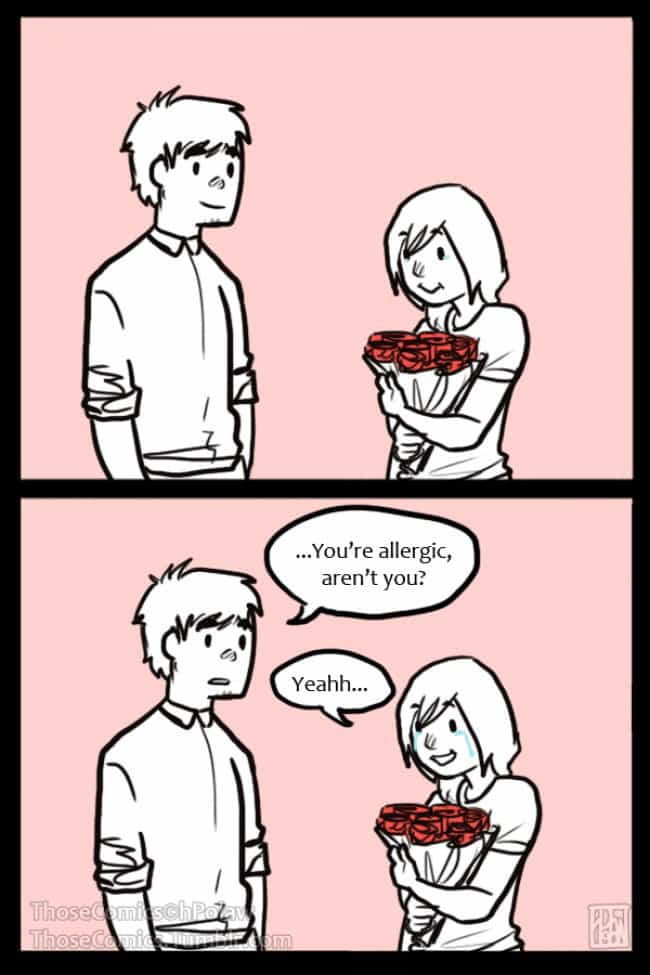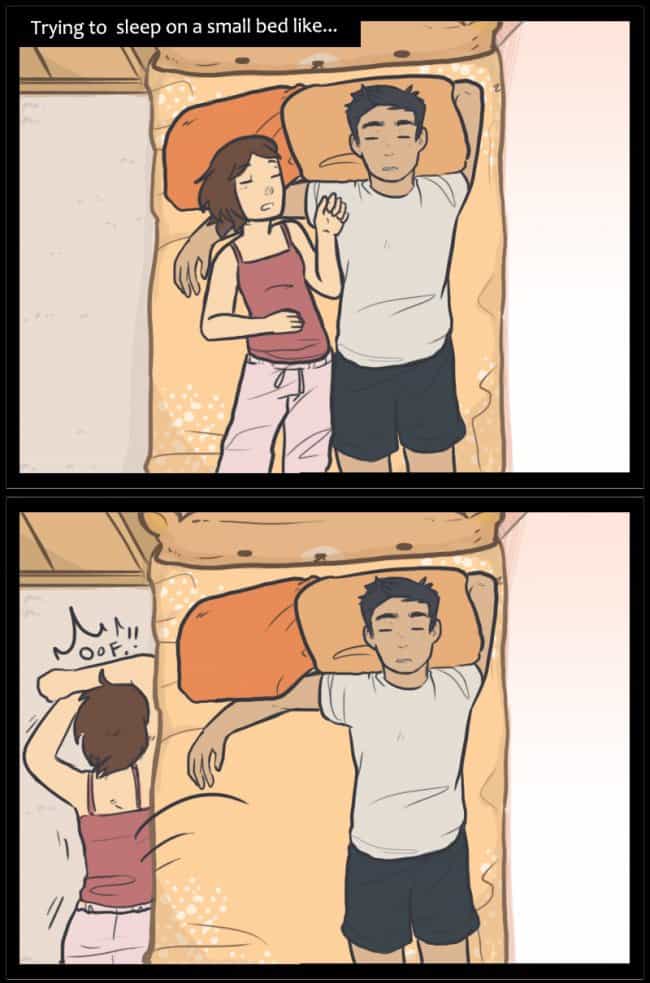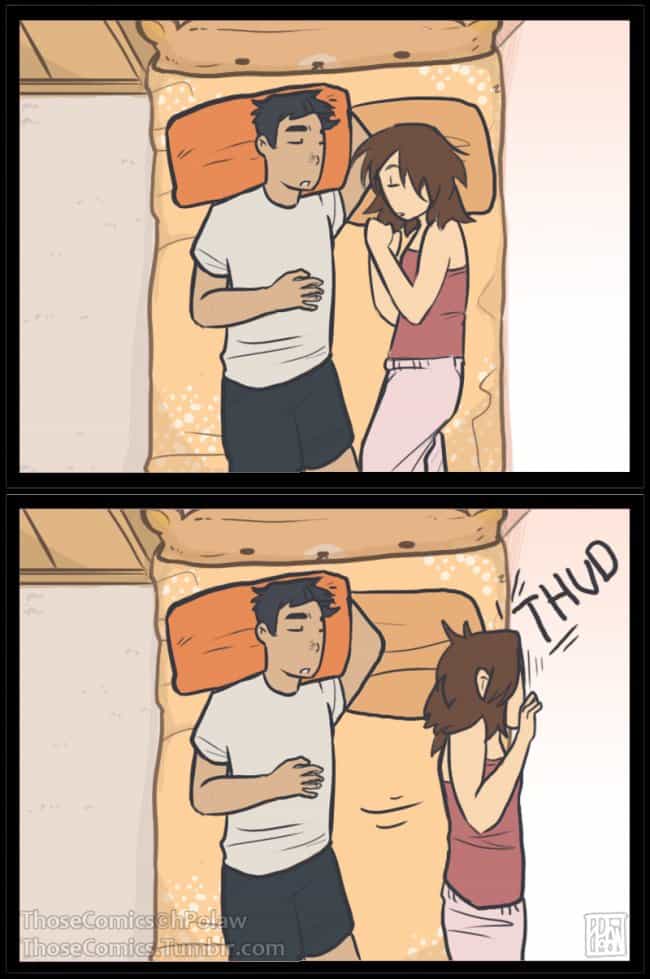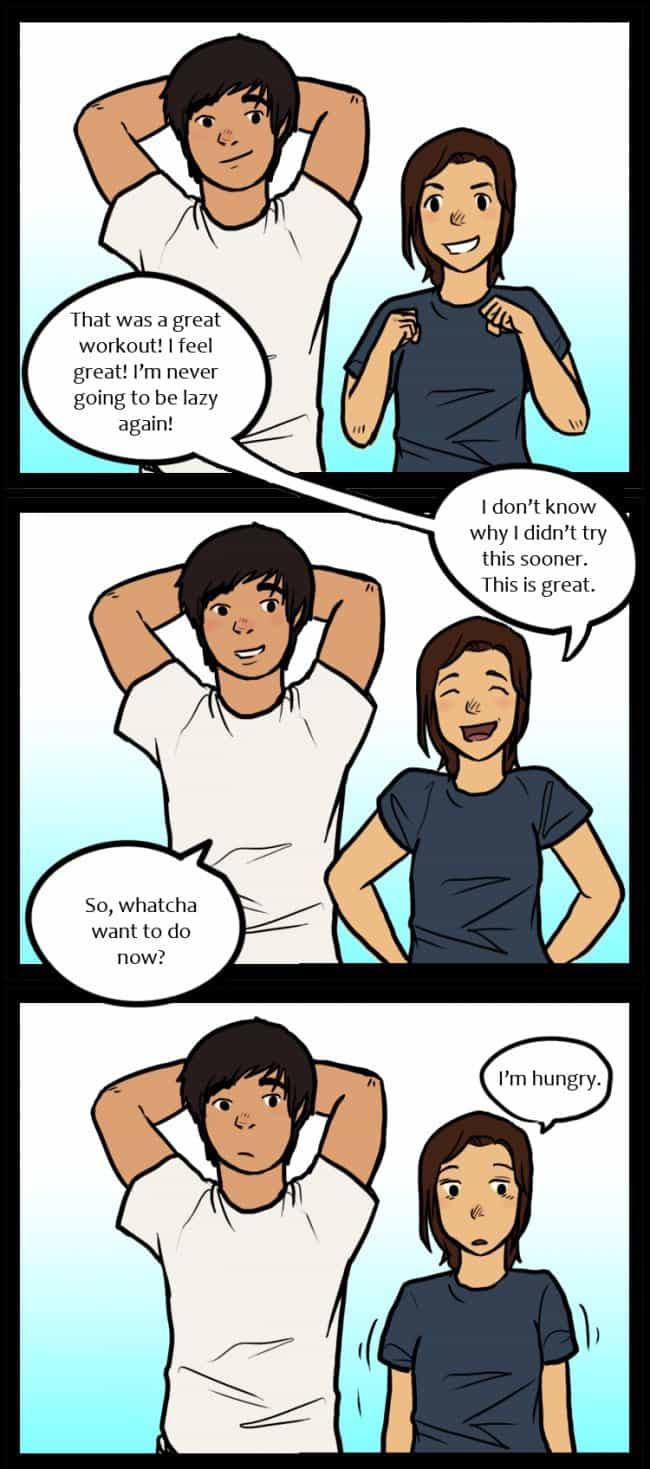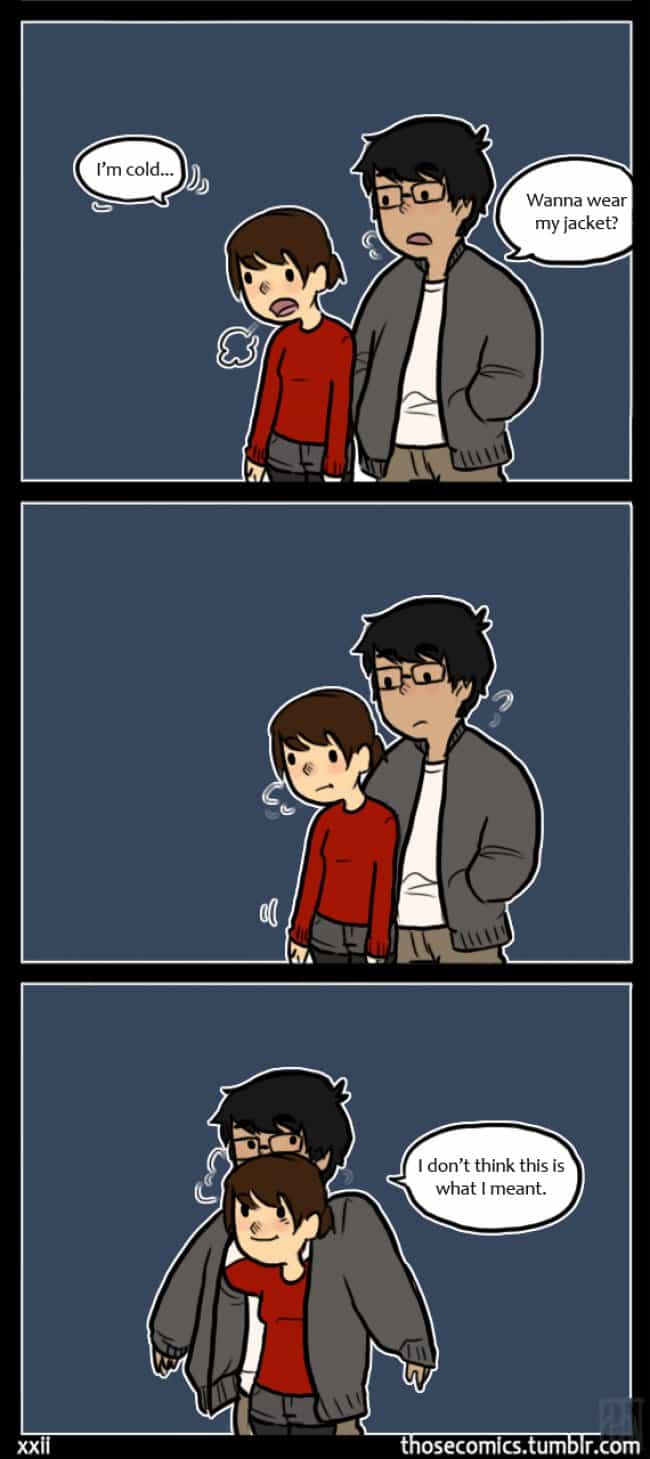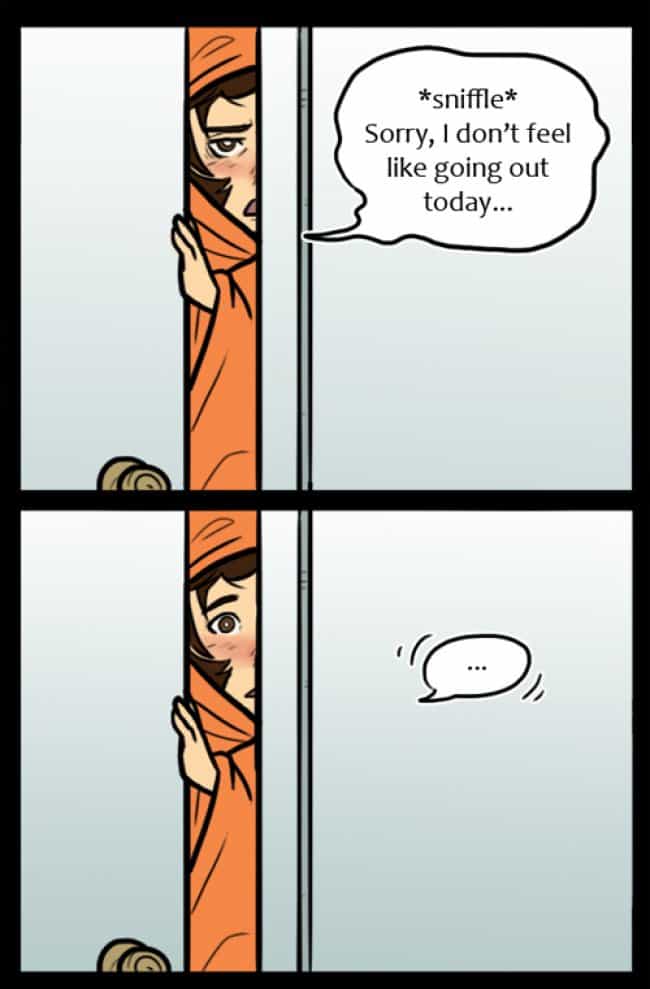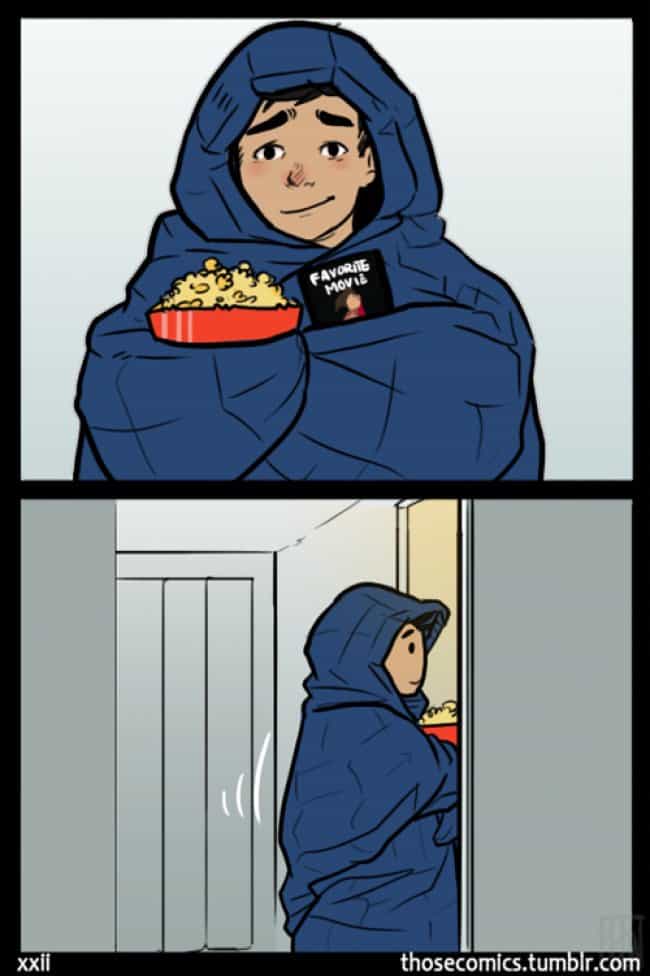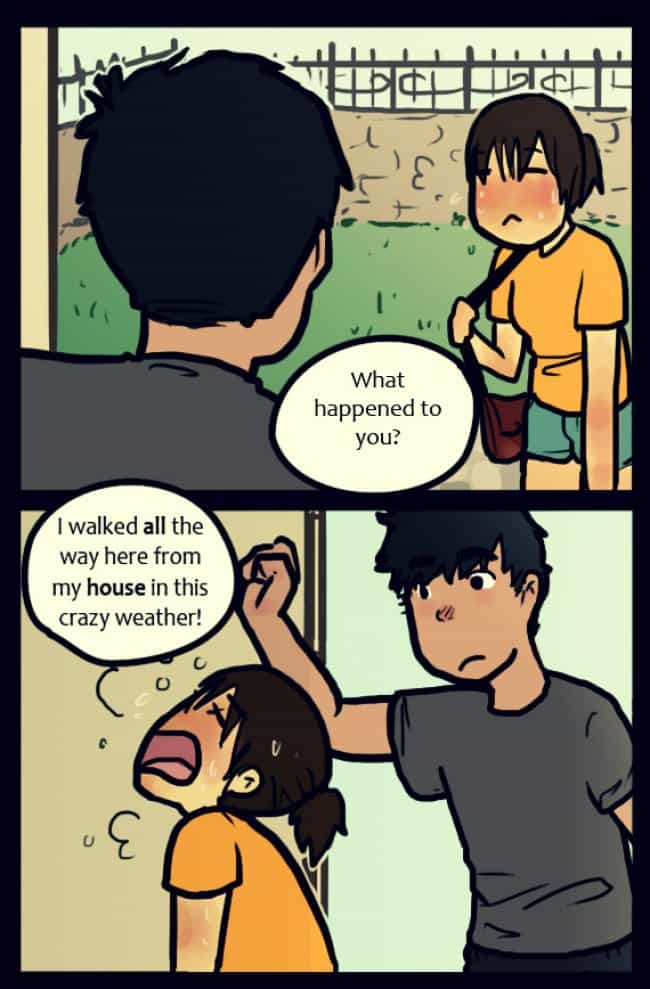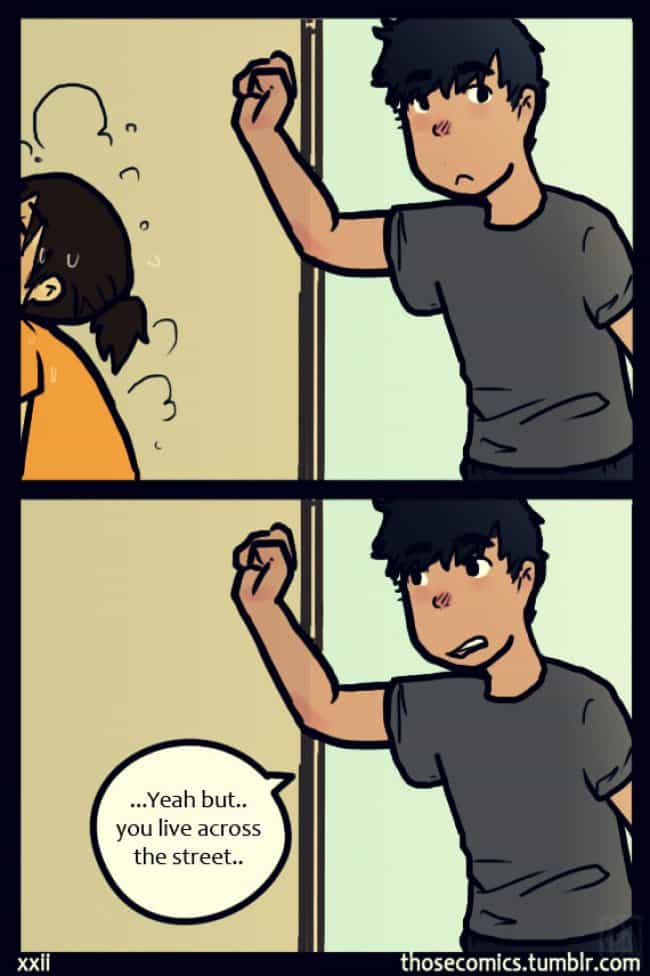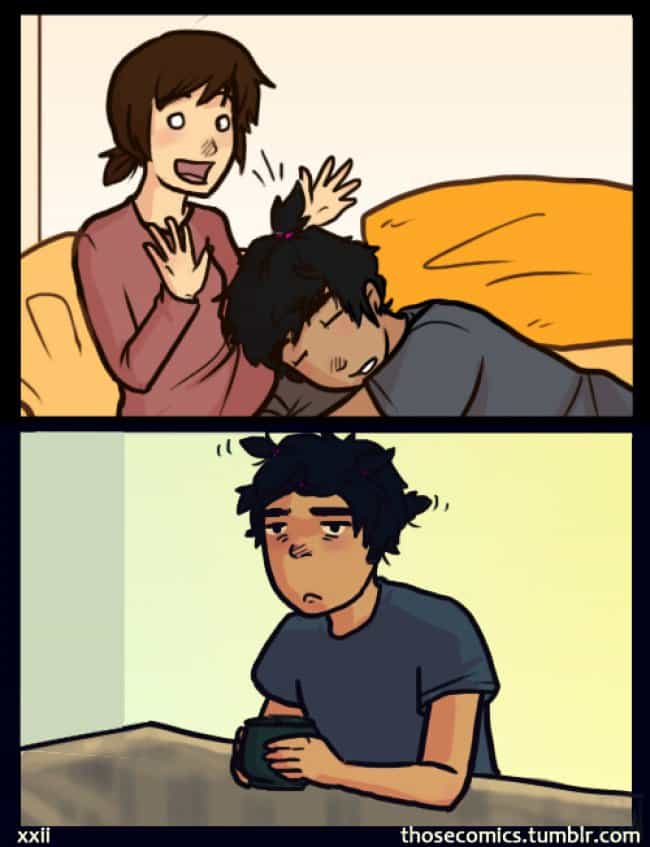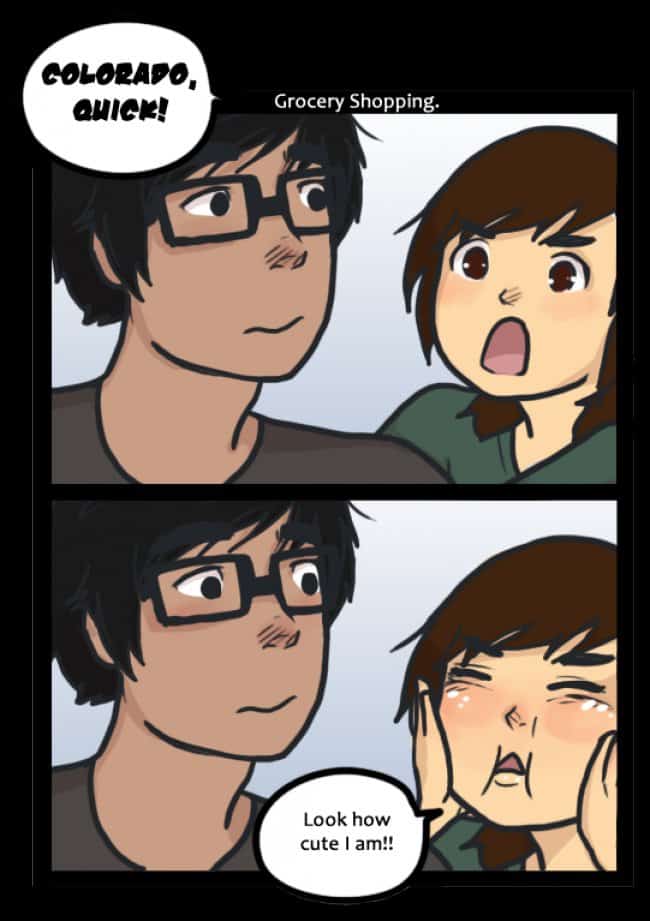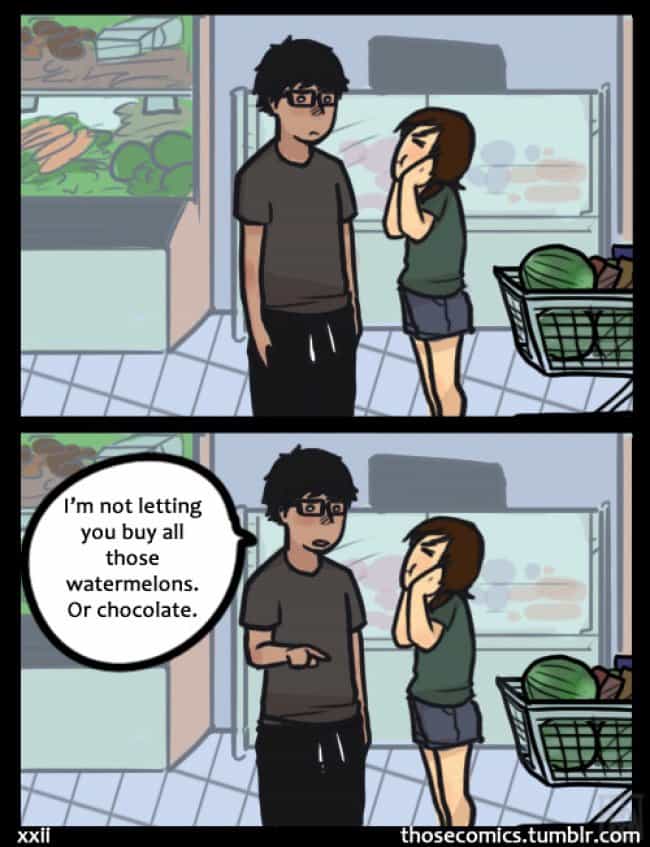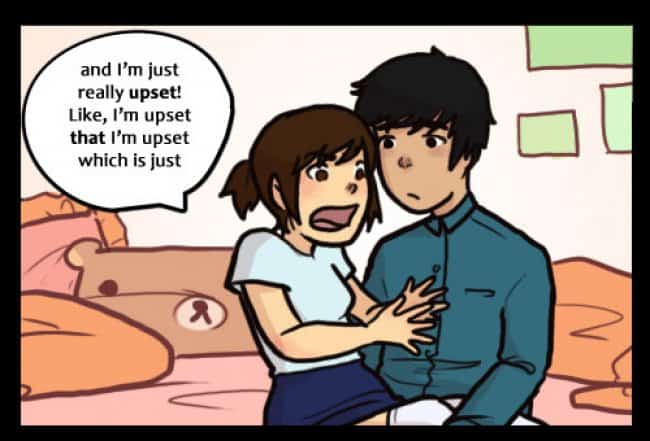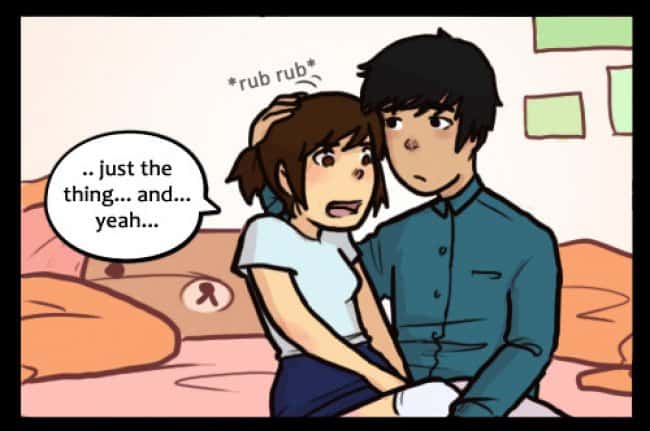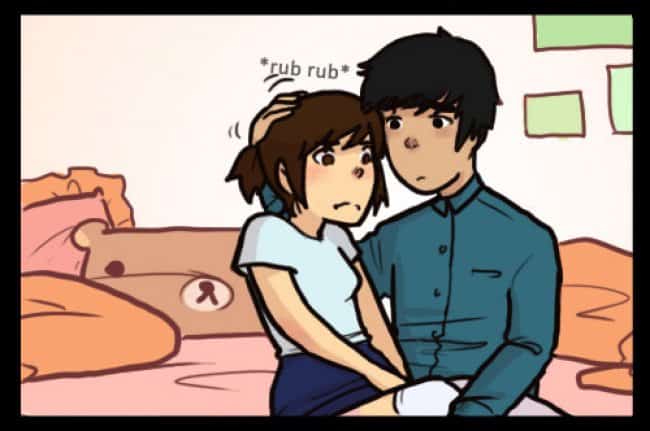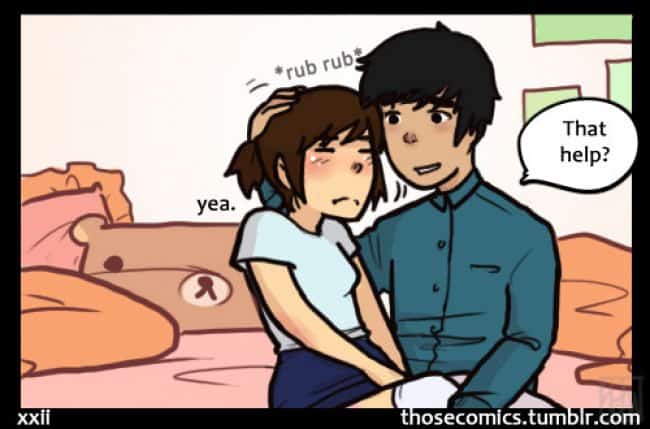 Don't forget to pass these illustrations with your family and friends on Facebook, Twitter, Google Plus, and Reddit.

Share this content with friends by clicking above... Thank you so much.