There are people who keep on looking for signs. People of Seattle have something to look forward to ever since the year 2005 because of one funny initiative taken by Seattle Propane at Wallingford Chevron. The funniest signs were started when an auto repair shop was transformed into an ExtraMile convenience store. The owners are of the opinion that they wanted to do something different because the useful messages require less thinking and were easy to put up. Read some these funniest signs. Ti know the secret behind these smart design, you can visit this website or visit this Facebook page or this Twitter page.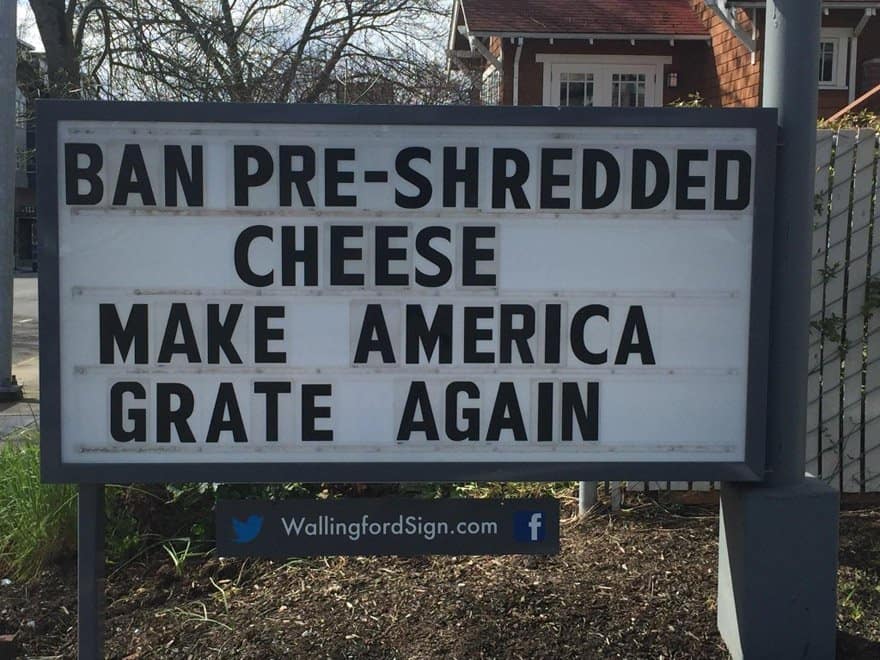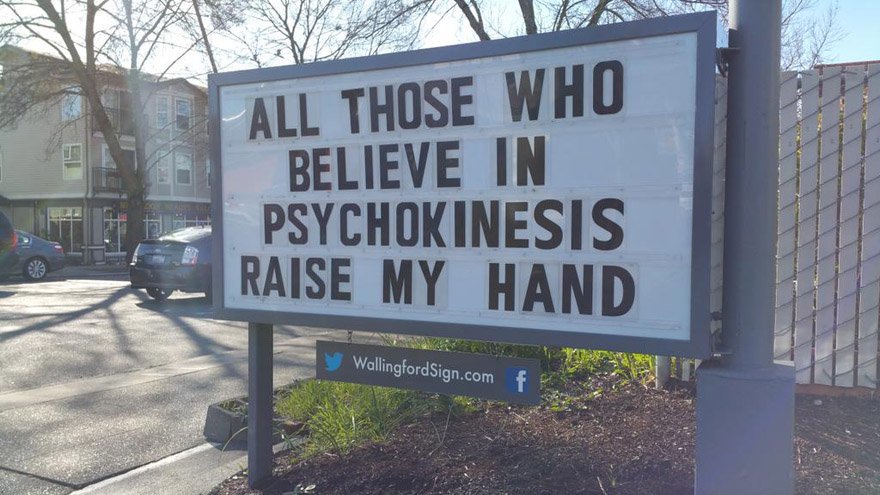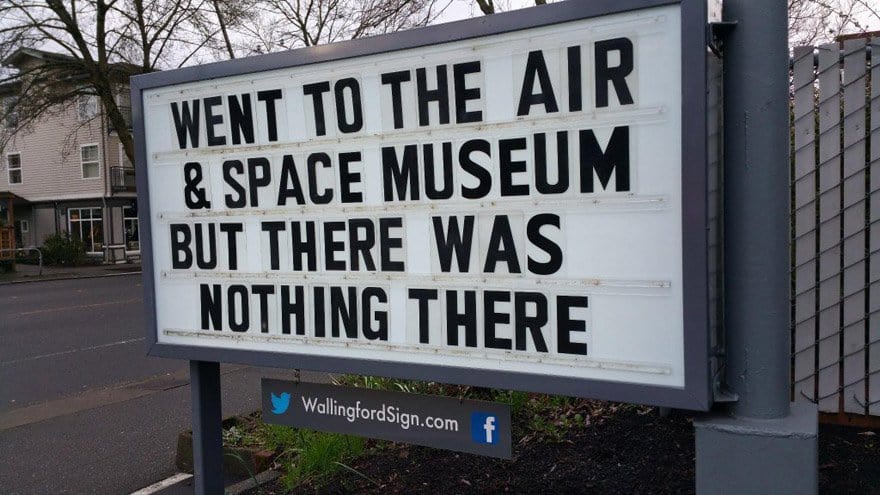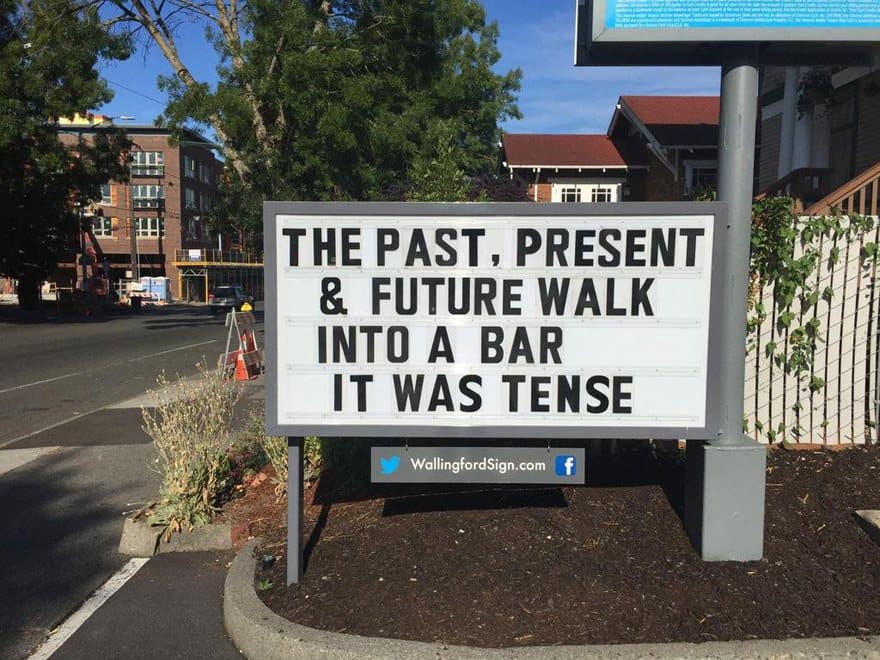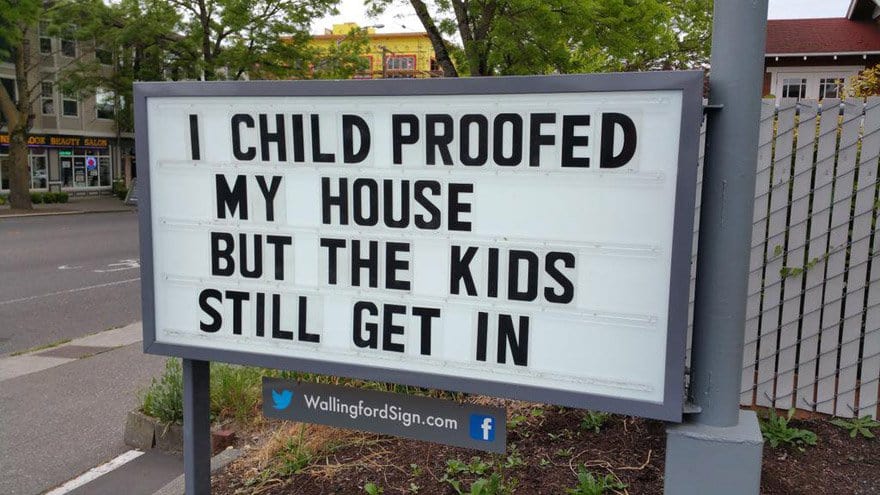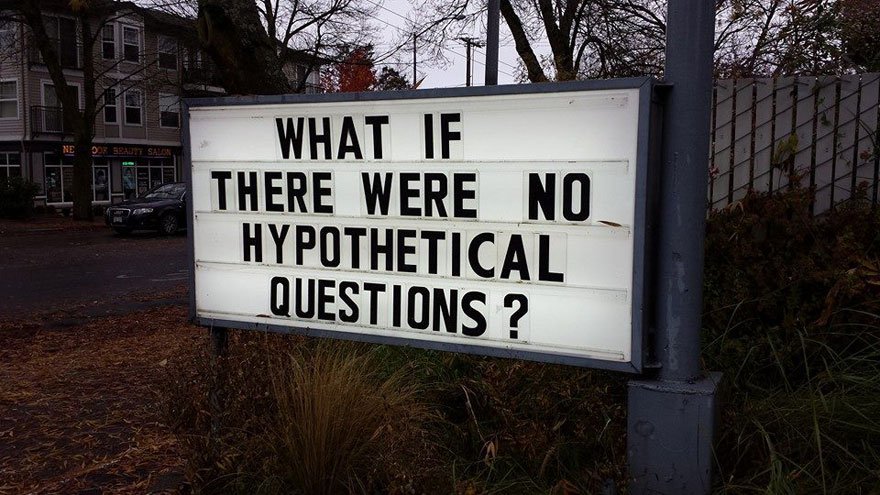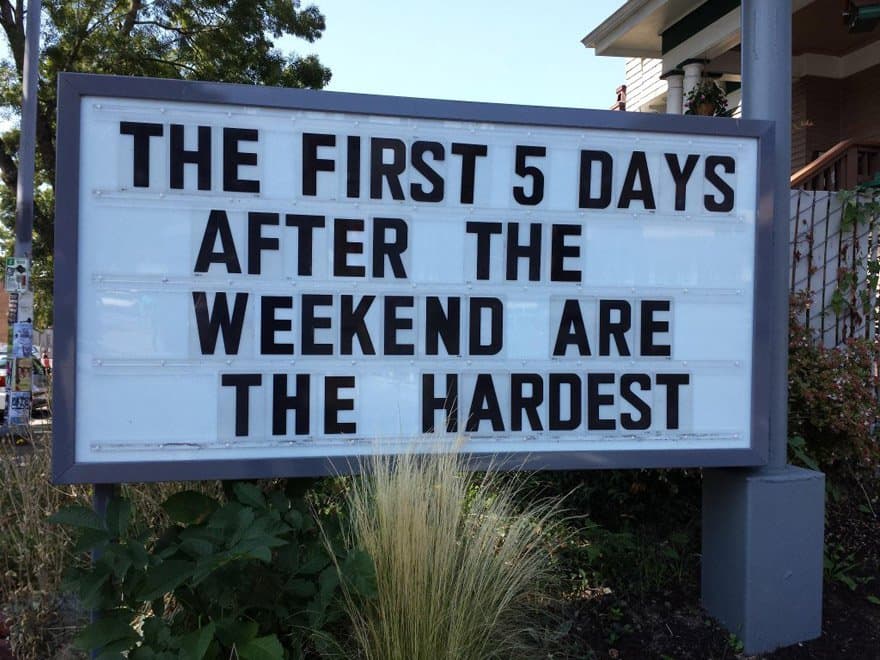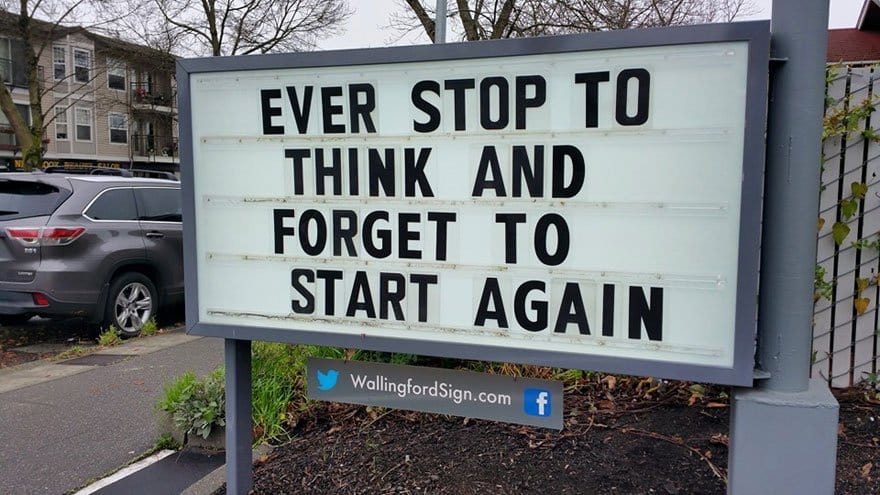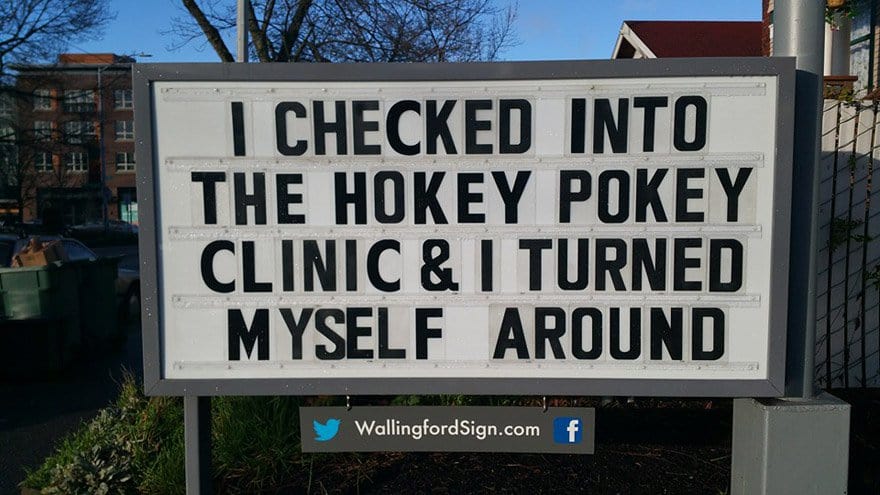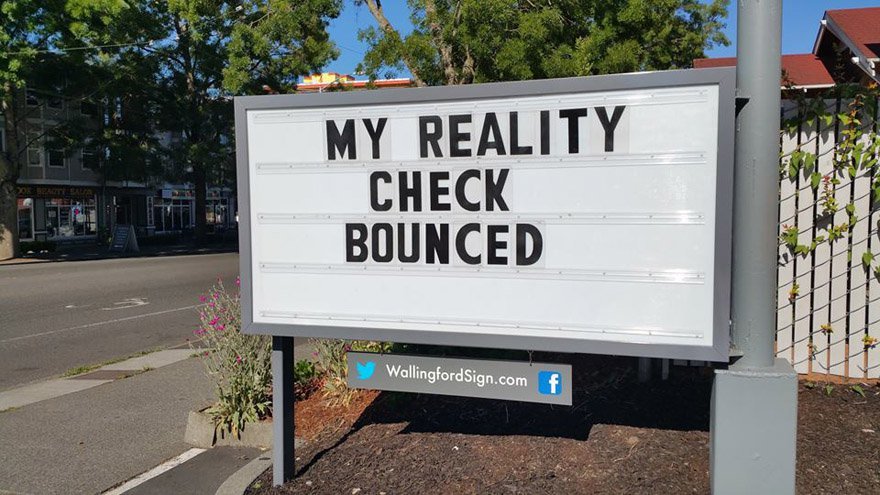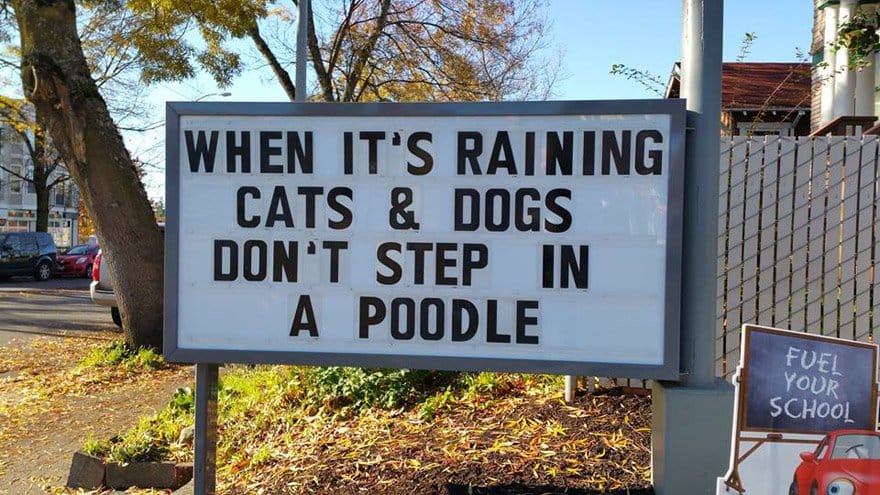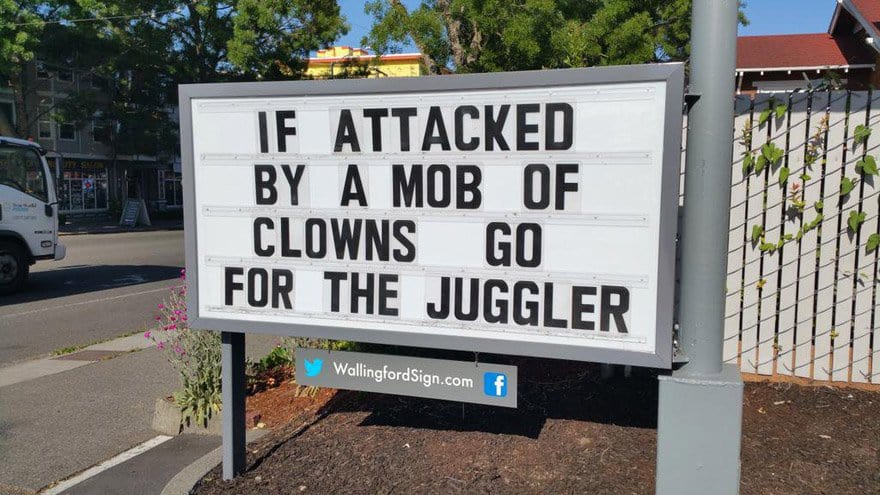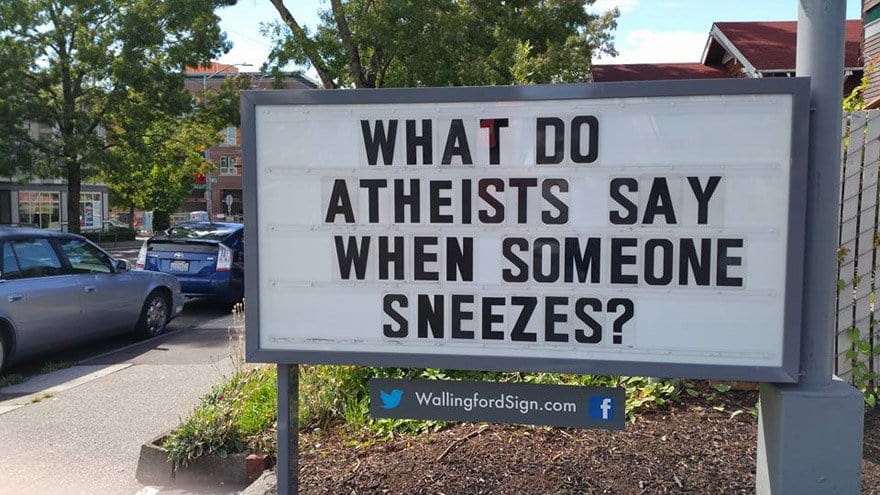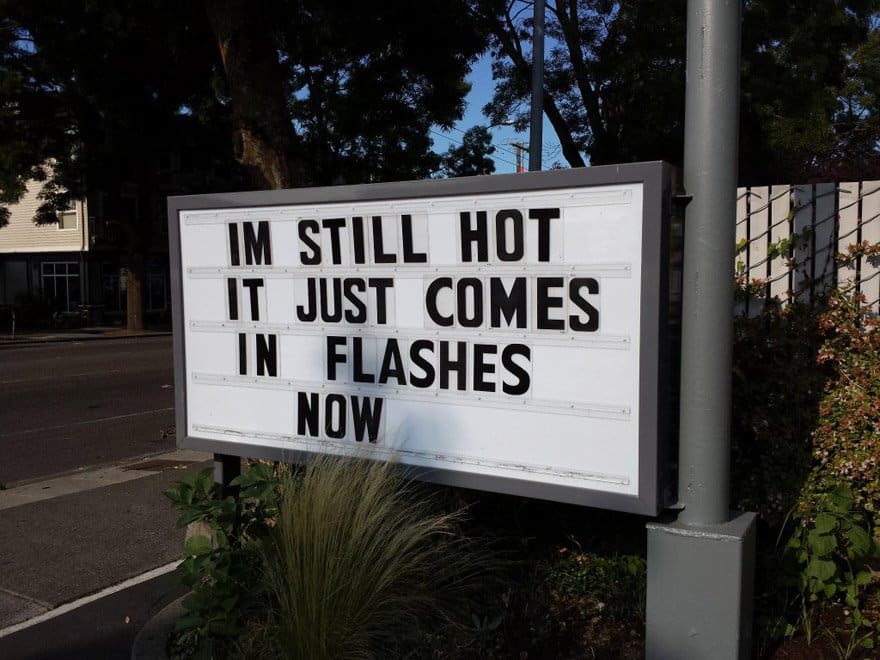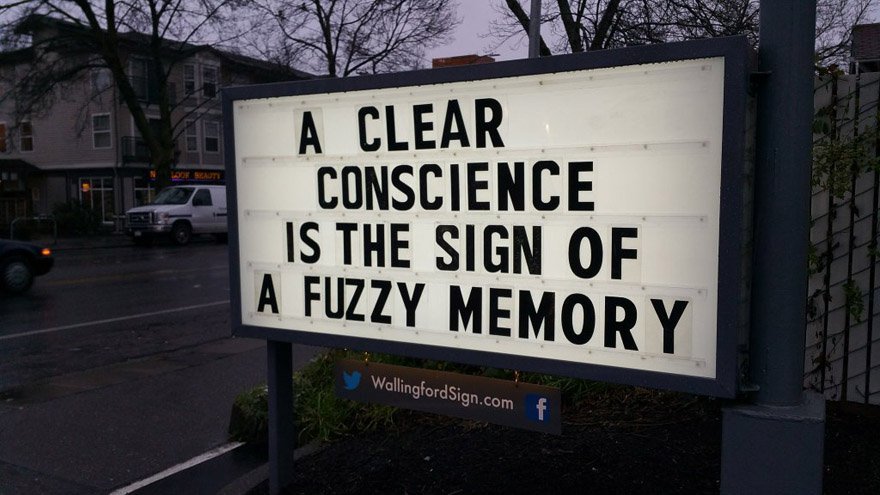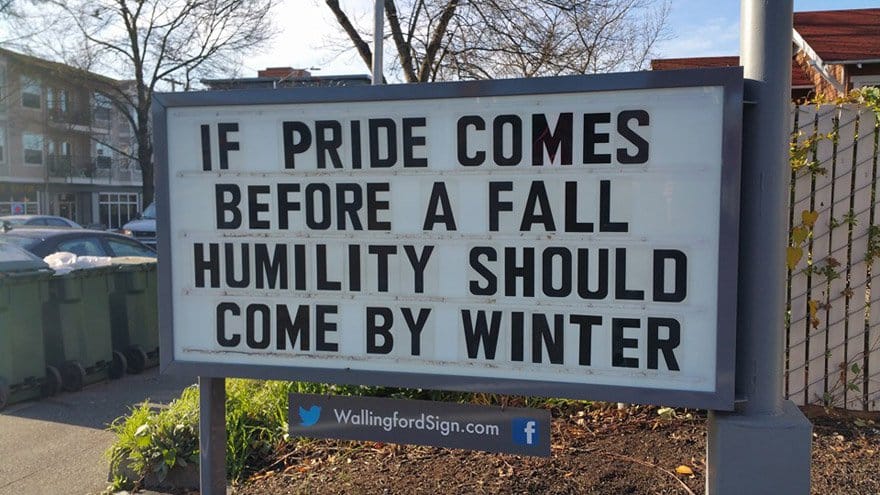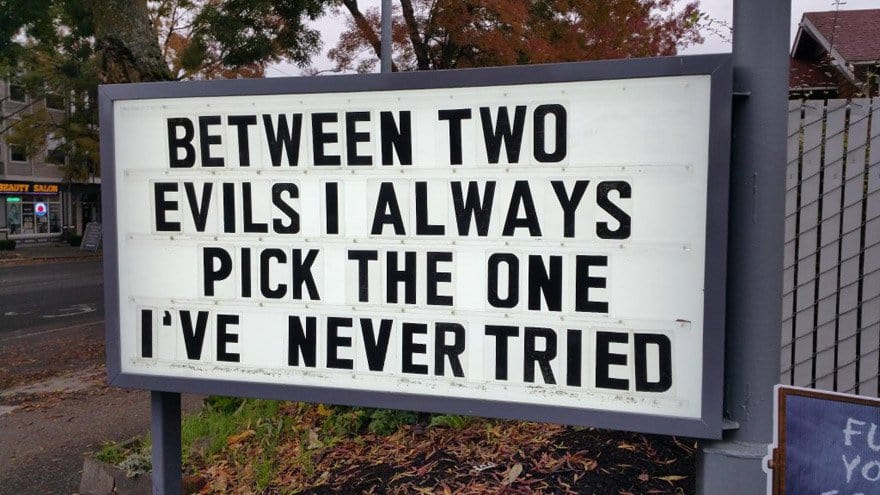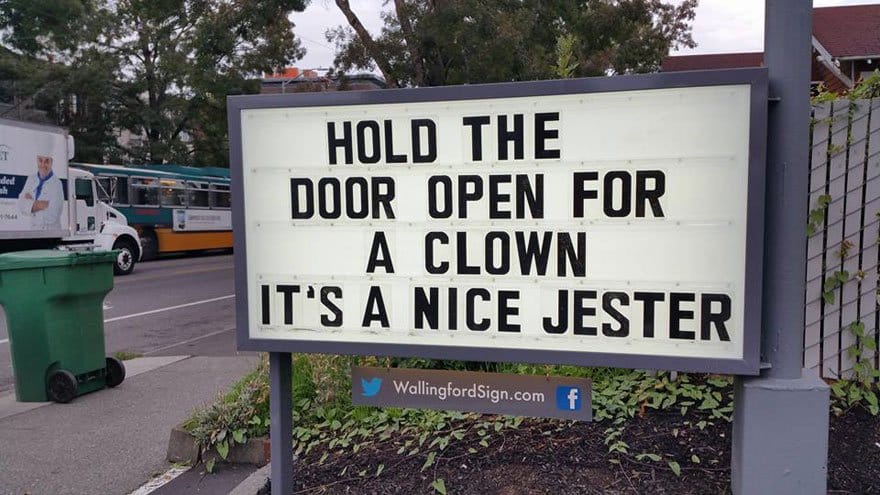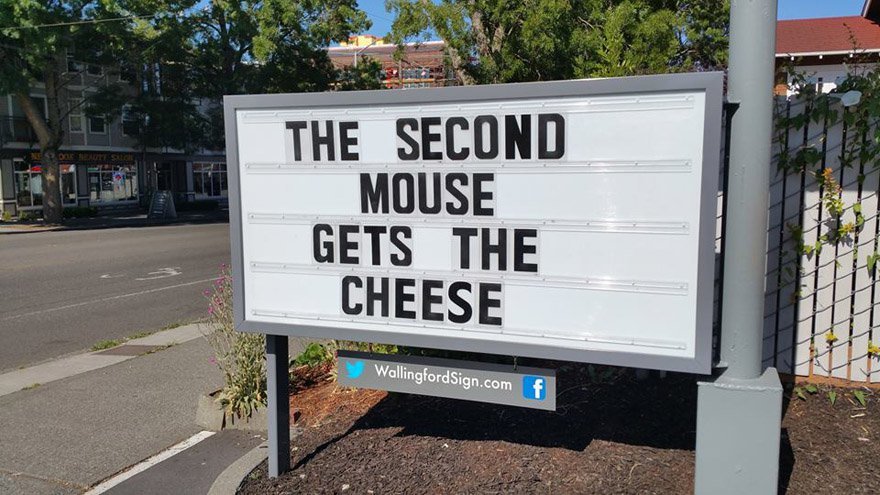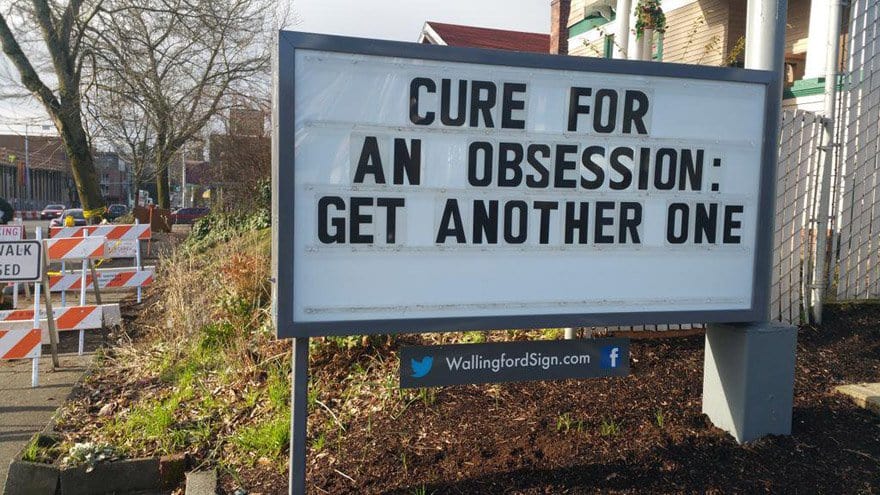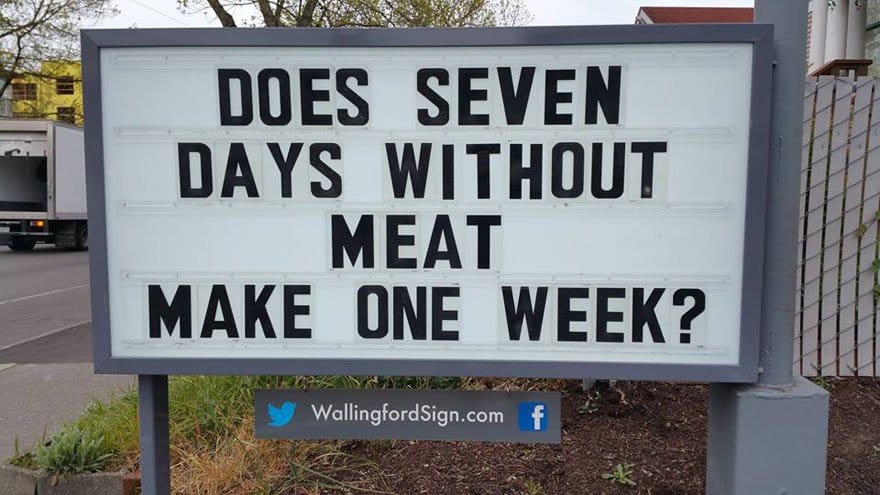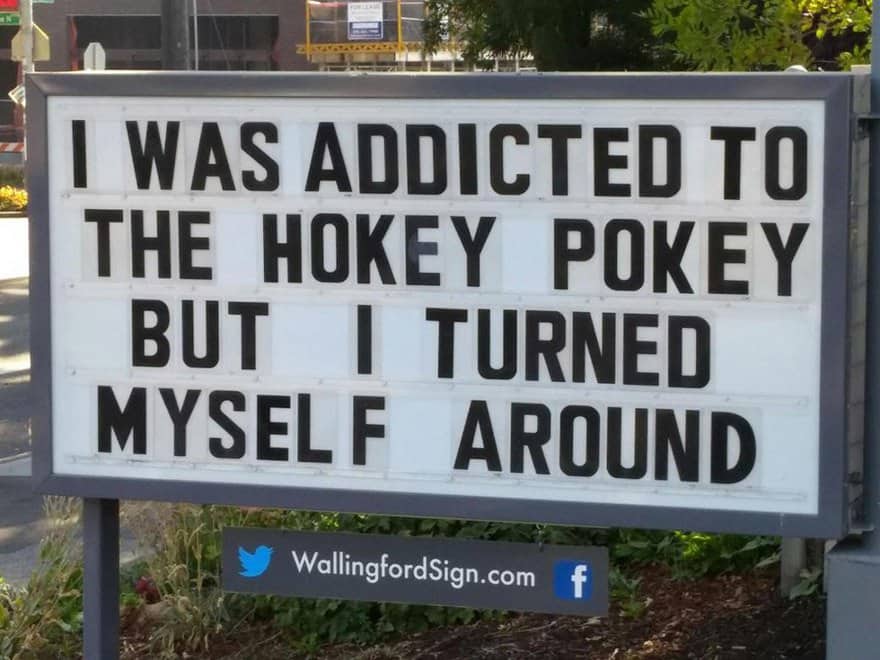 But don't forget to share it with friends and family by using the social buttons provided below.

Share this content with friends by clicking above... Thank you so much.