Japan is a beautiful country with astonishing flora and fauna. If you know someone who have toured japan before they will vouch for the beauty of it. If you are still not convinced why to visit the Land of Sun, then we are here to help you. During summer, fireflies turn a normal looking jungle into a brief lighting show. They glow to attract male attention for mating. Photographers from all over the world travel to Japan to capture these surreal photographs. Since, these beautiful bugs don't like other forms of light, one need to hide well to see them in action. Long exposure shots are used to capture fireflies in action as they flashing is brief. (S)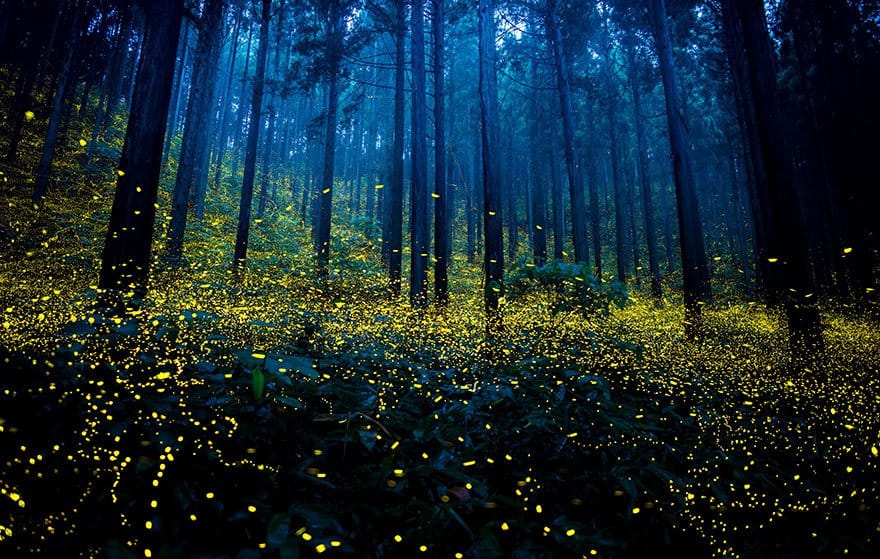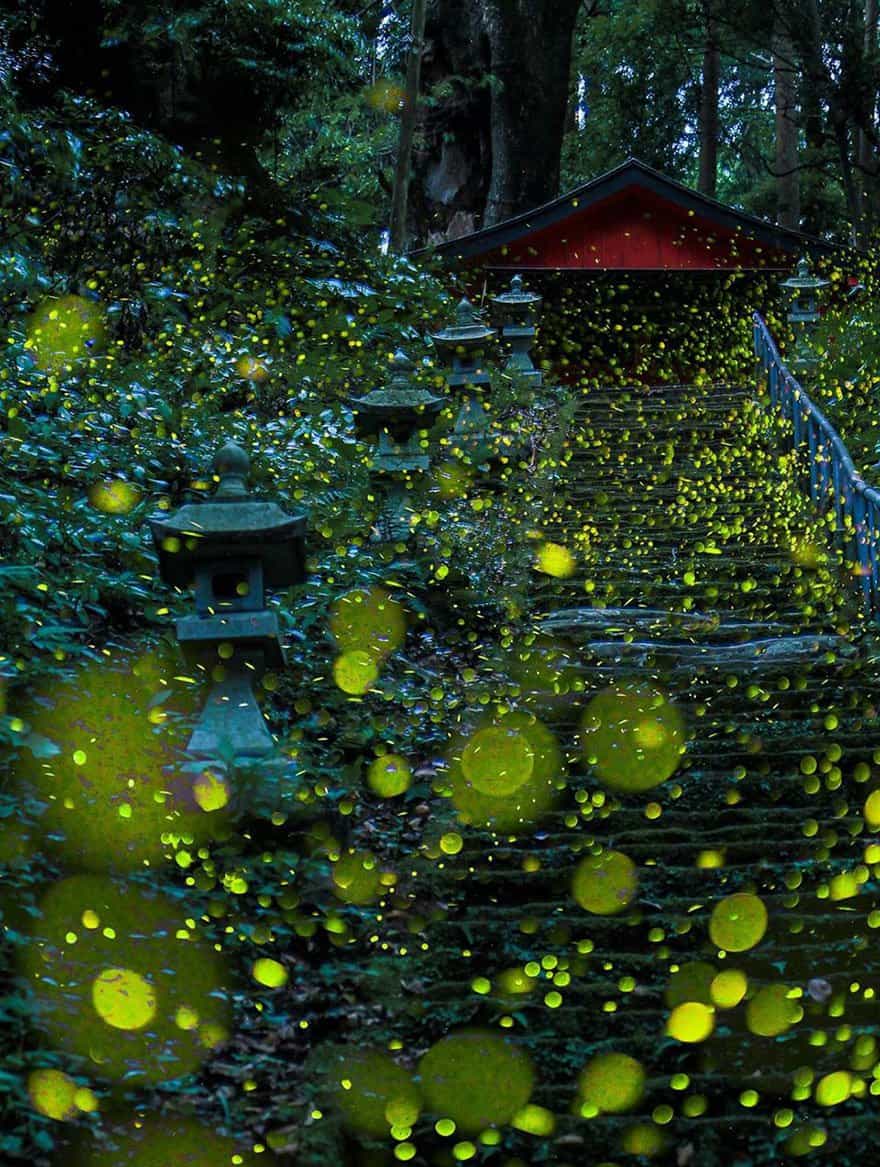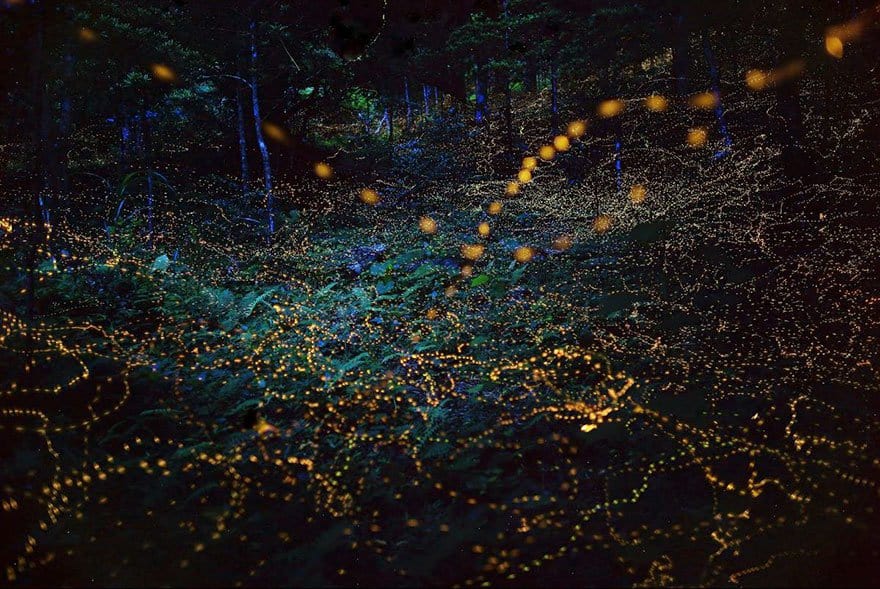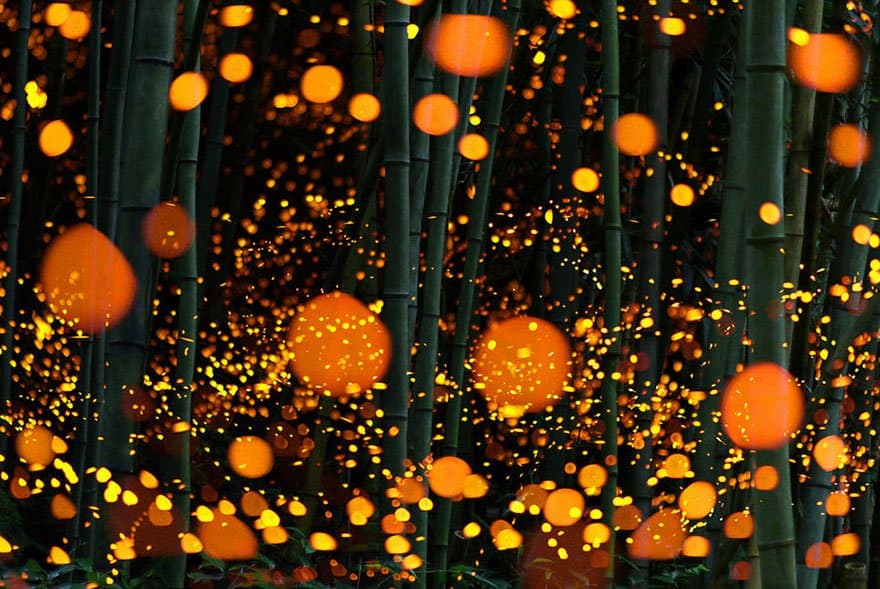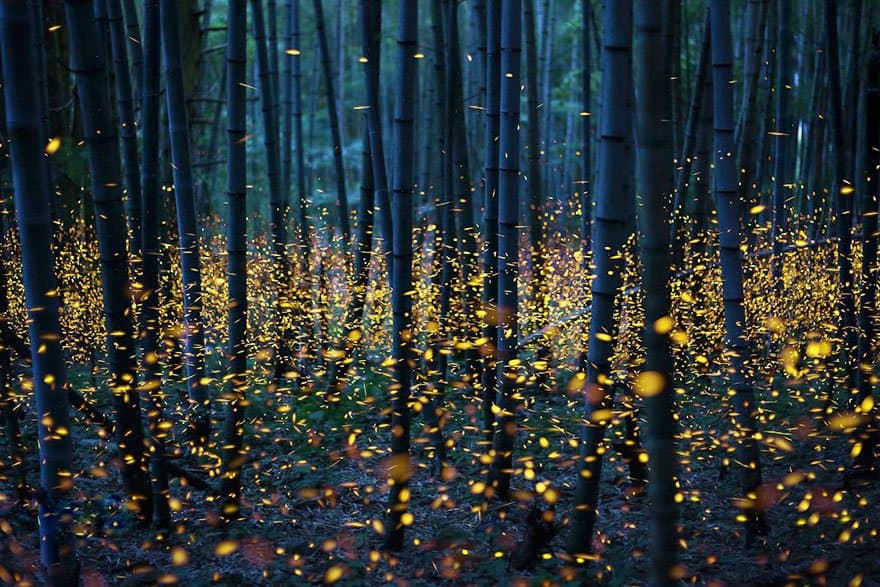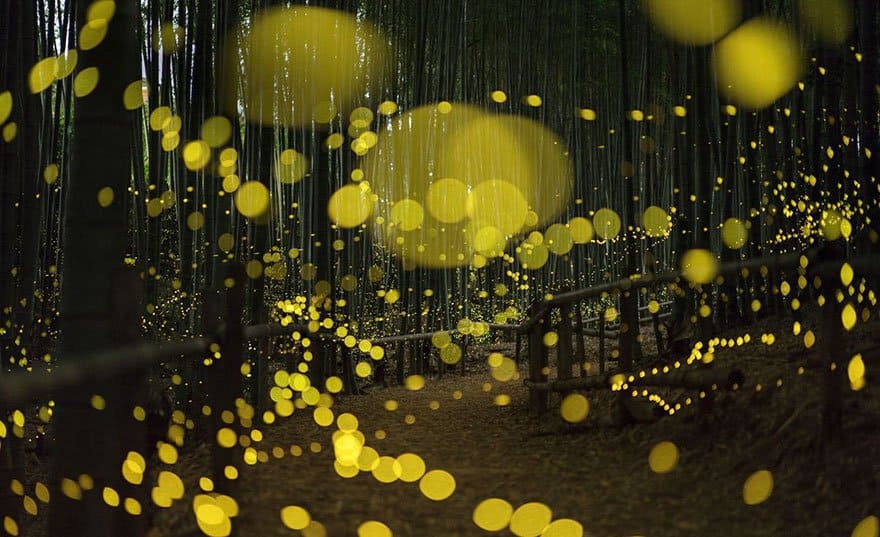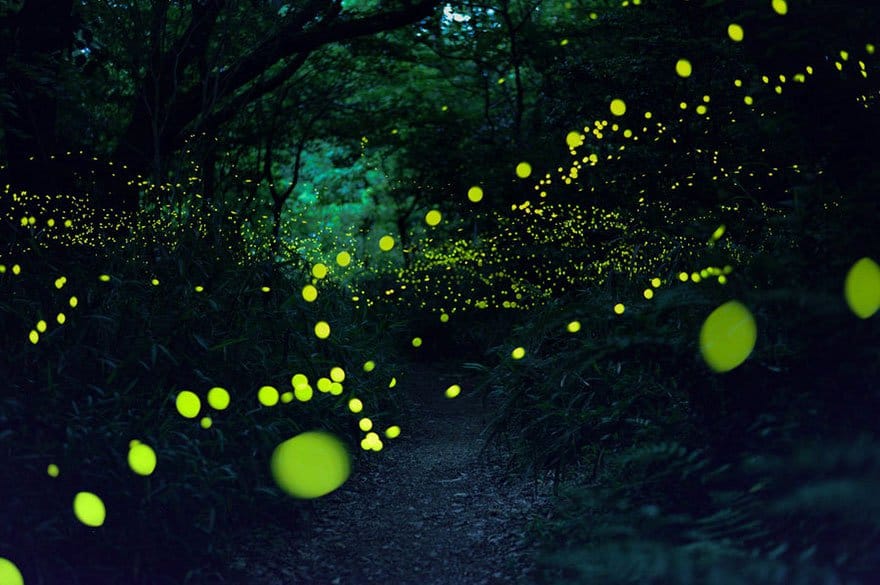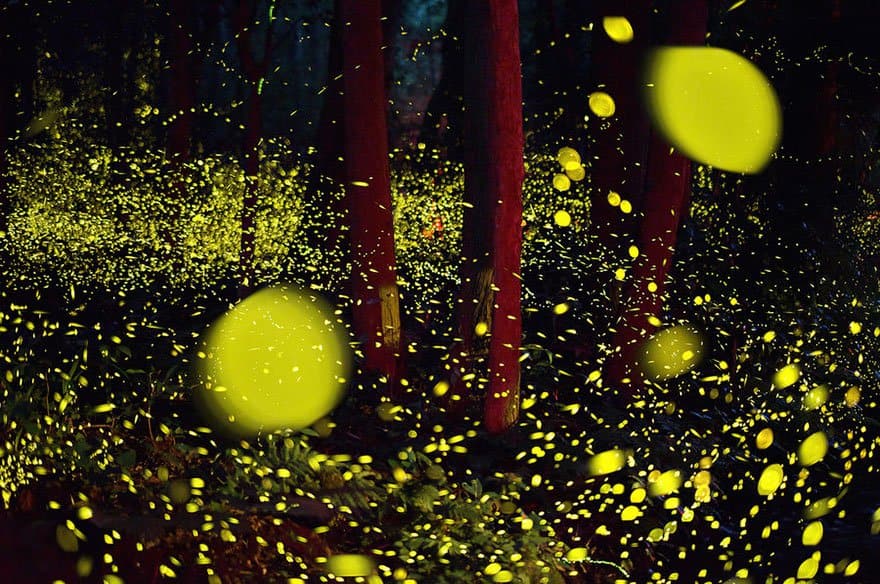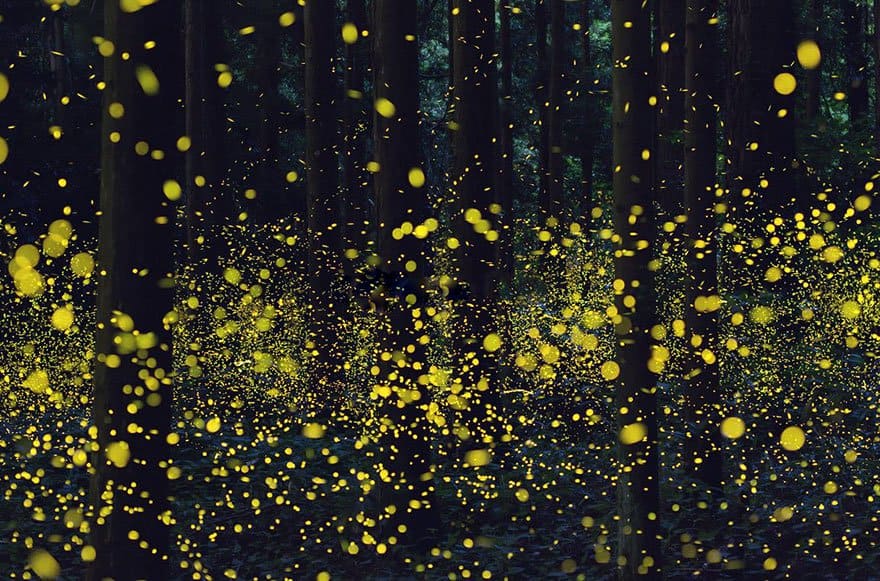 Share these beautiful pictures with every one of your friends and family on Facebook, Twitter, Google Plus, and other social networking websites.

Share this content with friends by clicking above... Thank you so much.