Ever wondered what and how famous logo would look like if they were affected by their products? Well, Marco Schembri, the Italian industrial product designer thought about it and shows what the famous logos look like under the influence of their own products. For instance, McDonald's logo gets fatter by eating burgers on the other hand; Gillette is left into pieces by a razor. Marco's idea is fun yet simple and he brings 10 famous logos for us. Marco has even worked as a web designer, a 3D designer as well as an interior designer. For more information, visit this link.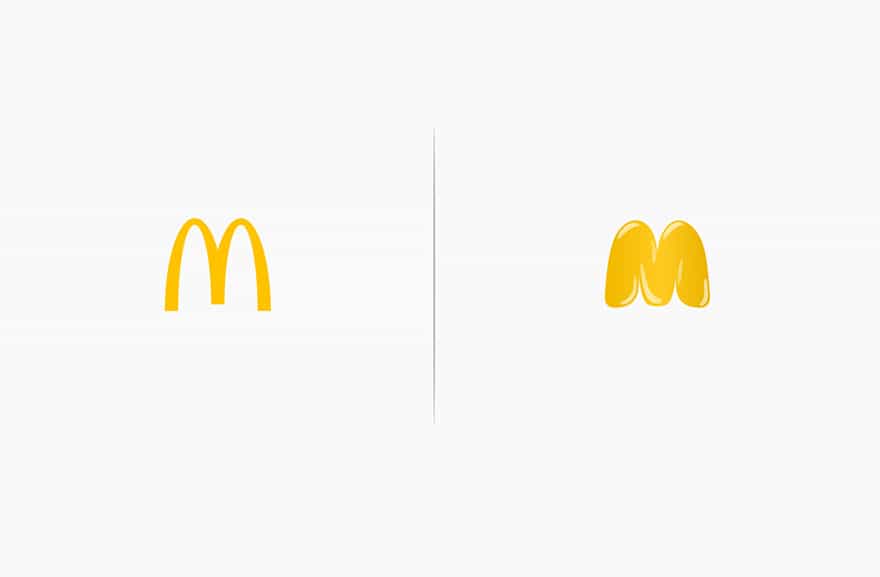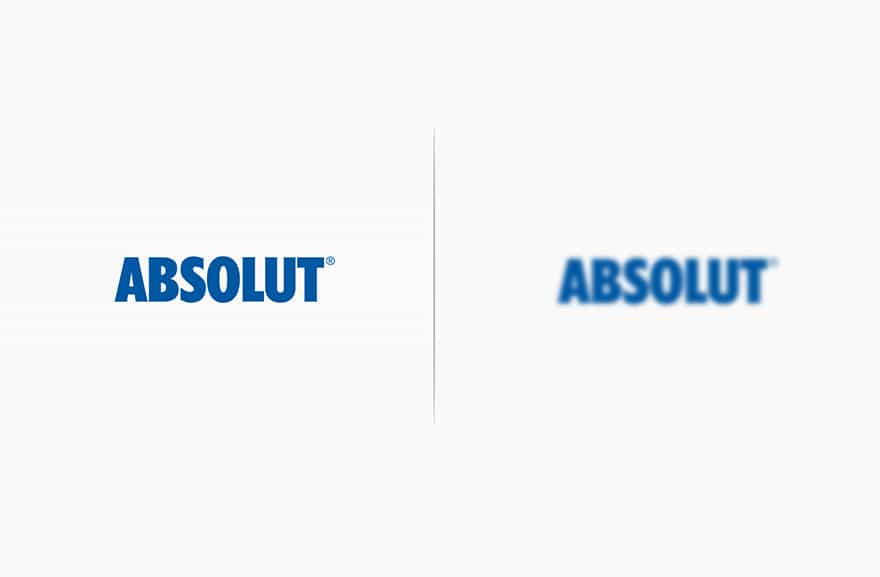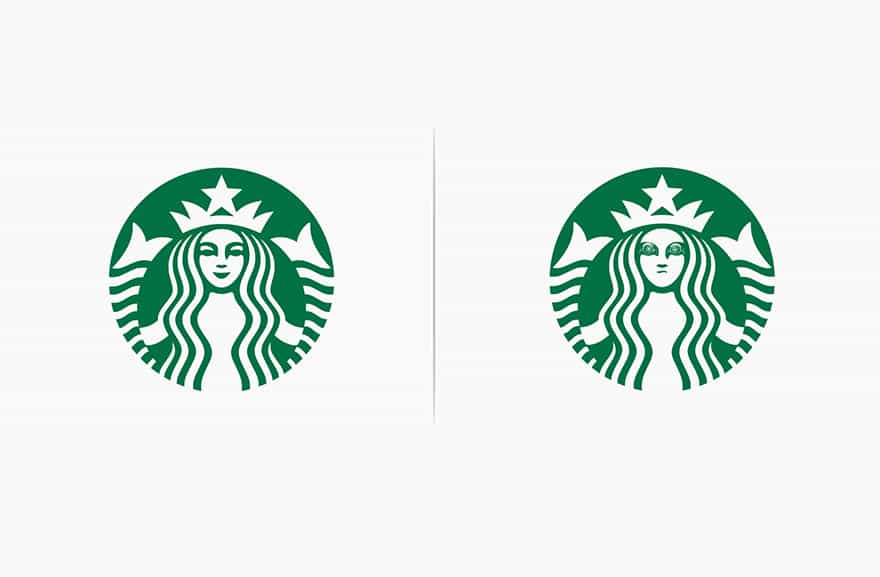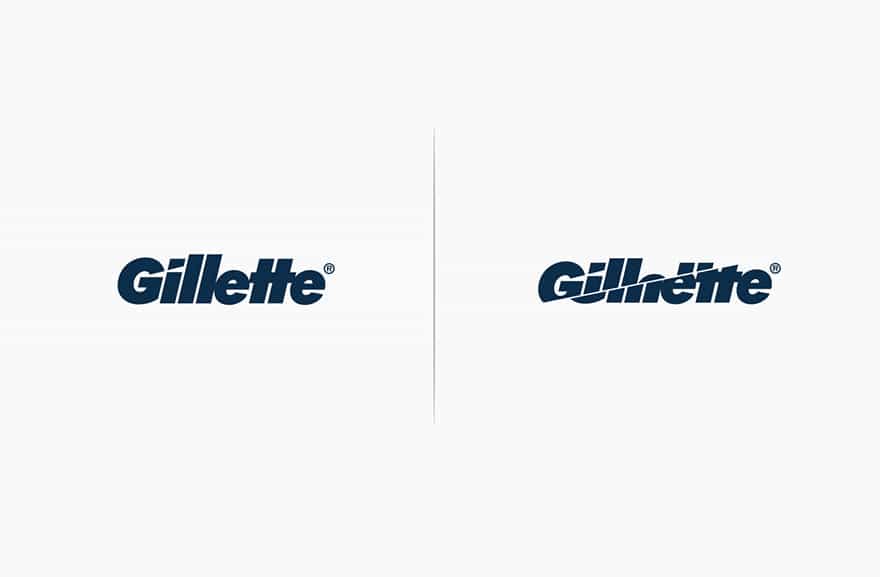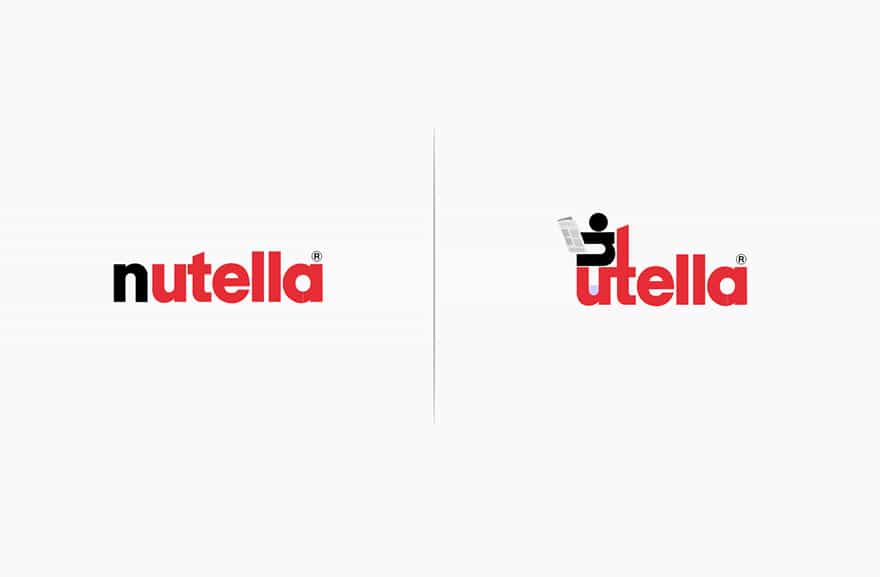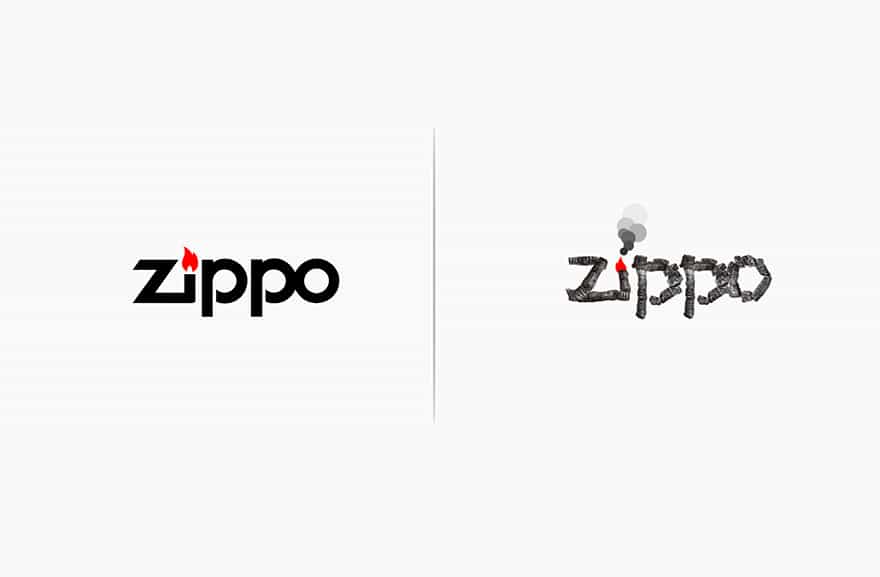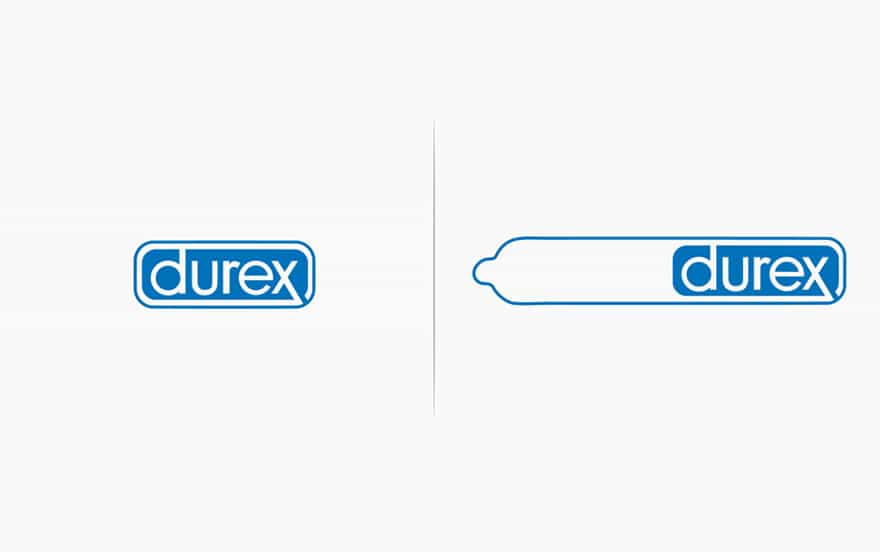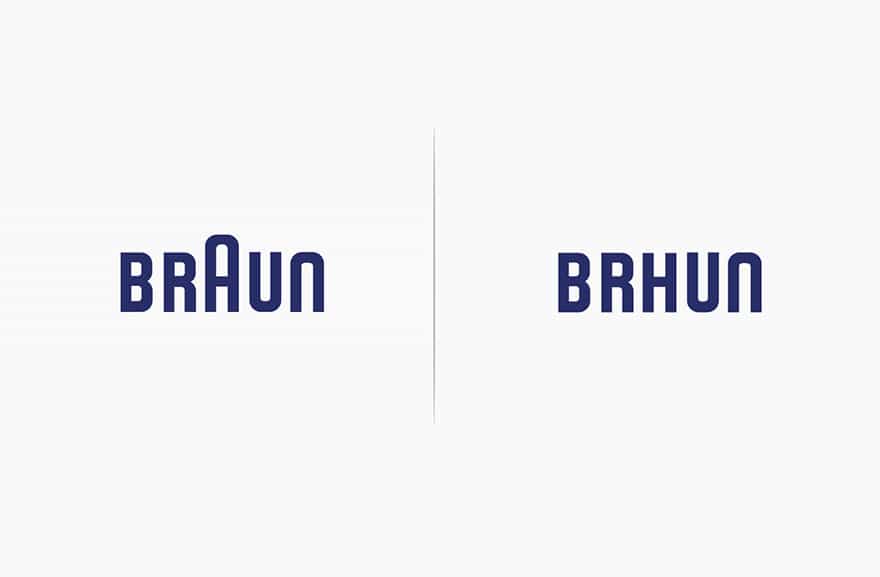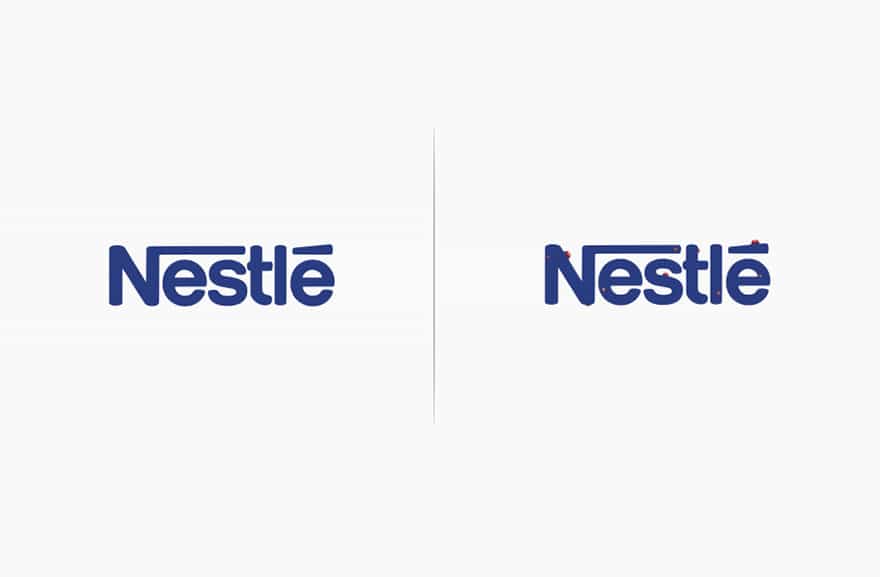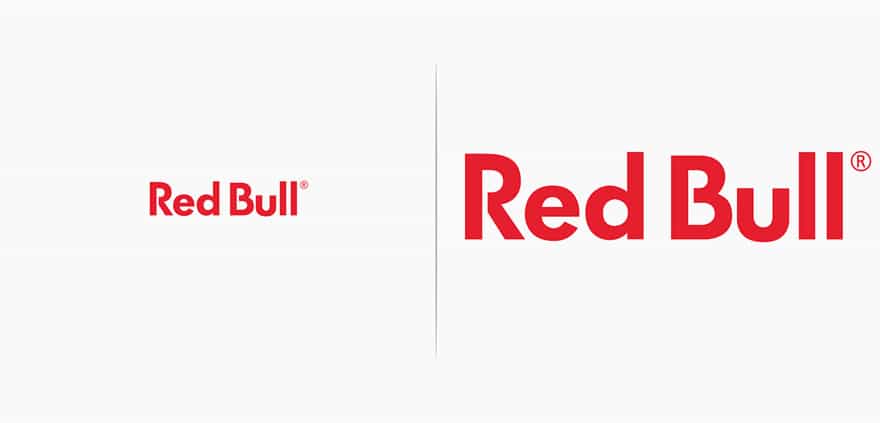 Share this awesome post with every one of your friends, peers and family members using the social icons given below.

Share this content with friends by clicking above... Thank you so much.