Ever dreamed of a glass house with a tree's presence? But now, 'Tree in the House' can become a reality in the near future, courtesy to the A. Masow Architects and the interest shown by a solar panel and glass manufacturer. The glass house was designed in 2013 but the investors weren't willing. The entire concept behind such house is to build an alternative for the hustle and bustle of the city life and feel a connection with nature. See the stunning pictures and prepared to be mesmerized. For information, visit this website.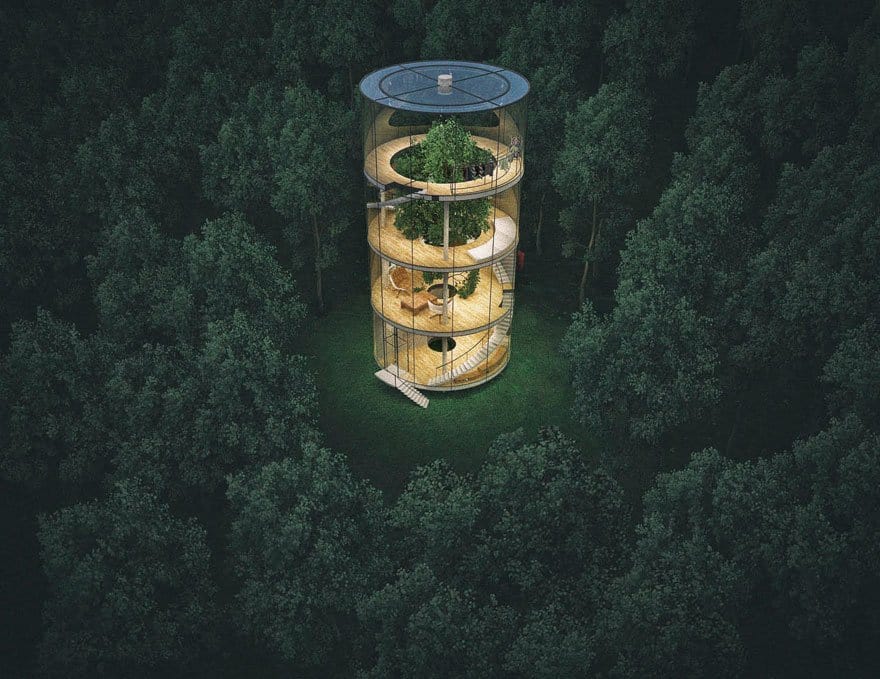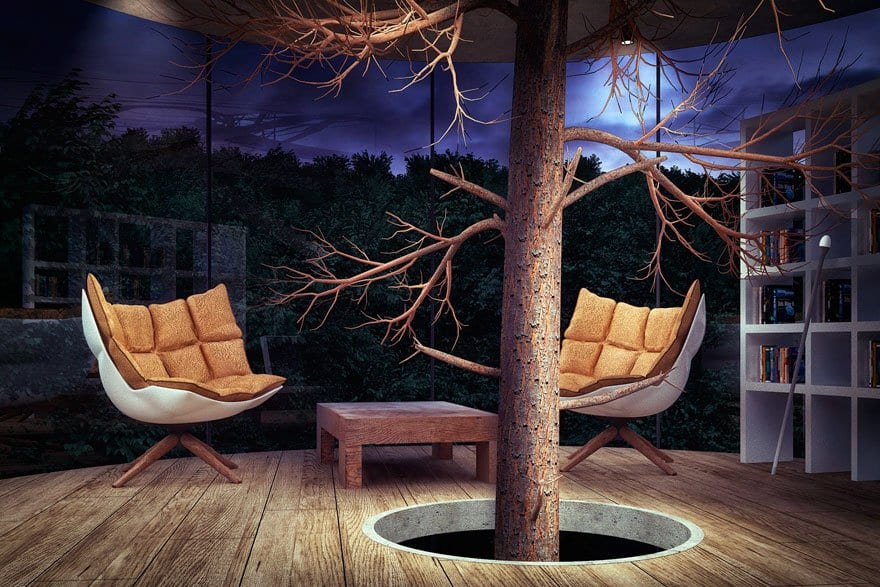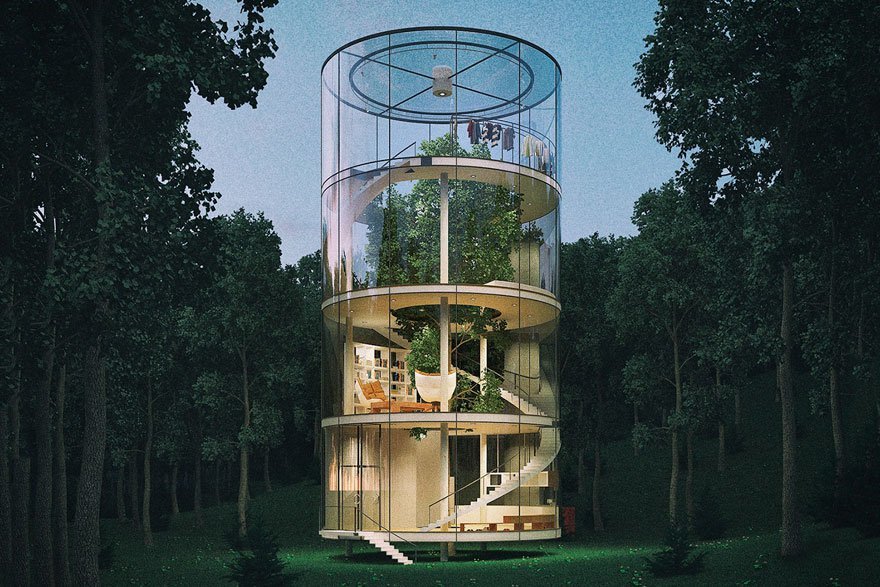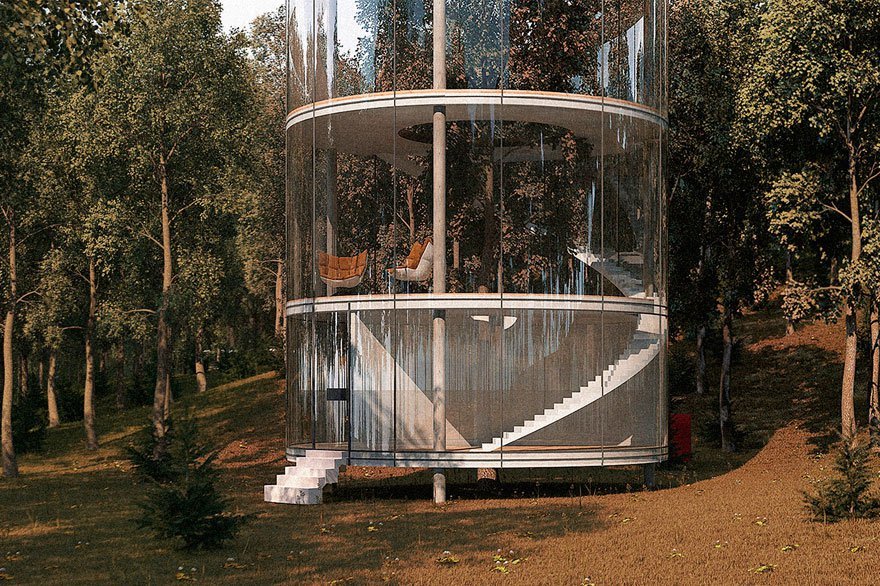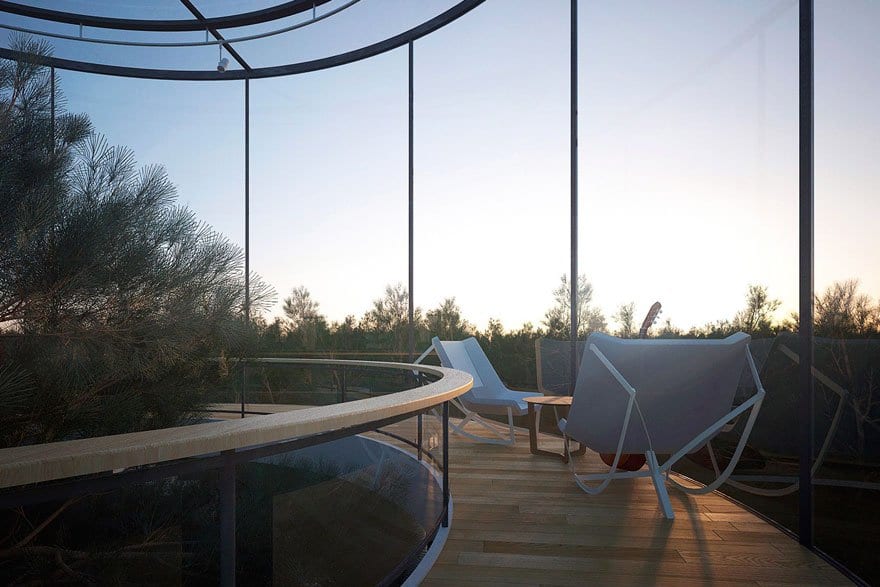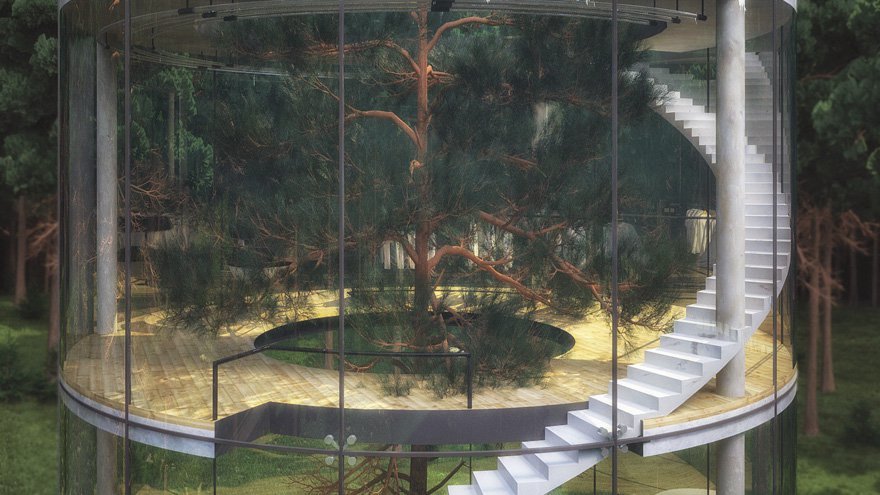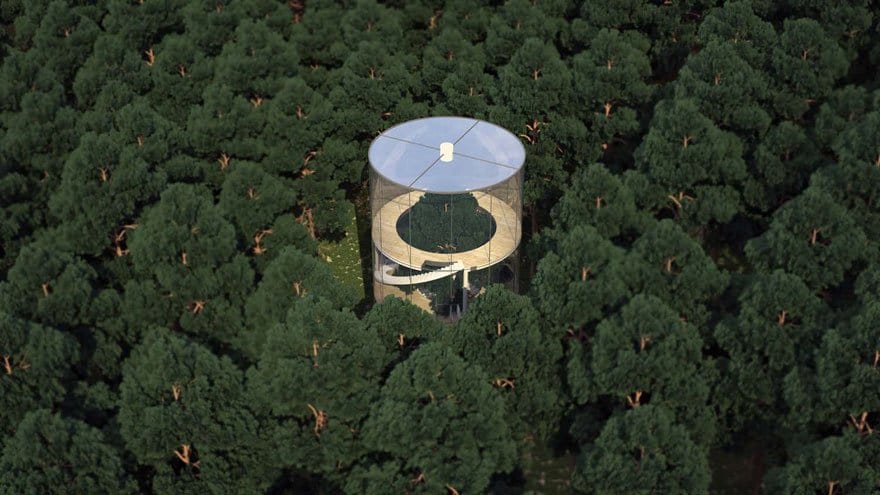 If you loved this post then make sure you pass it to other as well by clicking below.

Share this content with friends by clicking above... Thank you so much.