People can find art everywhere in the surrounding. They just need to be searched out by understanding it. Pirate Printers can be taken as an example for it. They look for the common things which people usually and easily fail to observe in their surroundings. These common overlooked things are conserved by them to create marvelous designs and use it to print on bags and shirts. Who can think that urban utility covers like manhole covers, grids or vents can be readily used to produce creative designs?Raubdruckerin of Berlin, the pirate printer thought of these excellent innovative creations using urban utility covers to print designs on garments and accessories. They apply ink directly to the templates they like the look while working on different locations. After that they sell their creations through their online shop. They worked in various cities like Amsterdam, Lisbon, and Paris to create their designs which people can find in online shop. Look at these beautiful T-shirts which are designed using manhole covers of Japan. It is just amazing to look at all these innovative creations. Check out this website to know more about excellent innovative creations.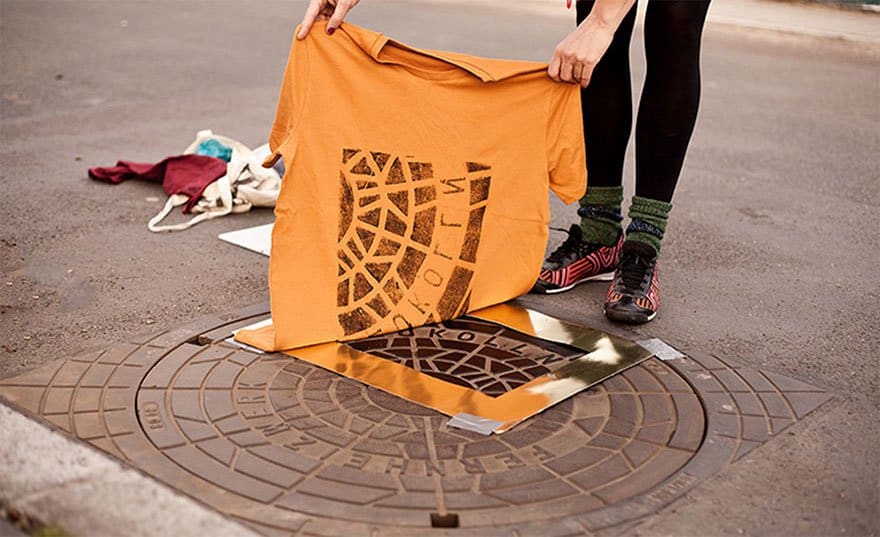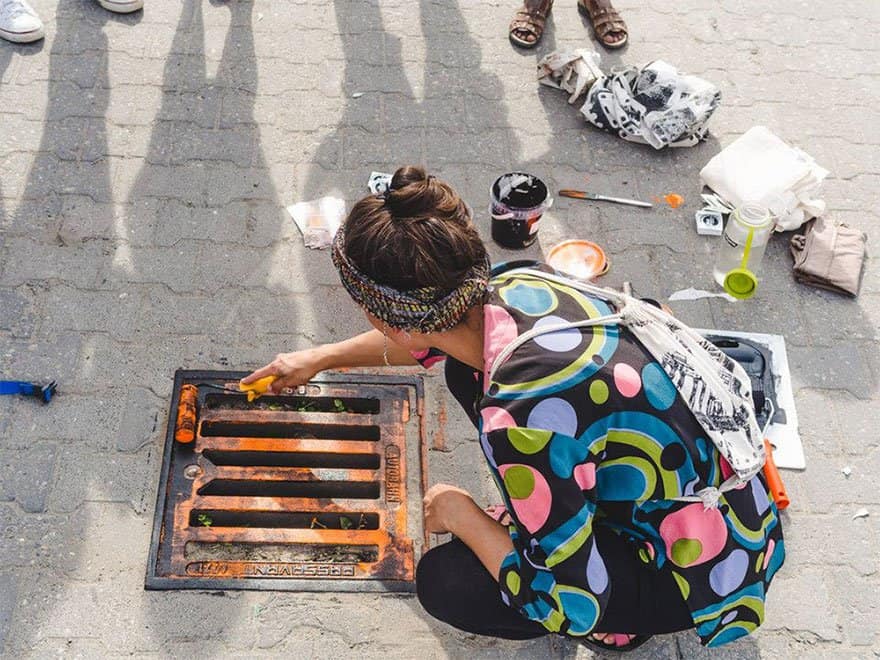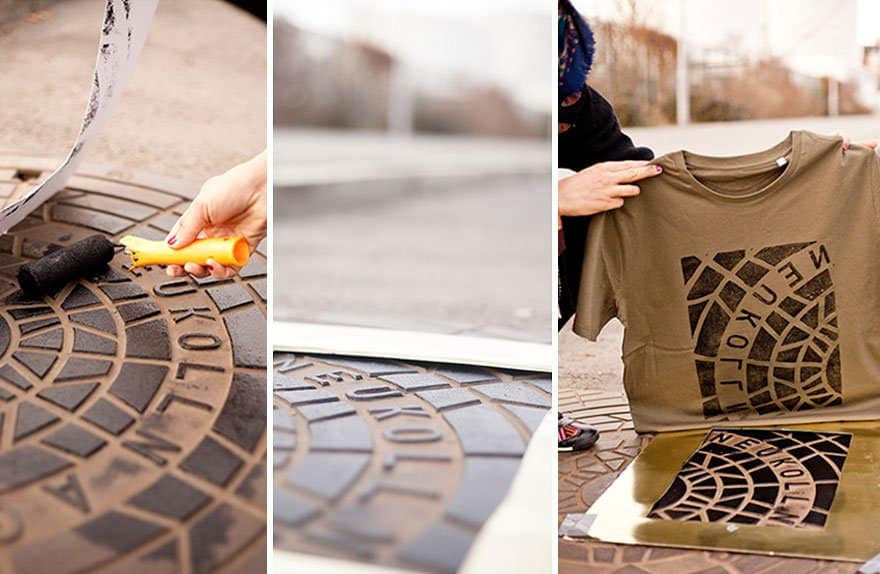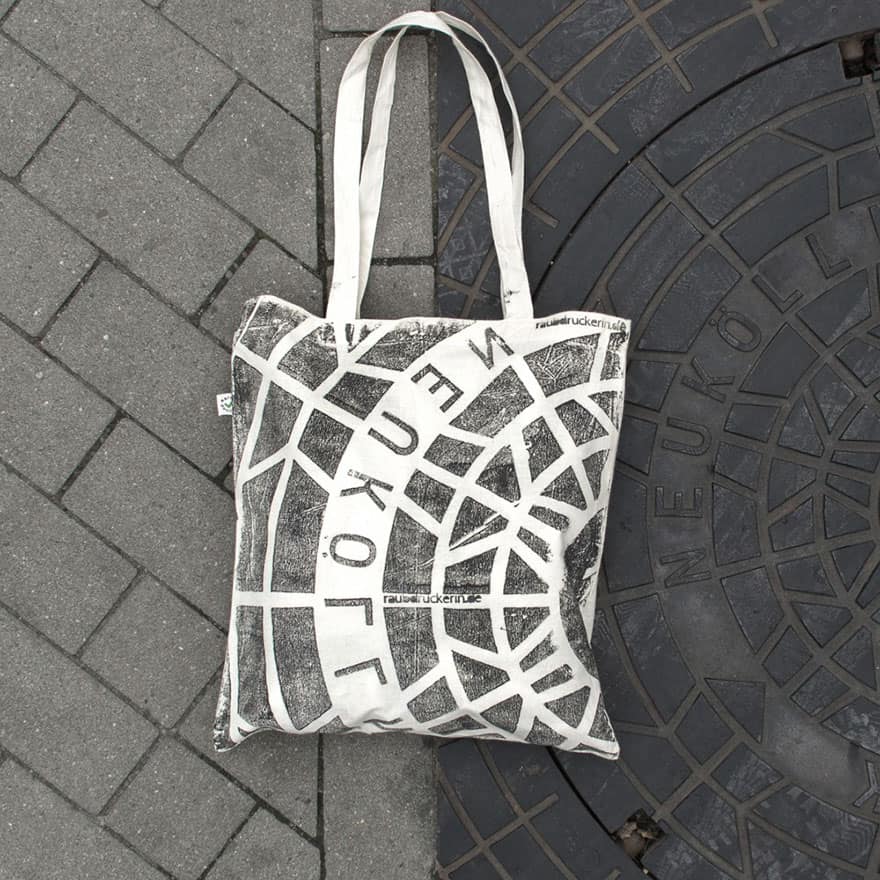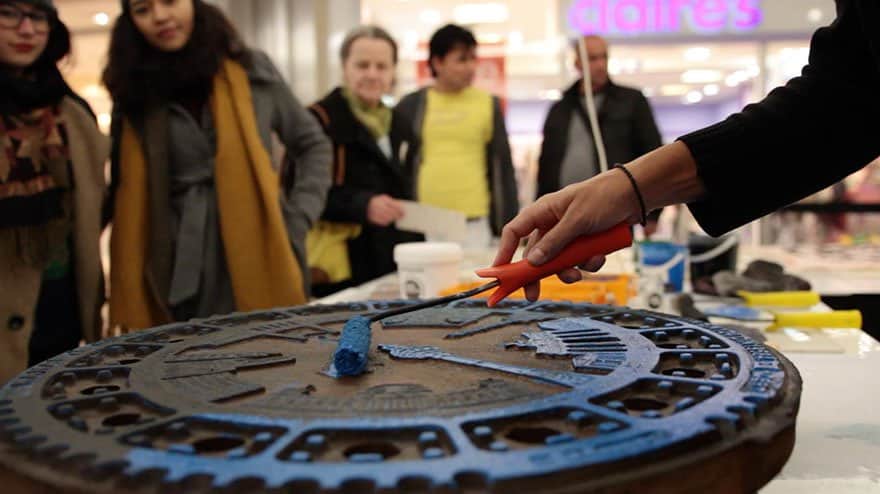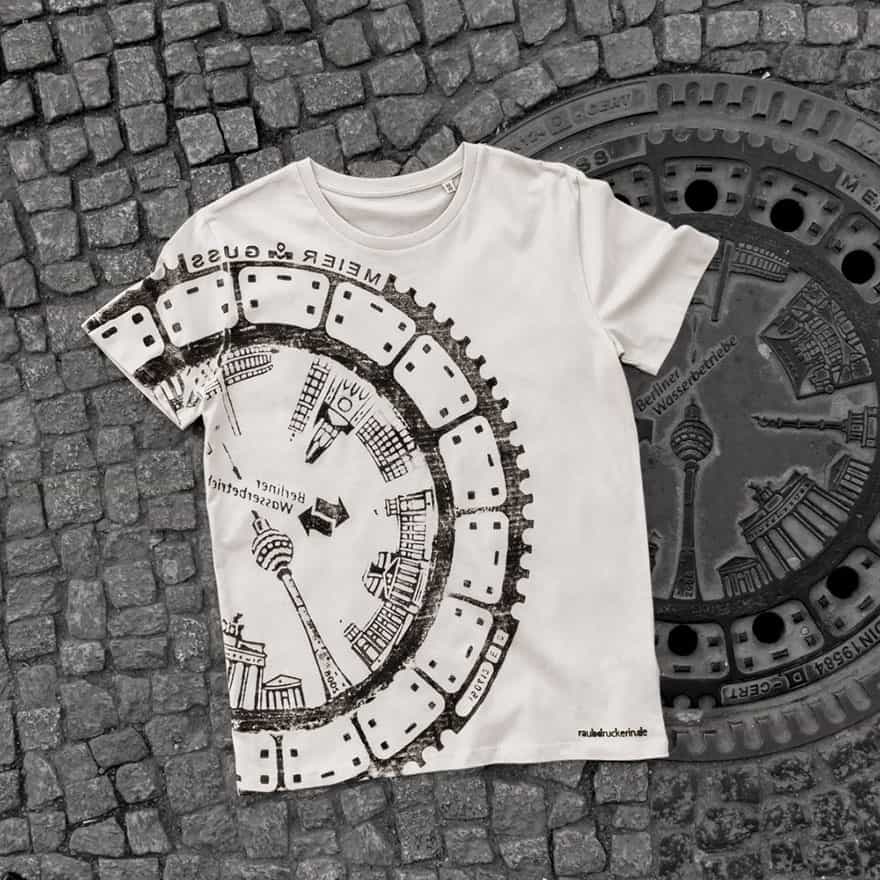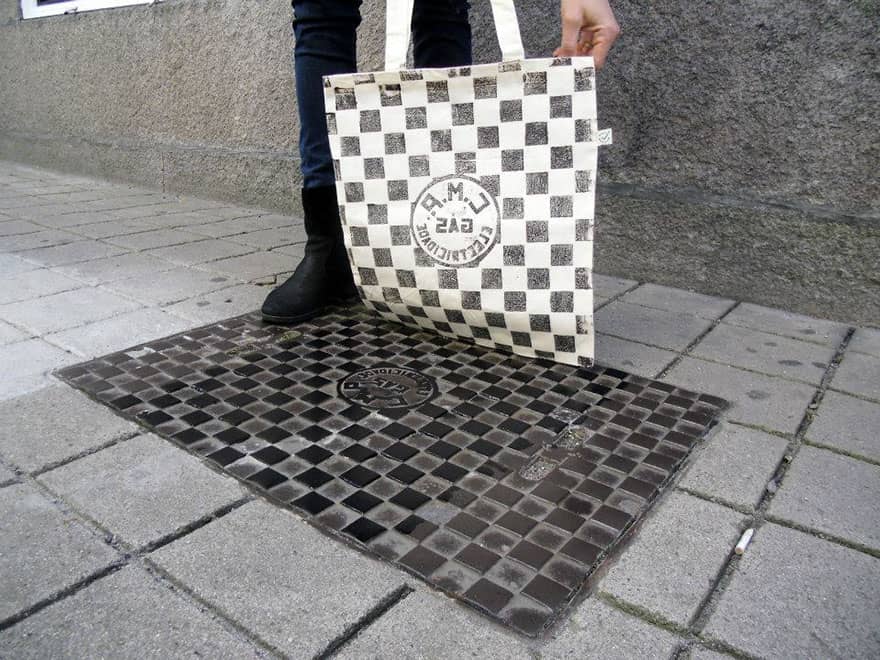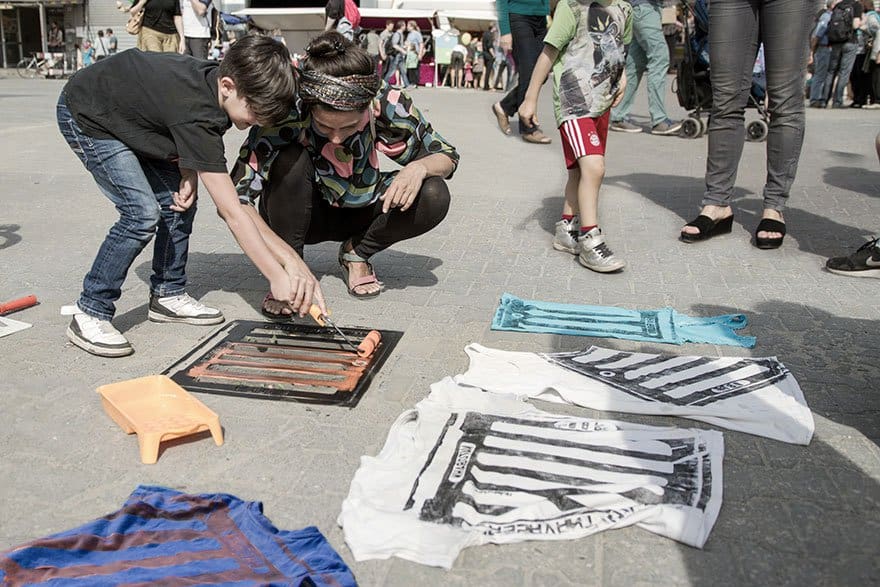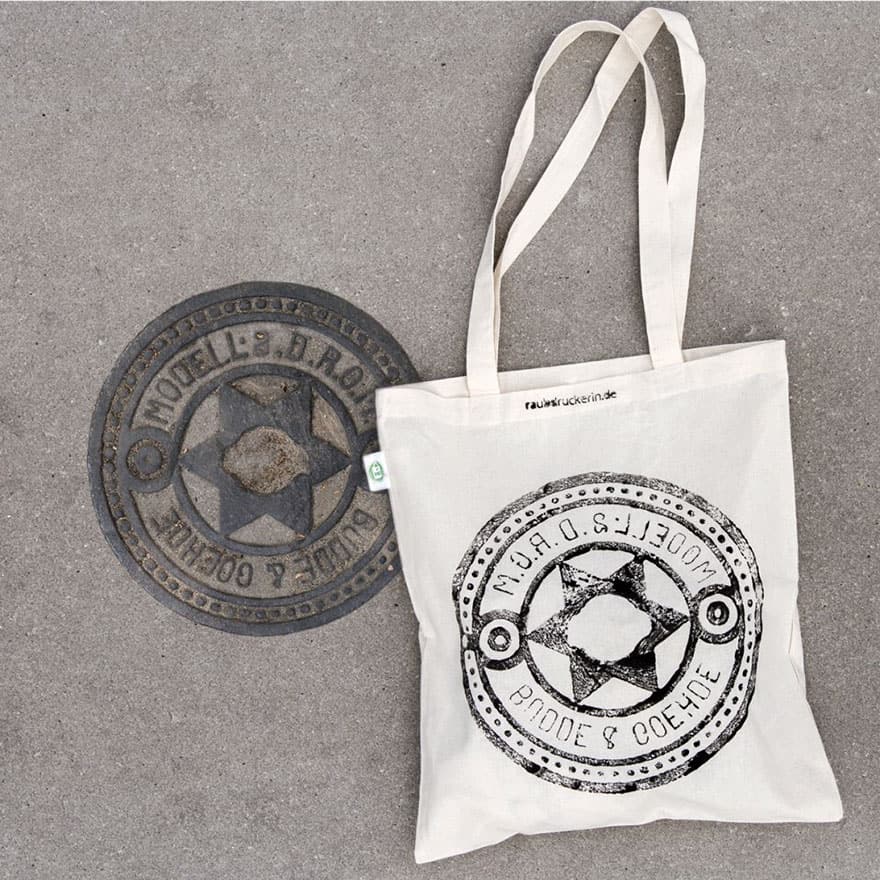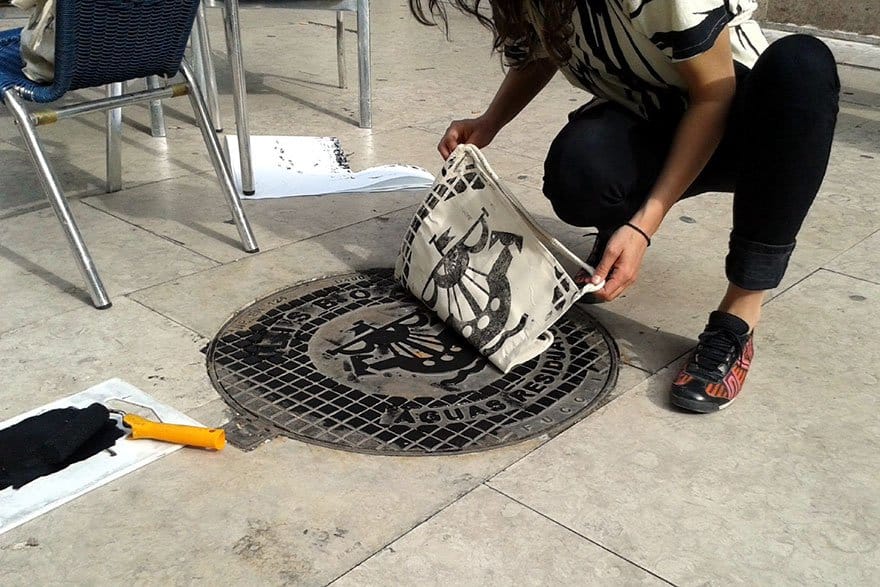 If you loved this post then ensure that you pass it to others as well by clicking below.

Share this content with friends by clicking above... Thank you so much.