There has been much speculation about Donald Trump's hair. But now Donald Trump's secret hair growing island is revealed. The original habitat used to grow Donald Trump's hair has been located in Tromso Norway. It is one of the northernmost cities in the world. Scientist confirms that Trump, just like the Biblical Samson draws most of his power from his hair. Michael R Cunningham, PhD a professor and psychologist at the University of Louisville think that Trump just likes it that way. Whereas Dr. Paul McAndrews a dermatologist who specializes in hair restoration suggests three other reasons why Donald Trump might choose a comb over to hide baldness , a bad transplant, or a flap surgery scar. See this secret hair growing island. You are in for a hairy ride. (S)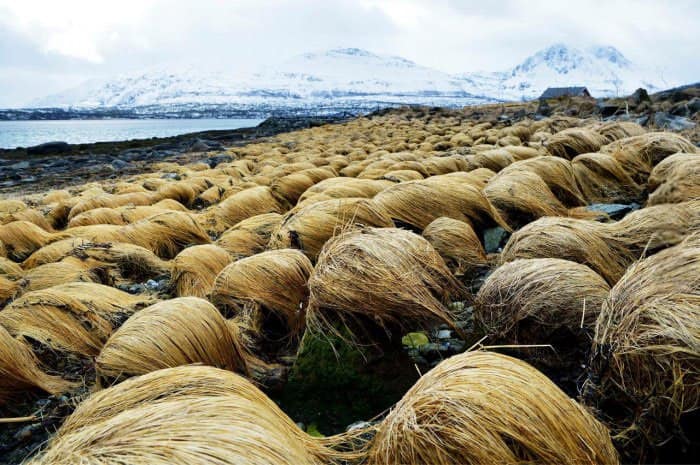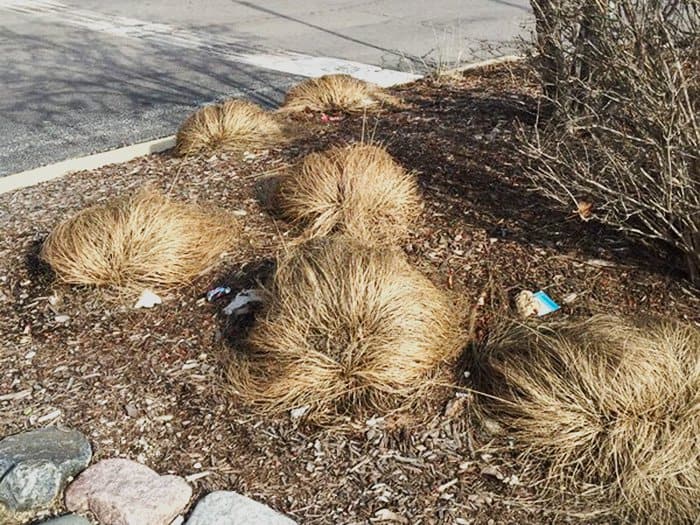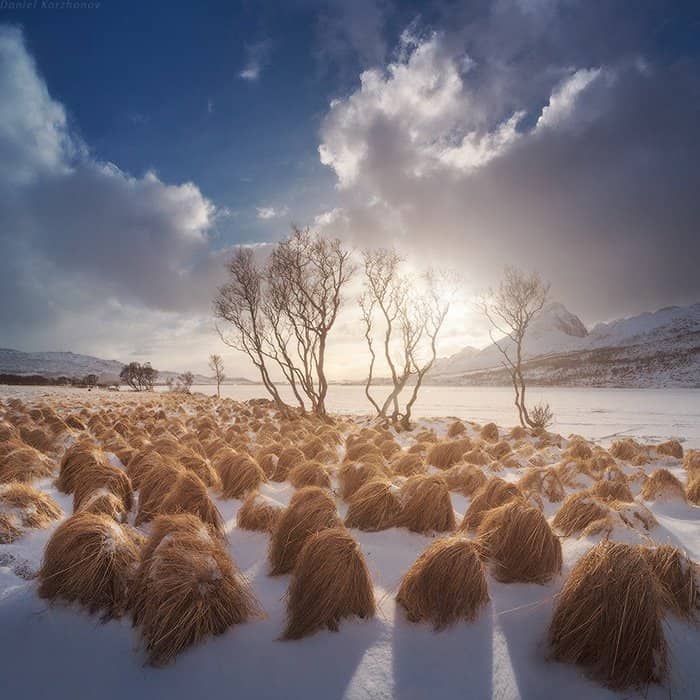 Loved this hilarious post? Then make sure you pass it by clicking below.

Share this content with friends by clicking above... Thank you so much.