In the month of May of 2015, Bella a Labrador was diagnosed with bone cancer. Robert Kugler is the owner of the dog planned to do something special for the furry friend. Since, she was in pain, her right leg needed to be amputated or she needed to be put down. The cancer has spread to her lungs too. Bella leg was amputated and she was given 3-6 months to live. This dog diagnosed with cancer along with her Nebraska based owner traveled across the country to give Bella a memorable time. Both of them traveled Chicago, Nashville, Key West and Savannah. It has been over 14 months, and the dog diagnosed with cancer is doing fine. You can check out their journey from this website or visit this Instagram page. You can also go visit Facebook and Twitter to know more.
Bella was given just six months to live, but still she is doing fine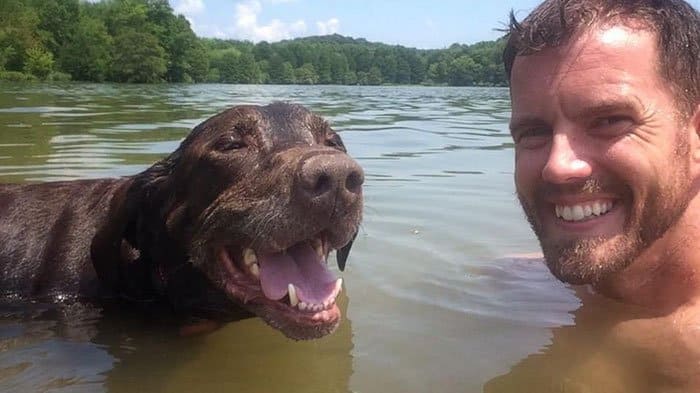 Robert Kugler planned farewell trip along with Bella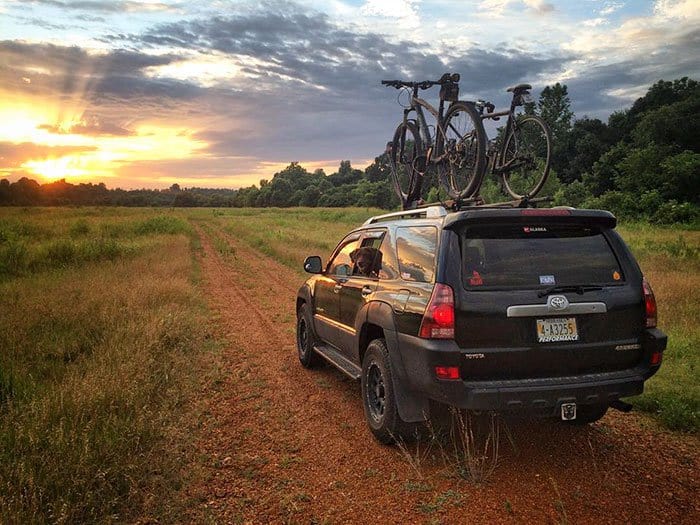 Kugler recently finished school, but he opted out of the job market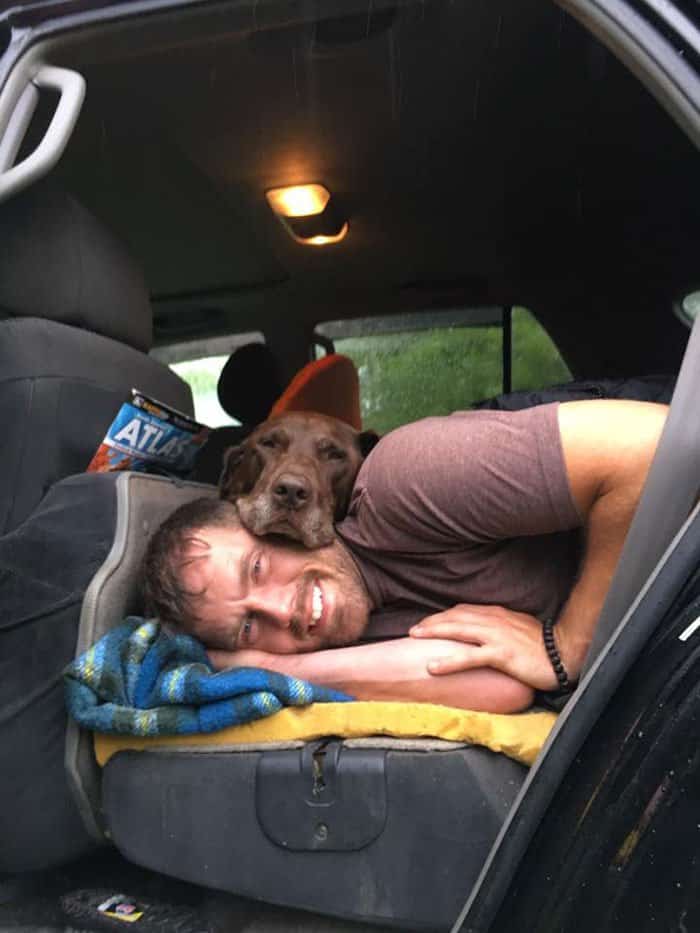 Robert decided to spend all his time with his furry friend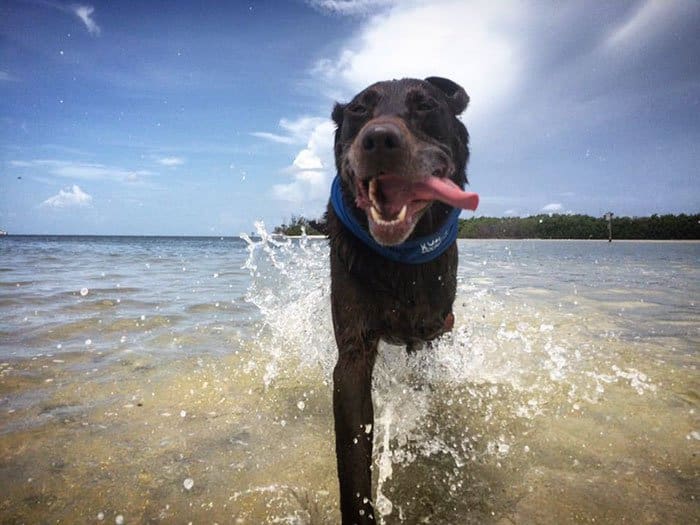 Firstly, they visited Chicago and then headed towards Florida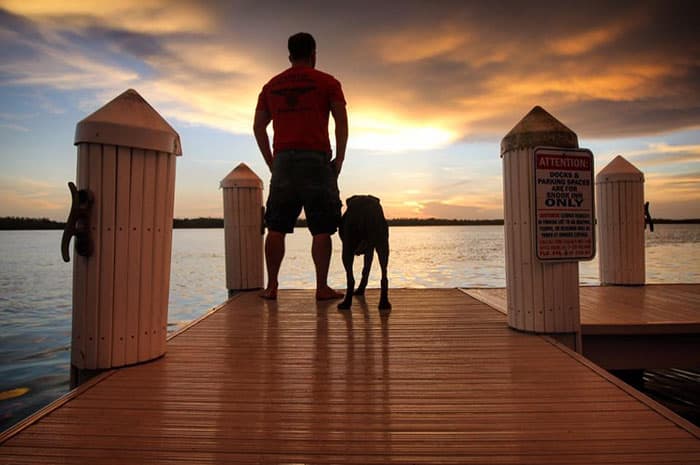 When both of them came back to Nebraska they still felt incomplete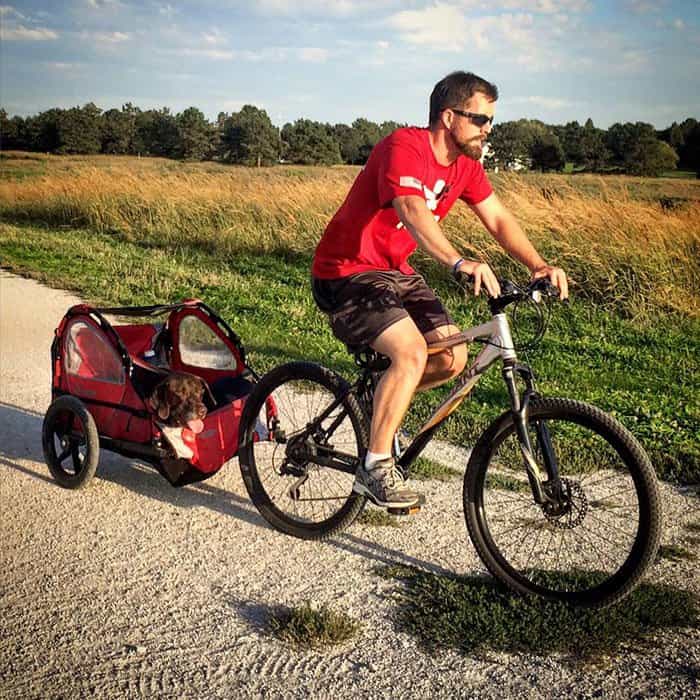 Even though the journey was incomplete they came back and experienced strange feeling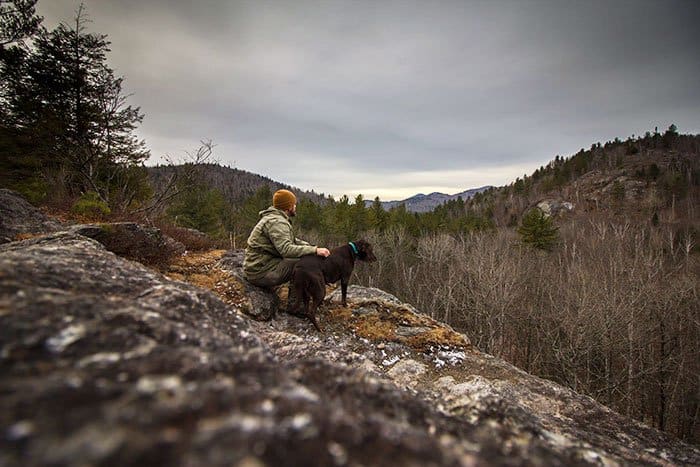 When they got an opportunity they hit the road again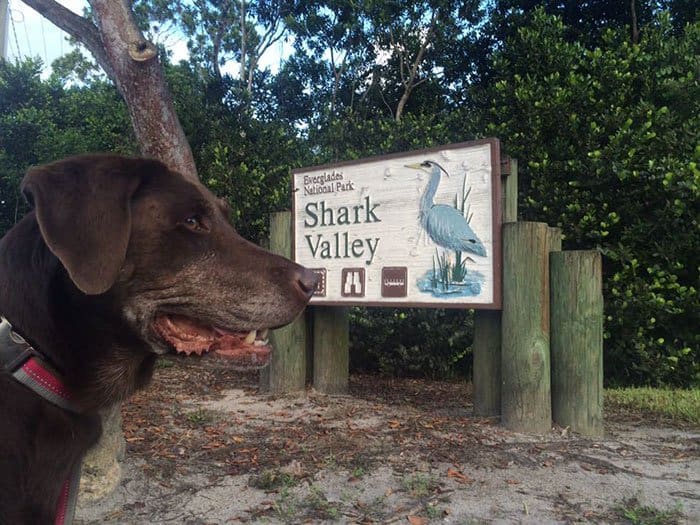 The new places they visited were Kentucky, Nashville and South Missouri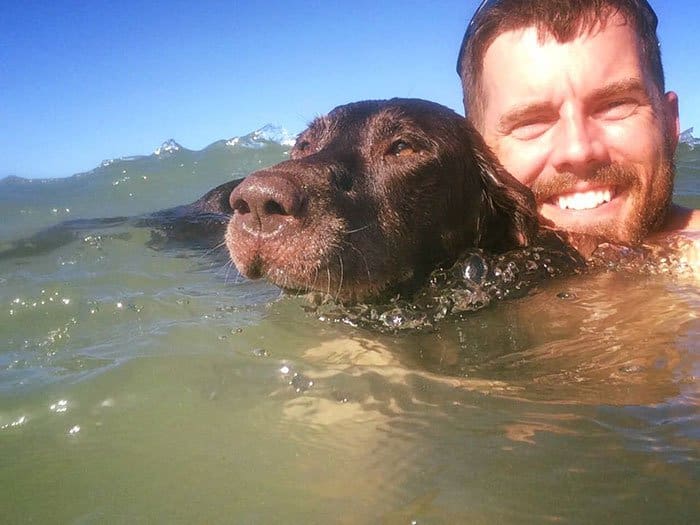 This picture was taken after 14 months post diagnosis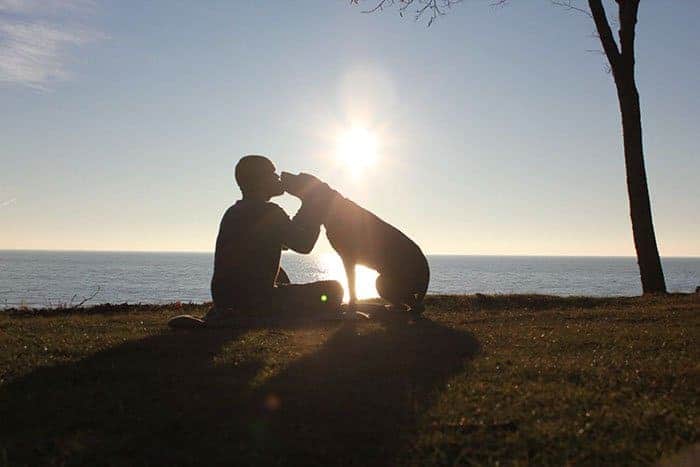 Both of them are still travelling and thoroughly enjoys each other's company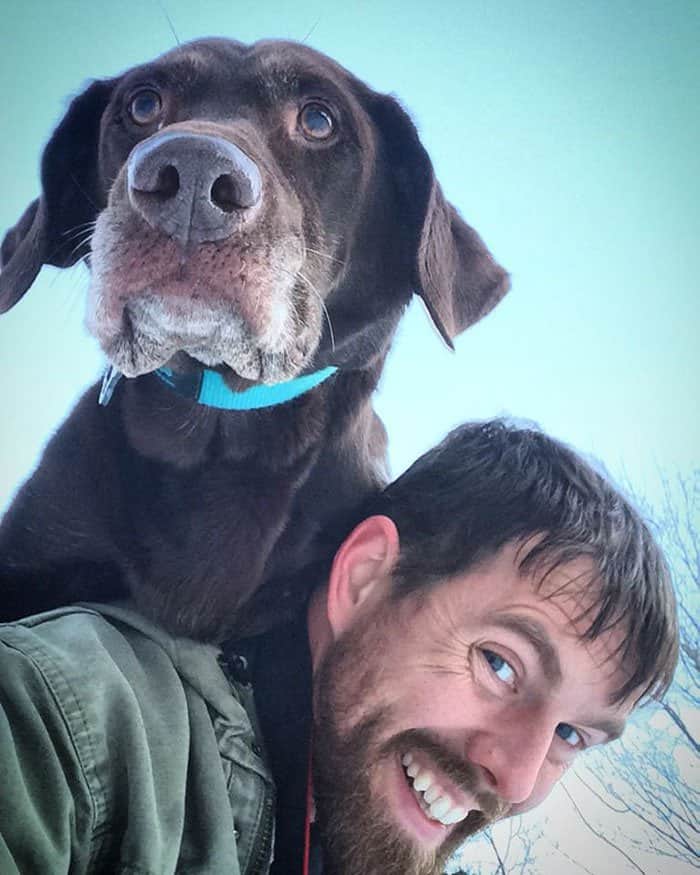 Bella looks happy and peaceful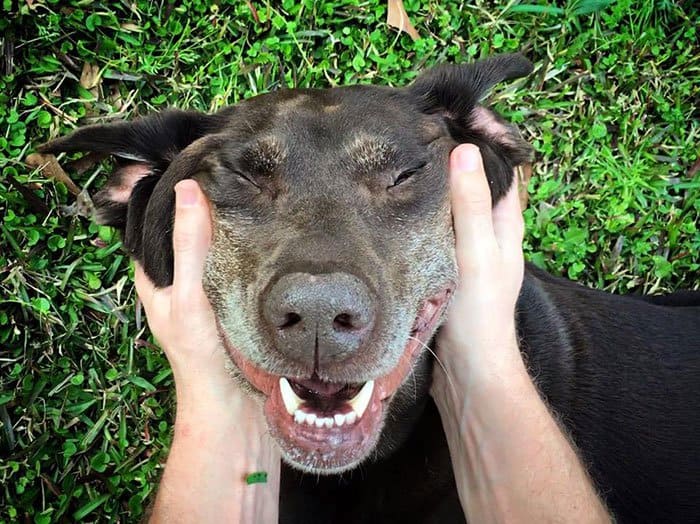 She is doing just fine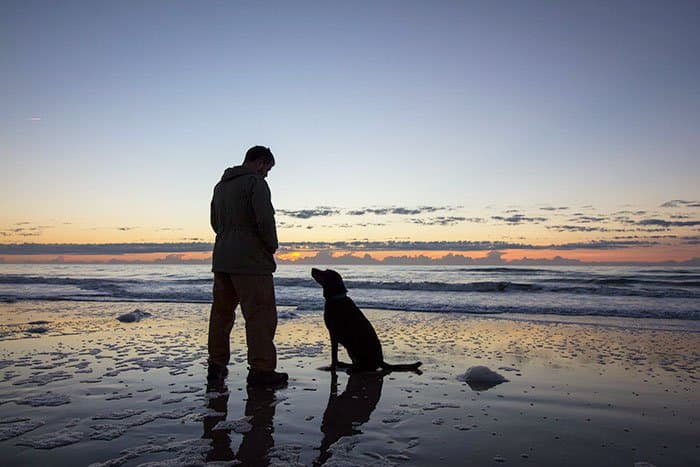 Watch the video to see their journey
Share this priceless story on every social media websites you are using to get in touch with your friends.