The models in the picture are an Austin based comedians and BFFs MK Paulsen and Ella Gale. So maybe this isn't love, but it is funny. The photo shoot was taken by their friend Erin Holsonback. The pictures are part of what they call the Burrito makes three series. Love is one of life's greatest mysteries. In this Burrito baby shoot, they showed the love for each other and also for their newborn. See the pictures how they look at their baby with such intense affection. It is truly emotional. Have a look. Here is the website of Ella Gale, and MK Paulsen. For more information visit this link or this one.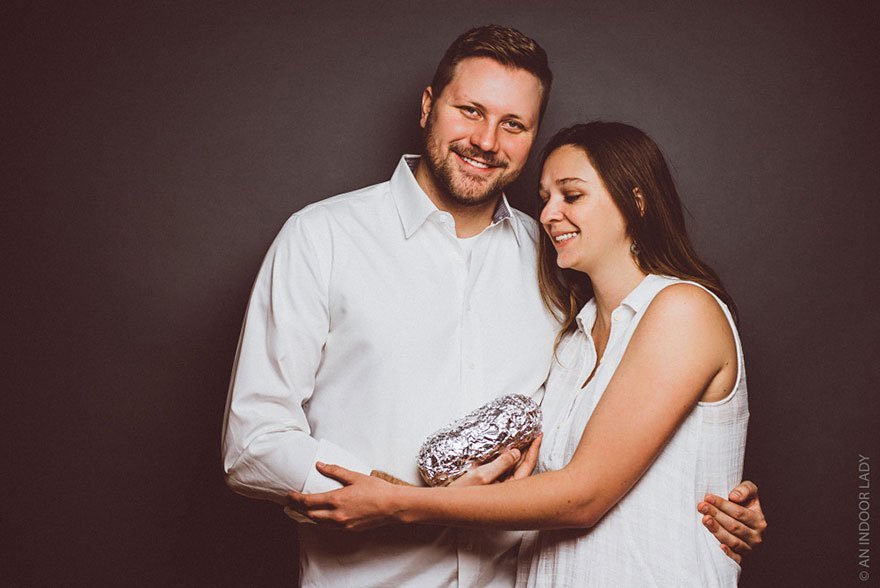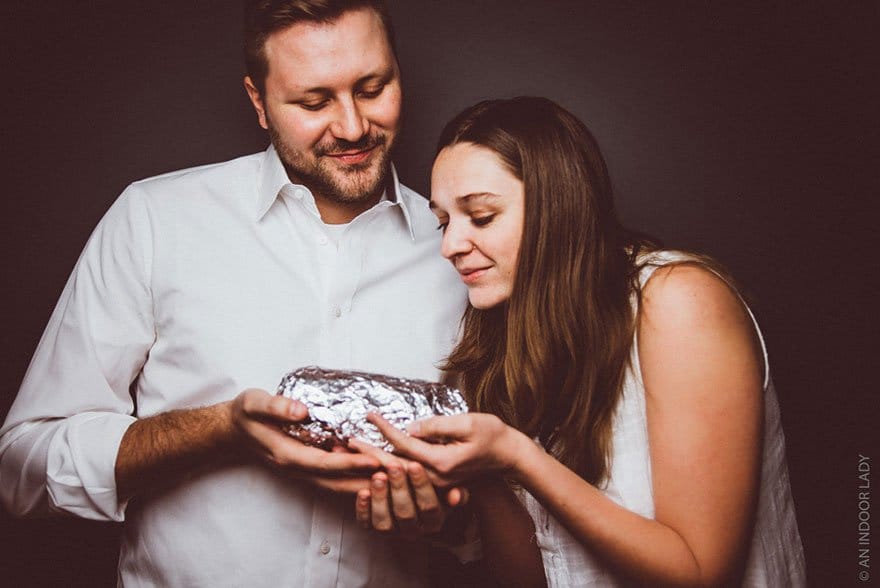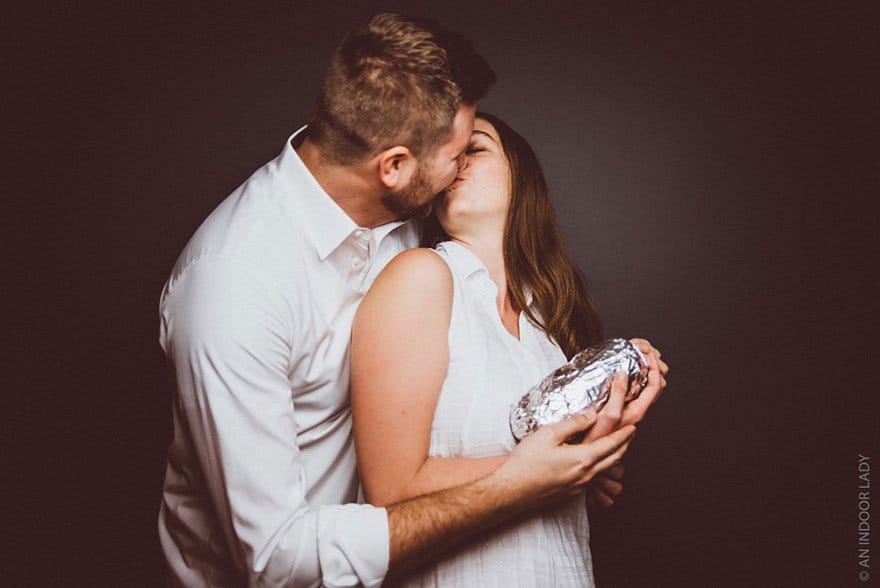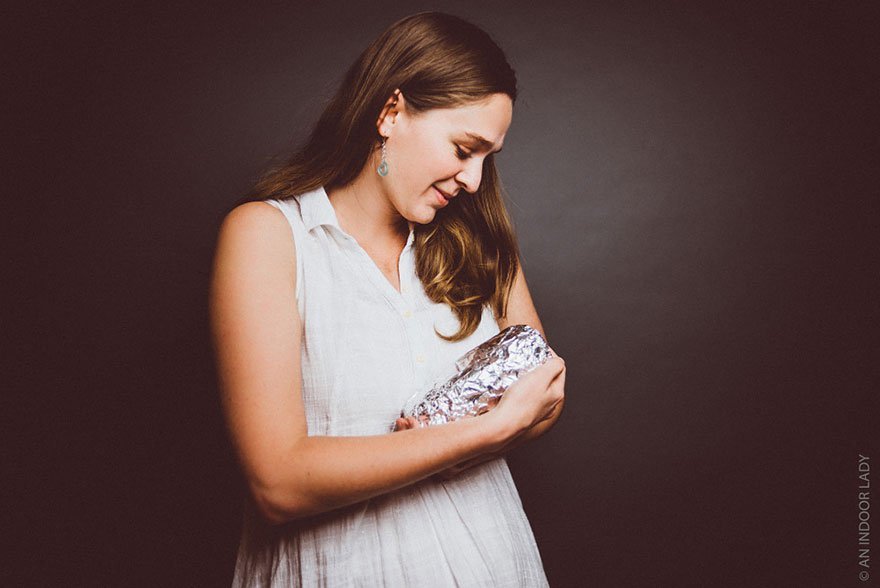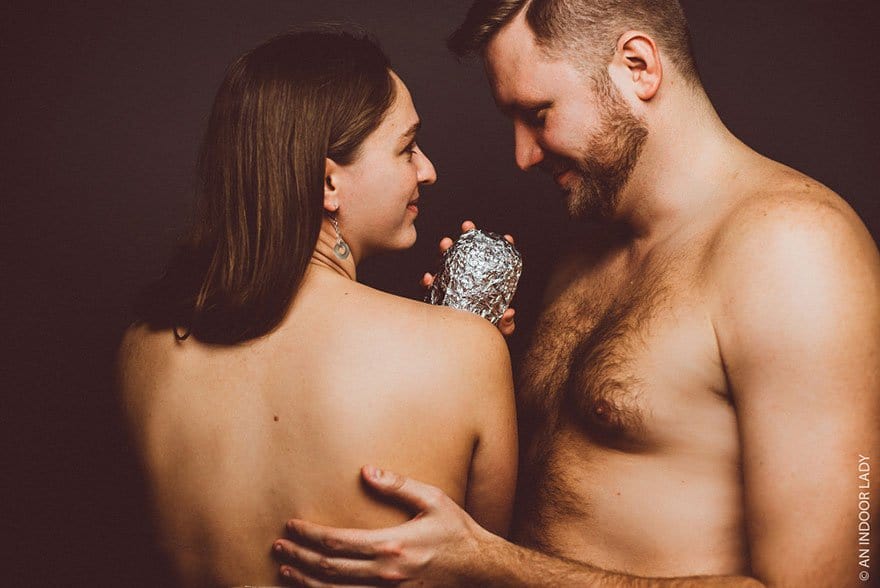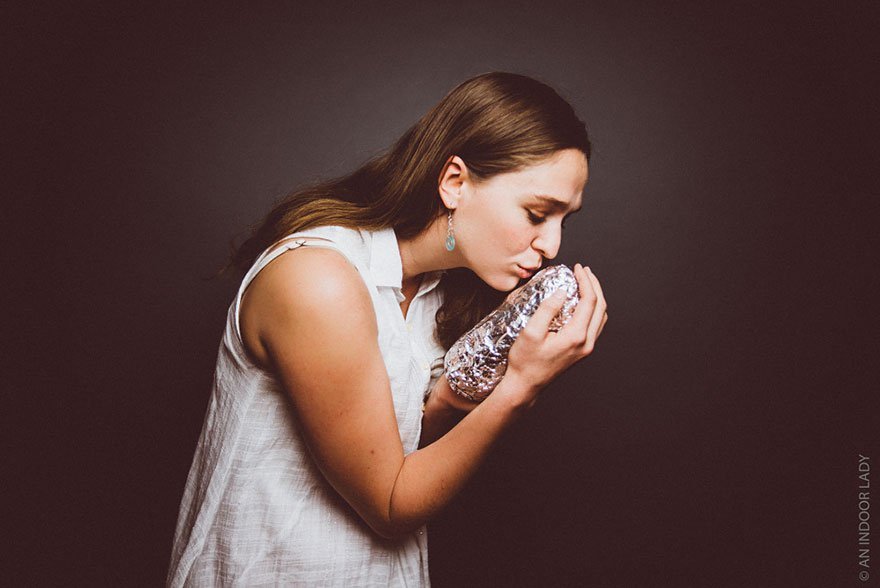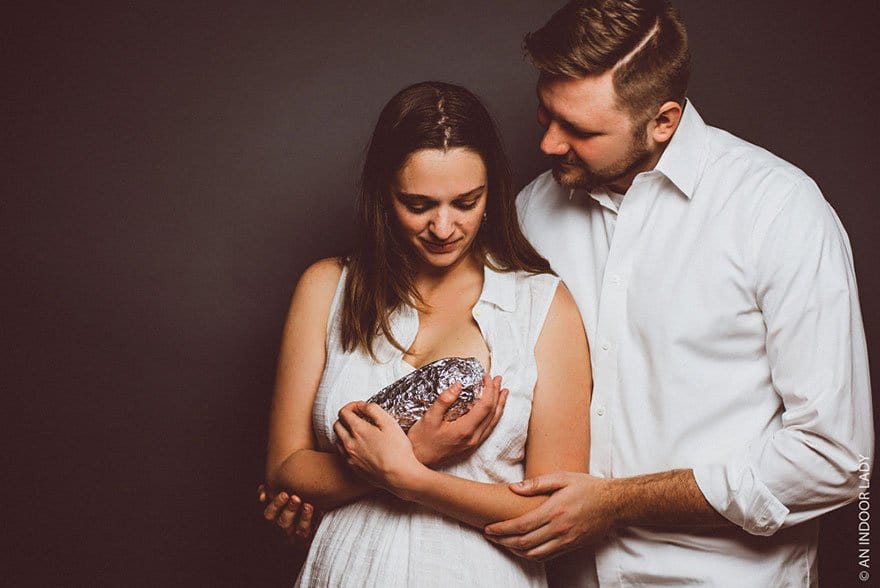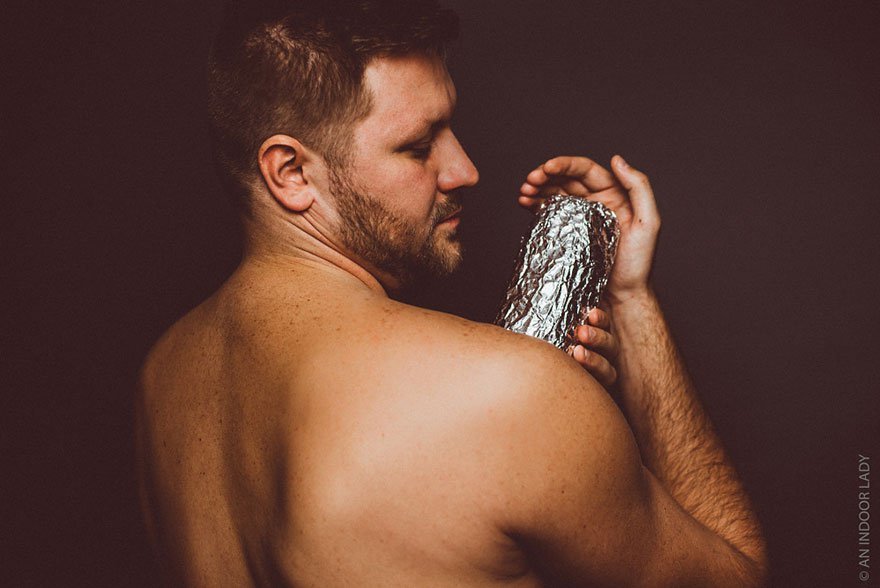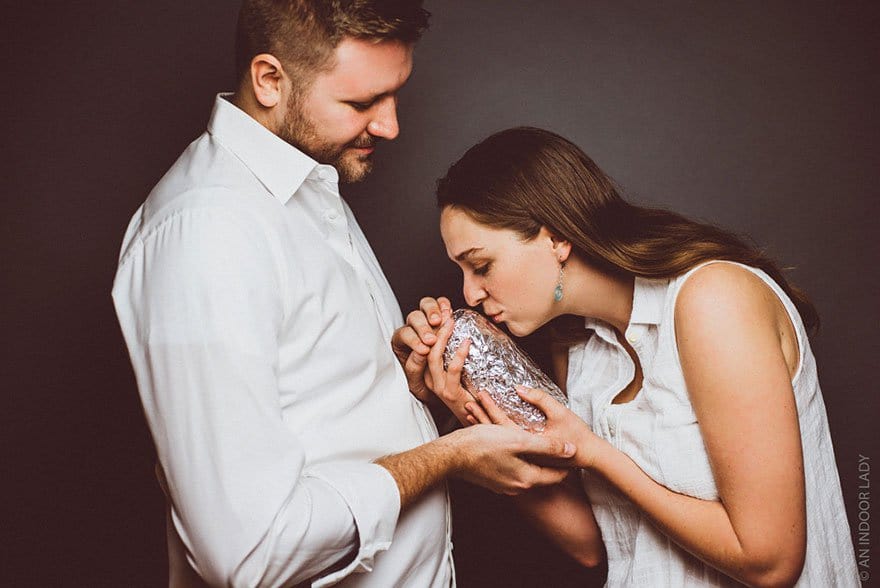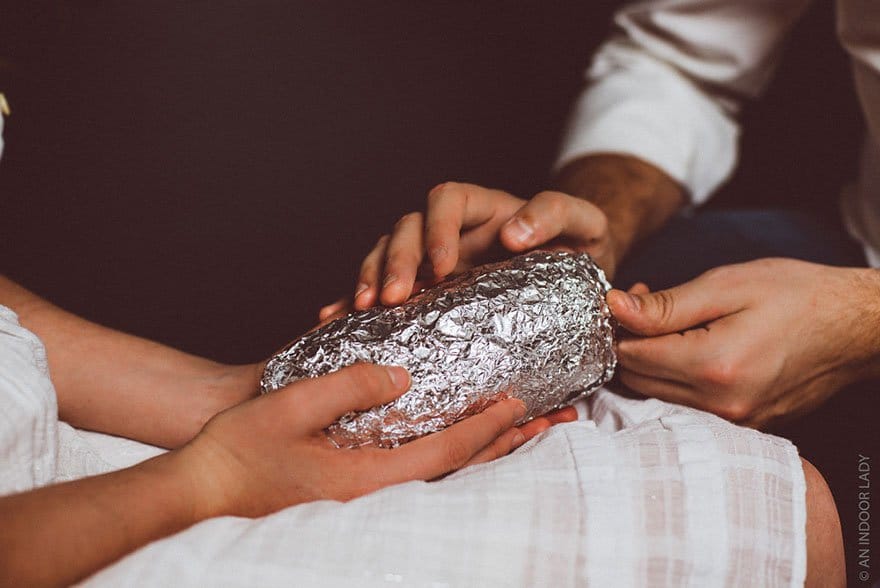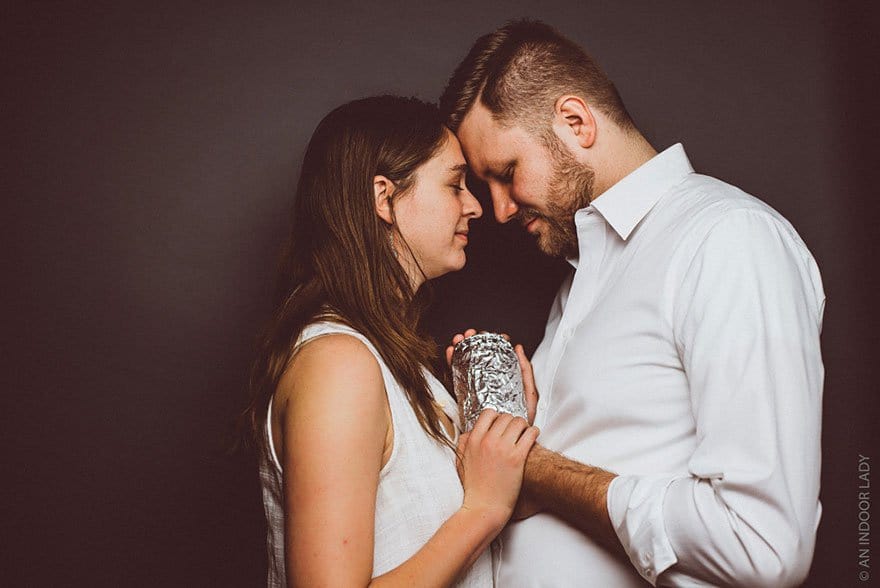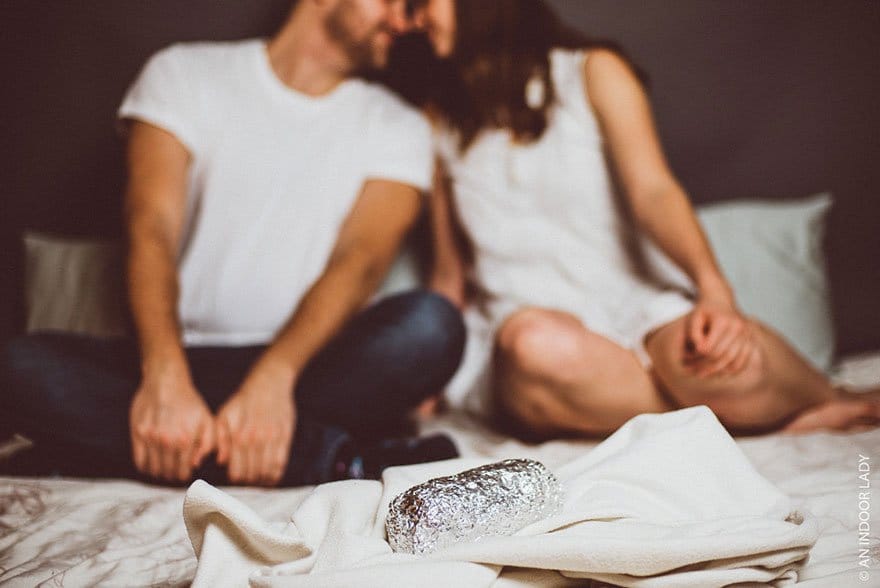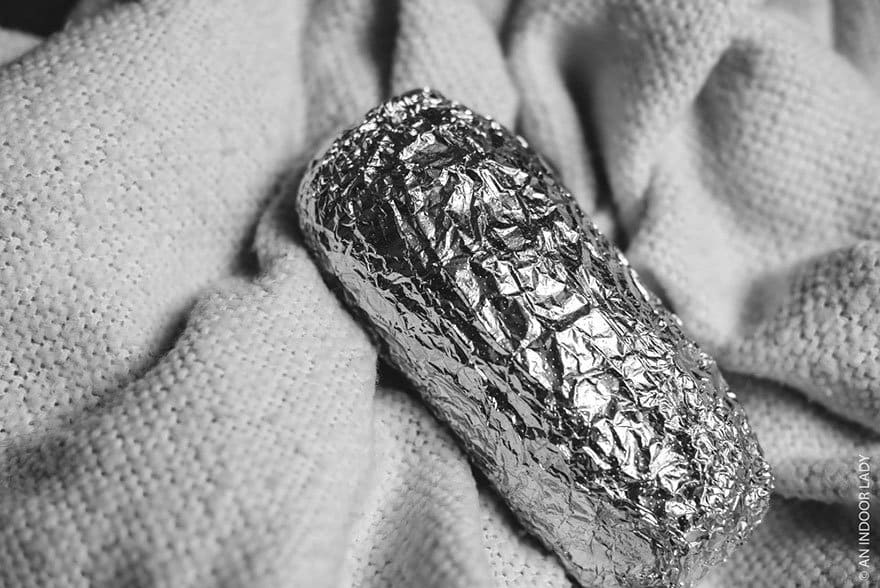 Loved this post? Then don't forget to share it with others too.

Share this content with friends by clicking above... Thank you so much.