On last Friday, a cloud tsunami occurred and shocked the residents of the New South Wales Australia. It was really massive and several kilometer long, stretching across the sky. The Australian bureau of meteorology issued warnings to the surrounding areas due to the heavy rains, strong winds and thunderstorms. This post has the reasons why and how this cloud tsunami occurred suddenly. This is a very interesting post and you can learn lots of things from this post. So read this post you will shock to know the reasons why and how the cloud tsunami occurred.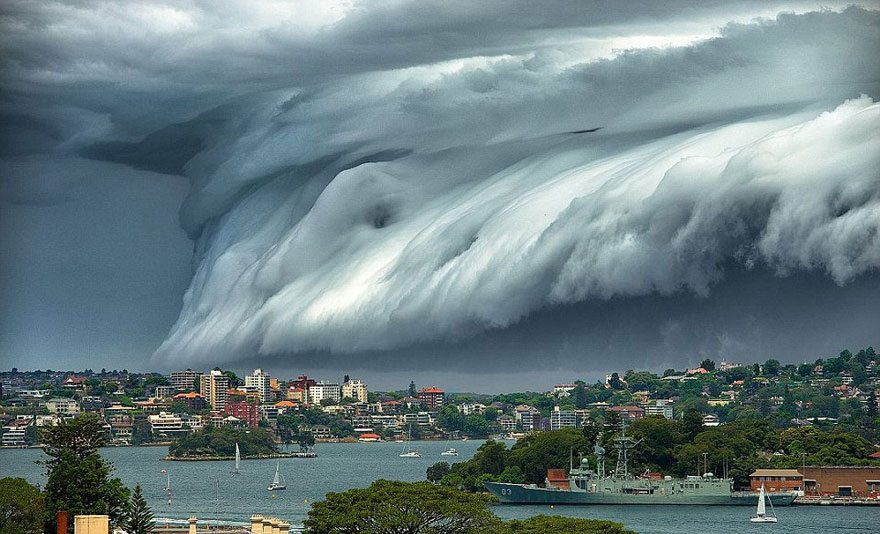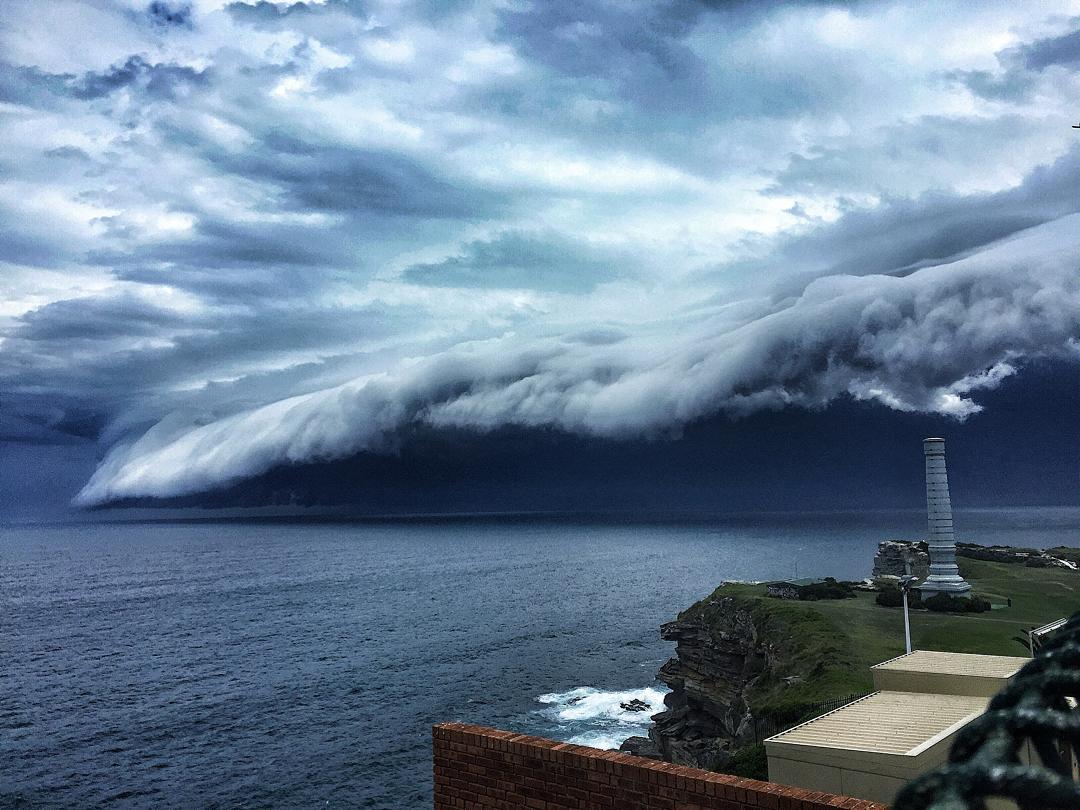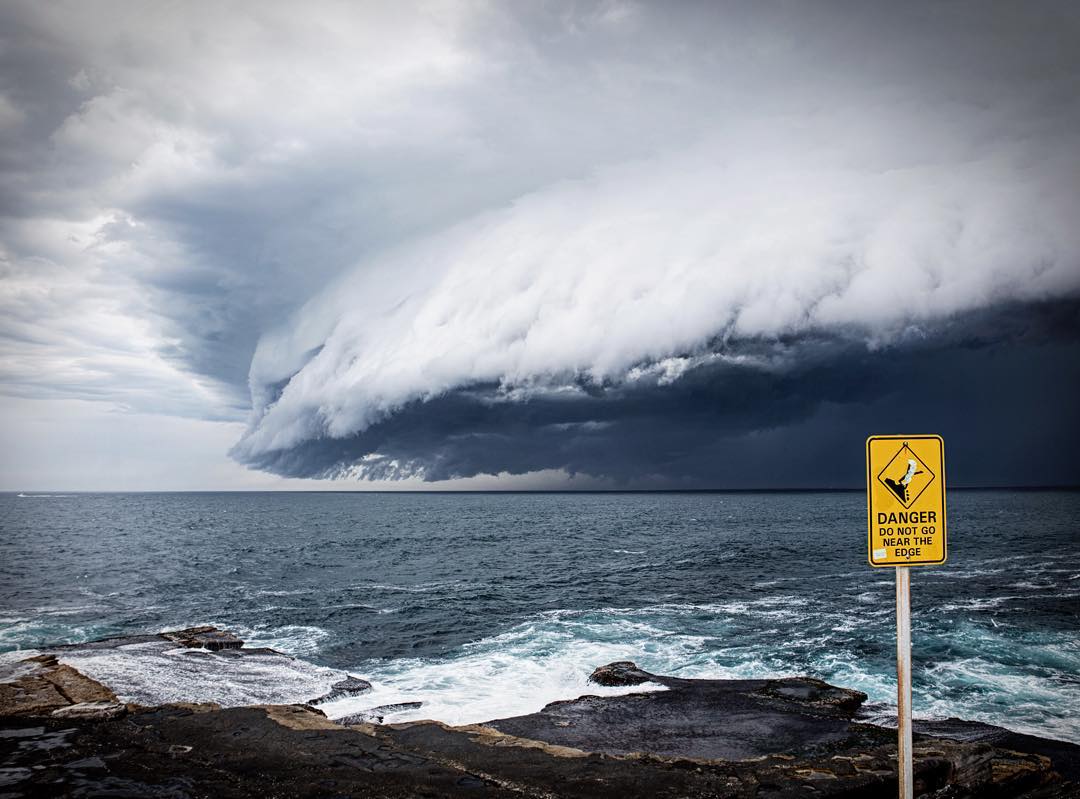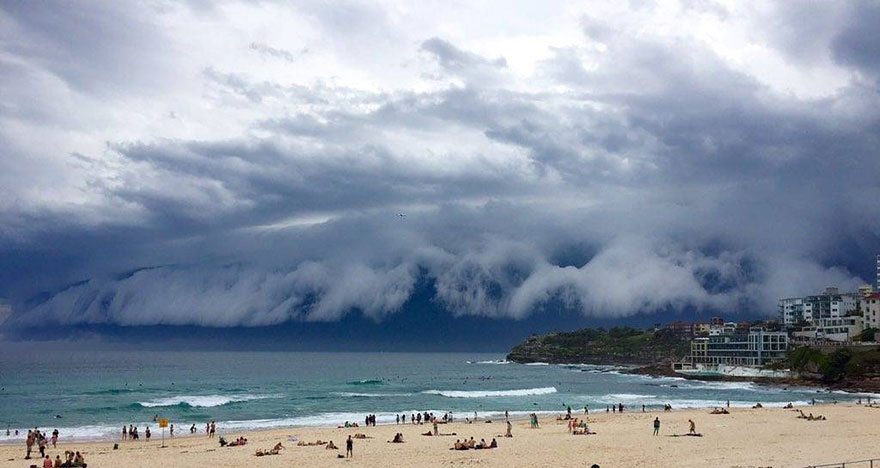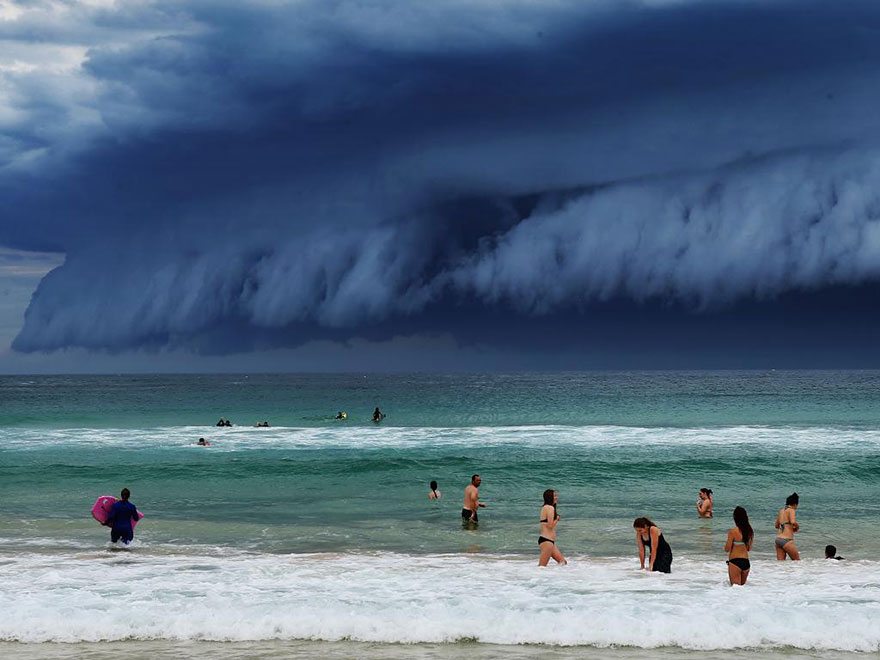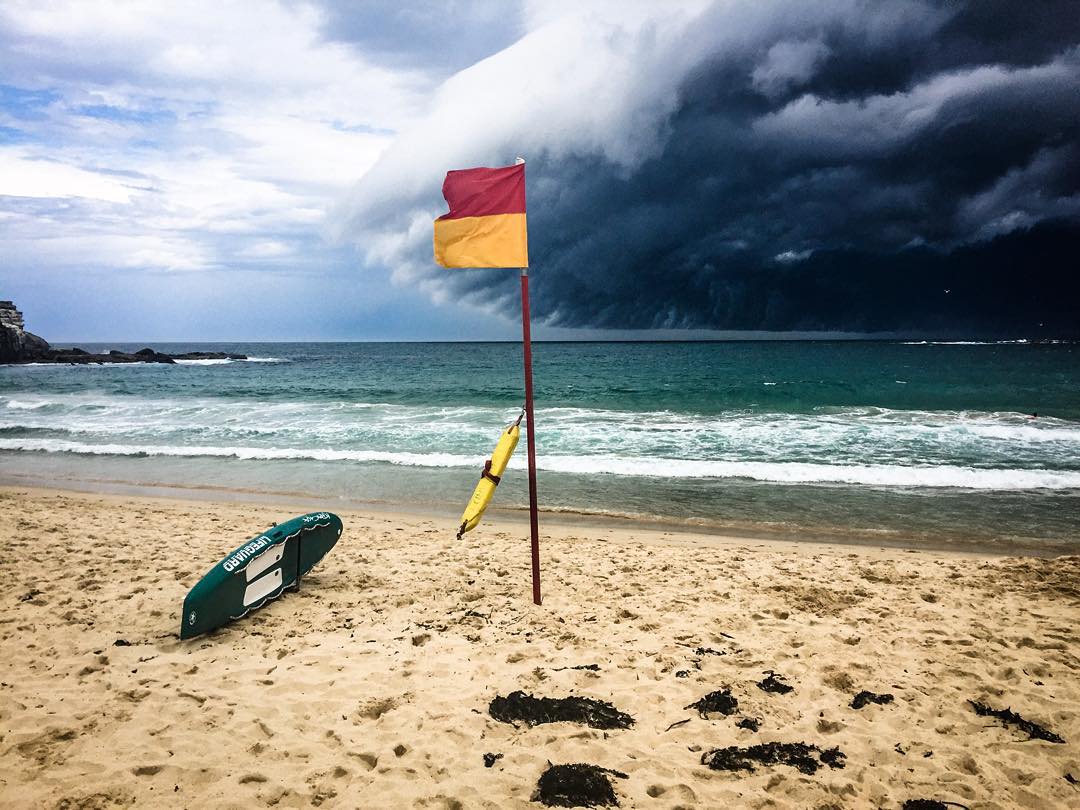 Share this amazing post with your friends on Facebook, Twitter and Google+.

Share this content with friends by clicking above... Thank you so much.