If there is one thing that is worse than hospital flights that is long flights. Christoph Niemann has drawn a pictorial record of such flight from New York to Berlin with layover in London. From airline foods to crying babies the struggle is real. That's why he decided to draw his flight from New York to Berlin. His works have appeared on the covers of time, the New York Times, wired and the New Yorker. He mentions frustrations like airline food, uncomfortable seats, swollen feet and babies. Look at this post and see how he illustrated his flight. For more information about this artist you visit his Website, Facebook page, Twitter, Instagram or Tumblr page.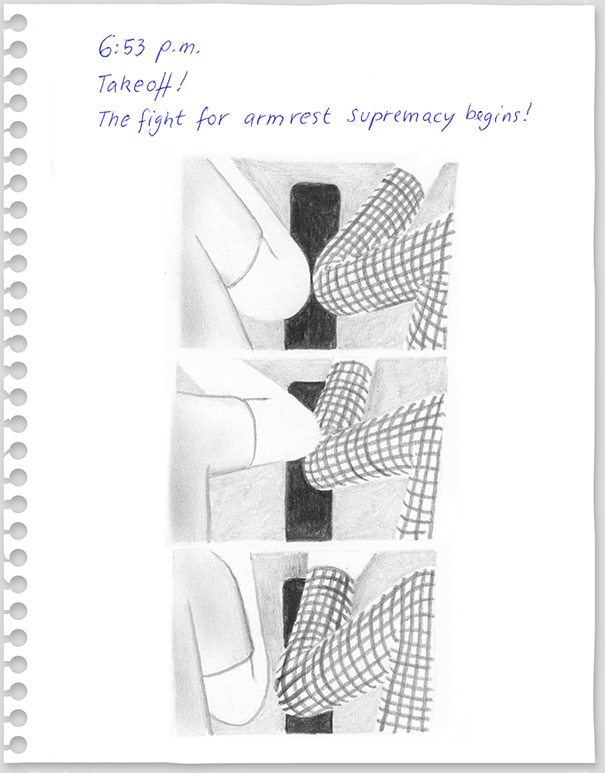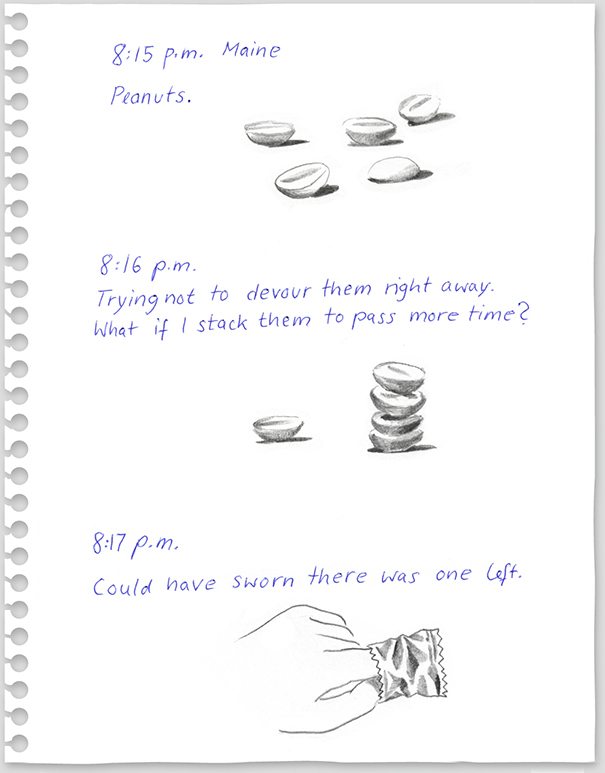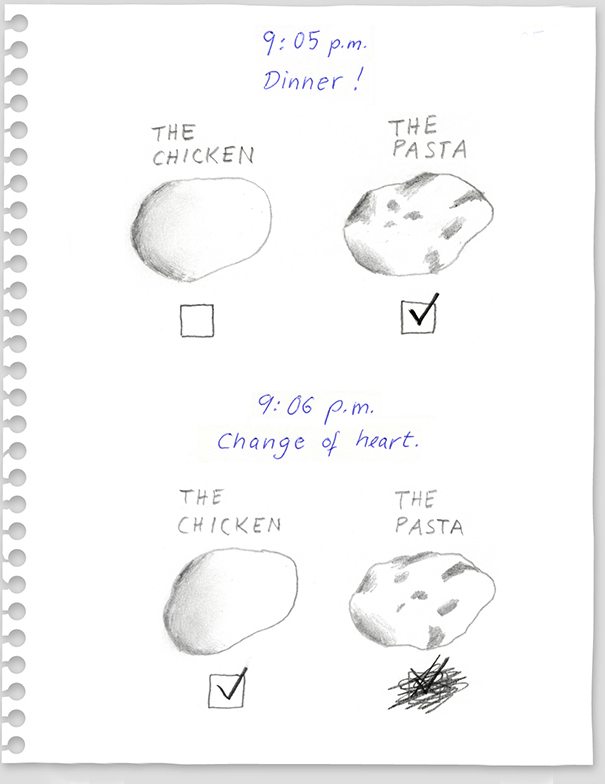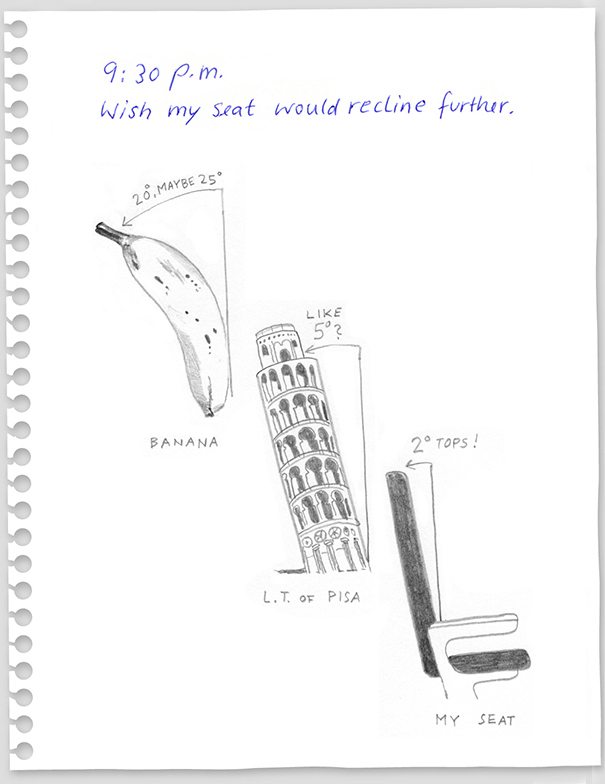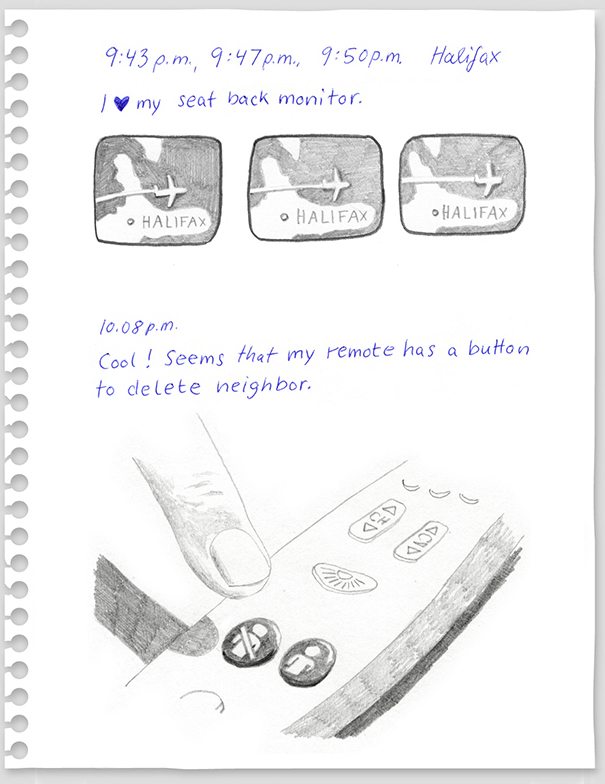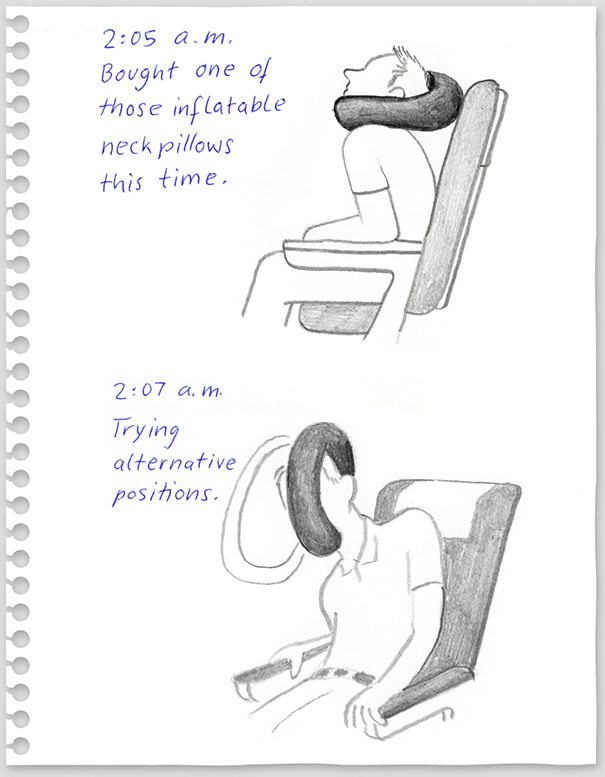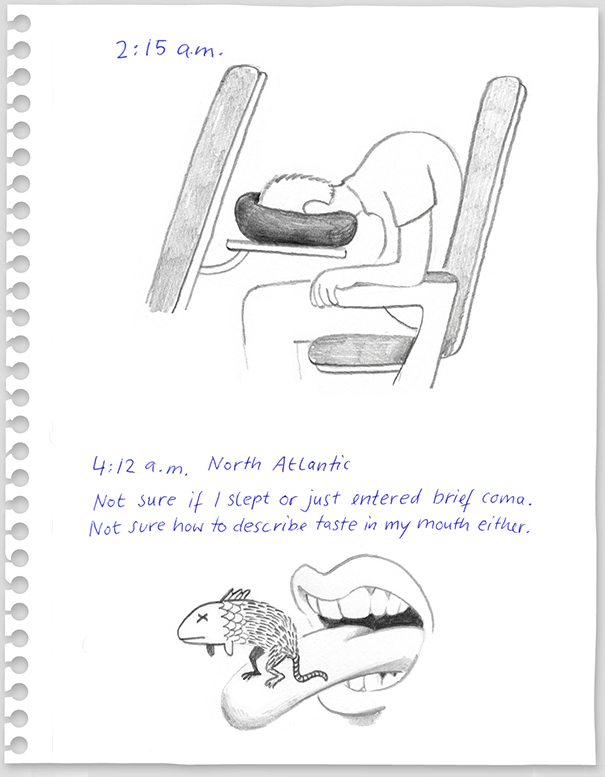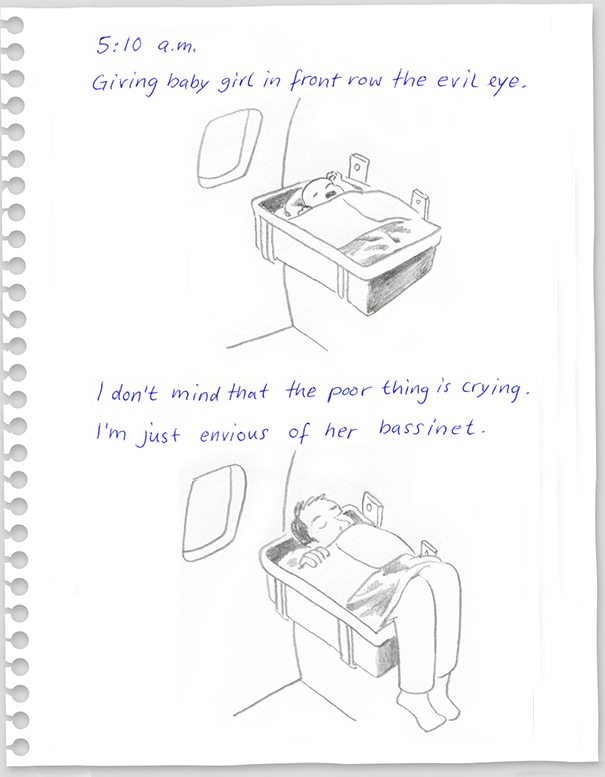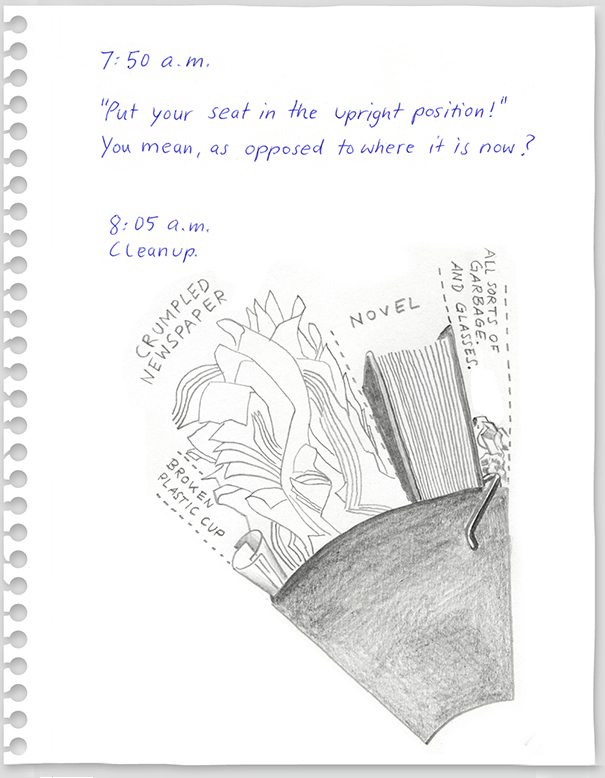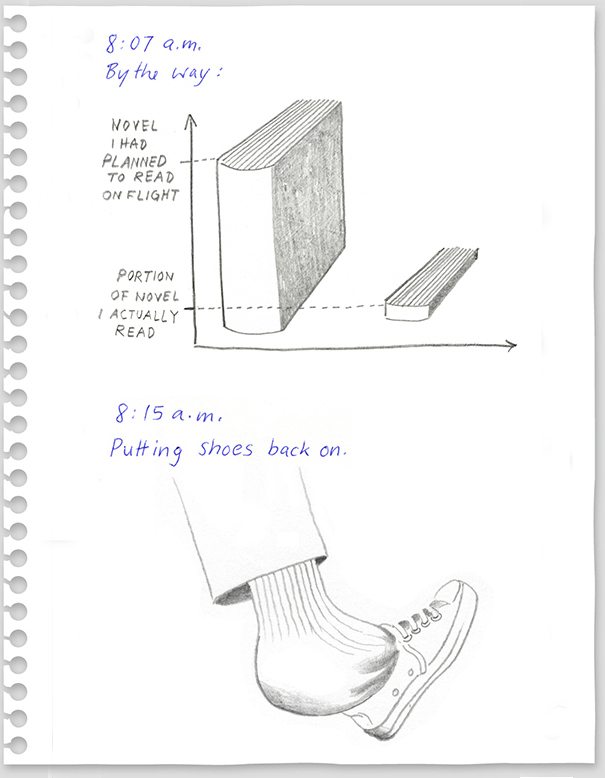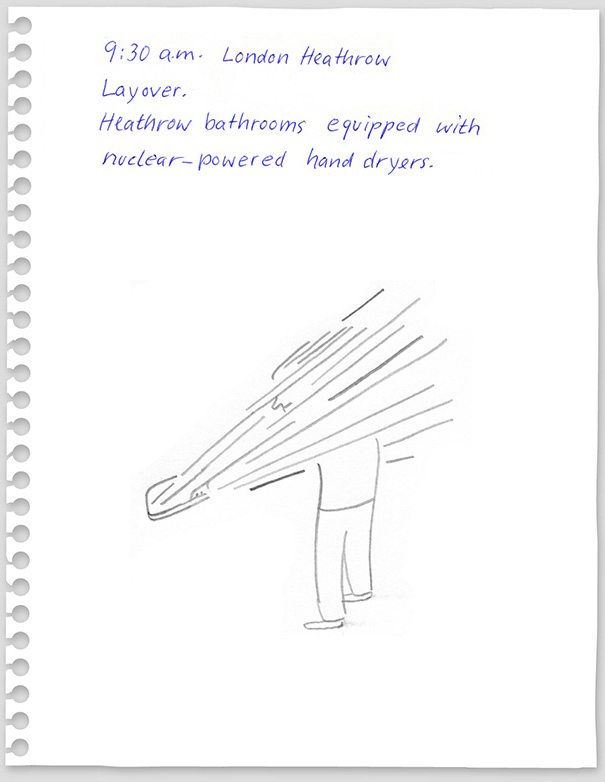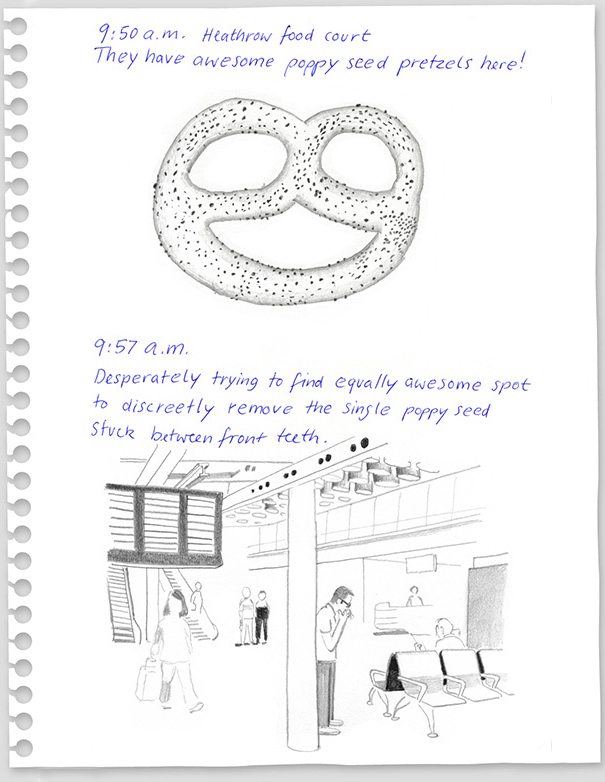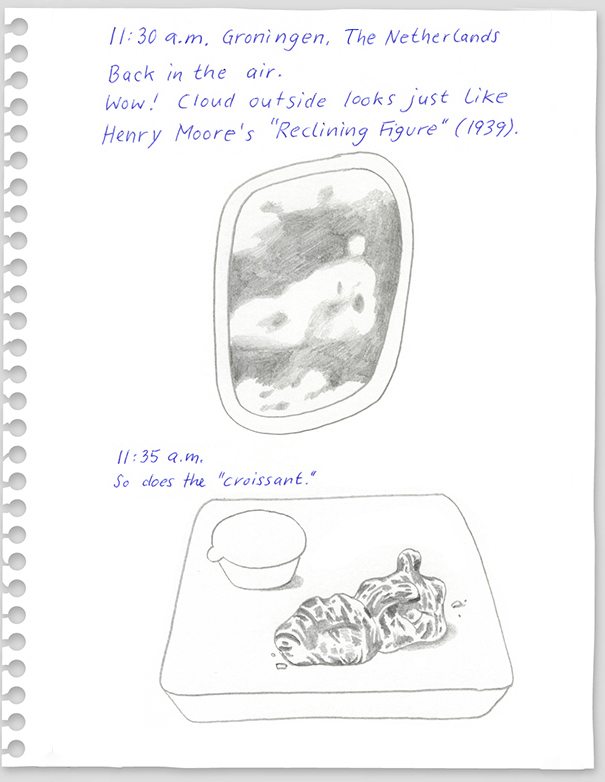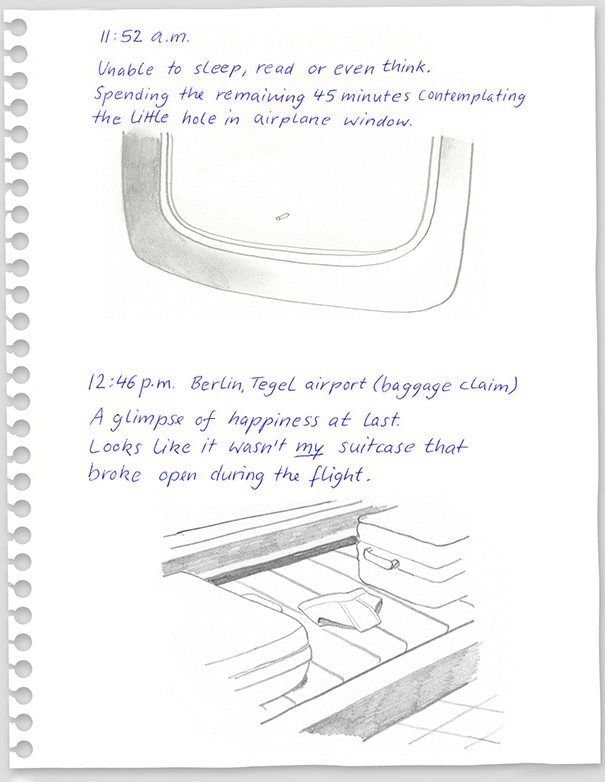 Share this post on Facebook, Twitter, Pinterest and Google+.

Share this content with friends by clicking above... Thank you so much.