With the city's hustle and bustle, childhood has lost all the outdoor feels and adventures that one used to have in the good old days. The photographer, Elena Shumilova is a mother of two boys and along with her pets; she has a magical story of childhood spent amidst the wild in the countryside. See the mesmerising and stunning pictures of childhood being spent amidst the wild in a countryside where new adventures are waiting to happen at each and every moment. To know more about this photographer, visit this Flickr website.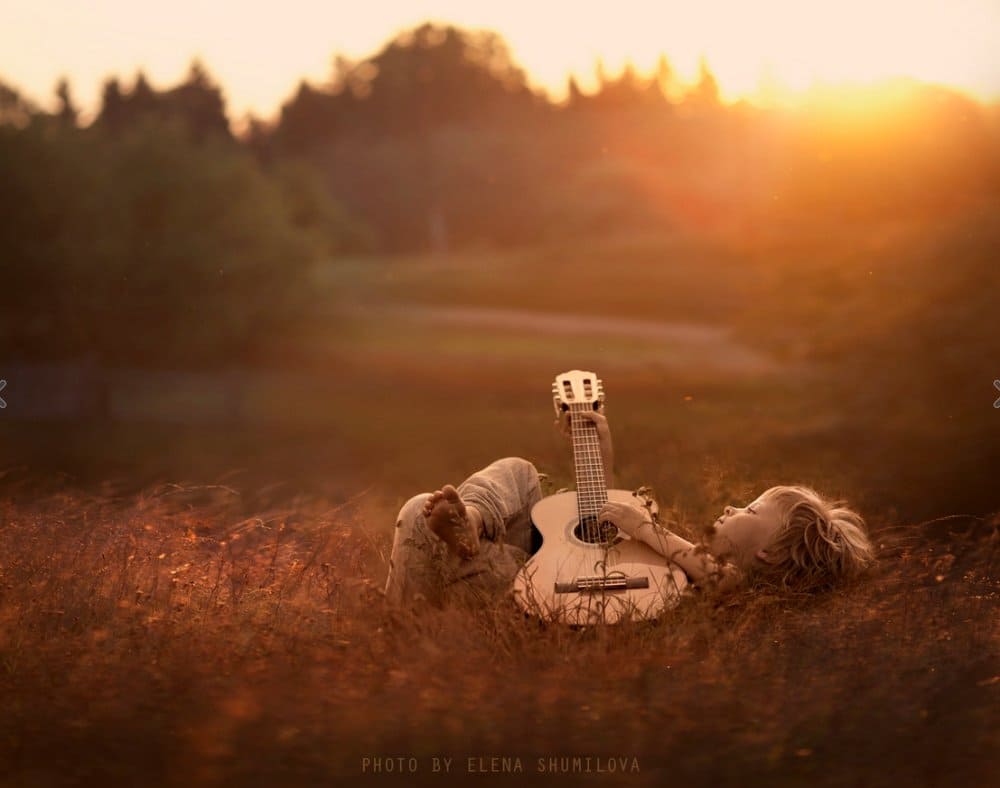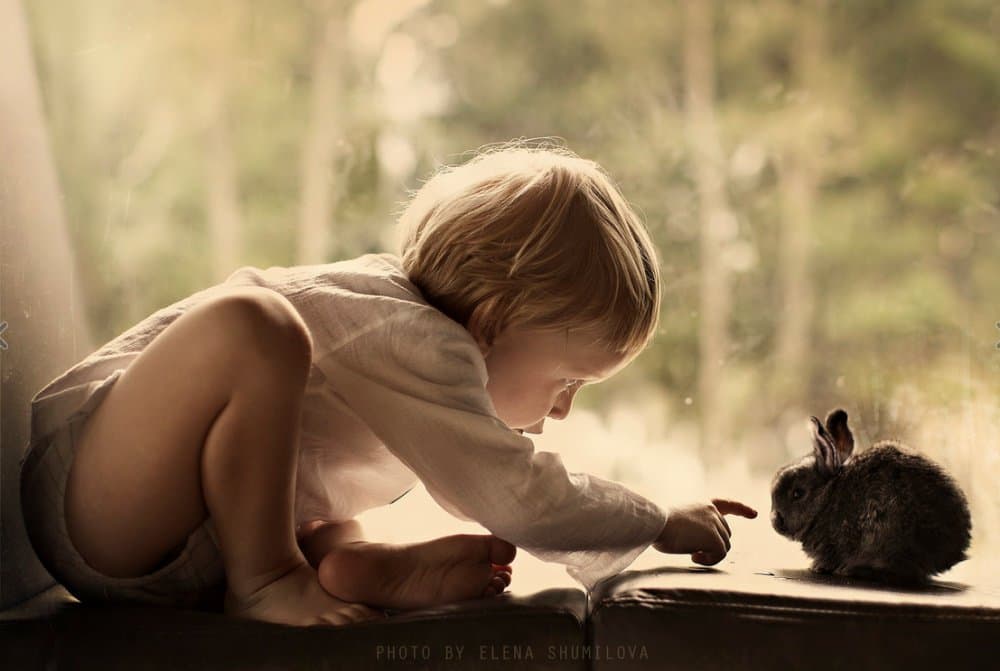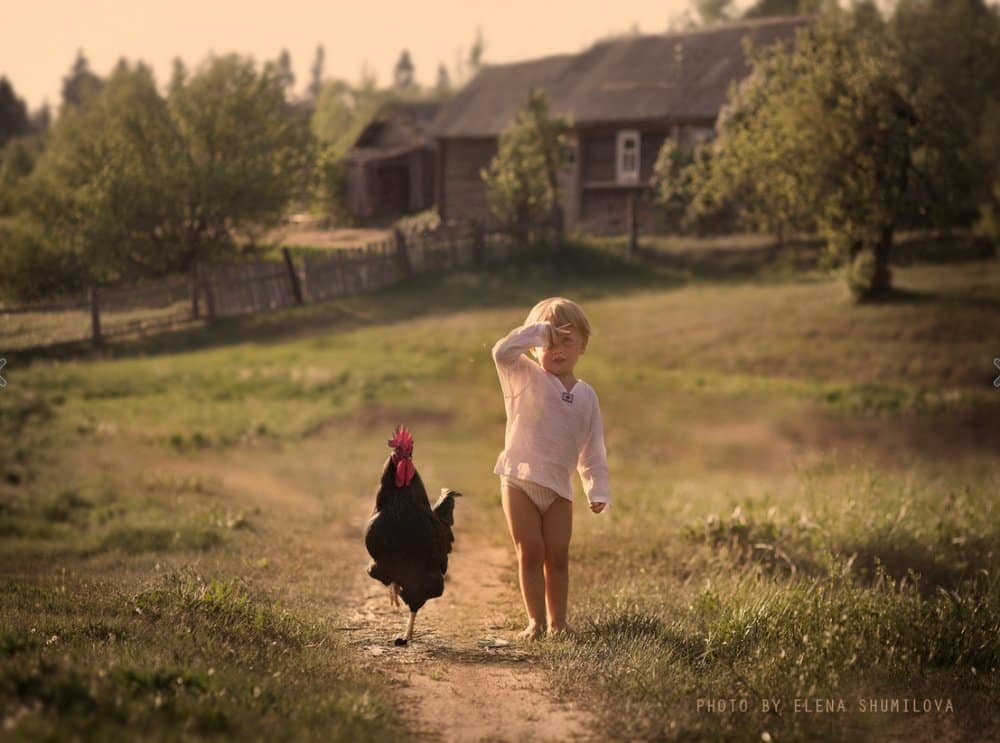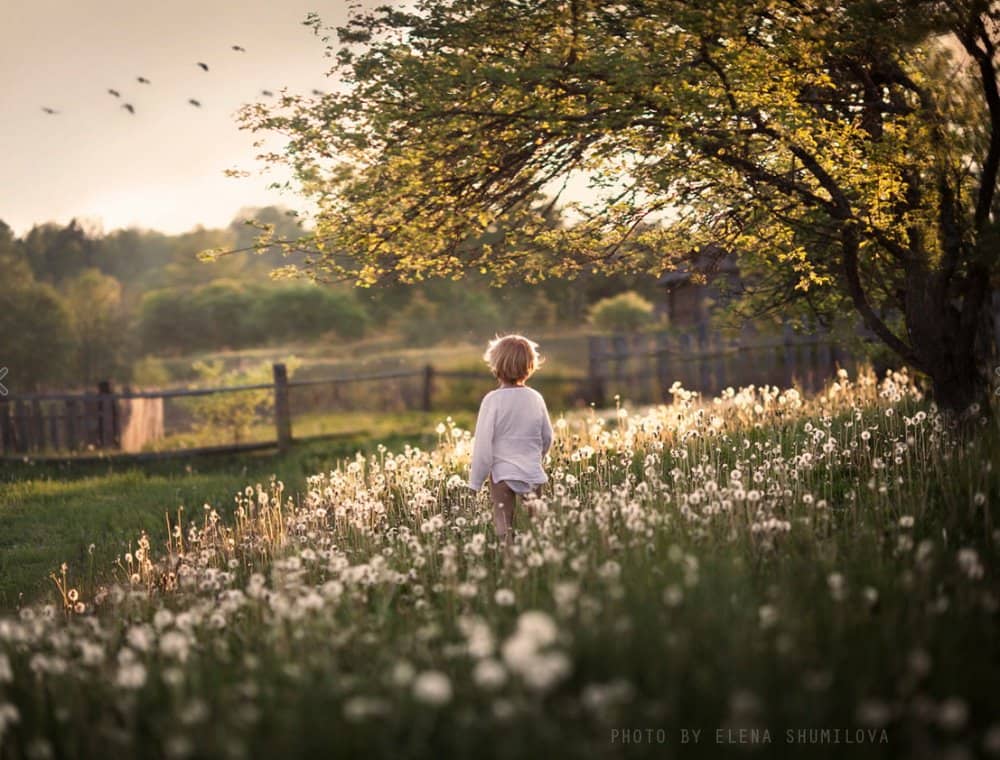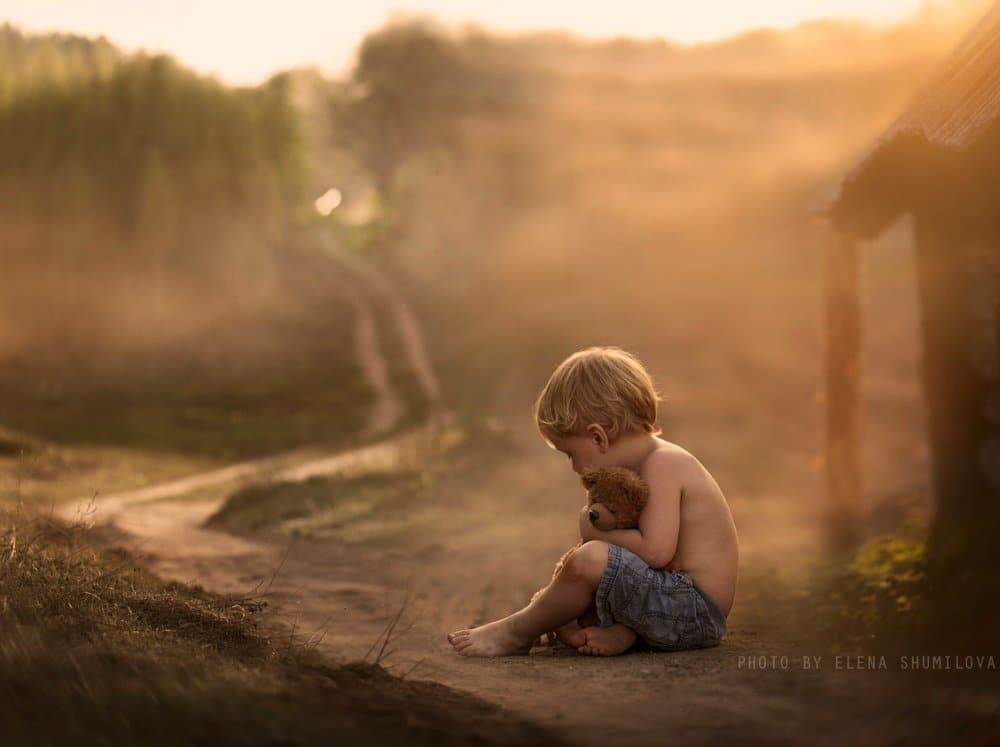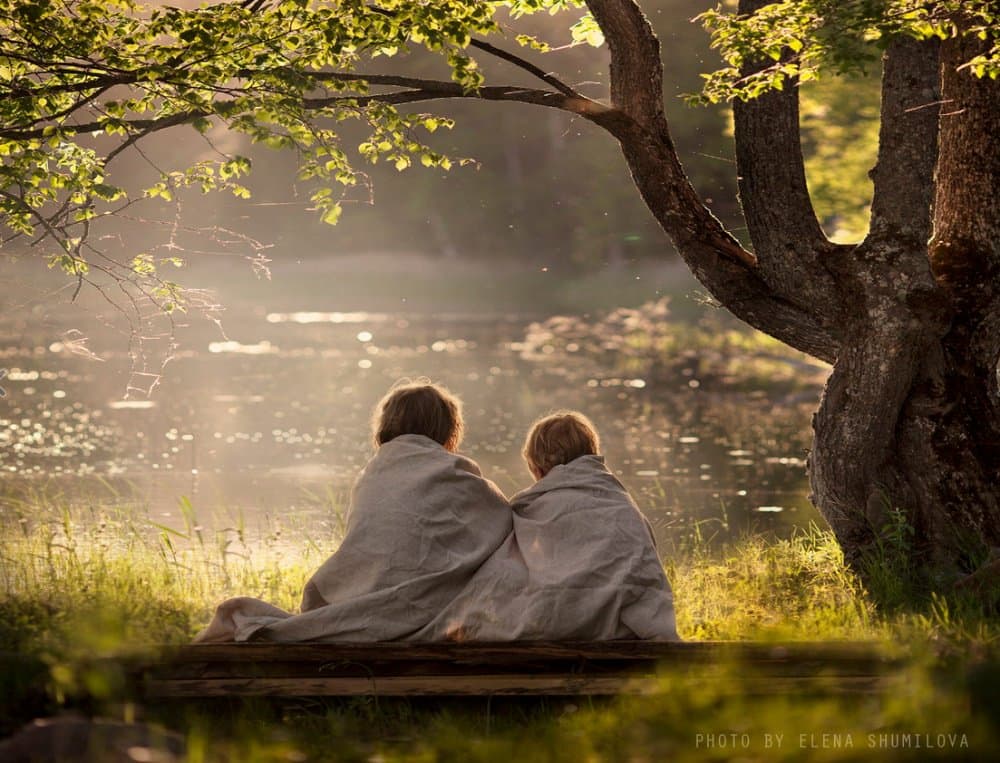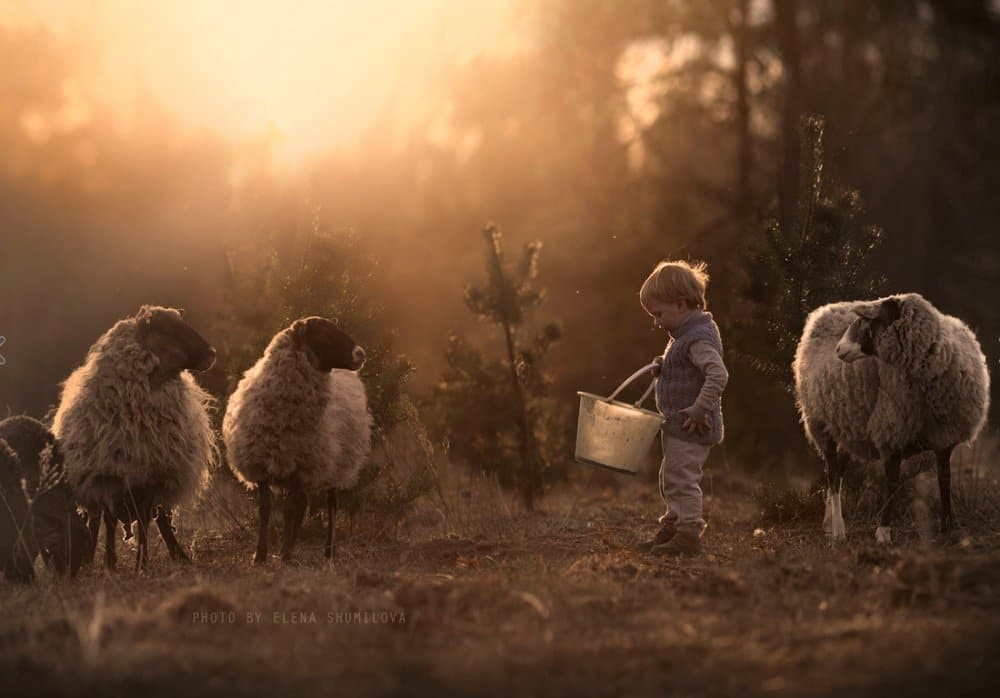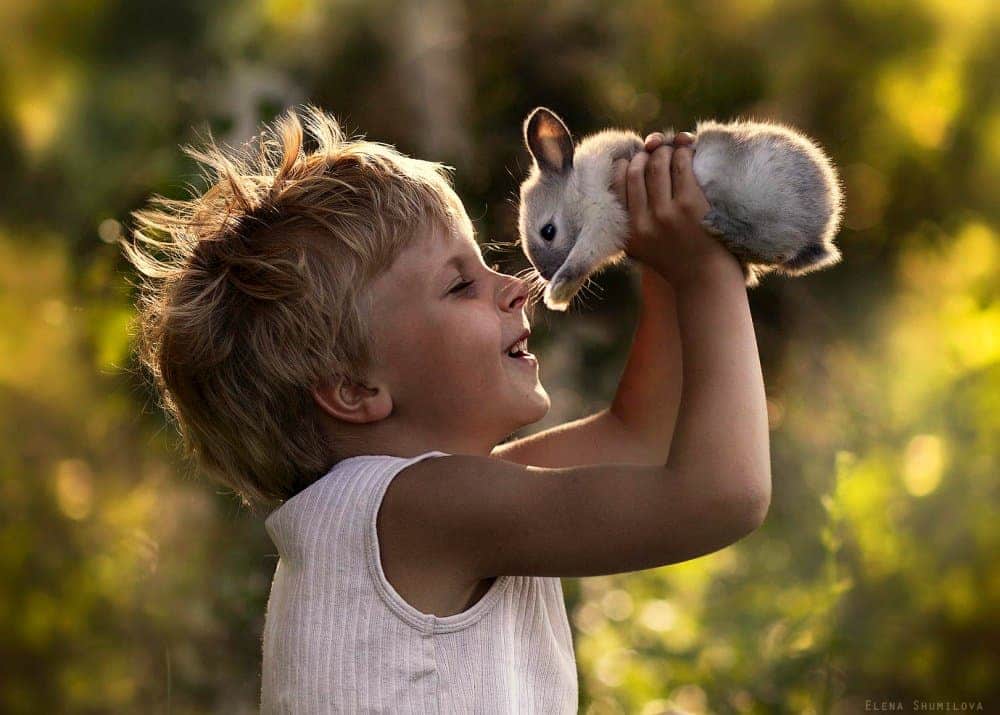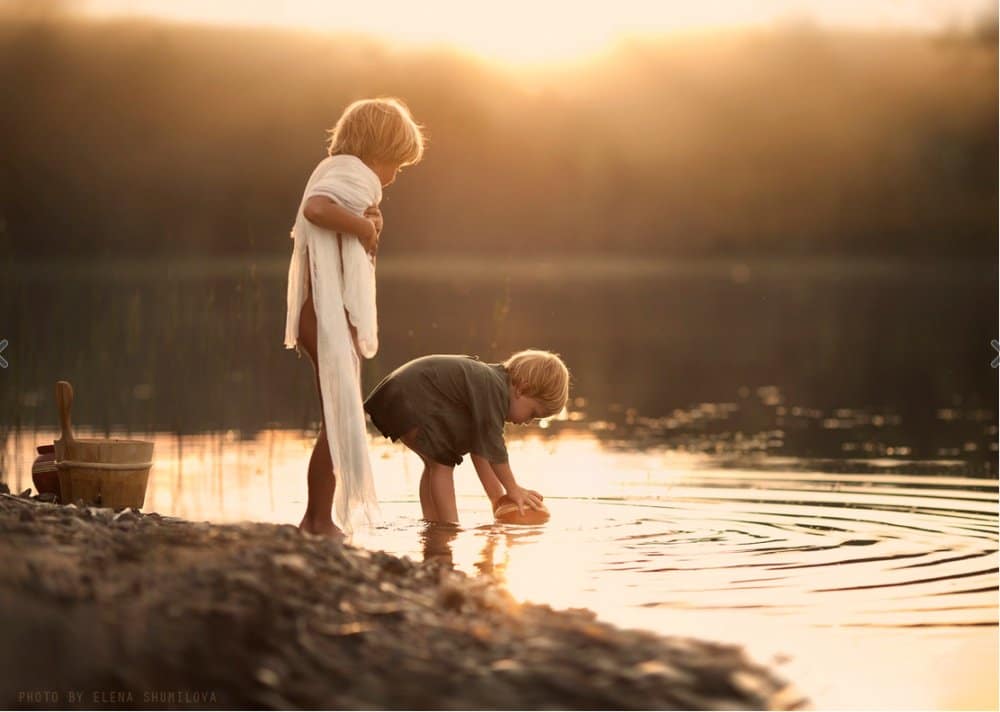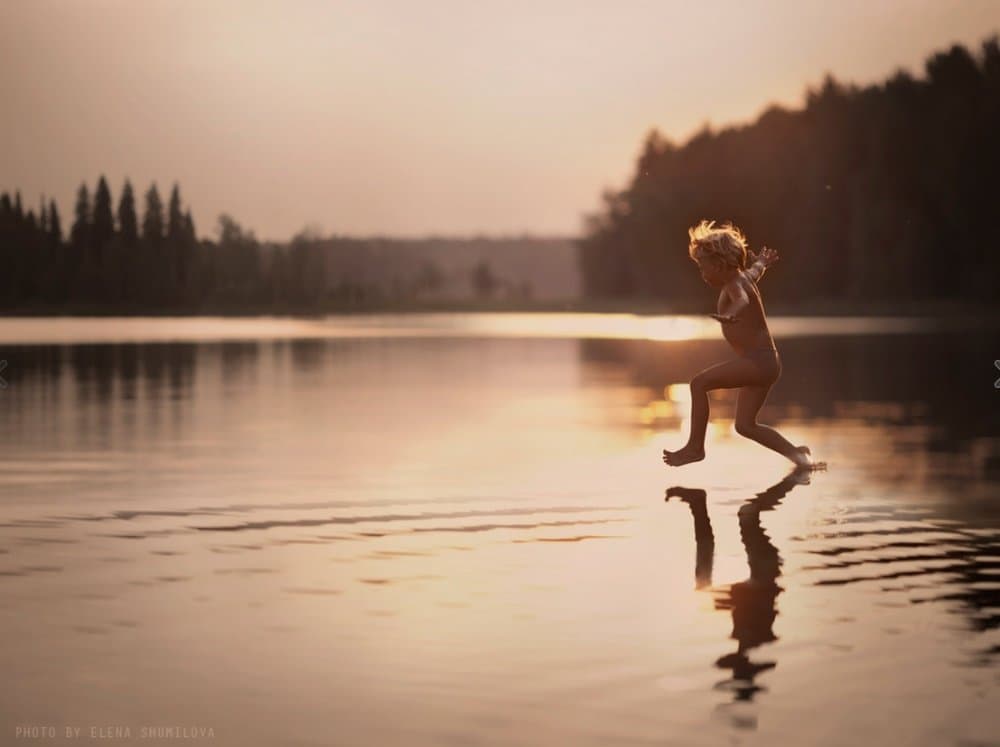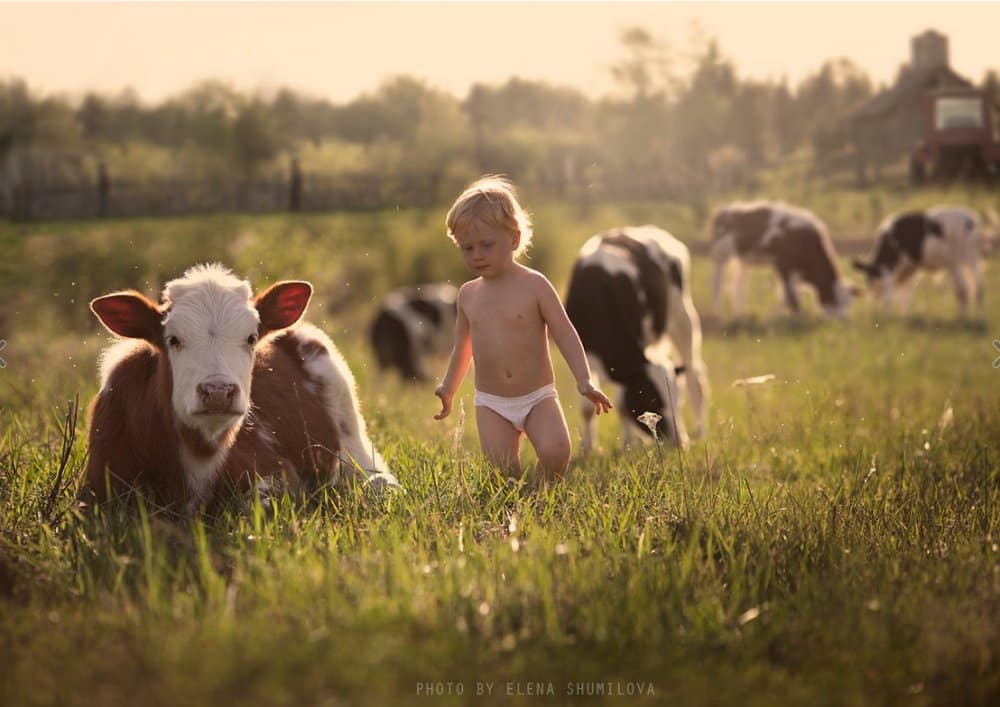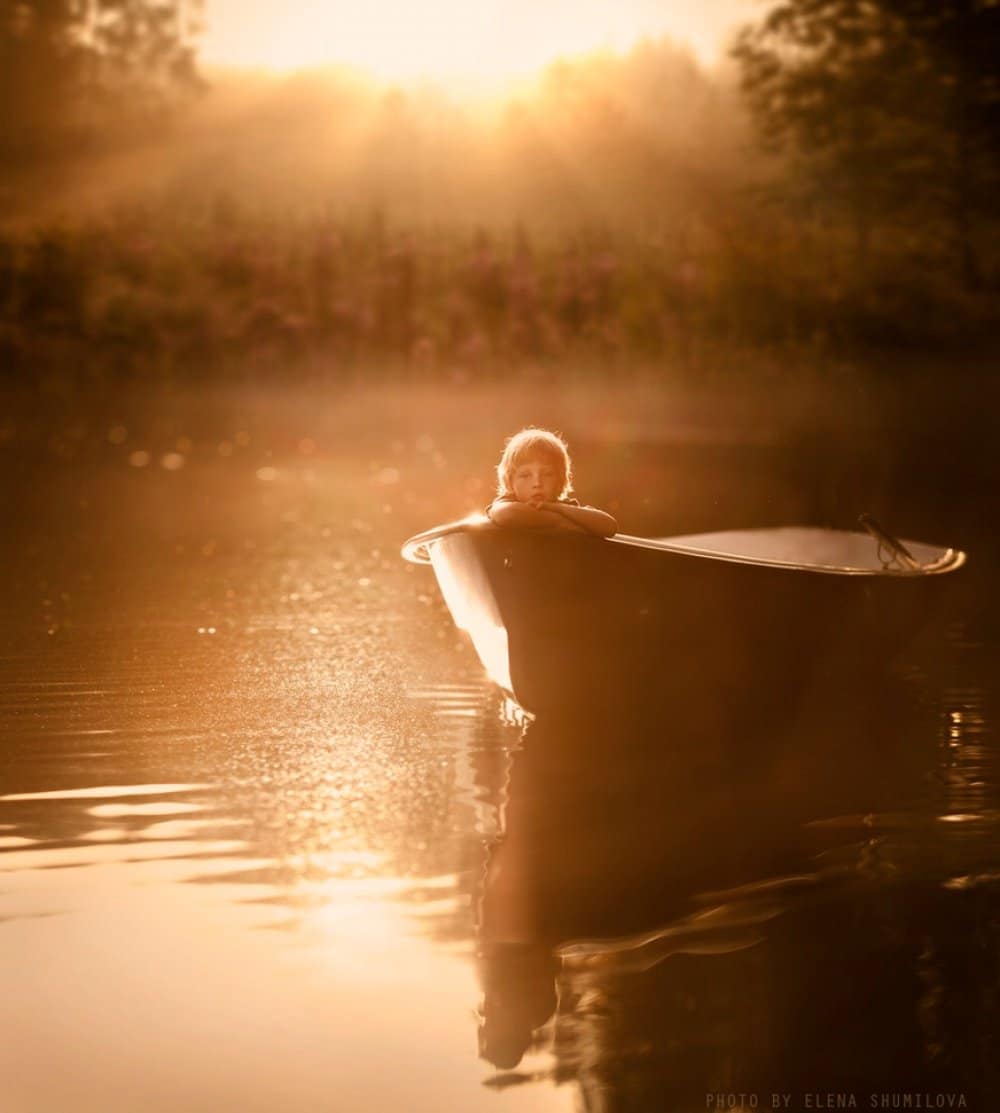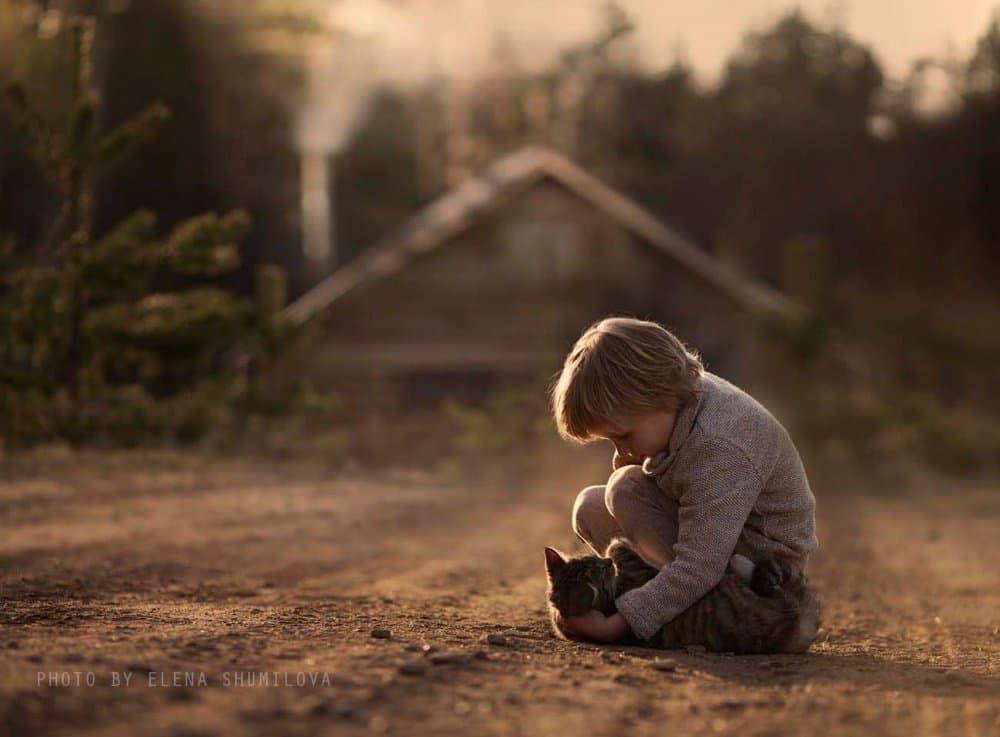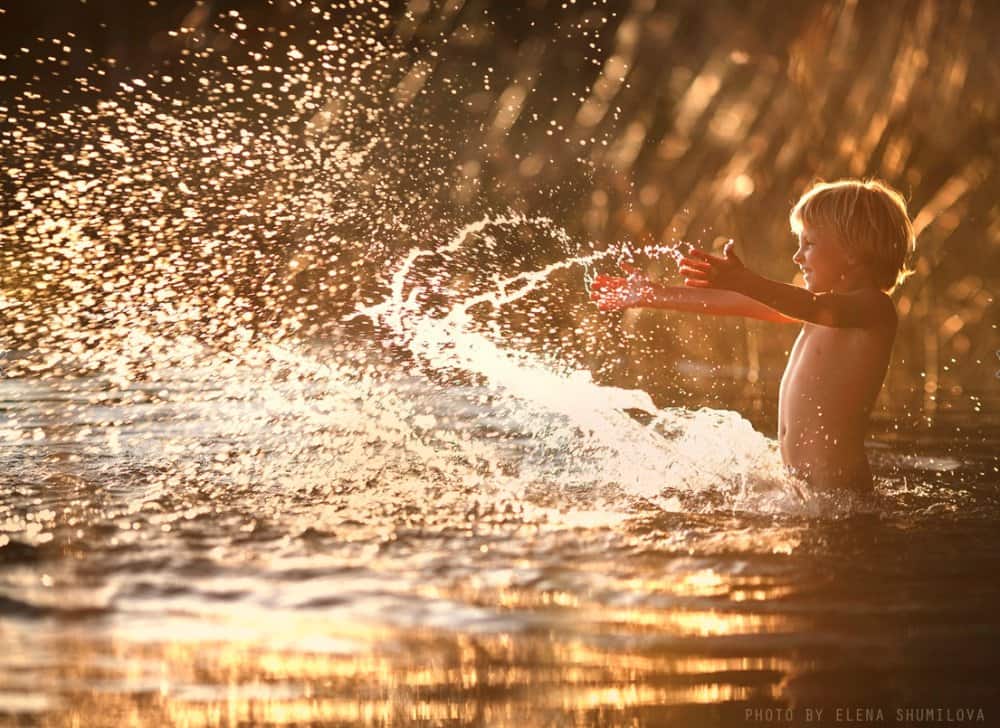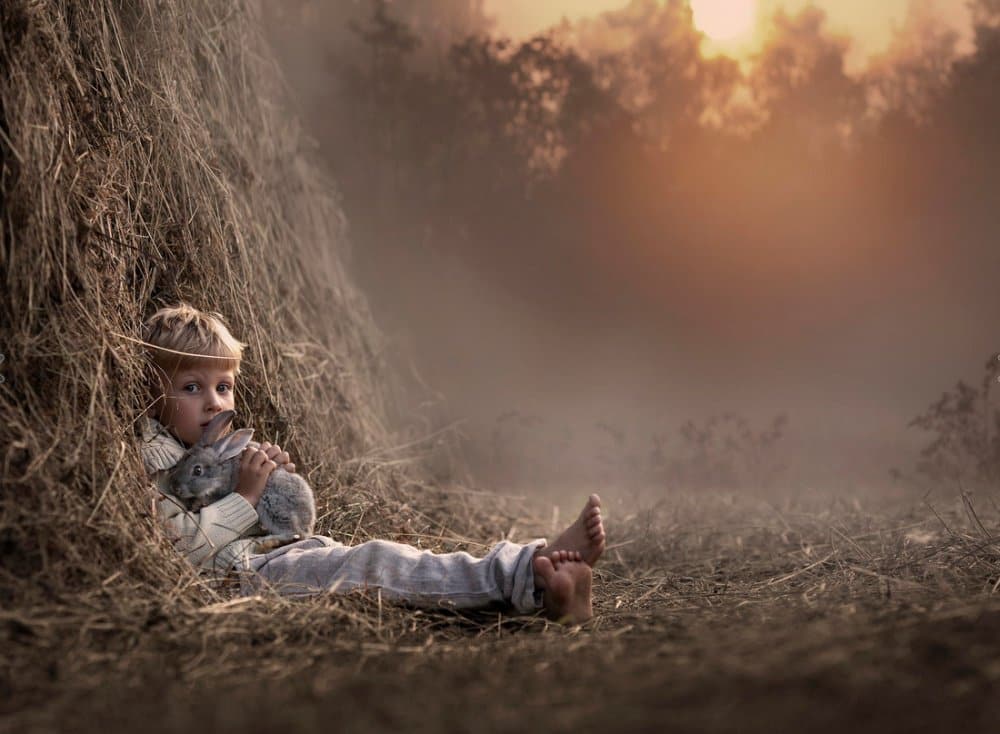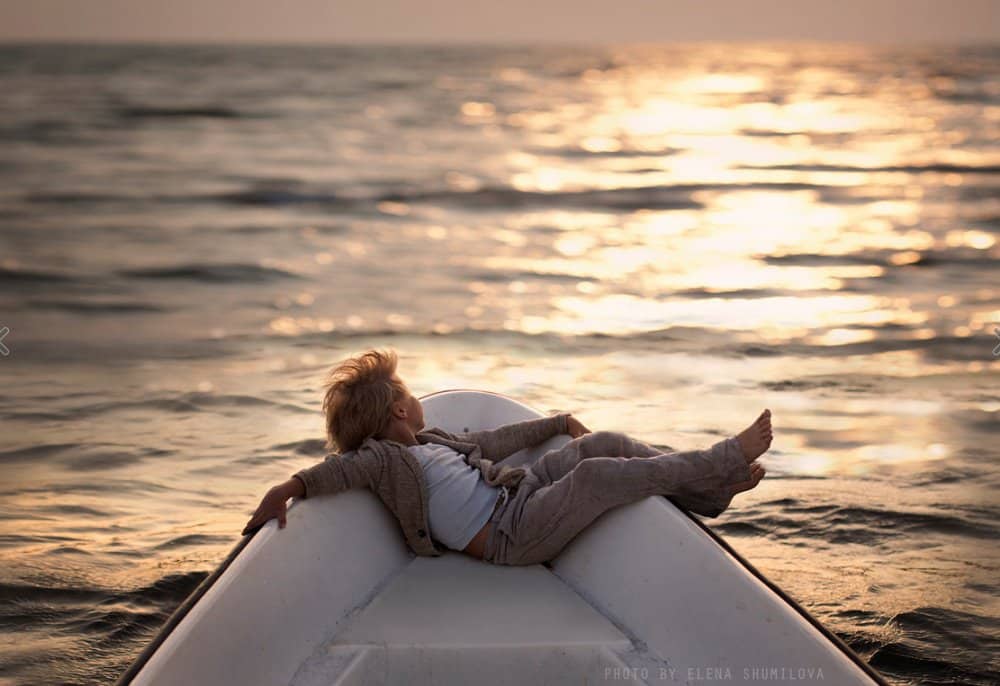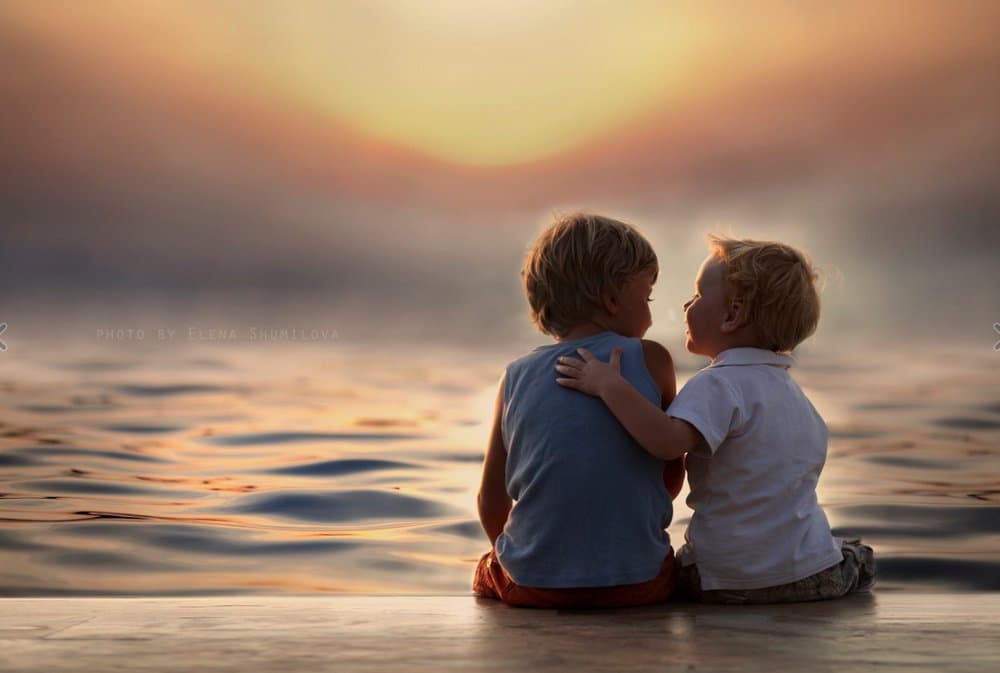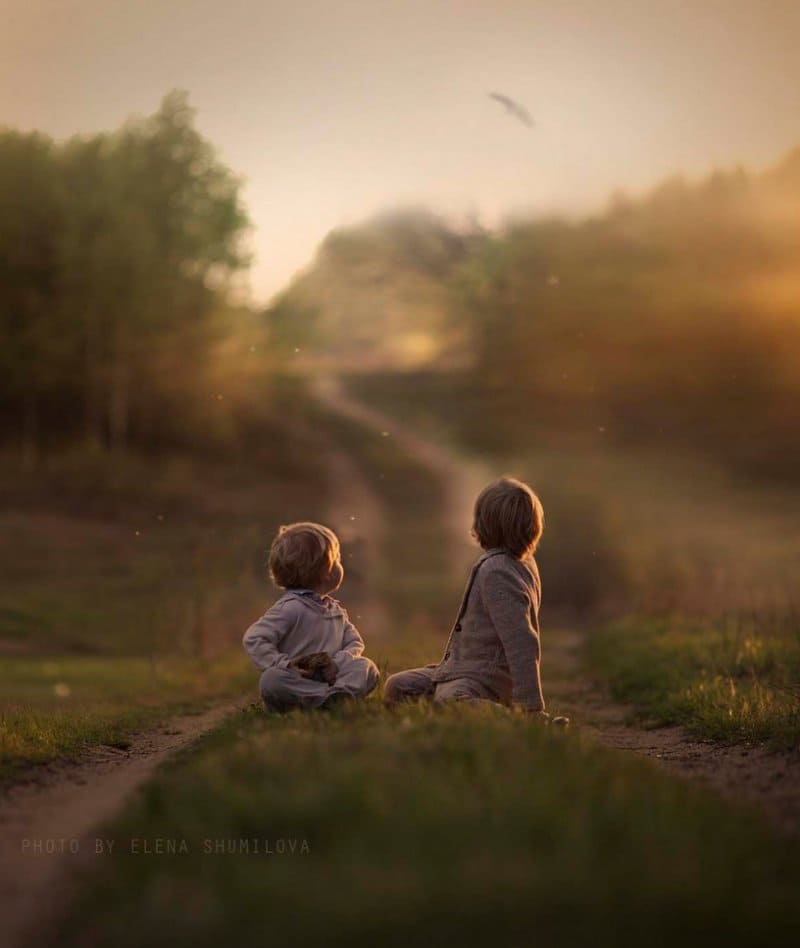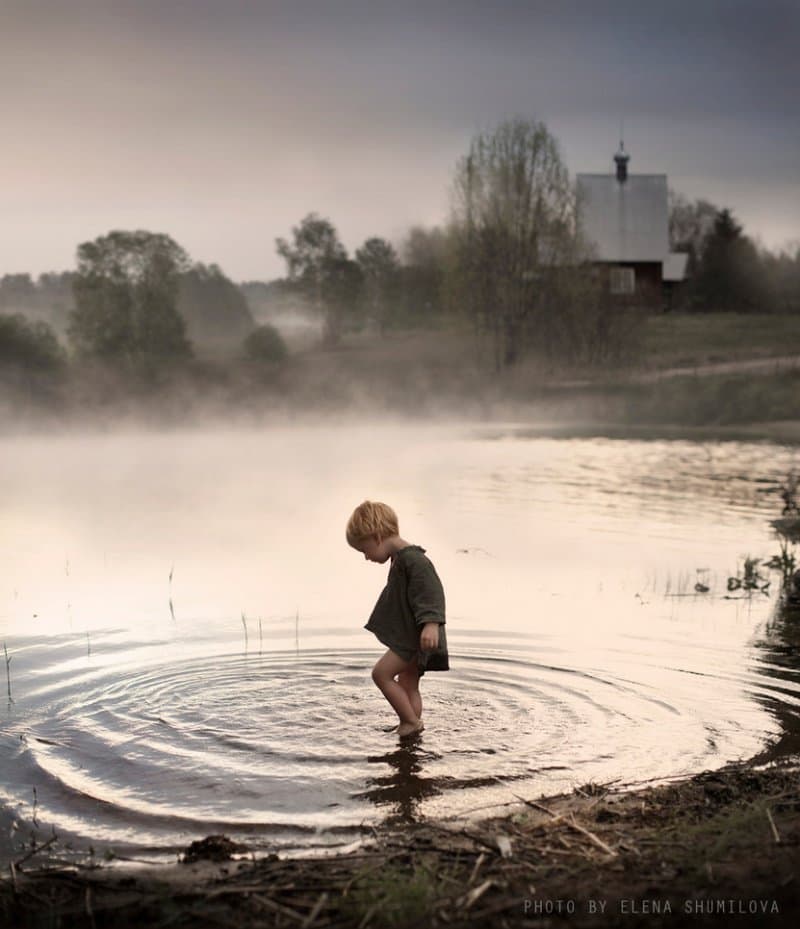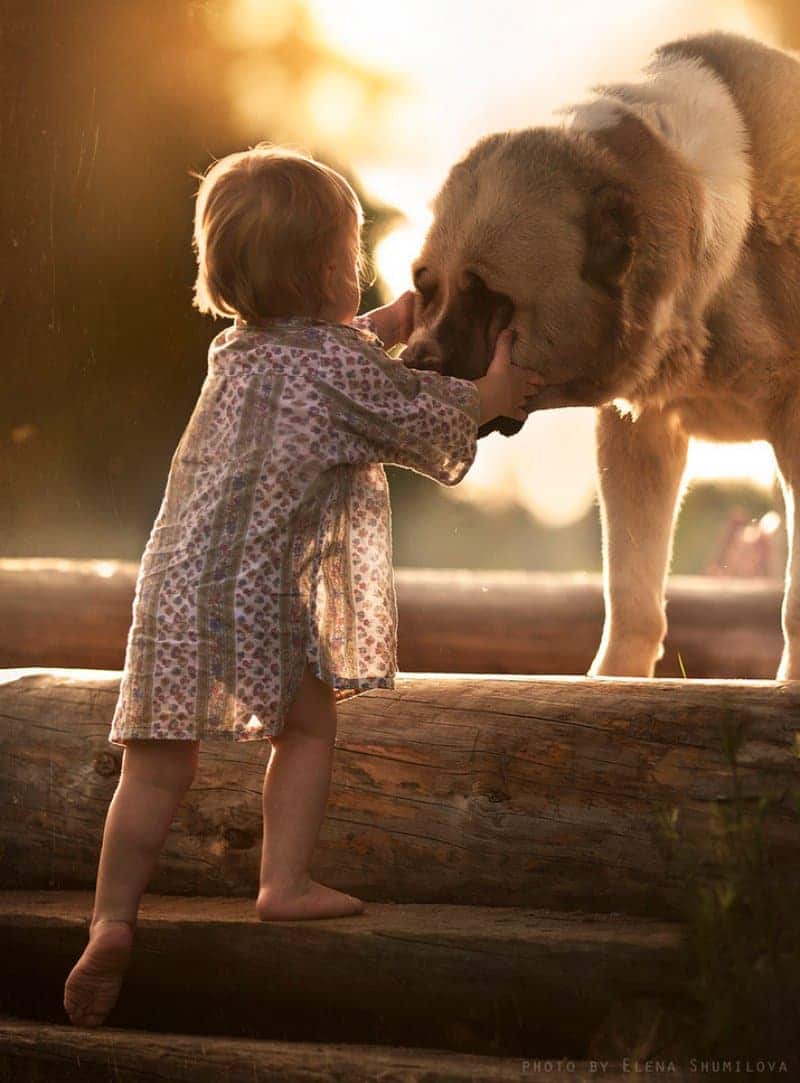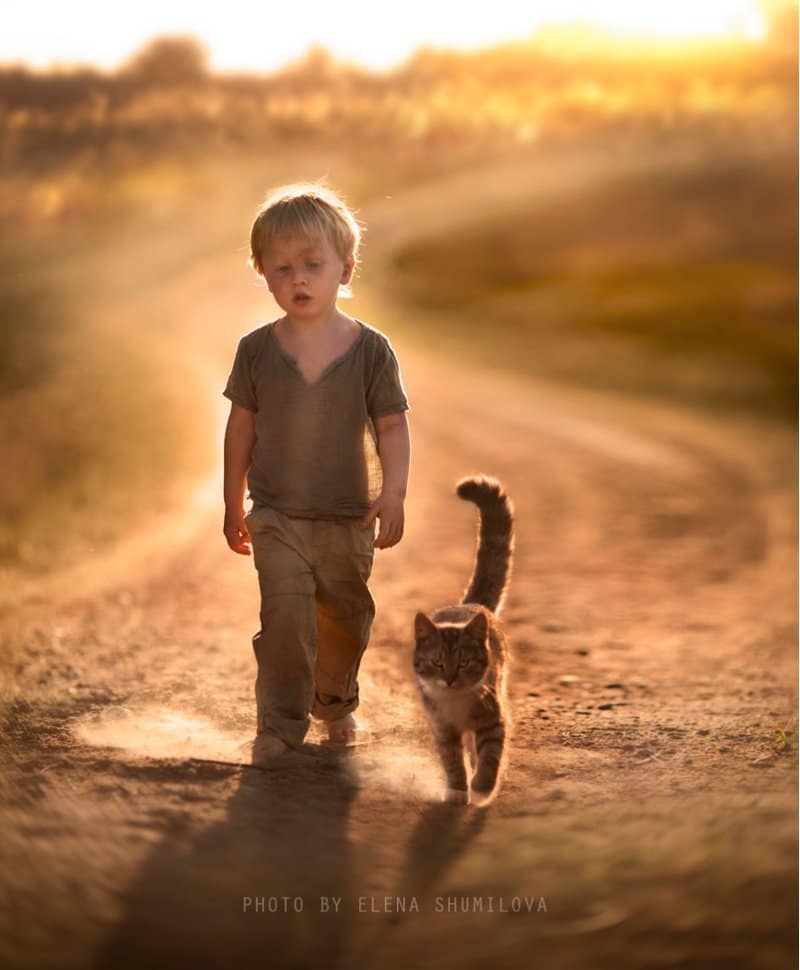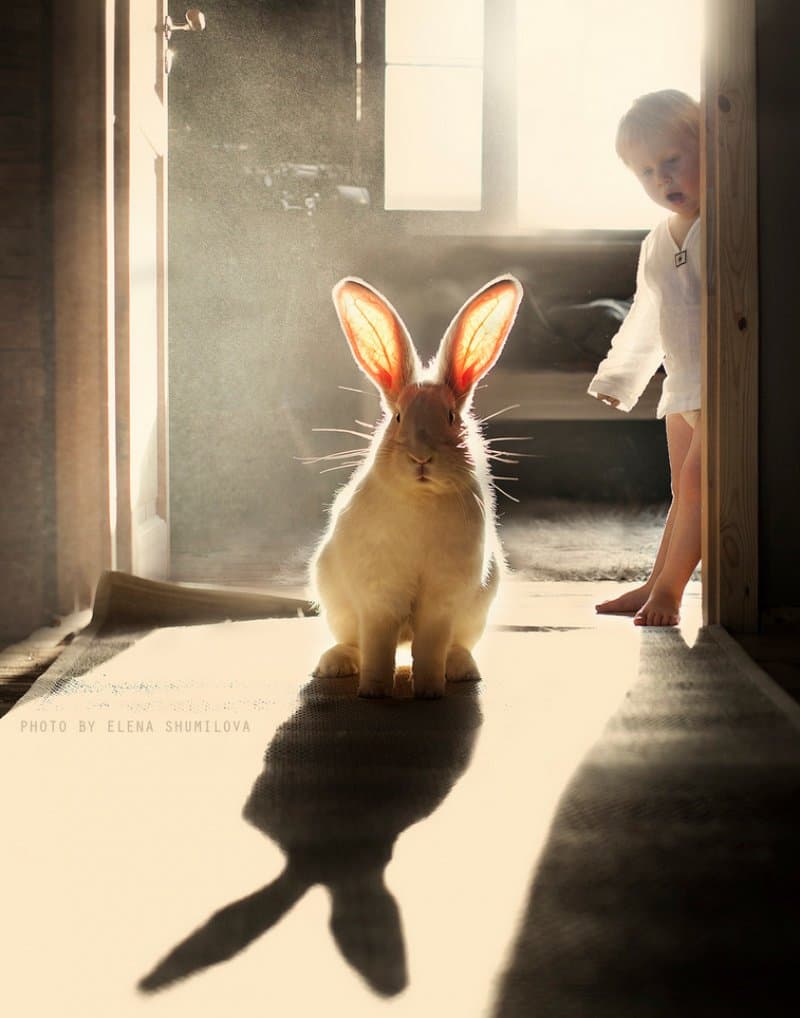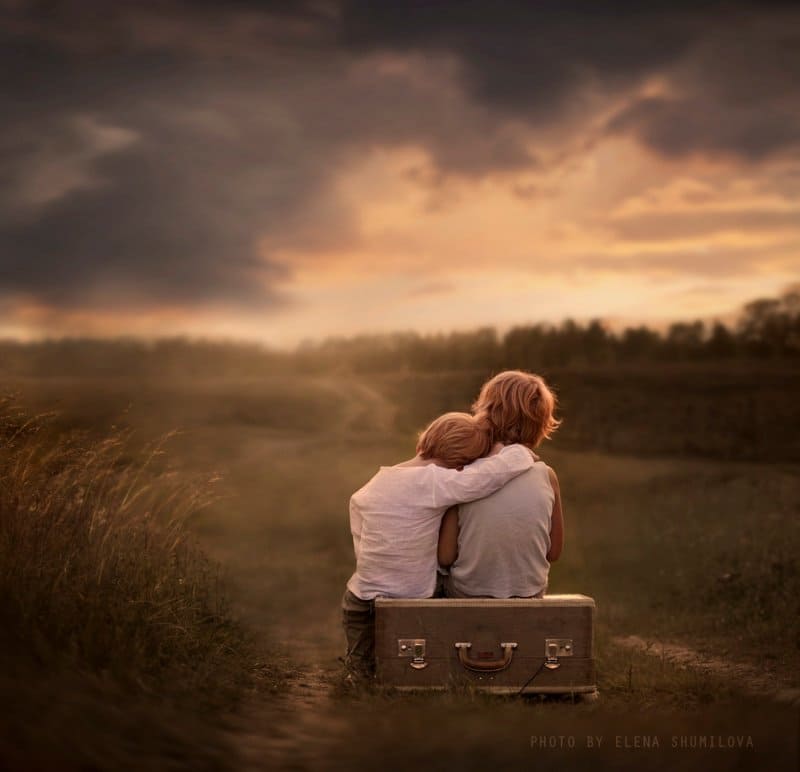 Share this beautiful post with friends and family on Facebook, Pinterest, Twitter and Google Plus.

Share this content with friends by clicking above... Thank you so much.