Almost everyone is aware of the metal bikini or the 'Slave Leia' even people who are not the fans of Star Wars. In the year 1983, Carrie Fisher enlightened the world with 'Return of Jedi'. The popular outfit got more than its fair share of media coverage and attention while Carrie Fisher was busy in the movie's promotion with a beach shoot for Rolling Stone magazine in the same year. However, rumours are that the same costume might be used for the Star Wars IP marketing and merchandising. Take a look at some of the vintage pictures from the promotional photo shoot for a nostalgic feel.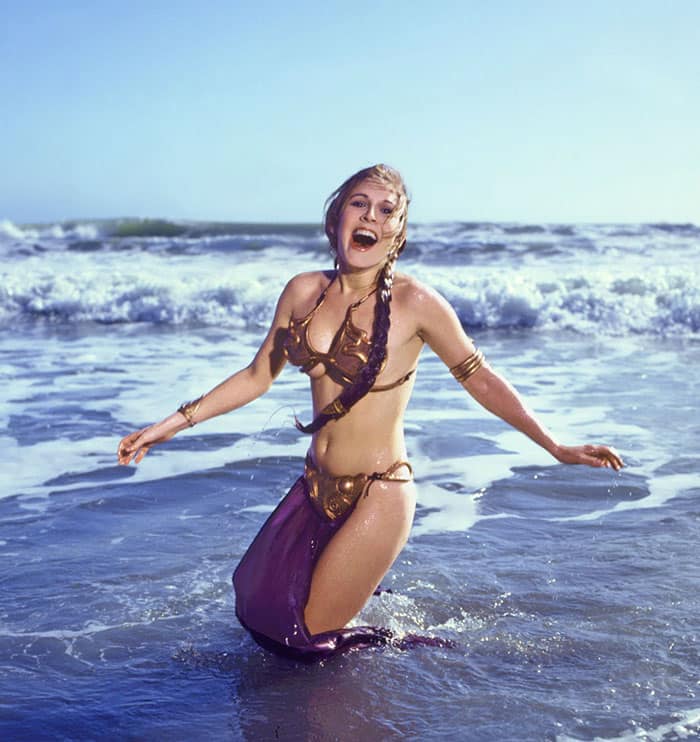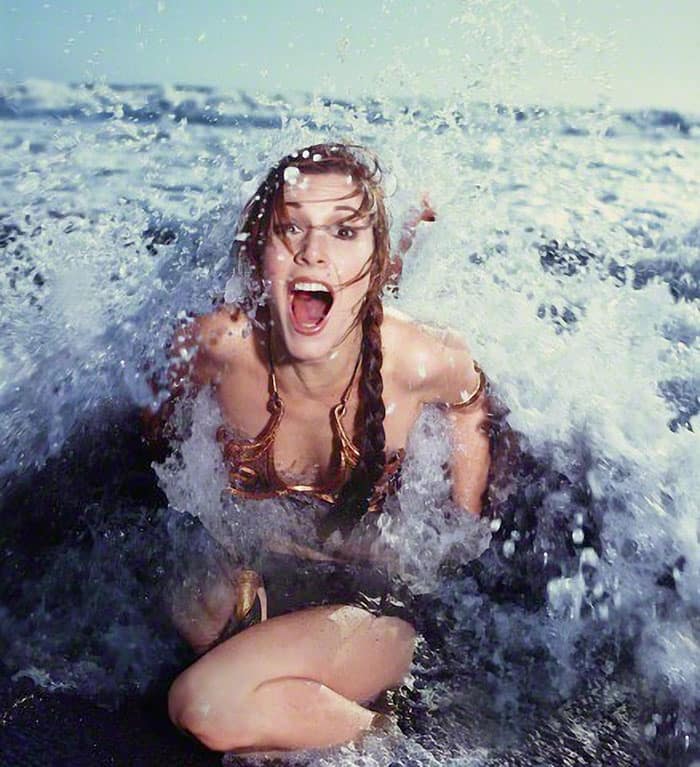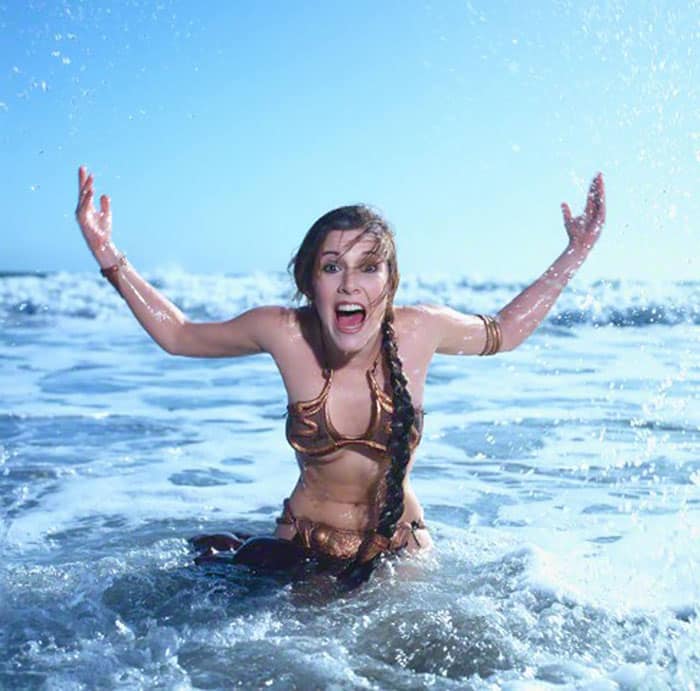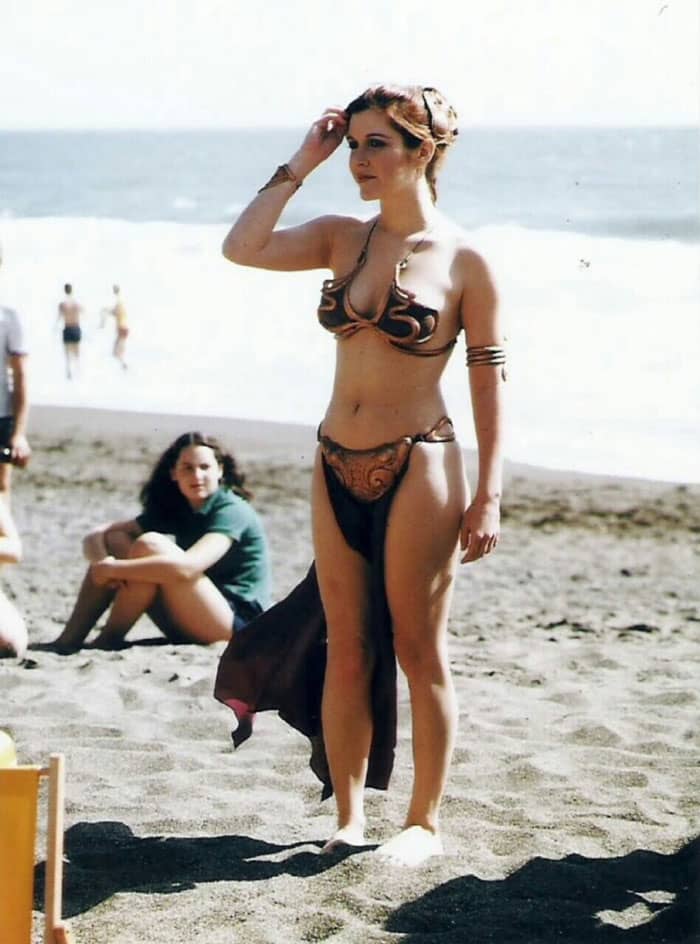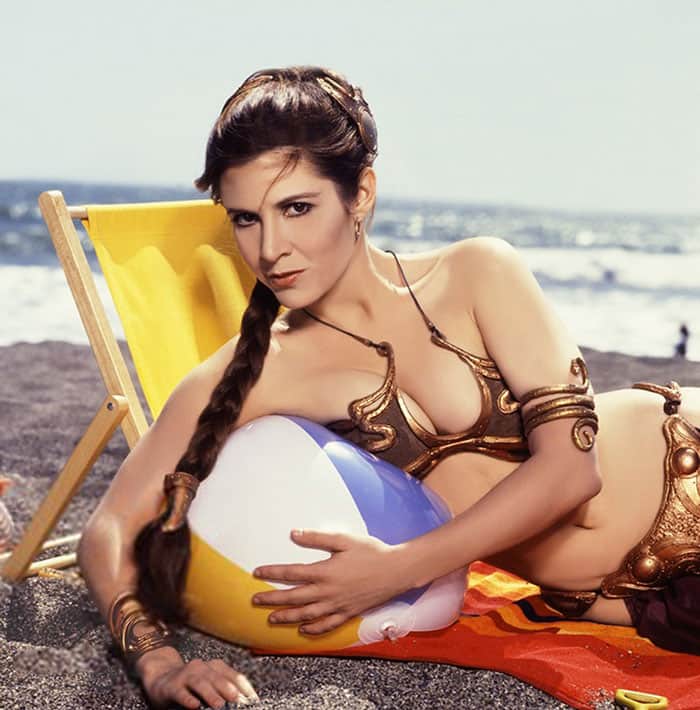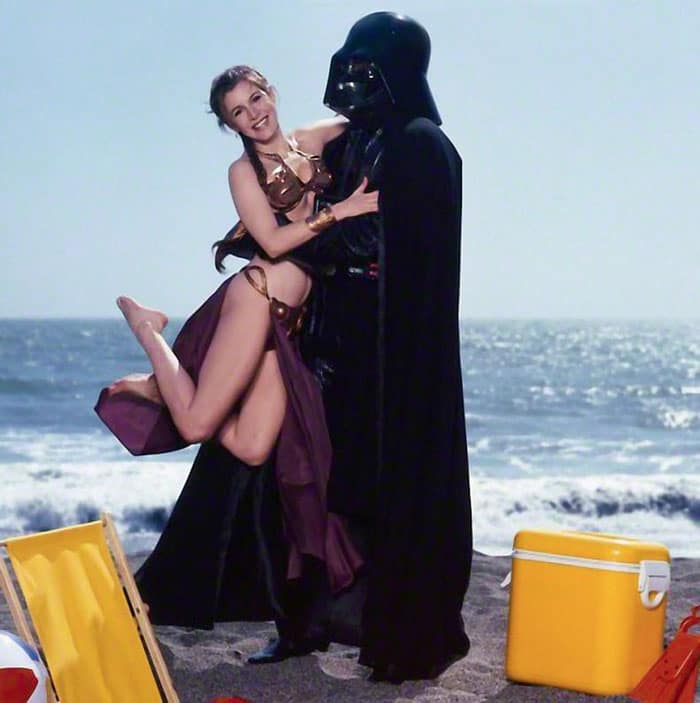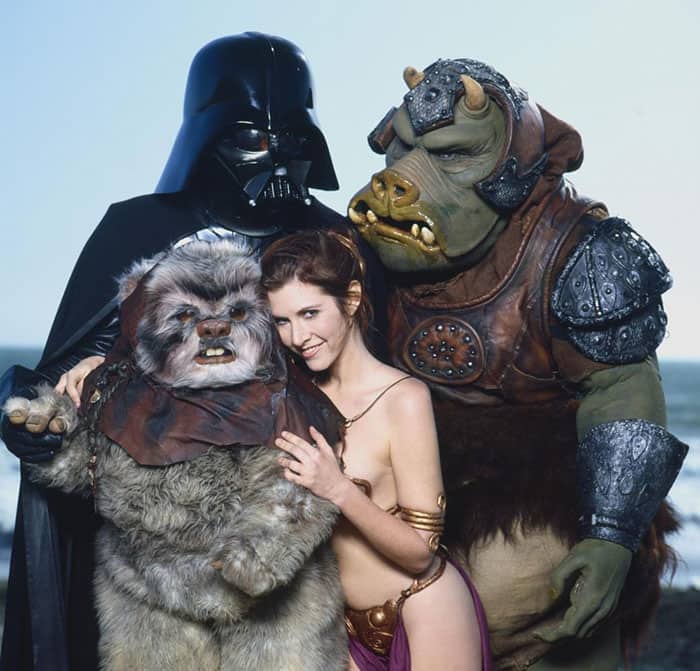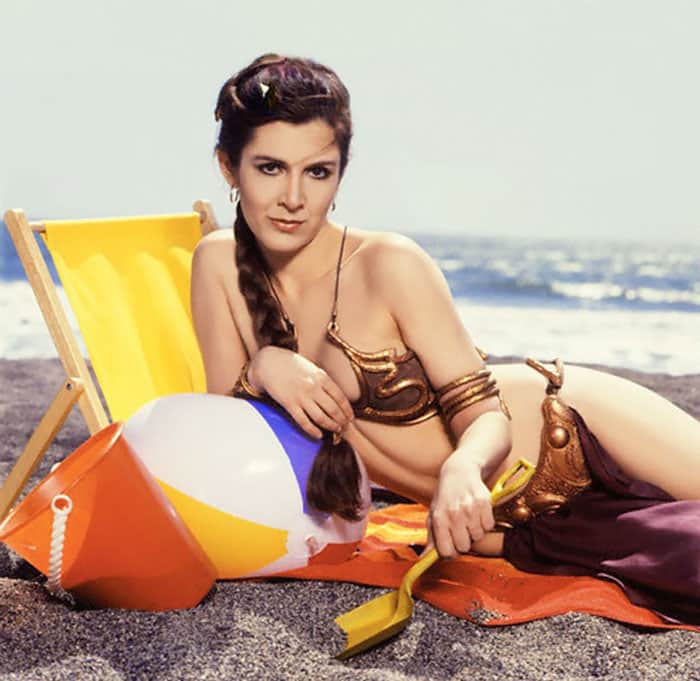 Share this post to as many people as possible by clicking below.
Share this content with friends by clicking above... Thank you so much.