A lot has been said about the gender stereotypes all over the world with no concrete solution. All of us are used to seeing women in the boudoir photo sessions. But Masika May, the Canadian photographer aims at changing the concept. Instead of featuring women in such photoshoots she offers the world, 'dudeoir' and displays the countryside's sensual side. The pictures show the male model in a farm doing various activities and posing. See the amazing pictures from the countryside photo shoot featuring a man who challenges the gender stereotypes. If you are interested in this artist's work please visit this Facebook page, Instagram page or this website.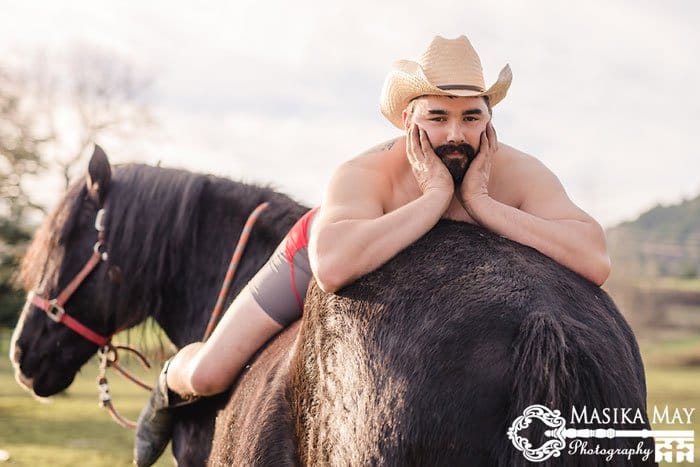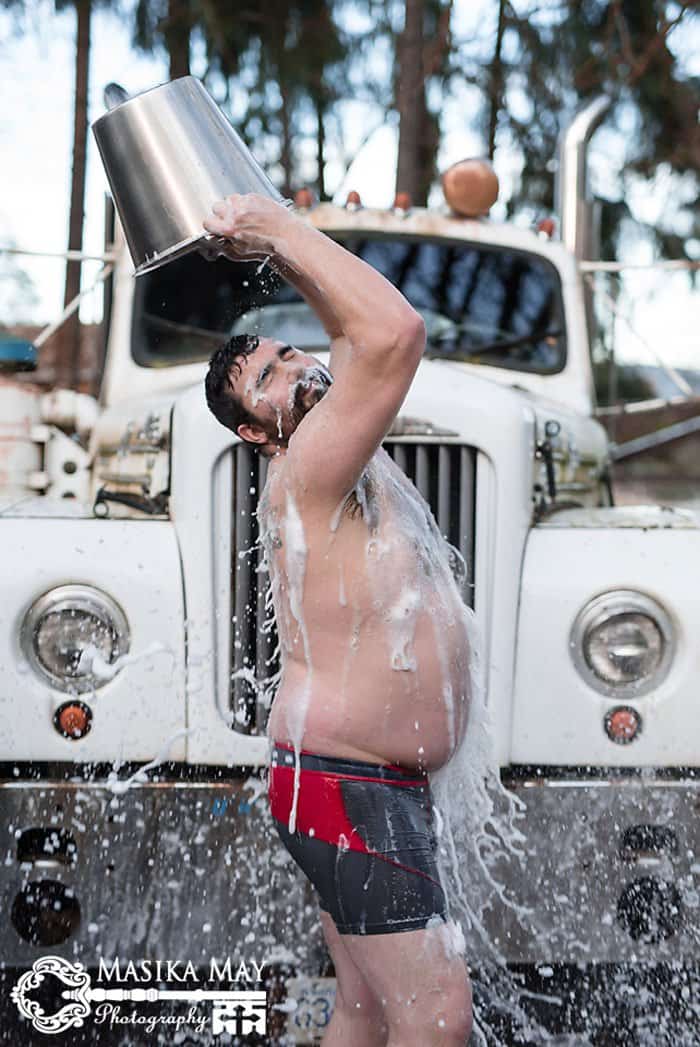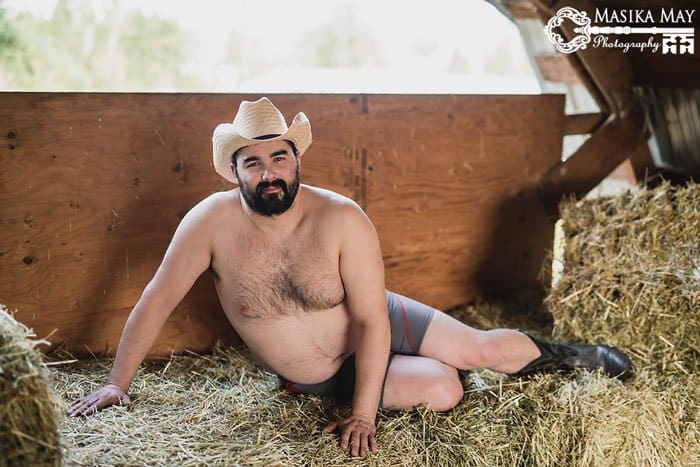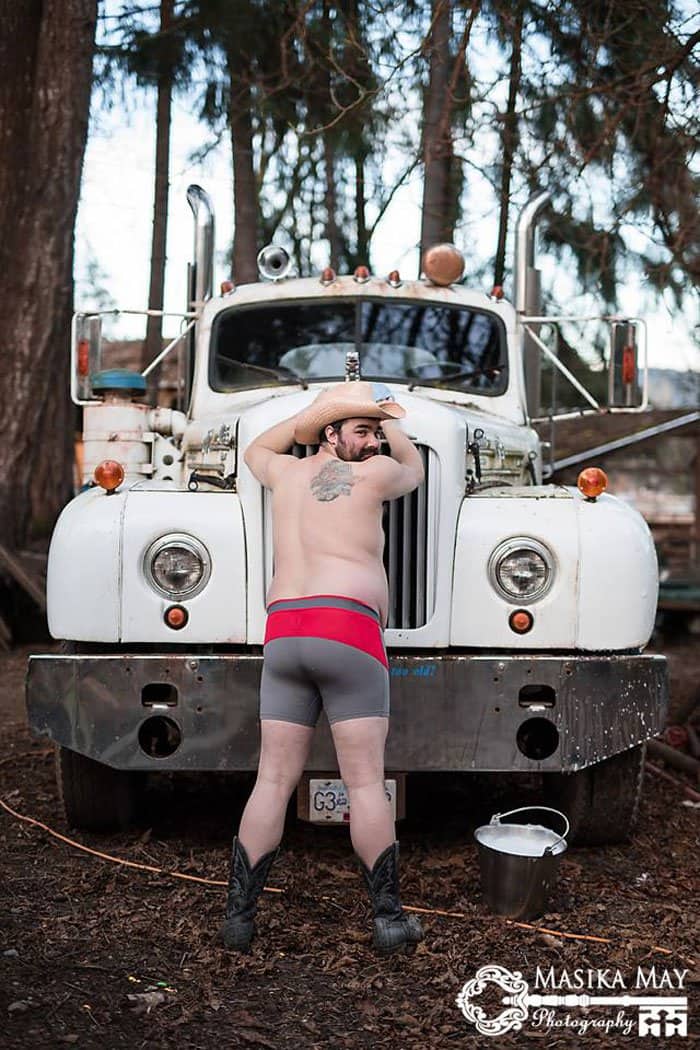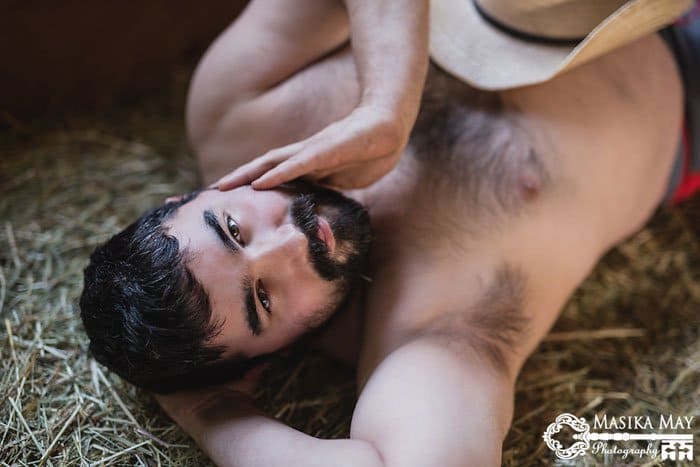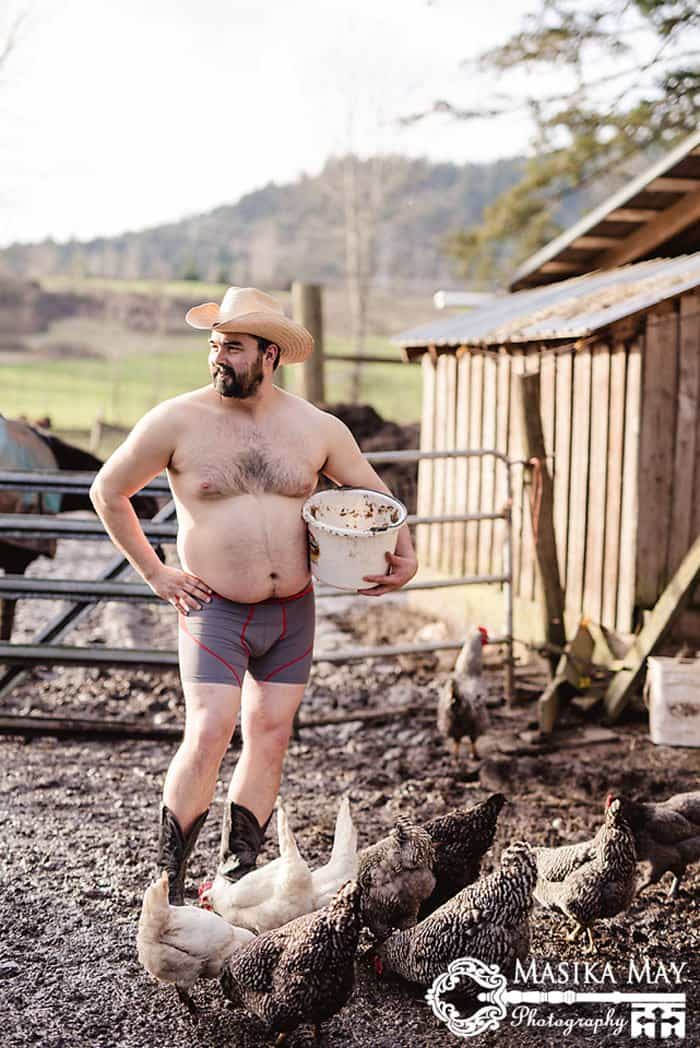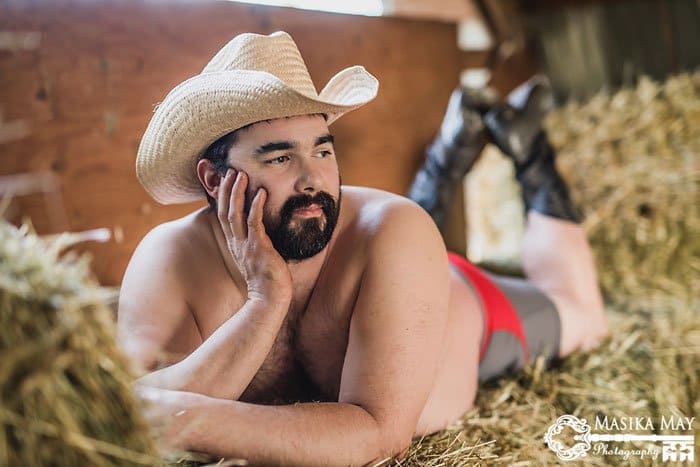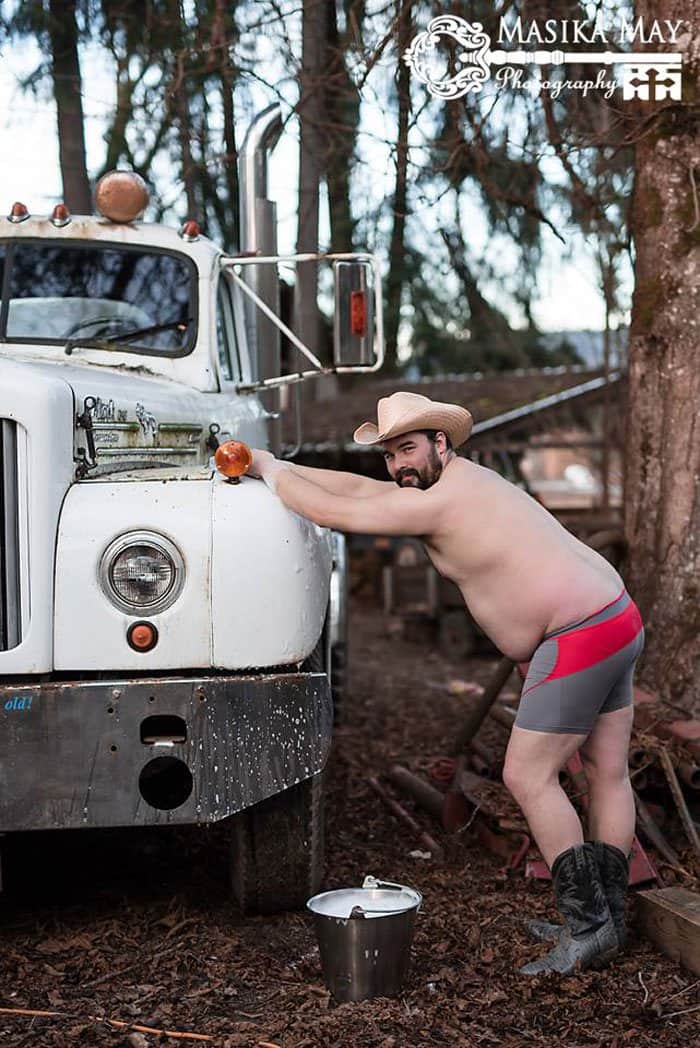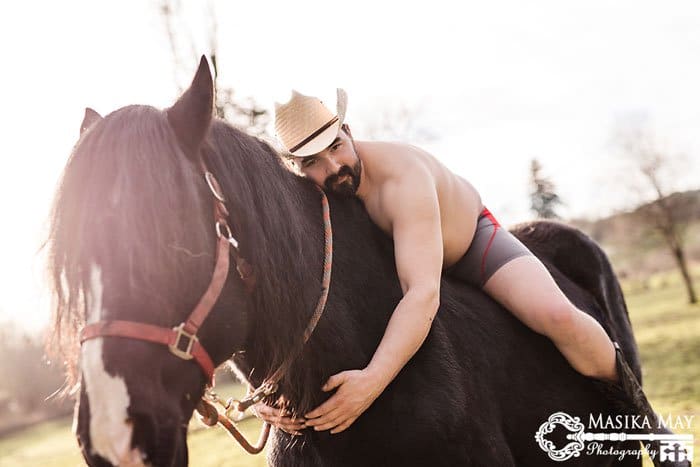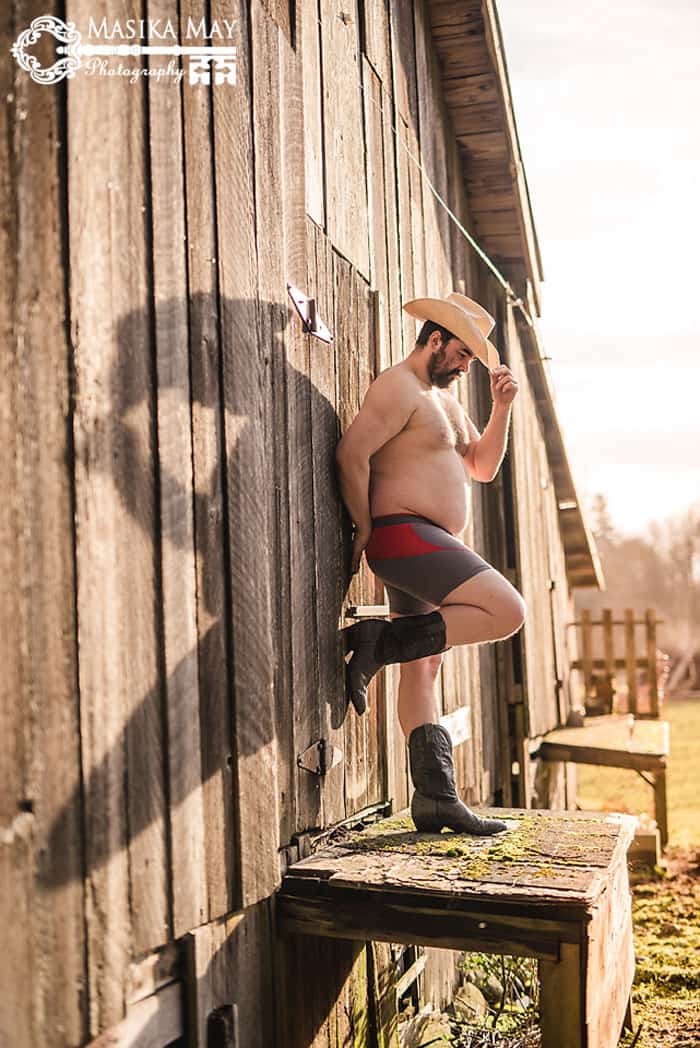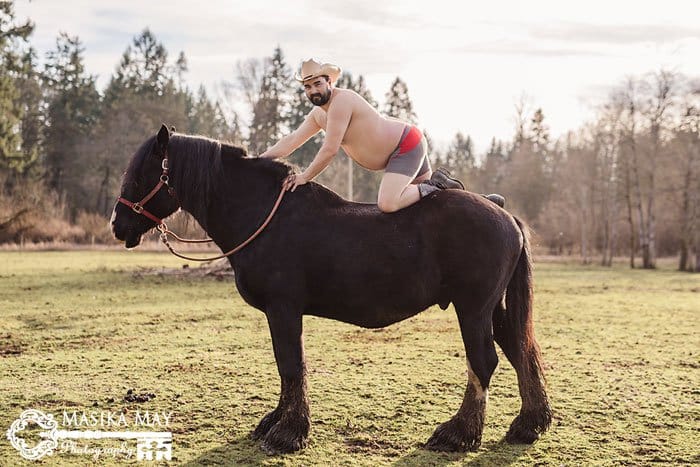 If you loved this post then don't forget to share it with friends and family on Facebook, Twitter, Google Plus and other social websites you are currently using.
Share this content with friends by clicking above... Thank you so much.