Cats are cute, bright and always active. They have got the ability to do almost anything that has got to do with energy and displaying their sheer talent regarding everything. These creatures are hilarious lovable and extremely friendly. Catch a glimpse of the cats at play as they jump up high which seems to be no less than of flying high up above. These are the pictures for you. Scroll down and have fun while watching these animals at play. After going through this post you would start to believe that there are flying cats among our midst.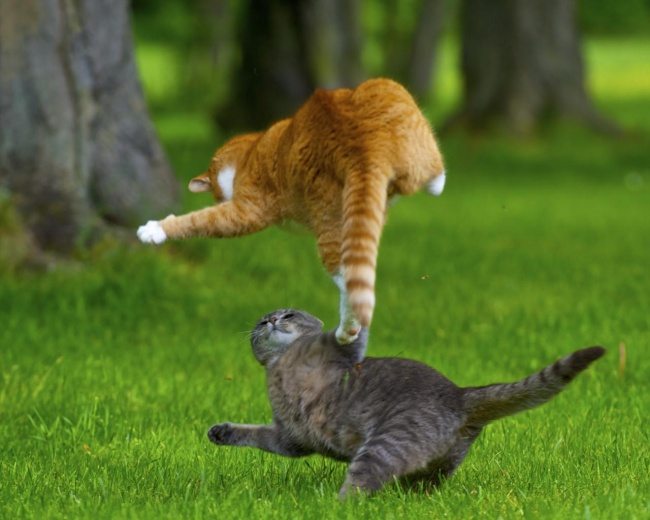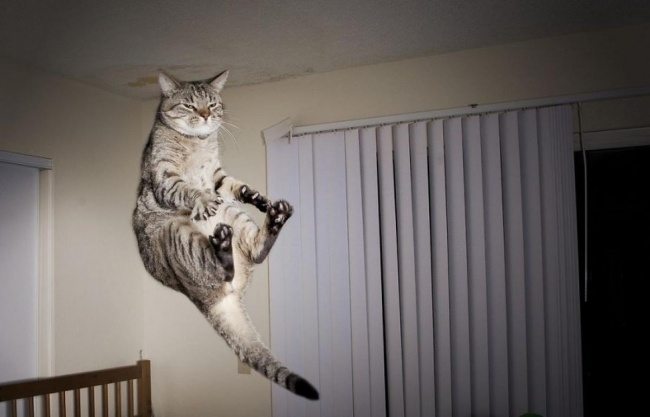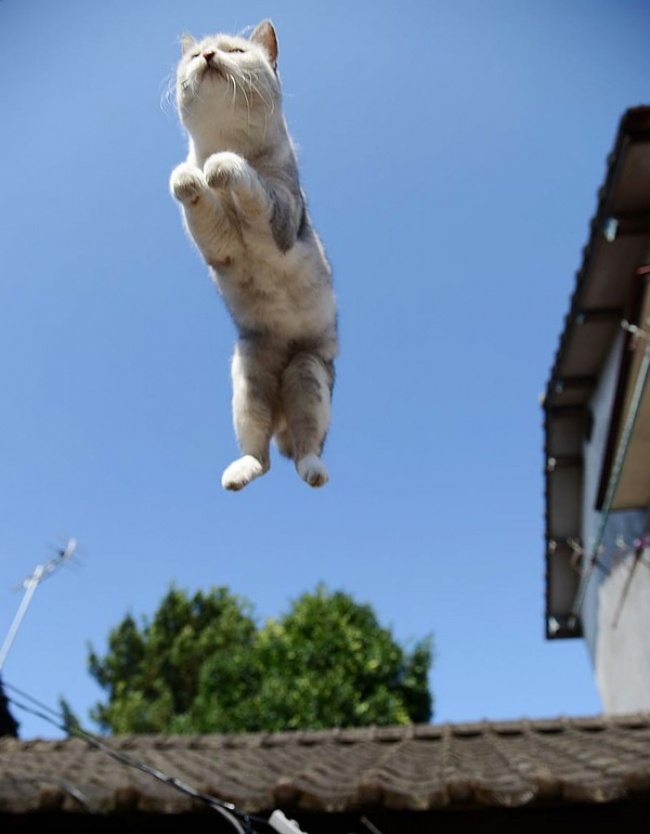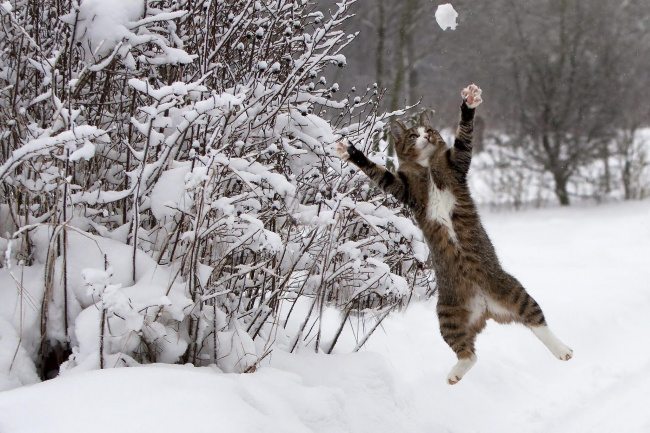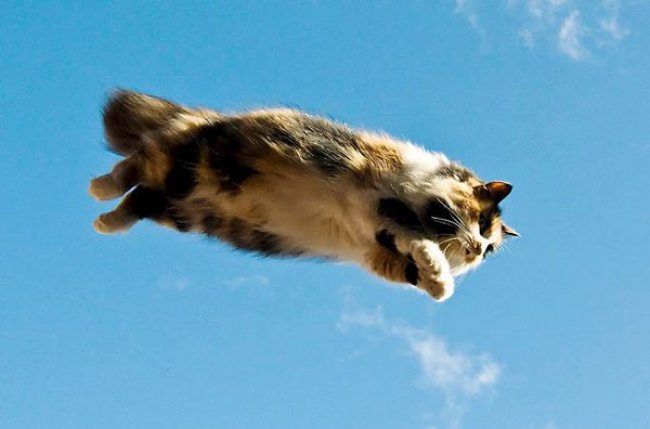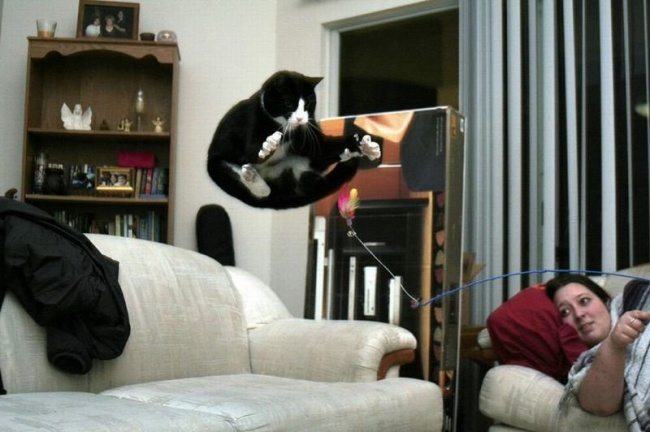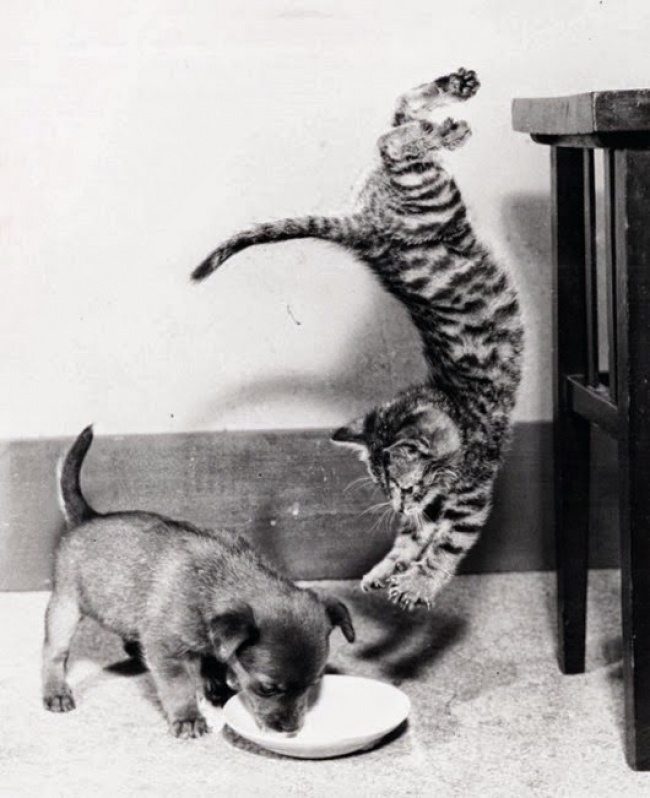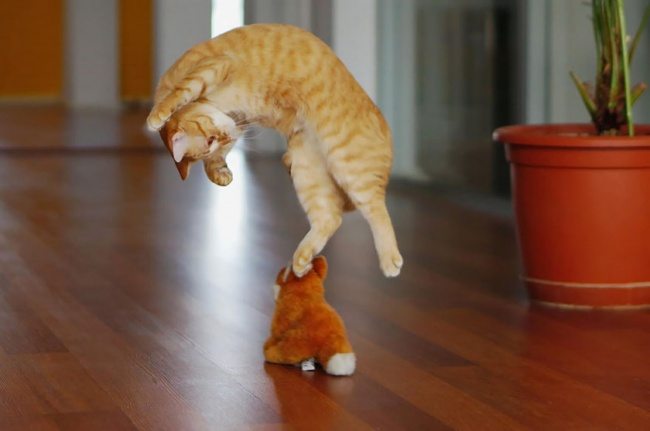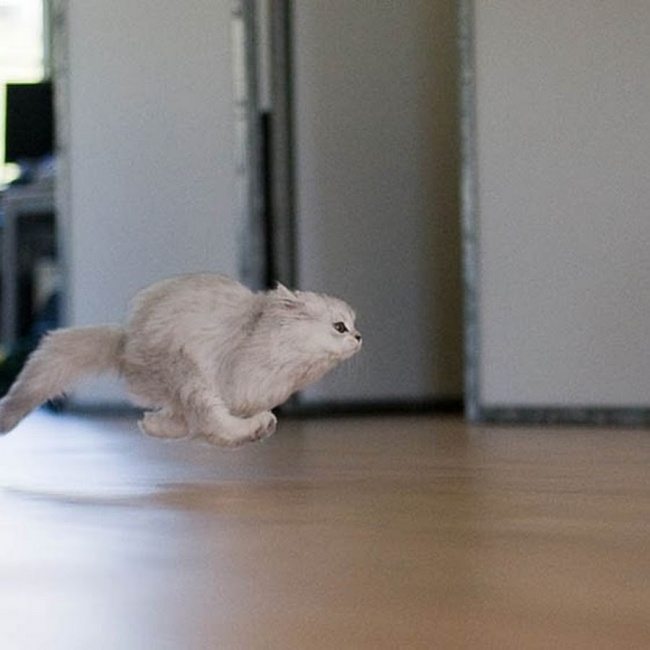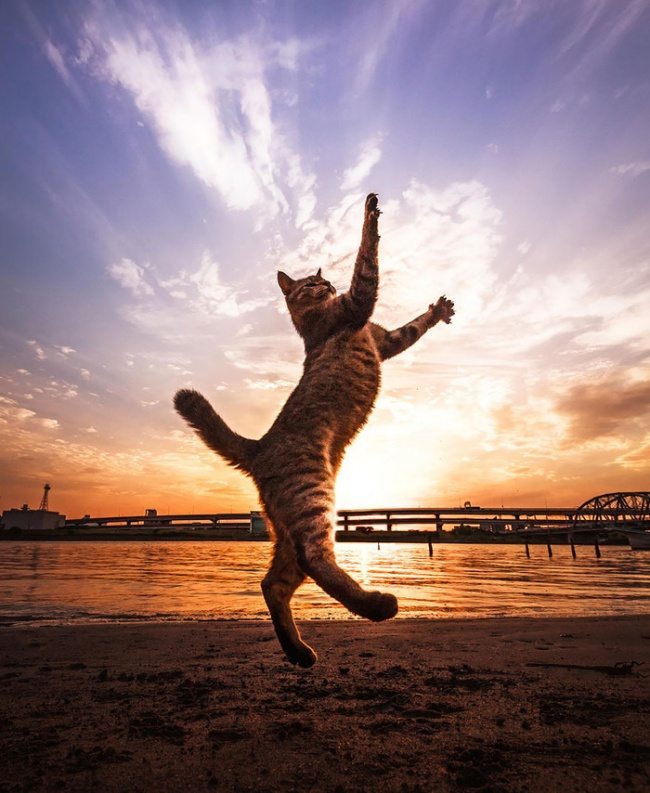 Share this amazing post of flying cats among your friends via Google +, Facebook and Twitter.

Share this content with friends by clicking above... Thank you so much.