Sculptures are static object as they don't move, but is crafted to impress people. If you think that sculptures are boring then you need to go through this post. Malgorzata Chodakowska is a Polish sculpture and creates them using bronze. Water plays a vital role in his Bronze Fountain Sculptures. Water that comes out his Bronze Fountain Sculptures breathes life to the static object. In an interview, the Polish artist said that it takes 2-3 months to complete a single sculpture. He has been doing it for over 20 years. Firstly, he uses clay to given them a proper structure and turn them into fountain. After that he dips them in the bronze. Check out this post to know more. For more information visit his website.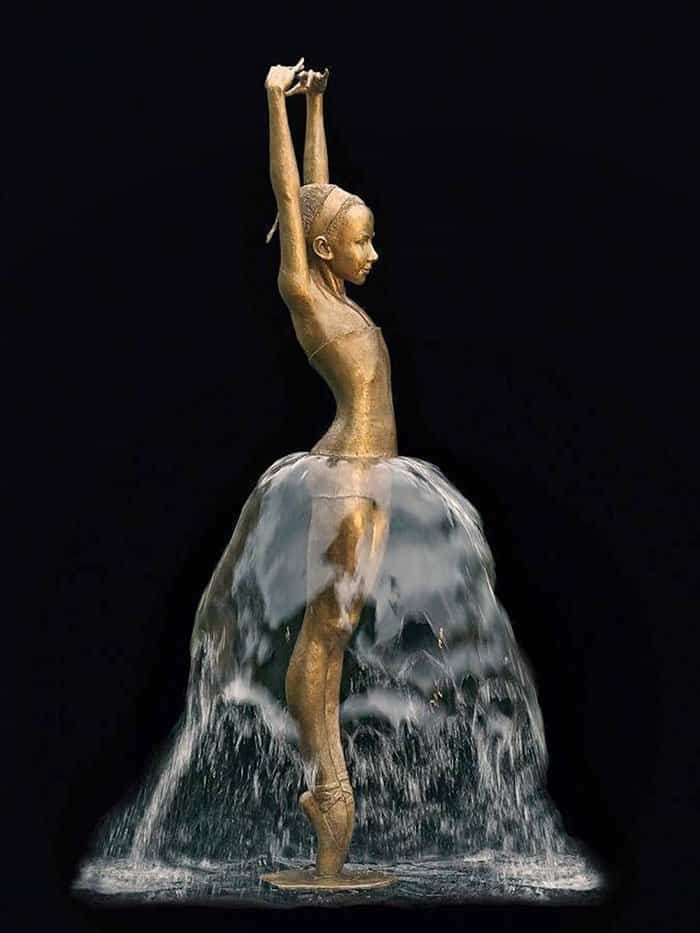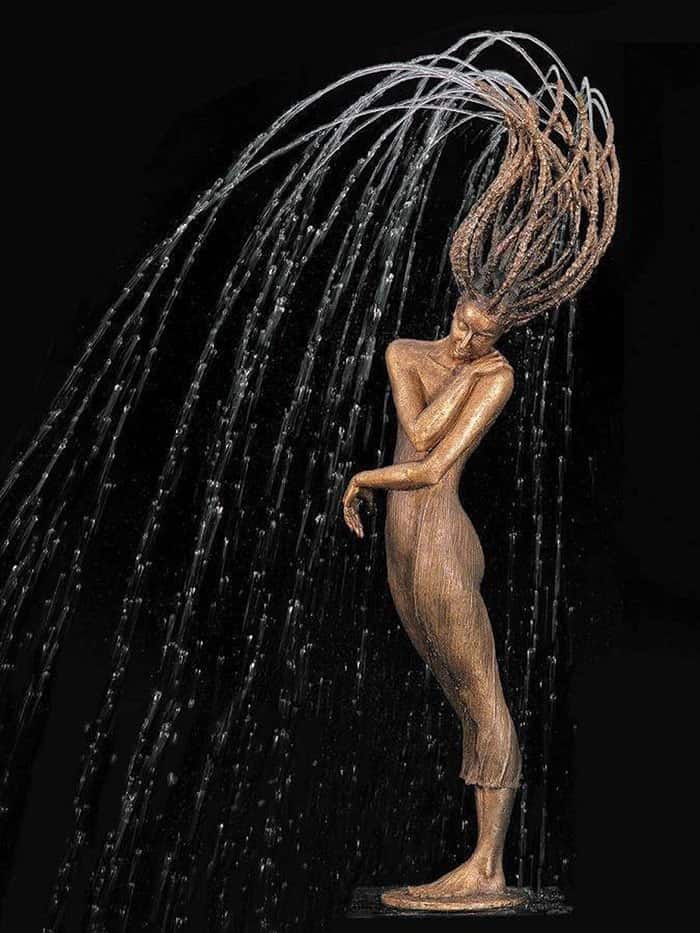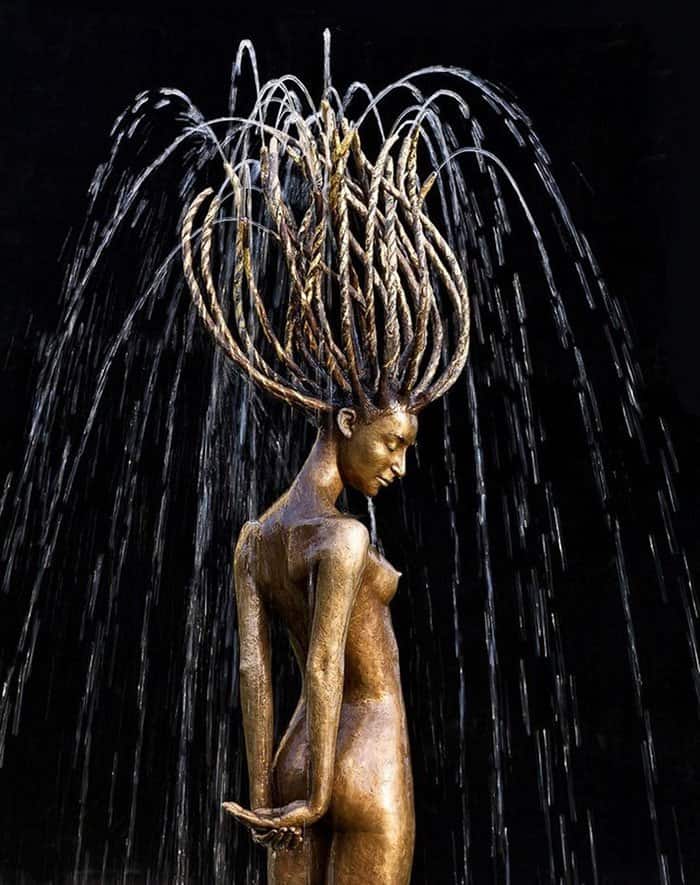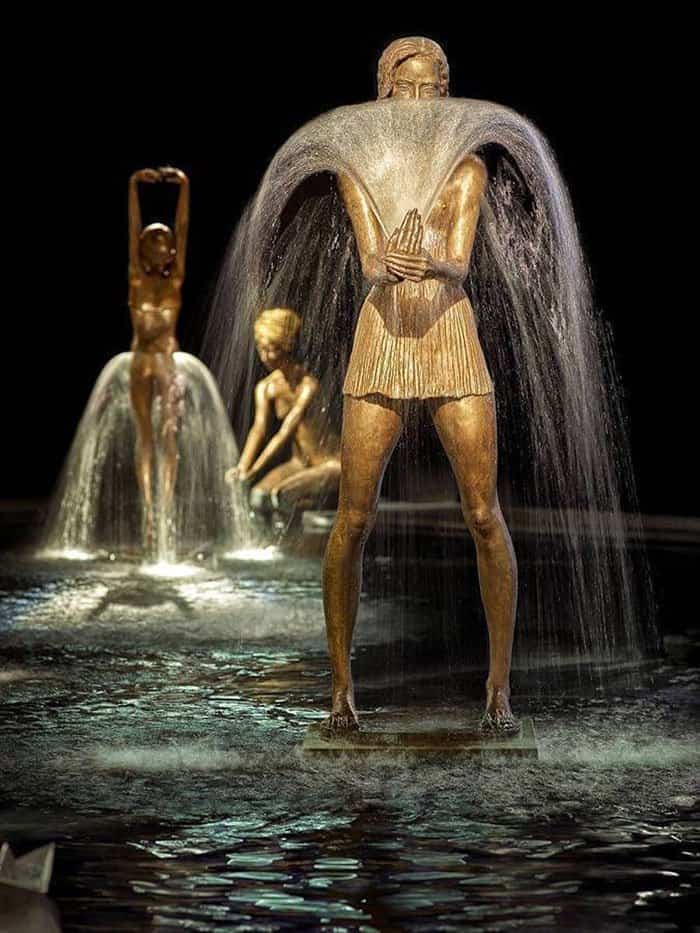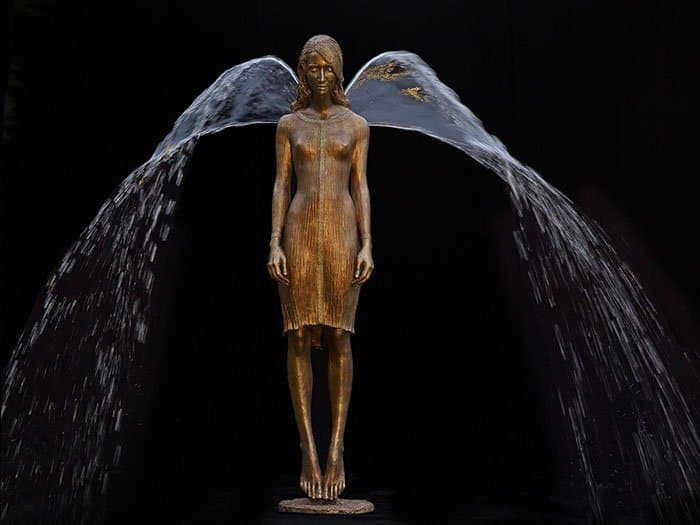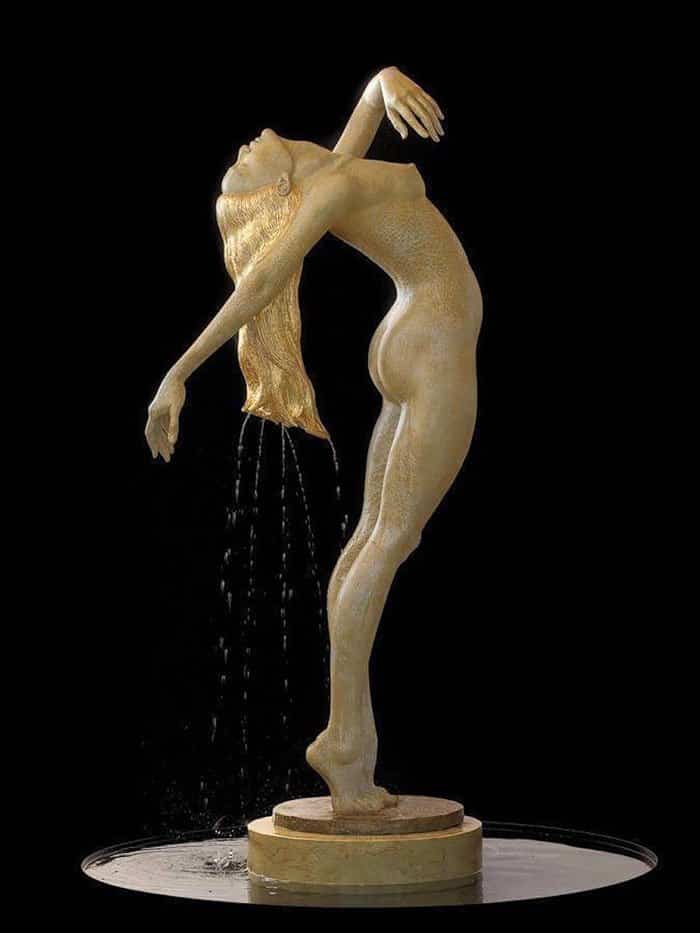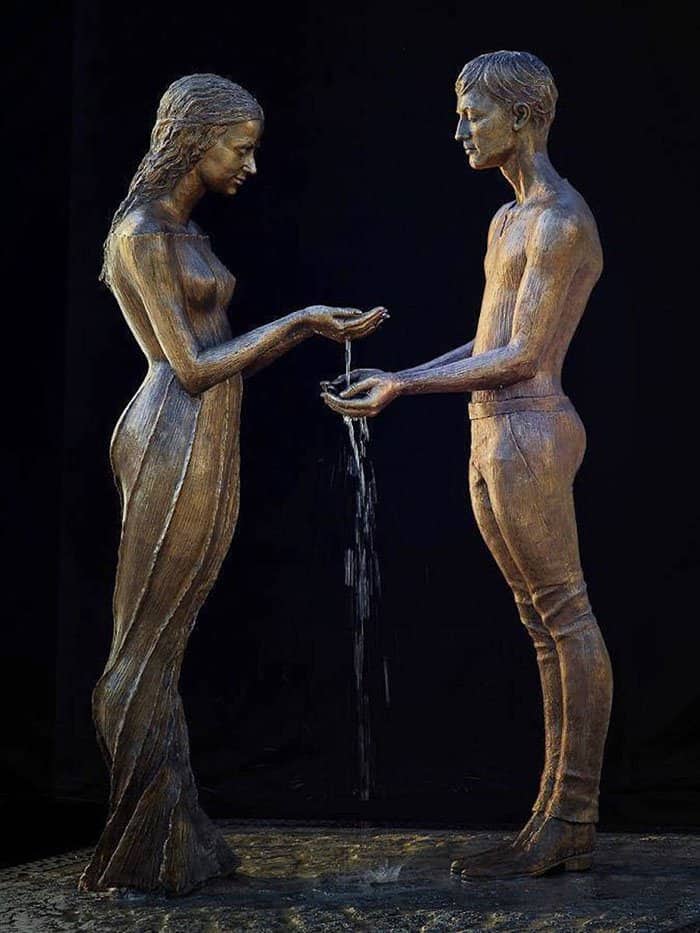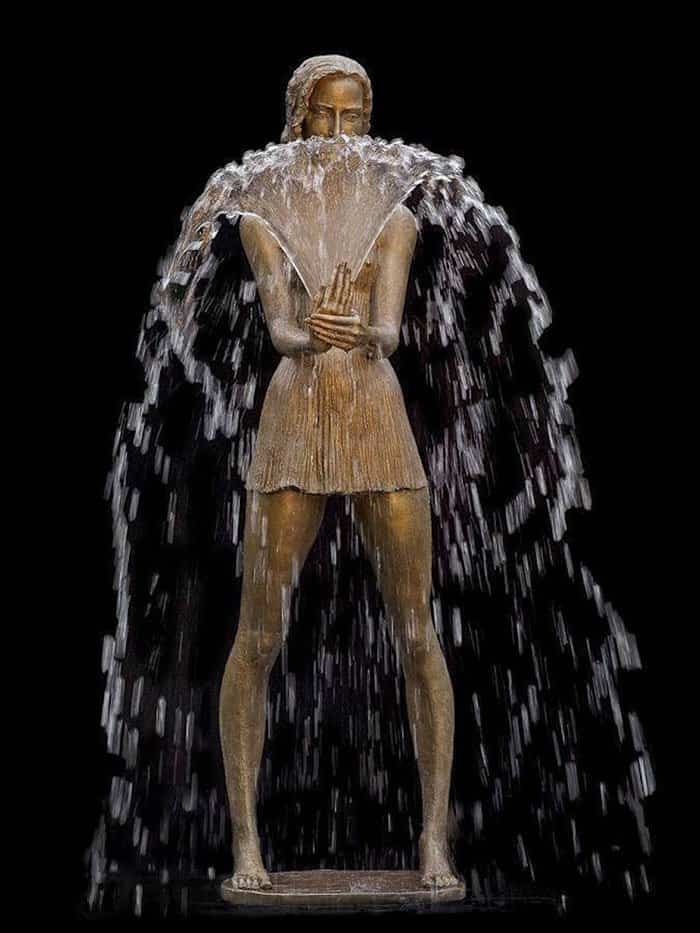 If you loved this post then share it by clicking below.

Share this content with friends by clicking above... Thank you so much.