The quirky and new take on the 'Memento Mori' art is the Grave Yard Bonsai Mountain Skulls. The quirky art aims at reminding that we as humans are mortal and that is the reason these skulls are made out of PVC plastic along with moulded off as the real human skull. These skulls are made by Jack of Dust, an Australian company and cost $399 AUD and weigh 850 grams with dimensions of 13x16x22 cm. The term 'Jack of Dust' was once used in the US Navy for occupational designation. A must have art piece for people who want more than the usual stuff. To know more about his work, you can visit his website, Facebook page or Instagram page.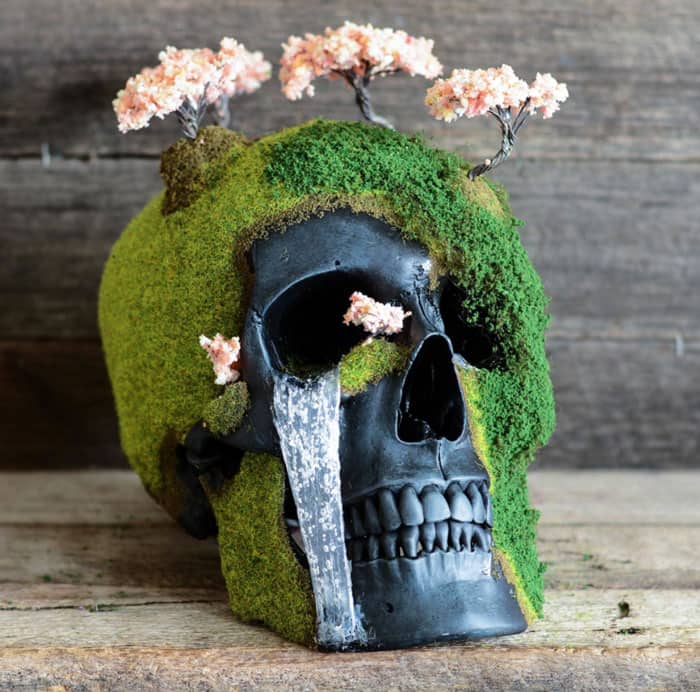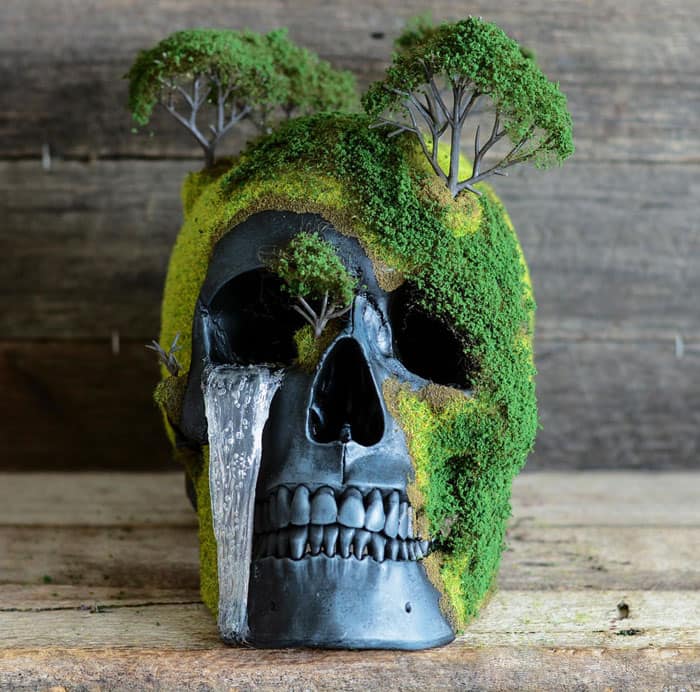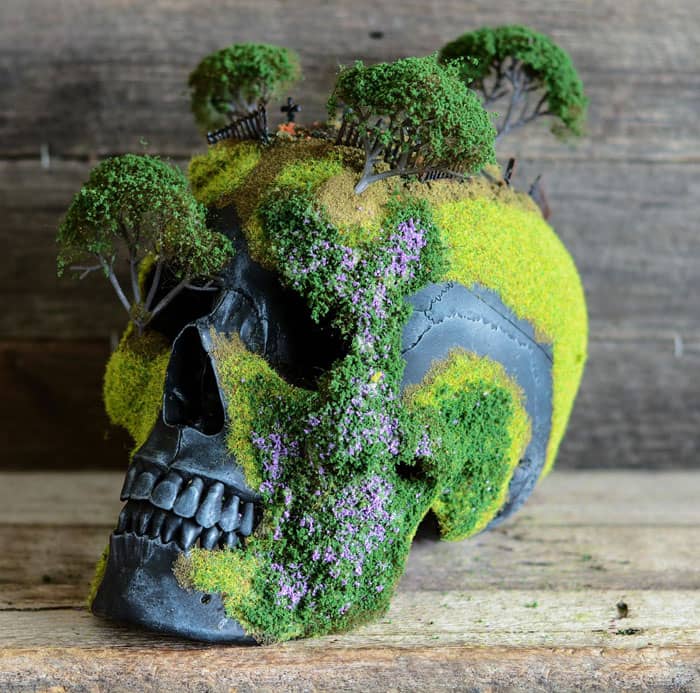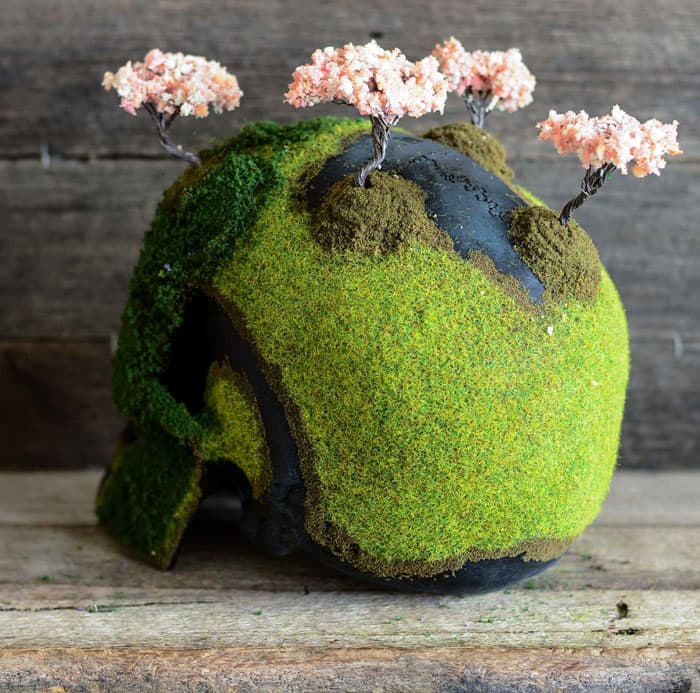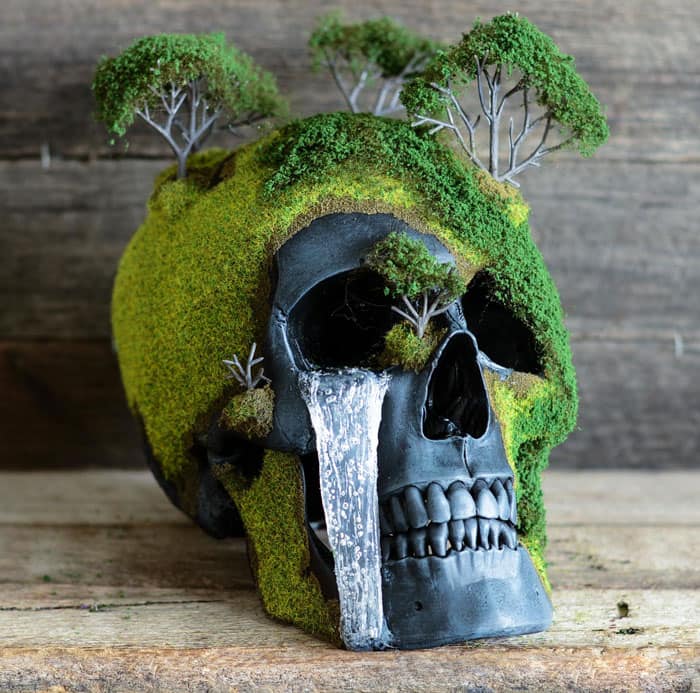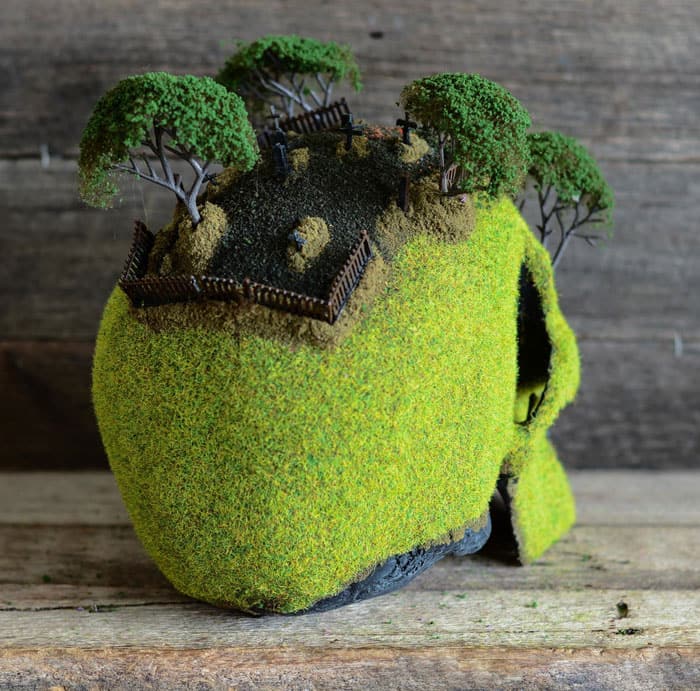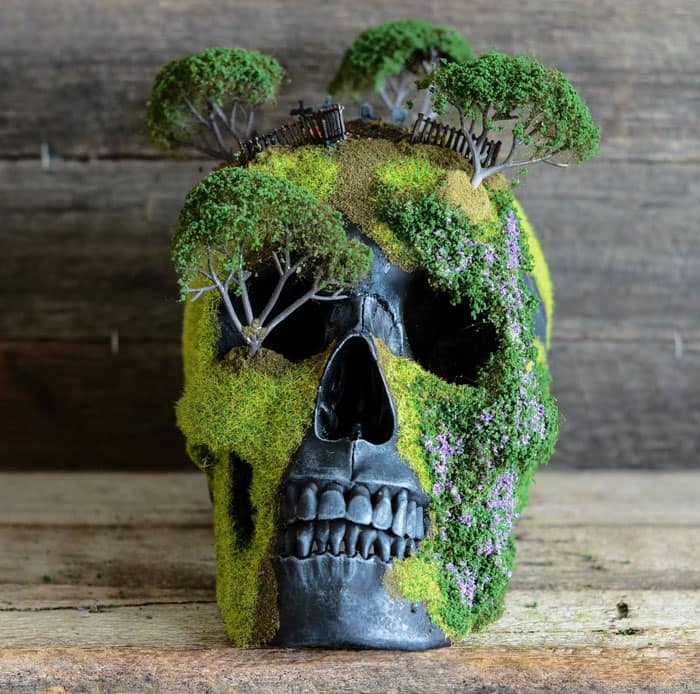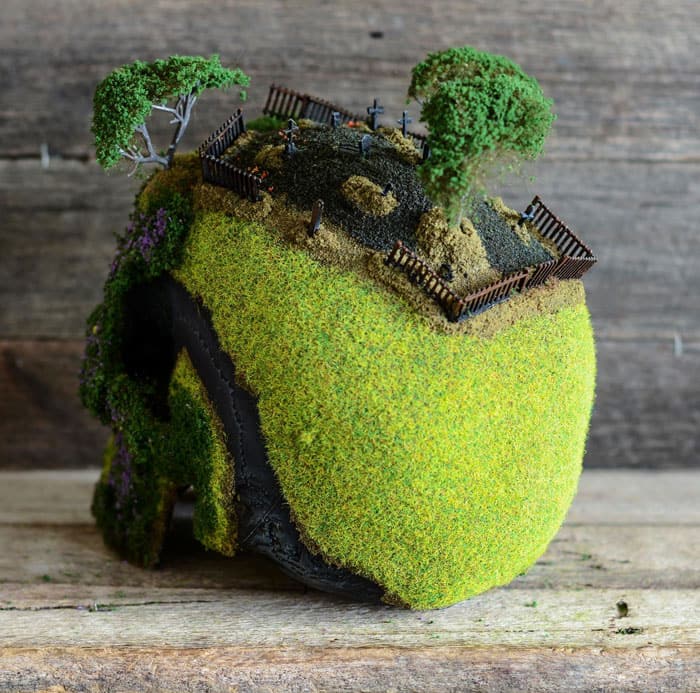 Share this awesome Bonsai art on every popular social media website.

Share this content with friends by clicking above... Thank you so much.