t is not often when you get to look at stainless steel wire sculptures. Writical has selected the best pictures for you to adore. The artist who created this beautiful stainless steel wire sculptures is Robin Wright. She uses them to create face, muscles and other body parts and the end result is absolutely stunning. The design and structure of these models are done in aesthetic manner. According to the artist, every model contains a message that is embedded their stone heart. Enjoy this beautiful art form and pass it to others for them to enjoy it as well.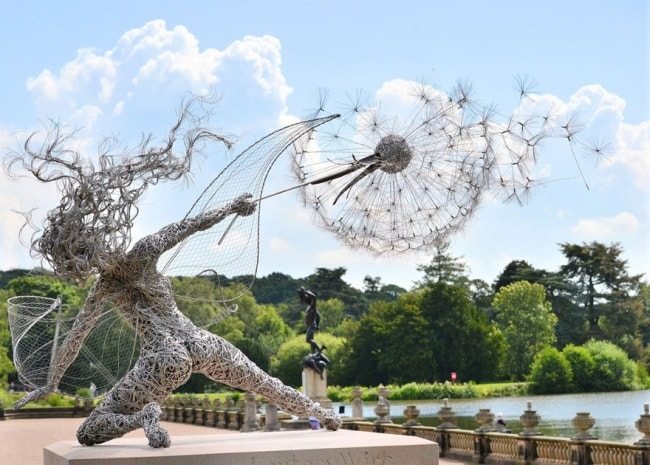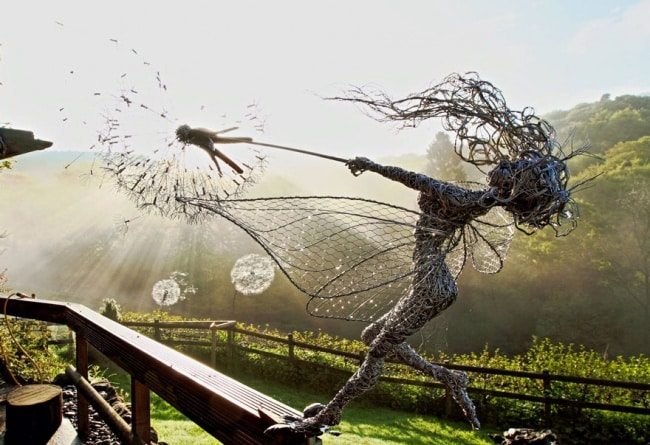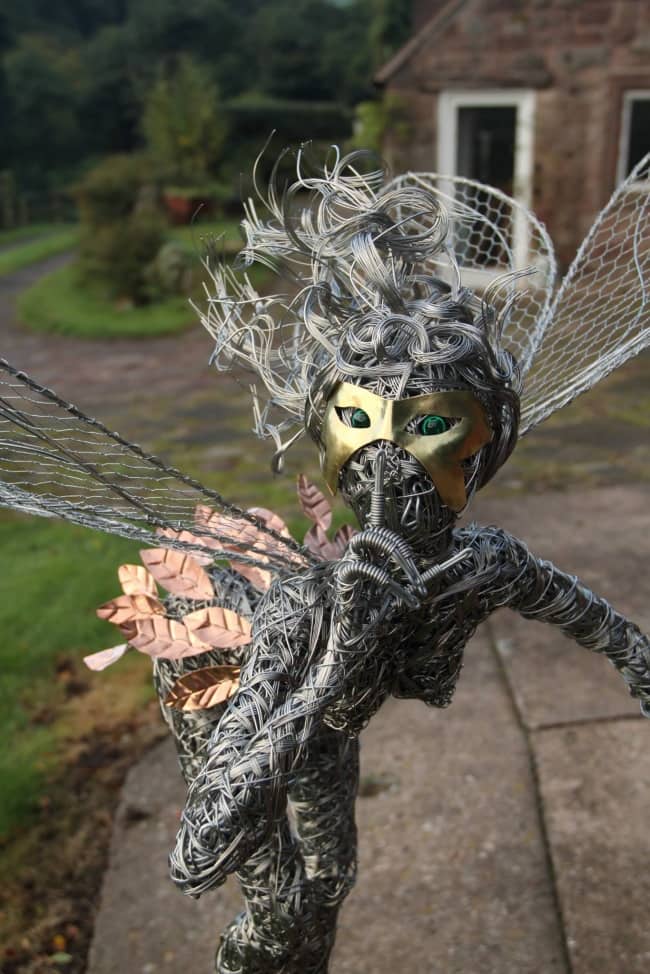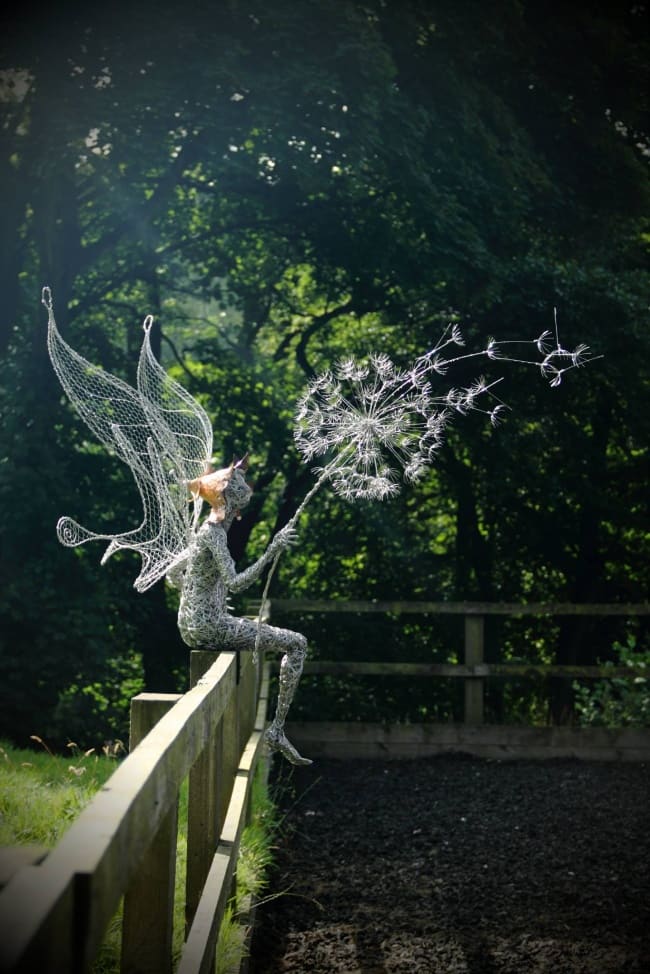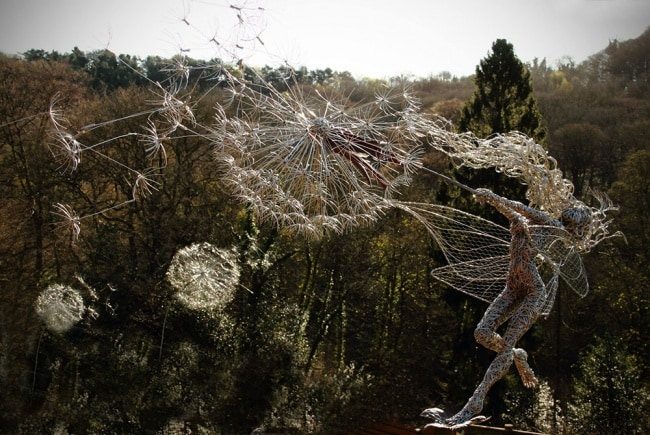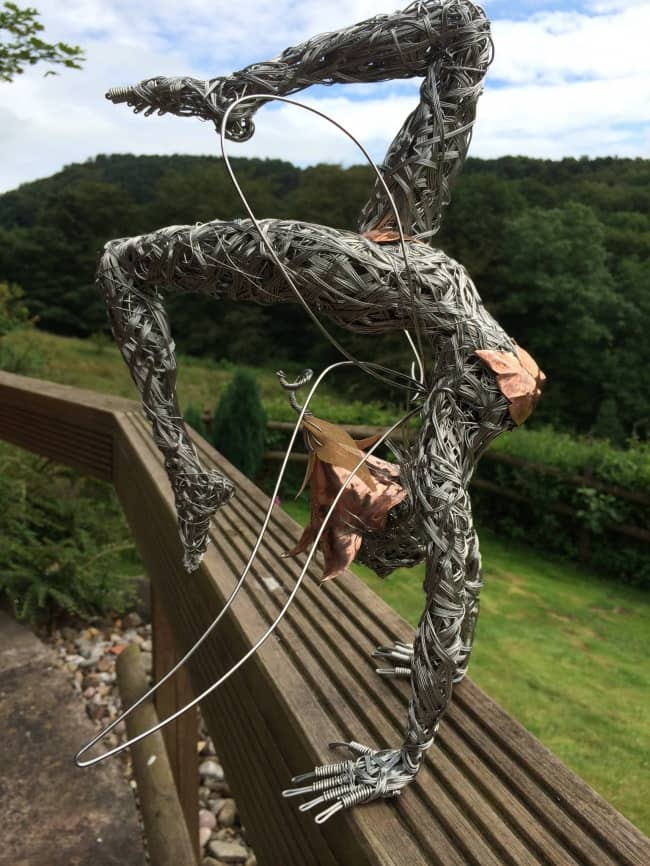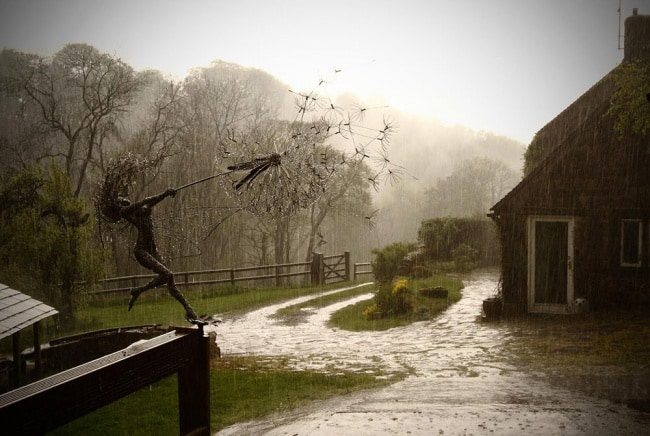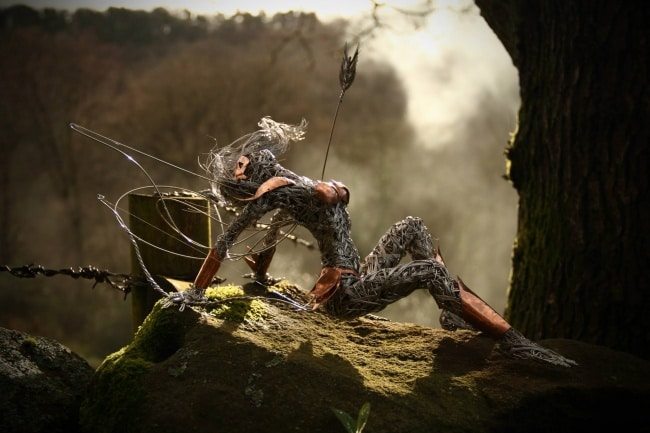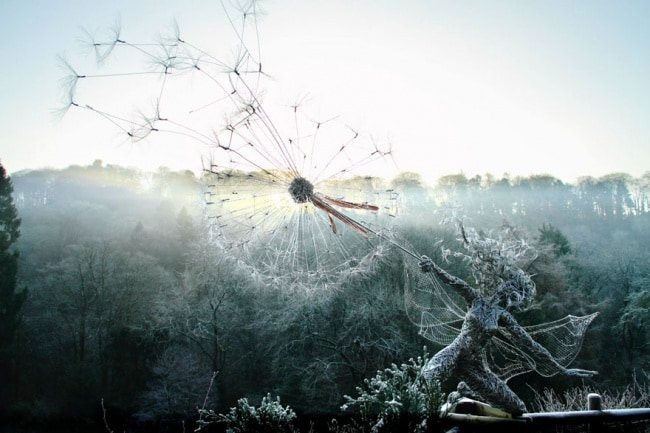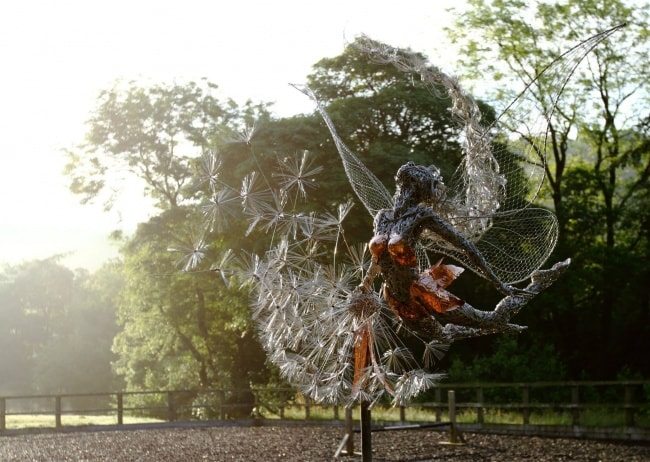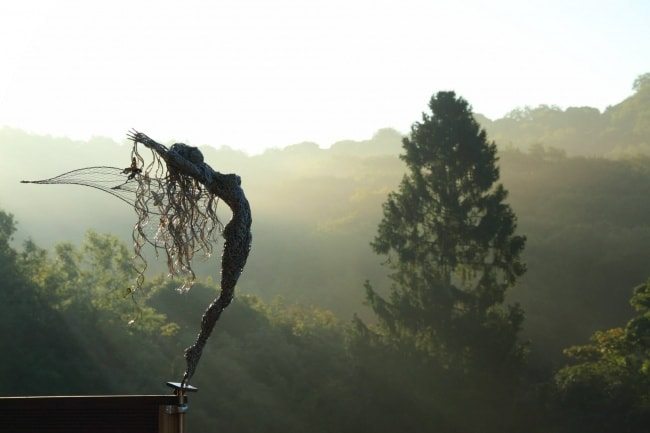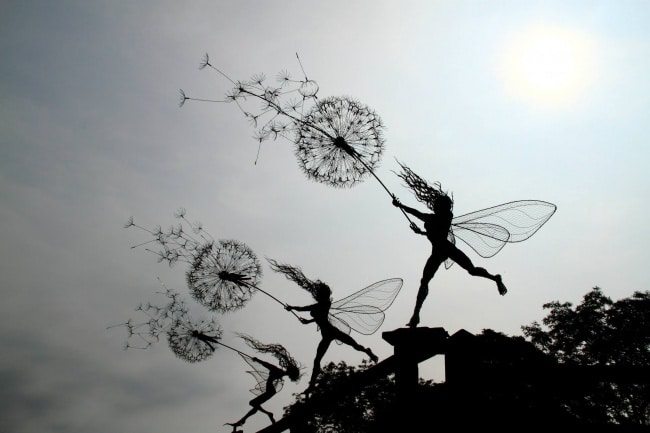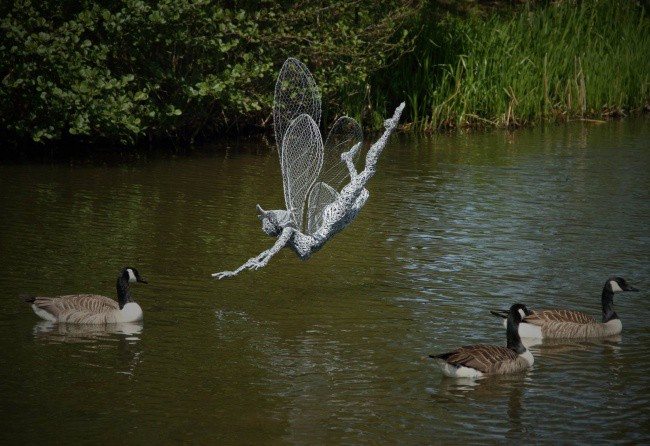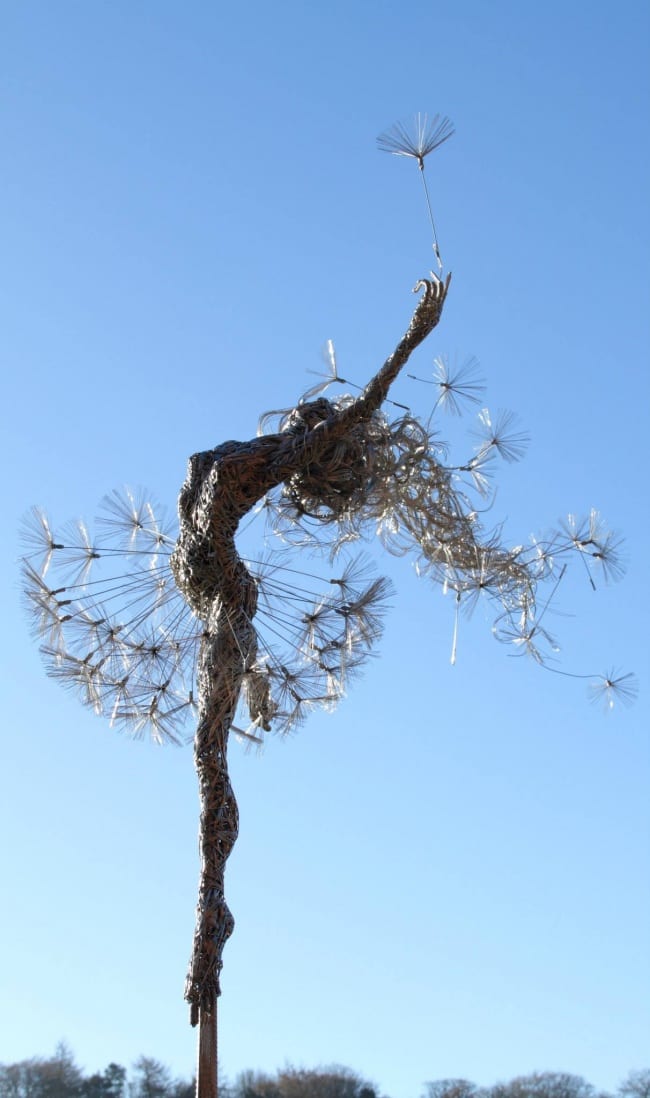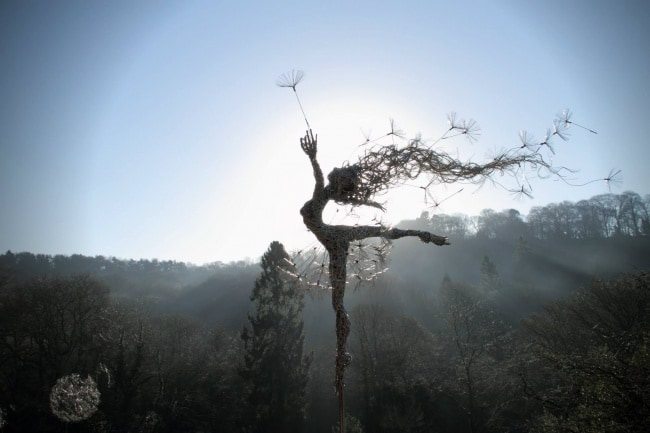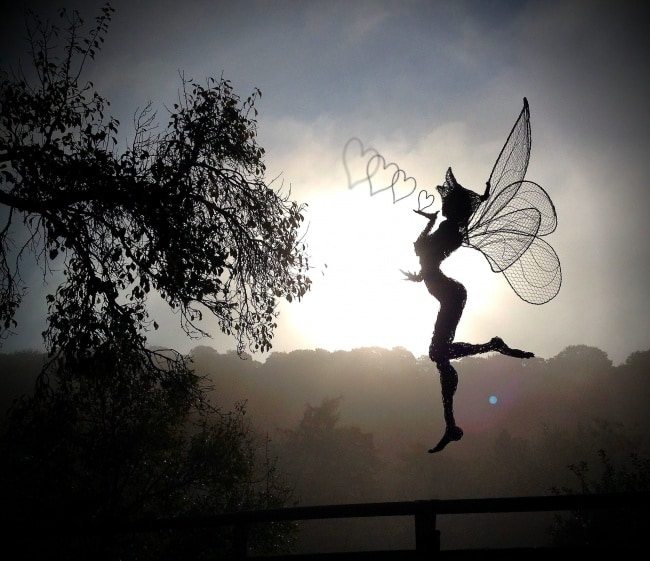 Share these amazing sculptures among your family and friends on Facebook, Google+, Pinterest, and Twitter.

Share this content with friends by clicking above... Thank you so much.