A 27 year old florist of Melbourne, Chelsea Shiels used to make flower crowns for long years. Later she thought to make crowns of seashells. Shiels is a real beach lover and she told to Cosmopolitan that she wished to be Ariel under the sea. And from this wish her idea of using seashell came. She kept on making mermaid crowns as her hobby for many years. Soon when the mermaid style came in vogue, her confidence grew more. She finally publicized her beautiful real seashells' mermaid crowns and the world started to love them. It has now become a perfect accessory to look alike a real mermaid either in photo shoots, themed parties or festivals. People can buy any of them for her Etsy shop. Check out the Facebook and Instagram page and see more work.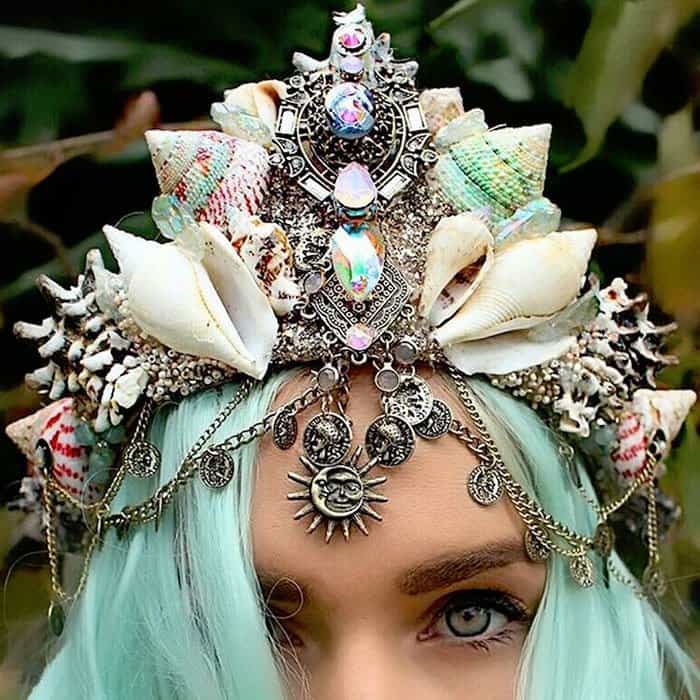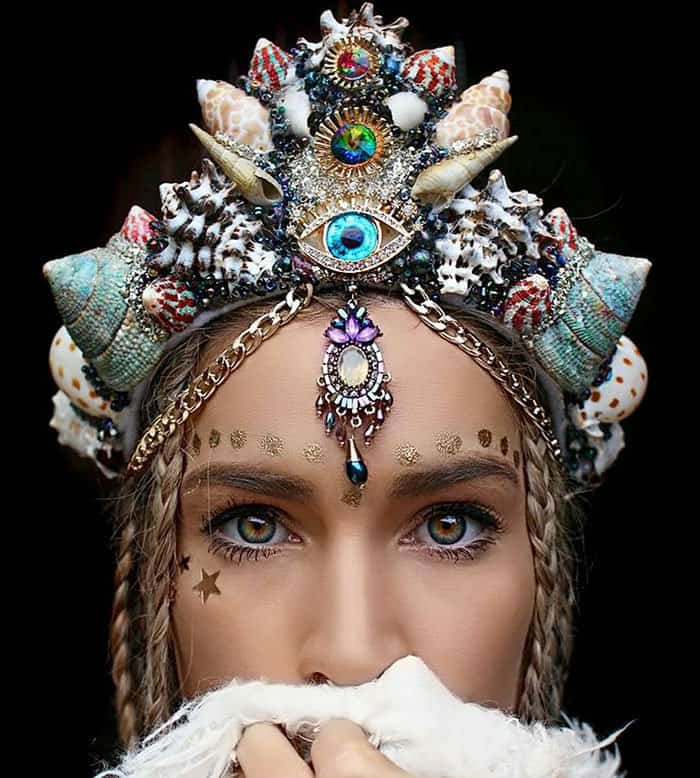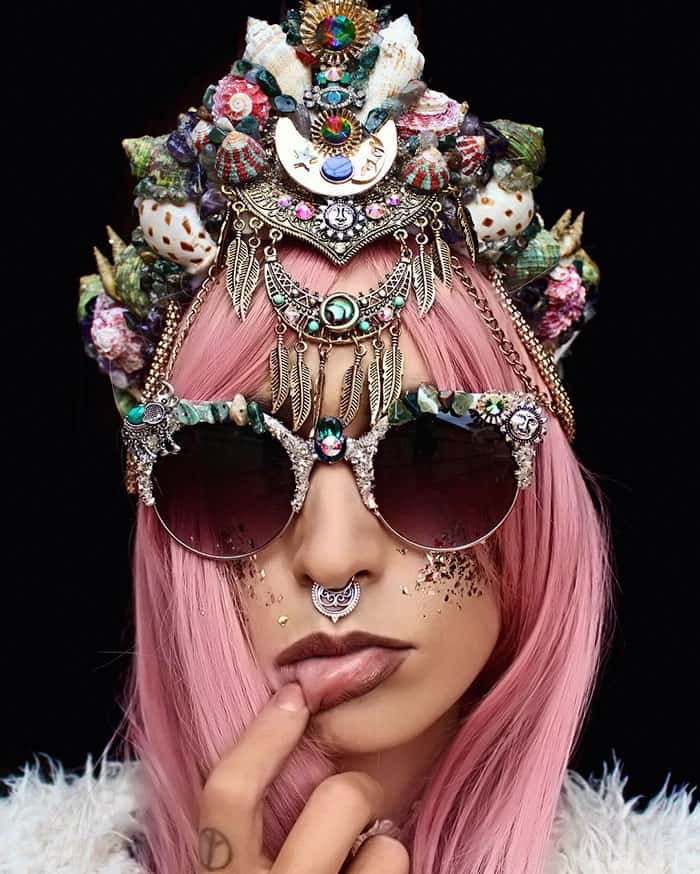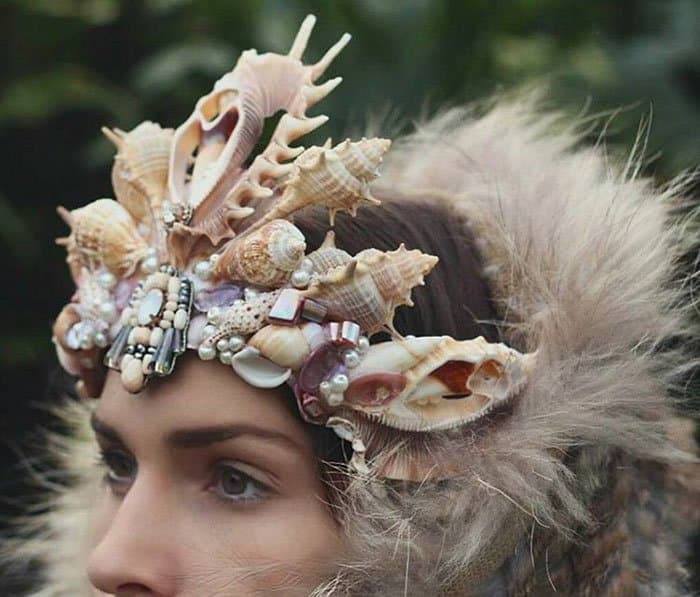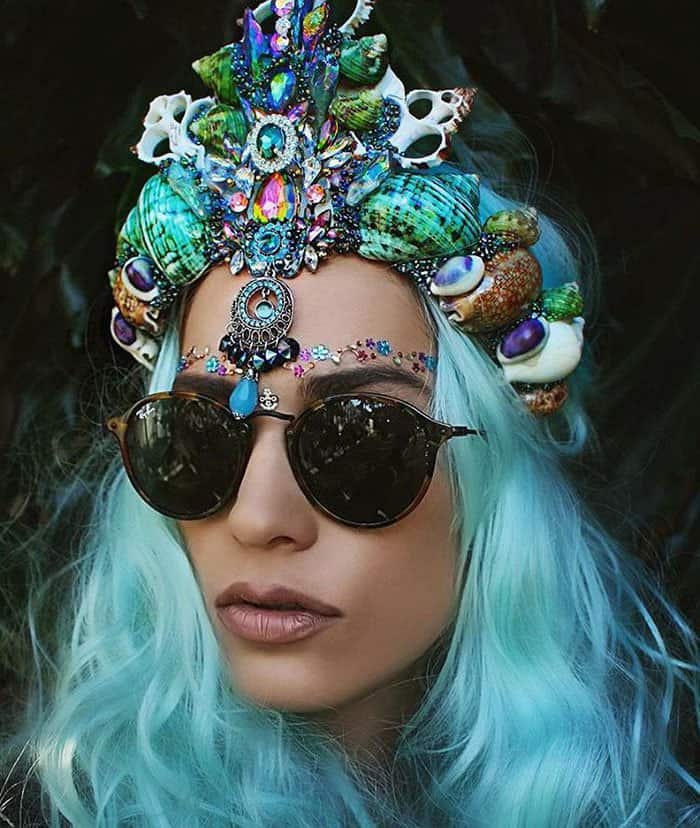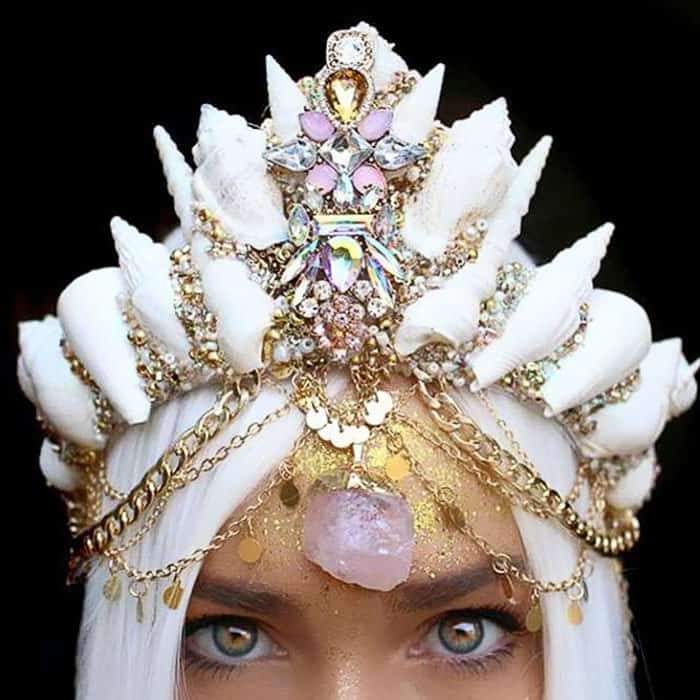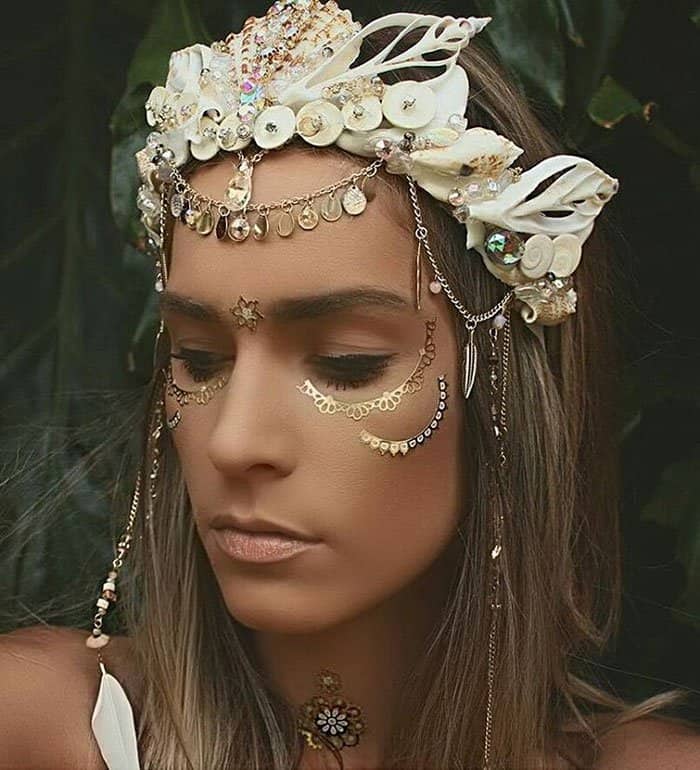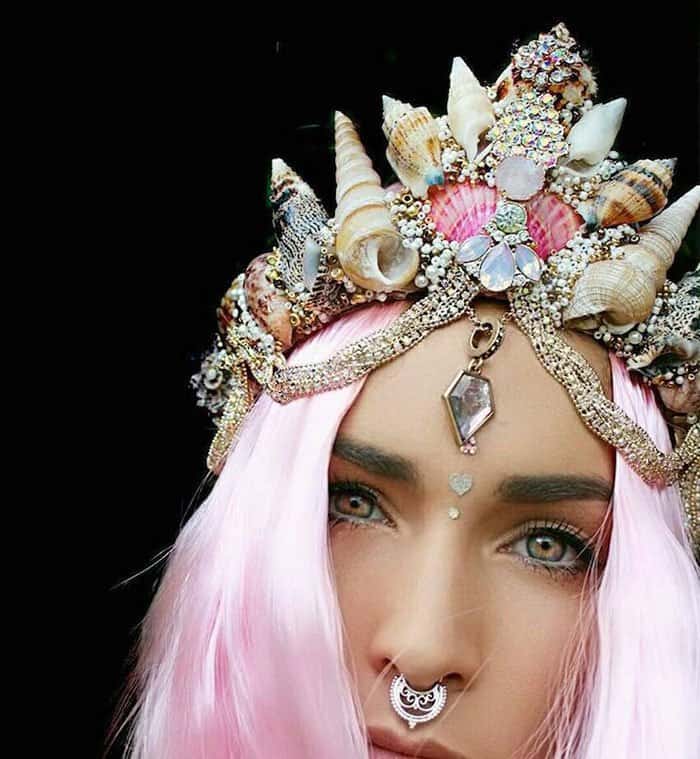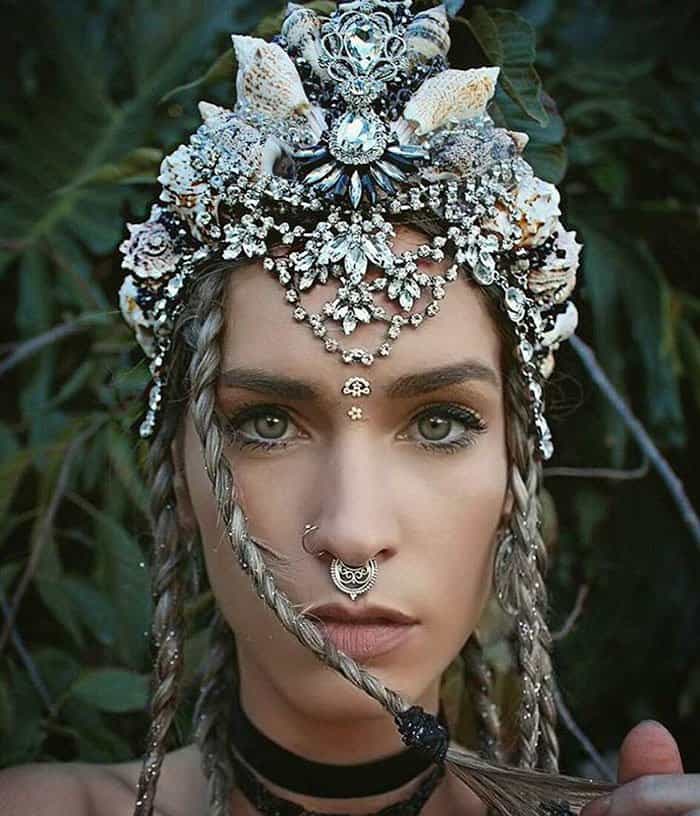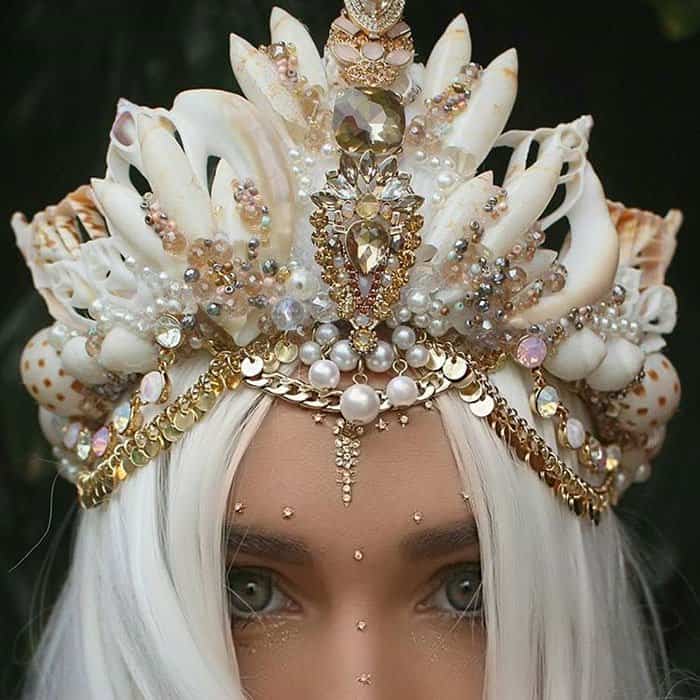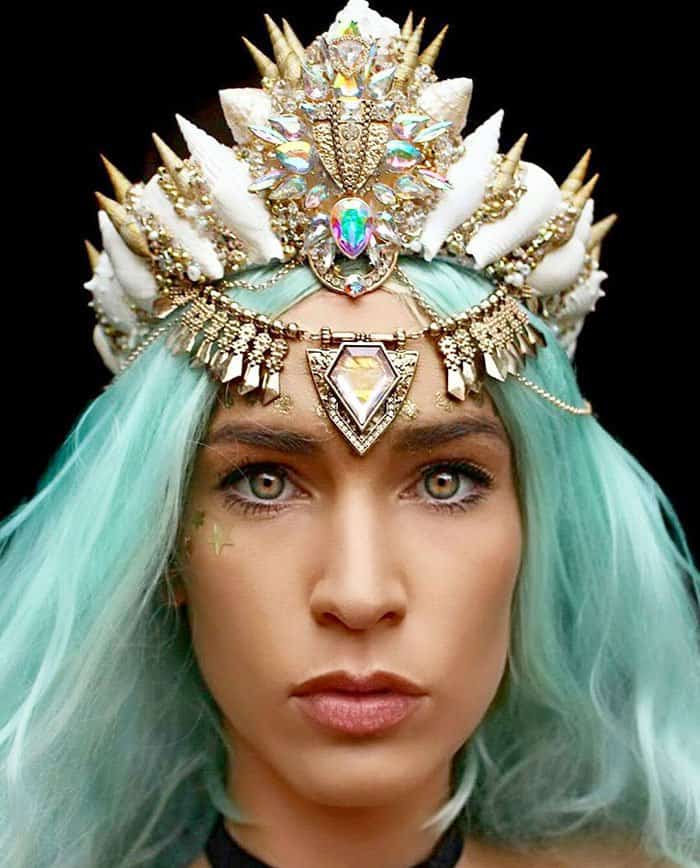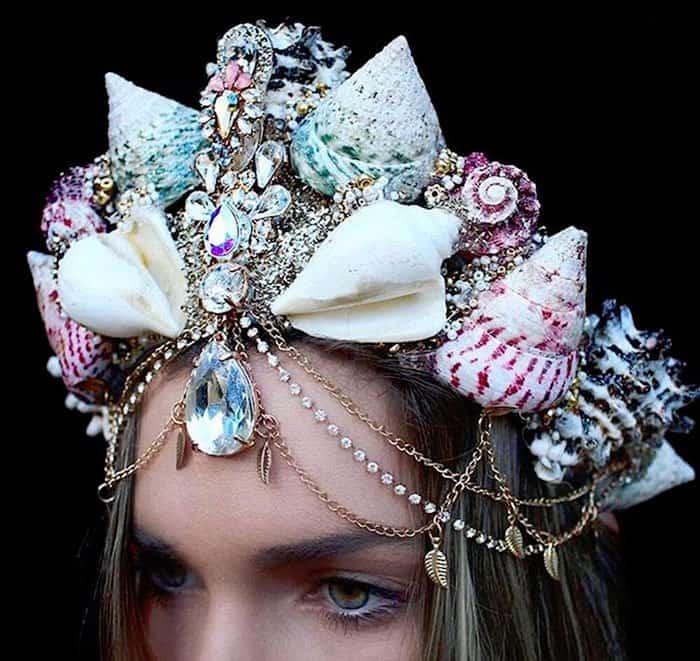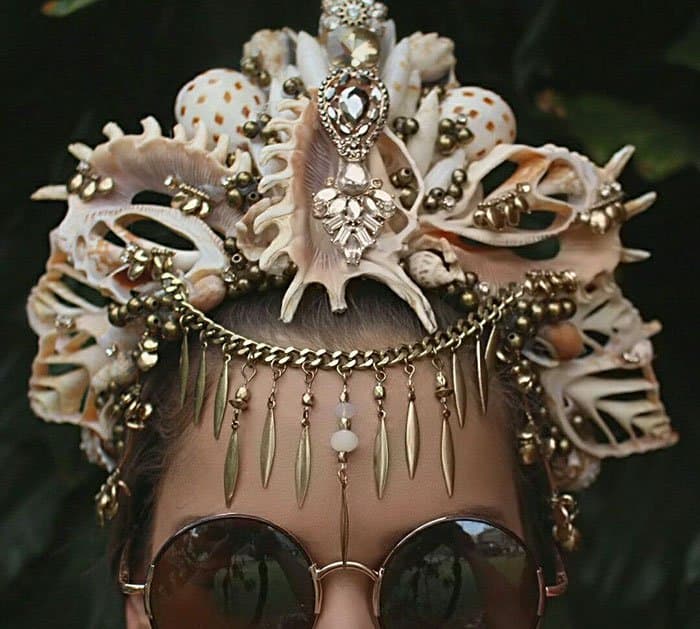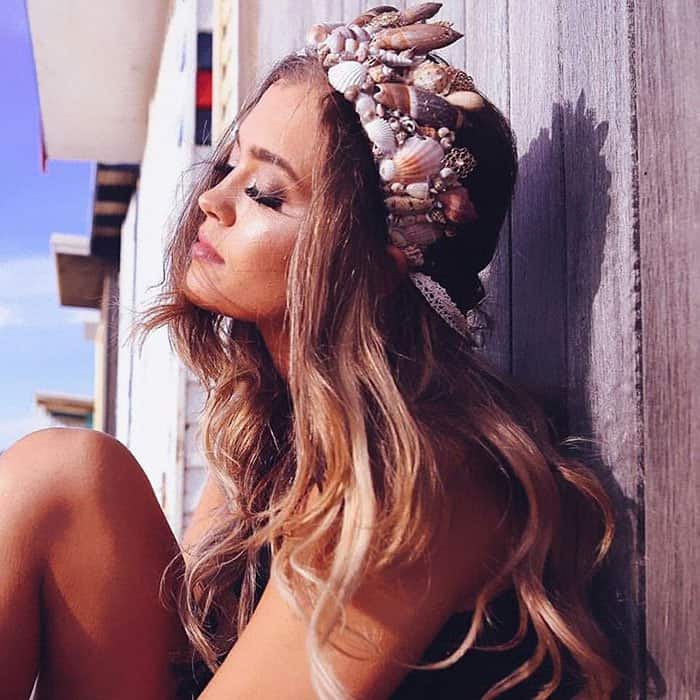 Have a look on these Beautiful real seashells' mermaid crowns and share these with others on Facebook, Twitter, Pinterest, and other social media websites.

Share this content with friends by clicking above... Thank you so much.